Old Warden Aerodrome





Pilot Training Day: 15th April 2009




Google Map Link



Thank You Maurice, for a Fantastic day out
It started the minute we arrived



Click on picture to see take off!



(you will note, this is a very slow running engine)

Wow - a very low, slow, steep banking flyby!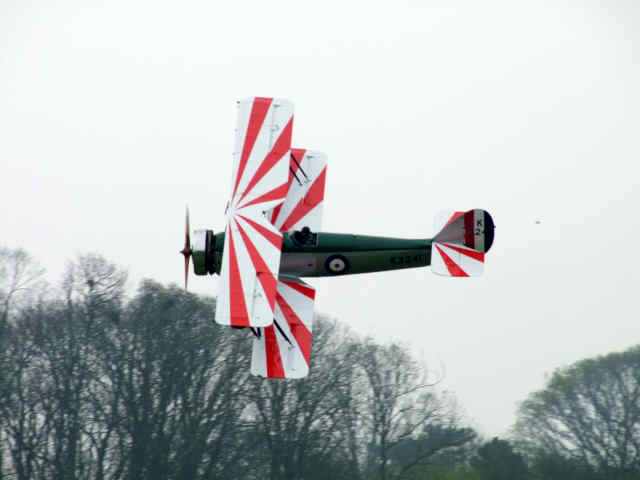 The sound is brilliant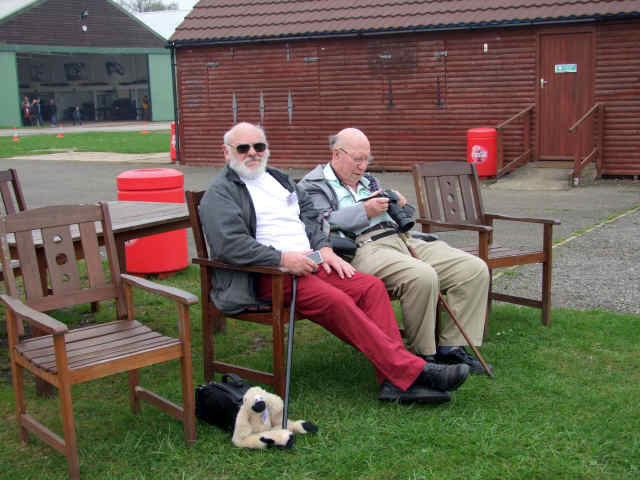 I'll find it in a minute

Minkey was happy to watch the planes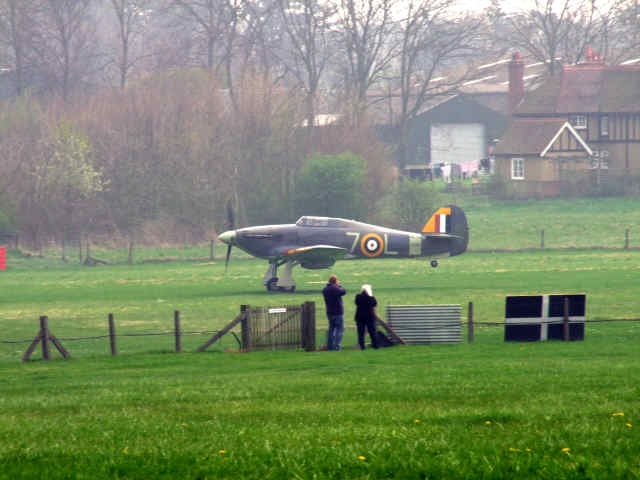 The one we had been waiting for - Sounded just wonderful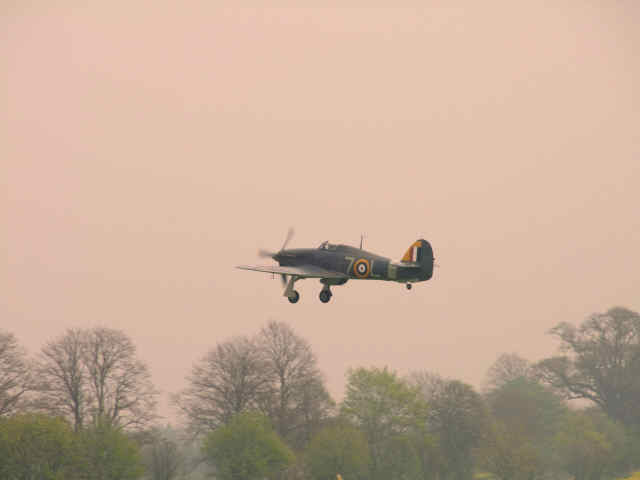 Just so beautiful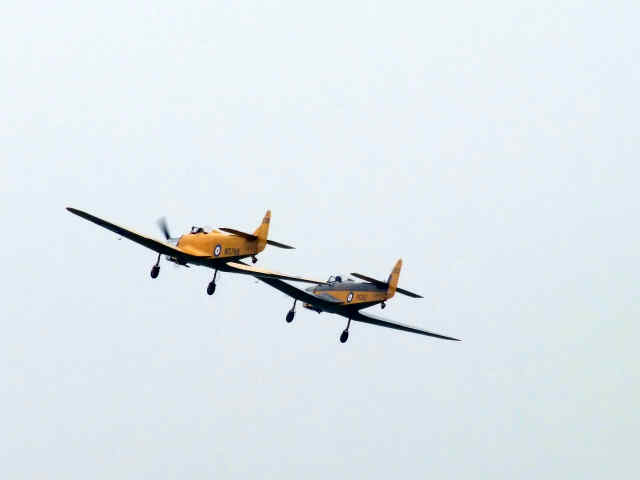 That's a bit too close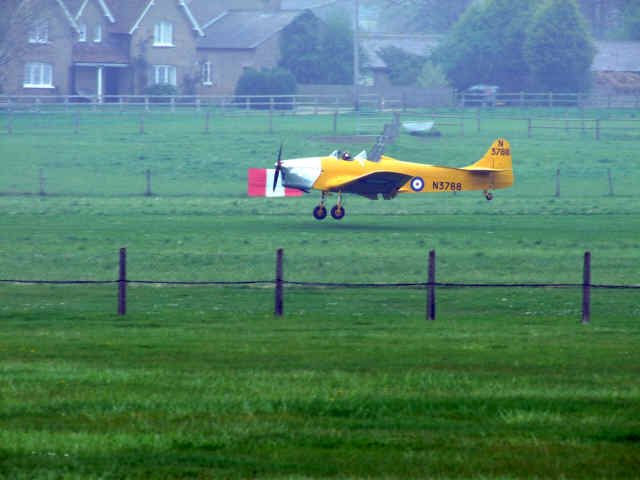 Safely down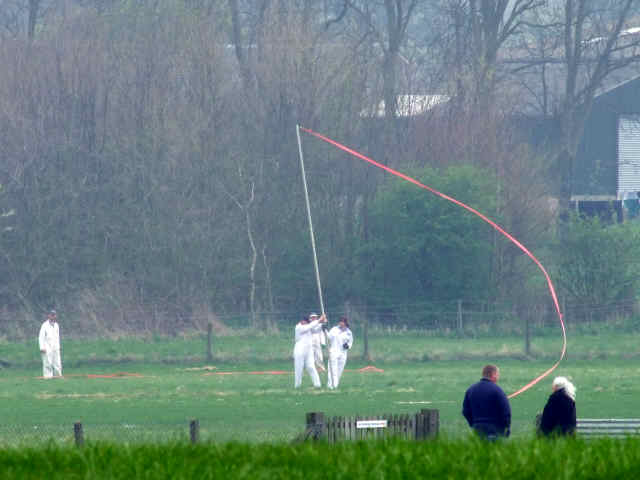 What are they doing?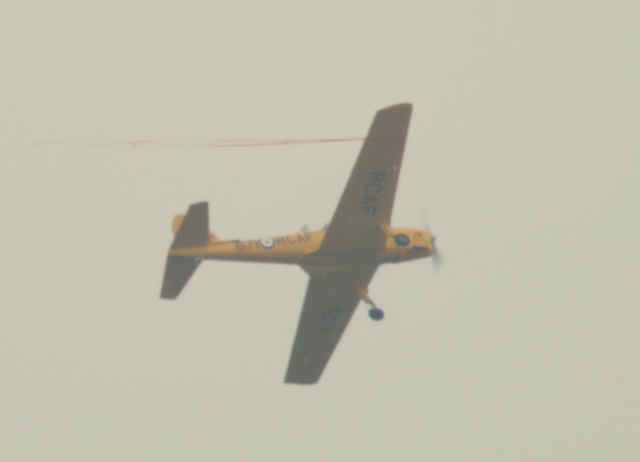 That's Clever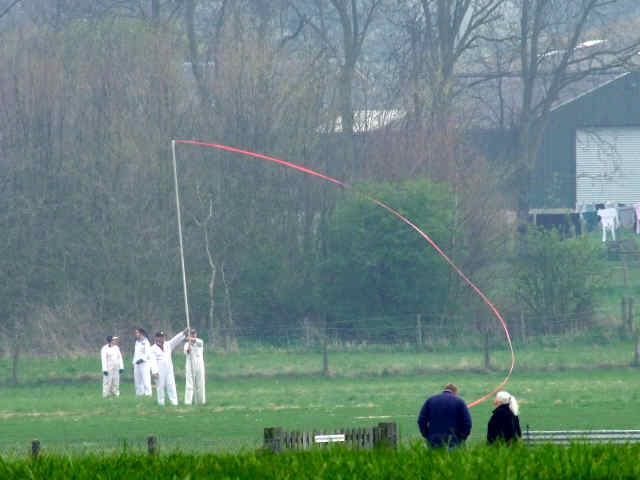 Here we go again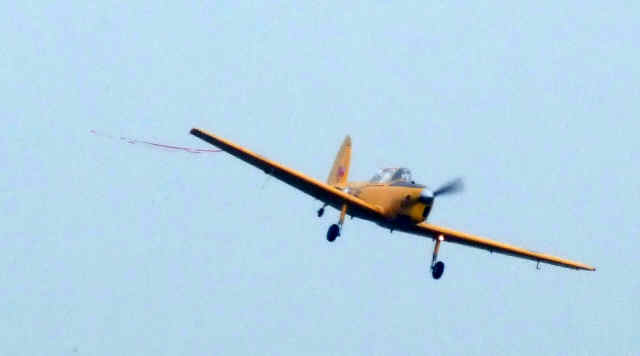 Steeeaaaddy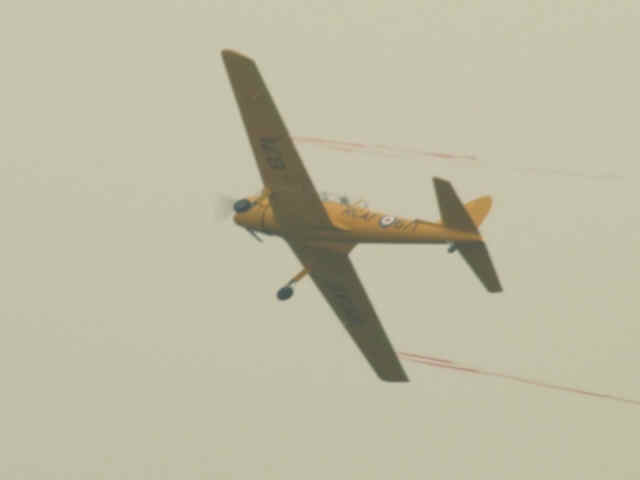 Well Done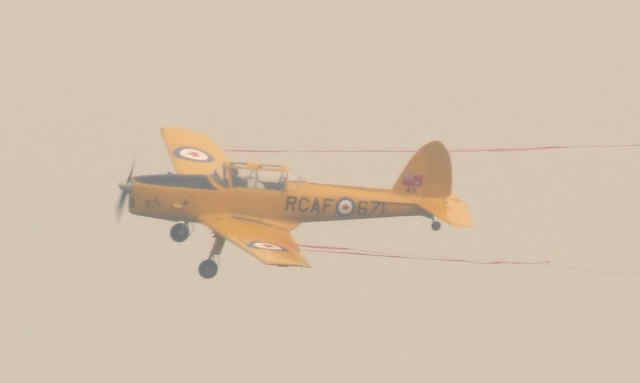 Fly past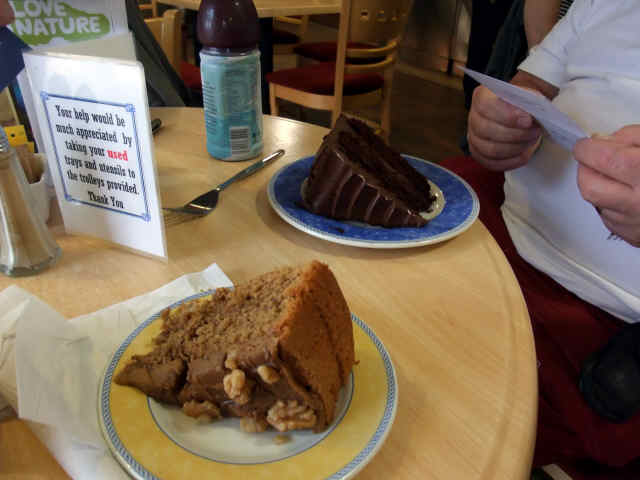 We didn't just have cake, the restaurant is to be recommended

After Lunch we had a look at the Museum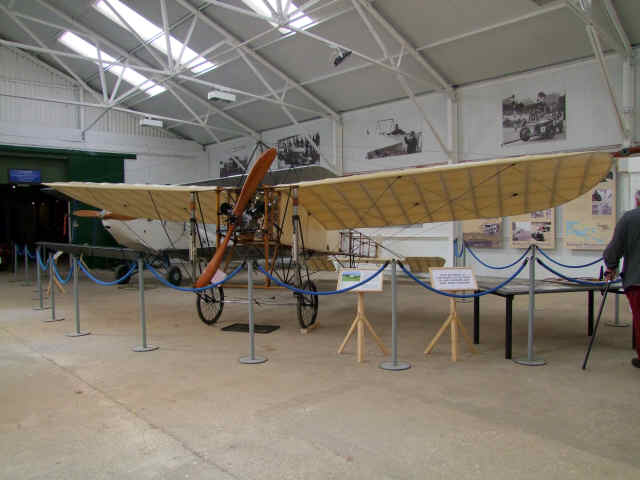 Minkey wanted to play with the model planes.........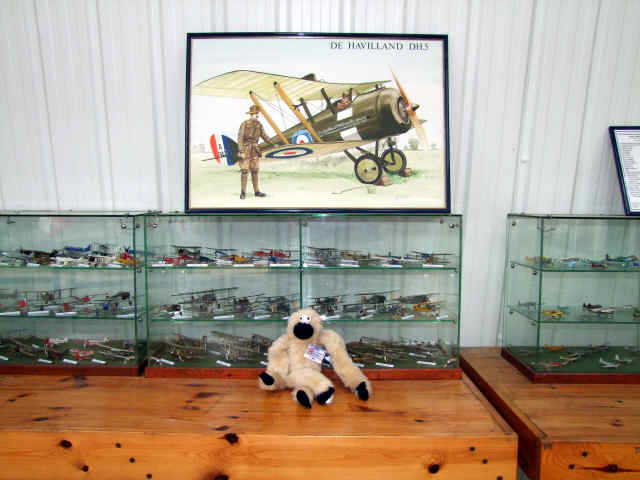 .........we don't have time, come on.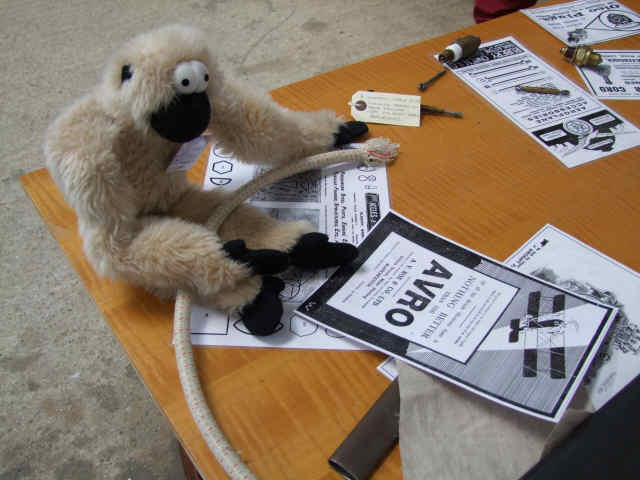 Minkey busy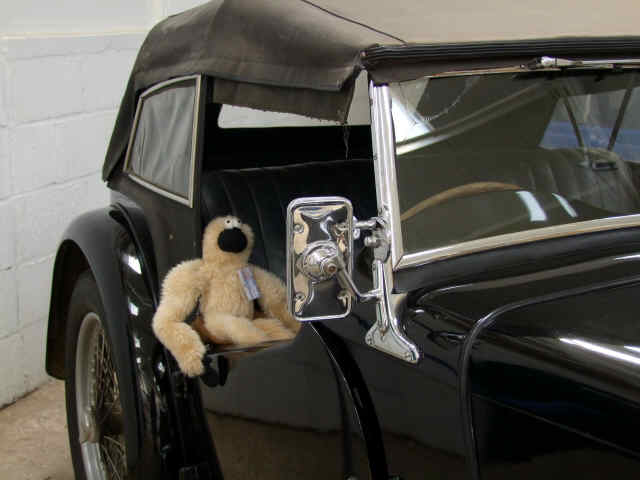 He liked the MG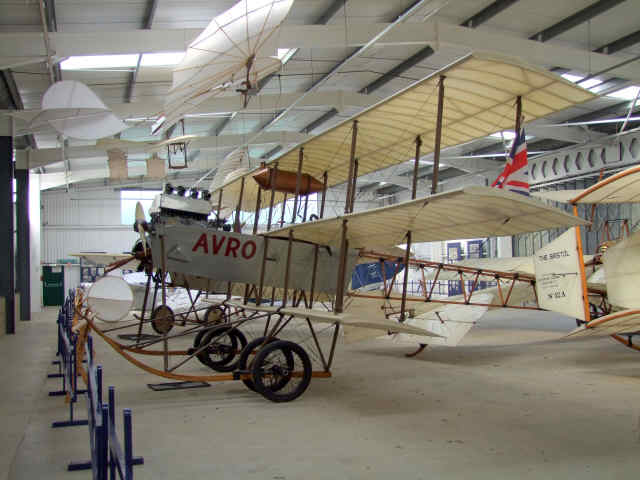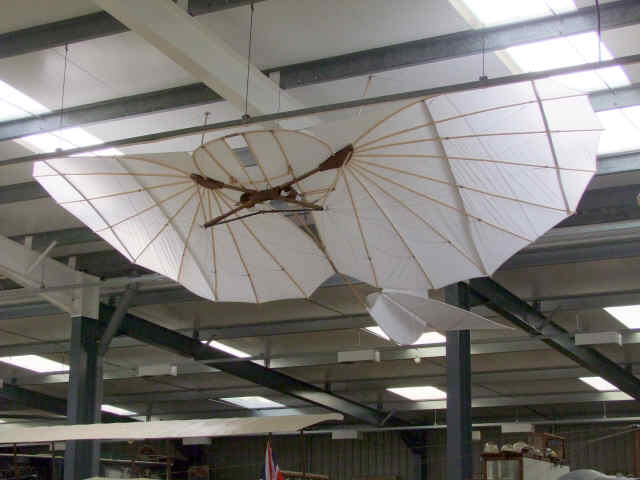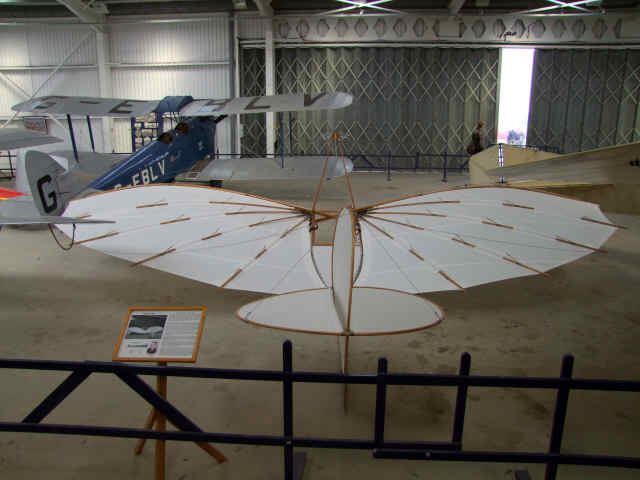 There are some great old planes, a lot of them actually fly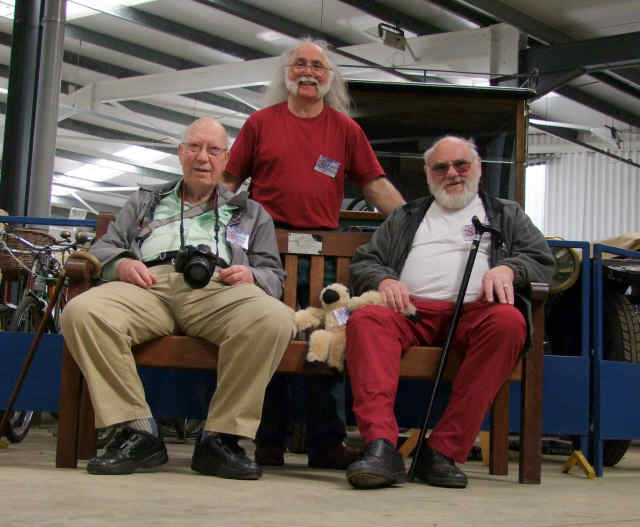 The Group Photo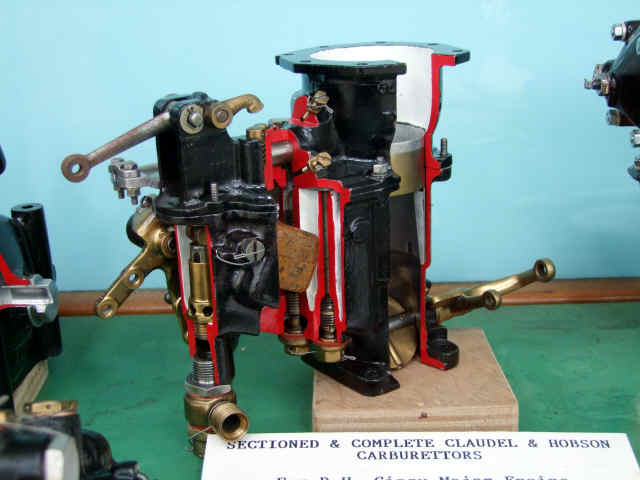 Just for John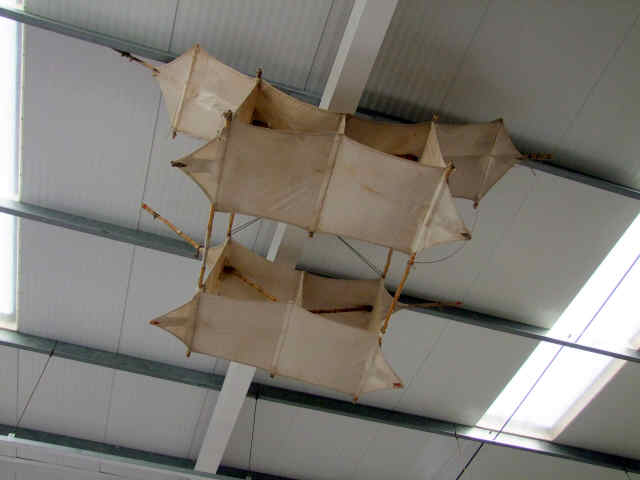 We did find a Kite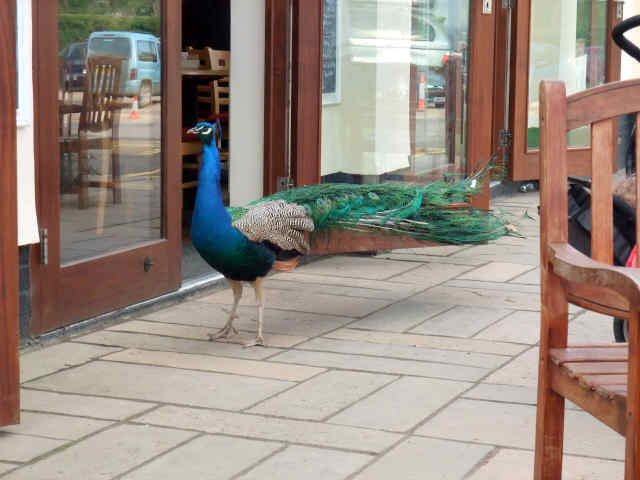 We had company with our afternoon tea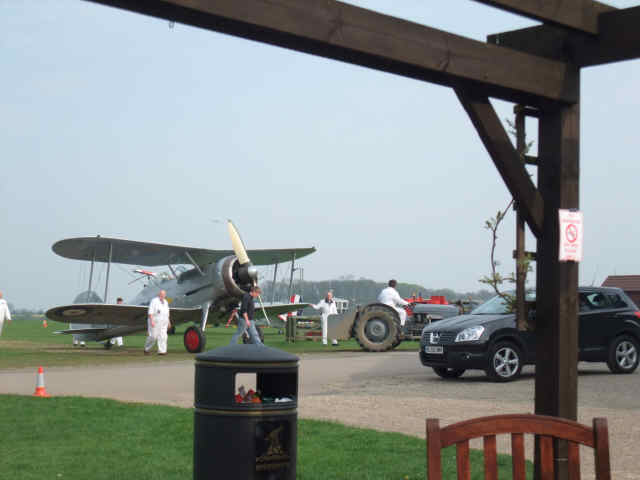 Too soon, it was time to put all the planes away, little did we know there was still fun to be had
---
What's a day out, without a bit of kite flying - eh Maurice?



Ping! "Retire that line Maurice"....Oh No! Not the tree...........CRASH??????


Click picture to see where tree is, zoom out and you will see it's in the middle of a huge open space

As a warning to others, "watch out for this tree"

Well someone had to do it


The Master directs the  rescue


Pipa finally flying - on a much heavier line!

Let this be a warning to all you kite flyers out there
P.S. have you retired that line yet, Maurice?