---
Kew Steam Museum in March 2008 to see lots of lovely
Sterling Engines and we end up in Richmond Park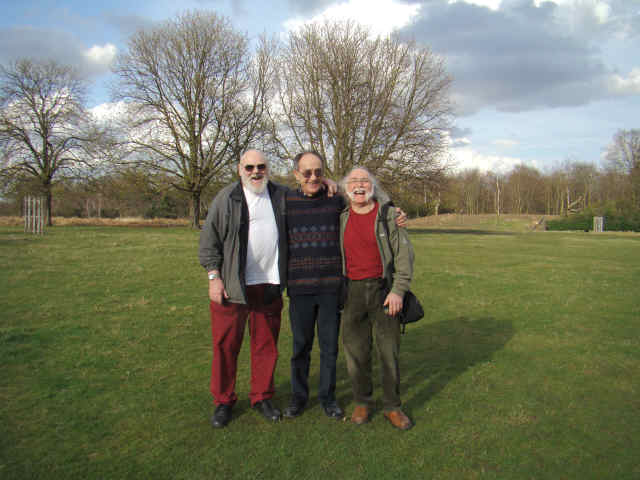 ---
Houlgate April 2008 where we represented ENGLAND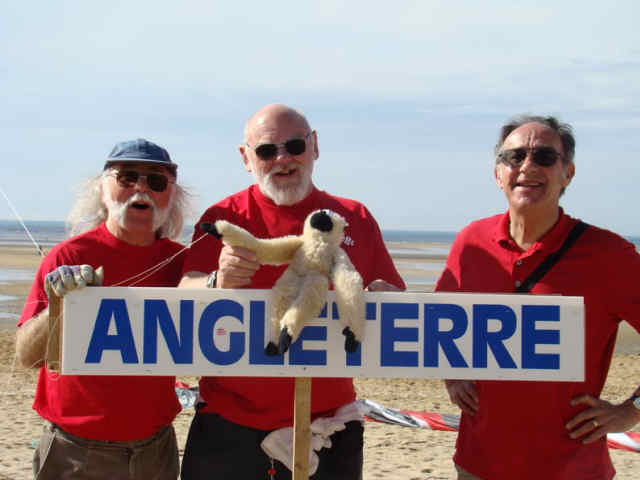 ---
March 2008 and we end up in Maurice's Garden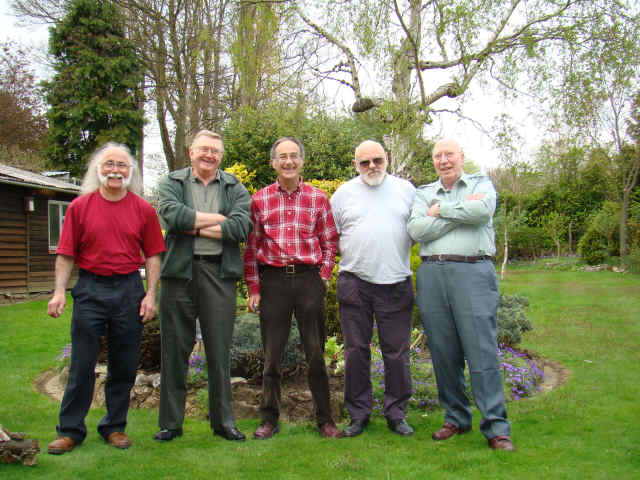 ---
2008 Cliddesden Jolly up and we show Git Power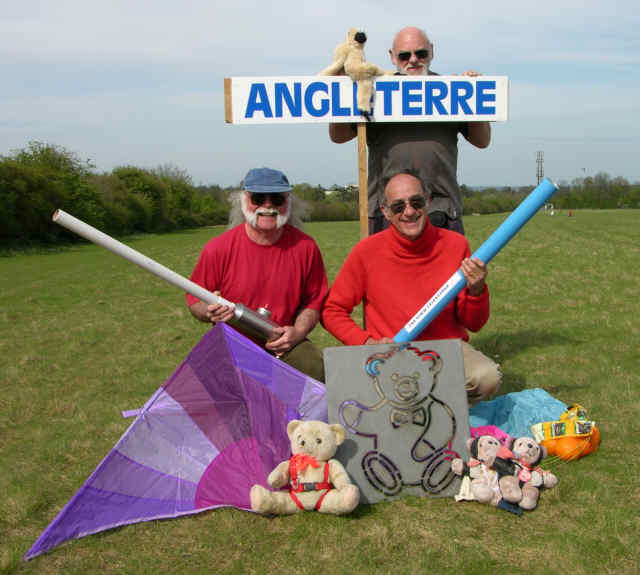 ---
Kew Steam Museum and we all (eventually) smile nicely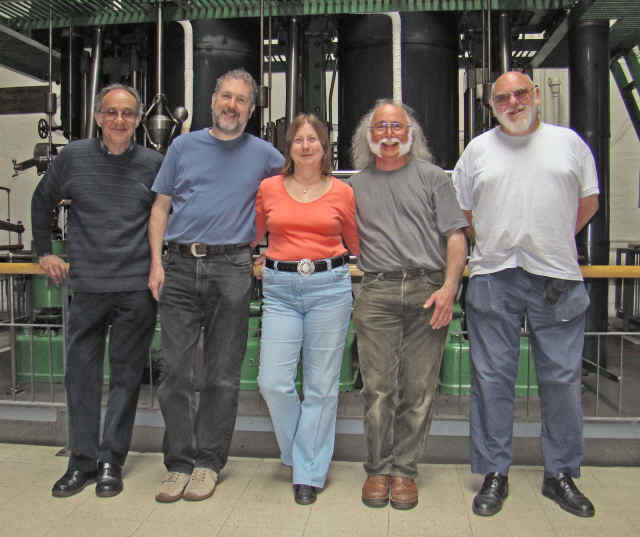 ---
Phil's Kitemaking Workshop Oct 2008 at Swindon
Keith and Alan made kites.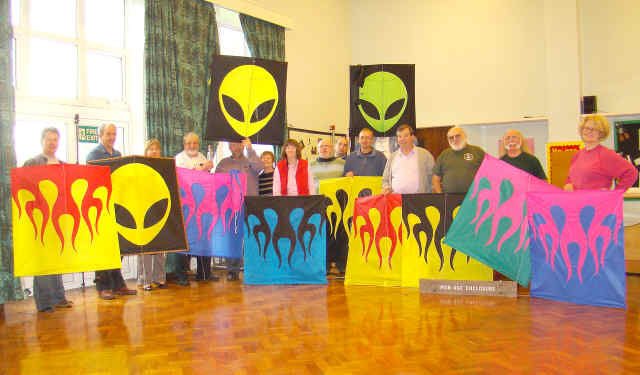 John came along to annoy everyone (successfully) on the Sunday
Bangers, Beans and Mash - sustenance for the eager participants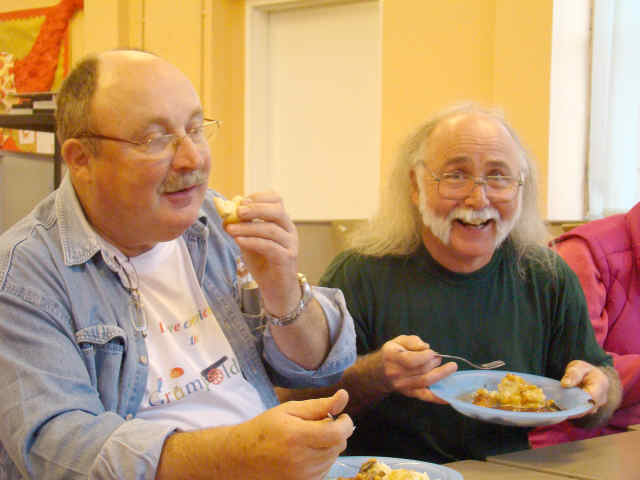 (Note how Phil is wearing his Grumpy Old Gits T-shirt with pride)
---
Then we had a Grand Day Out at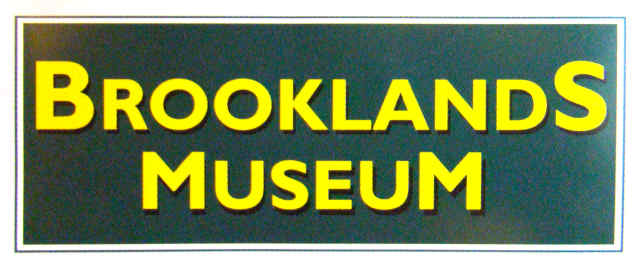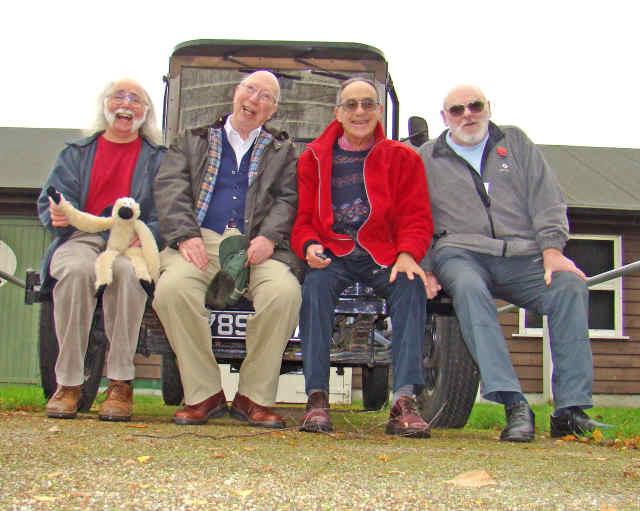 What a Happy Bunch...
- can you imagine bumping into this lot on your day out????
Then we had a really Grand Day Out at Kempton
Five dials amongst lots of other dials
January 2009 Ally Pally again
This Time it's the Model Engineering Exhibition
- we saw lots of other grey haired gits there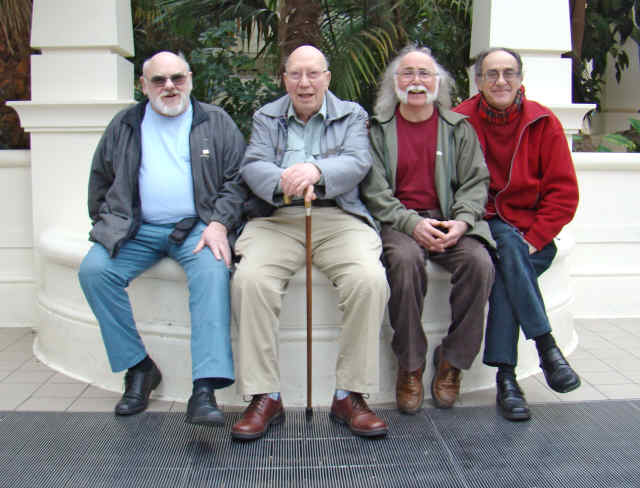 Looks quite a lot like last year's photo.
They don't seem to have aged at all - March 2009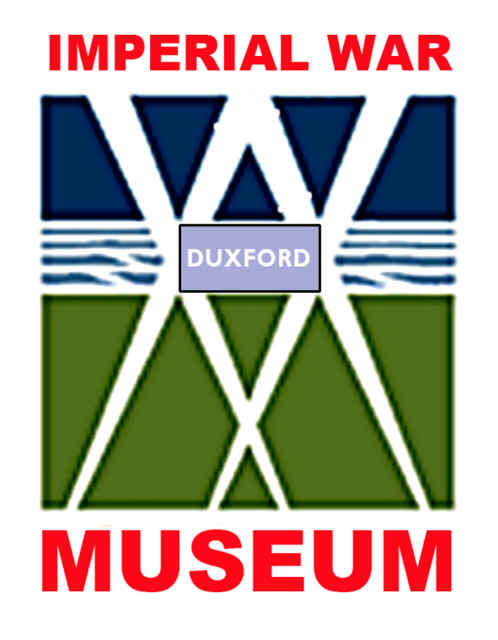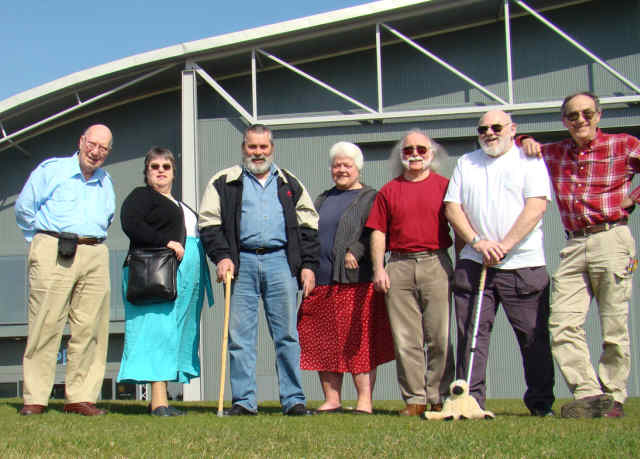 Here we all are - 5th April 2009
Lovely warm Spring day and a Grand Day Out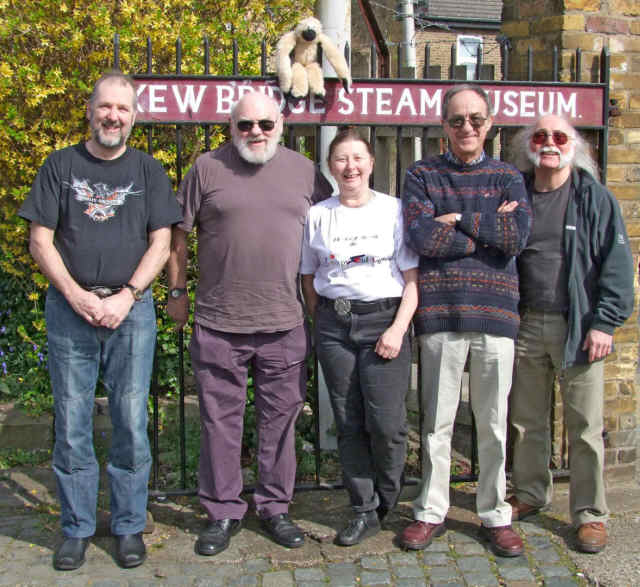 We just love going to Kew Bridge Steam Museum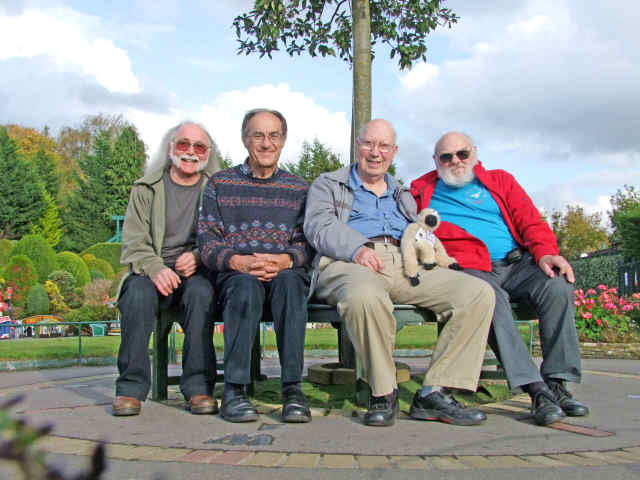 Bekonscot Model Village Maurice's 79th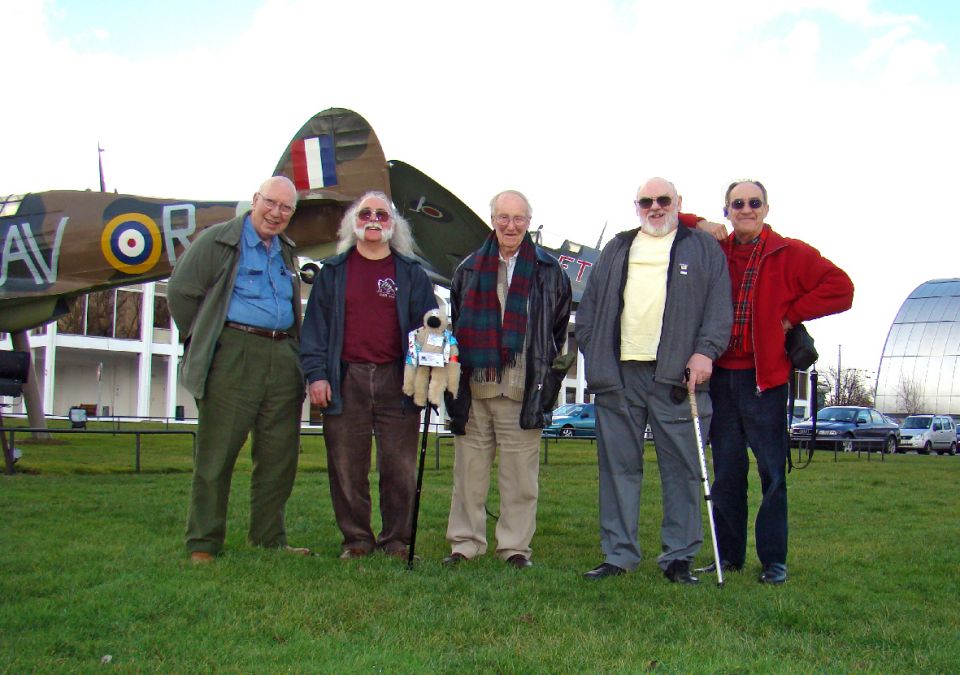 Ron Moulton joined us for the day at RAF Hendon - Feb 2010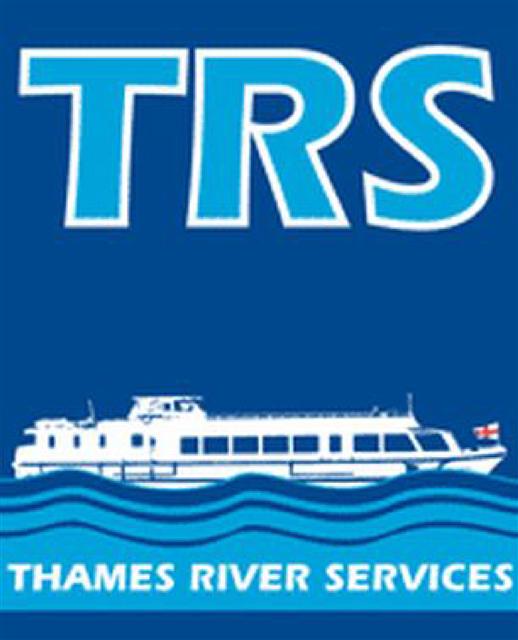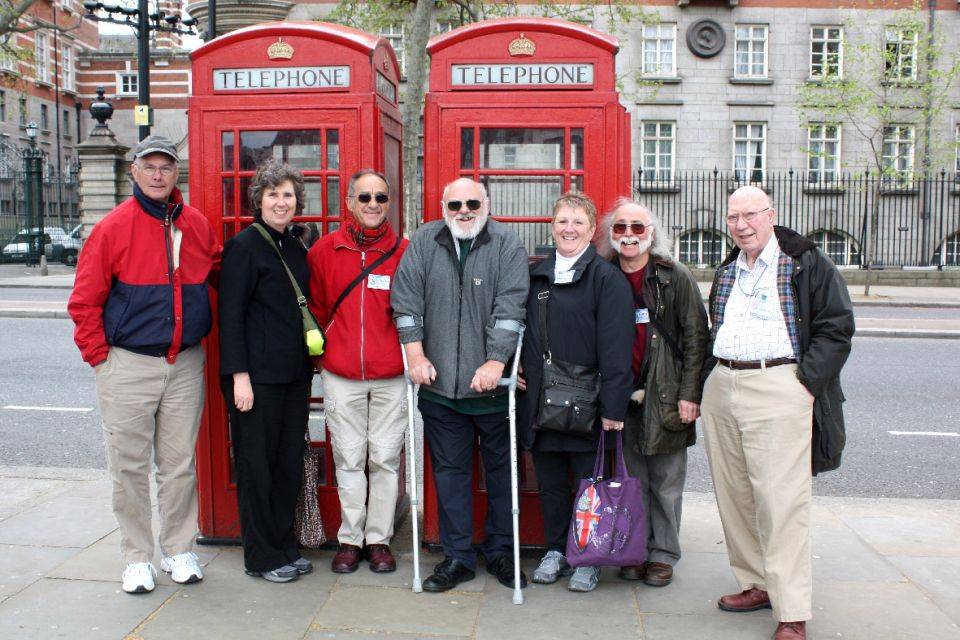 4th May 2010. We had a trip down the Thames with Marla, Barbara, Cliff & Don
Don was our photographer for the day. He took this excellent pic.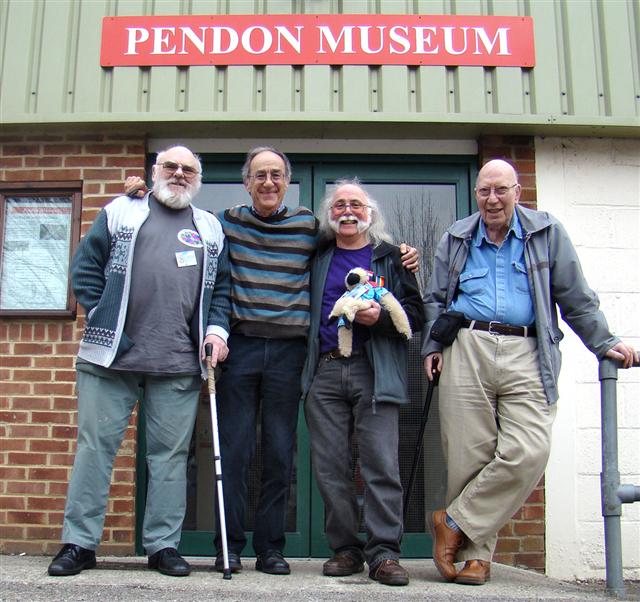 March 2011. We Went to Pendon Museum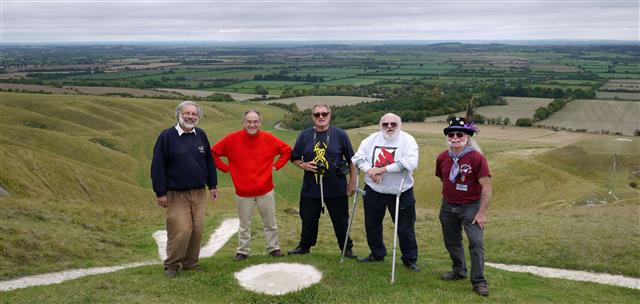 September 2011 We KAPtured the White Horse at Uffington.
Recent Grand Days Out and Other Random Events are listed under
New Events