The Model Engineering Exhibition
Alexandra Palace 16th January 2009
OUR FIRST GRAND DAY OUT OF THE YEAR!
Lots of grey haired old gits in flat caps and baseball caps

We rode to Ally Pally in style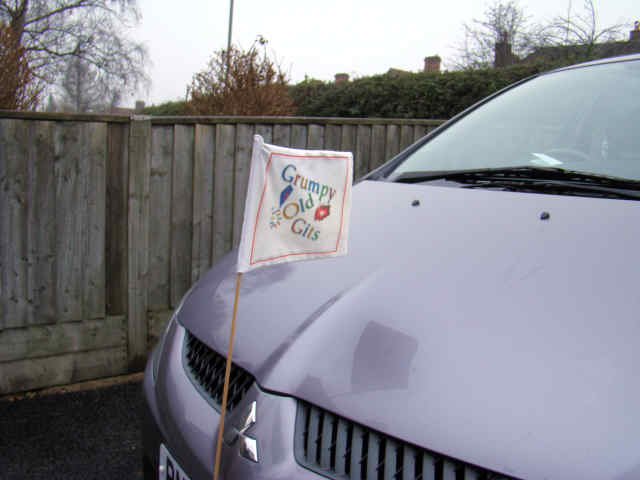 The day started in the usual manner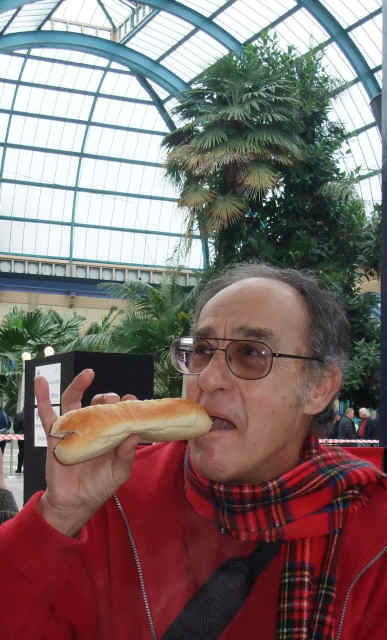 (not quite the Full English)

THE GROUP PHOTO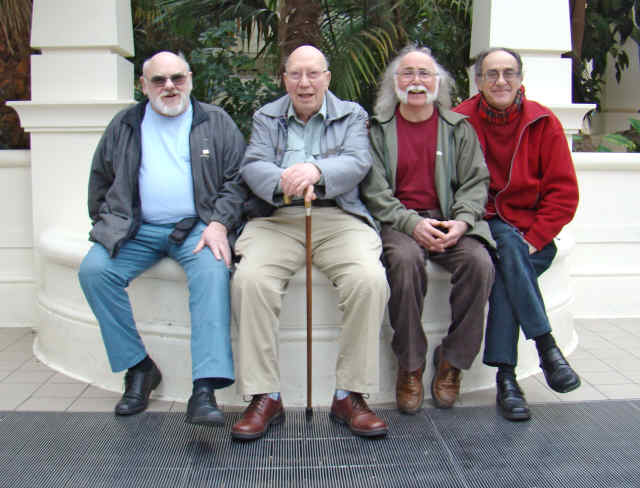 Thank you to the very nice man who was press-ganged into taking photo

Then to the Great Hall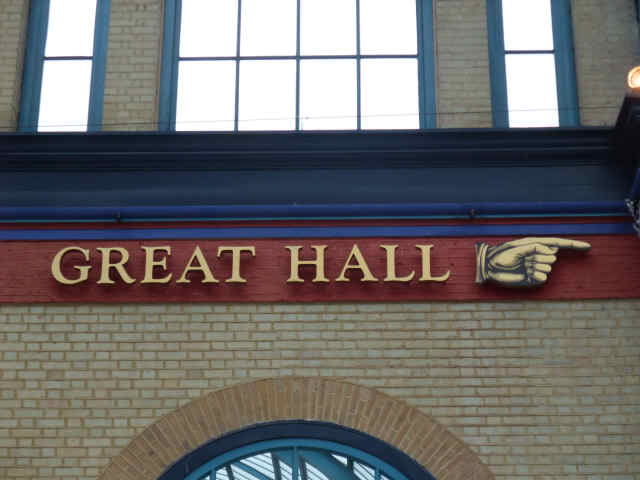 What followed, can only be described as 10 year-olds set loose in a toy shop.

Trains, planes, cars, big engines, small engines, clocks, helicopters,
 tools, machines, hot air balloons, rockets. we even made rockets.

We could not always agree which direction to take around the Great Hall,
but it all worked out in the end.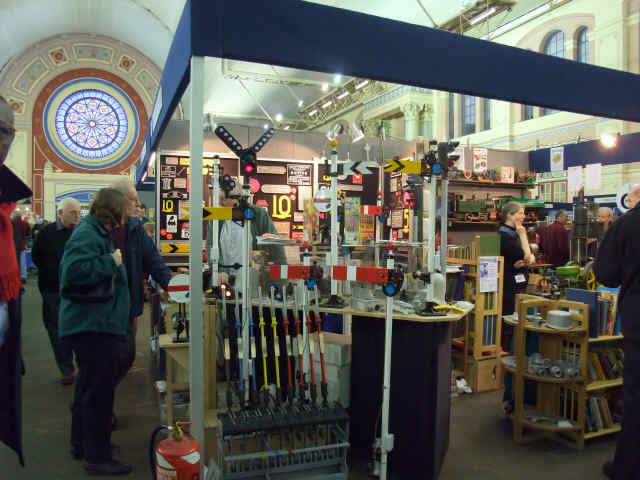 It really is very sad, that it's only grey haired grumpy old gits who go to these exhibitions
I do hope it's not us who frighten the youngsters away.

From a Grumpy Old Gits past time to something very new...Westfield!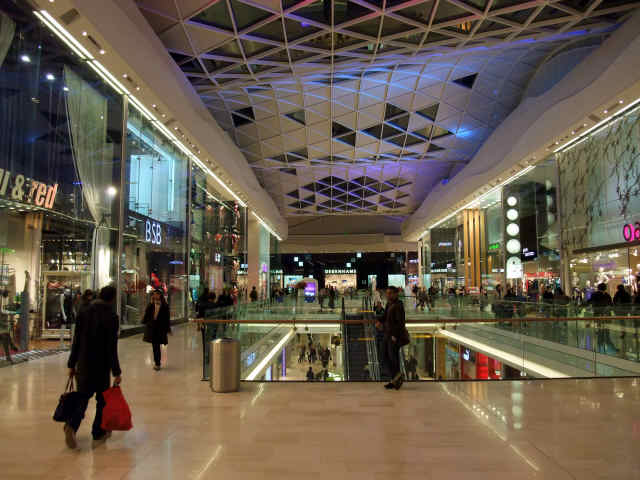 I think we were the first Grumpy Old Gits to visit Westfield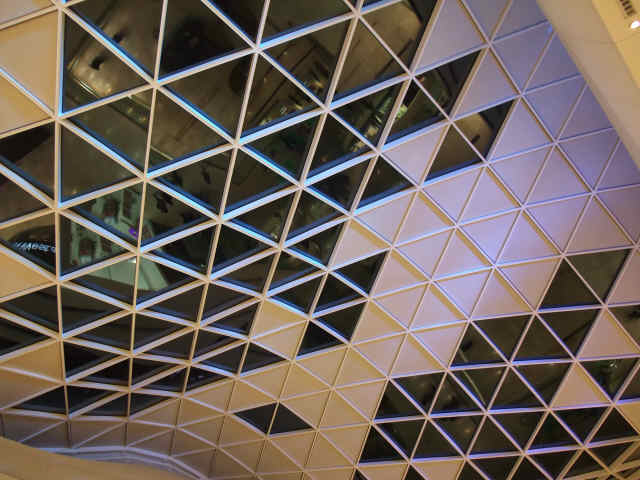 We gave Apple a lesson in Git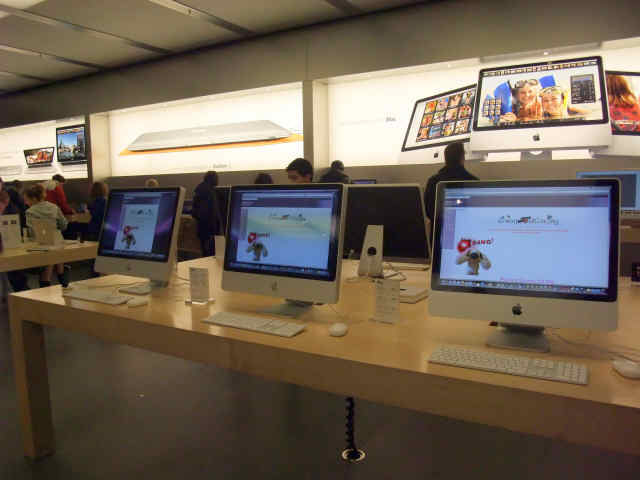 Even Apples need repairs, after which the Apple Shop heard the full glory of The Grumpy Old Gits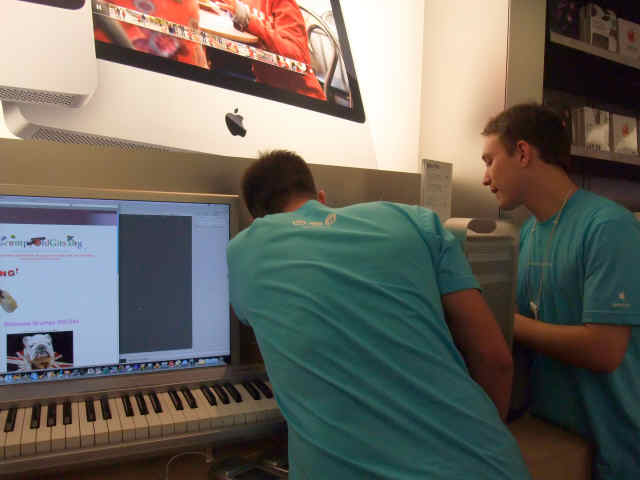 A lesson in Geometry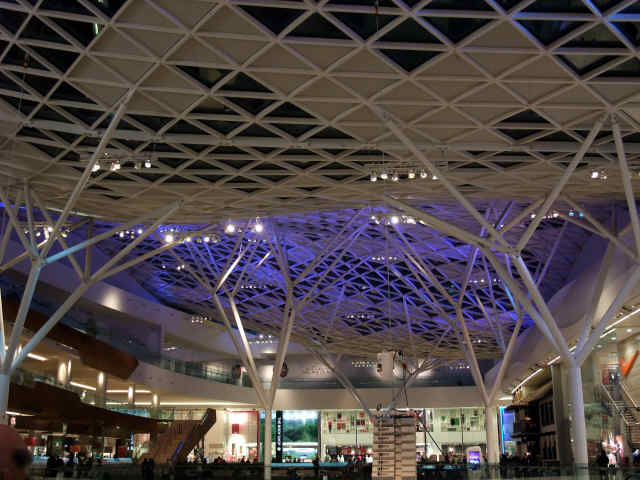 Westfield caters for Grumpy Old Gits with comfy chairs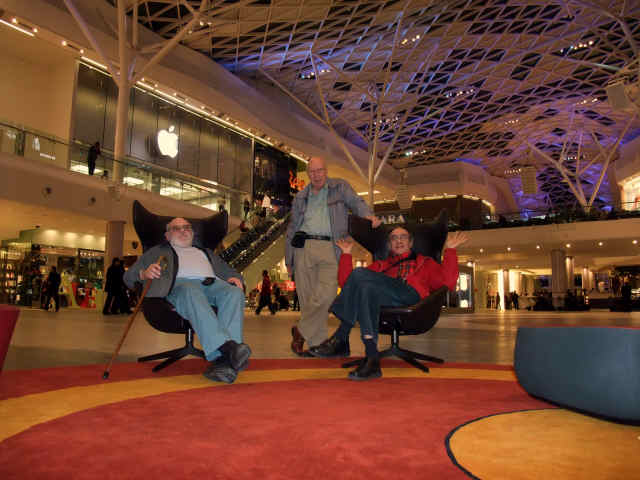 Note the Apple Shop in the back ground, they had no idea what had hit them

Another Group photo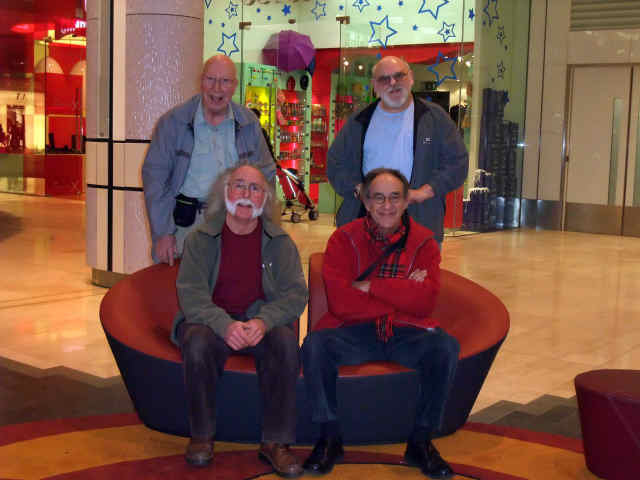 Thank you to the two very nice young ladies, who very kindly came to our rescue

Alan's CAMPER (so they say)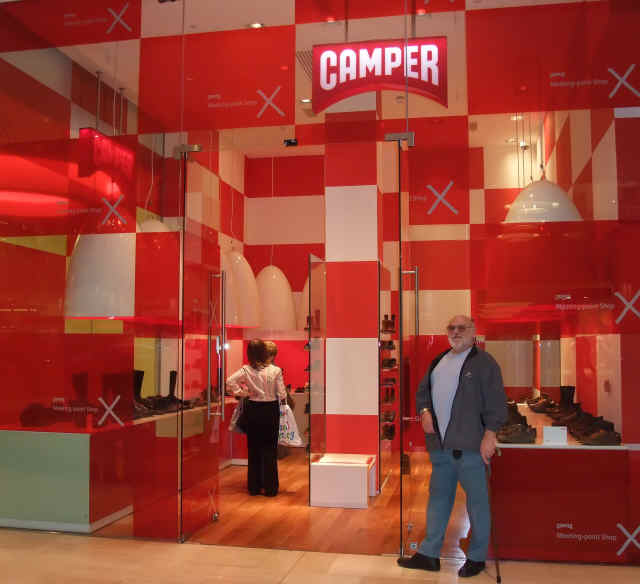 So many sewing machines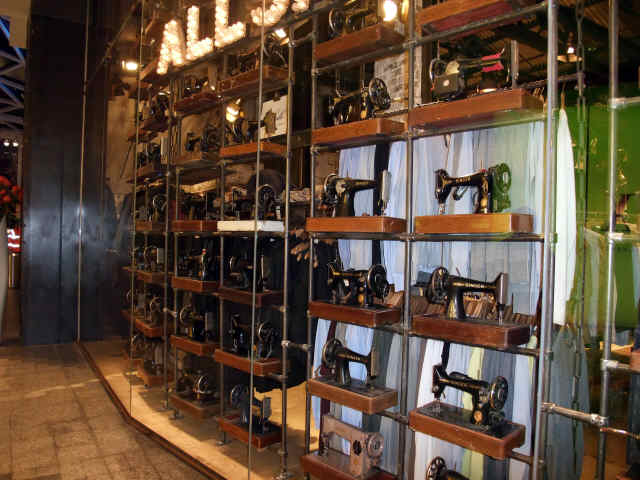 Even the Master had a game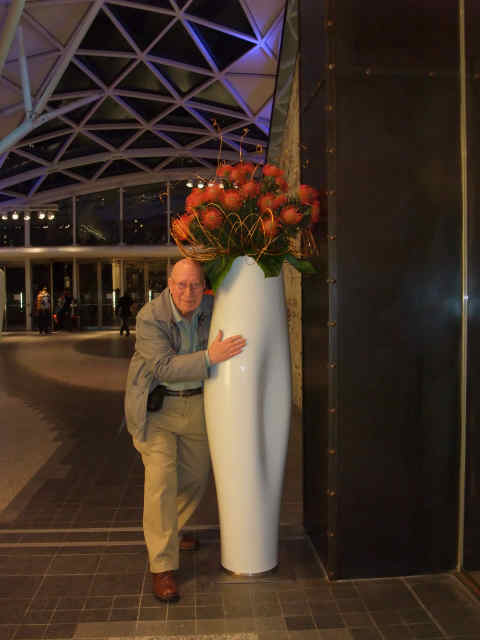 After a very nice meal on the Southern Terrace we returned to the empty car park.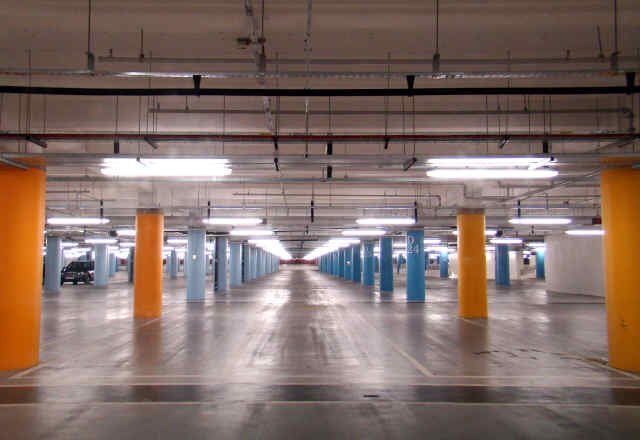 From the expressions on their faces, I think they enjoyed their day out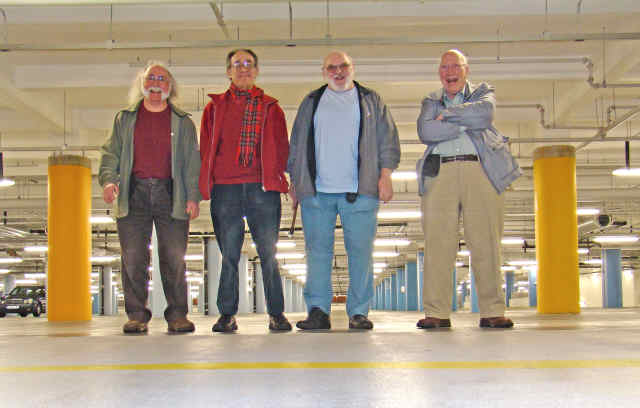 I wonder if we will be able to keep this pace up throughout the year?