GIT AWARDS
Naturally, over the years, the Gits have been showered with Awards from all over the world.
We have collected these prestigeous honours and they are proudly displayed in Keith's living room.
(Note the tasteful decor)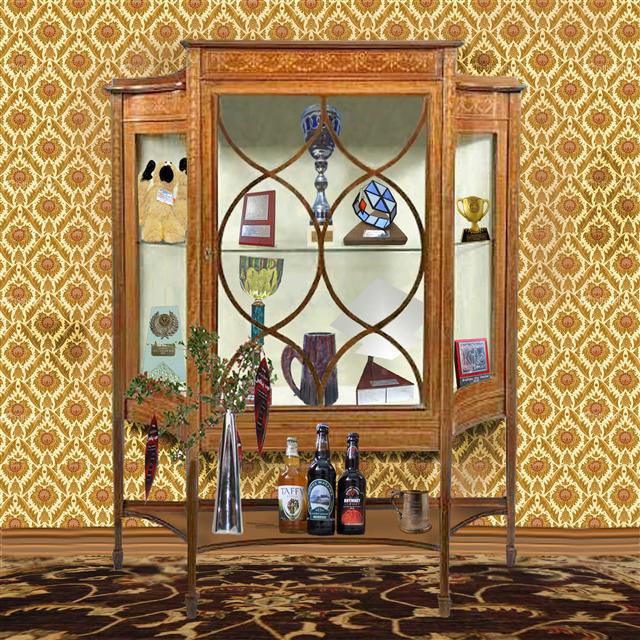 These are not like your average prizes. These are treasures and represent pinacles of acheivement.
Here are the Awards with intriguing elucidations: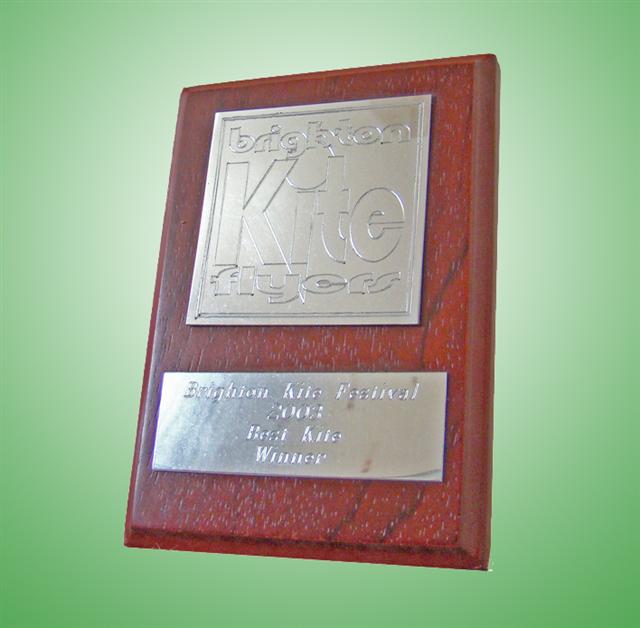 There have been hundreds of these given out over the years.
Like all prizes, some have been awarded to more deserving cases than others.
In this case, John's kite was supremely better than anything previously seen at Brighton.
Nothing run-of-the-mill about this one.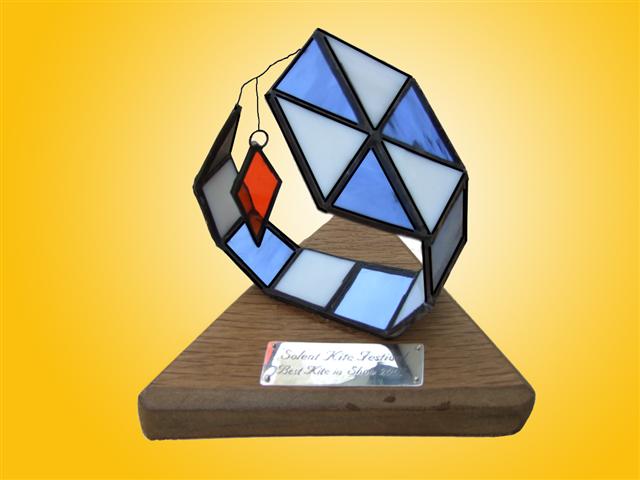 Alan won this one at Southampton in 2009 for his splendid Oriental Delta
Best Kite;Flashy kite; flashy prize eh?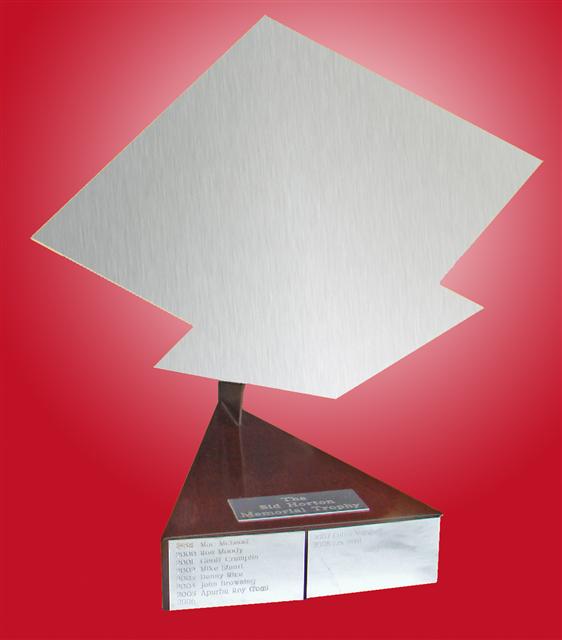 Les told John that he had won this beauty back in 2004.
John was completly unaware that he had won it !
Shamefacedly, the Brighton executives decided to let John keep the thing for 2009.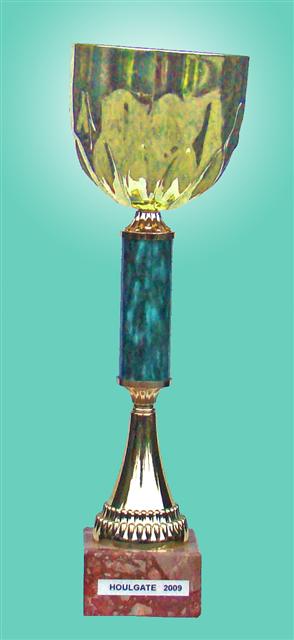 Now this wonky but nevertheless splendid  thing represents the pinnacle of achievement.
If you go to the 2009 Houlgate page,
you will see how it came about that John was awarded this priceless treasure.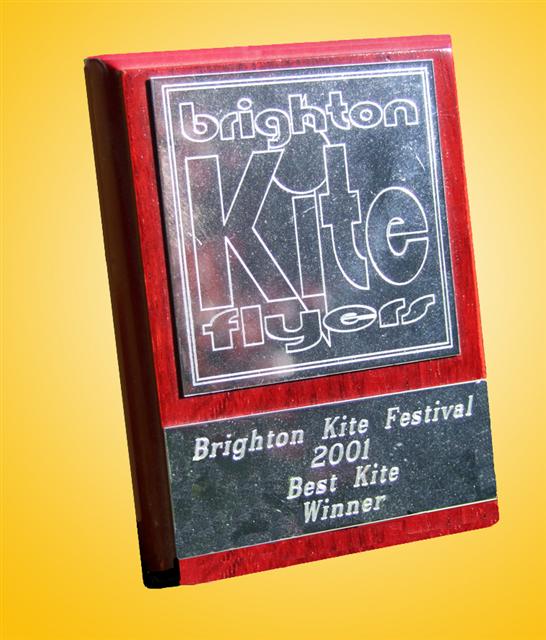 Here is another Brighton so-called Best Kite prize. It was awarded to Keith.
Nuff said. (see above)



The Gits won this inticately-carved treasure at

Jollyup August 2009

.
The discerning judges (Roy, Haley and Colin) decided that the finest contribution to the Jolly Up
was the overpowering (and cabbage-shattering) performance of the renowned 1812.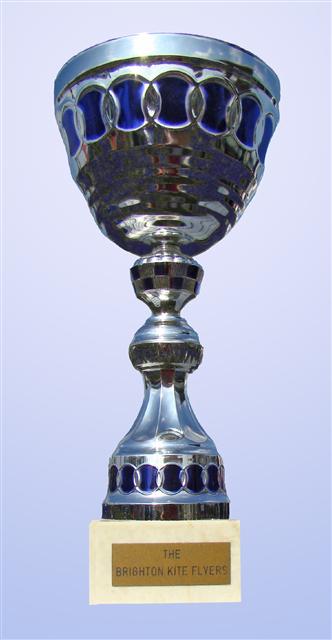 Anne was awarded this magnificent cup for Exceptional Service in the Catering Department.
It is an ESCD award of the highest order.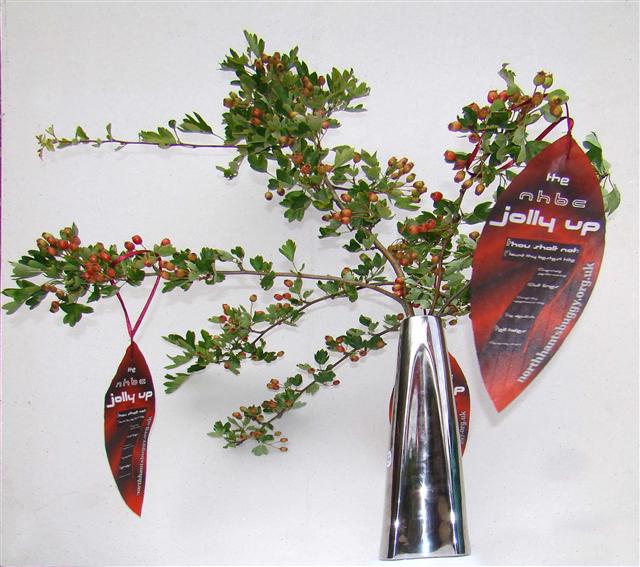 The Gits gave a MAGNIFICENT performance of their celebrated 1812 at the

Jolly Up July 2010

.


Deservedly, we were awarded another delightful trophy.




A Git and The Apprentice flew kites in Wales (Cymru) in the pouring rain ( August 2010).
OK, these are not first prizes and we are a little bashful for including them here
but a prize is a prize after all so get 'em in the cabinet, eh?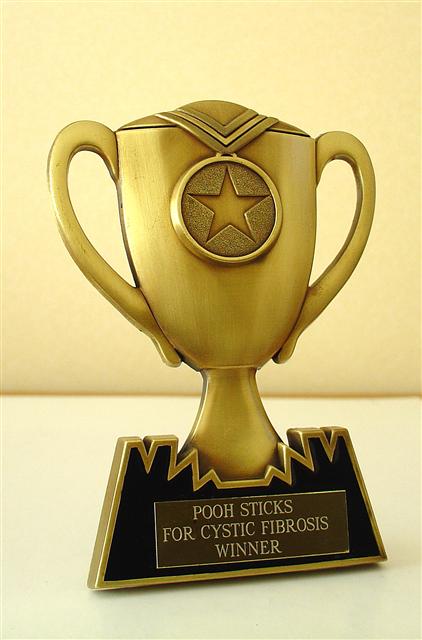 Look at this splendid award that Keith won at

Teston 2011

.


It takes something to win a solid bronze trophy like this!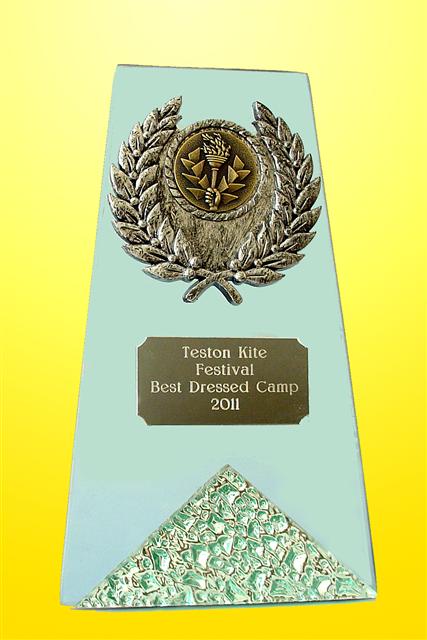 The GitCamp is a thing to behold and not only does it bring tears to the eyes...
it wins TROPHIES as well!
The Gits Trophies Cabinet is beginning to groan under the weight of all these treasures.
Quite how the structure will hold up to the increasing load is anyone's guess.
One thing is sure though: more and more prizes will surely continue to be showered on the Gits.
---
Sure enough - at

Houlgate 2016

- yet another trophy for "The Most Artistic & Original Kite Display!