Crossness Pumping Station 23 August 2009

Can this be called a Grand Day Out?
a DemiGrand day out? After all only two Gits went...
After donning our Hard Hats we were allowed into the pump room.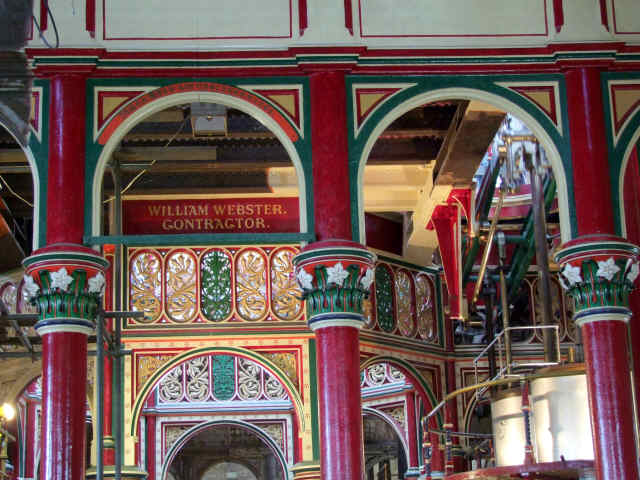 I must say a Very Big Thank you to all those wonderful volunteers
who have worked so hard so that all of us can appreciate this
amazing piece of Victorian engineering -

Well done everyone!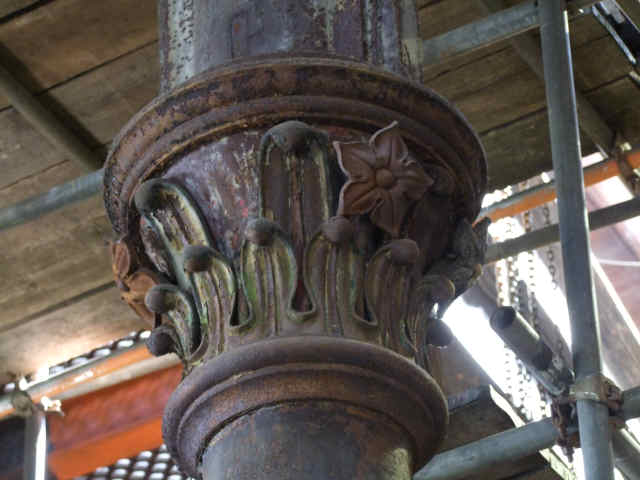 Before and after a clean-up and careful paint job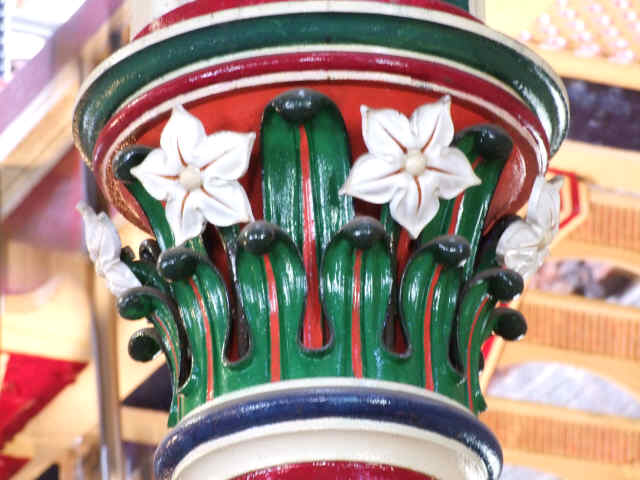 Lots more still to do!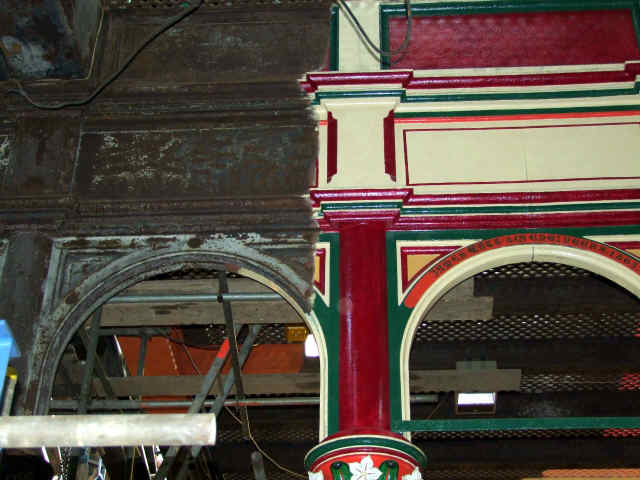 The Prince Consort Engine has been renovated - Victoria is next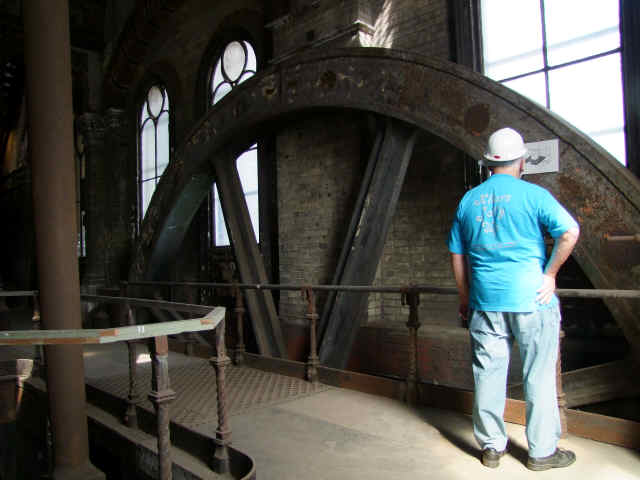 How things looked before renovating (Alan wearing Hard hat)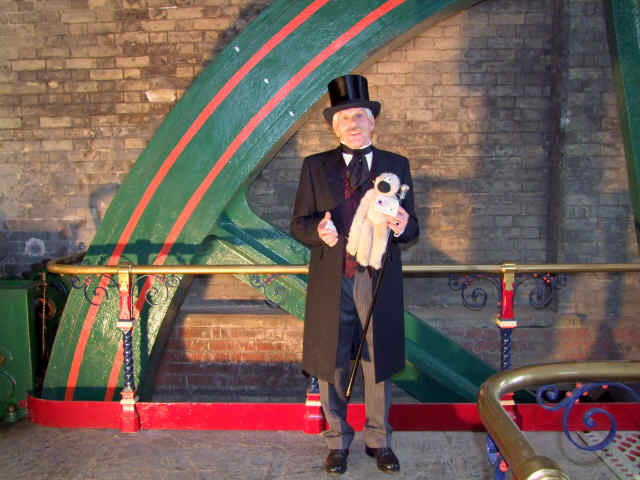 How things look now - thank you Peter
Thank you so much for having the courage to pose with Minkey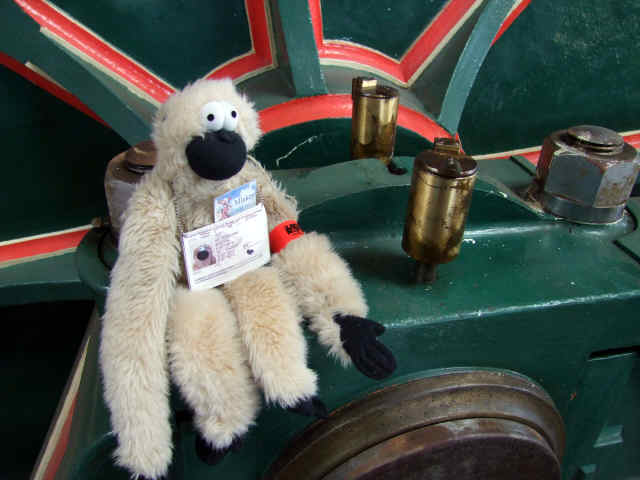 Minkey checking the bearing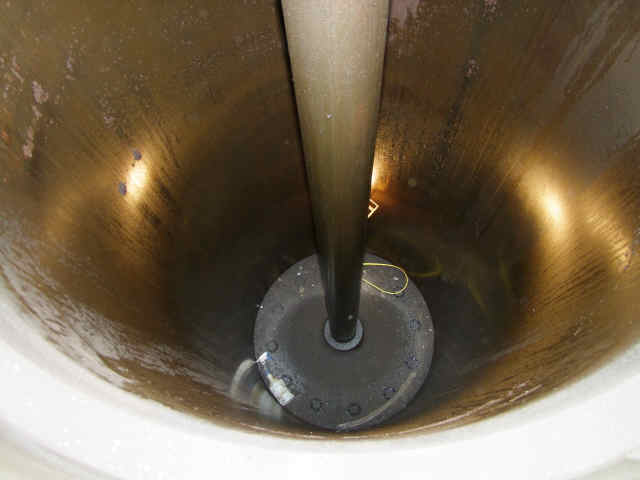 One of Victoria's cylinders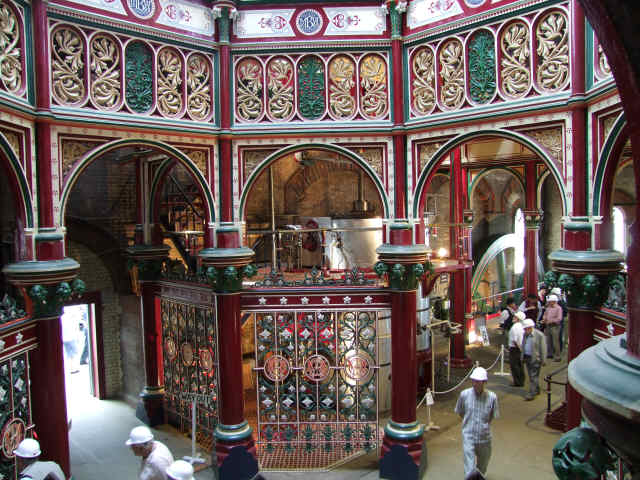 What a magnificent view with Prince Consort running in the background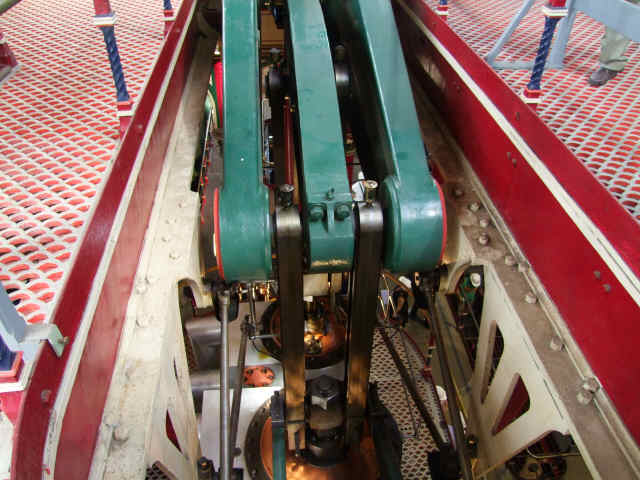 This took a lot of careful work - see these smashing videos:-


Steam Day 2013

~

BBC Video

~

Youtube Search Results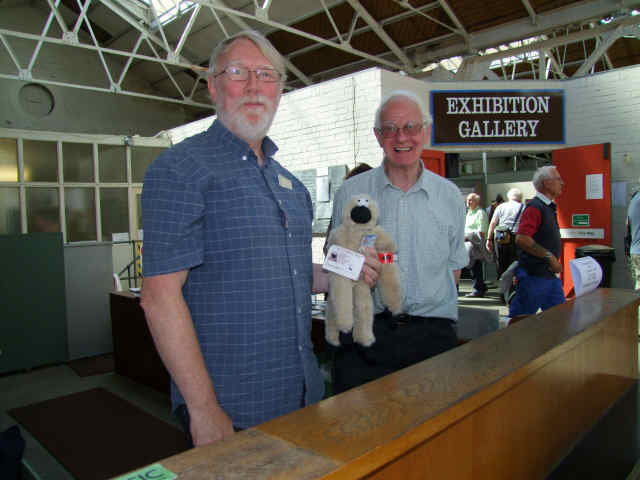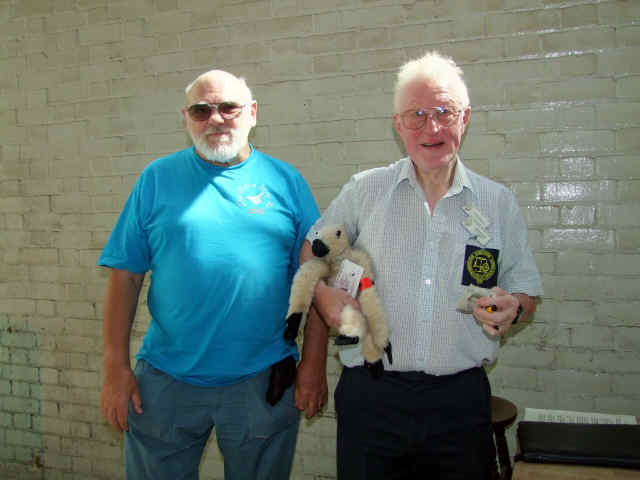 Some of the splendid people involved with Crossness

The Prince of Wales opened Crossness in 1865
and is a fine example of Victorian Engineering & Architecture.

There are 4 beam engines Prince Consort, that we saw running today,
Victoria which is being restored, Albert Edward and Alexandra.

Please see

www.crossness.org.uk

for more details