Teston: June 2009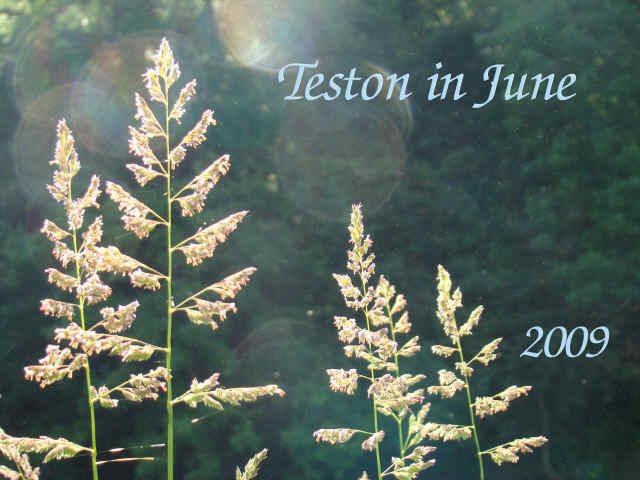 A Super weekend with lovely weather
and even some good wind..... at times.

Git camp was built in no time at all.
(Note the Super TROPHY)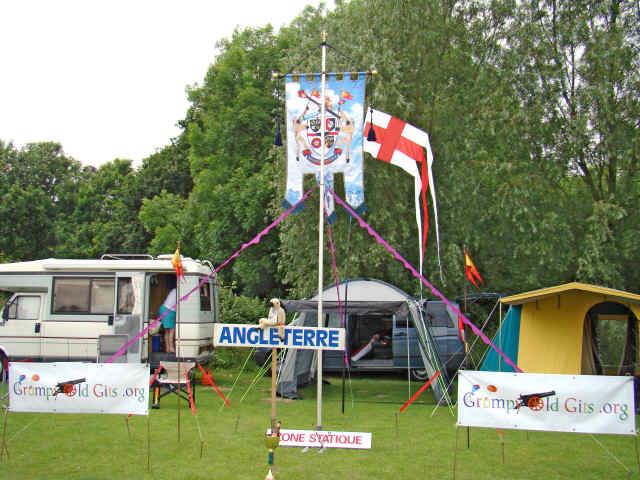 On Friday, Glenn treated us to a really splendid barbeque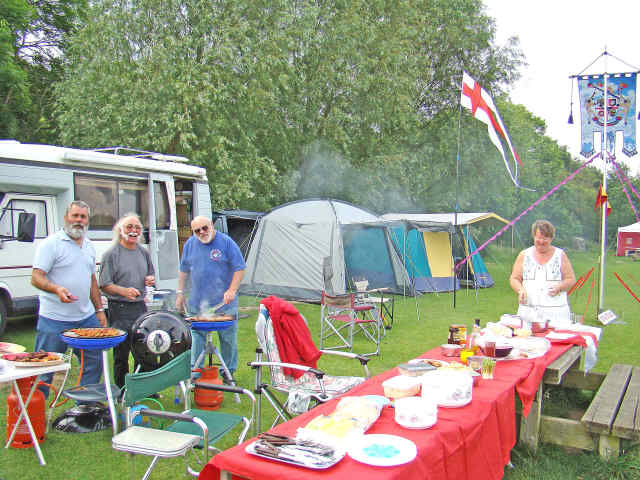 Thank you Glenn!

Full English? I should say so!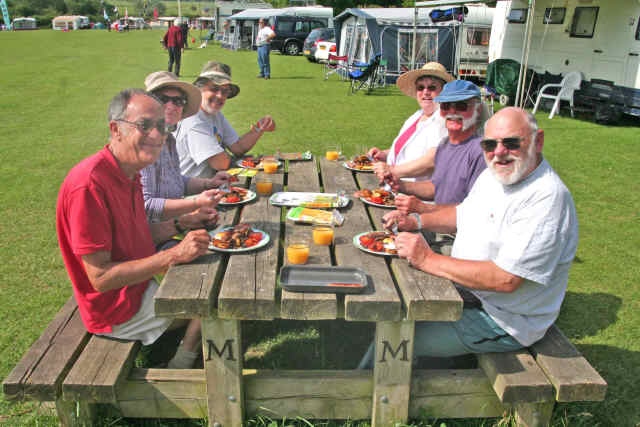 Thank you Anne and Alan for looking after us so well

Keith flew a rather lovely kite
- I think it was a Corelli or Sphagetti or something Italian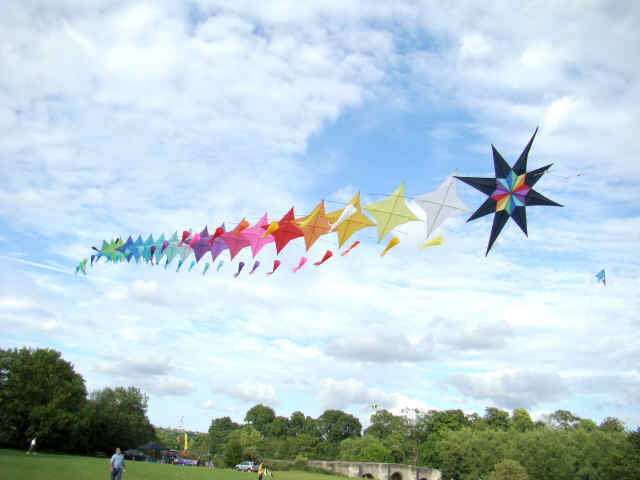 It's a Millestelle!

There was some concern about Minkey .. he was Kidnapped!!!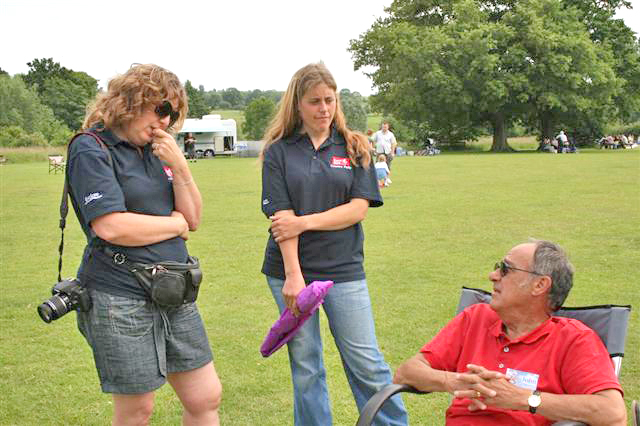 It was a worrying time.
Jane and Louise seemed upset but REALLY, they were in on the plot!

Neither Dave nor Keith seemed too worried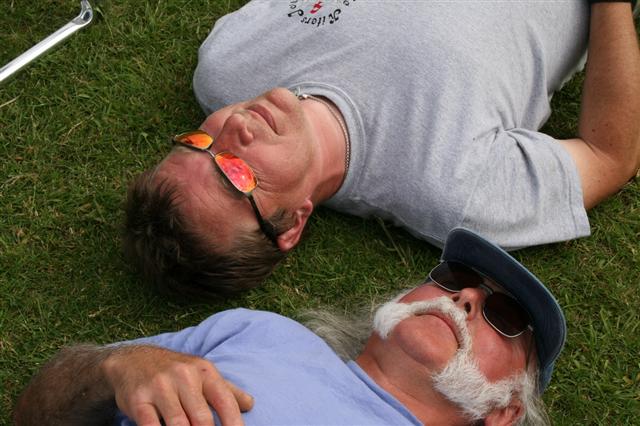 After some counter-intelligence (intelligence?)
a daring raid was carried out & Minkey was returned unharmed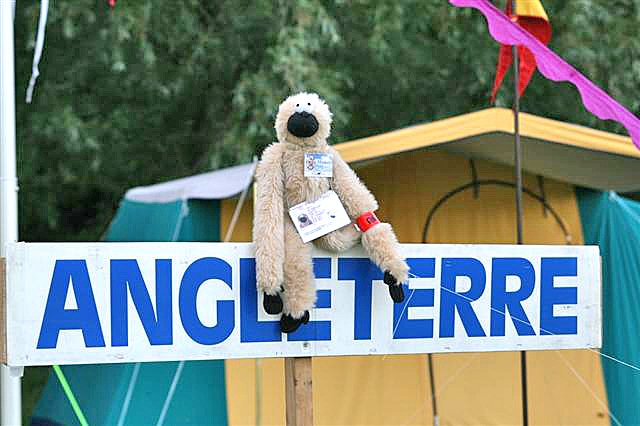 The wind was sometimes good for some KAP....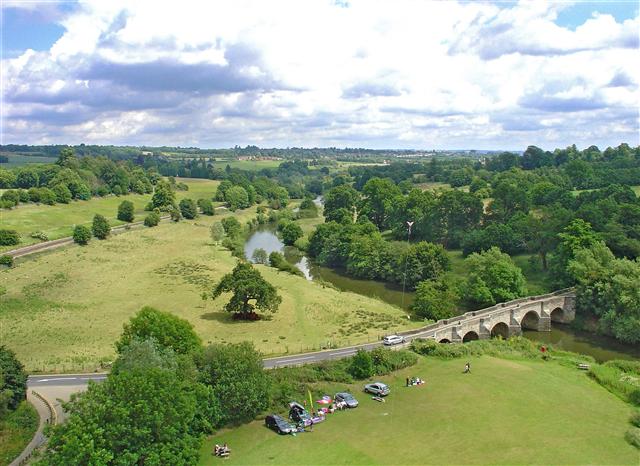 The much photographed Teston Bridge

At other times, no wind meant TAP....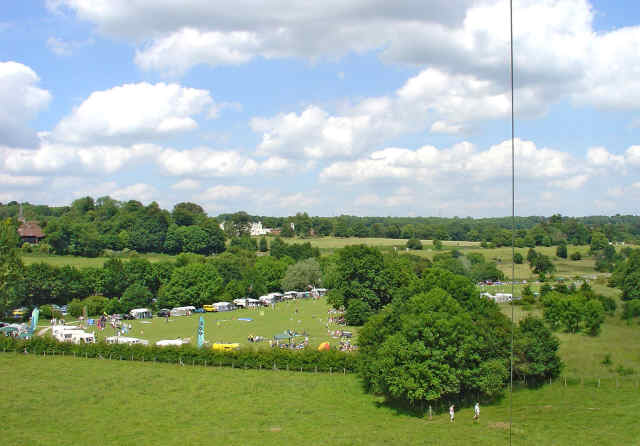 What a lovely place to have a kite festival
No wind, no kites. Hence TAP.

In June, the Dog Roses bloom at Teston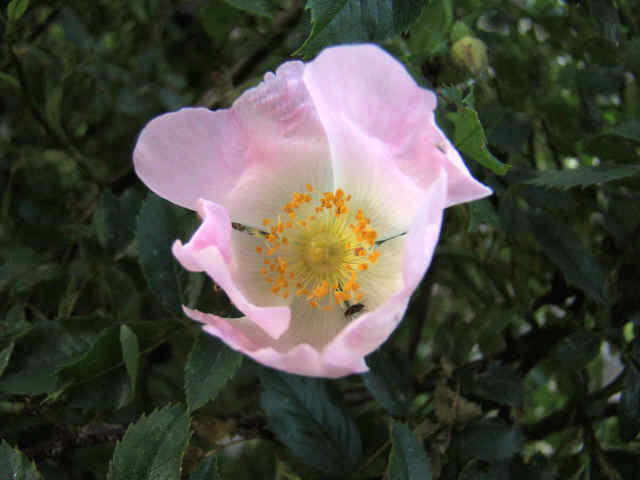 ...and water runs over the weir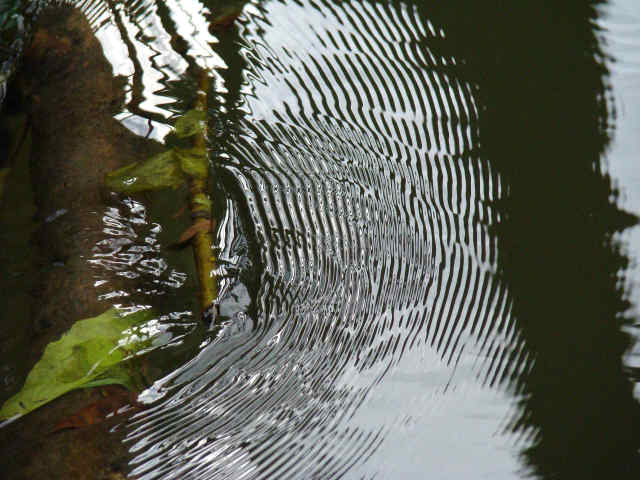 Some happy kiters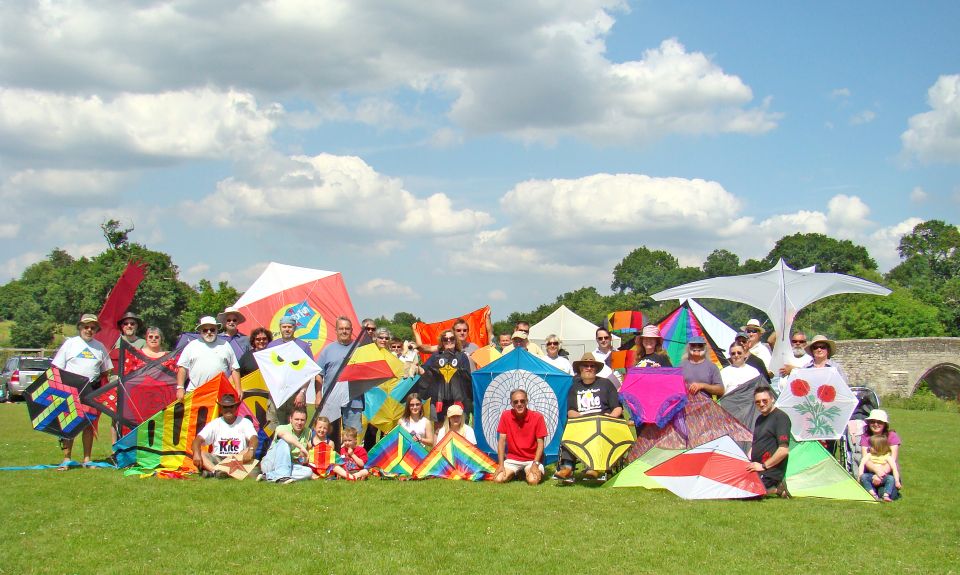 Click the picture for high res



For later events at Teston please

CLICK HERE