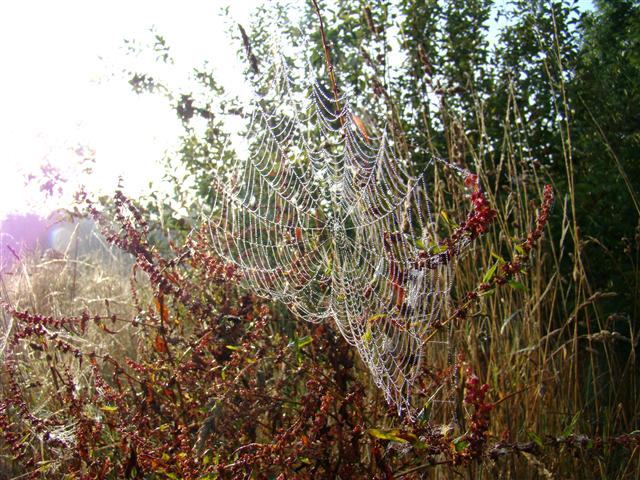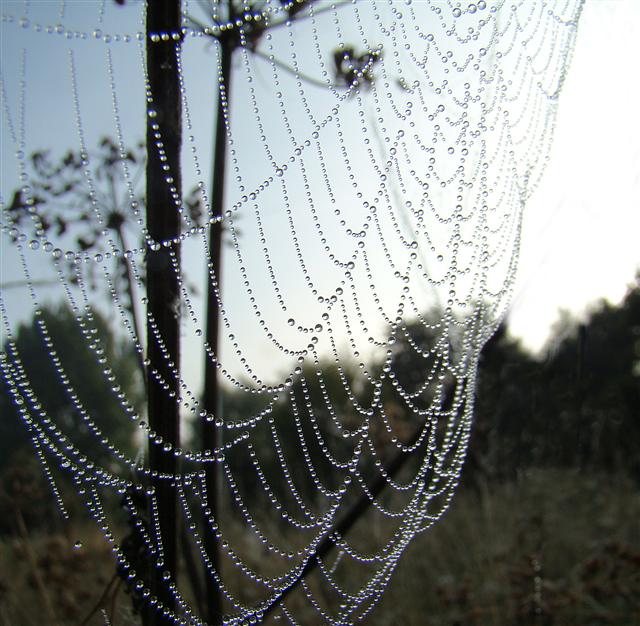 Early Saturday morning. Wonderful spider webs with dew.

Here come the mushrooms........ and the potatoes and the tomatoes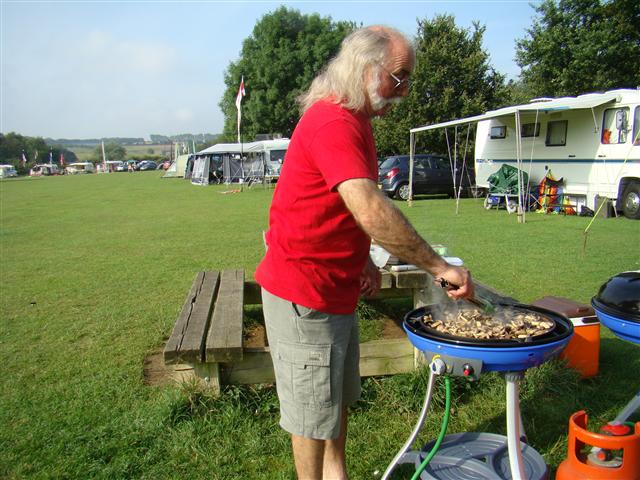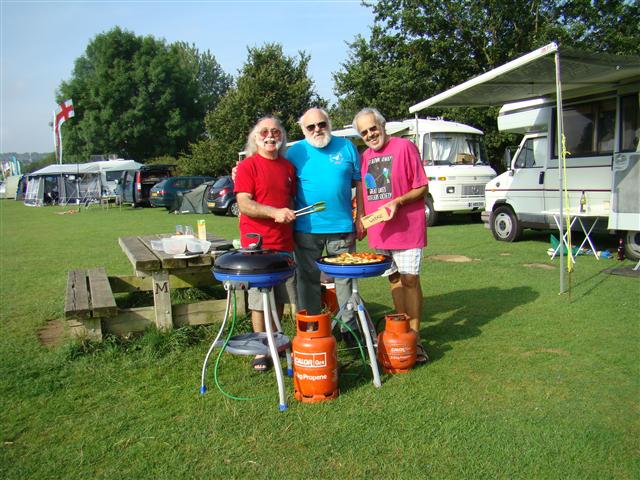 Who's the tomatoes and who's the potatoes? Answers via email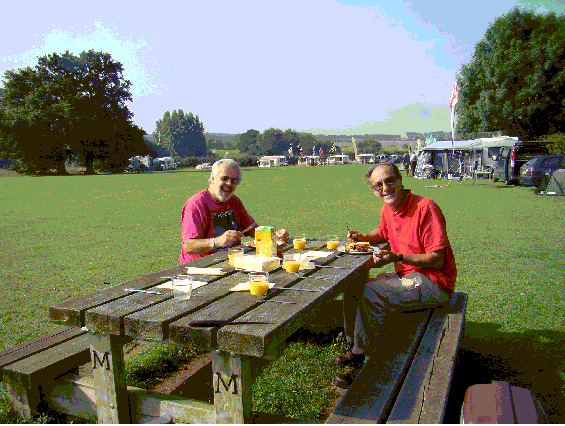 Ron and John rarin' to go. Better wait for the others though........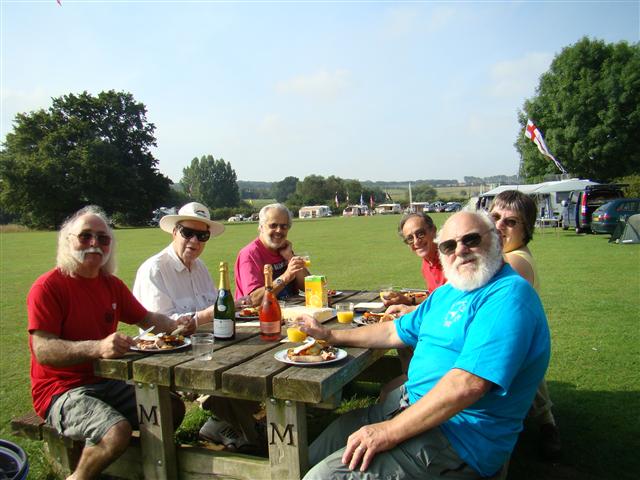 Here we all are. THE way to start the day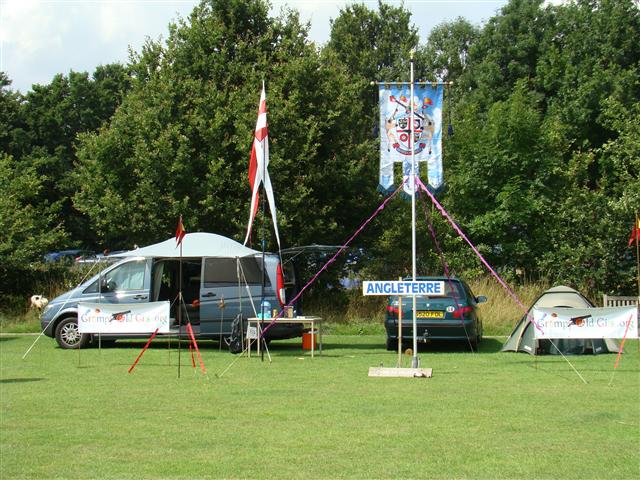 Git Camp erected and revealed to impress the impressionable

It was a relaxing Teston. Everyone relaxed.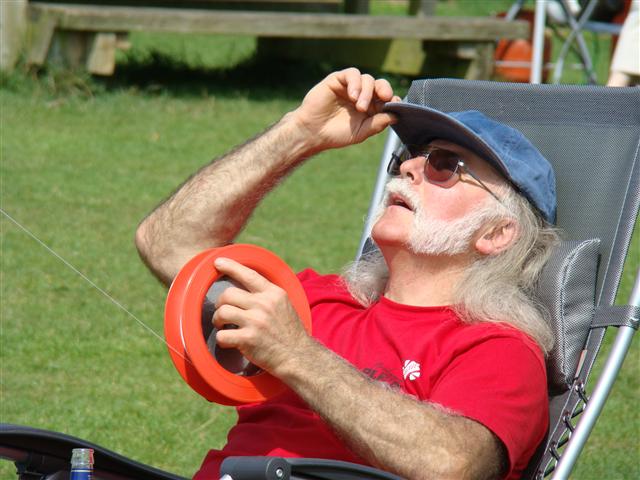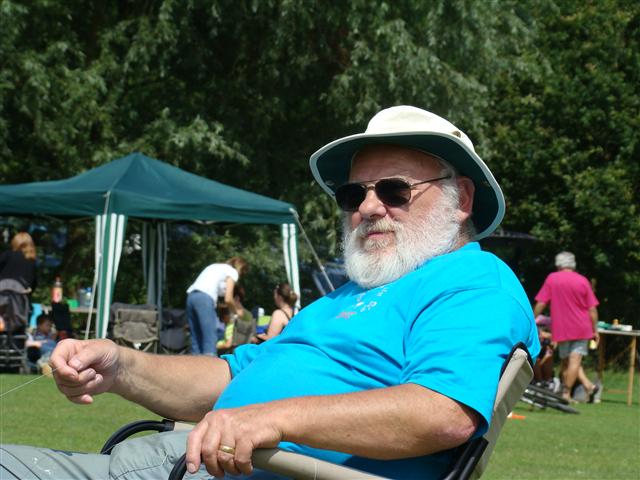 Look. Keith's string goes up................ and Alan's goes down. What's going on?



The Master, exhausted by the effort in flying his huge kite.
And his string is straight (well almost)

Jane, enjoying a well-earned cup of tea
and a relax in Maurice's Posh lounger
Where has John been whilst everyone else has been relaxing?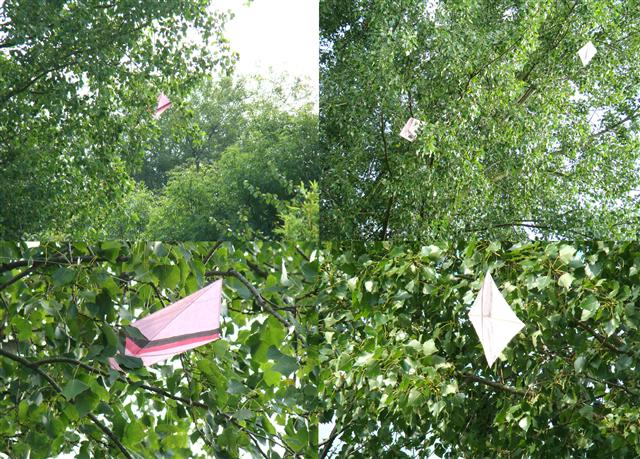 Decorating the tree with fighters!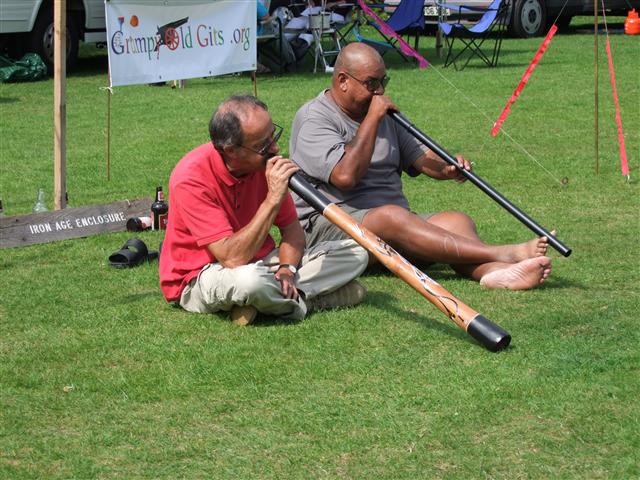 .... and practising the didge with Keith (no - the Other Keith)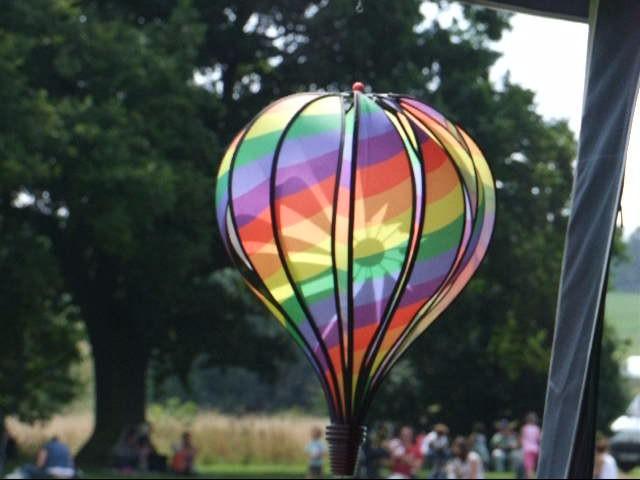 Here is a pretty thing - If you click on the picture, you'll see just how pretty it is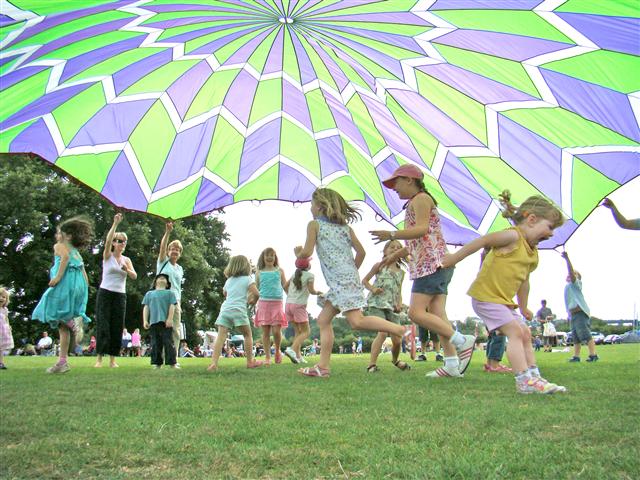 The tinies had great fun with the playsail



Keith flew his rather risqué Geisha

A BIG Thank you to all who helped Keith get her into the air, so that she could be shown in all her glory:

Ron for the advice on bridling, John for tying the right knot and Bill for having the 6mm carbon and ferrules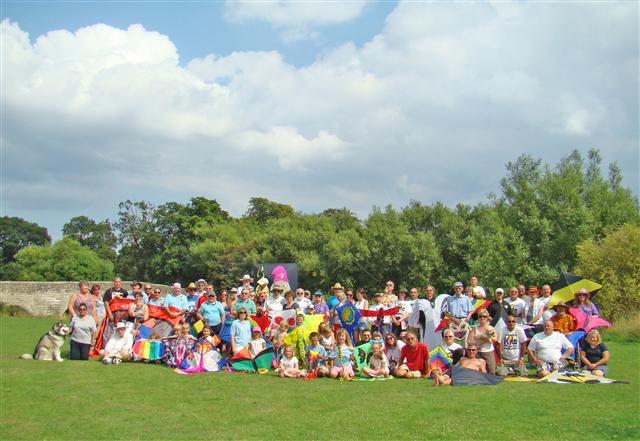 And we all had a wonderful time - Click picture for high-res version

Thank You Ron. You have brought us a lot of joy and happiness over the last 22 years

Thank You Jane for working hard and making Teston a happy time for all.

See you all next year!
For more recent Teston adventures please
CLICK HERE