Kew Bridge Steam Museum: 27 April 2008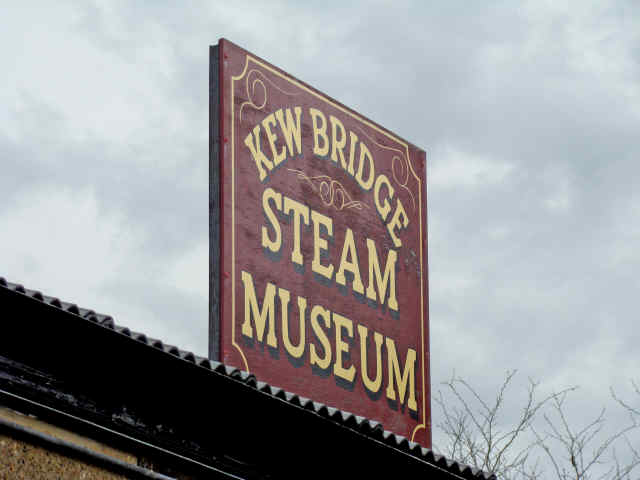 For More Info

Click HERE



On Top of the World, well, Kew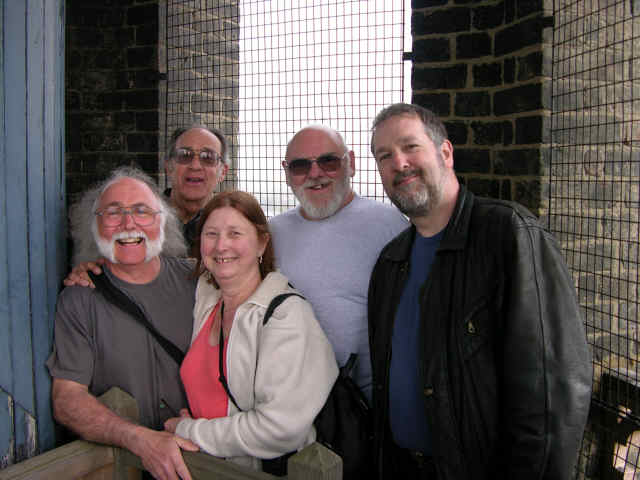 We were at the top of this standpipe tower
(Built 1867, 197 feet high - 261 steps, so they say)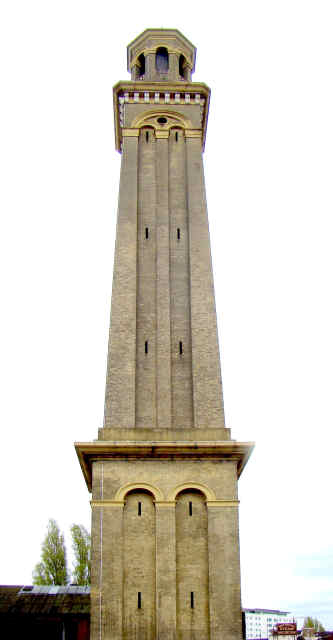 Children at play
They were so well behaved, John & Malcolm try to operate a steam engine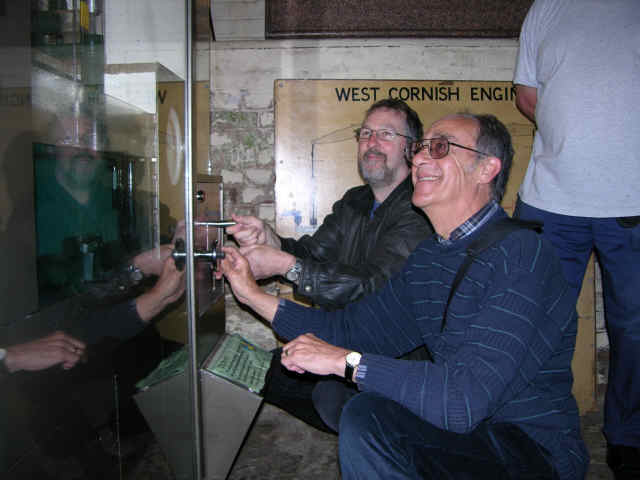 Margaret stopping the Boulton & Watt engine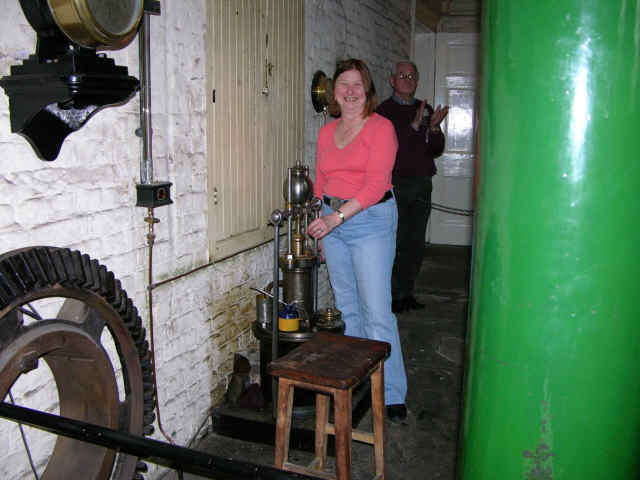 And was certified for doing so!! (I thought we were all certified)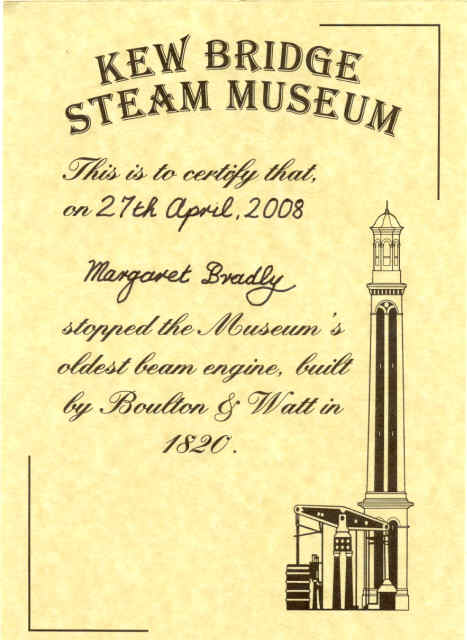 There were outdoor toys for the "boys" to muck about with...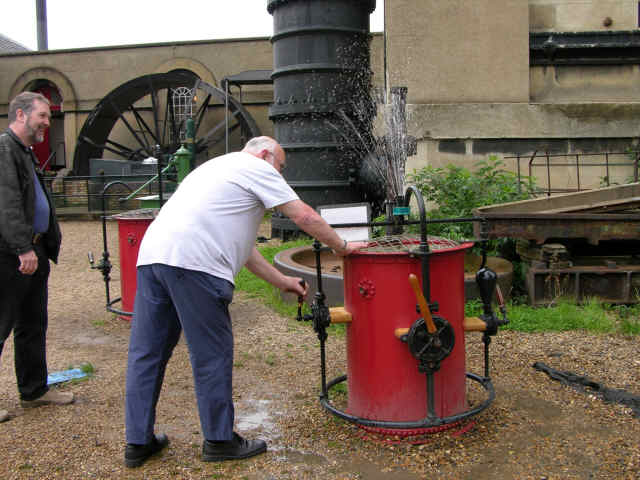 Alan actually went back and did it again

And Keith had to show John how to do it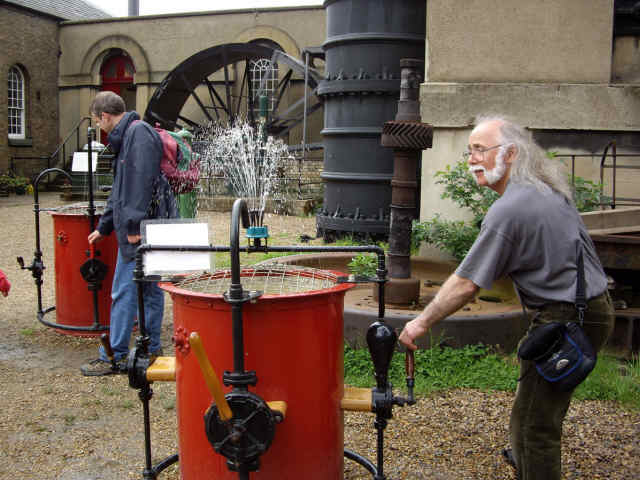 Elementary My Dear Boxall!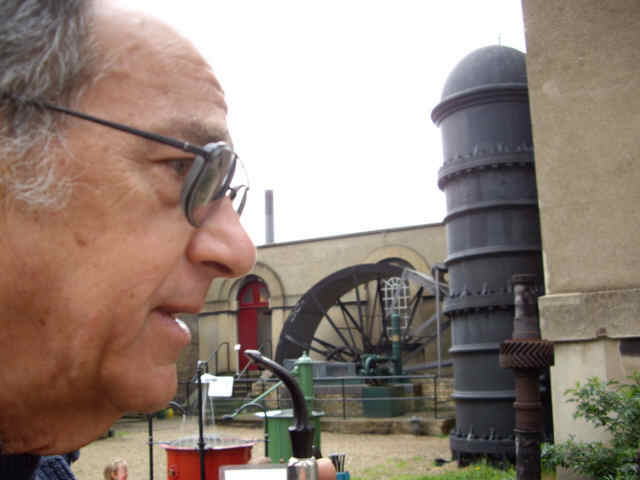 Malcolm admiring John's photography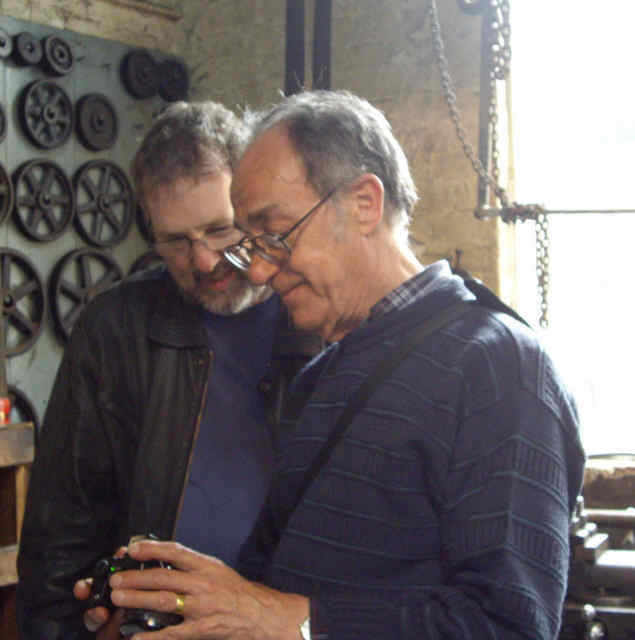 This is getting close to rivaling Maurice's workshop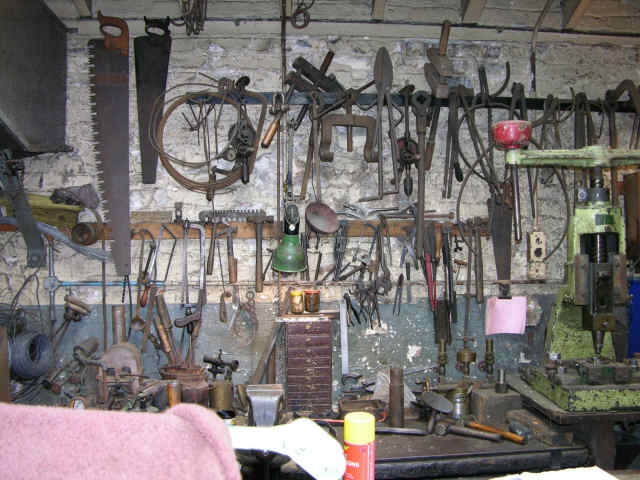 What's this?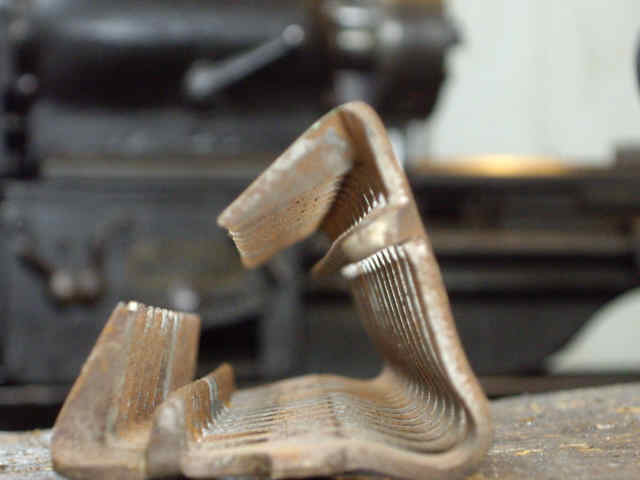 A bit of rusty old metal on a bench......................do I win a prize?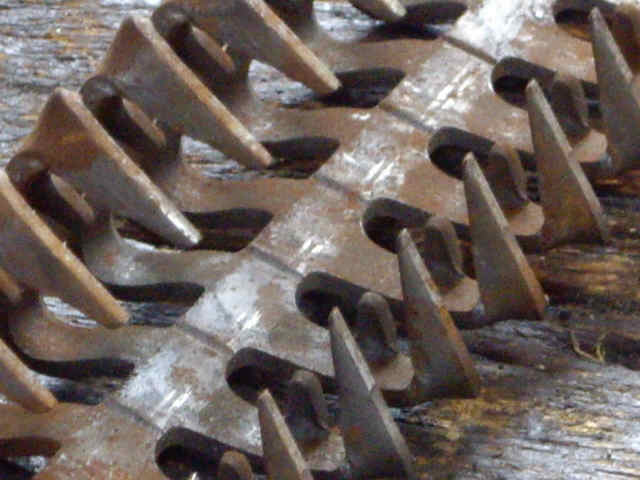 How do you get everyone to Watch the Birdie?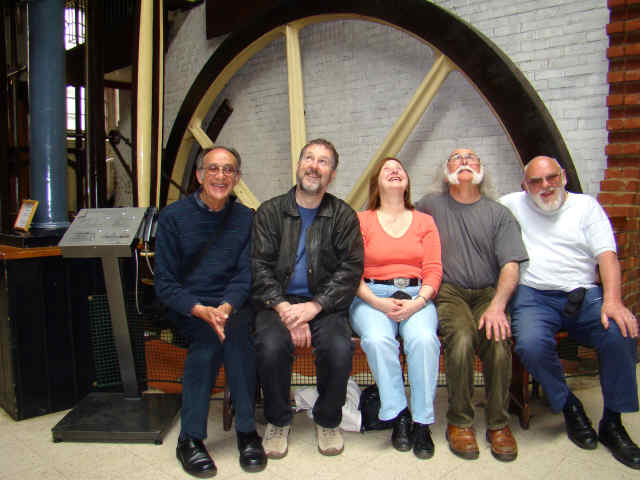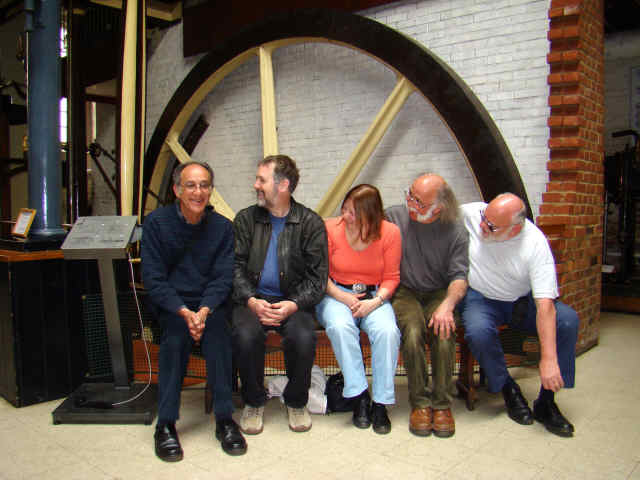 The Grand Junction 90 Inch Beam Engine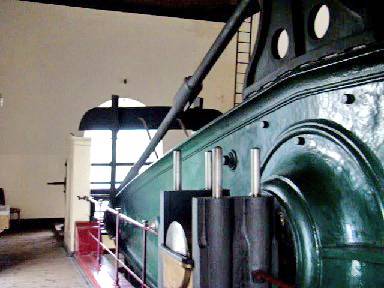 This is what Engineering is all about - Click and watch!

For some reason the Gits were not blacklisted here & returned in

2009