---

If you get up very early, you can see the bunnies
I kept tripping over them all day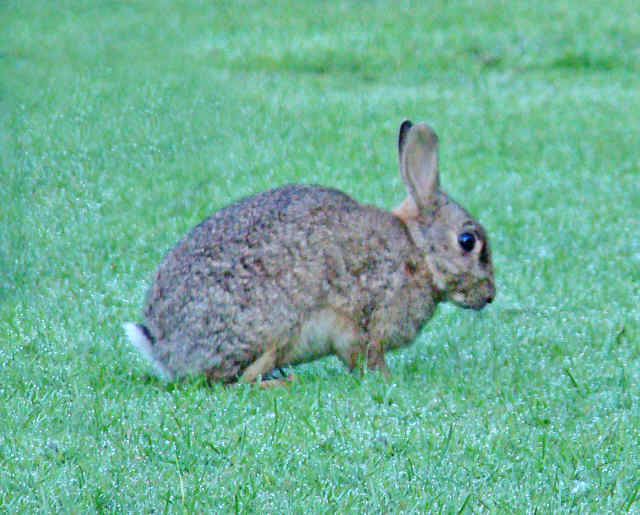 Gitcamp - Where are the Naughty Boys?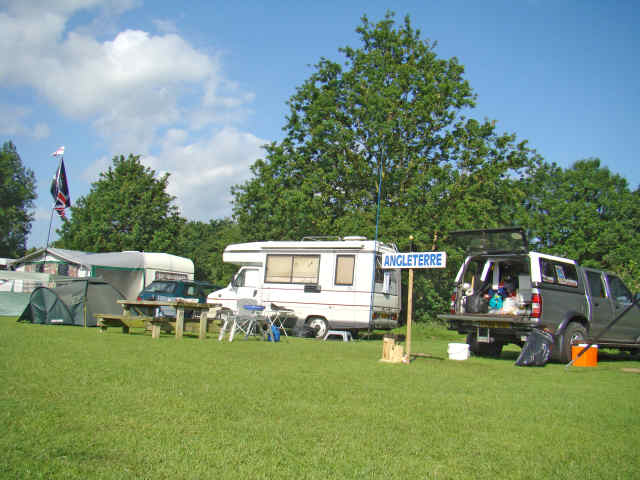 While others work...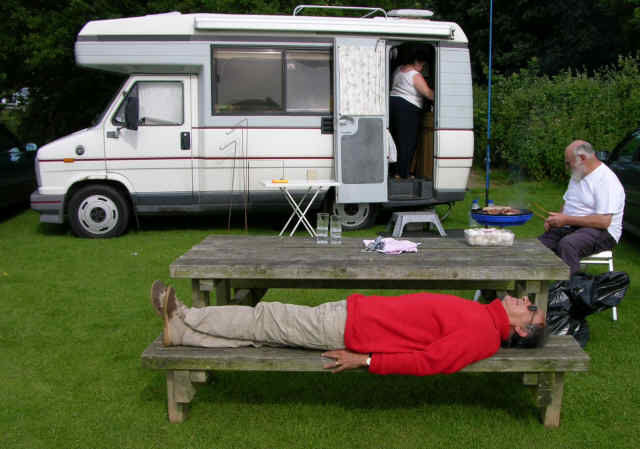 Full English Well on the Way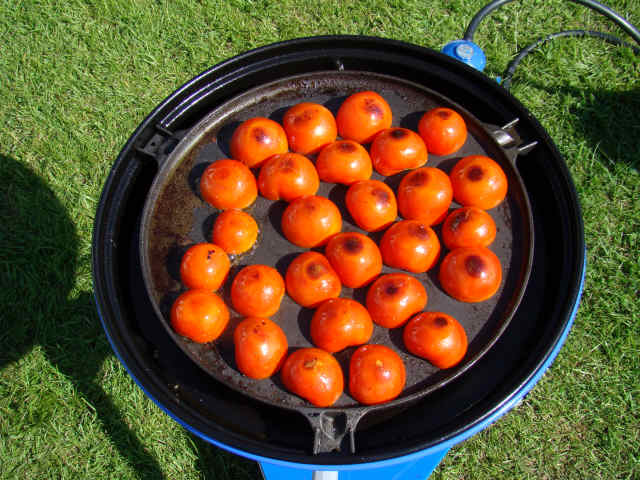 The Meaty Bit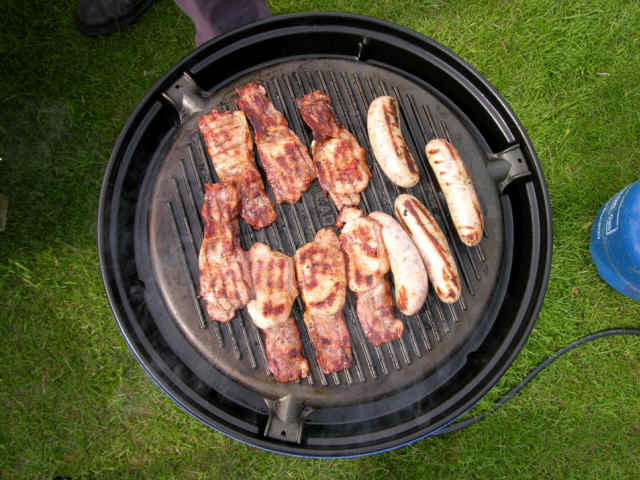 Early Morning Kiter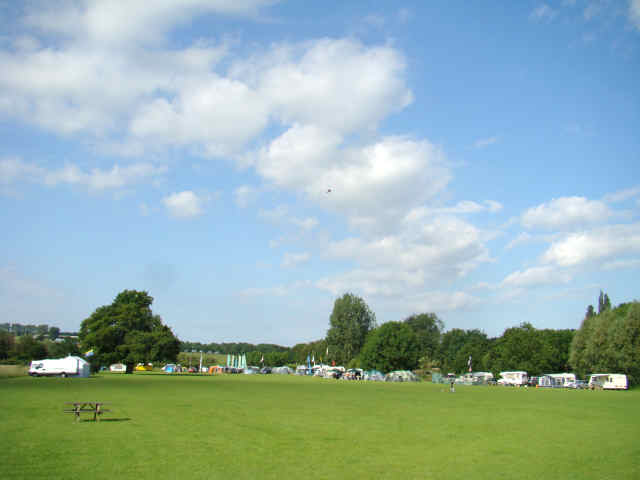 The Master showing the Correct Way to Hold a Reel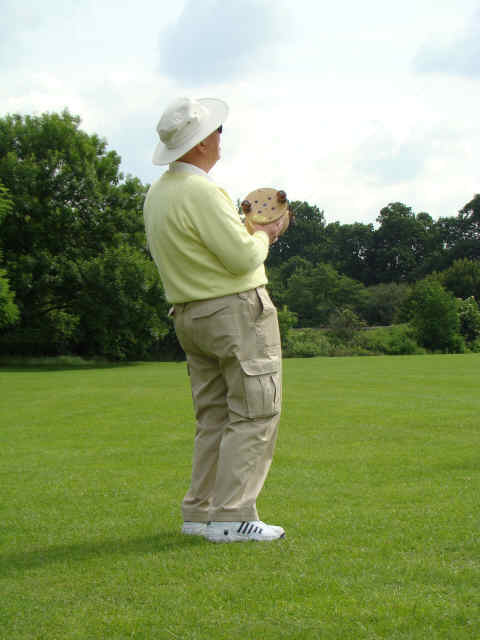 TAP: Master Class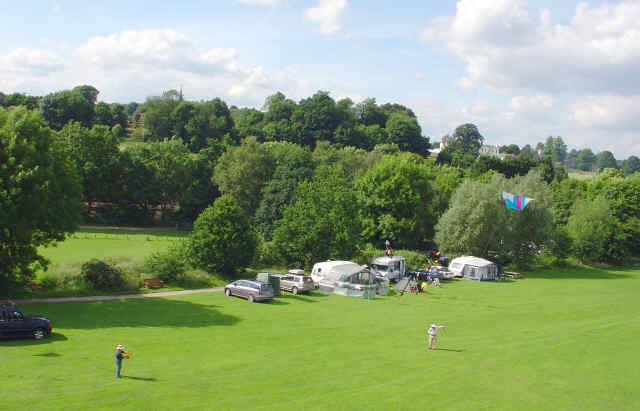 TAP: Tina and Some Gits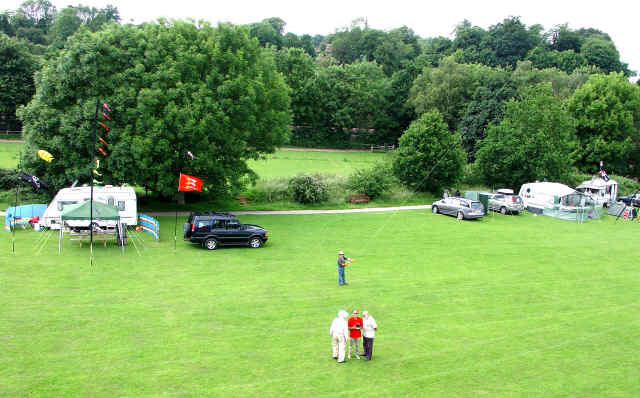 Git Transport - Thanks Chris - That's what you call a motorised wheel chair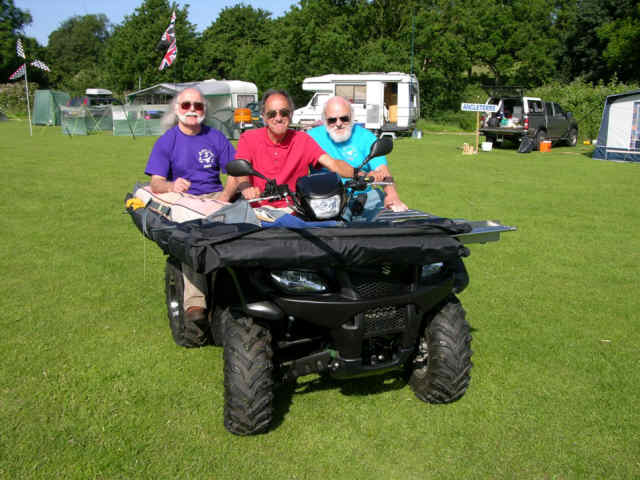 No one will ever know

but I know, Keith heh-heh-heh...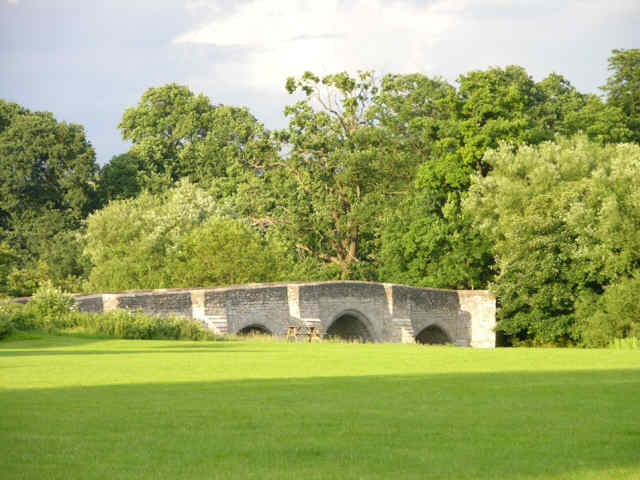 What are they hoping to catch?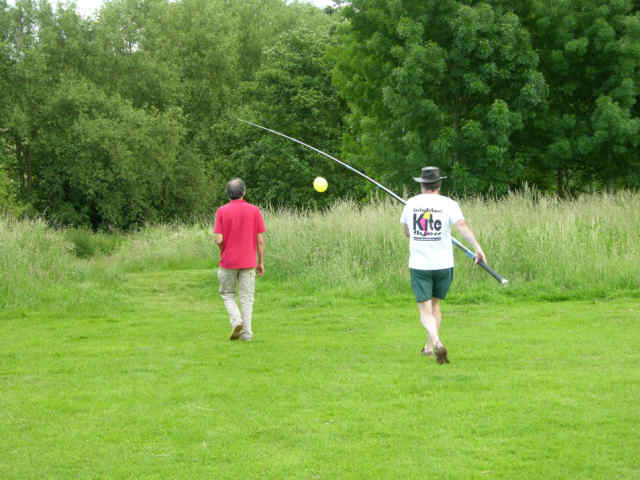 Checking the fuse...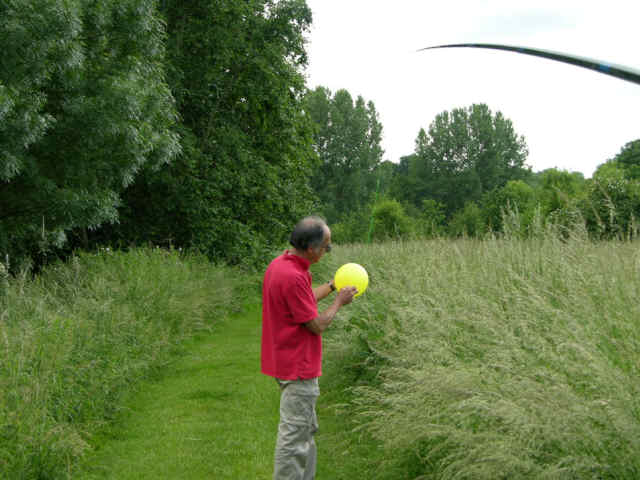 Click for

Video



Now how can we make this very dangerous?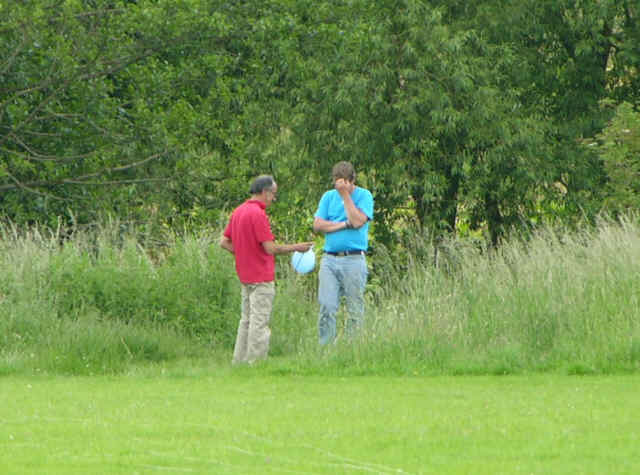 John imparting his wisdom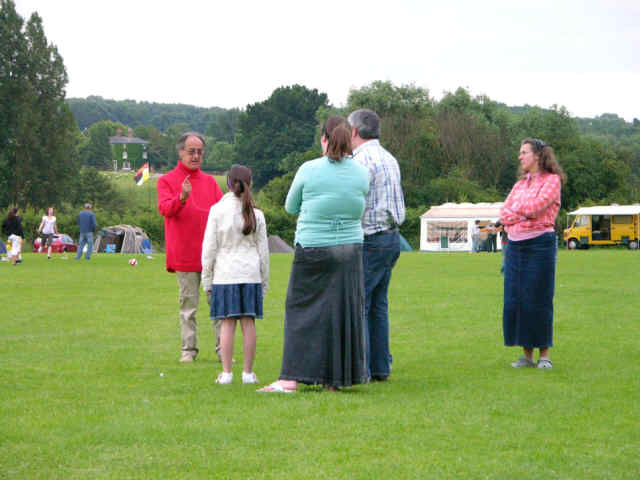 Surely that's the Ladies...?
Are you allowed to smoke in the Ladies?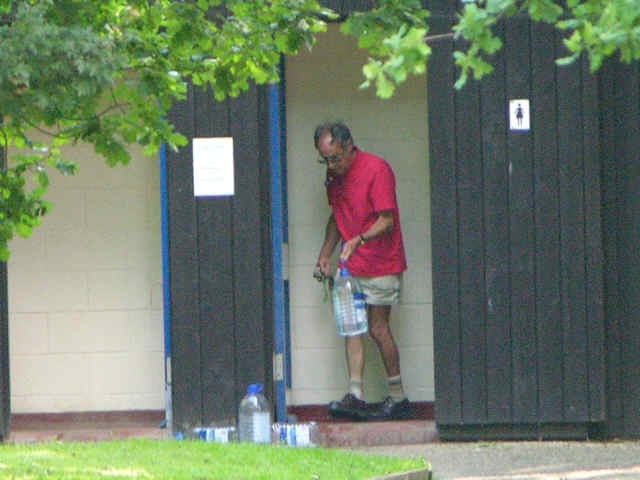 I do hope there's no pipe ash in the water bottles

Three Old Gits wait (im)patiently for their evening fodder - actually June2006!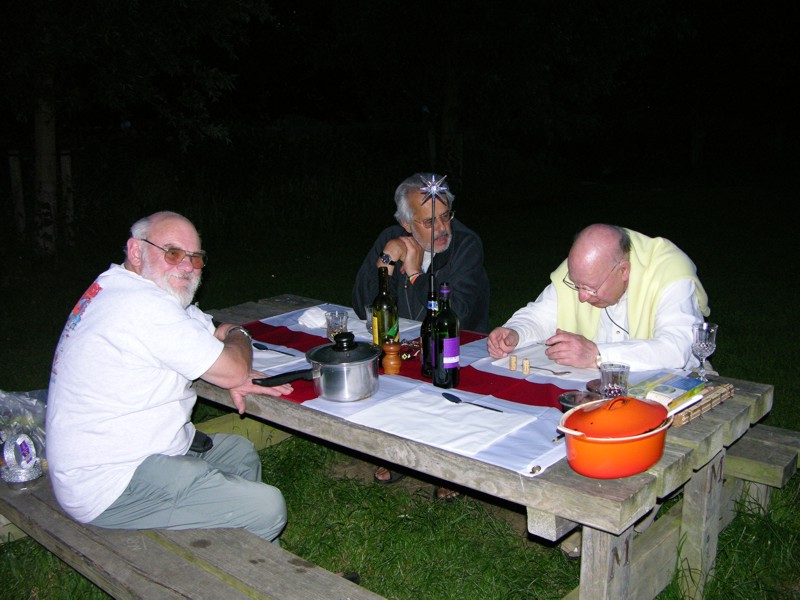 Night time exploits

  CLICK for a Big Bang

Thanks Anne and Alan you did us proud, again


Will you SIT DOWN Alan!!!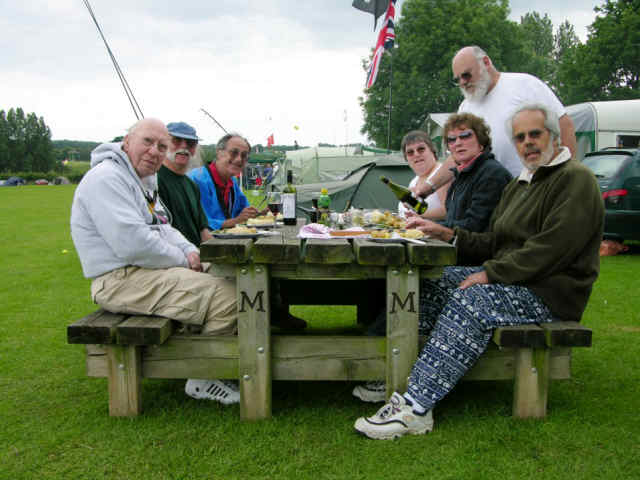 Watch out John - I'm getting good with the tripod

Who let the Hoodie in?



The Fruit Cakes Went Down Well
Recipes to appear soon, sorry John!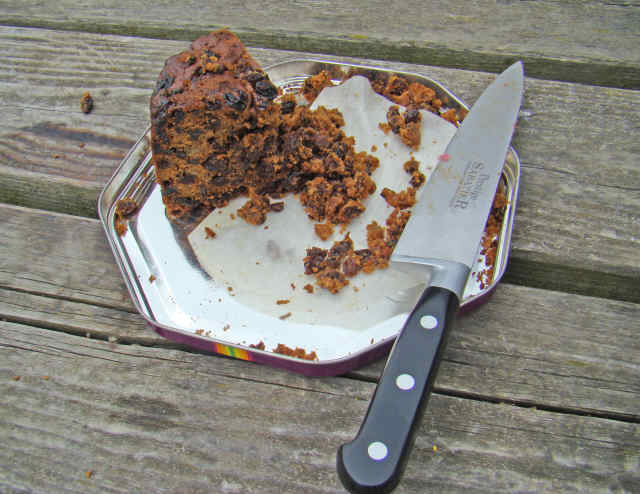 After cake, what else but.... ENTERTAINMENT!
We understand that The Apprentice volunteered to act as a moving target...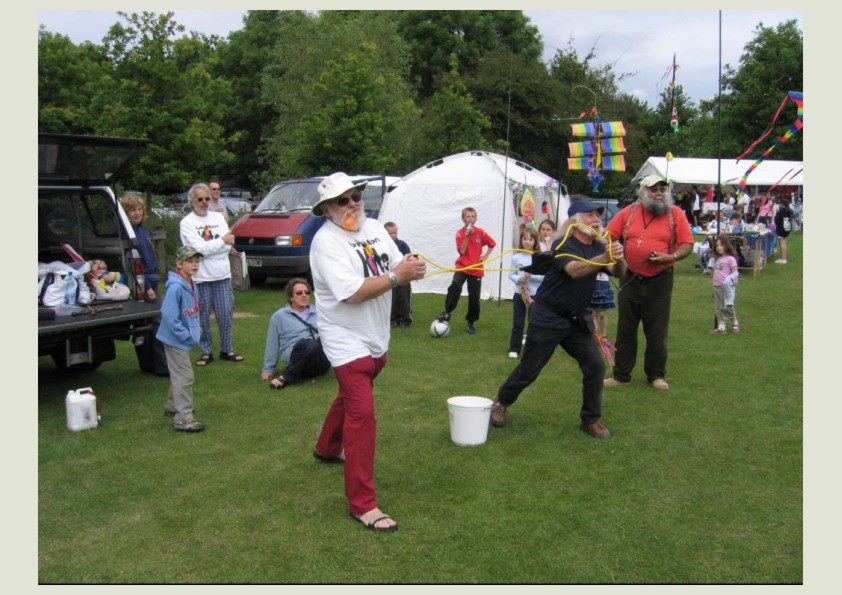 The crowd watched with great interest - rather like at the Colosseum in olden days...

The Grumpy Old Gits have a new sign
Thank you Collin, thank you Louise, we will bring it back in August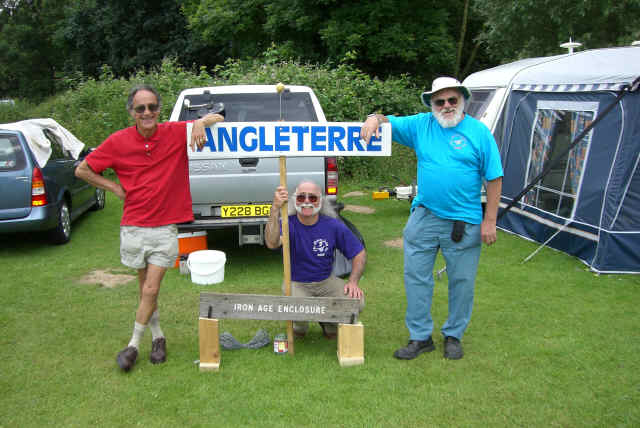 The Naughty Boys Behaving (almost)

The Whole Jolly Crew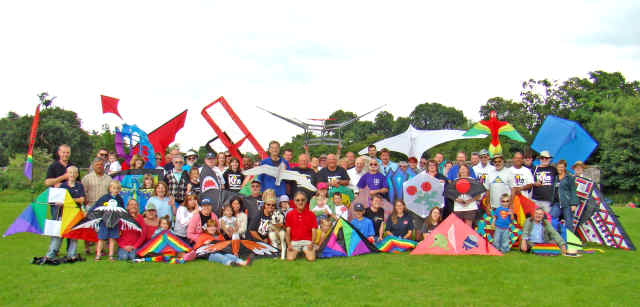 Click on pictures for high res.

Kite Washing
These kiters have washed their kites in the Medway and are now drying them out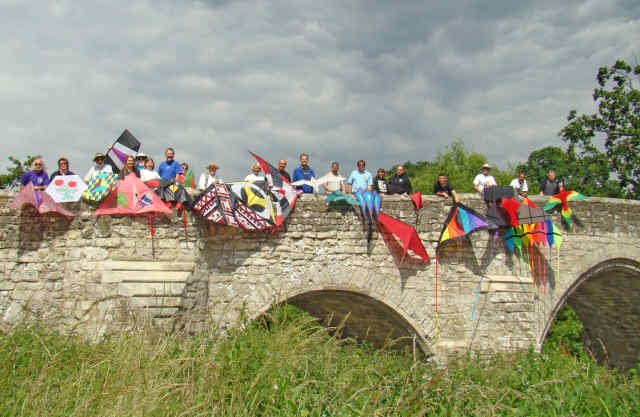 For more recent Teston adventures please
CLICK HERE