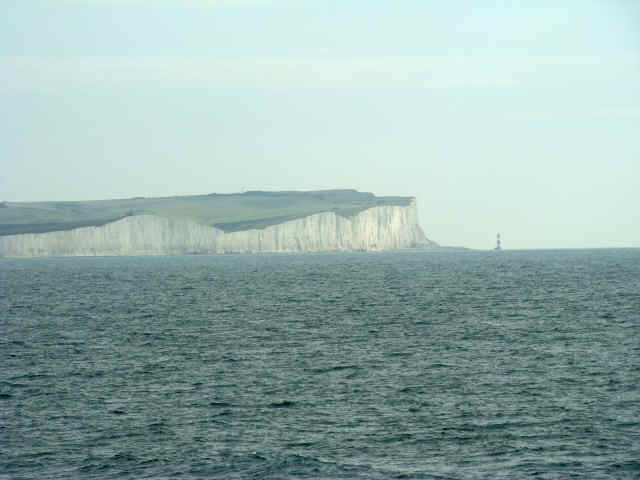 John went and Alan went - ByeBye Blighty

Dieppe, here we come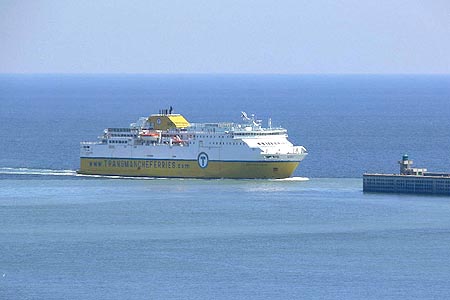 Dieppe is Wonderful



First thing to do is to register, get your badge and make friends with the Badge Ladies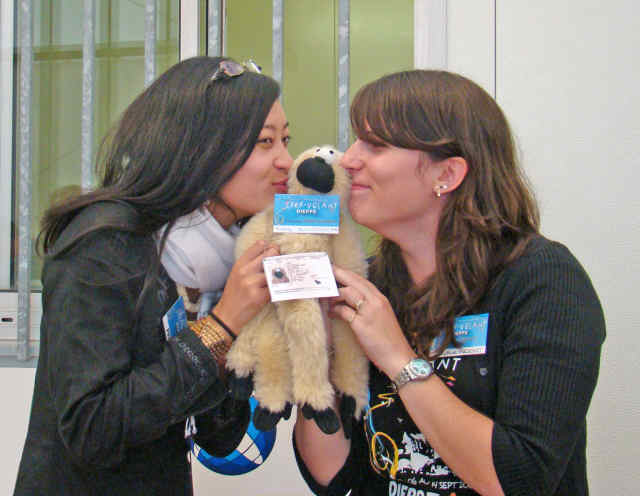 Here is the little house where John stayed with Anne and Roger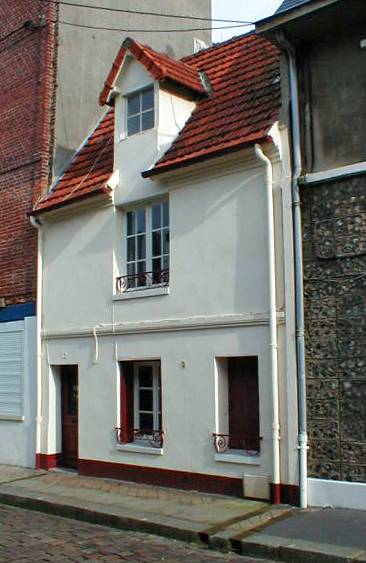 Just peep around the corner of our street - KITES!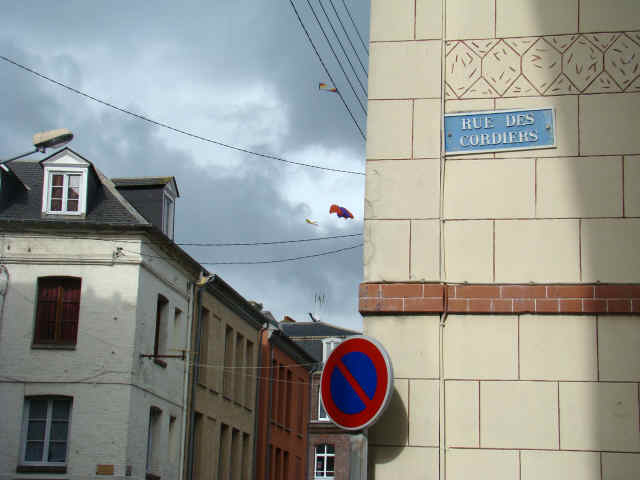 So many Kite makers - These delightful ladies were from Austria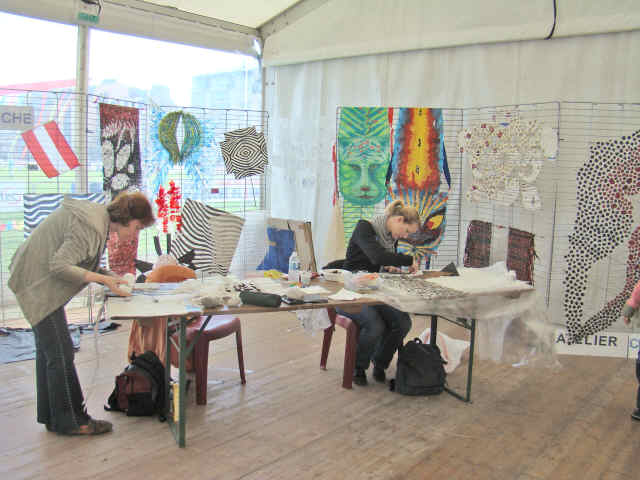 Here is one of their kites - Music to the Eyes!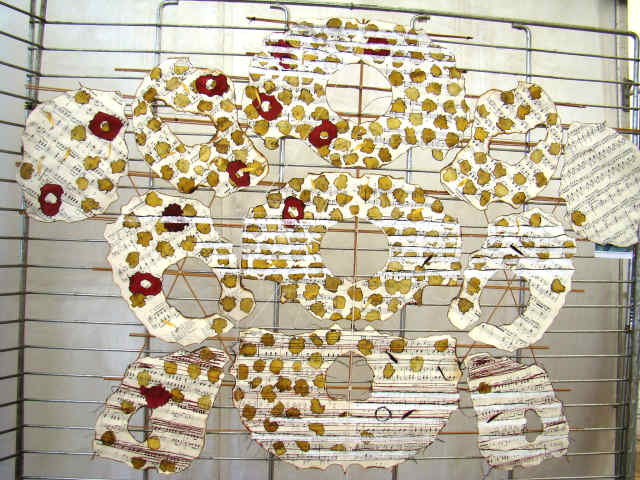 Exquisite Kites made using Honesty seed cases - nice work JB!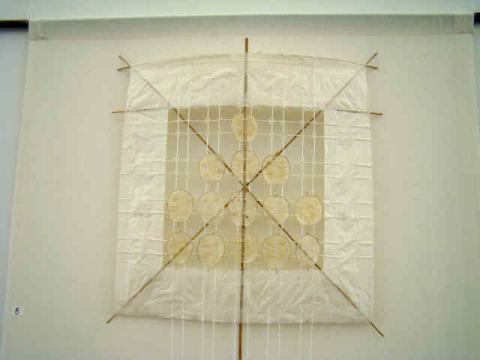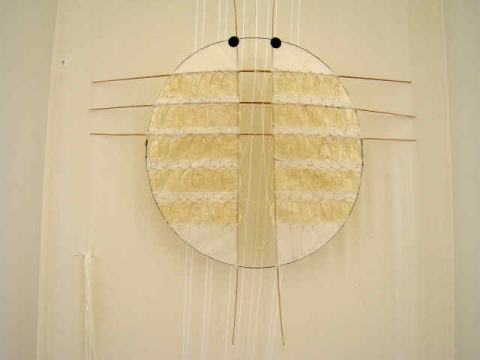 Peter Westergaard sent a lovely film of Minkey and his kite. Thank you Peter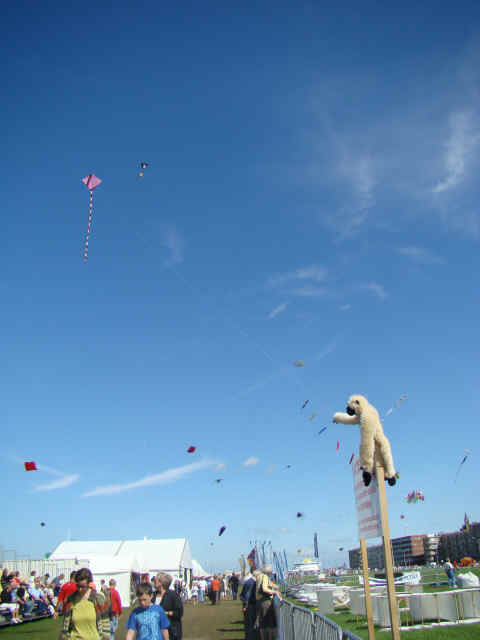 * click on the picture to see the film *

Minkey soon starts to amaze the crowds and delight the children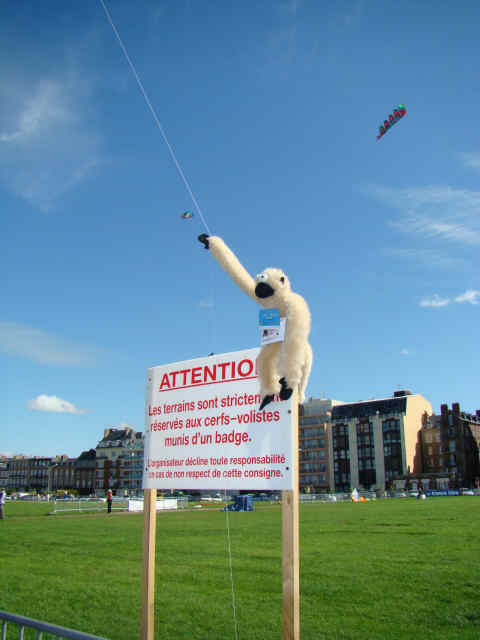 The Grand Parade with the most amazing Stilt Dancers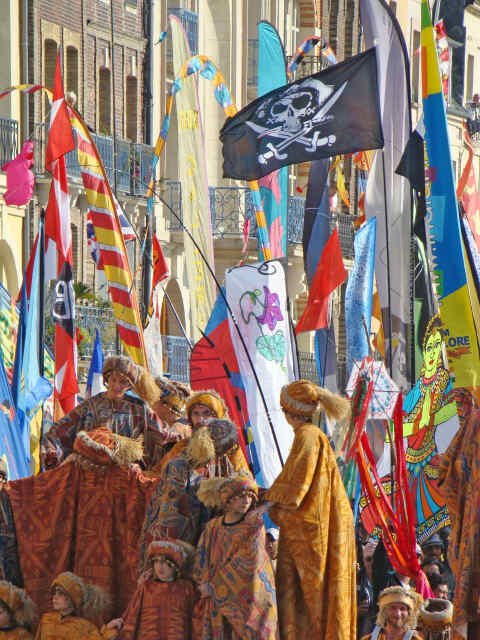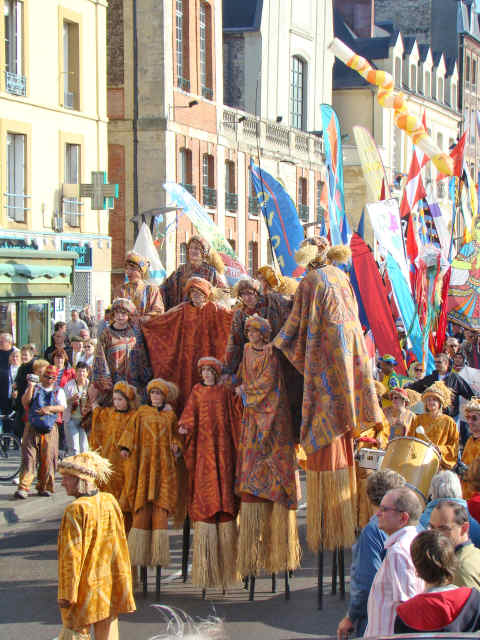 Here they are later with their exotic Bird costumes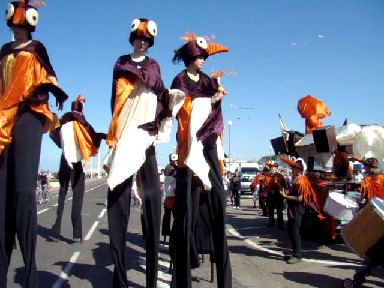 * Click picture to see the film *

Minkey makes friends wherever he goes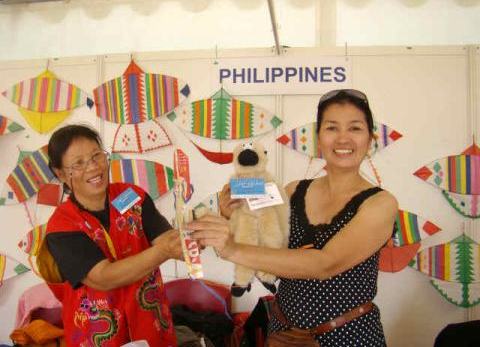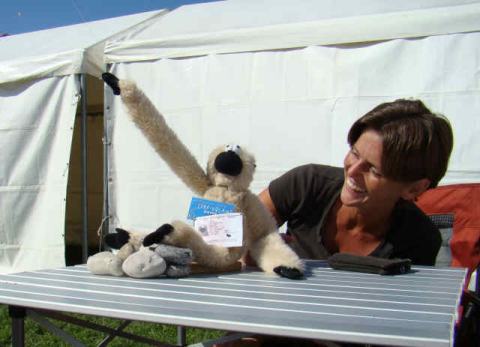 Dressed for the occasion, Minkey is the life and soul of the party - of course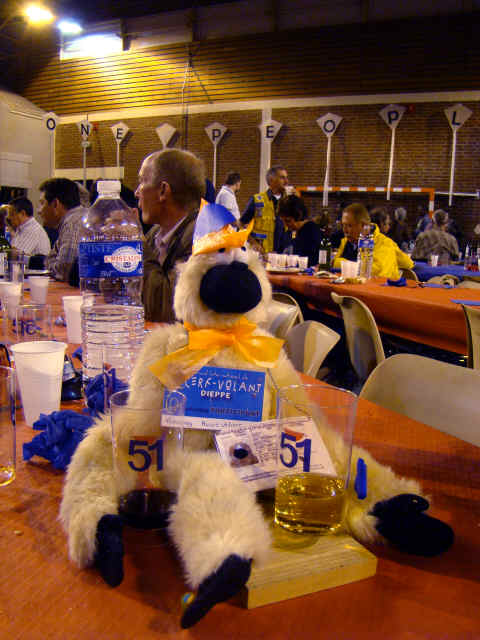 Outside (for a smoke, of course), John saw this lovely moon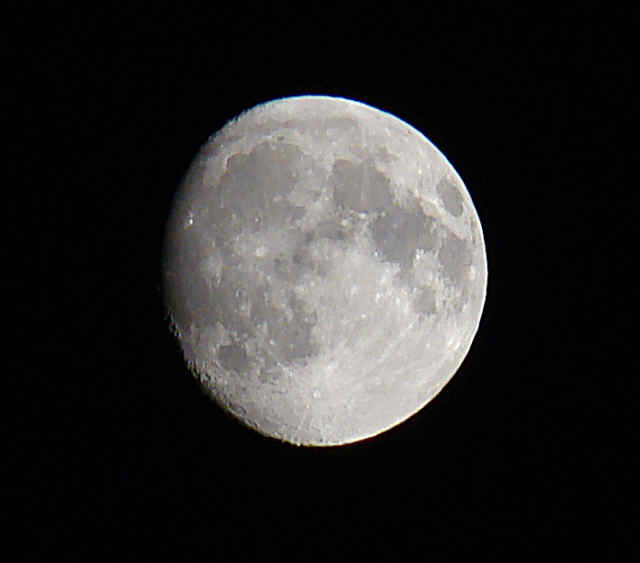 Meanwhile, whilst John is outside, Minkey disgraces himself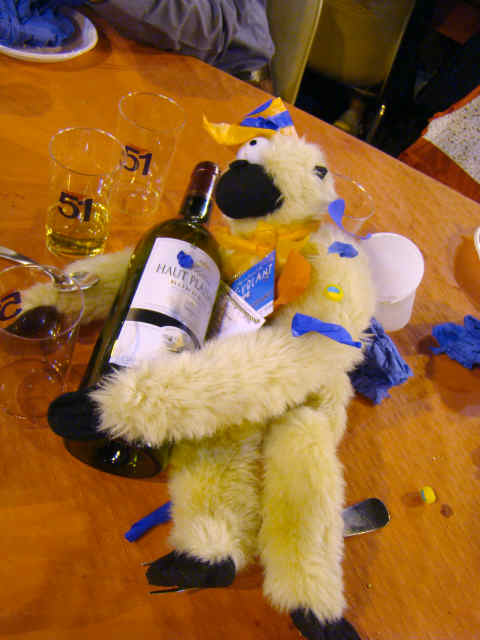 We walk home beside the harbour after the party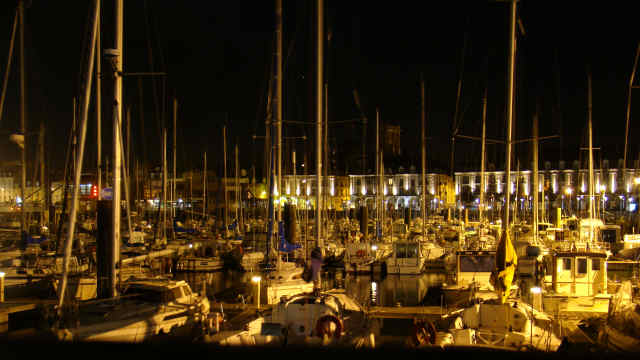 Next morning, we find Minkey with his feet up on the fireplace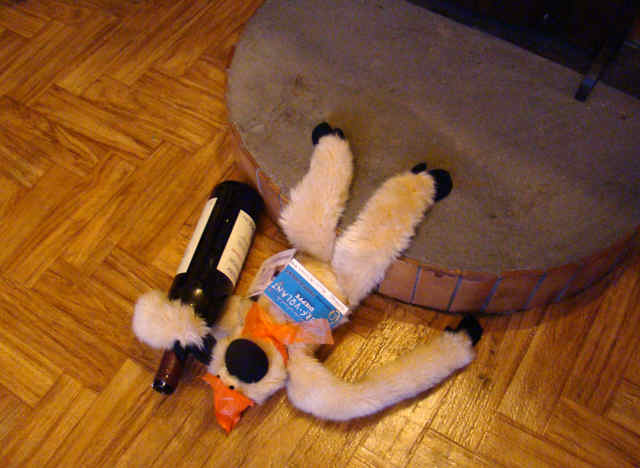 What can you say?

One day, we found the little fellow mounting a seagull - another time, swinging on a chandelier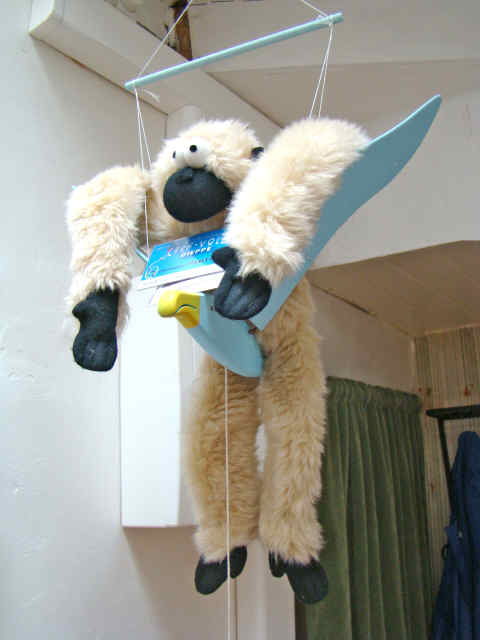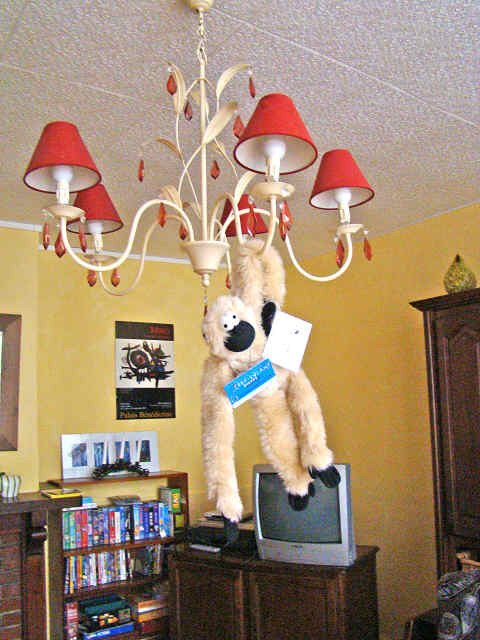 He certainly knows how to enjoy himself!!!

Here is a view from our house - unusual, eh?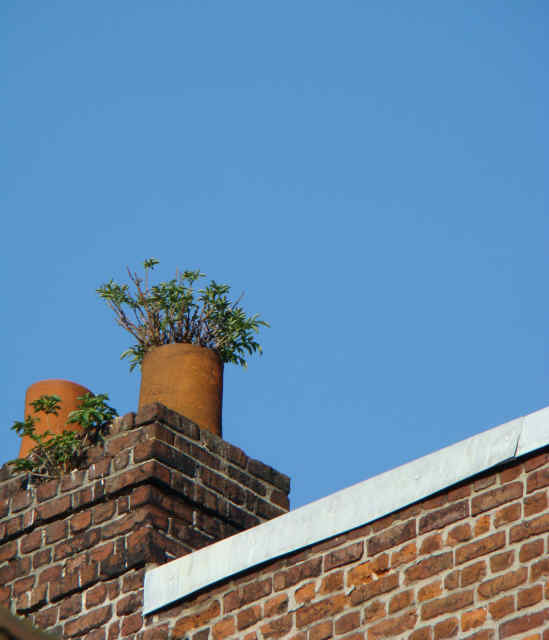 La Mer - et les cailloux sur la plage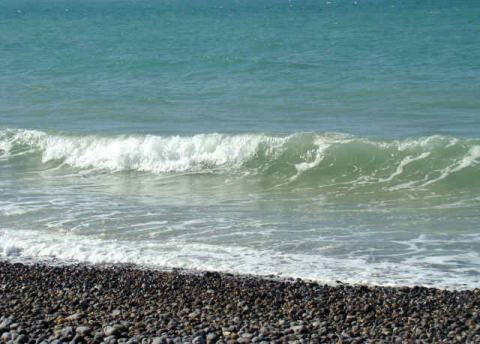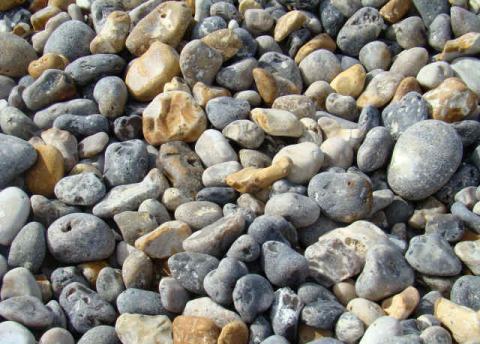 Time to explore Old Dieppe...
Here is the 18th century stagecoach terminus of the Dieppe-Rouen route

Entrancence from the street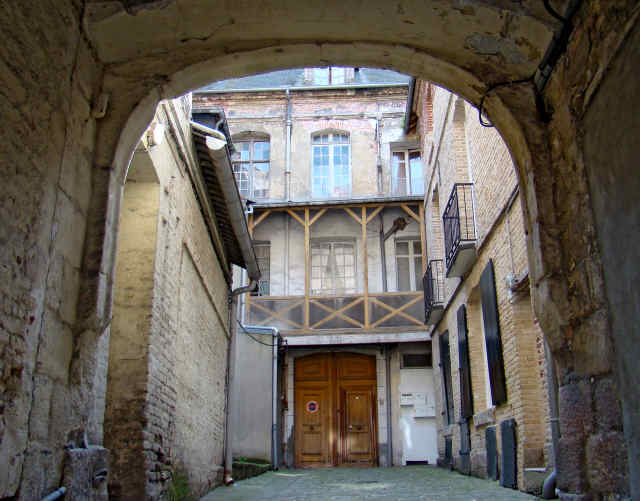 The stables with accomodation for the drivers above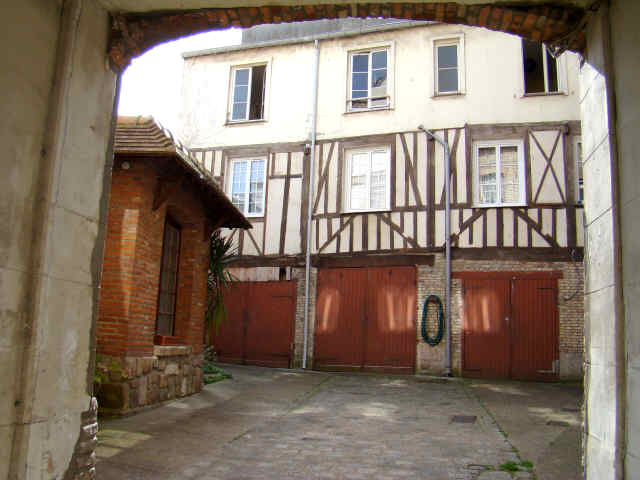 It was here that John met Claudine Hardy;
a lovely old lady who was eager to show him around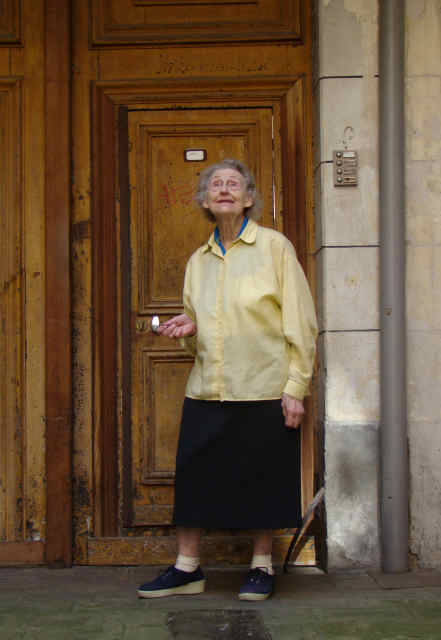 Time to leave 13 Rue Des Cordiers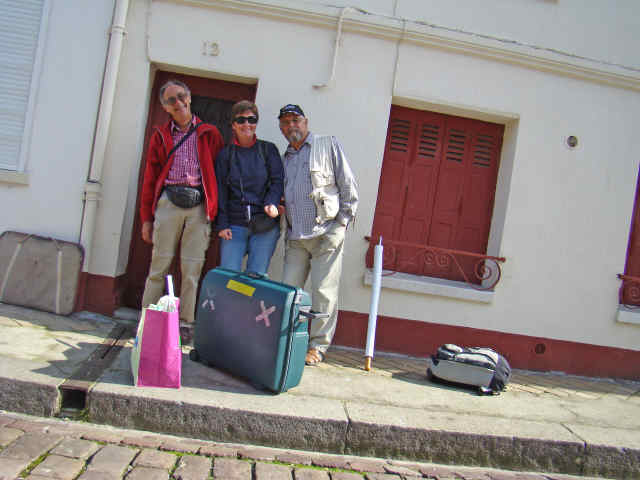 Goodbye Dieppe .... à bientot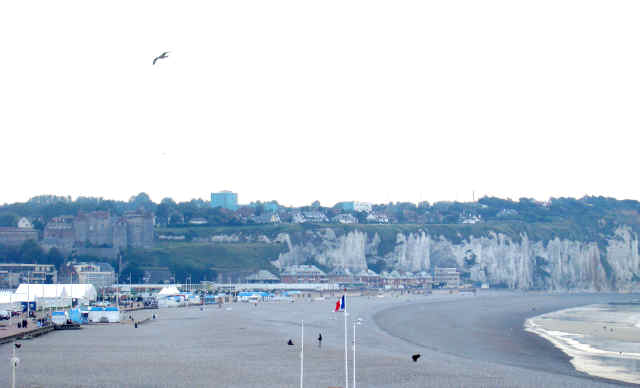 Home on the ferry. Tired but happy -- very happy