Teston Proms - August 2008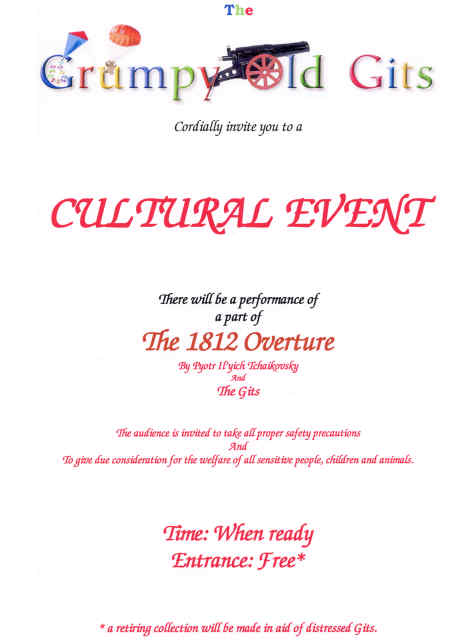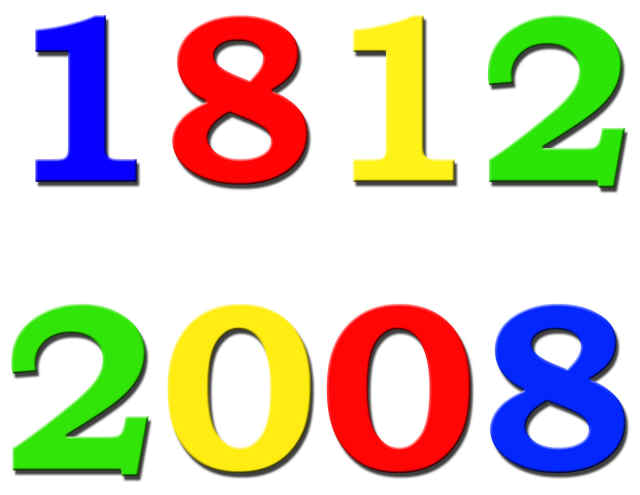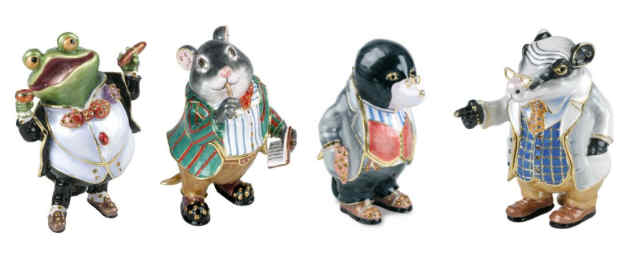 Badger passes on some last minute advice



Tchaikovsky's 1812 Overture

PREPARATIONS
Three of the Gits - Toad, Ratty & Mole set up for the evening performance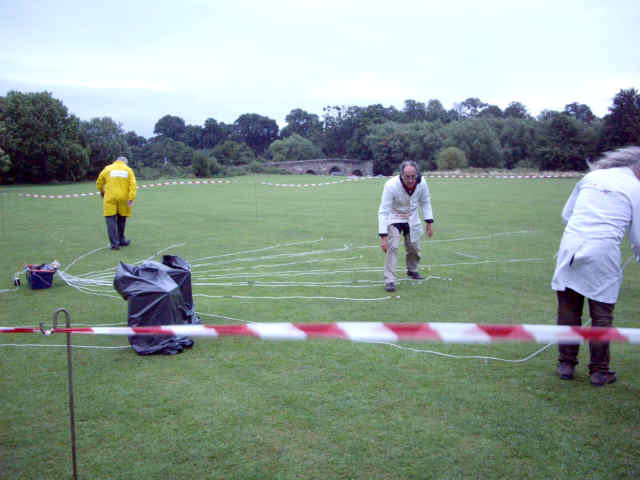 "Here?"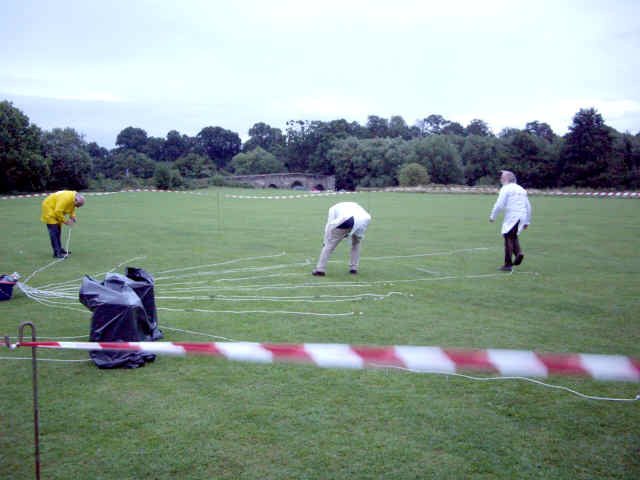 "or here?"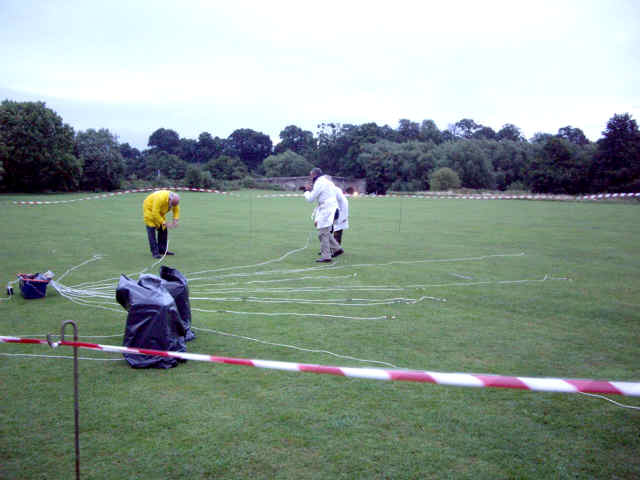 "No that'll do"



"Are you saying we're in order?" ... "No we're not"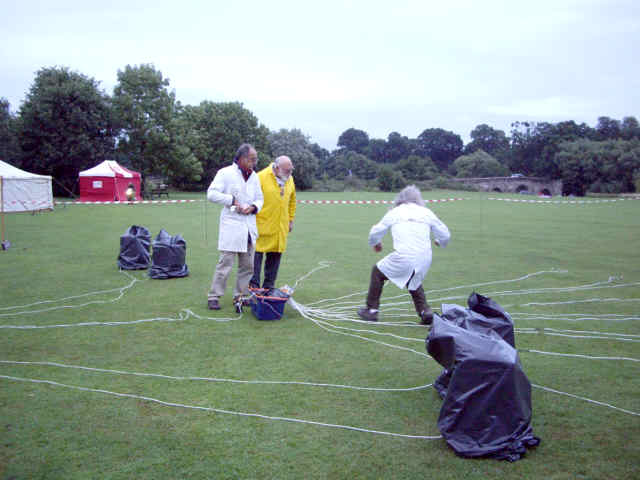 "You need a jiggle... OK - it's working good"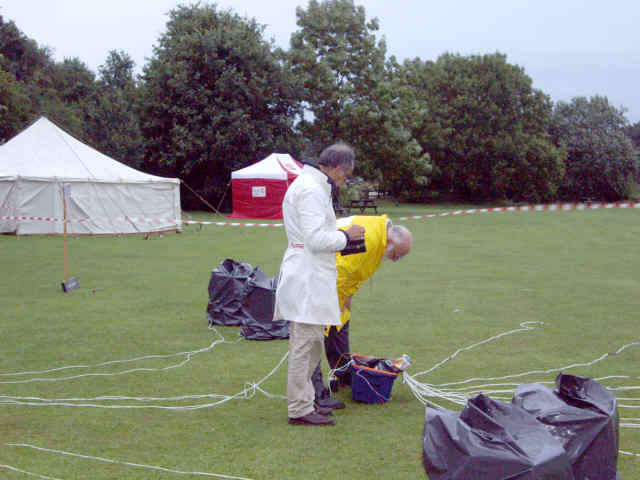 "We're going to set these up & jiggle these - I think its working"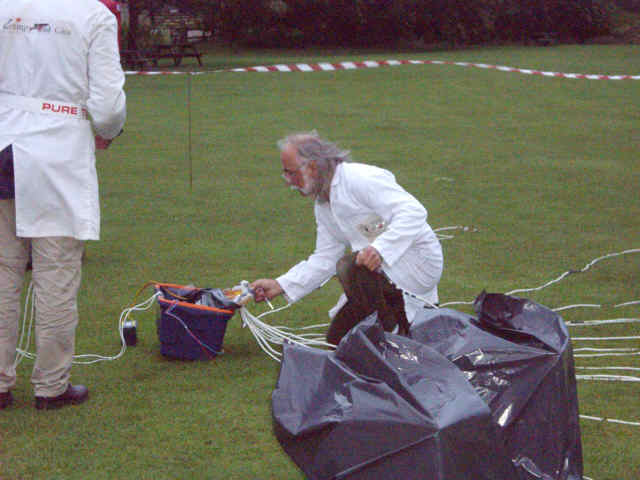 "We need some more wire wool in here - it's not enough"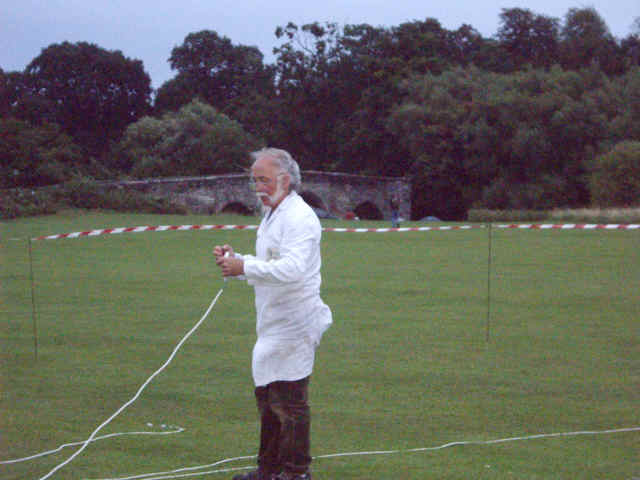 "OK. Walk back carefully. Mind the wires"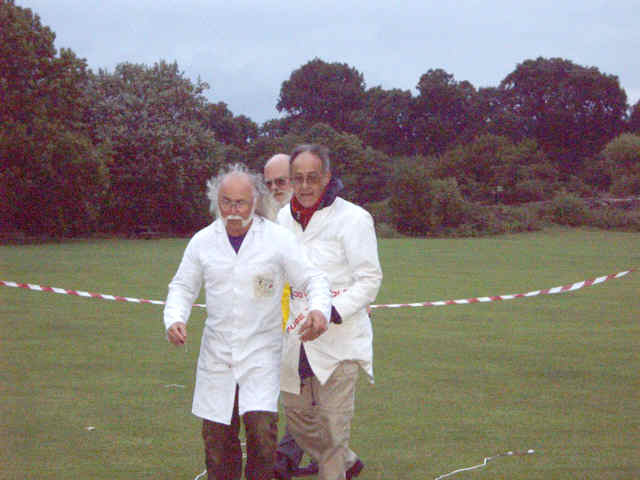 The Control Centre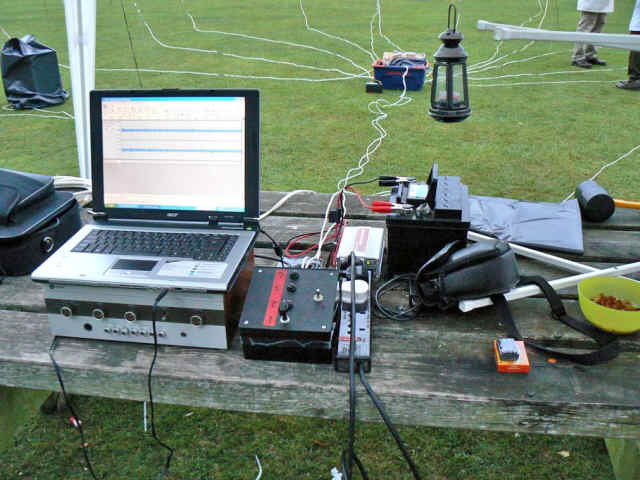 Note the high-tech illumination and the sugar supply for keeping energy levels at peak values.

The cutting-edge sophistication of this set-up cannot be over-emphasized.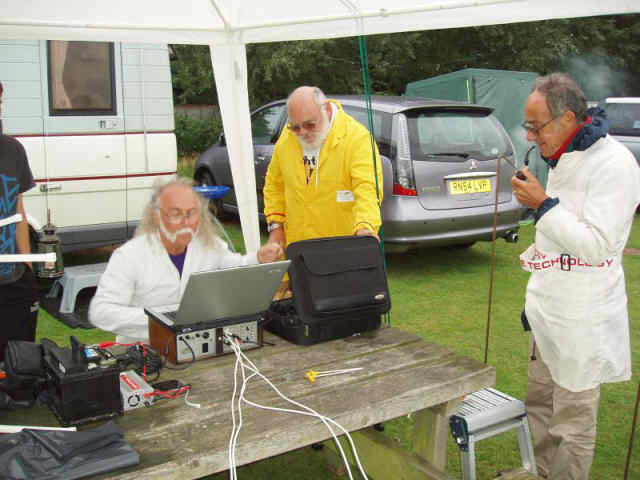 Now, is this going to work.... or not? 

Who knows?



Perhaps Mole can be of assistance?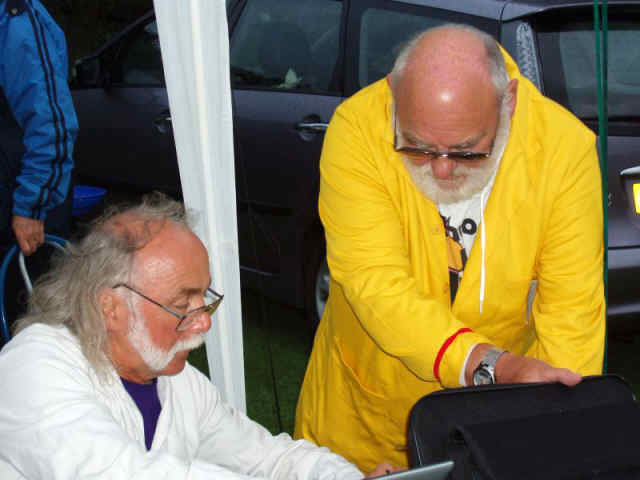 Pressure building up.... Will this pipe light? Will this amplifier work?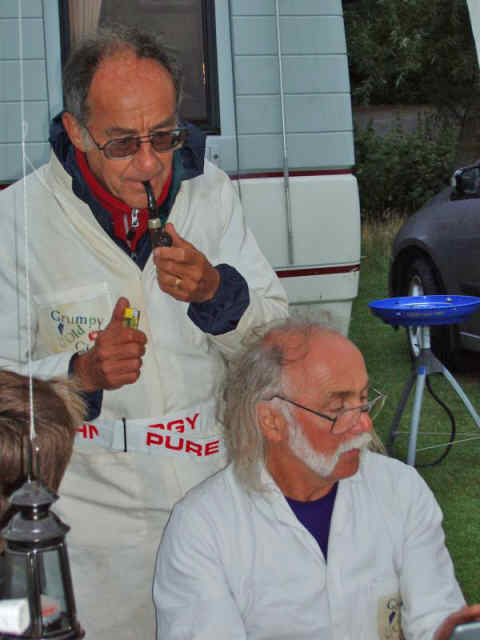 The music works and inspires Ratty to do a bit of conducting
(or is he just falling over ?)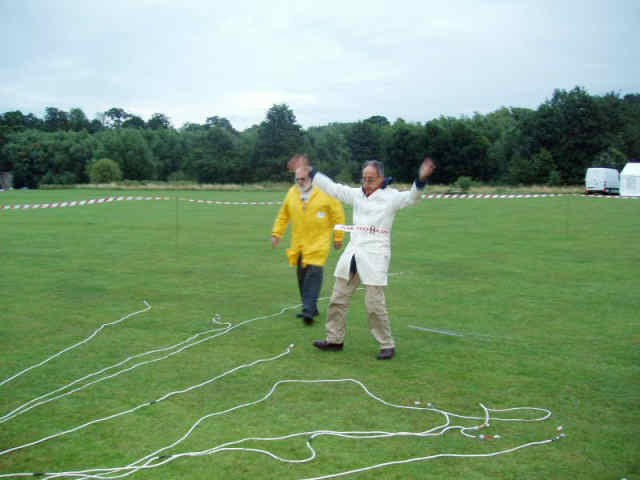 Some Gits posing for a publicity shot when they ought to have been
keeping all their faculties concentrated on the up-coming techno-challenge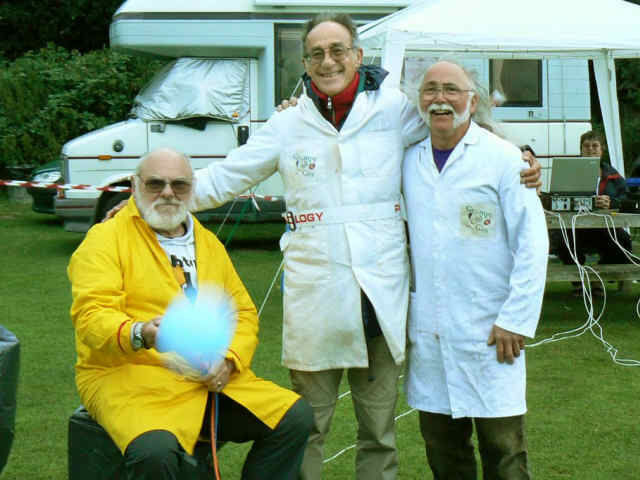 (note the admiring look from Anne)

Mole, would you please hold that balloon steady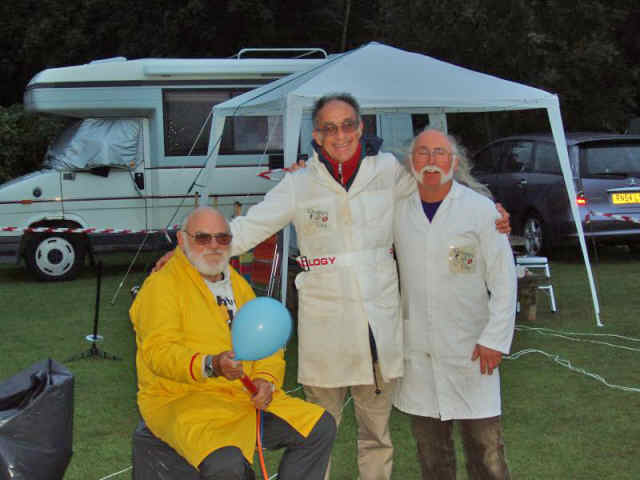 That's better!

THE EVENT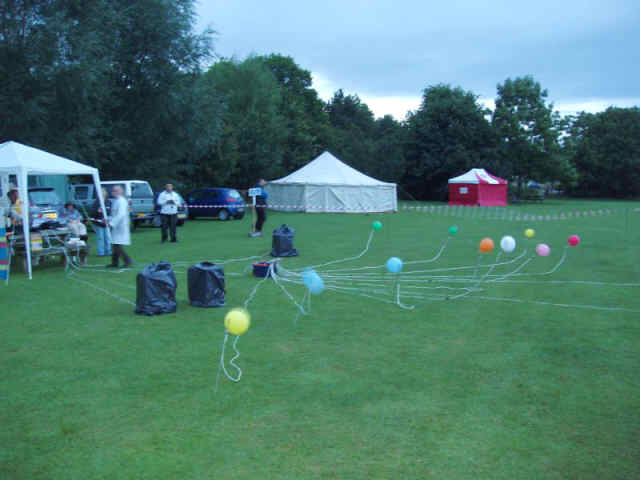 All set... the sound works, the balloons are filled and positioned,
the rain is holding off and the light is just right to see flashes......



* Click on the picture to re-live the Cultural Event of the Season *



Thanks to the Camera Crew Tony and Dave.
Well Done John. What a remarkable piece of editing - I'm sure the BBC will be calling
A BIG THANK YOU to all the lovely people who allowed us to use their pictures.
We were rather busy!