Tewky II: July 2008
 ...which was not at Tewky because it moved to Newlands Park near Cheltenham
Quite subdued for a GoG's festival, but very very enjoyable
Thanks to everyone involved, we'll be there next year
Lovely sunny, hot weather but not much wind

An obliging (but not very colourful) butterfly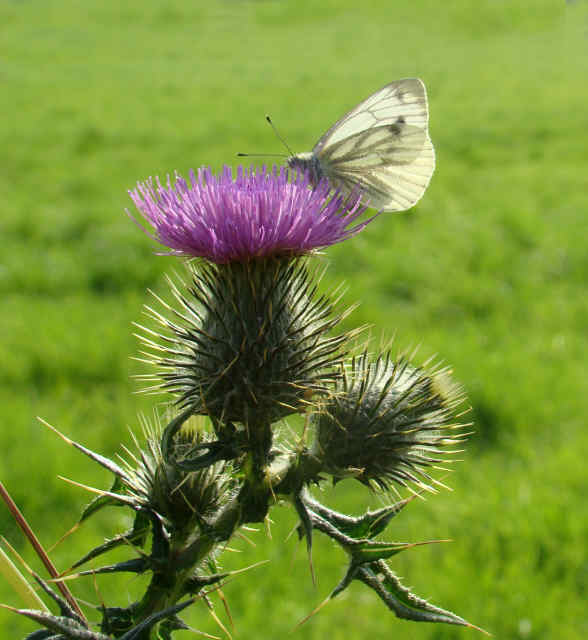 Club House with nice bar.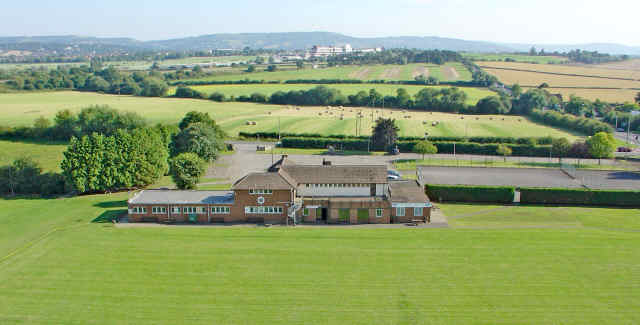 Can you see Cheltenham racecourse grandstand behind?

Git Camp (The Iron Age Encampment)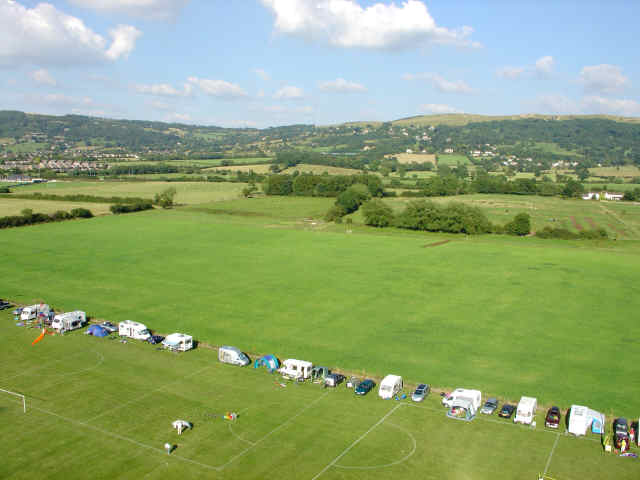 Can you see two Gits trying to fly their kite in no wind?

What a lovely view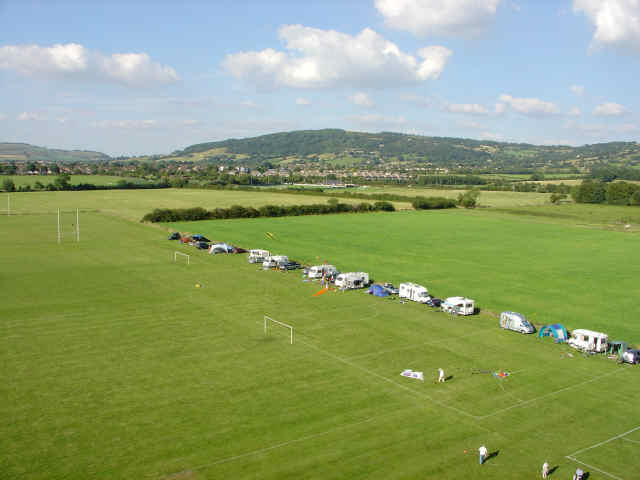 Can you see the two Gits again - still trying to fly their kite in no wind?

Looking towards Bishops Cleeve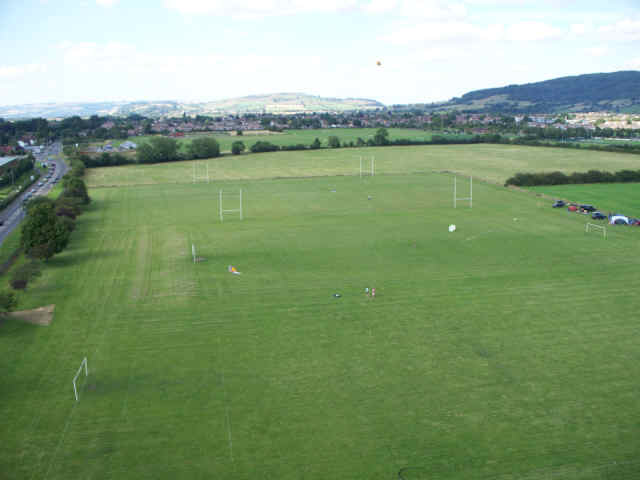 Gits looking casual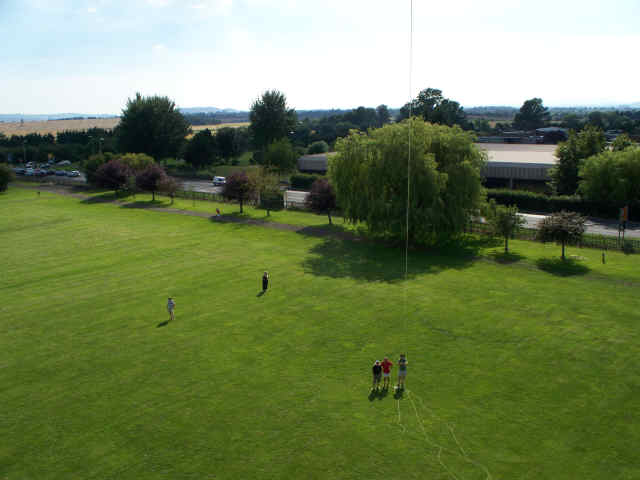 Does this constitute flying a kite?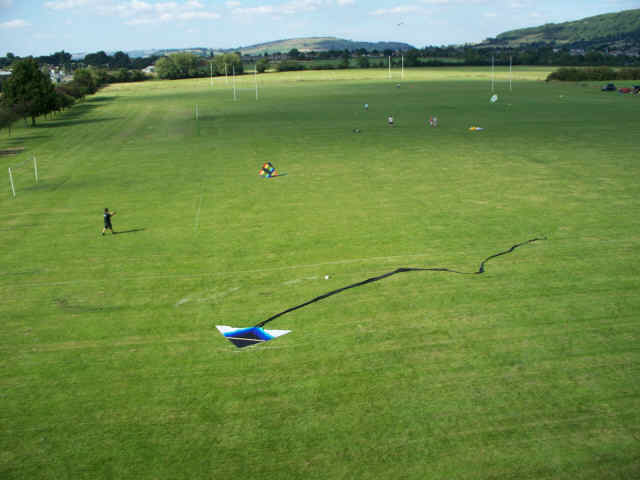 We tried a very special recipe all the way from OZ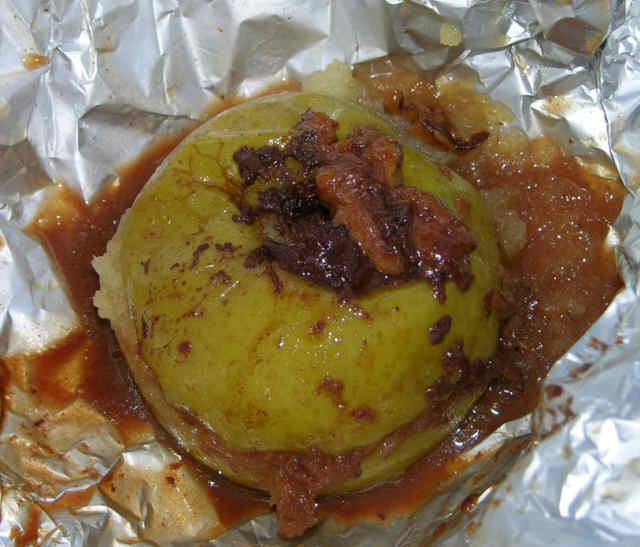 Nearly ready to go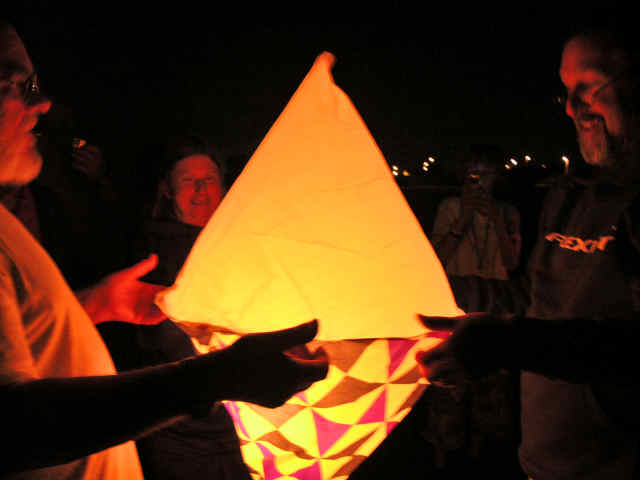 * click picture to see the flight *

How many people does it take to inflate a balloon?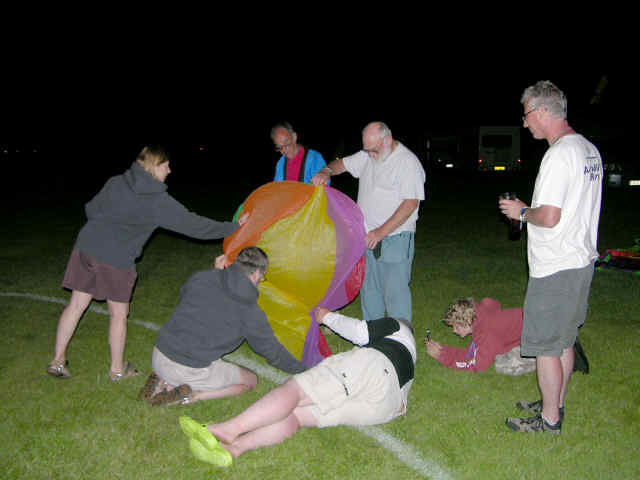 * click picture to see the flight *