Houlgate Plein Vent: 16-28 Avril 2008

We're on our way, thanks to the man we accosted to take this picture
Watch out for the helicopter!

Les Gits were there and what a FABULOUS time we had
Lovely country, lovely people, lovely kites,
Lovely food, lovely weather + lovely wine & beer
Can't wait for next year !!!!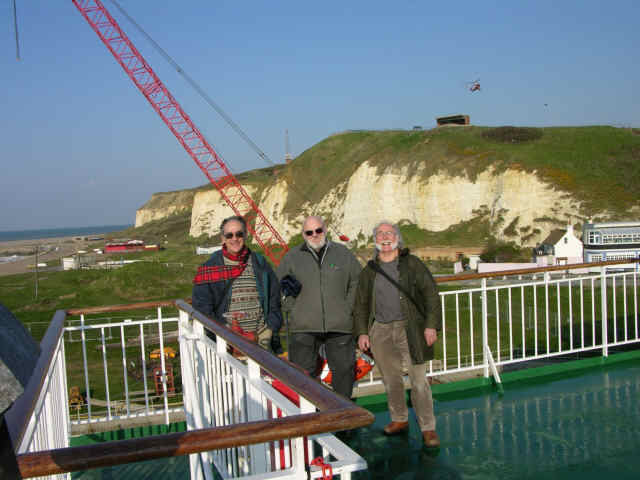 From Dieppe to Houlgate, we drove via Rouen - The Cathdral at Rouen
is truly awe-inspiring - the height and splendour take your breath away..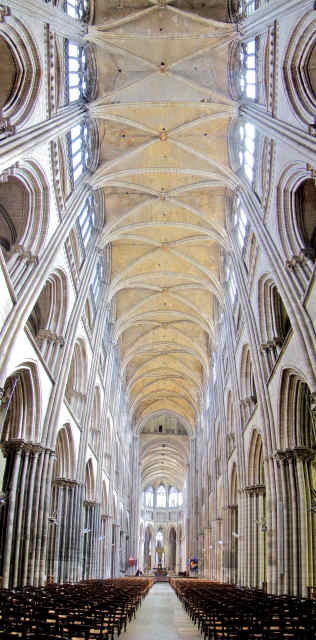 Spirits over Houlgate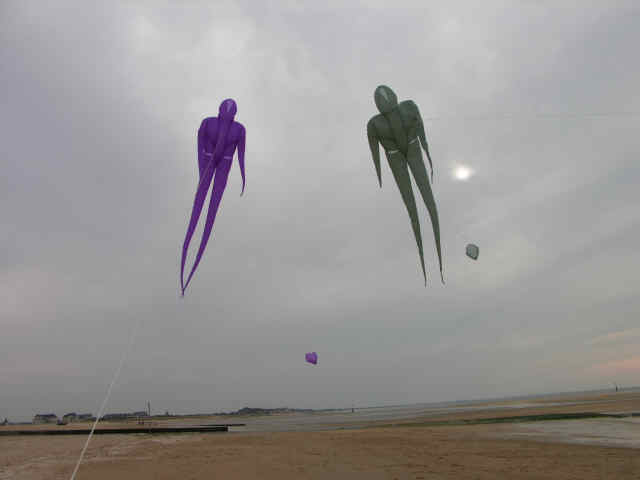 What have you done John?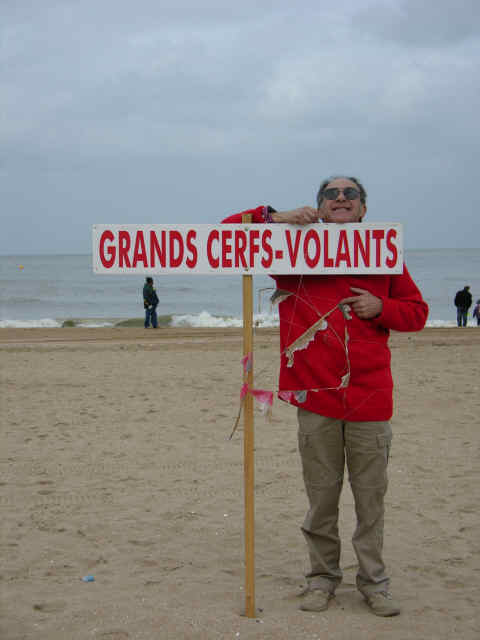 Everyone flew a kite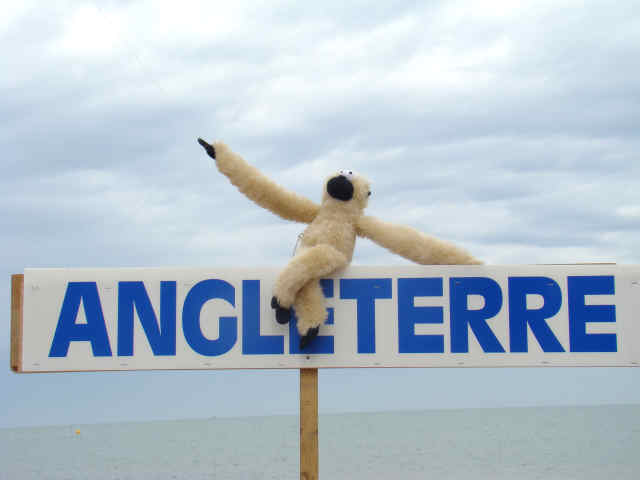 * click the picture to see Minkey in action *

Alan quickly grasps the Situation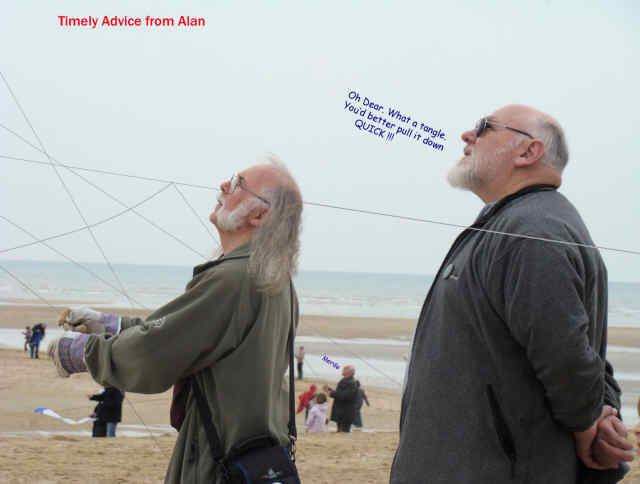 ENGLAND: the A Team arrived by Transporter Beam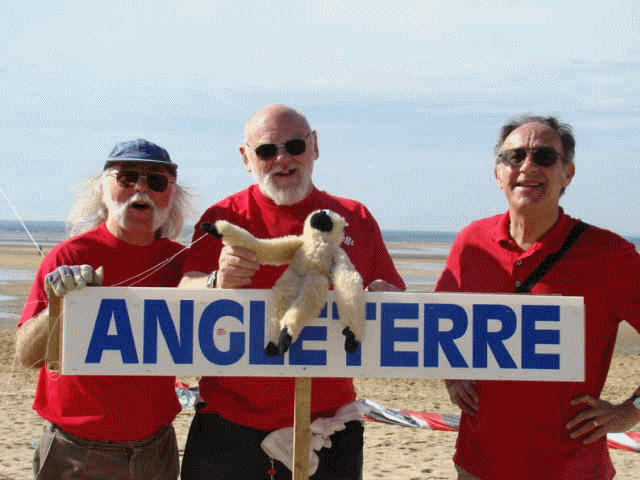 That's the way to do it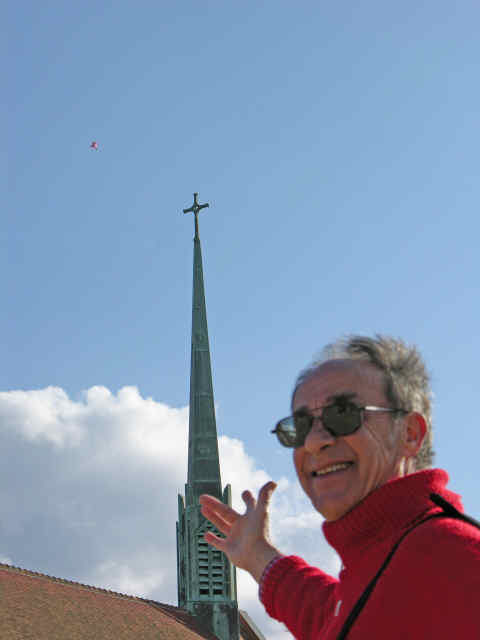 The lazy way to fly your kite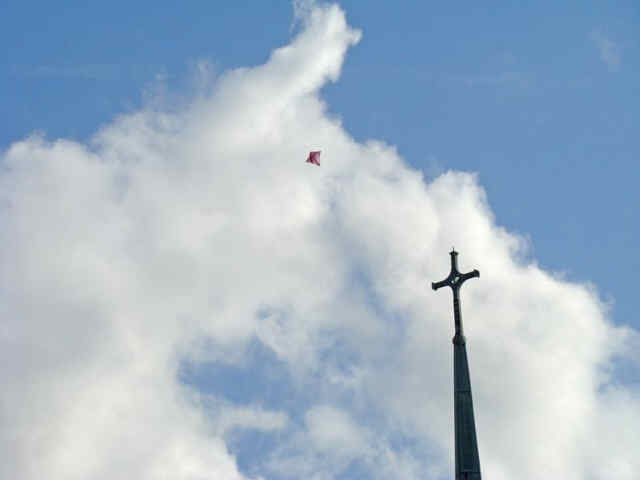 Michel Dehaye took super aerial shots at Houlgate
http://avuedoiseau.piwigo.com/picture?/1368/category/60-autres_fetes_du_vent