Almost...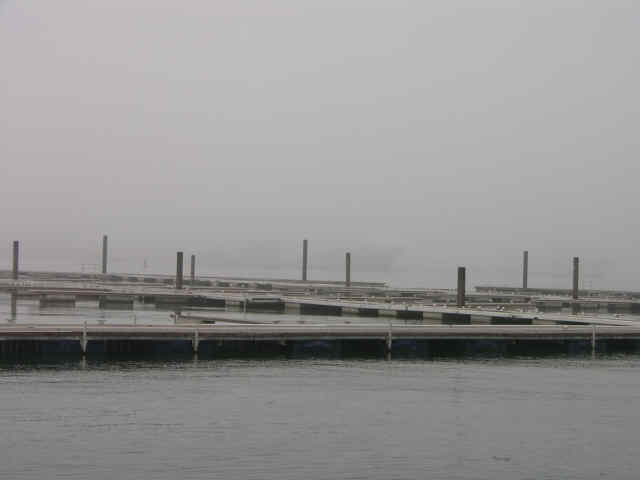 That's better - container ship CMA-CGM Carmen inbound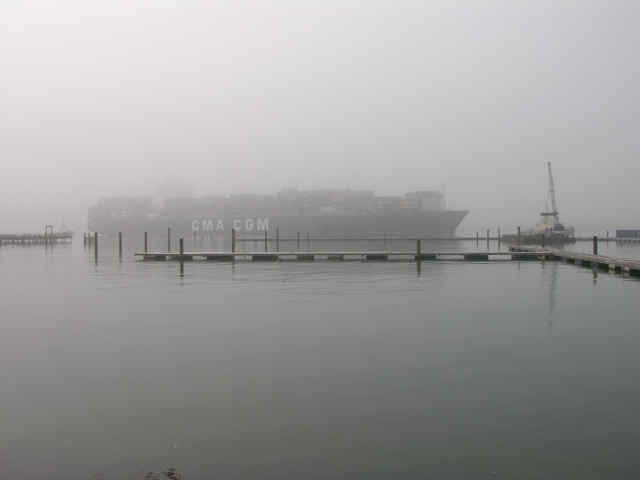 Uh-Oh... they've been let out again. Somebody may regret it.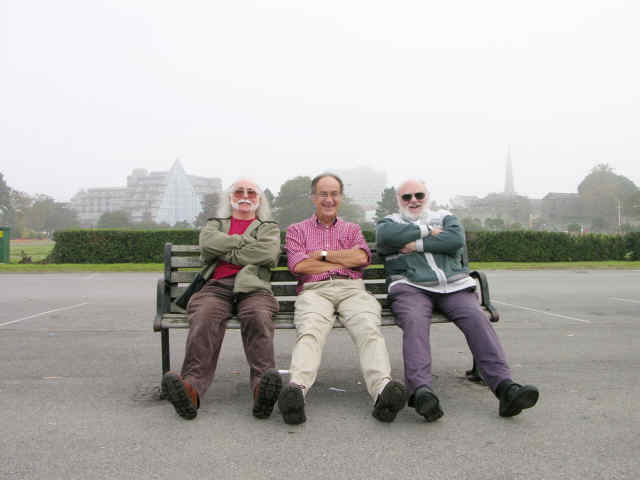 After coffee at ferry terminal, the sun appeared along with the wind


Pictures taken from Mayflower Park

The old wall mixed with the new



We assume this bit is new, it's not on Google Maps
The dome in the background is Southampton's Incinerator
The big passenger liners tie up alongside City Cruise Terminal on the right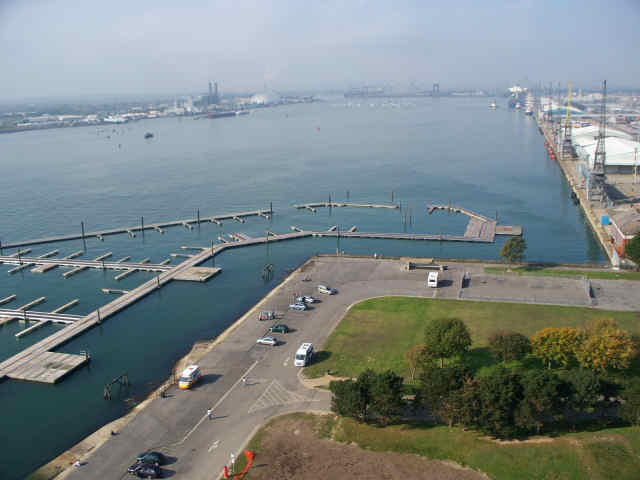 We never did get that Ice Cream

Big Ships on the other side - empty pleasure marina this side!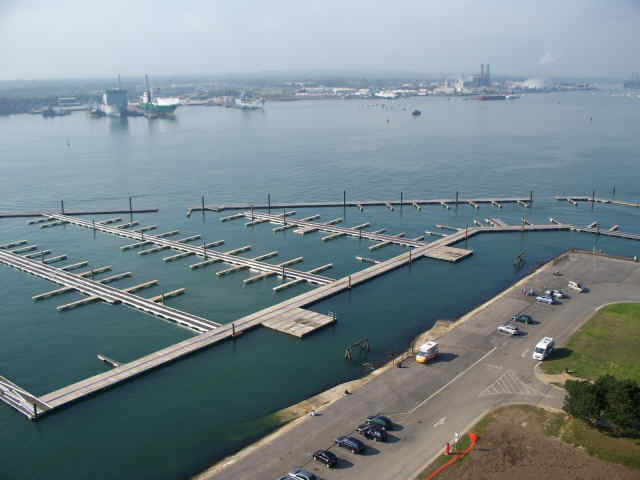 Do you remember the CMA-CGM Carmen?
She's moving again (top right) - More Info

HERE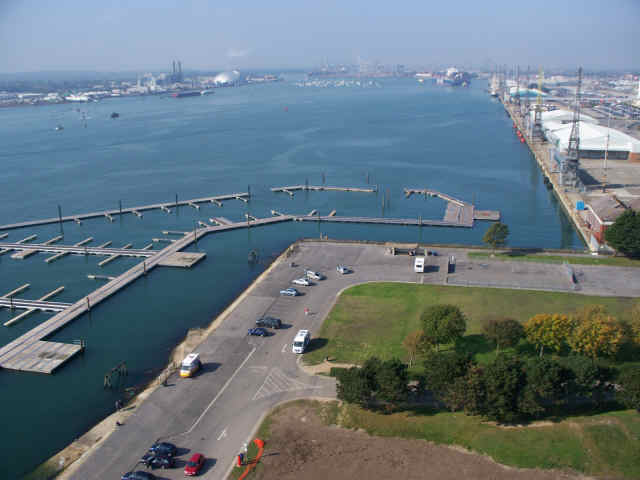 What a pair of Smarty Pants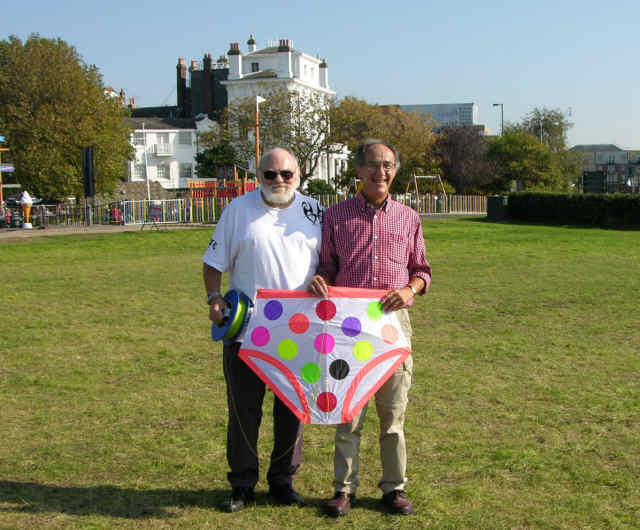 Thank you to the very nice man, who very kindly indulged us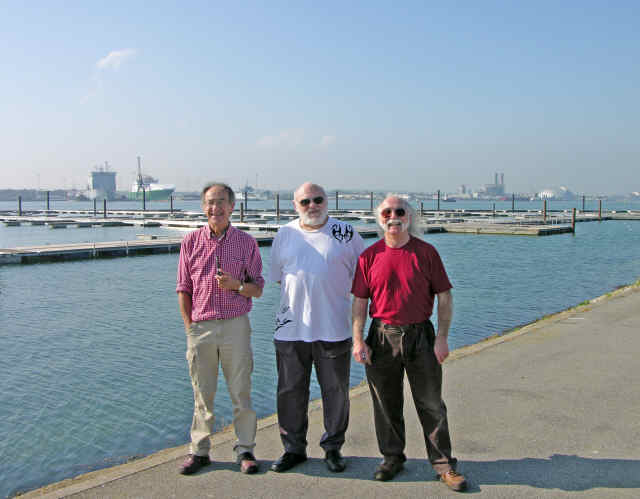 Later we moved to Southampton Common -

Map Link



I think it's tangled again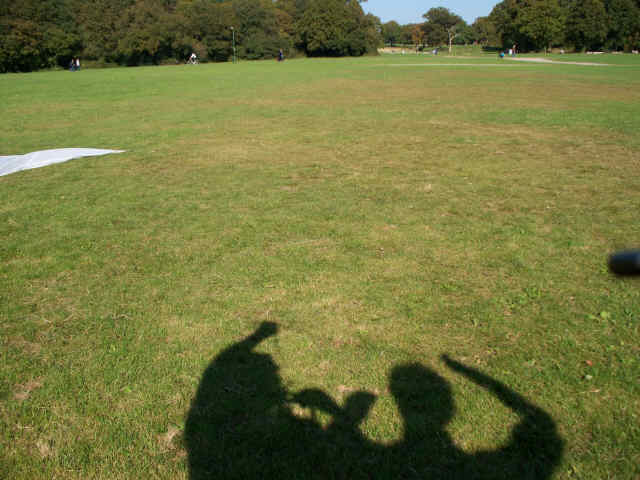 Hold on Alan we're coming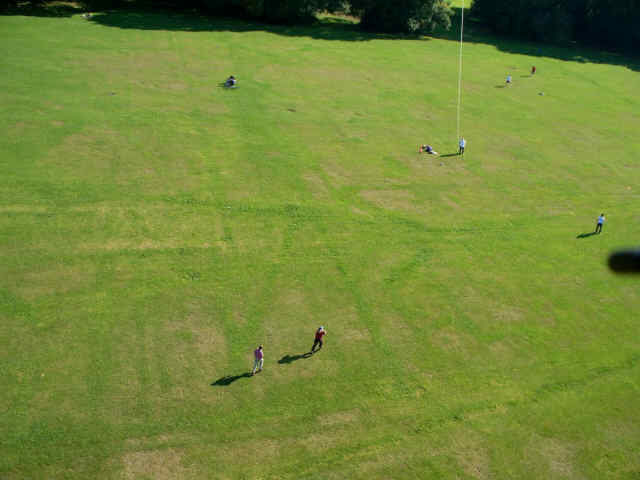 Looking North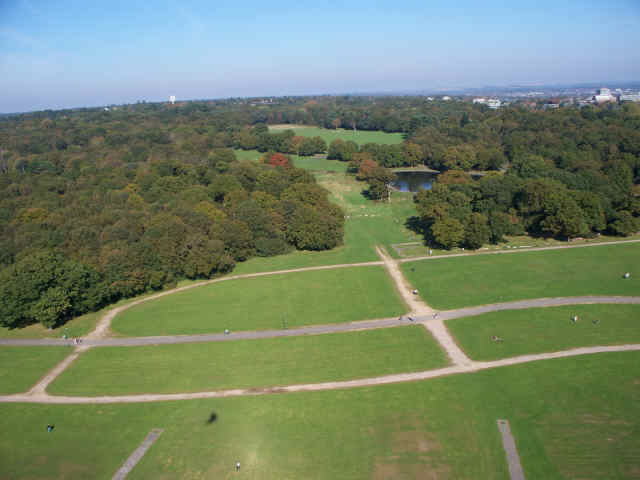 Richard Taunton 6th Form College - Google Maps image

Map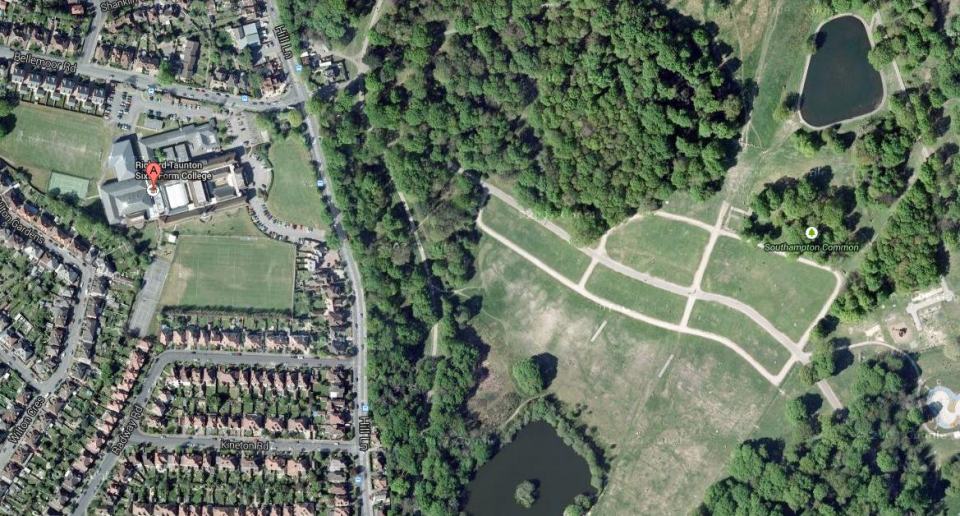 Gits getting nervous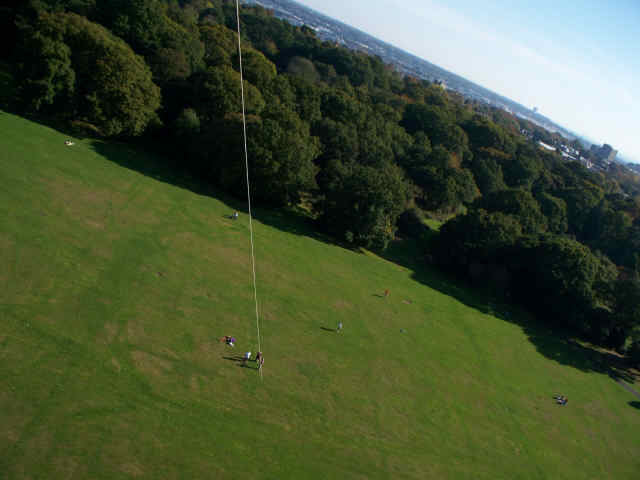 Looking towards the docks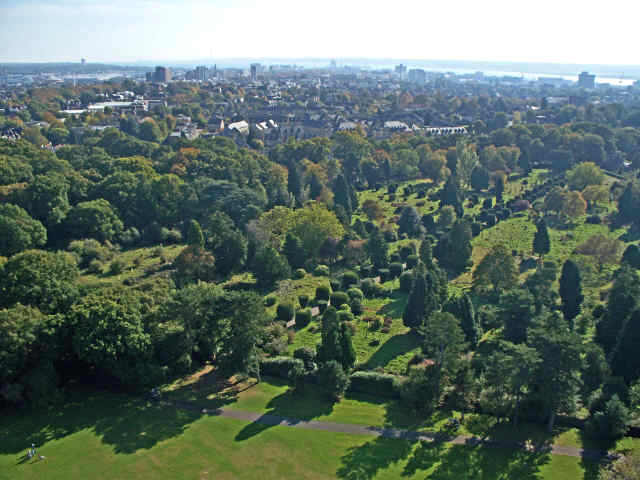 The Pond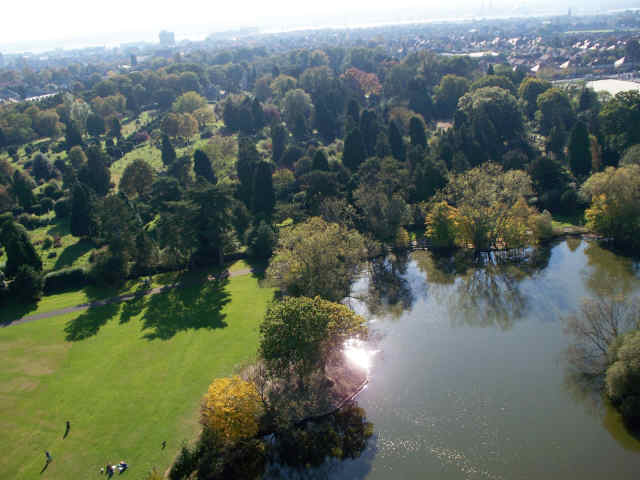 A recent email from Dave Thompson has corrected a few errors on this page
1. The "POND" is in fact the ornamental Lake, One of three lakes on the Common;
Boating, Ornamental and Cemetery all remembered from school cross country runs.

2. Those of a certain age will remember Tauntons College as "The Girls Grammar School"
We need more details Dave

3. Are you sure that the Common is the requisite distance from Southampton airport
to allow such kite flying folly? Ignorance is bliss - I didn't see any blue flashing lights!


As usual Minkey shows us how to fly a kite. Where would we be without his guidance?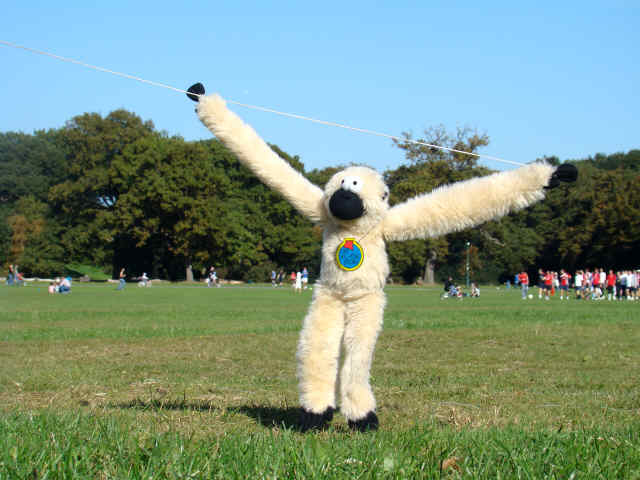 Even Minkey, with all his experience, can get into difficulty



So Alan and John had to give him a helping hand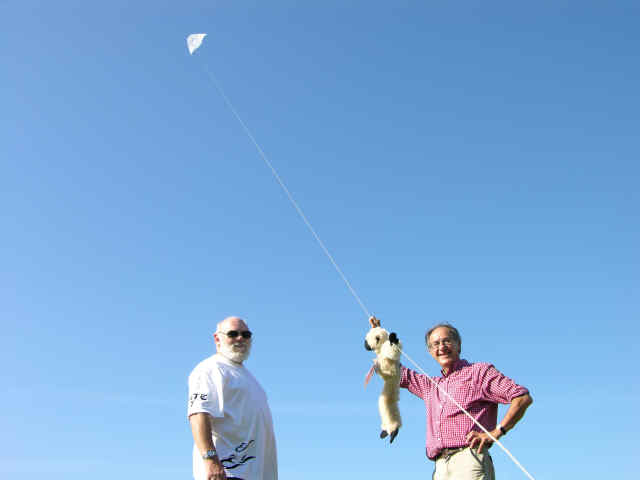 The effort proved to be too much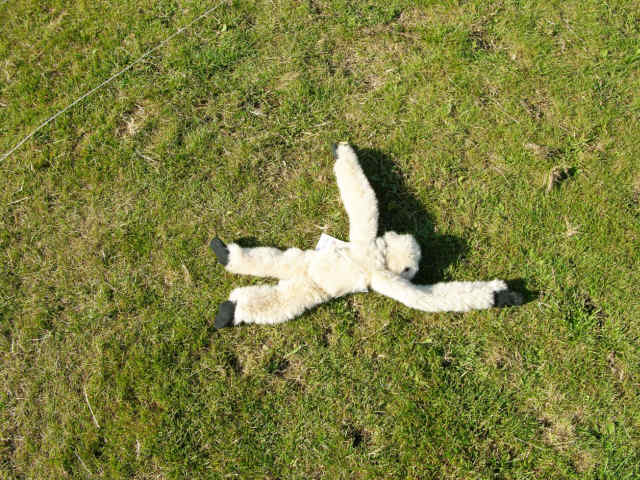 You will be very pleased to know, Minkey, ever the true performer
was once again entertaining his adoring fans with stories from Dieppe



Come on Alan, get it up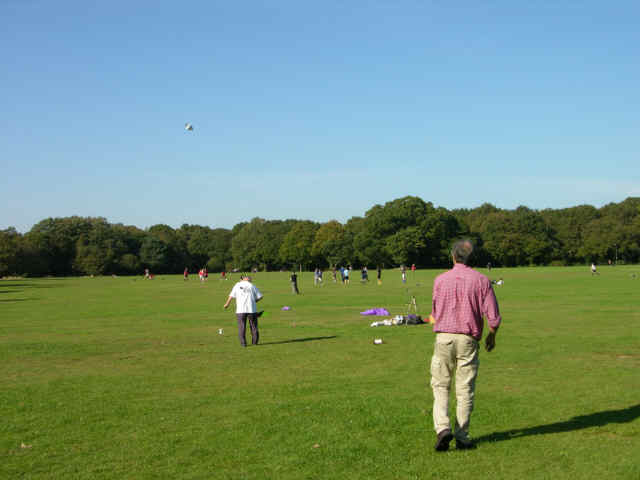 The mastery of String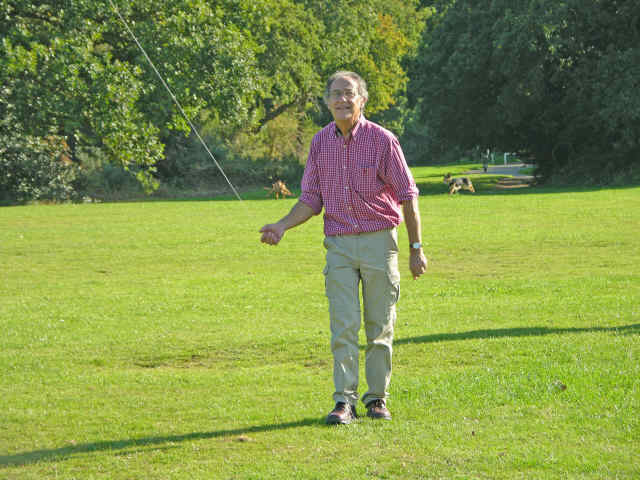 It was a warm afternoon - with little wind but the Gits put on a show