Horton Farm: 3-5 May 2008
Now where did I put the sausages?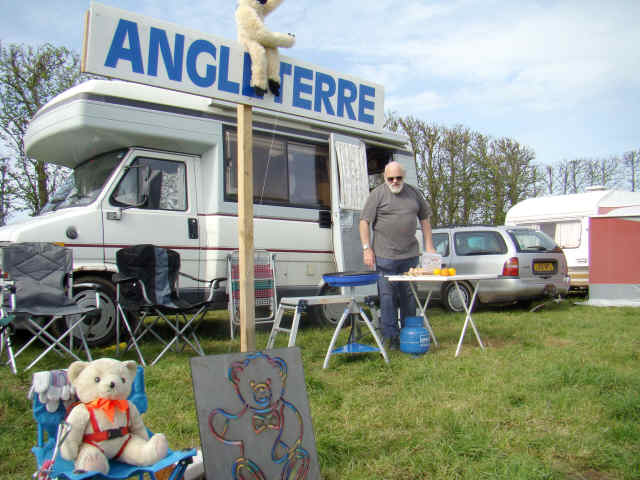 The day started in the correct manner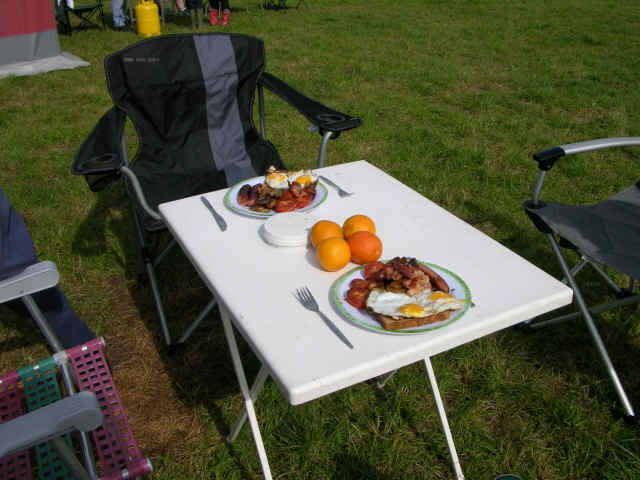 Minky Flying with his usual aplomb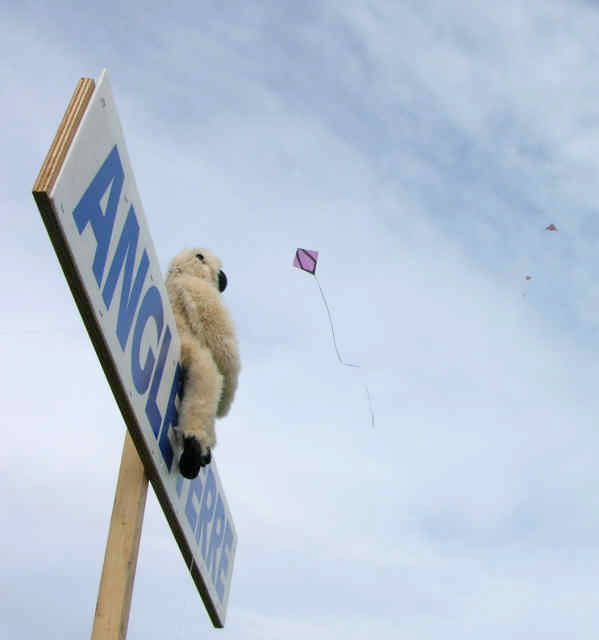 JB strikes again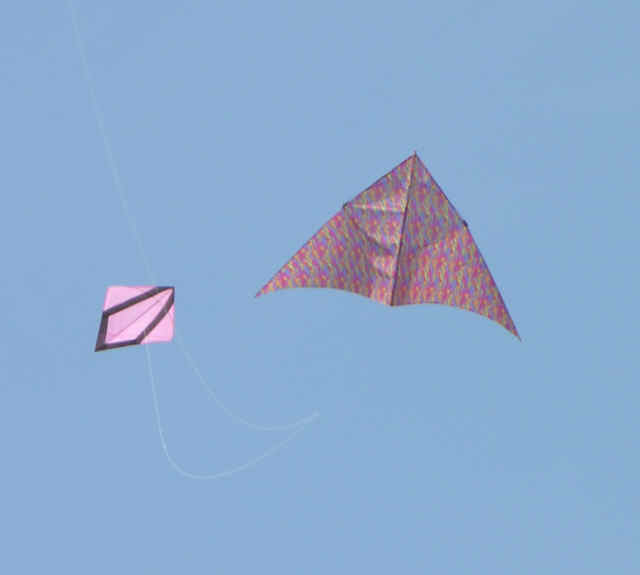 That's the way to do it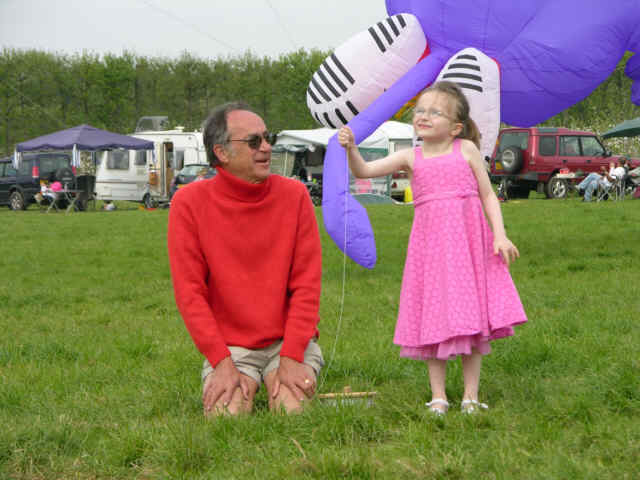 That really is a monster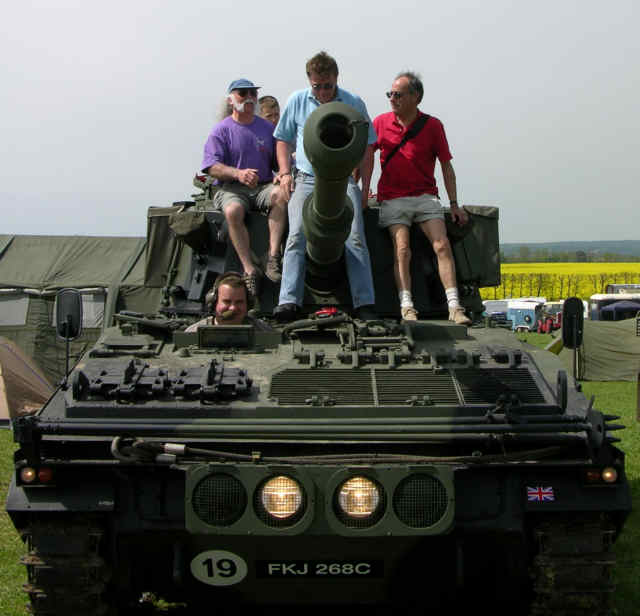 Glenn's Star Burst Rok, very appropriate for Grumpy Old Gits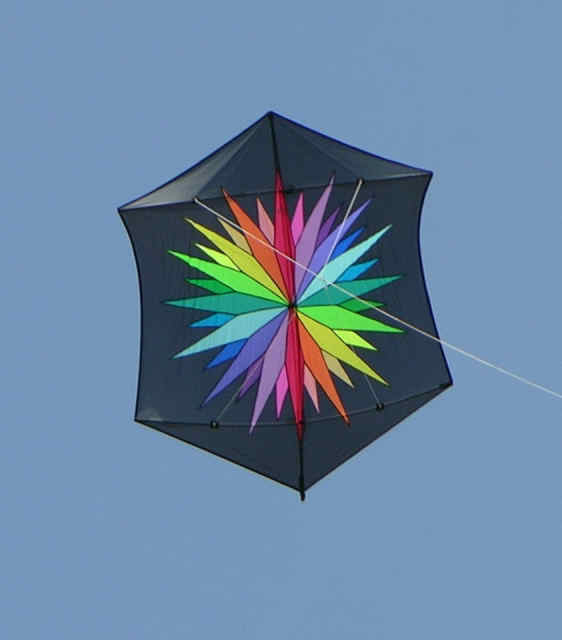 Land of Hope and Glory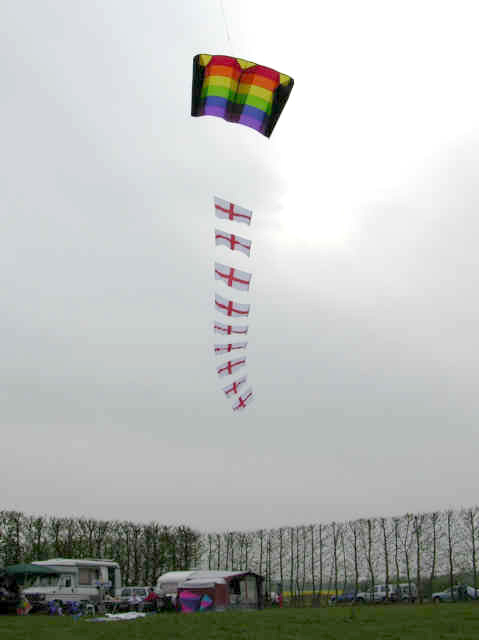 .......and by Arc Light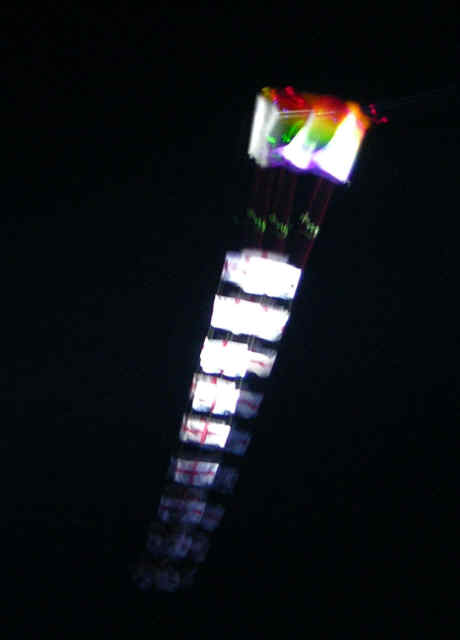 May the fourth be with you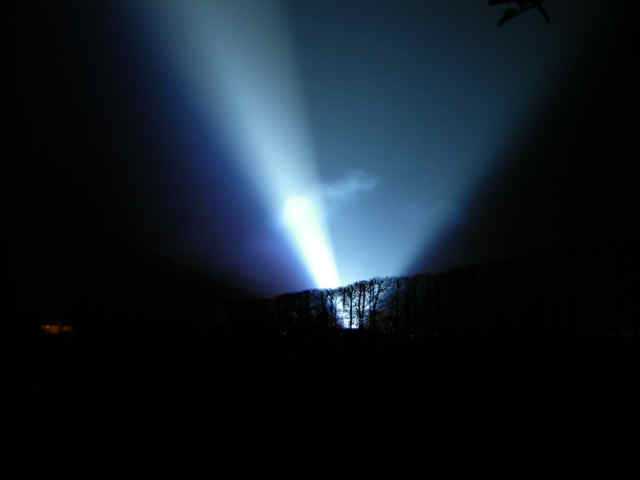 John's found just the car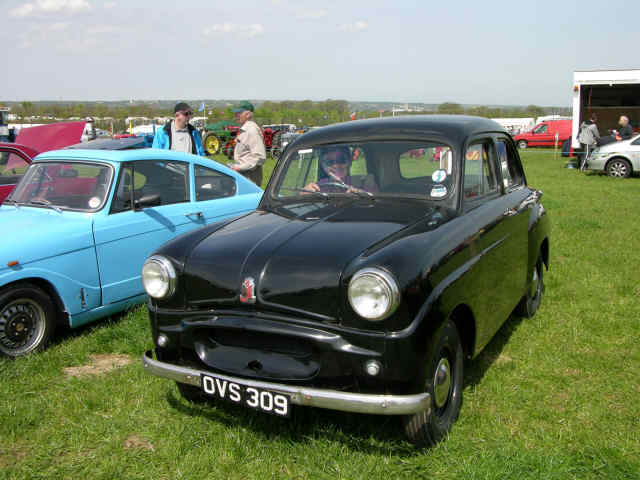 We are into kites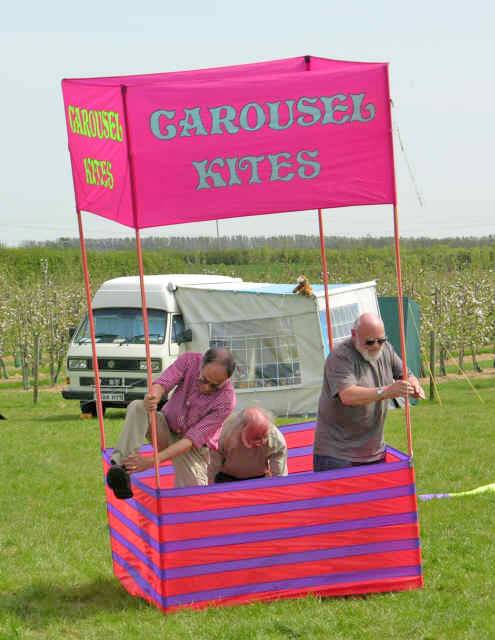 The Happy Bunch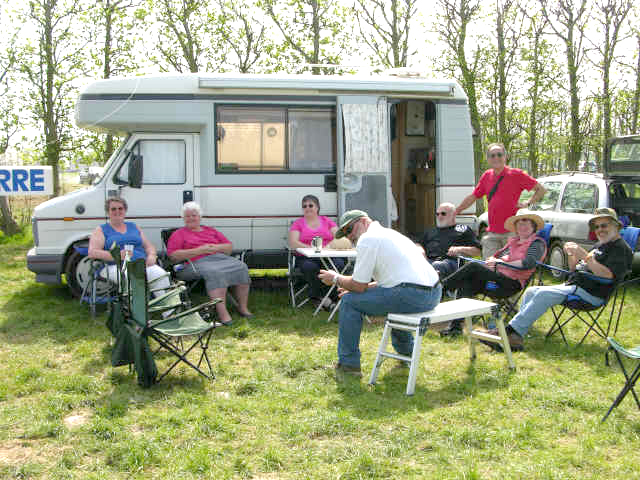 Git Camp
(Thanks Alan for letting me use your kite)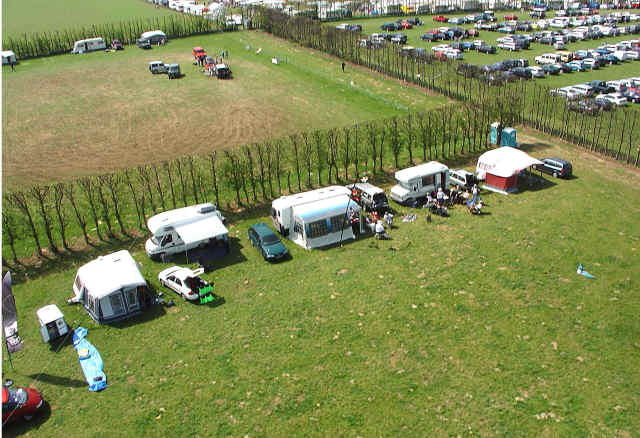 1.001 Gits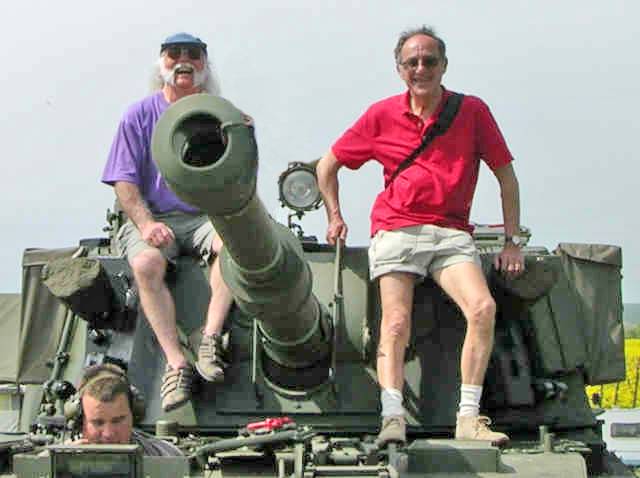 We had lovely weather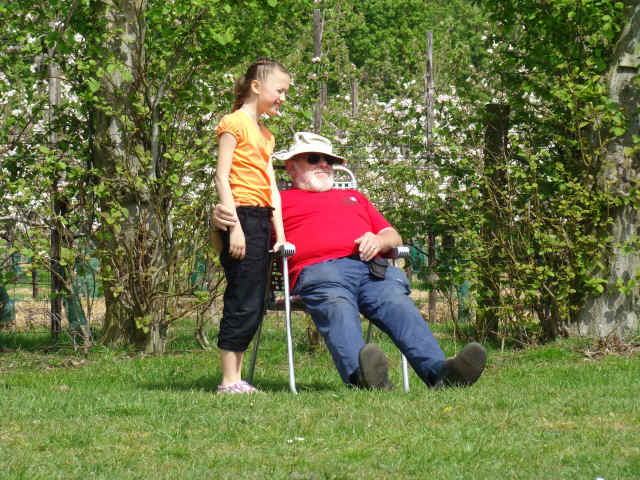 What a Lovely Bunch 
want to see in 4.7MB high resolution? Click picture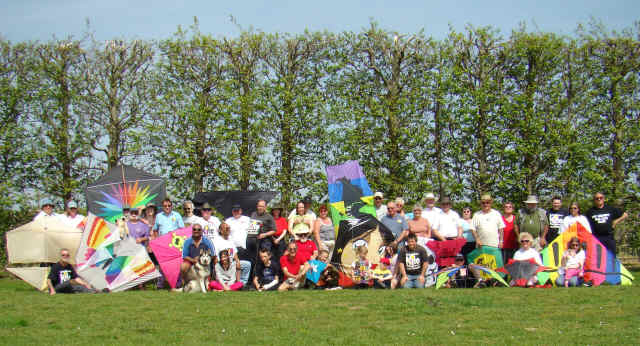 Coffee and Bread Pud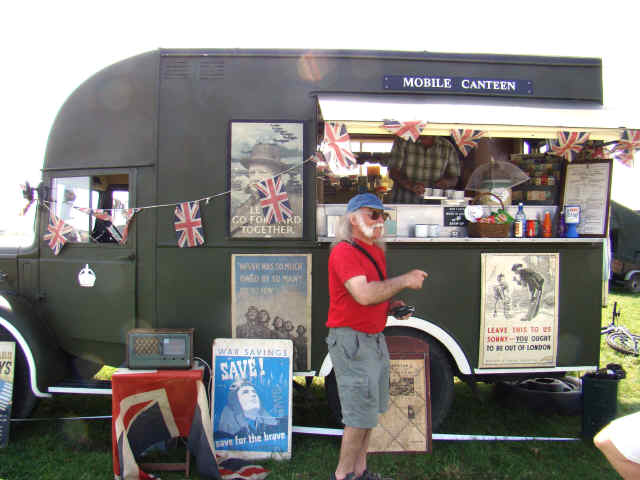 Absent Friends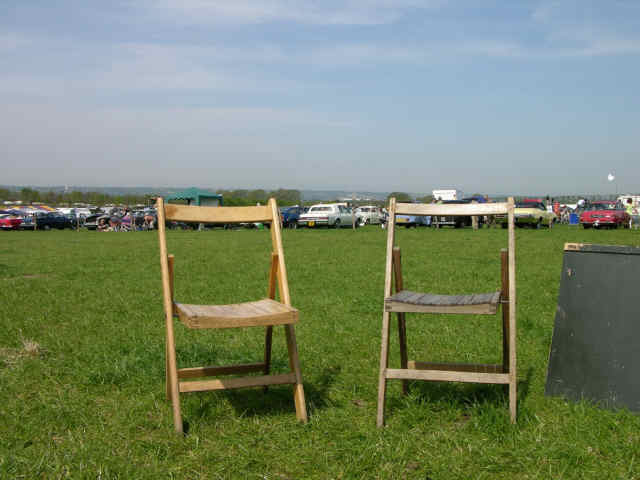 The 60mm Frightener...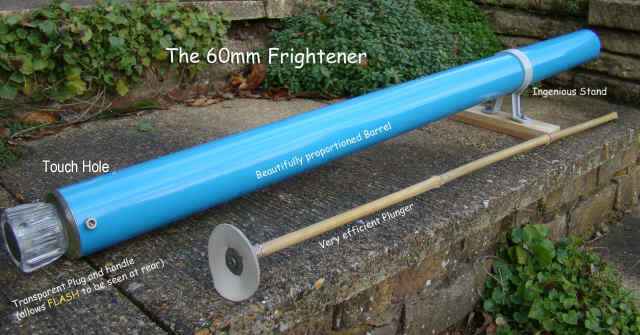 * Click on the above picture to be frightened *
The Bees Buzzed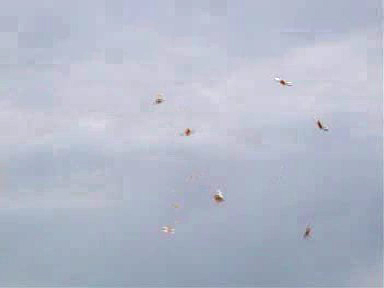 * Click on the above picture to see the little beauties *