Portsmouth International Kite Festival
28-30 August 2010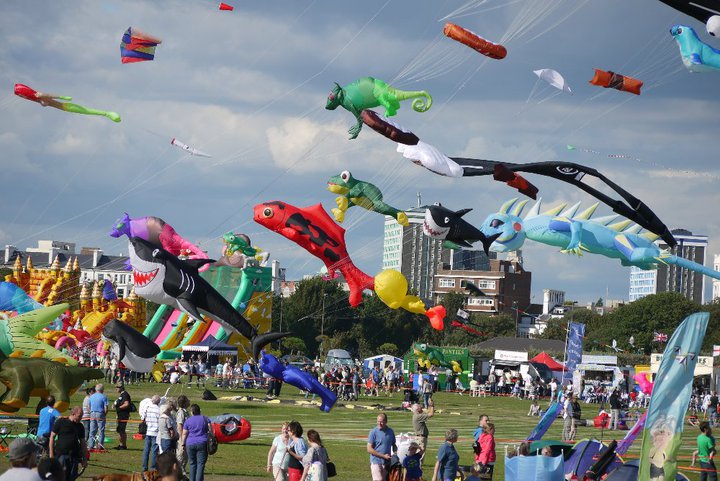 Compiling these pages 4 years after the event is a bit of a challenge!
Having scoured FB photo albums, I came across a few familiar faces, but not many...
I spotted Sandra Scott and Harry Douglas,
and Paul Chapman must have been there, cos he took some lovely photos!
FB Albums:-

Paul Chapman (16 photos)

,

Sandra Scott (26 photos)

,

Darren Larsen (14 photos)

,


Ivo & Hanne von Olmen (233 photos)

,

Rev Arena (Youtube video)

,

Rev Megateam (10 mins video)



If anybody has more information or photos for this event, please "Contact" Us!