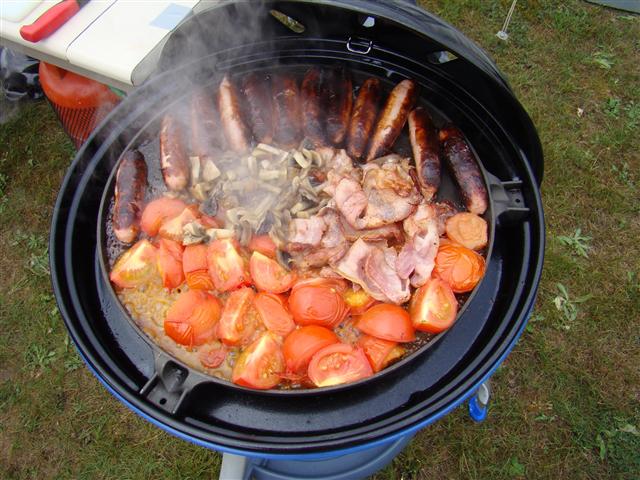 ........for insertion into a bun.

Andrew tried his hand at the infamous "Beer Lift" competition...
We Put on an...... ENHANCED 1812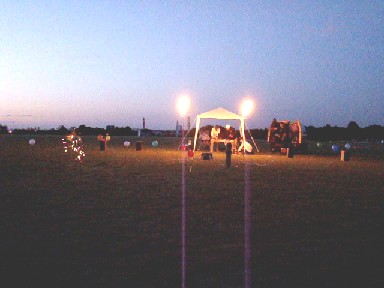 After some horrendous shortages of 240V, the whole thing went with a BANG
(well, lots of them, actually)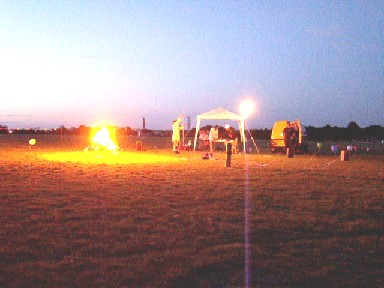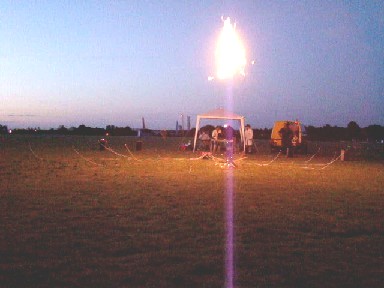 Click on the picture above to see the enthralling video (7.4MB)
Of course, splendid performances do not just happen.
A tremendous amount of scientific experimentation has to be carried out
to ensure that the actual performance goes smoothly.

We take extreme care to ensure that things will work and that jolly kiters come to no harm.
Look at this video to get a glimpse of just one in a whole series of our many experiments....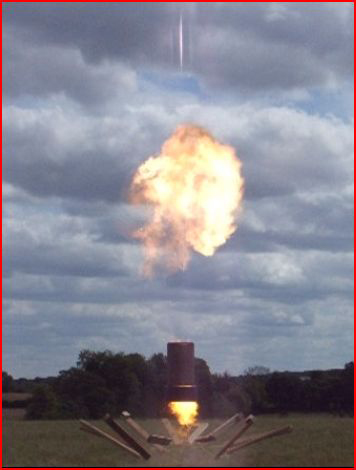 Click on the picture to see the scientific experimentation video (3.5MB)

Now see what Joe Public luckily did NOT see at JU7
Git rehearsals 24th July 2010 nearly ended in tears...
CLICK HERE
Of Course, The Gits Won a TROPHY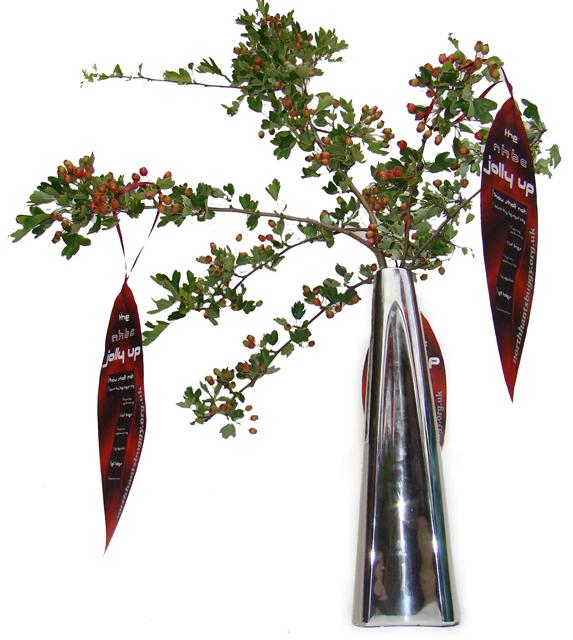 We were very proud to have such a Splendid Thing.

It will go straight into the Trophy Cabinet.
(must remember to keep it watered though)
For more recent Jollyups please
CLICK HERE