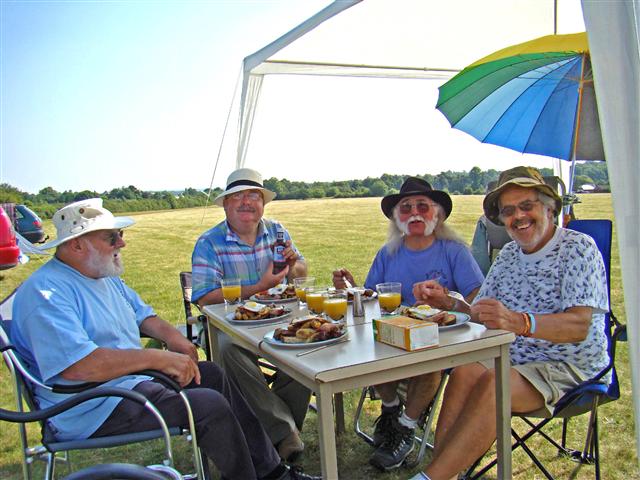 See how we like to start the day?

Ron flew lots of kites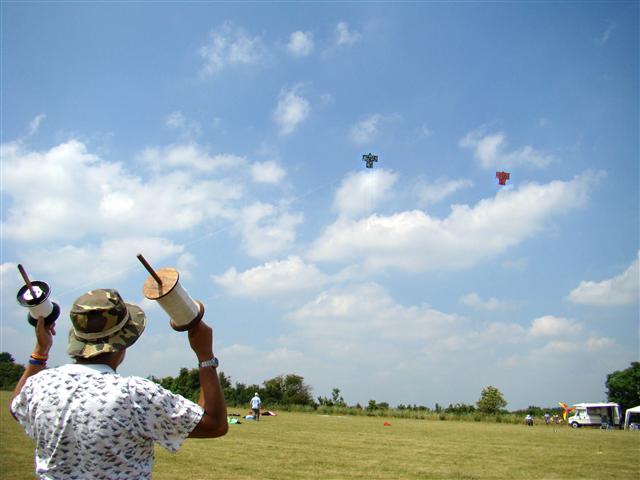 Here he is showing supreme skill(s)  flying TWO Sode kites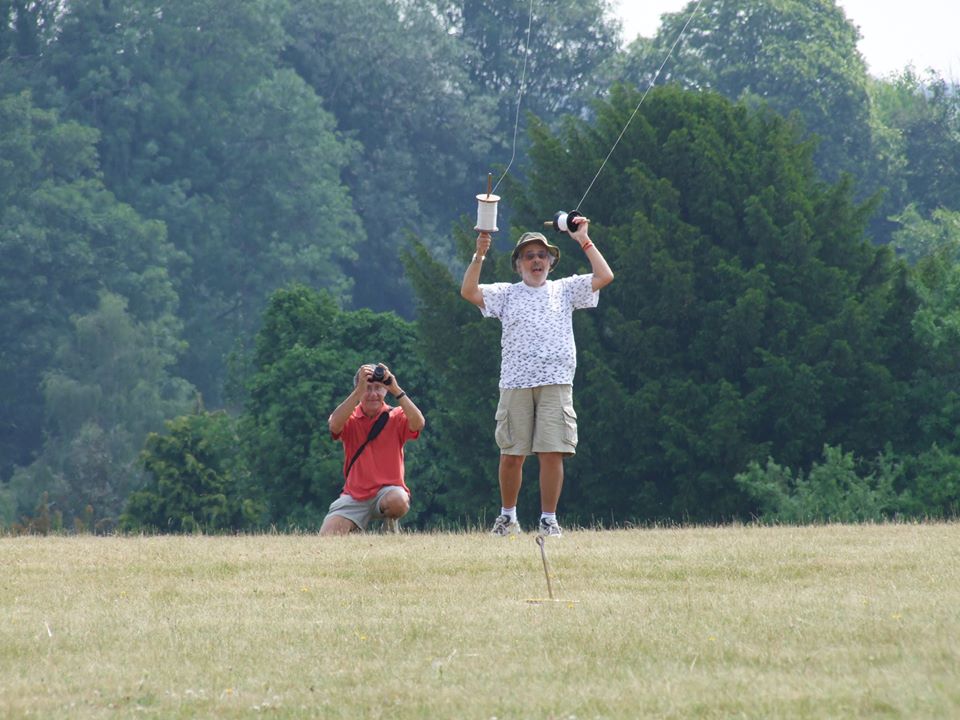 We said "Smile nicely" ... and this is what we git.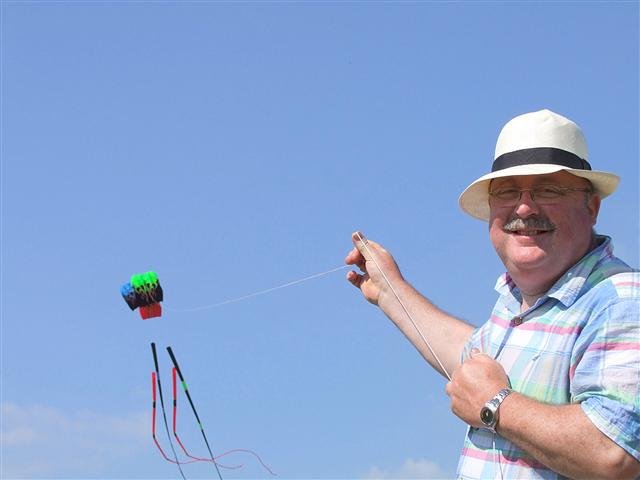 Phil flew THREE of his kites together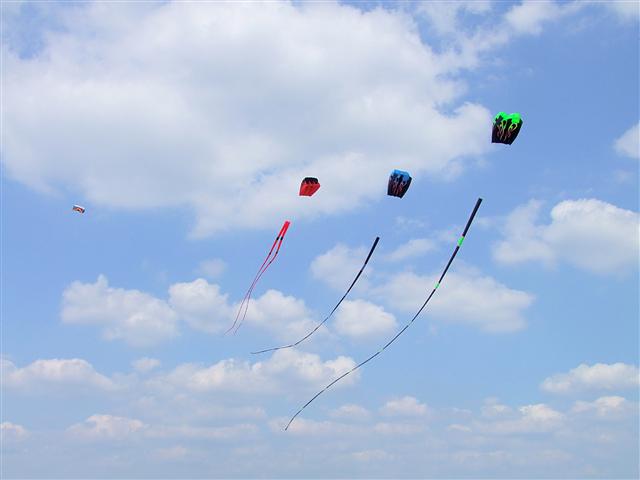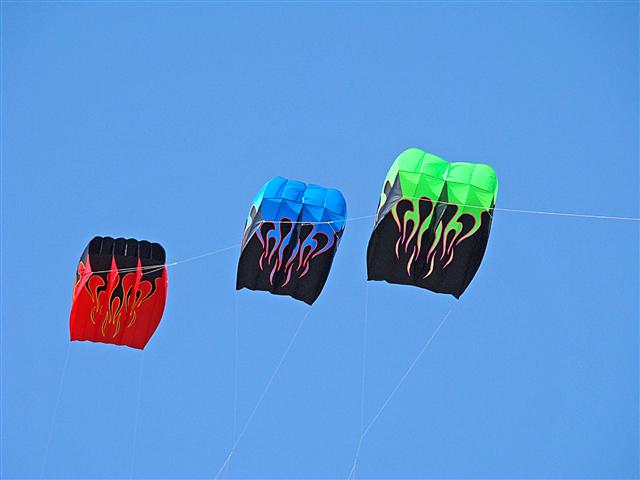 The Sky was Philled

Meanwhile, Ron was flying something else...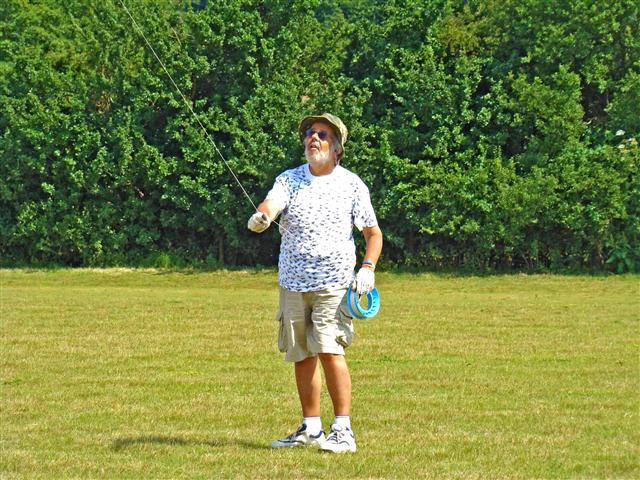 Concentration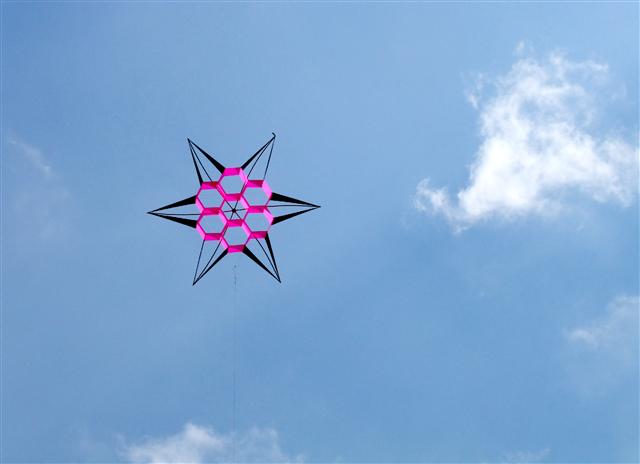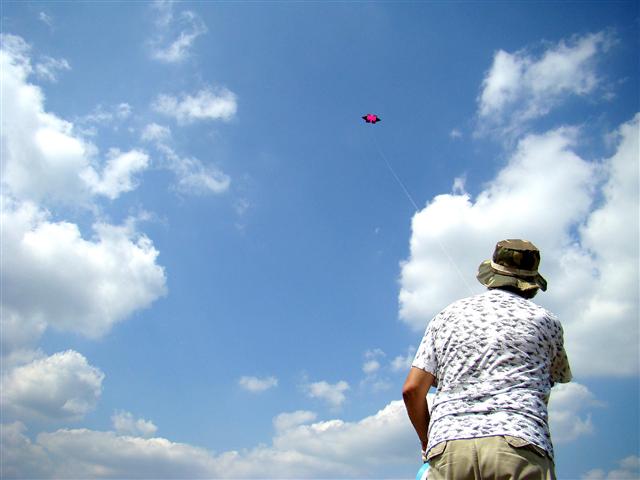 This very taut kite flew in nearly no wind ... all due to Ron's skill, of course.

Martin flew his kite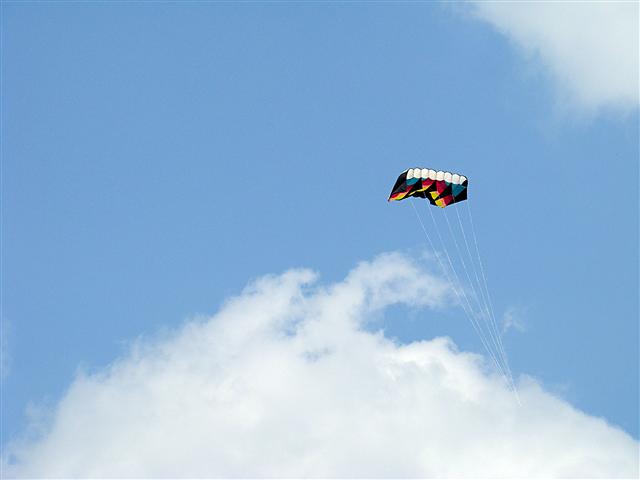 A whopper ... as you might expect!

Keith flew his kite...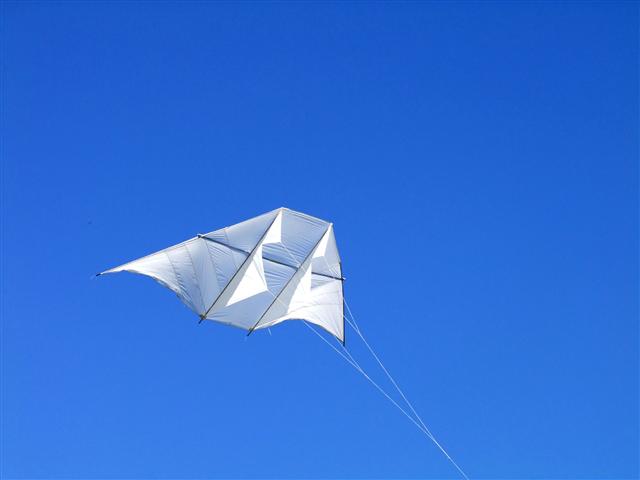 A real favourite for camera lifting but this weekend, the wind was a bit iffy.

Roy's Field is delightful and so we must include  a pretty flower picture..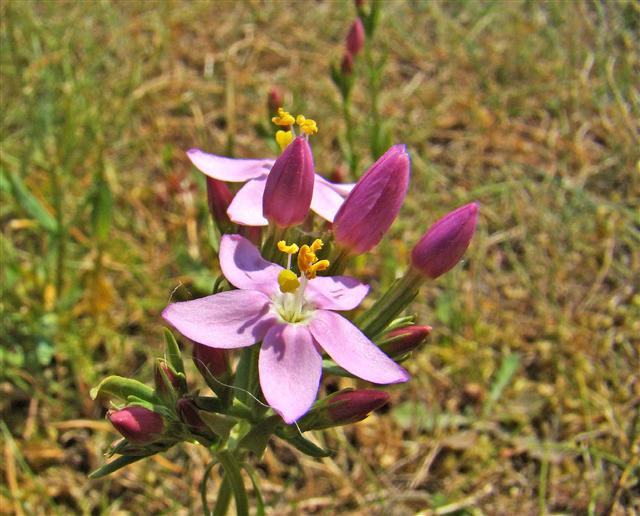 "Centaurum actually!" (quoth John)

All this no wind brought out a big black bag (the 3 B's)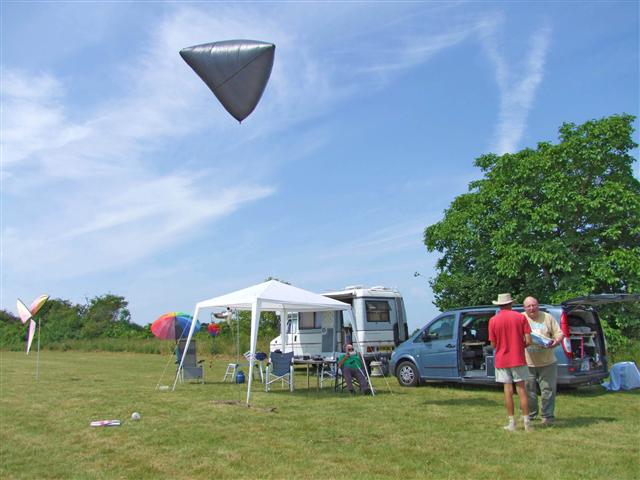 It wobbled about nicely on its string BUT THEN... the string broke. Oh Dear!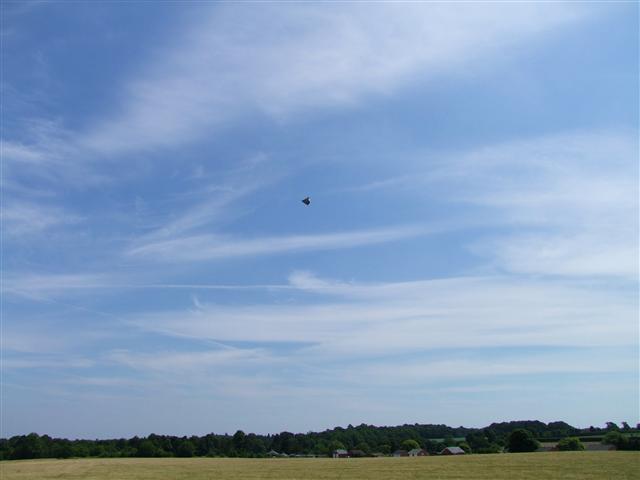 We watched as it climbed and climbed and climbed.......

It was all so sunny and peaceful.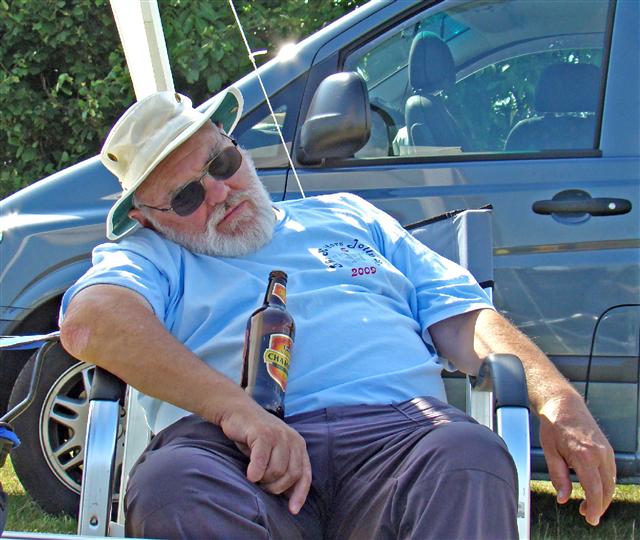 Plenty of time to have a snooze...

Minkey relaxed in his hammock....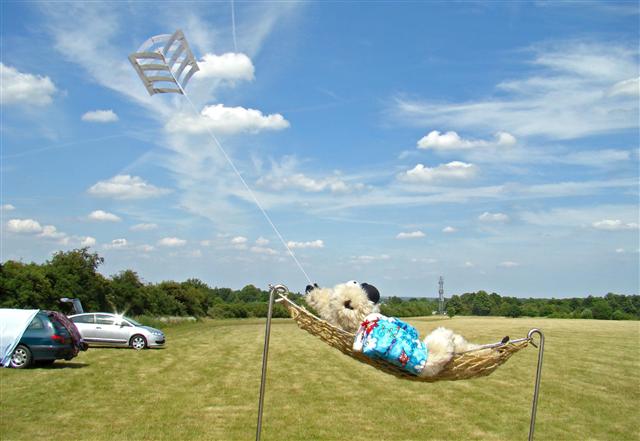 ......and flew his kite

The Windy things came to life every now and then..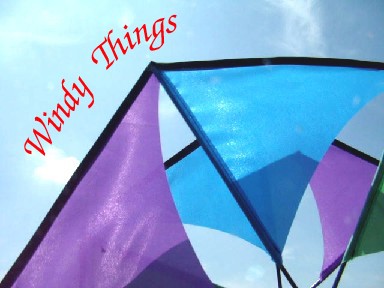 Click on the picture to see them blowing about

John flew his kite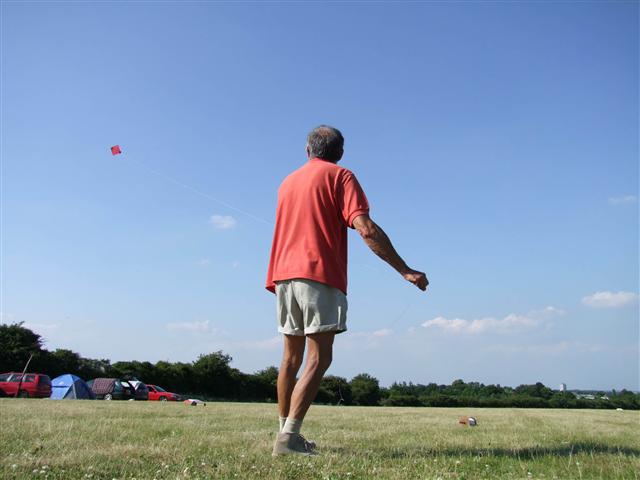 superb control

Ron flew yet another kite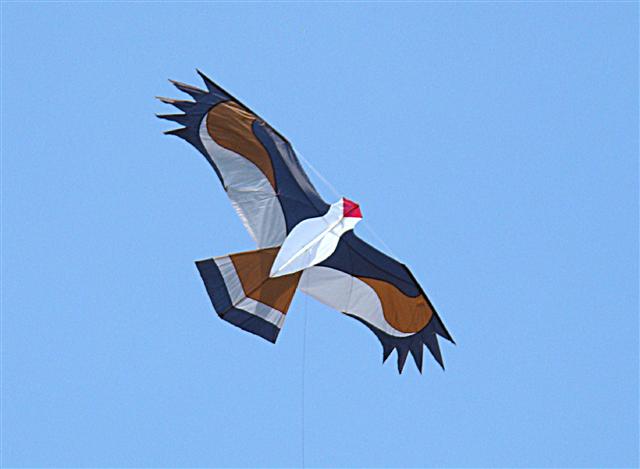 Watch the Birdie

Meanwhile..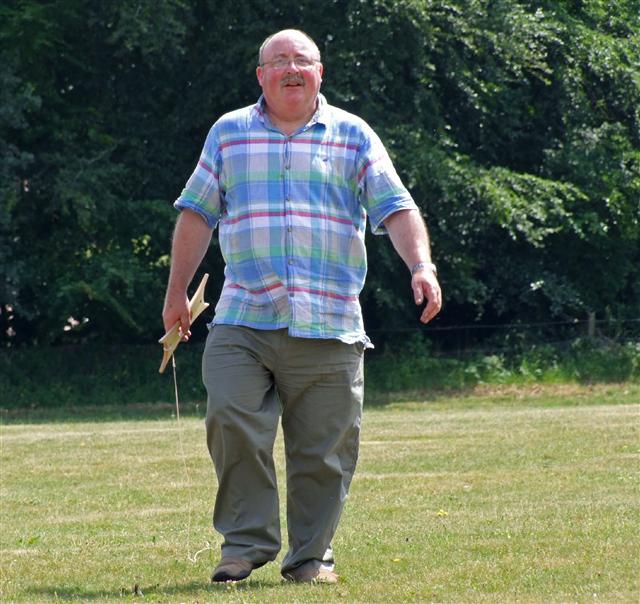 I say Old Chap.. I could do with a beer

Alan in the naughty corner...........probably farting too much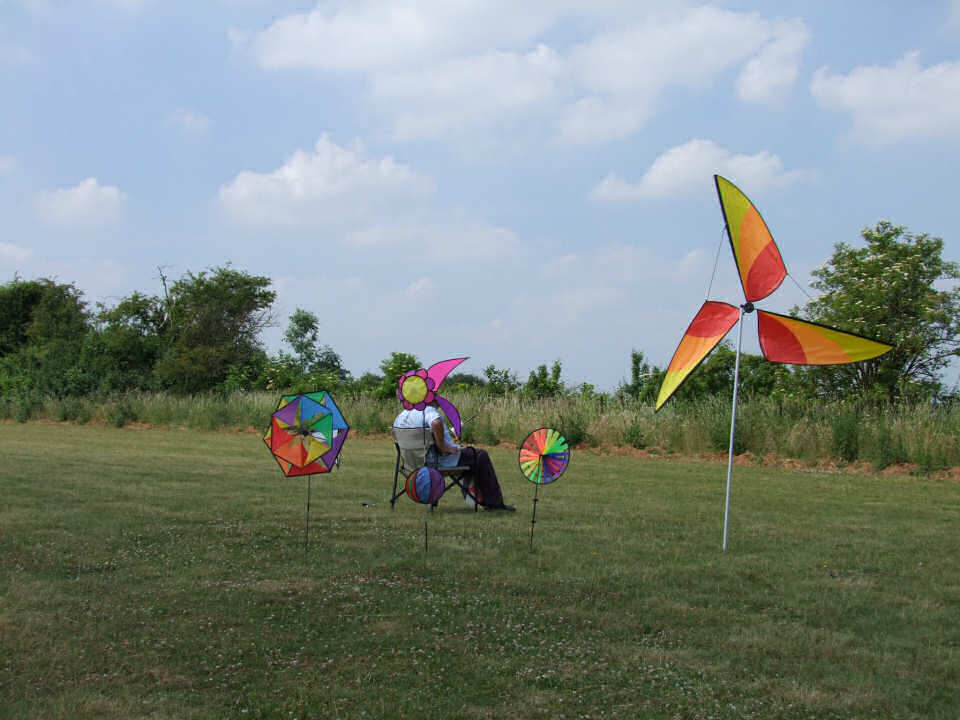 All was tranquil..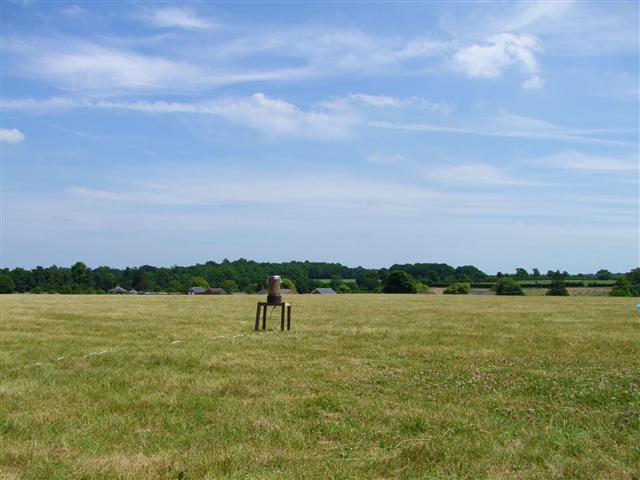 But what is that contraption out there?

Something is up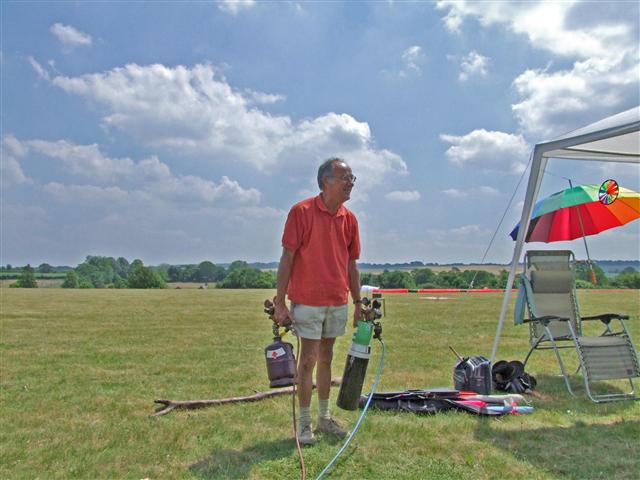 Where do these go?

What does it say on the card ? Full English, Kites and BANGS.
All that tranquil, idyllic kite flying and lazing about was only a third of the story........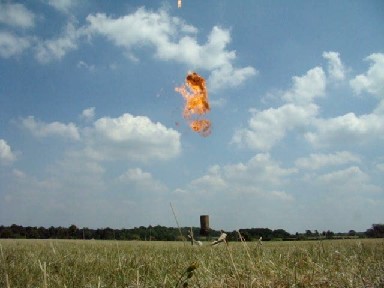 Click on the picture  to see how the tranquility was shattered.

What a lovely few days.

Thank you Roy and Hayley for the field.

Thank you Alan for looking after us.

Thank you Martin, Phil and Ron for joining us.