We took along  five little Hendon 2010 kites like this and they flew beautifully.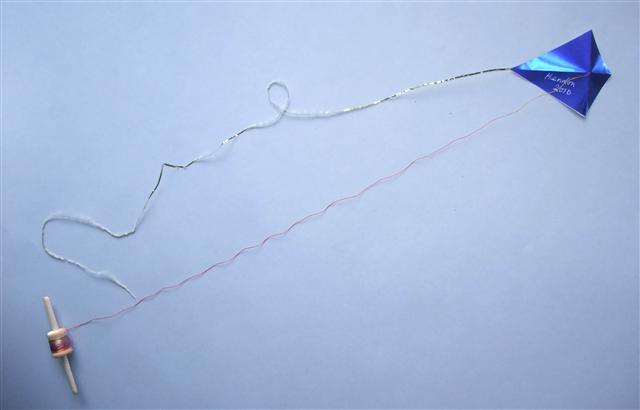 Some looked after their kites better than others.

Then we looked at aeroplanes ........ lots and lots of them.......

M. Bleriot made a fortune making car headlamps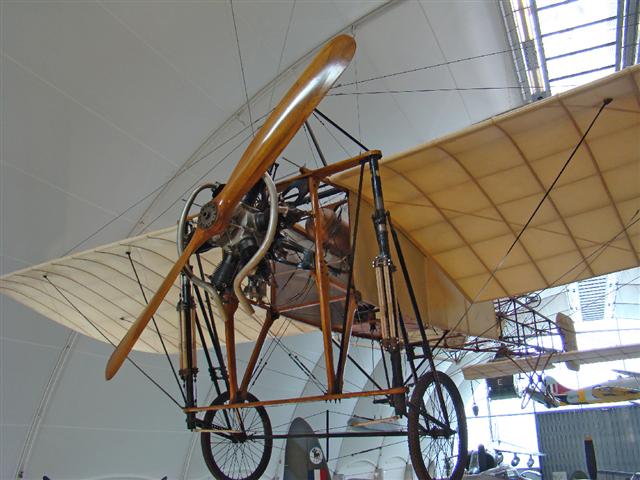 and then he spent all his money on aeroplanes and flying.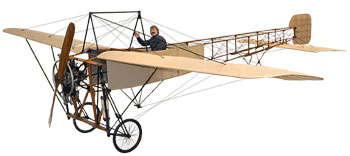 What a Shiny Mustang! (see the Bleriot zooming overhead?)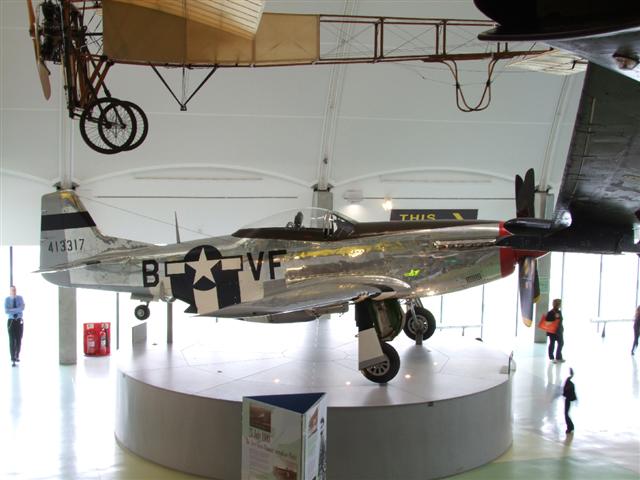 If that man doesn't keep his mind on the wobbliness of it all, he'll fall out of the Nulli Secundus gondola.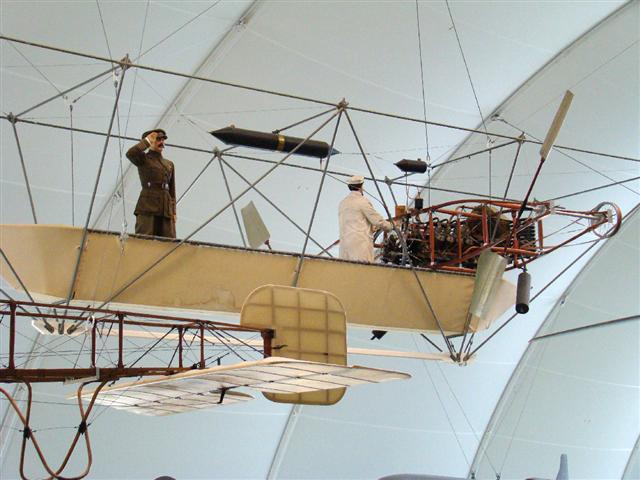 How on earth can the pilot of this Hawker Hart II avoid bumping into all the other 'planes?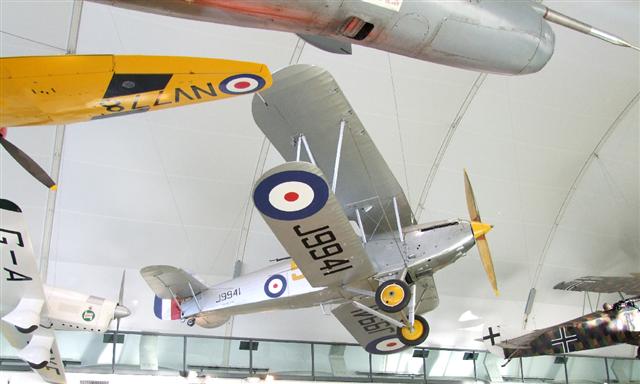 He'd better look out for that Cruise Missile overhead.

This elegant little glider has just managed to soar away from under a menacing Eurofighter Typhoon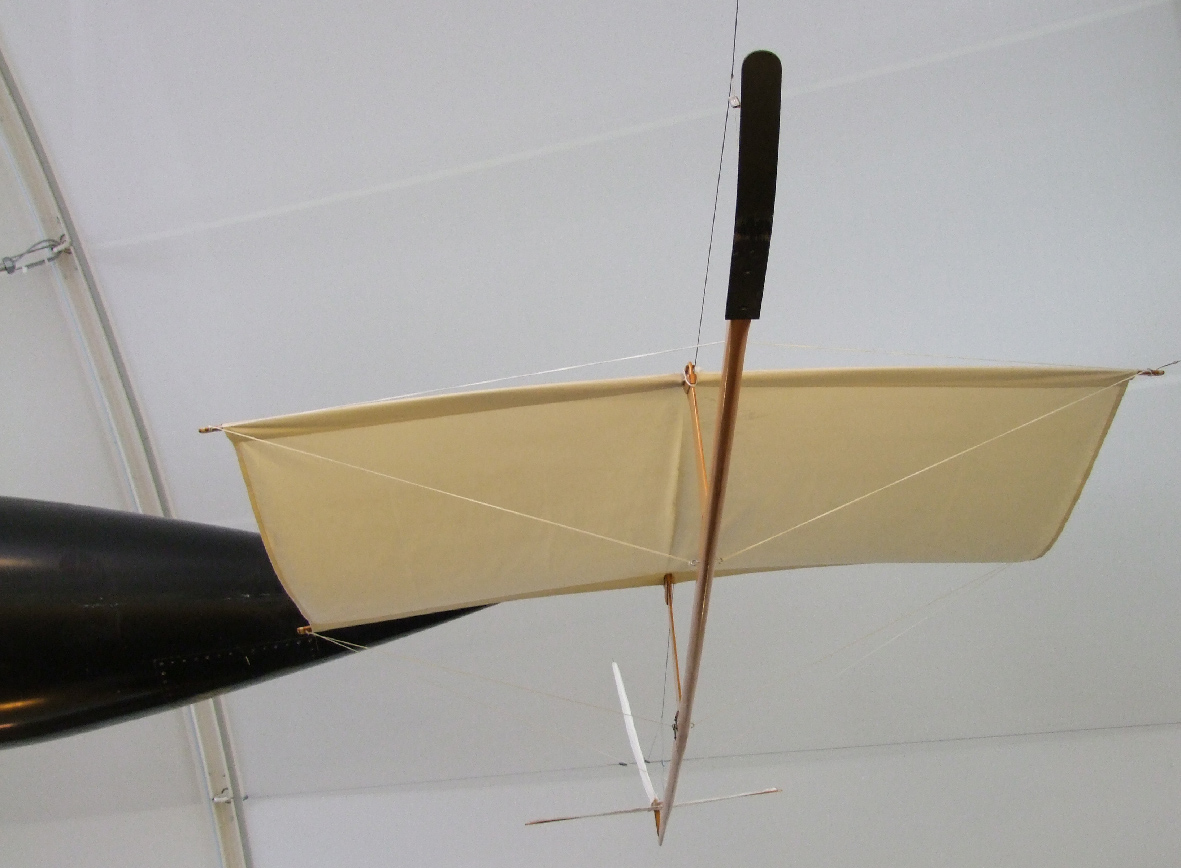 Just behind the Kawasaki Ki 1001b and the Messerschmitt 262 you can glipse the Miles M12 Mohawk.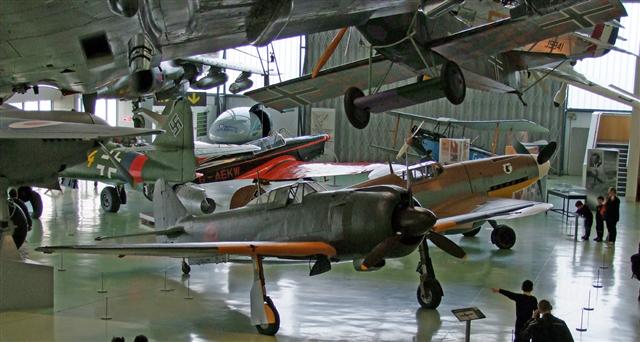 Miles M12 Mohawk



This was built to Charles Lindbergh's spec for his use when flying about Europe.
Ron told us the story of it's recovery and travels before it was lovingly restored.

Clarke glider was an essential bit of kit for all those aeroplane builders who didn't have an engine between them.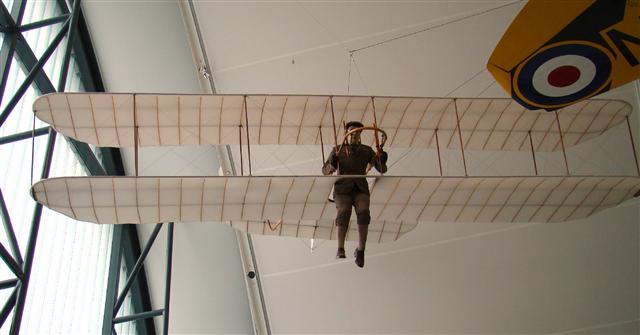 Notice how useful plus-fours could be in those days.

LOOK OUT! Them Harrier pilots think they can land anywhere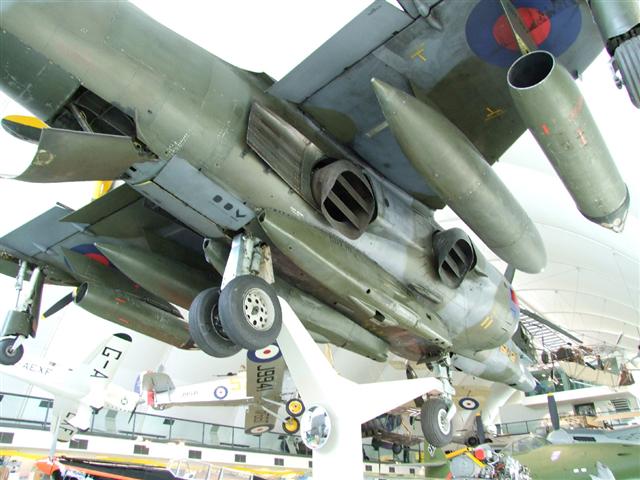 The Grumpy Old Gits know a thing or two about this flying thing.
With a few of these and a basket, you can really go up.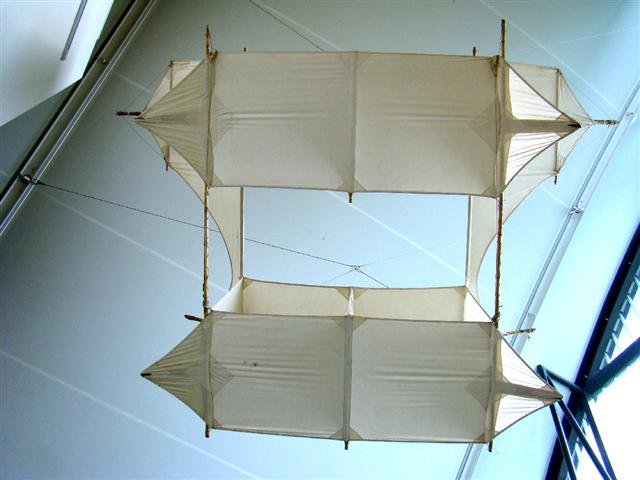 I suppose they just had to have one of these.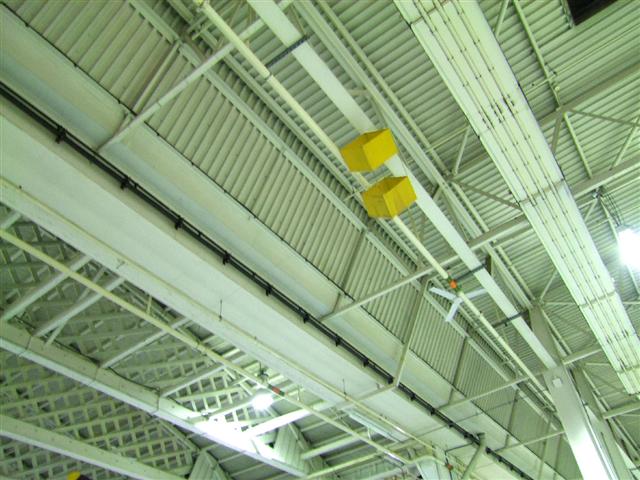 Watch out for that pothole Ron!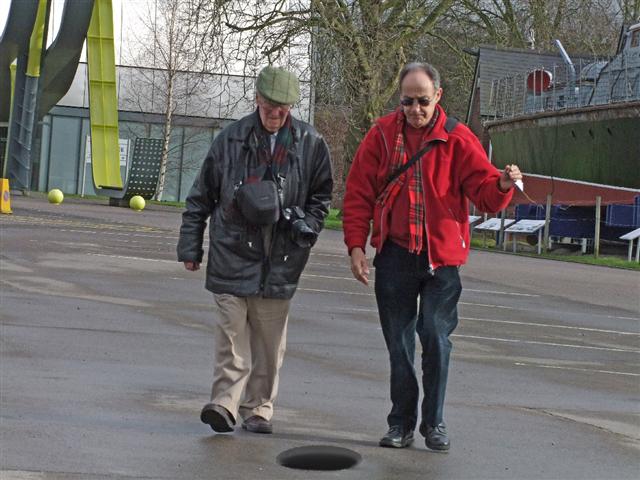 With solid tyres like those, Minky is in for a bit of a bumpy ride.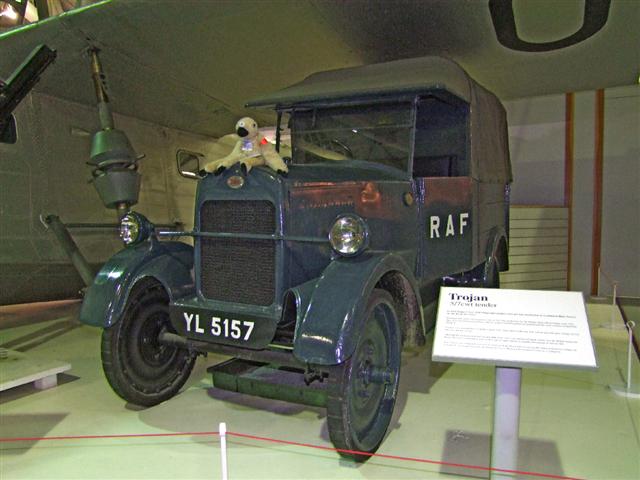 He made friend with Clara.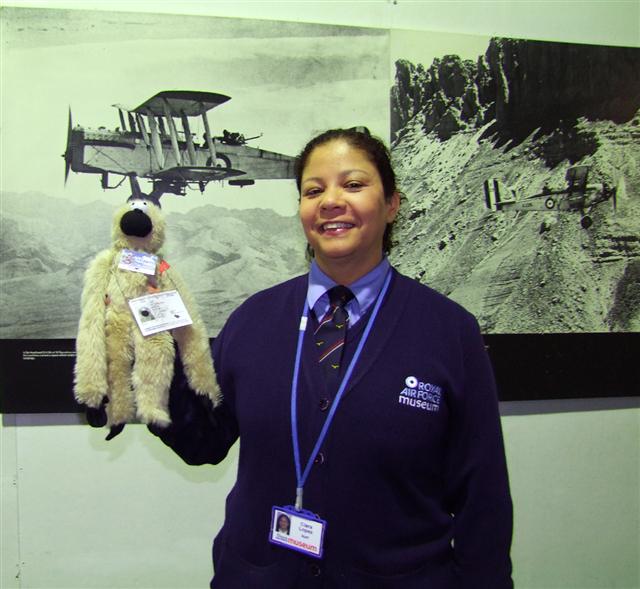 Avro Lancaster I. They made 7,377 of these.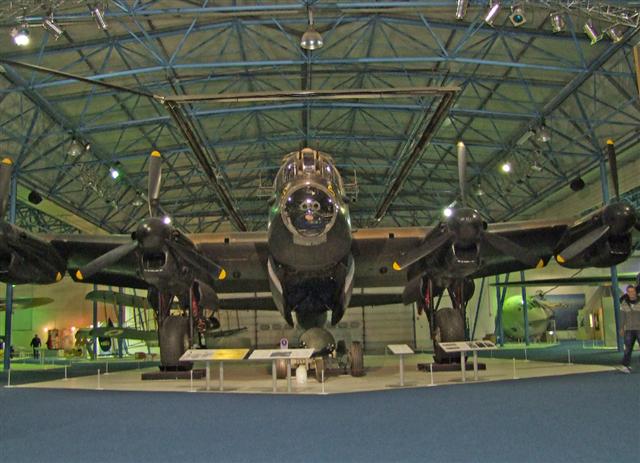 Who would be able to fly a big old plane like this?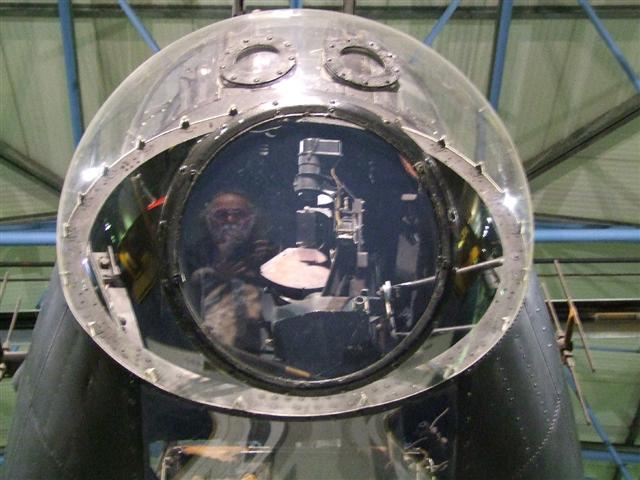 I might have guessed!

All very well floating on water but you should see the kit
and rigmarole involved in fitting wheels to this Stranraer.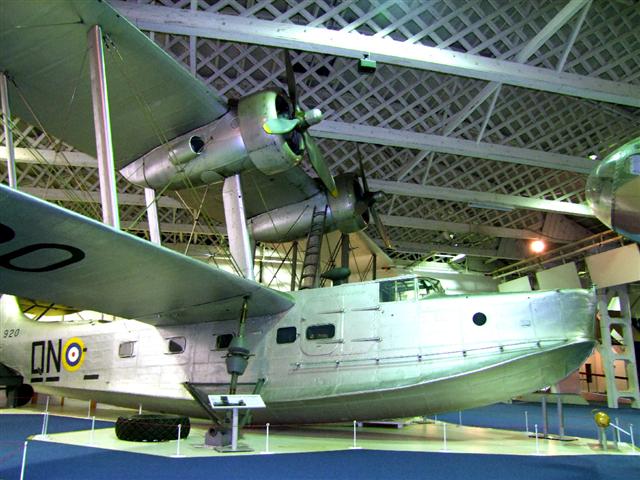 Do you know -- somebody used this one as a houseboat - until the conservers caught sight of it.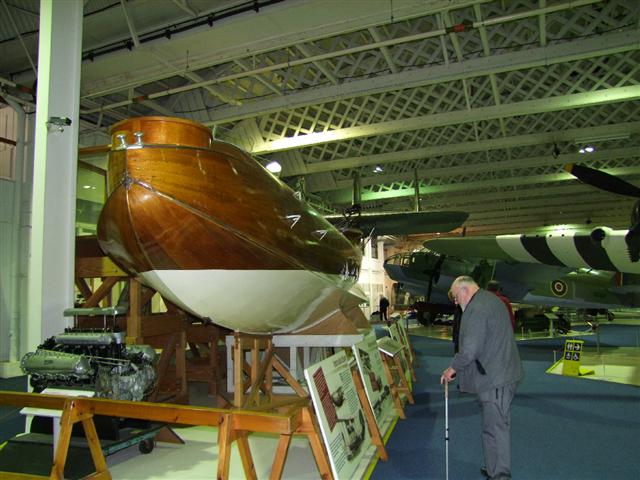 Alan is absorbing all the information.

The Master's Lunch. Meat Balls and Mash with just a touch of Broccoli - Lovely!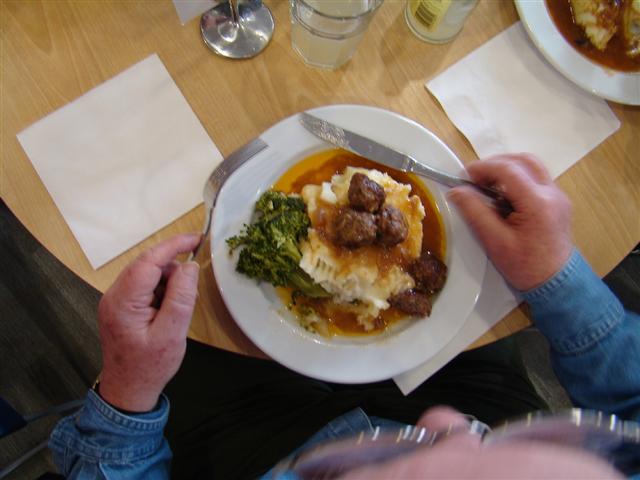 Mustn't tow from the nosewheel of this Messerschmitt 262
- but it doesn't say anything about not sitting on it!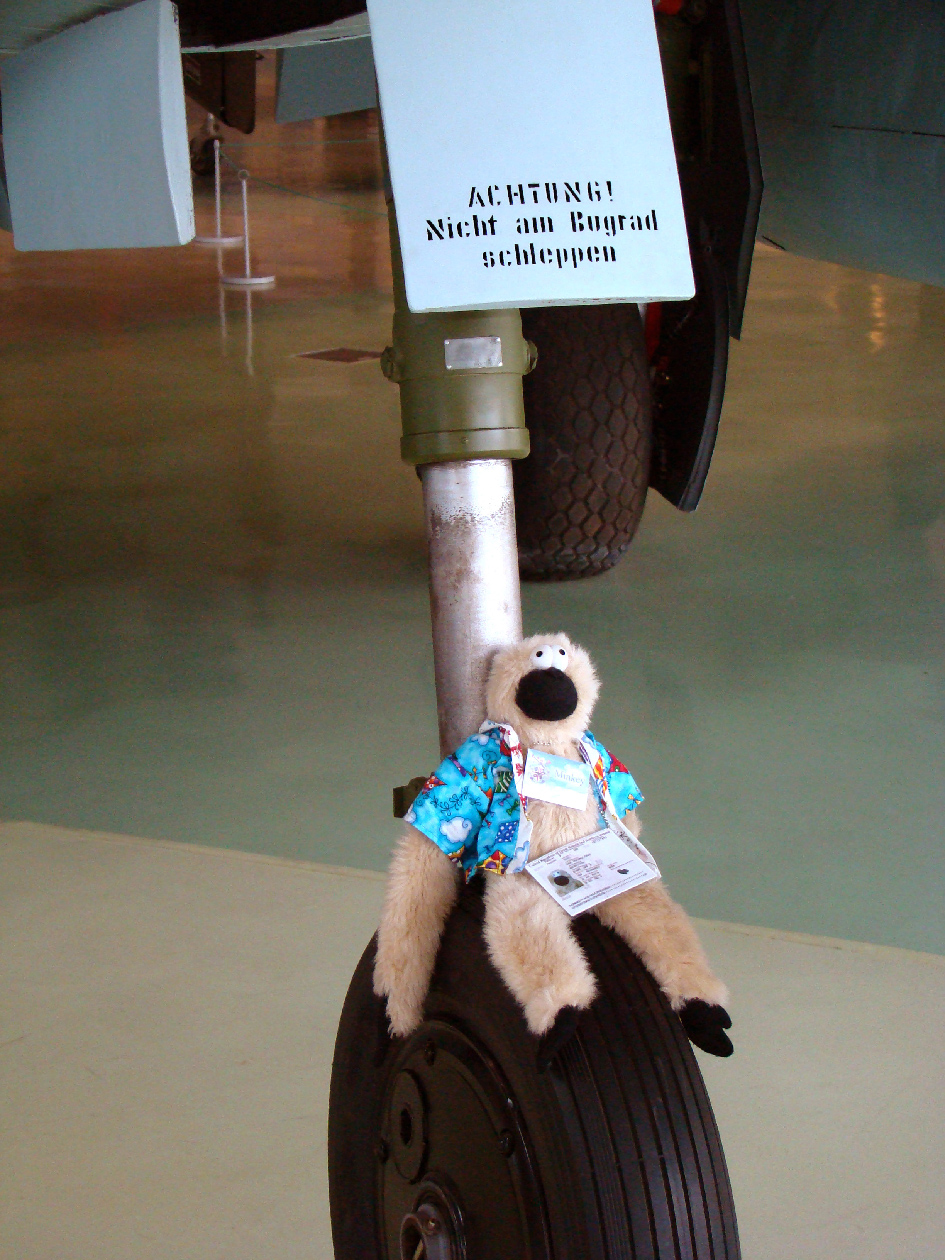 Only one little Hendon 2010 kite left. Can you see it behind John's right ear?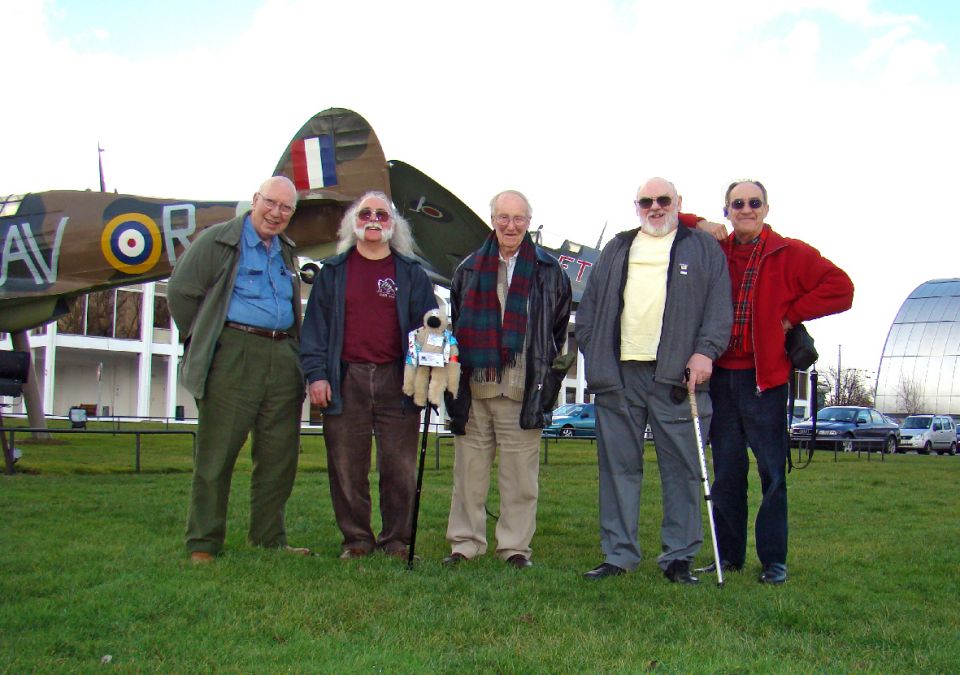 Then Ron made his way home and the Gits (+AA) all went to The Master's for fish and chips.

A really GRAND DAY OUT