We were so pleased that Phil & his lovely family made it to Jollyup on August 2nd 2015
Here they are lined up to watch the

Christian+Gayle Handfasting Ceremony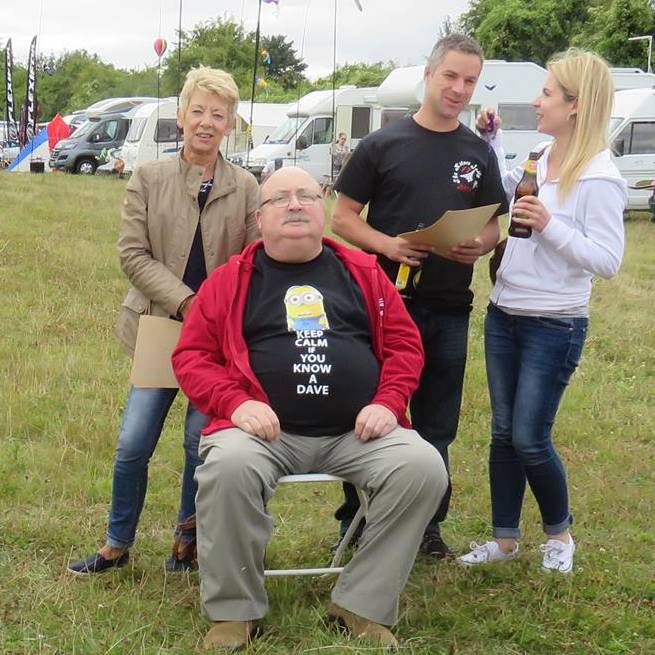 Phil had a fine time at the GOG Christmas Party: 20 Dec 2014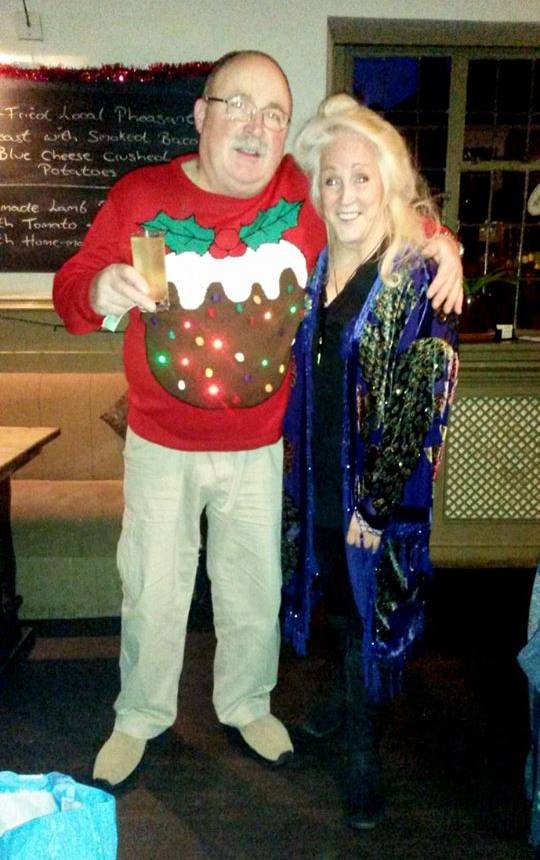 at Lechlade WHKF Fun Fly - September 2014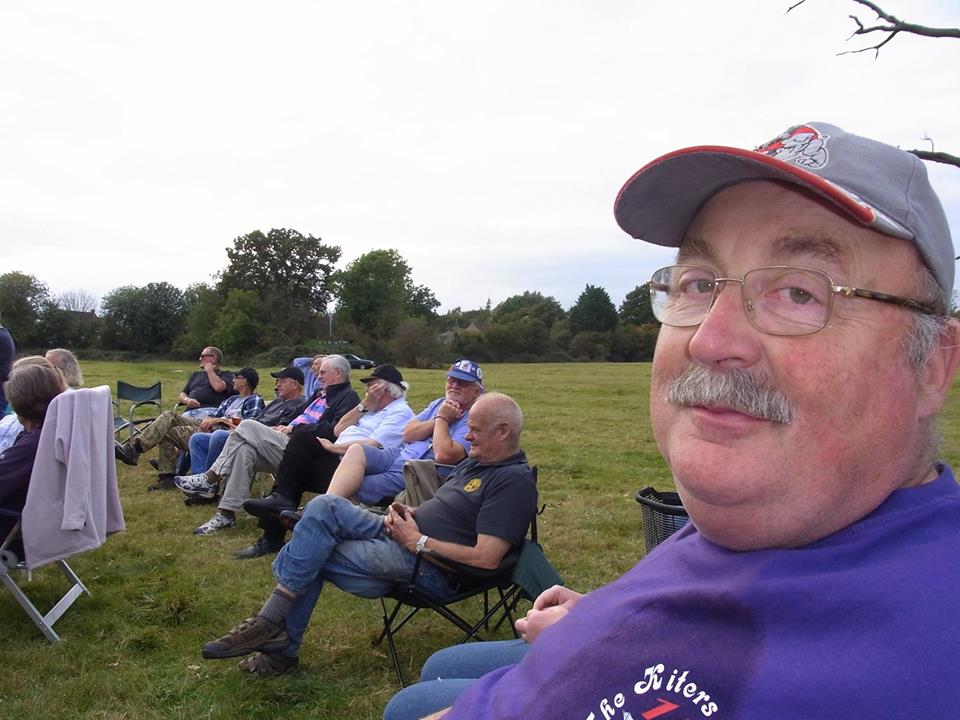 Dieppe Sept. 2014 - Phil managed to scare a lot of people that day!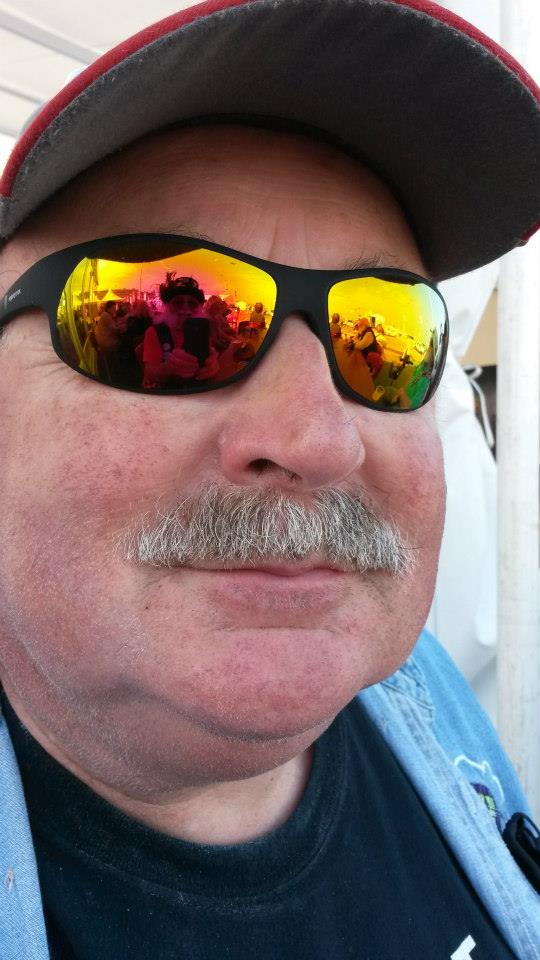 Here is Phil acting as Umbrella Holder in Chief, resplendent in solar topee at Jollyup 15 - August 2014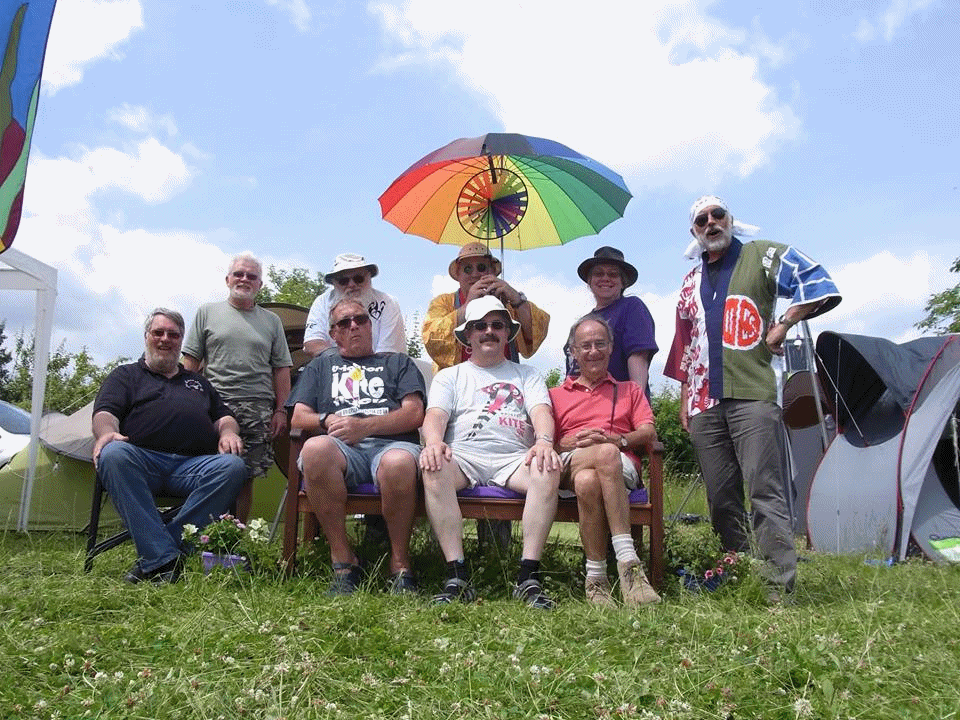 and here being helpful, as usual!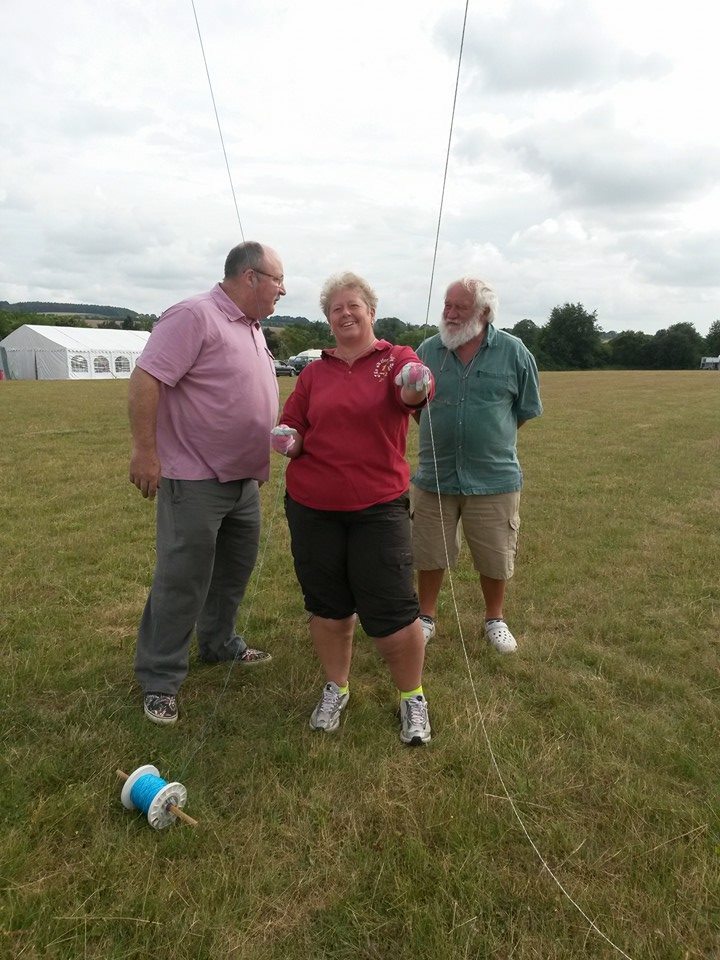 Basingstoke 2014 on the 'Absent Friends Bench' with

Harry D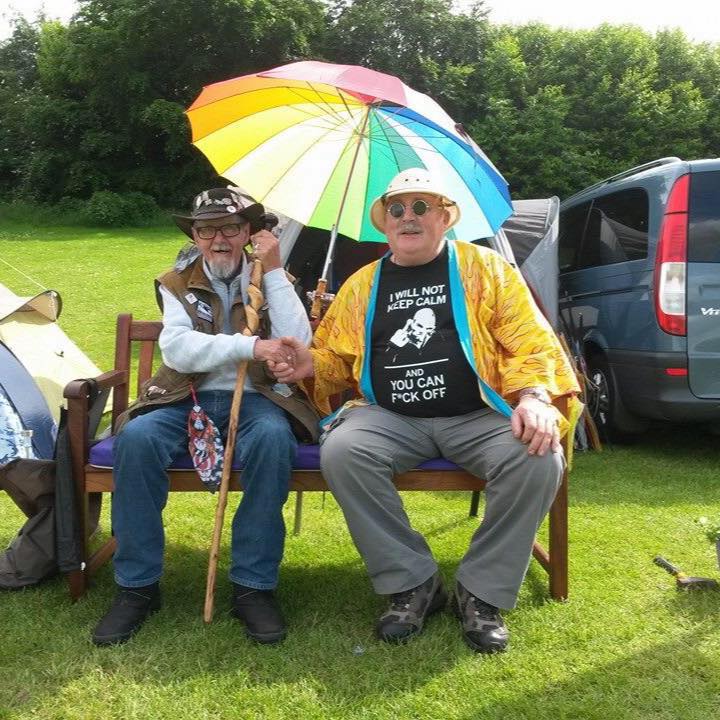 Alan Cosgrove found these photos from

Jollyup 13

in 2013... Precious Memories in the Jolly Farmer!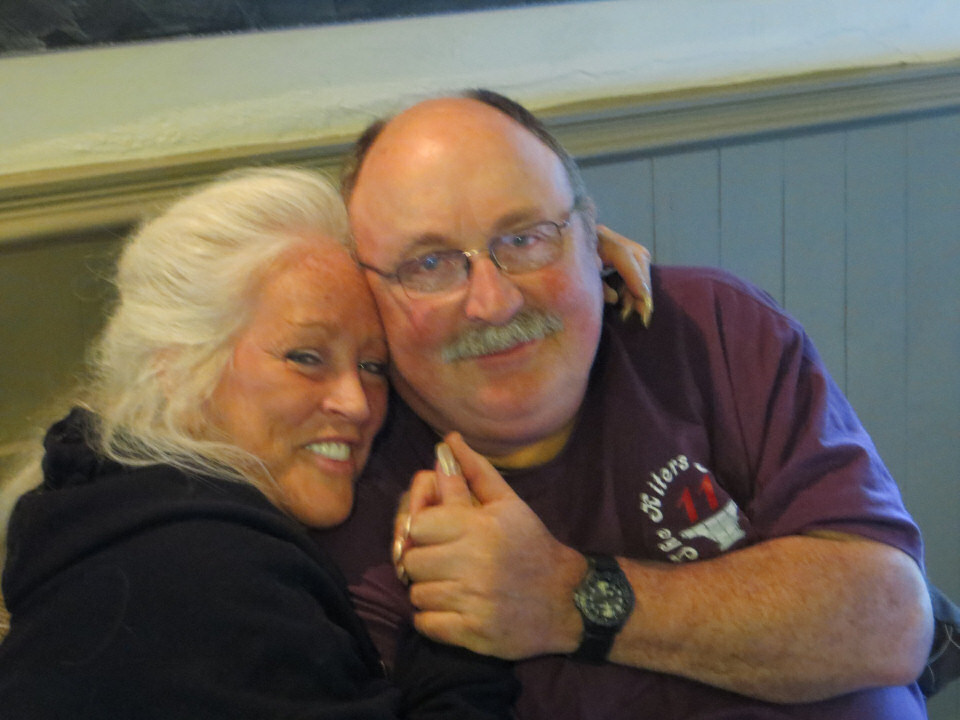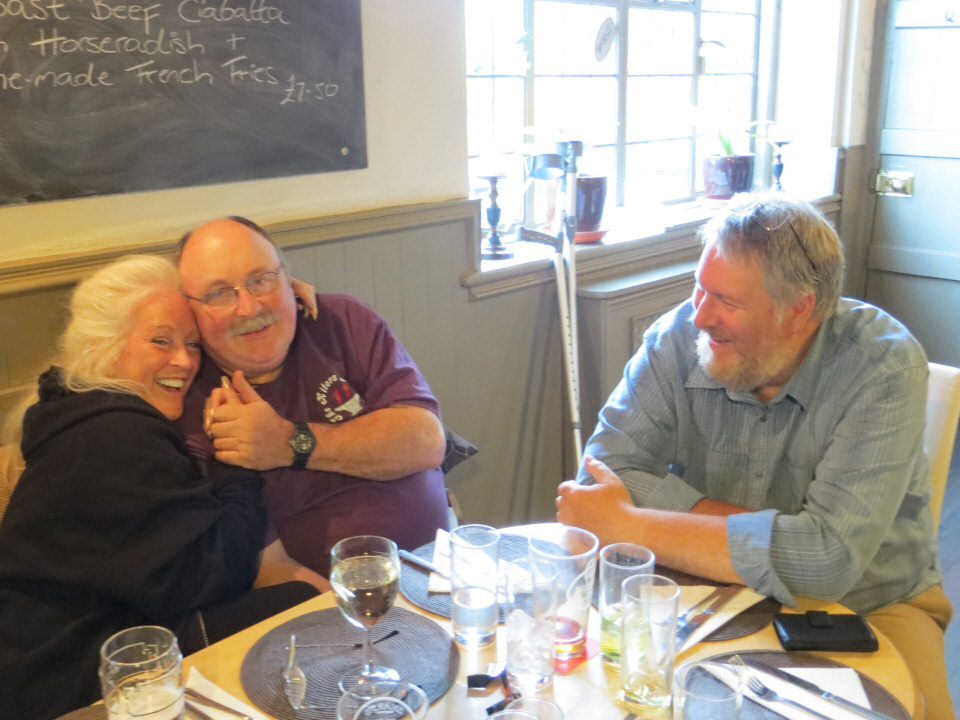 Bristol 2011 Minkey took advantage of the situation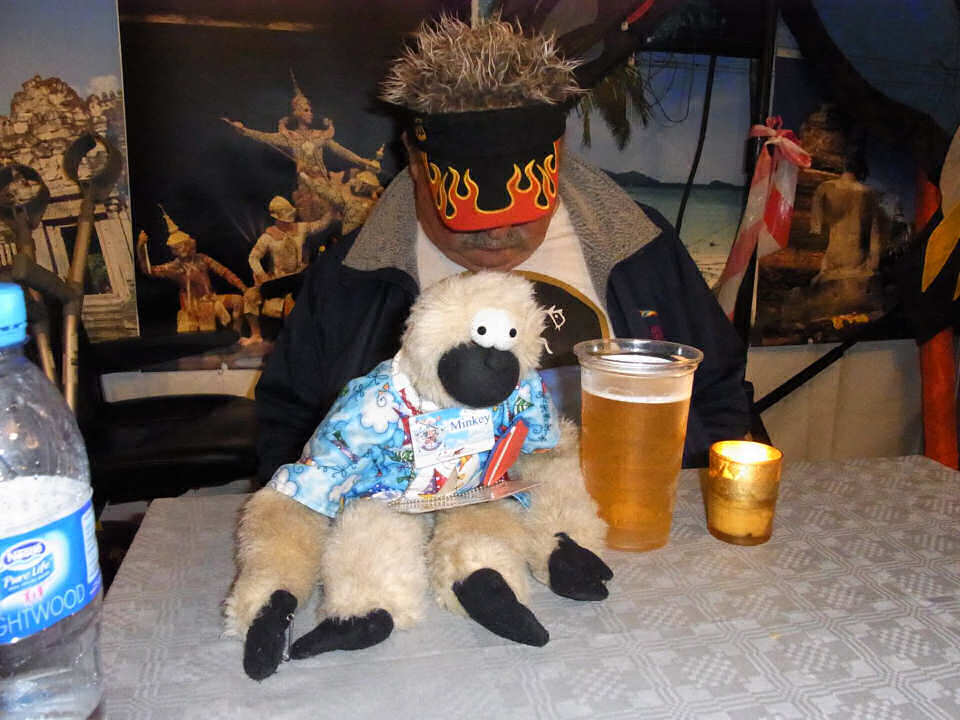 and in June 2010 at

Gittesden

...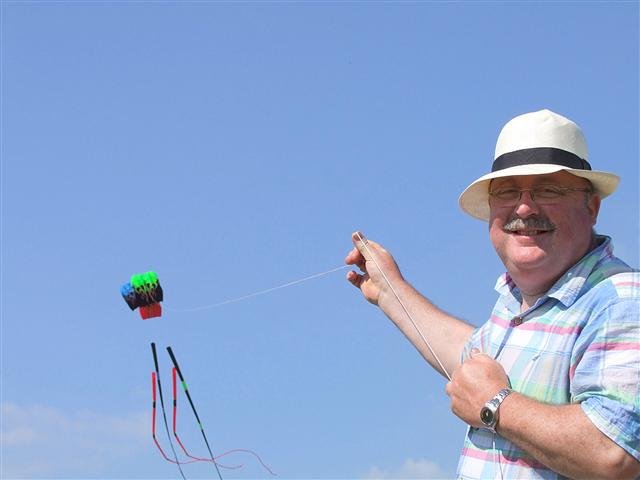 Phil flew THREE of his kites together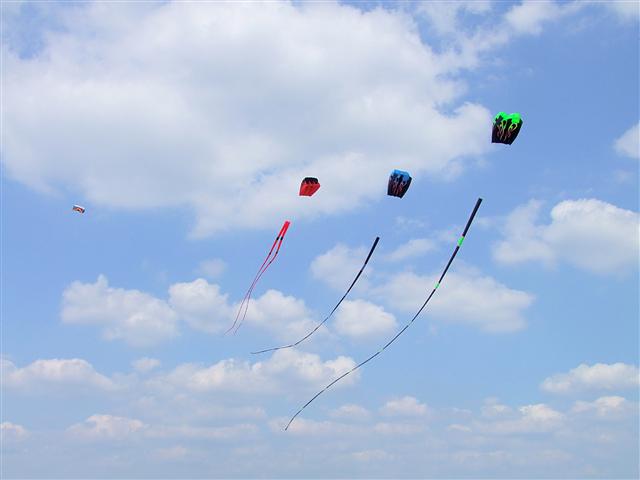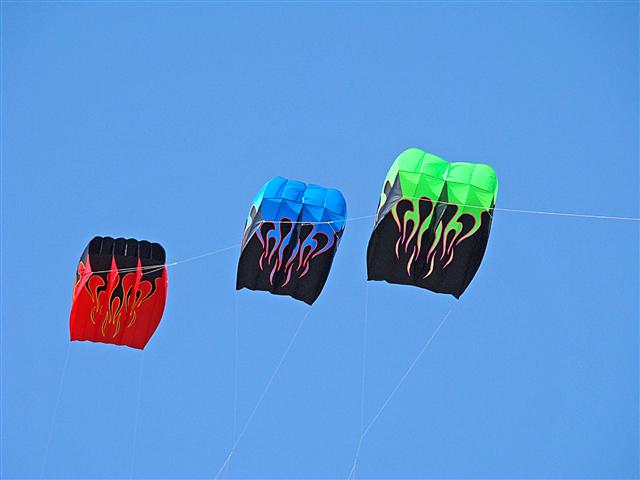 The Sky was Philled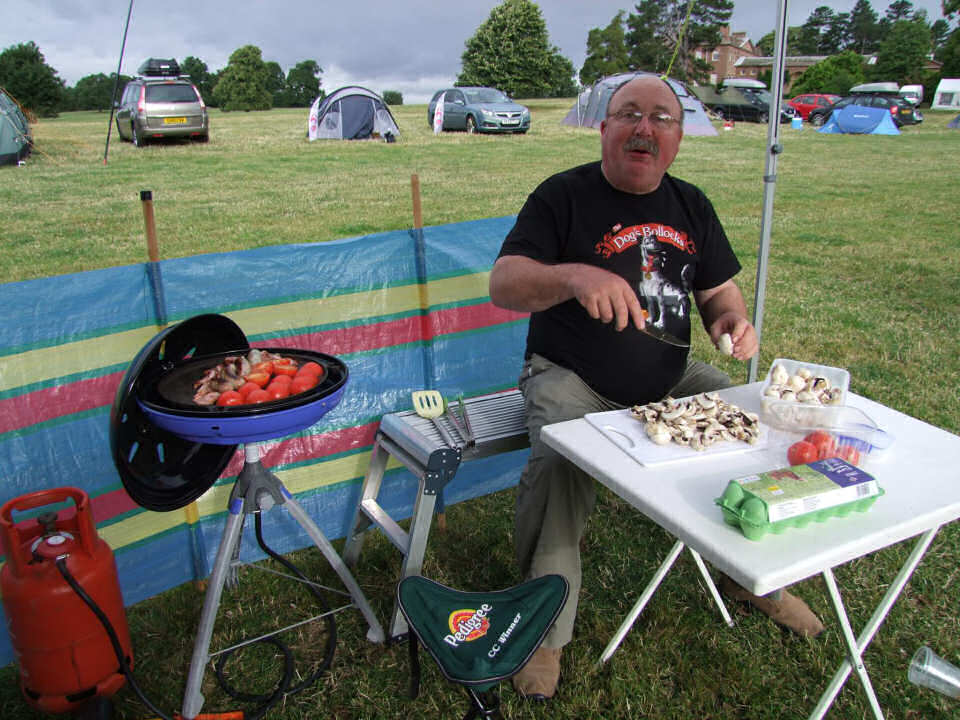 A domesticated Phil - Leominster 2010

Phil has travelled far and wide, once to run a workshop at the

Oregon Kite Retreat

7-10 January 2010



(where he also displayed a killer streak at air hockey)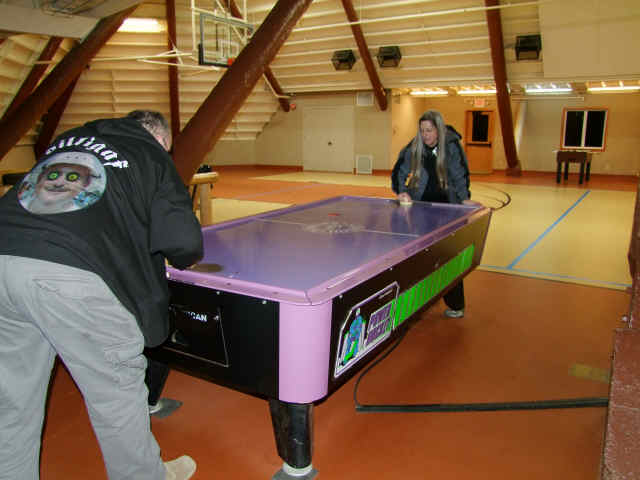 LUTS 2009

- enjoying a roaring brassiere (he said)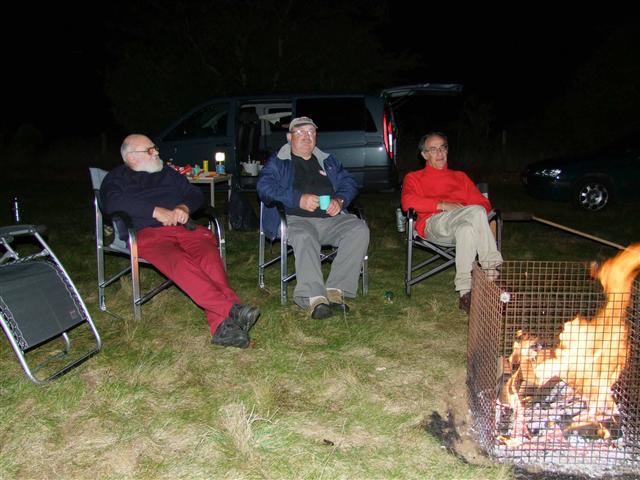 Kingsfold 2009

- alfresco FEB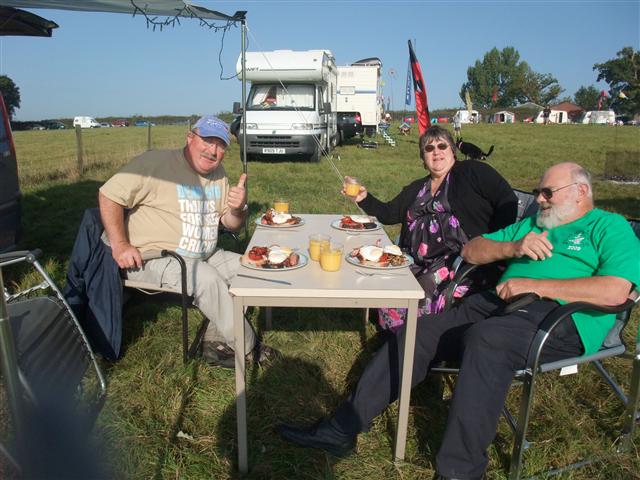 Phil's Kitemaking Workshop Oct 2008 at Swindon
Keith and Alan made kites.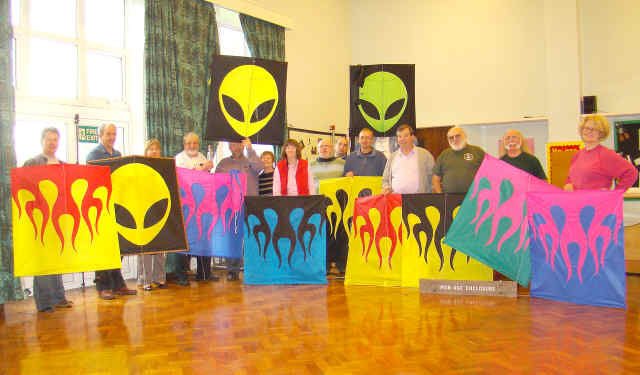 John came along to annoy everyone (successfully) on the Sunday
Bangers, Beans and Mash - sustenance for the eager participants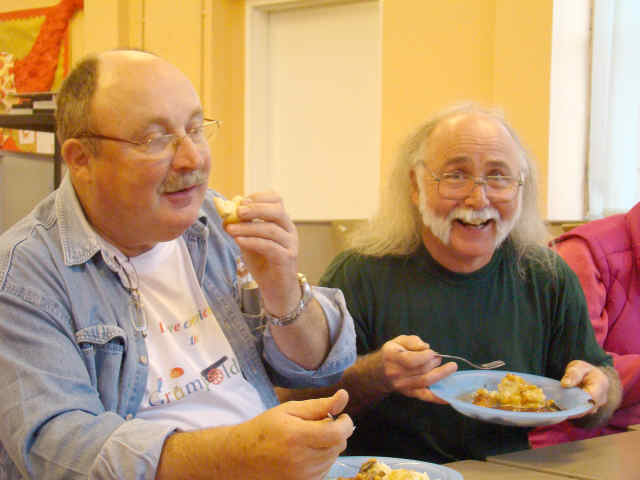 (Note how Phil is wearing his Grumpy Old Gits T-shirt with pride)



and here is "Super-Phil" posing in full costume at Basingstoke - June 2008 - scary, huh?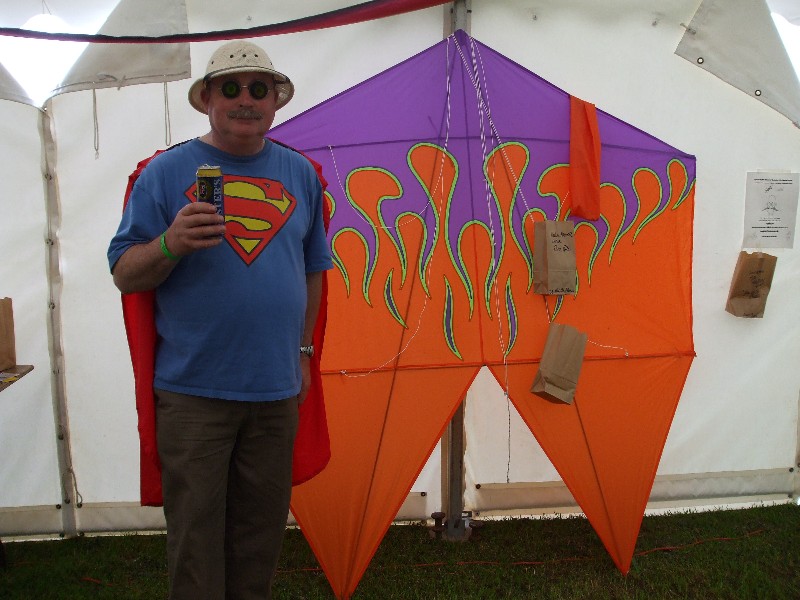 and a long time ago with Ray Oakhill: (quote) No idea who took the pic,
which was taken at

Bristol 2007

. By the look of us, we both had had a bevvy or two.
The original title was "Two Young Men @ Bristol". Ray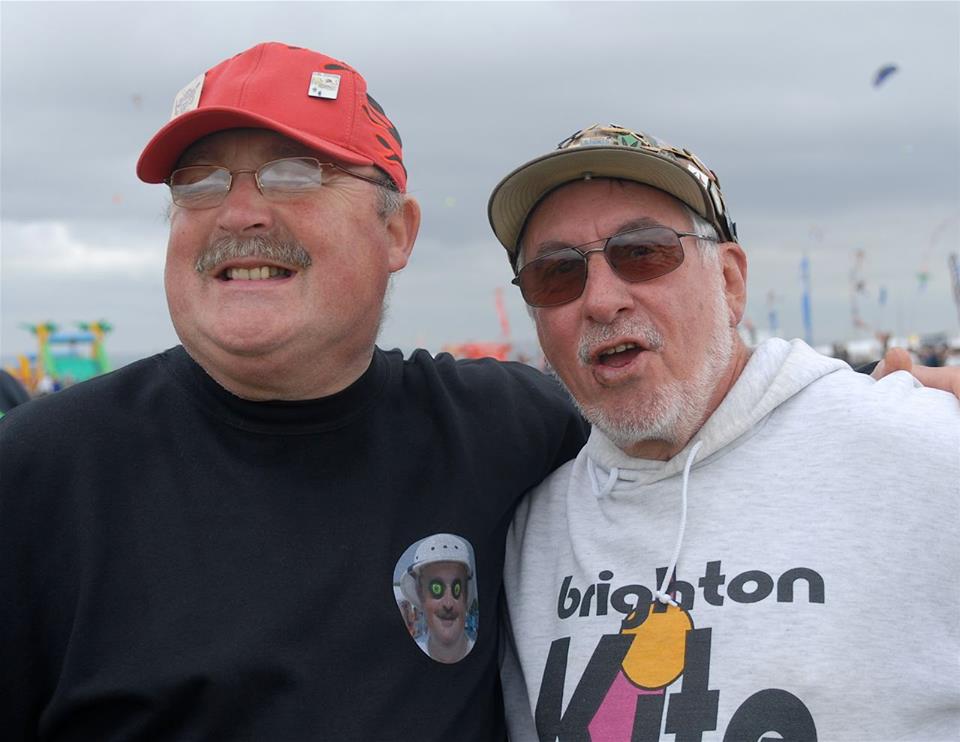 and back when the world was young - Phil reverse engineered a Flexifoil Stacker and made this lovely stack!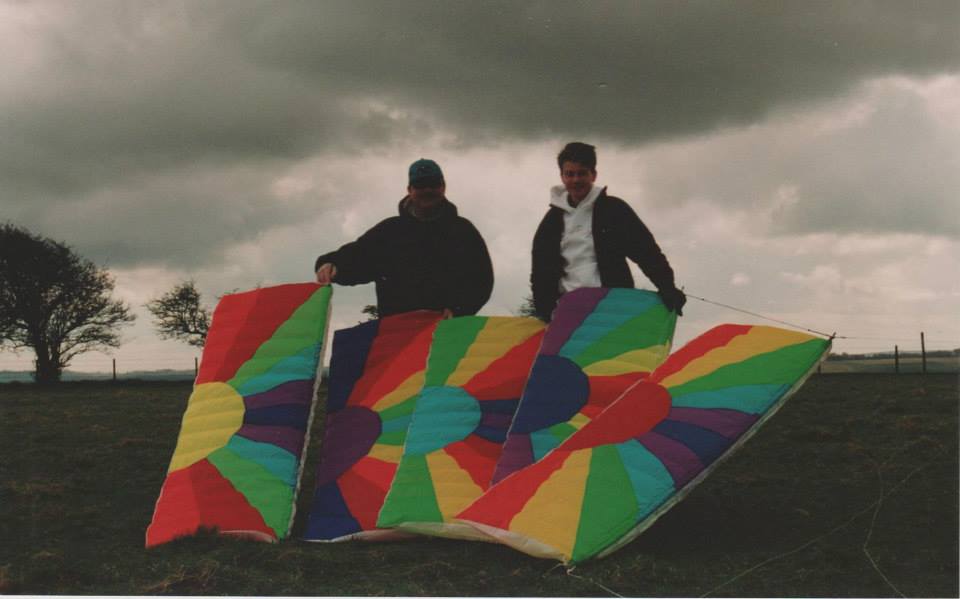 then, just for fun, he knocked up this custom Stacker with skull design!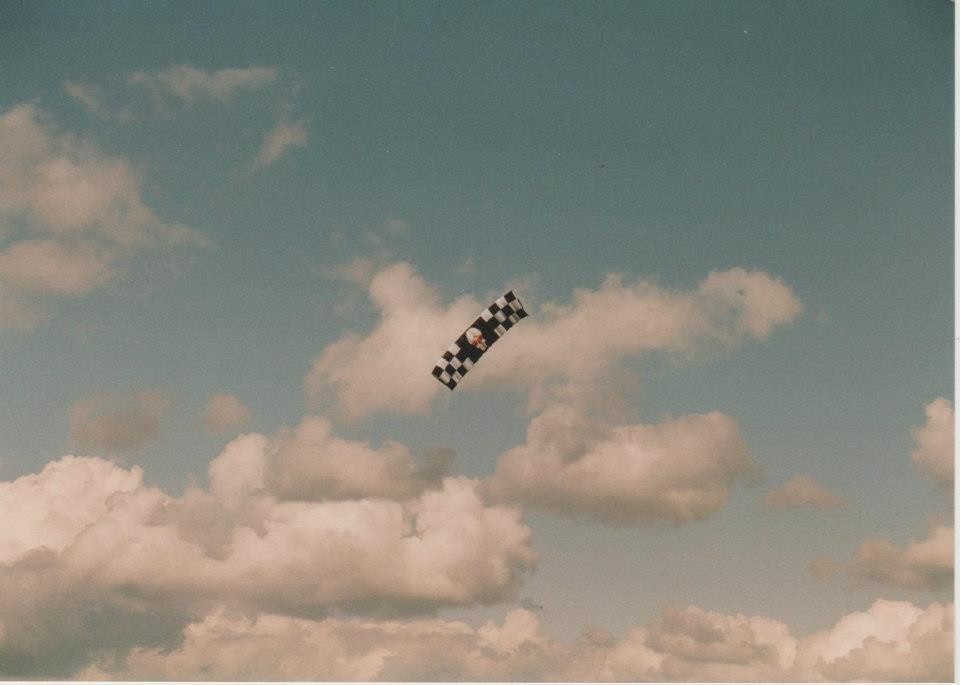 Swindon 2006 - Phil was included in the design for the festival poster
- then he rolls up with an octopus kite he made having copied the poster sketch - what a man!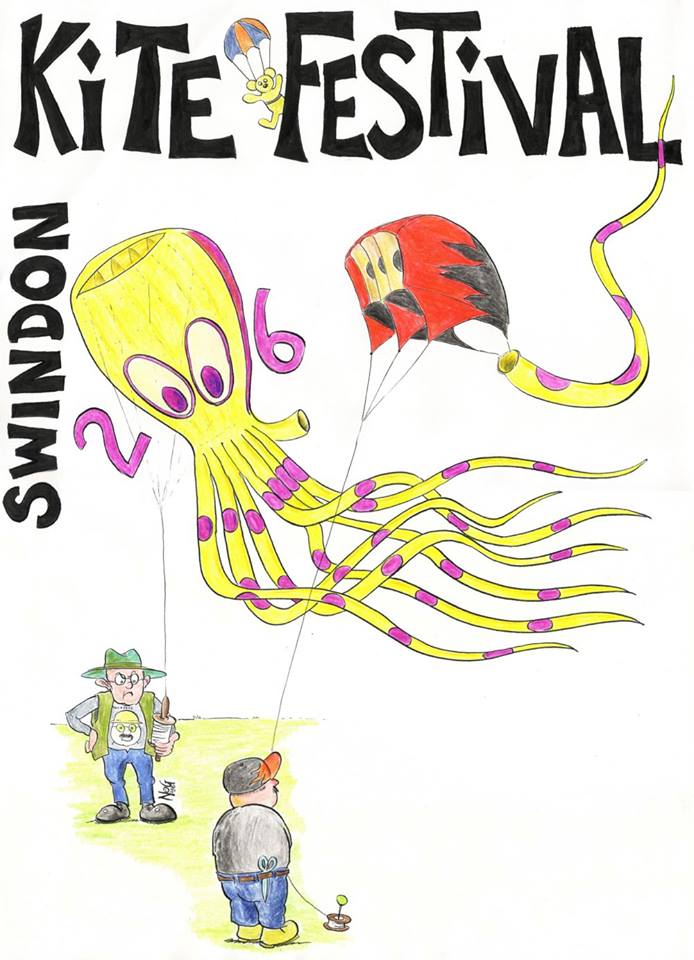 Our Alan came across this nice shot of Phil relaxing at Cliddesden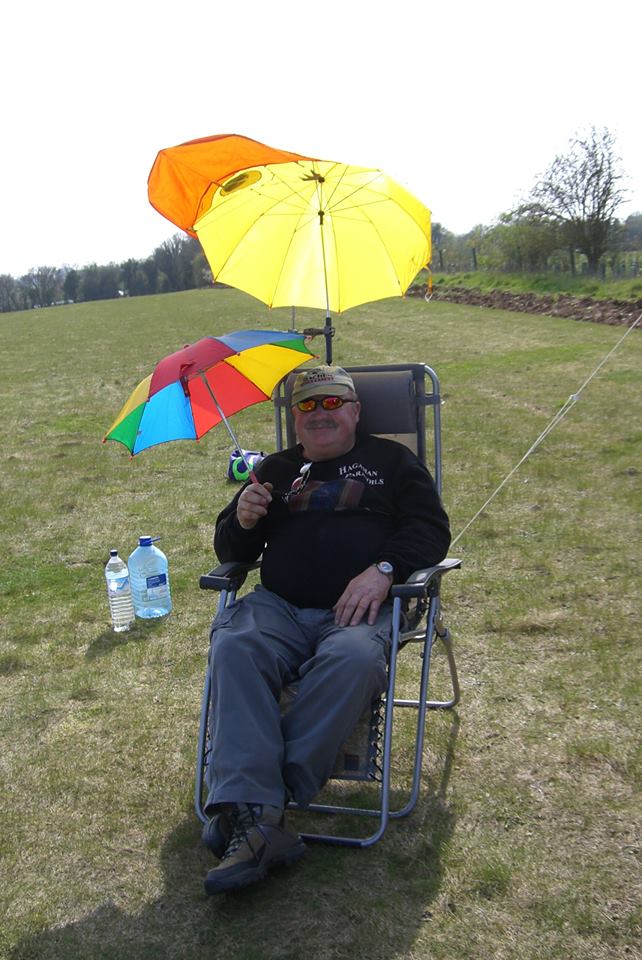 anybody know when this might have occurred?

Some of the the text accompanying these photos is based on hearsay
- if you know better, please tell Dicky?