Harry Douglas
a.k.a. "Old Harry Rocks"

Harry Douglas 9/6/1933 - 25/03/2019
After more than 20 years battling ill health
Our hearts go out to Ellie Douglas and Rita Owen
Farewell Service on Tuesday 16th April 2019 at 4:00pm
at

Poole Crem, Gravel Hill, Broadstone, Bournemouth, Poole BH17 9BQ


Kite flyers in full festival gear please - no dark suits!

Tea and shortbread afterwards at

Monicafé 104 High St, Poole BH15 1DB


Nearest parking:-

High Street Shops Car Park (multi-storey) Hill St, Poole BH15 1NR


or 2 adjacent open air car parks

HERE




Printable Guide

+

Map showing route + car parks


+ optional dram at

The Foundry Arms, 58 Lagland St, Poole BH15 1QG


(walking distance from Monicafé)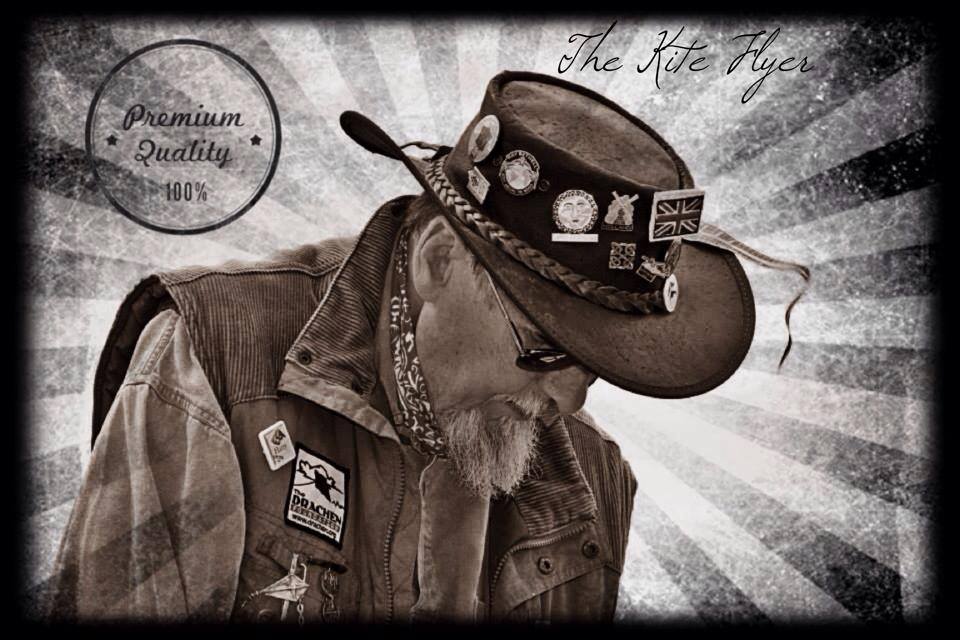 Harry with our precious banner made by

Pat & Ron Dell


- signed by Ron, Harry, Dicky and Ray Bethell among others. Nice one Harry!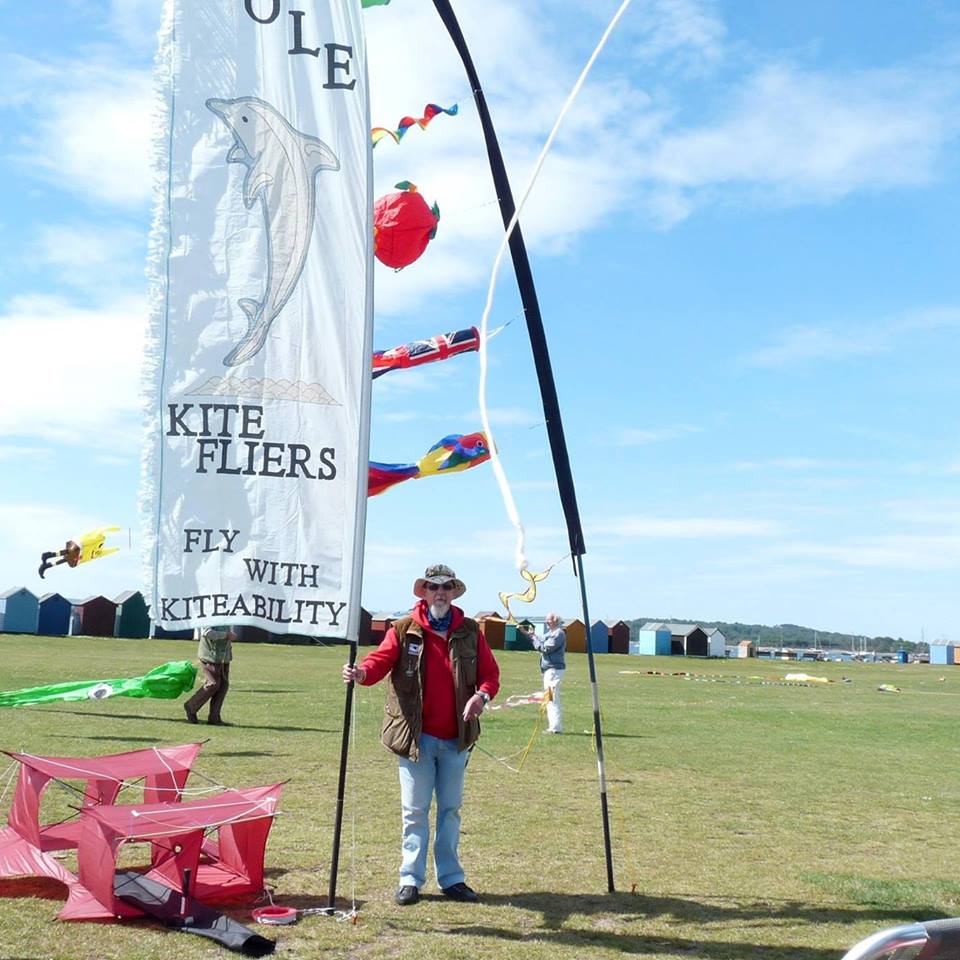 Together with our dear friend

Phil Scarfe

at Basingstoke 2014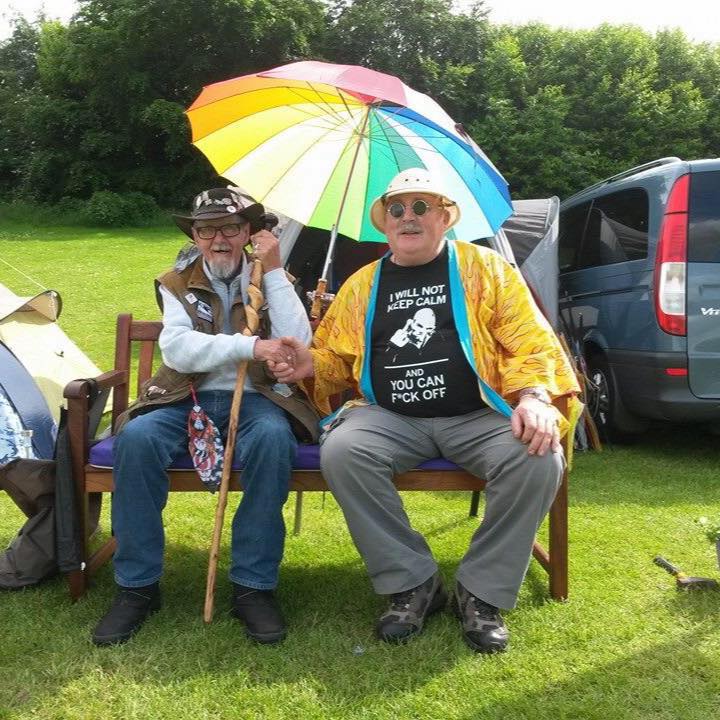 Harry and Rita, looking very happy together.