Harry Douglas
a.k.a. "Old Harry Rocks"

Harry Douglas 9/6/1933 - 25/03/2019
After more than 20 years battling ill health
Our hearts go out to Ellie Douglas and Rita Owen
Farewell Service on Tuesday 16th April 2019 at 4:00pm
at

Poole Crem, Gravel Hill, Broadstone, Bournemouth, Poole BH17 9BQ


Kite flyers in full festival gear please - no dark suits!

Tea and shortbread afterwards at

Monicafé 104 High St, Poole BH15 1DB


Nearest parking:-

High Street Shops Car Park (multi-storey) Hill St, Poole BH15 1NR


or 2 adjacent open air car parks

HERE




Printable Guide

+

Map showing route + car parks


+ optional dram at

The Foundry Arms, 58 Lagland St, Poole BH15 1QG


(walking distance from Monicafé)
---
Sadly, Rita suffered a stroke while Harry was in hospital, and spent some time in a Swanage nursing home.
It was a terrible day for her there, when she received the news of Harry's passing.
Her son arranged for her move to sheltered housing, as she could no longer manage in her Poole flat.
Her address:- Flat 34 Belmont Court, Glen Road, Poole BH14 0HF - Main Tel. No. 01202 736832
UPDATE 05.06.2020
Dicky spoke with Rita - she has not recovered any use of her right arm and leg, so is chairbound and pretty fed up
She can take incoming calls on her mobile, but cannot dial out - Email Dicky for her number if you wish.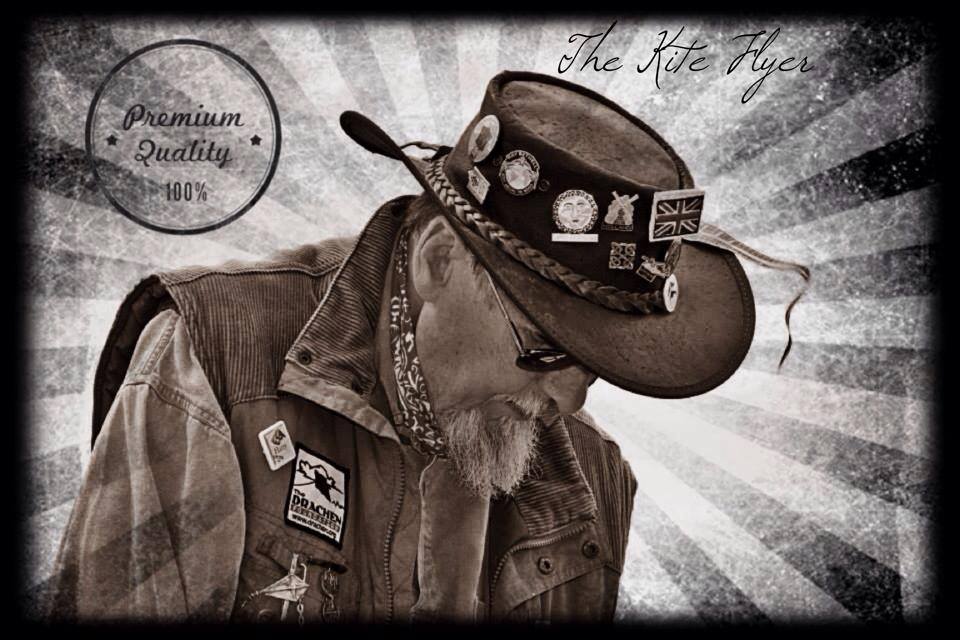 Harry with our precious banner made by

Pat & Ron Dell


- signed by Ron, Harry, Dicky and Ray Bethell among others. Nice one Harry!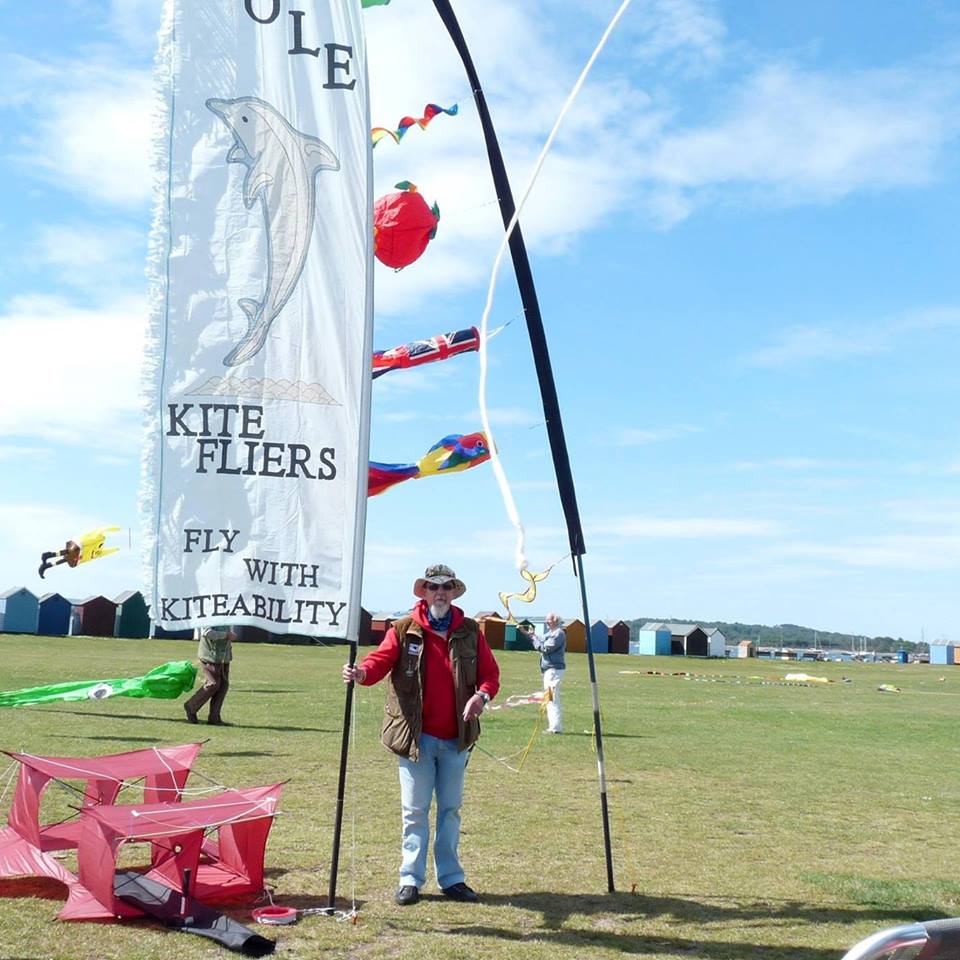 Together with our dear friend

Phil Scarfe

at Basingstoke 2014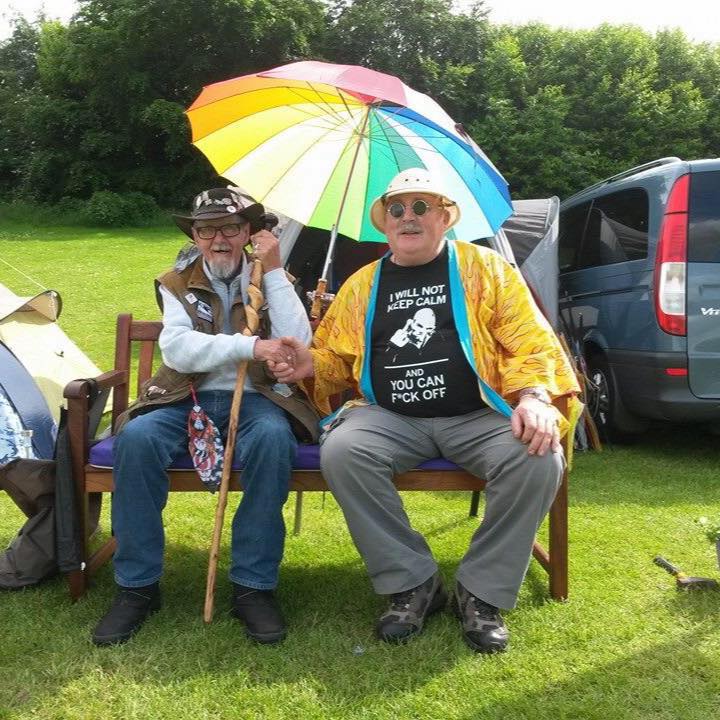 Harry and Rita, looking very happy together.