Harry Douglas & Rita
a.k.a. "Old Harry Rocks"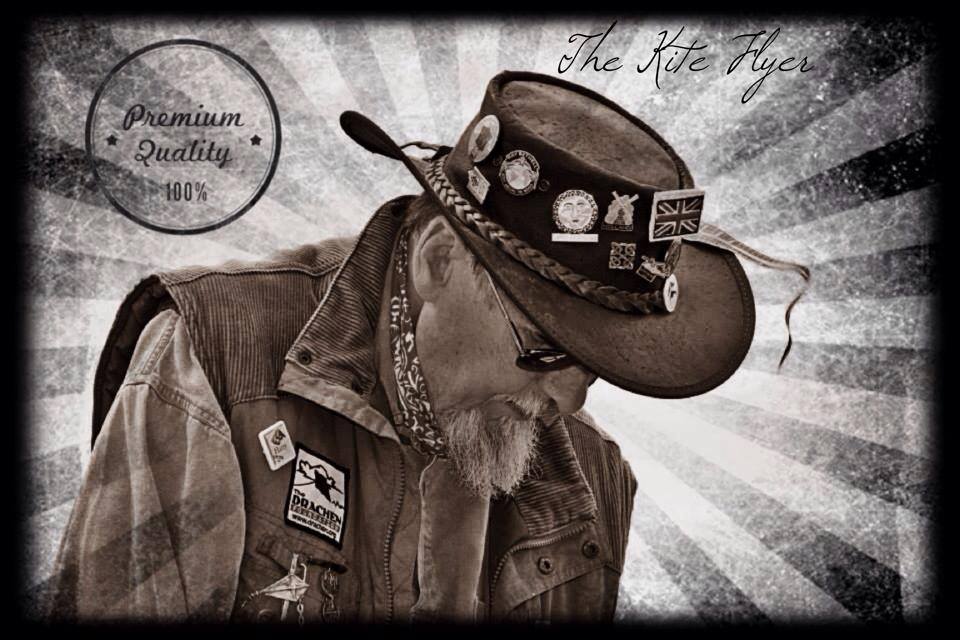 Harry with our precious banner made by

Pat & Ron Dell


- signed by Ron, Harry, Dicky and Ray Bethell among others. Nice one Harry!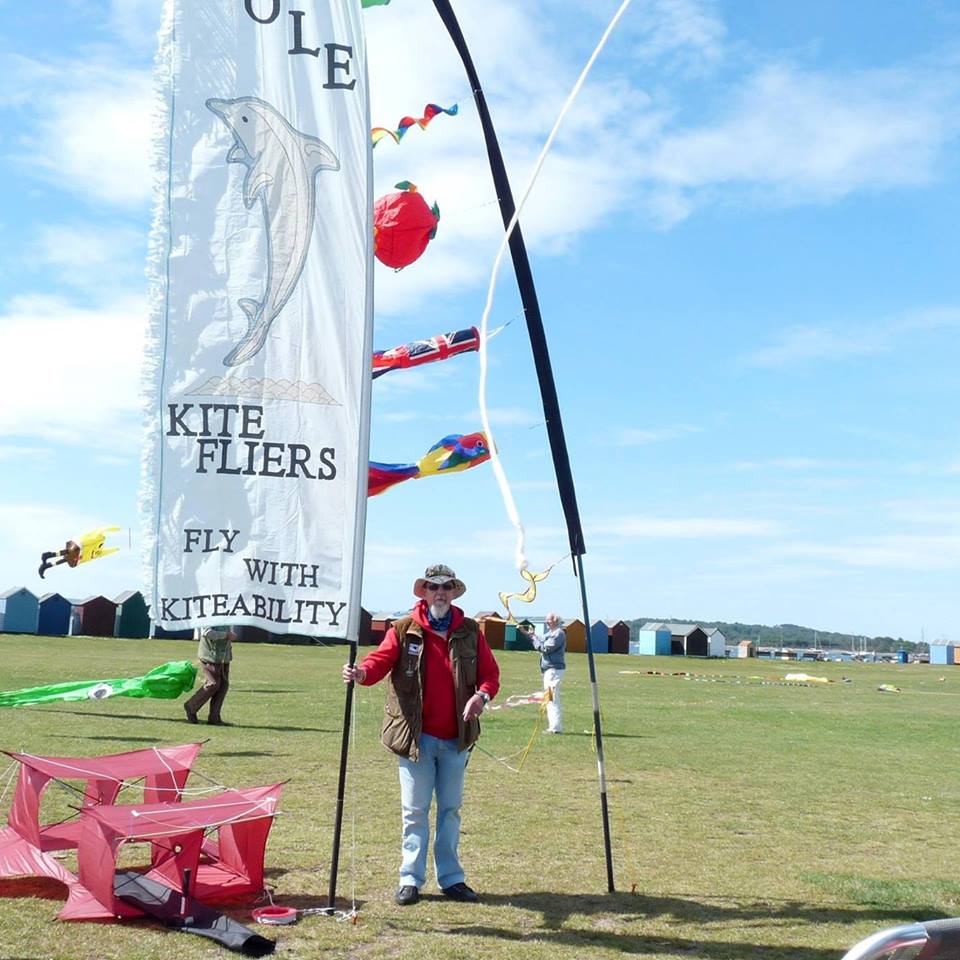 Together with our dear friend

Phil Scarfe

at Basingstoke 2014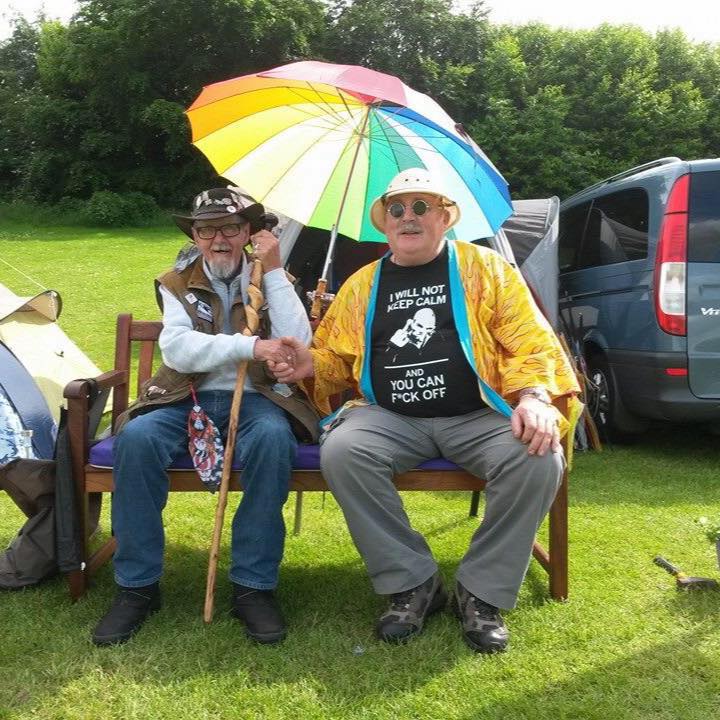 Harry and Rita, looking very happy together.