Summer 2016 - Everyone seems to be crazy for bubbles...
So it was no big surprise when Keith decided to turn his engineering skills to creating
"The Better Bubble Machine" - loosely based on a product seen on-line
Here
Free DHTML scripts provided by
Dynamic Drive
---
Keith's Birthday Treat at Henstridge Airfield: 18 April 2015
He took to the skies in a micro-light with
FLY2UP.COM
- It took him over a
YEAR
to get around to the "Birthday Experience" his wife & daughter bought for him in 2014!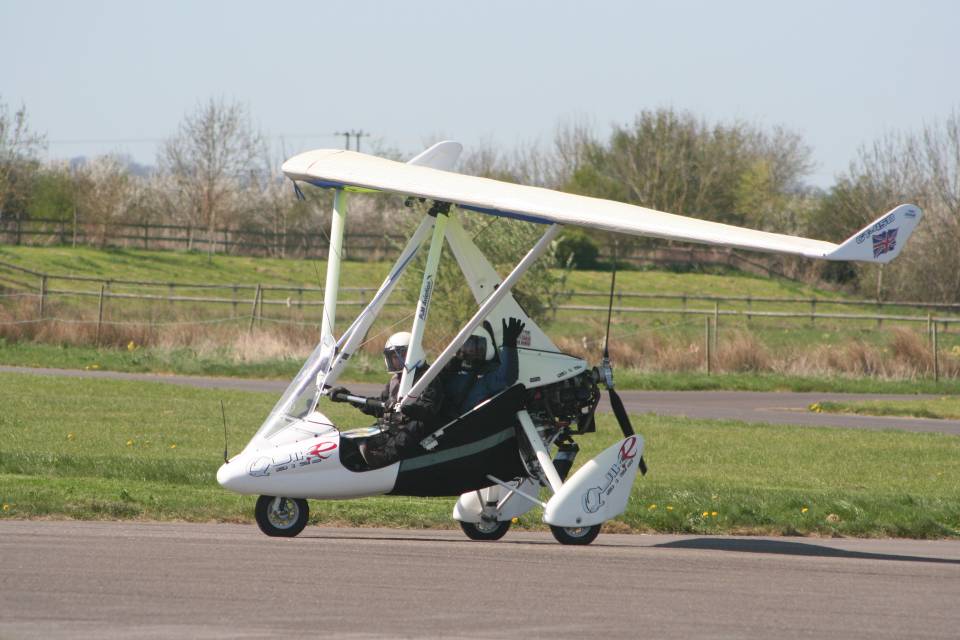 More photos and the full story
HERE
---
Being an engineer, Keith just loves anything mechanical...
---
He may rush around like a hyperactive Springer, but Keith is also a softie..
He recently had cause to mourn the loss of a special four-legged friend...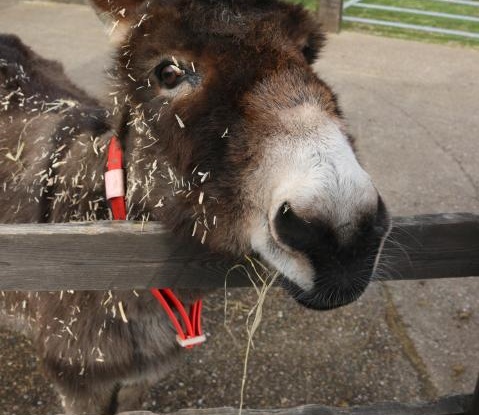 For his 60th birthday, Peter & Jacqui sponsored a miniature donkey in his name.
"Star" lived at the Donkey Sanctuary at Sidmouth, and they wrote a moving tribute
2012 - Keith had a surprise gift from a secret admirer (he prefers to remain anonymous)