John's Arty Kites


Inspired by the beautiful kites of
Claude Comallonga, John has attempted a few

You can also see his latest creations here:


www.johnbrowningkites.org



This one is called the Kite of a Thousand Hydrangea Petals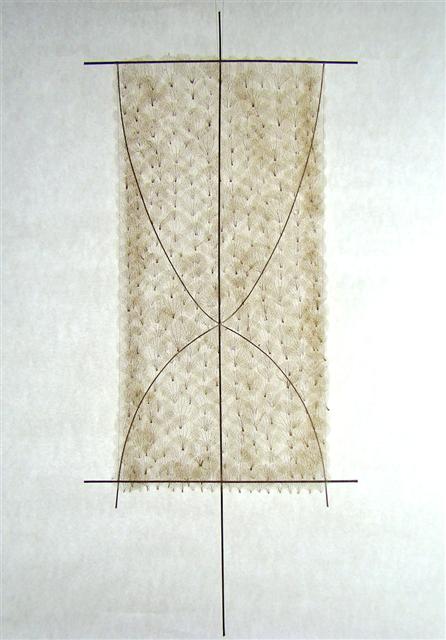 It flies wonderfully...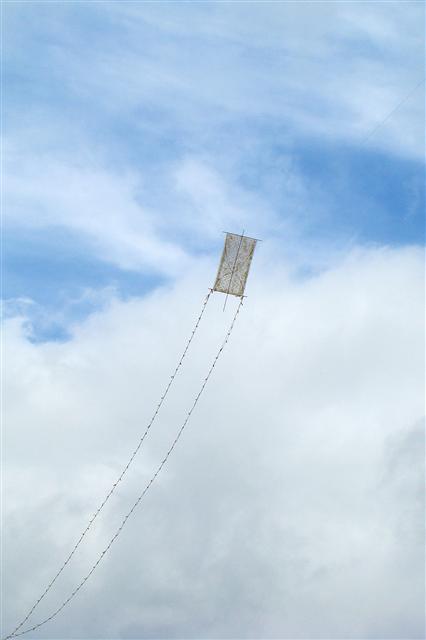 This one is a real miniature; it flys wonderfully.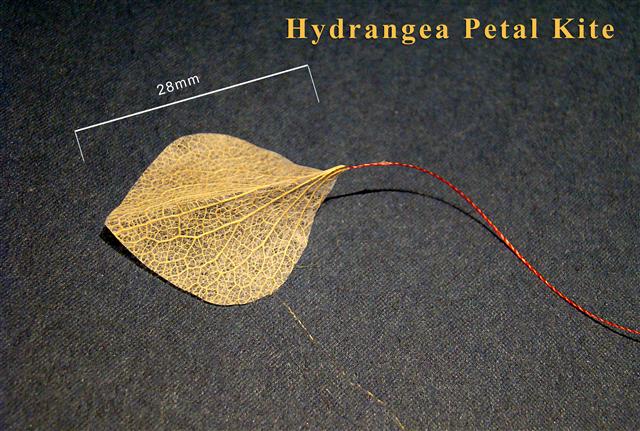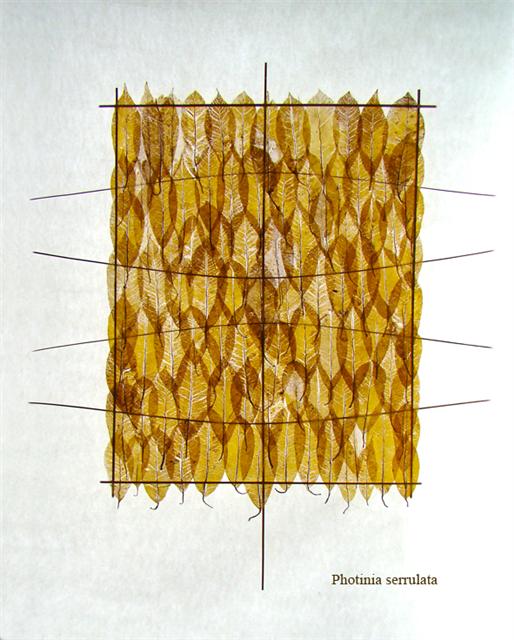 With the light behind it, this one glows wonderfully.
A Good Flyer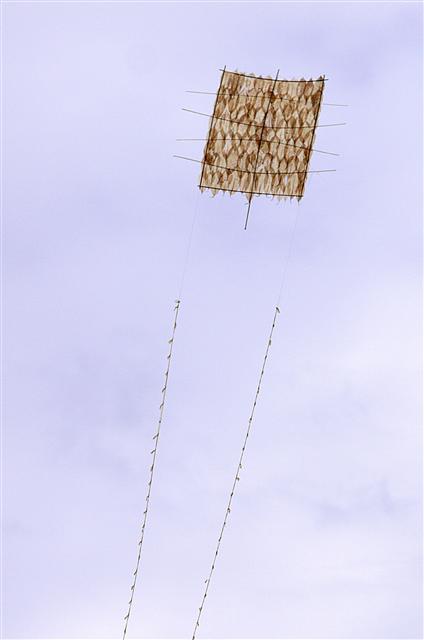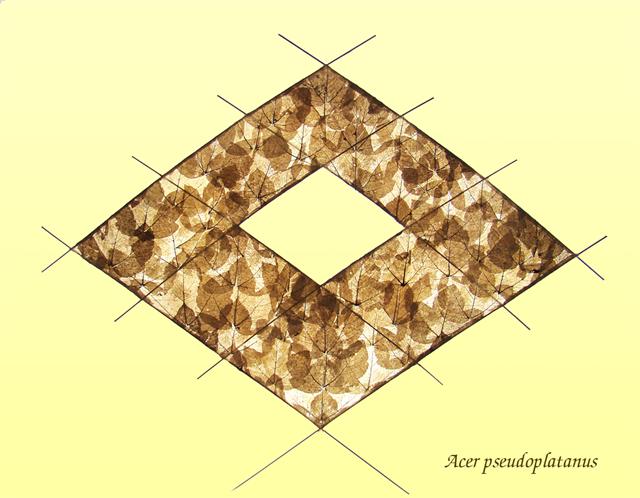 Lovely pattern of Sycamore leaves.
Here is a picture of it flying...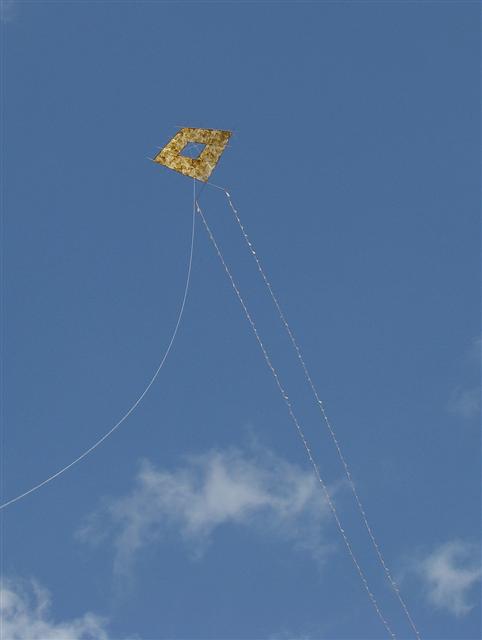 I think I'll make another because it behaves like a very good fighter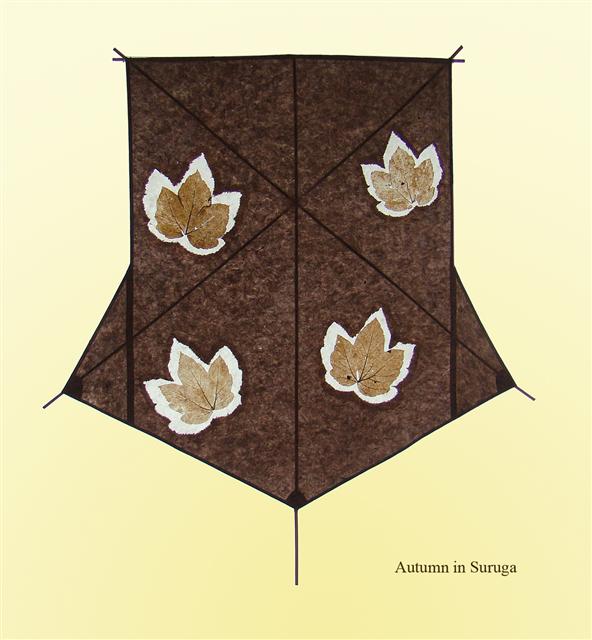 More Sycamore - other leaves a bit difficult to come by in Winter !
It Flys just like a Suruga !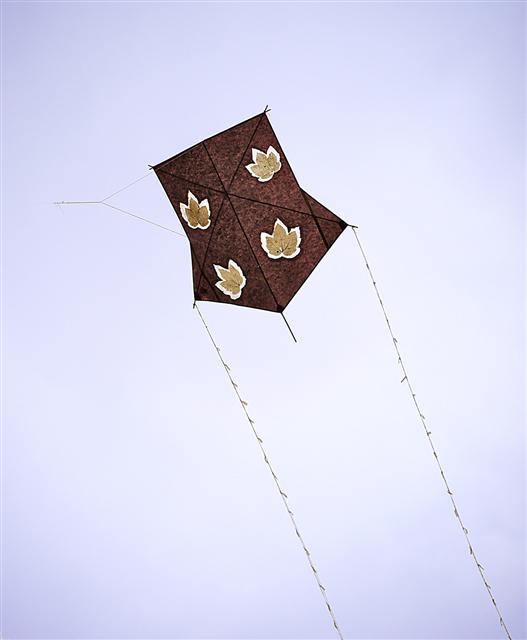 Big Commalonga influence here !
This one took a lot of making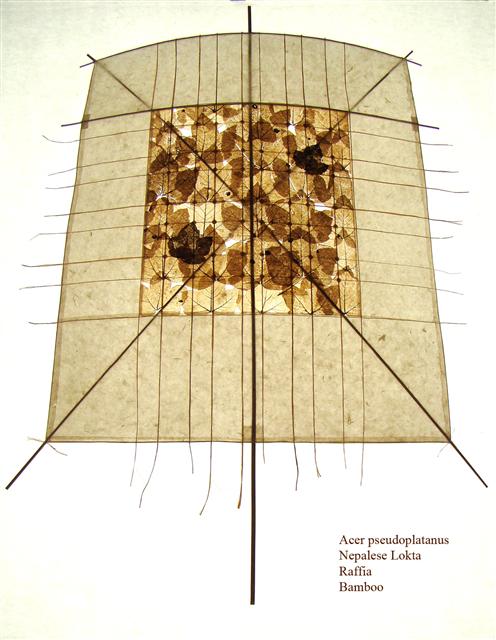 .. and this one also took a lot of making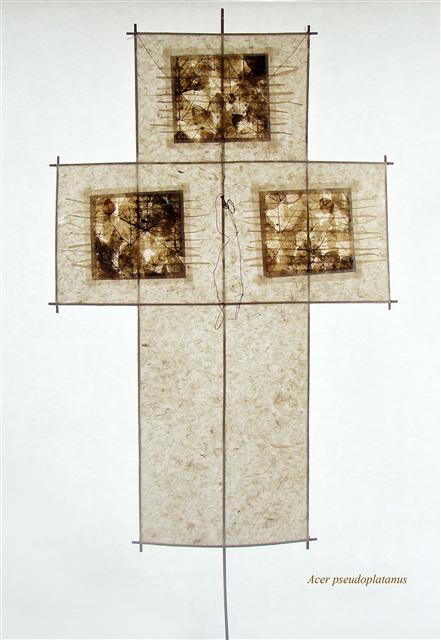 I call this one Sycamore Pictures
They said I couldn't bring back leaves from Australia..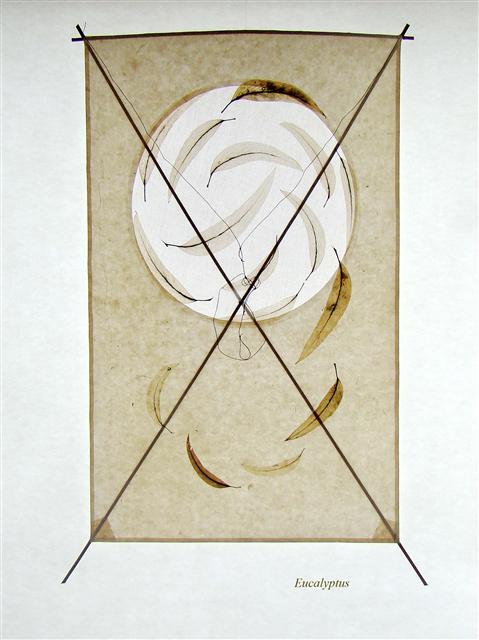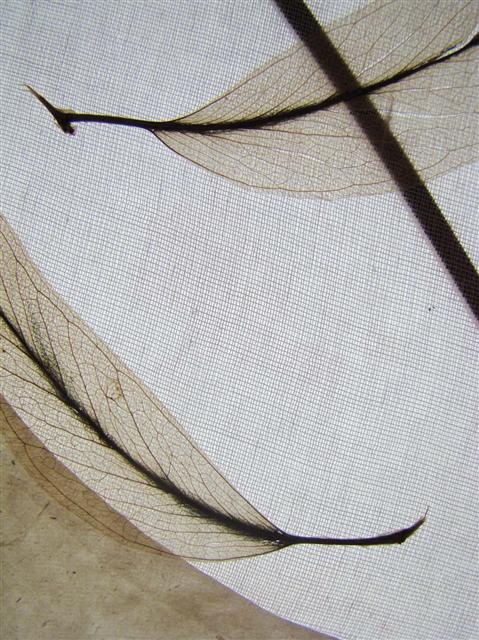 Eucalyptus on the muslin/paper 
Good Flyer..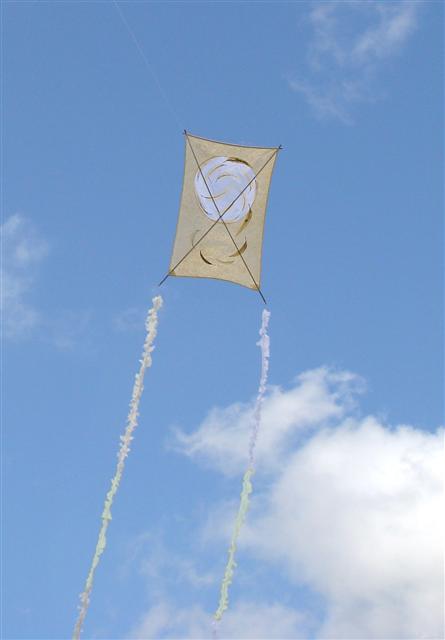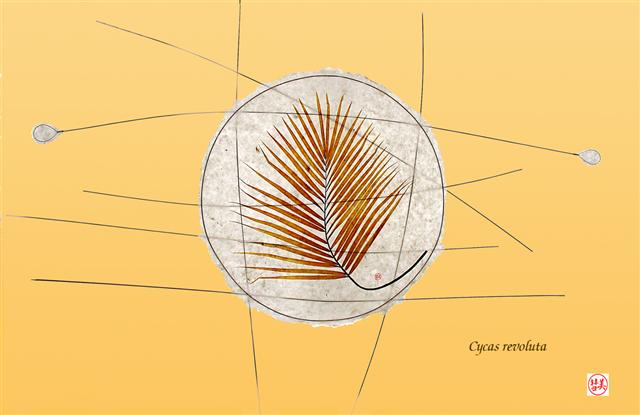 I expect this one will need long tails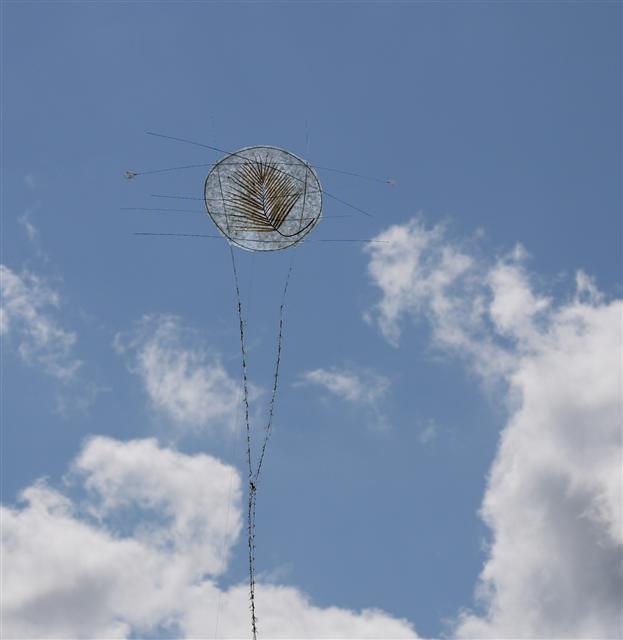 It did.....
Who knows if this one will Fly ??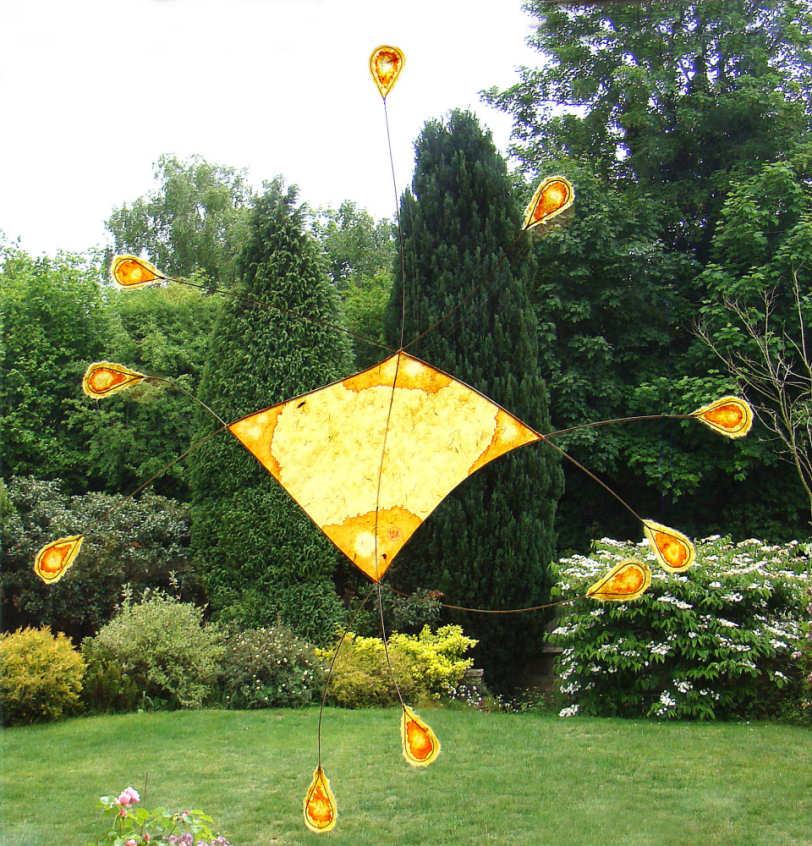 Outriders Galore !!
Many, many people said it was pretty but wouldn't fly. However.....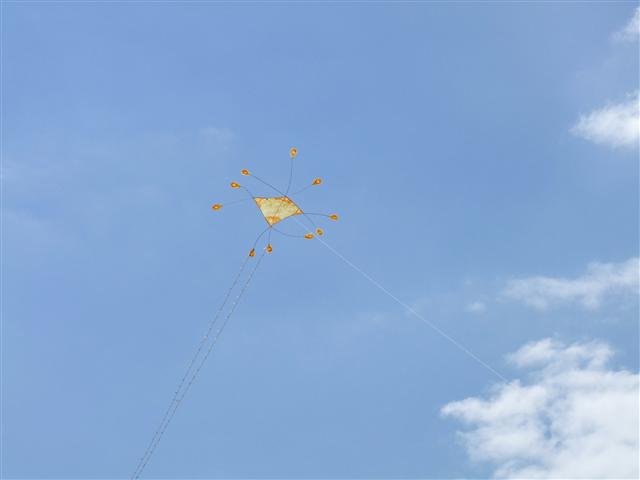 It turned out to be a super flyer
And Pleased John no end..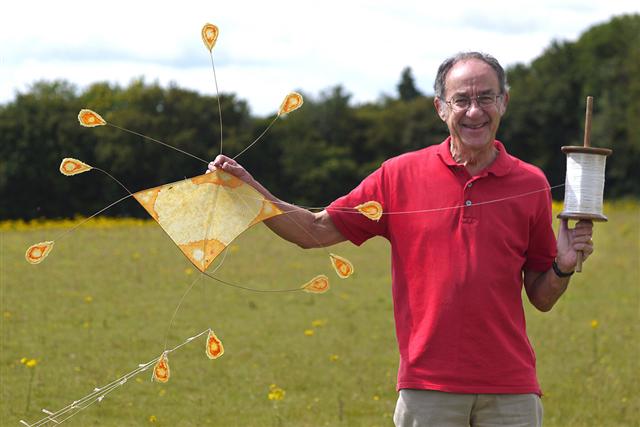 Paul brought back some Bo Tree leaves from India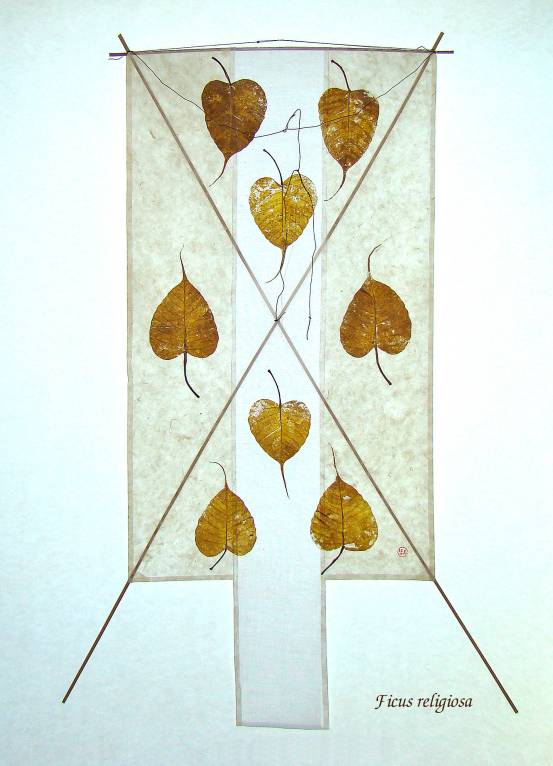 Bo Tree Leaves.
(looks a bit like the Eight of Hearts, doesn't it ?)
Good Flyer....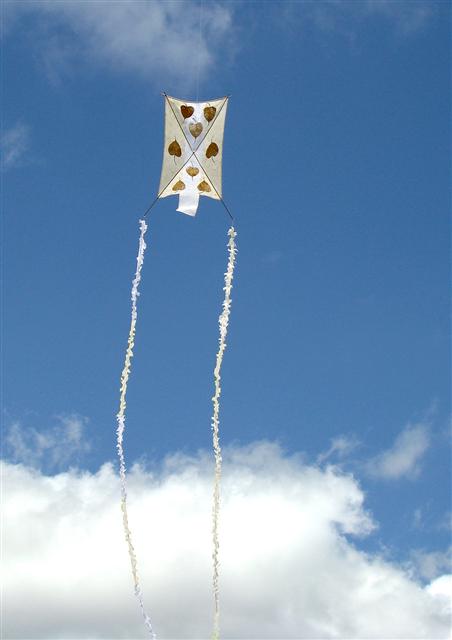 I found another Photinia in my neighbour's garden....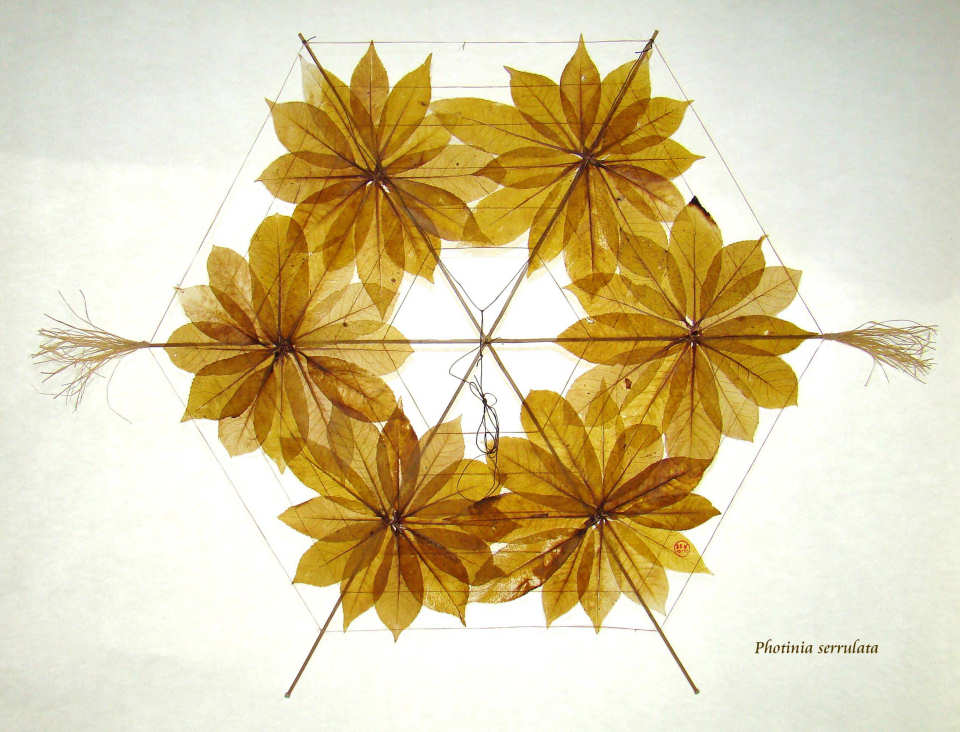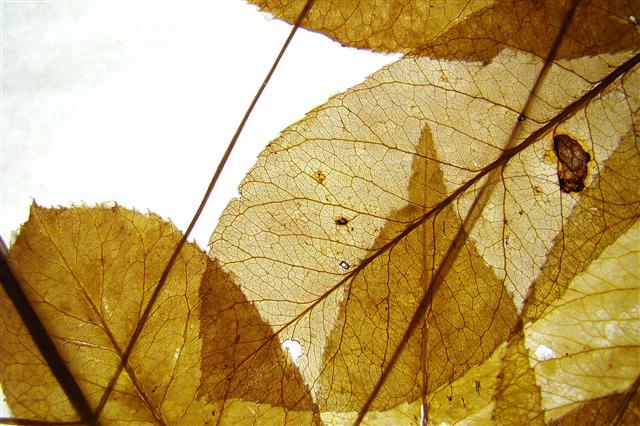 Look at the lovely vein patterns.
It looks splendid in the sky....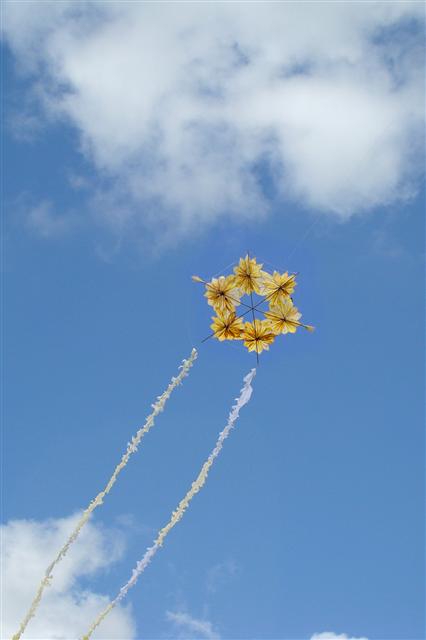 Here is my Tealeaf (T leaf) kite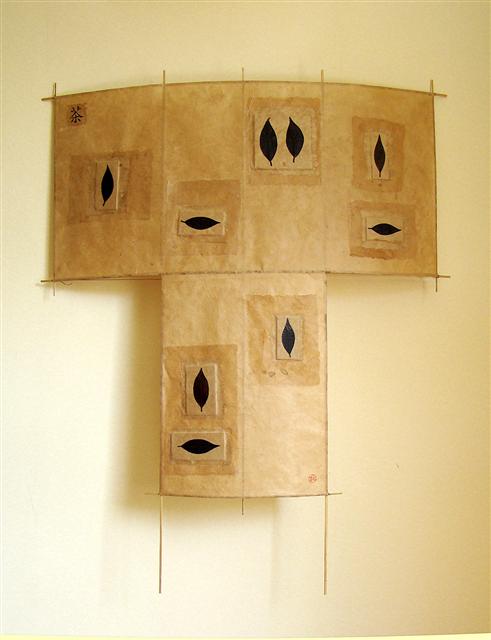 It is coloured with tea, has tea leaves and is labelled Cha
This is my Photinia Ladder kite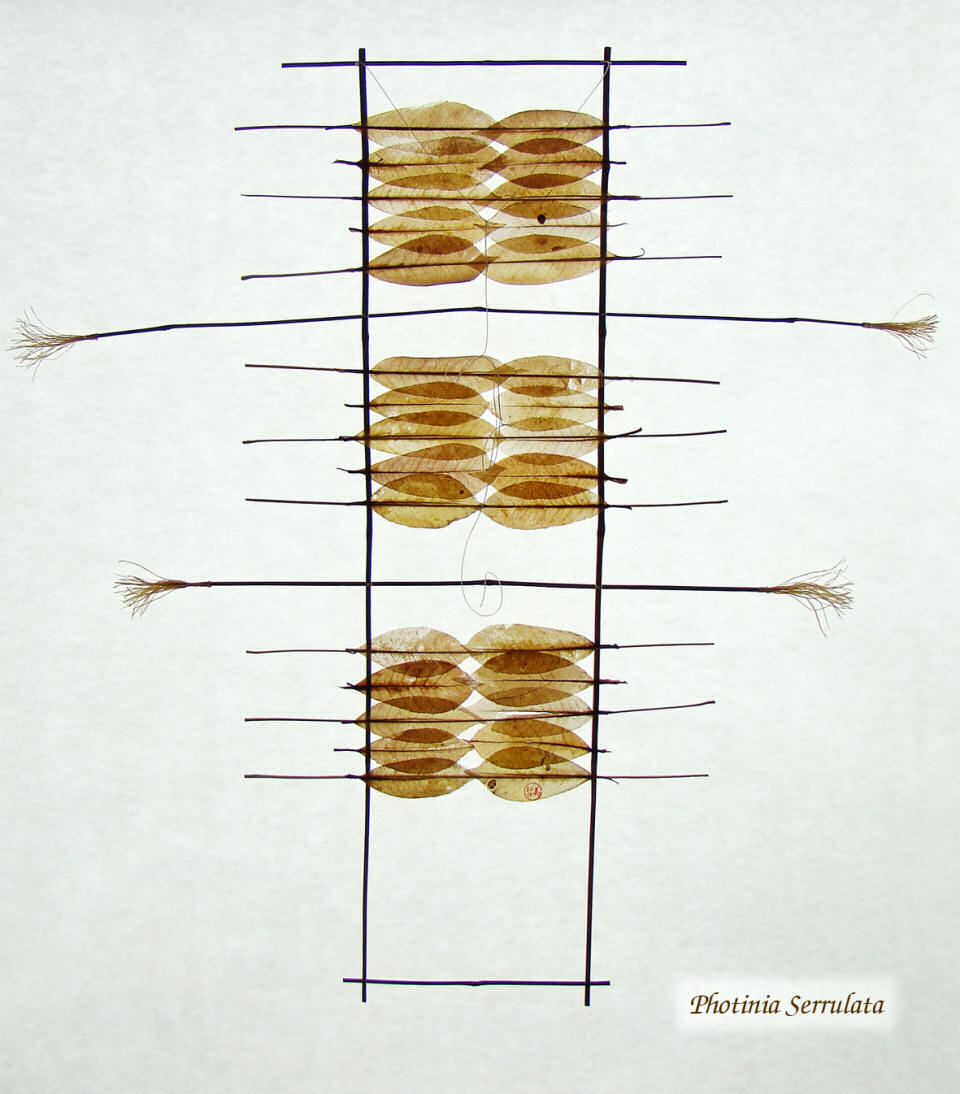 It has a lot of stickery for the leaves to lift. Perhaps, with a good wind ?
Well, even in a bumpy wind, it flew well..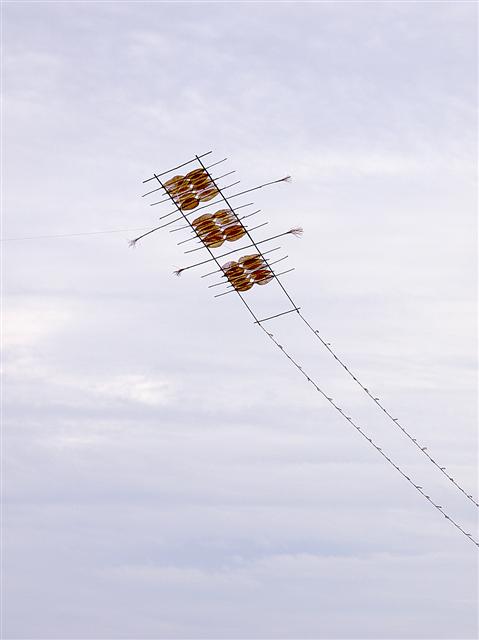 Can you see the pleased-as-Punch look ?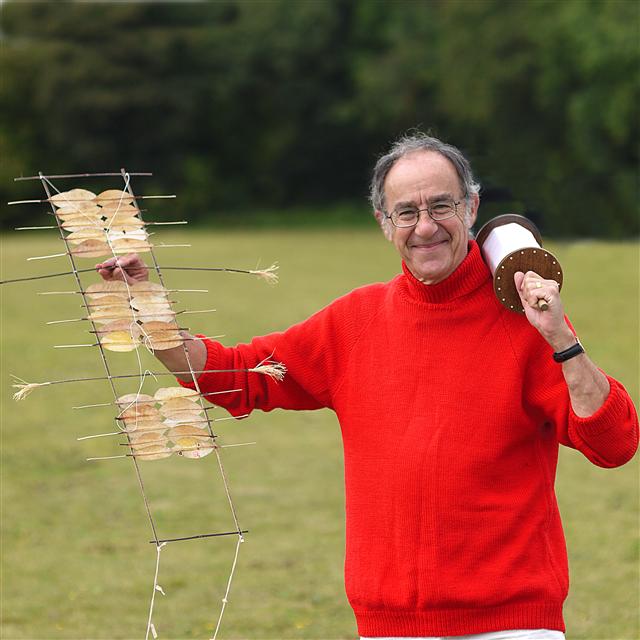 This one captures the Smoke bush.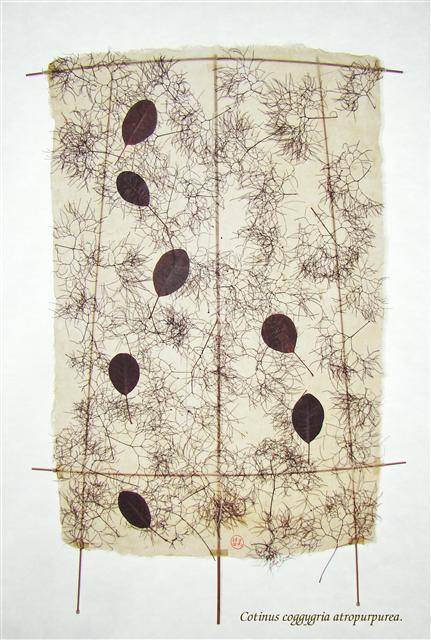 The lacey stuff is the flower stem plumes (the smoke)
The smoke is very delicate....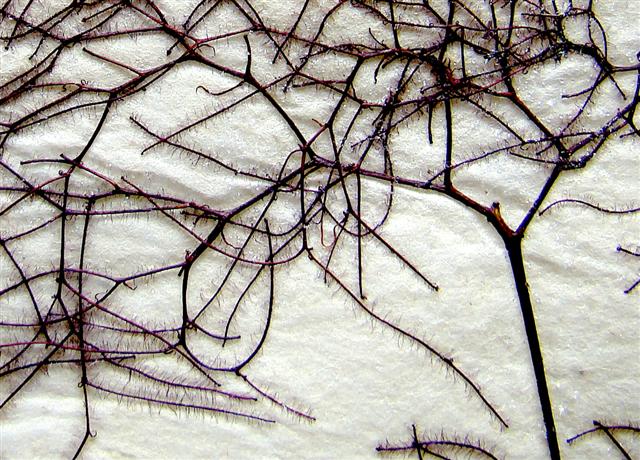 Here it is flying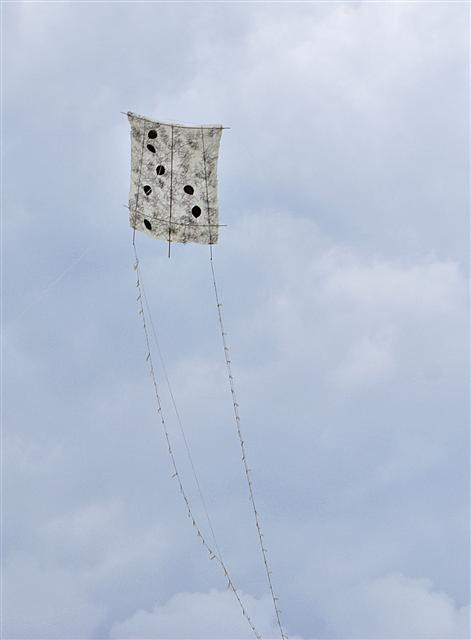 Whitebeam leaves are really lovely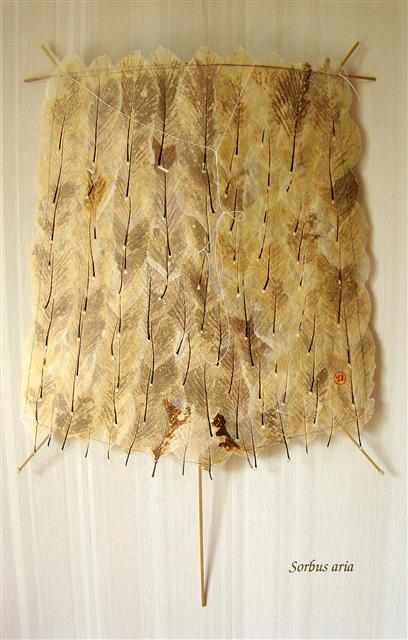 A whitebeam Sagara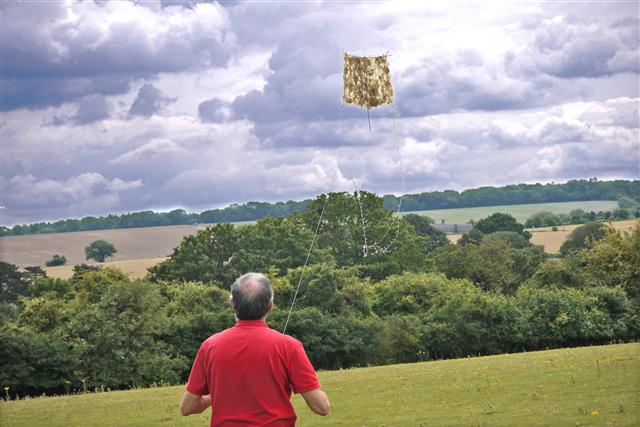 This one is really delicate - just the misty, lacey Cotinus smoke - and a few leaves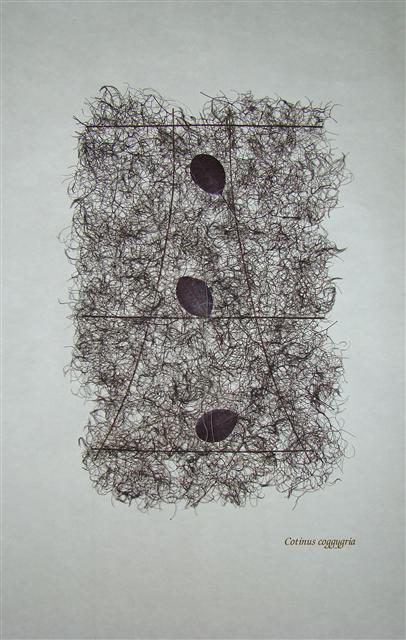 It flies well...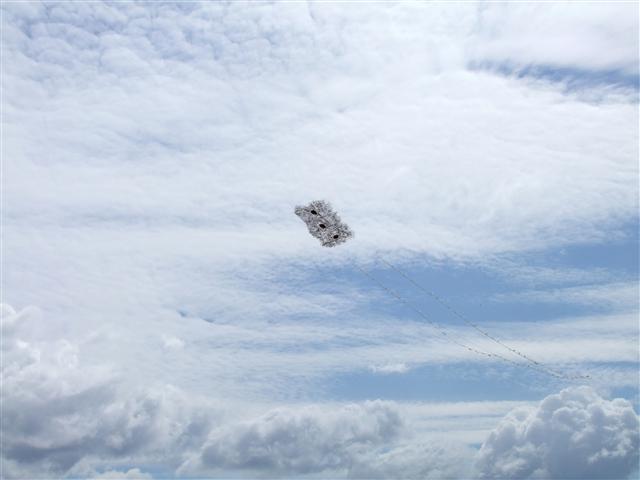 Even my bamboo shavings serve well - with some Sorbus leaves and some sticks and paper ..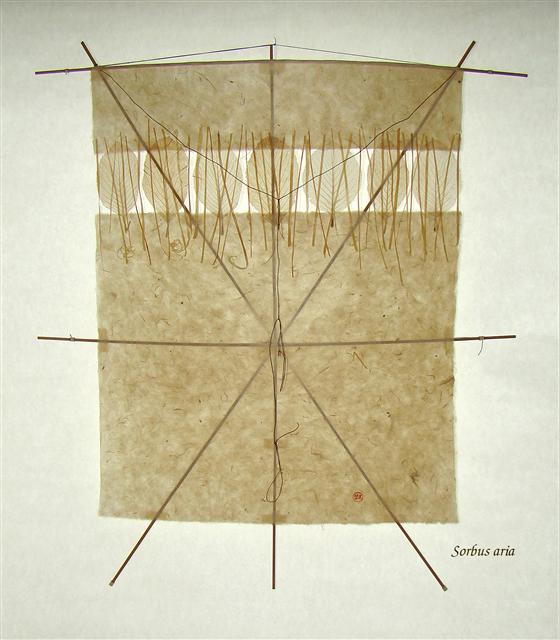 Looking through the leaves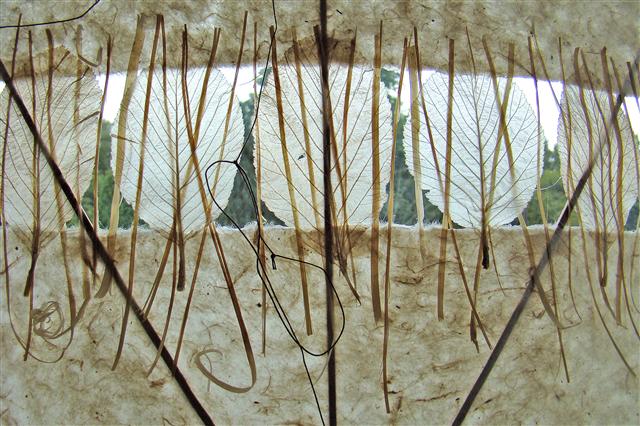 Delicate Leaf pattern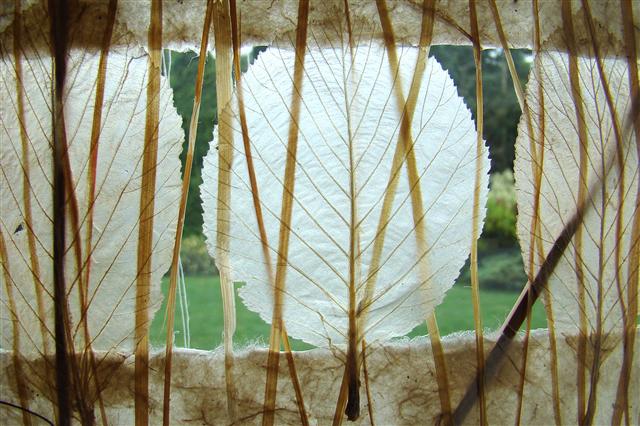 And it flies !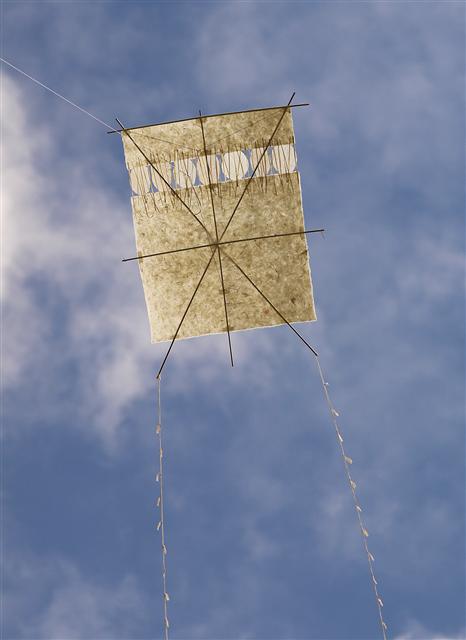 Here is a kite made from a couple of Conker tree leaves..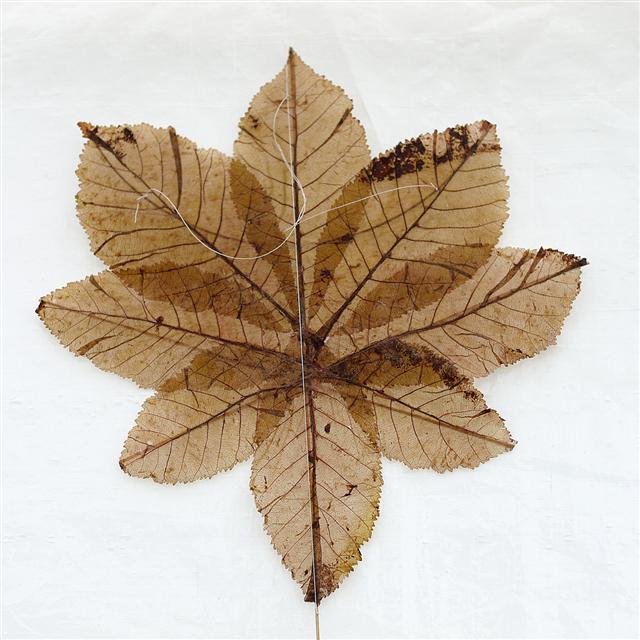 It flew well - even in a bumpy wind


Sumatra Influence using Whitebeam leaves: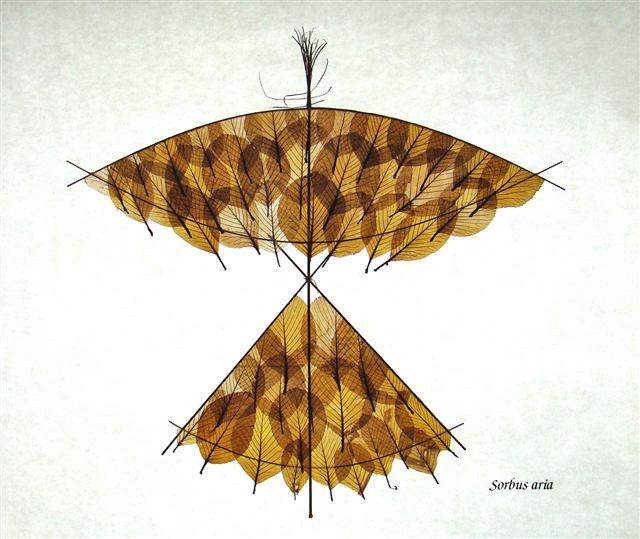 A quirky little kite with Oak leaves :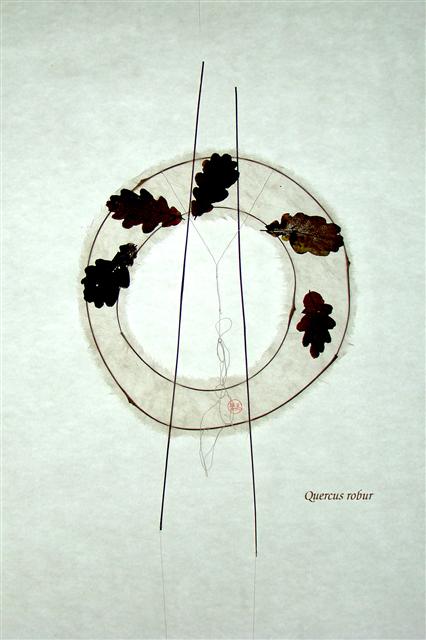 Here it is in the window :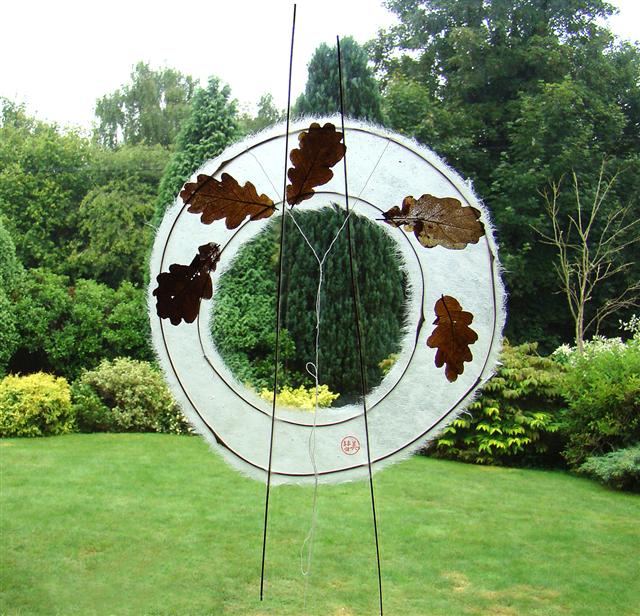 Another Sumatra kite; this time using bleached Beech leaves :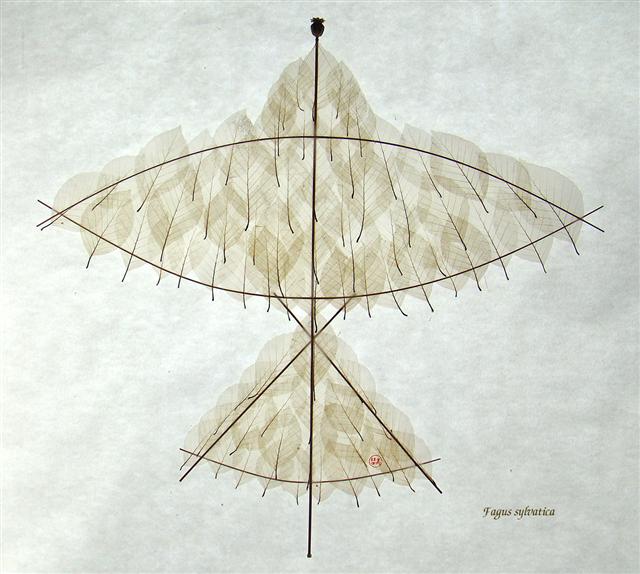 The leaf pattern is beautiful :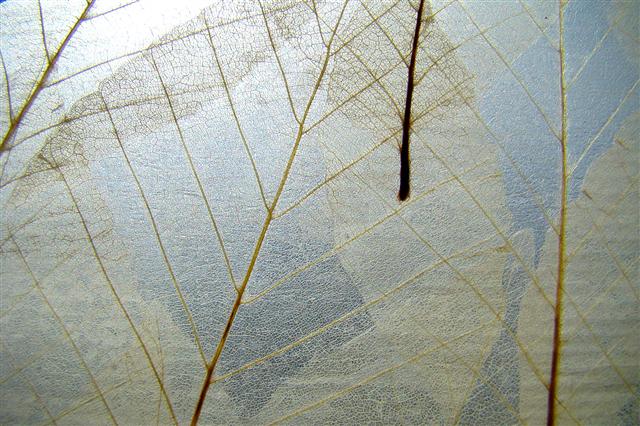 A Beech leaf, grass and paper ladder :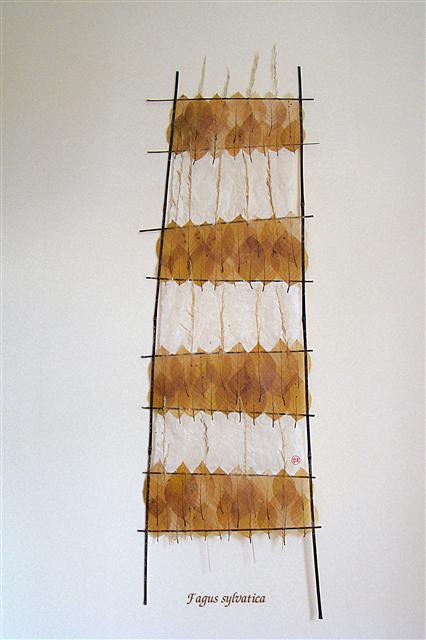 Here it is in the window :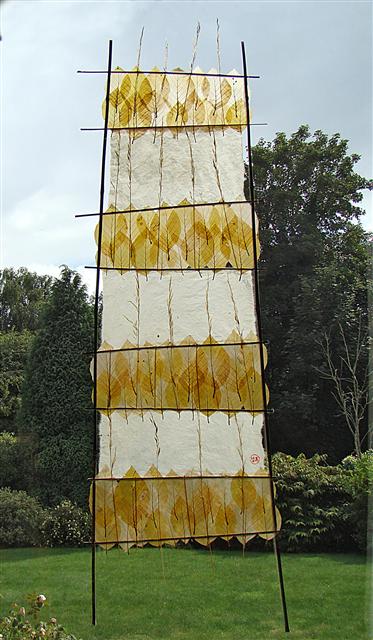 The grass looks lovely against the paper :