NEWSFLASH - Dateline January 2017
John is holding an exhibition and workshop 12th Jan - 24th Feb
at

Rum's Eg Gallery

, 27 Bell St, Romsey

SO51 8GY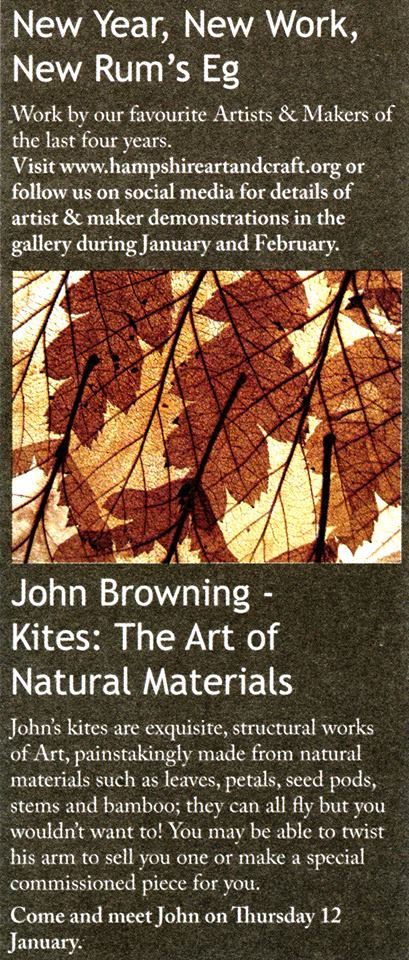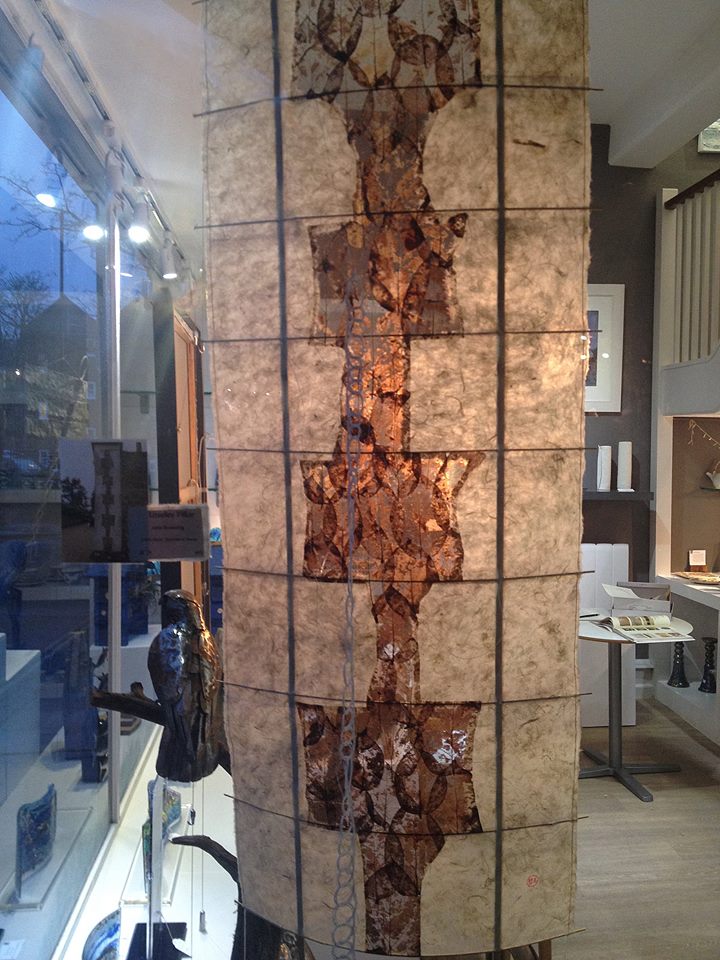 NEWSFLASH - Dateline March 2015
John has just completed a model Stirling Engine - Click the image to see it running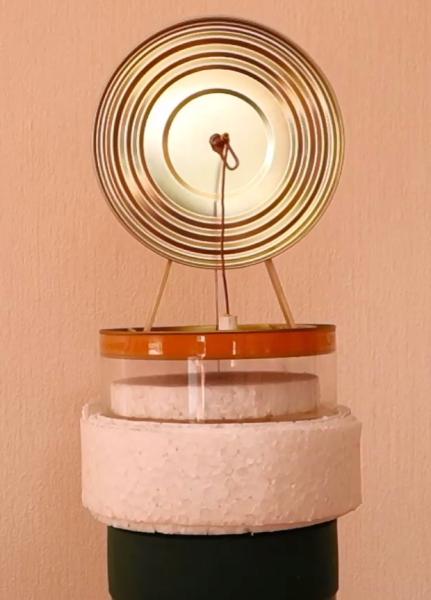 If you feel inspired to make one, here's an instructional video

CLICK HERE





John supervises while Alan does the washing up Again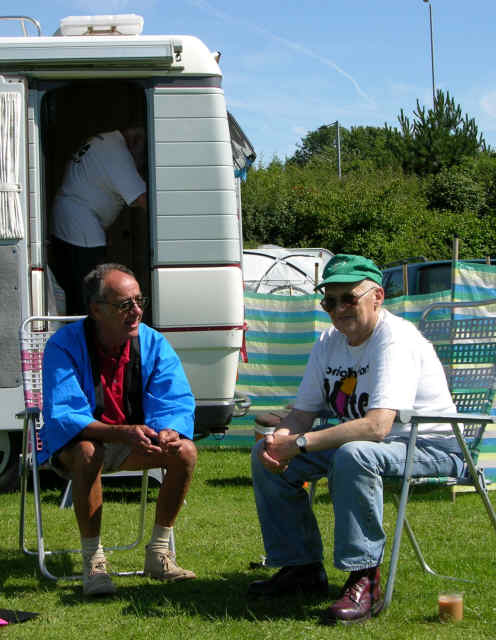 John B and BOF John Barker gossip while Alan does the chores

John & Alan allegedly "saving water" at Tewkesbury 2006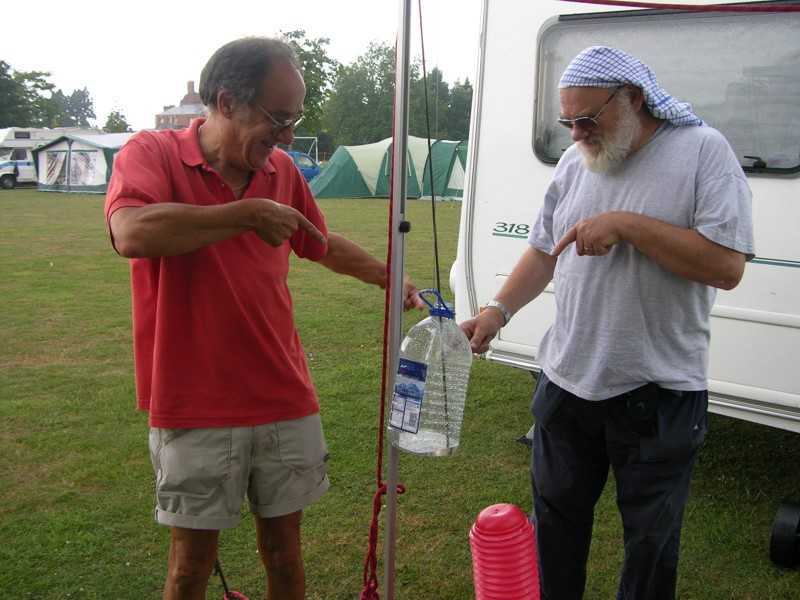 John doing battle with a mighty oak at Teston: August 2006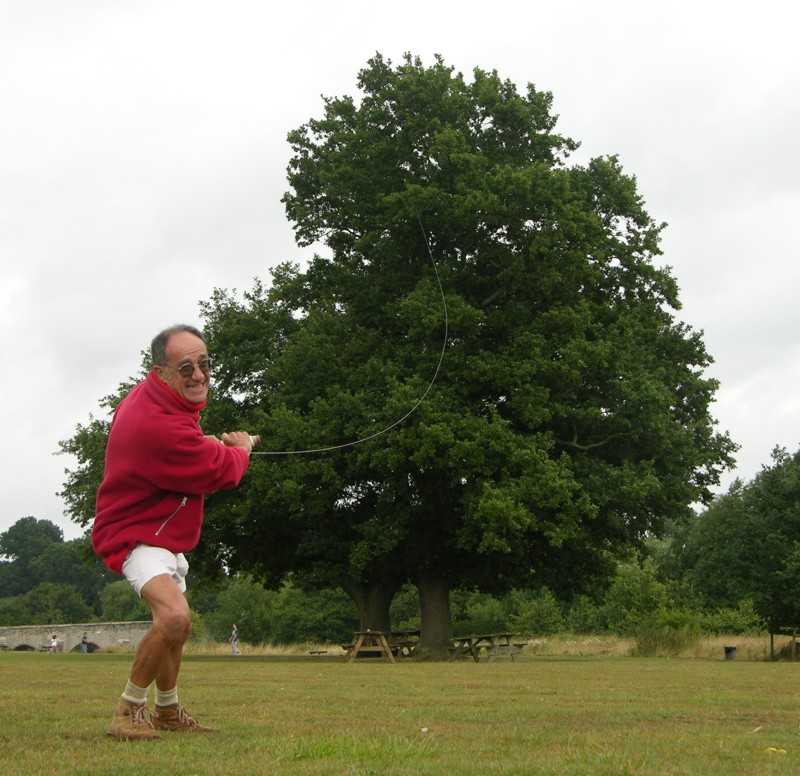 John's Daily Telegraph - with a slight difference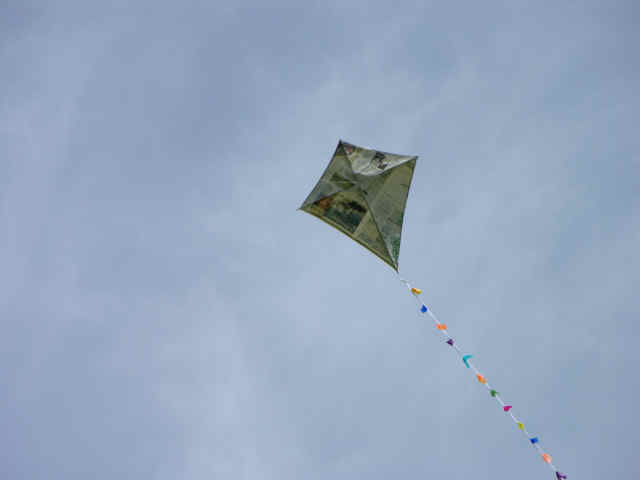 Quite a big Flaming difference!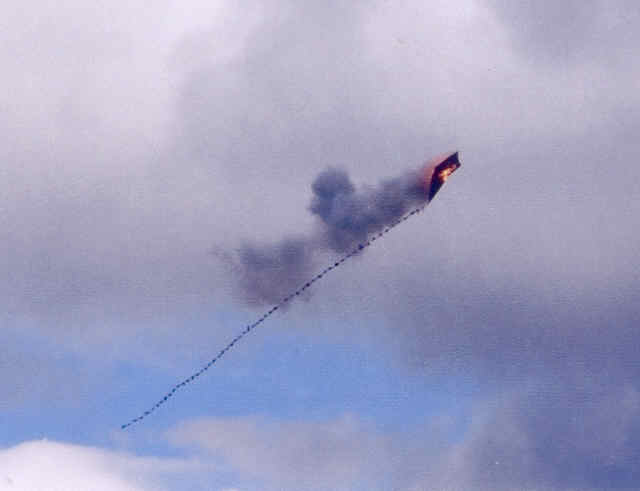 Click picture (that one just above here)

Destruction complete = Happy John!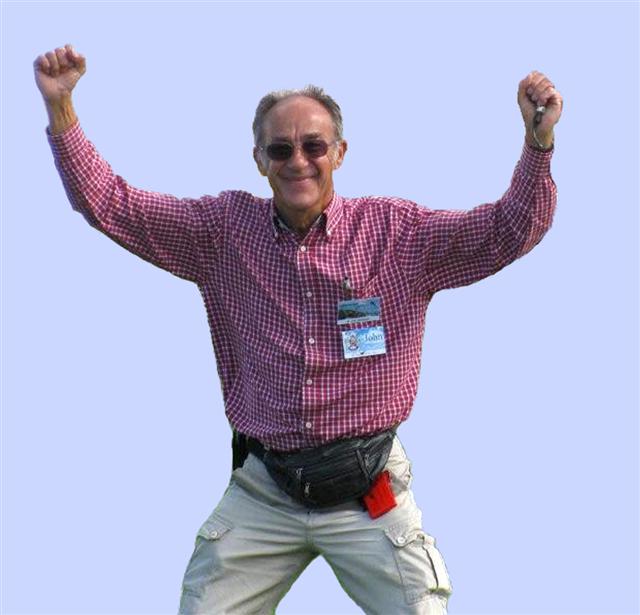 Candid Camera strikes again!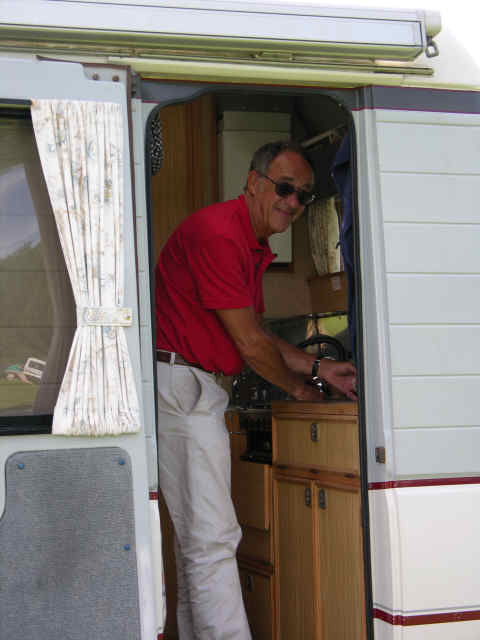 Once, John actually did some washing up!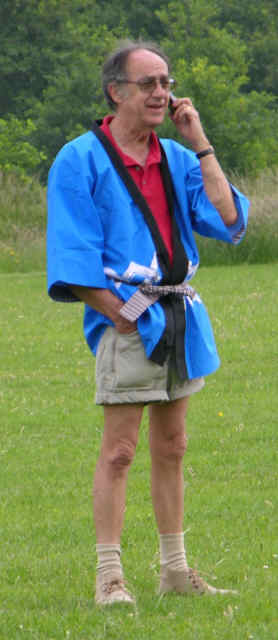 "Hello?"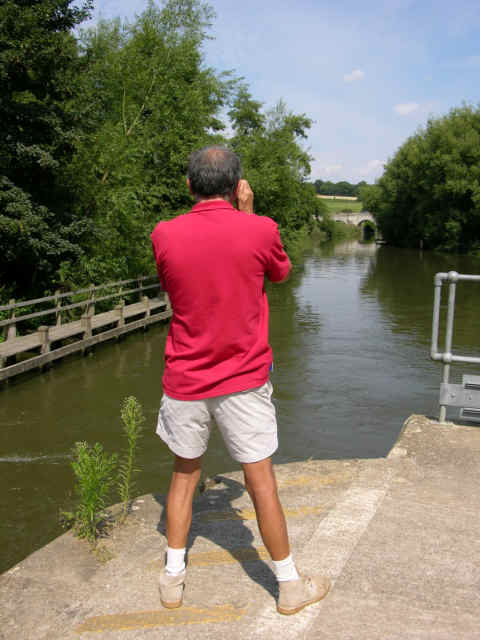 The correct way to stand to take a photo
If we knew which way he was facing, we could likely calculate the time of day this shot was taken!

Signed Indentures - what more proof do you need?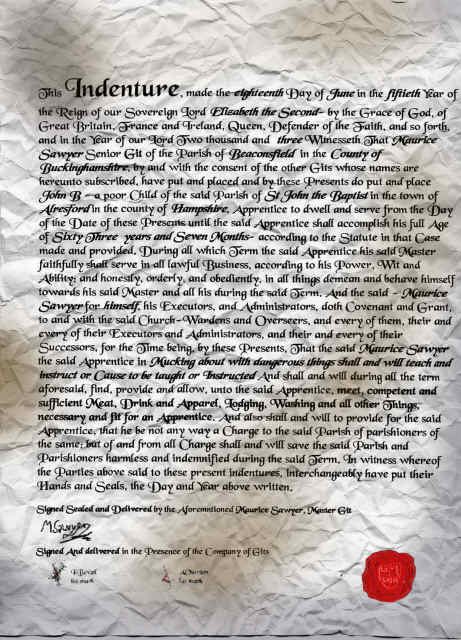 John does like to look up - even when it's dark :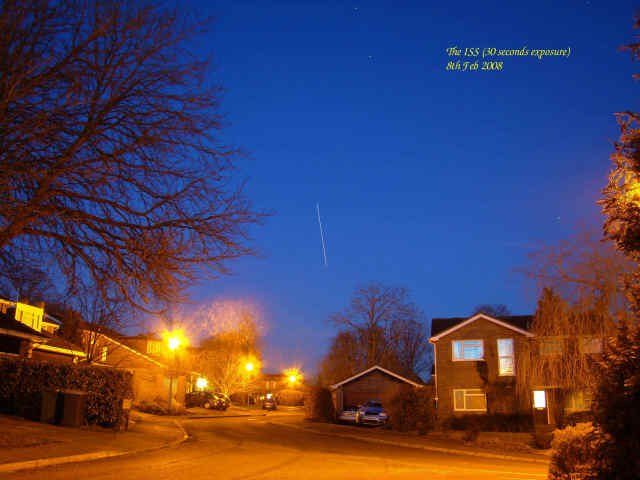 30 seconds exposure whilst the ISS was going over

about 15 minutes later, across comes the Shuttle: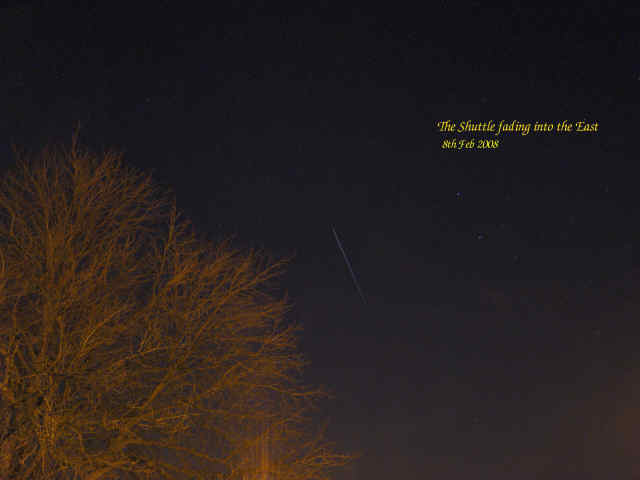 Point and shoot at an

Iridium Flare

:


About a 10 second exposure showing gradual brightening and then fading.
If you want to know where to look for these & other astronomical phenomena (ooh)
go here

Heavens-Above.com

- registration is FREE!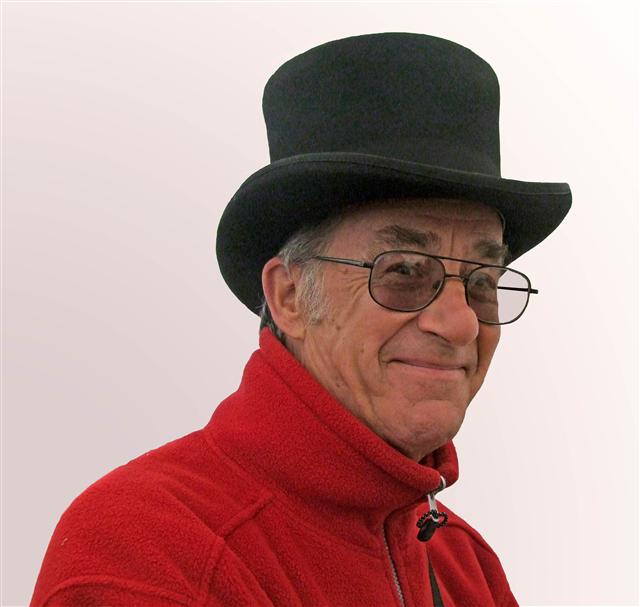 They were selling mighty fine hats at Ardingly 2009!
John finally revealed the secret, so we all have world beaters now

Here's a picture of John's mighty fine Dragon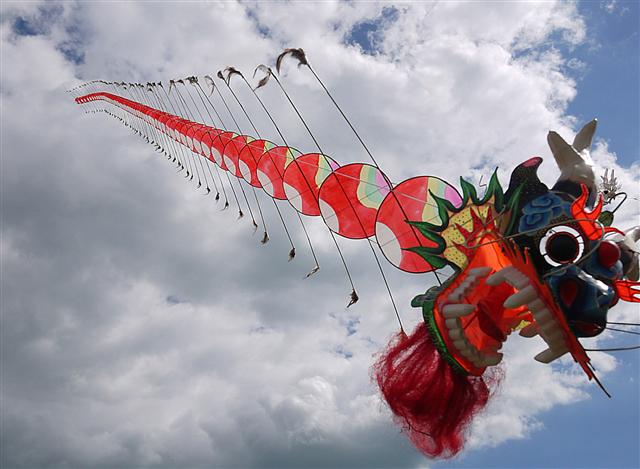 In full flight at Portsmouth.

John makes and flies Fighters mostly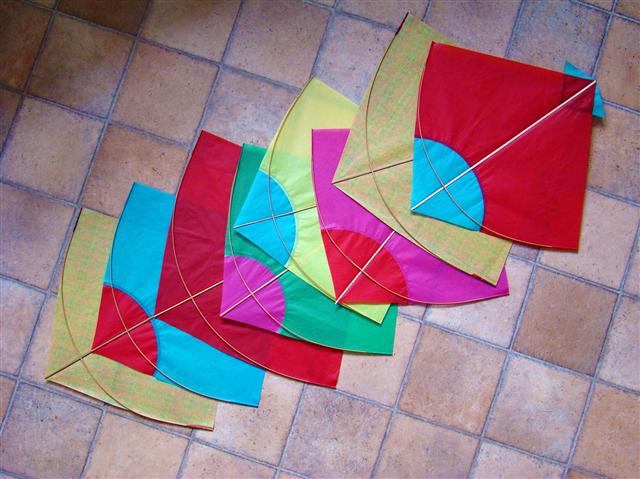 These little fighters need some finishing and then, after they have matured for a year or two,
they will be splendid flyers.

After seeing John flying fighters at Brighton, a lady called Bex asked if he and others
could fly Afghan fighters for a film she wanted to make. What a lovely opportunity!
- Mr Chapman came up with the kites and we flew them.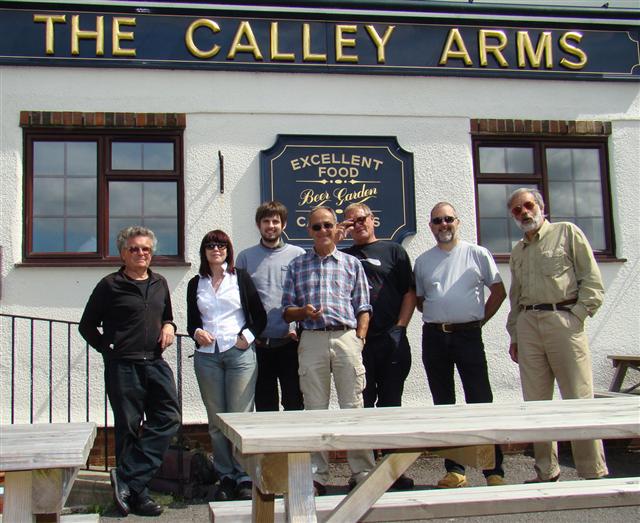 Here we are at the pub before we did some flying.
The film was a success and secured an MA for Bex
You can see a shortened version of the film on YouTube:
http://www.youtube.com/watch?v=KhxYumsGVdw

STOP PRESS! Historic blackmail photo has come to light from Basingstoke 2003!
- caption reads "Poor B*gger" - presumably busking for the bus fare home