The weather forecasts were all wrong; we had lovely weather.
Some heavy rain when it didn't matter. We were lucky.

Up early, off to Newhaven, over to Dieppe, stocked up on Baguettes, cheese and wine.
Then off to Houlgate.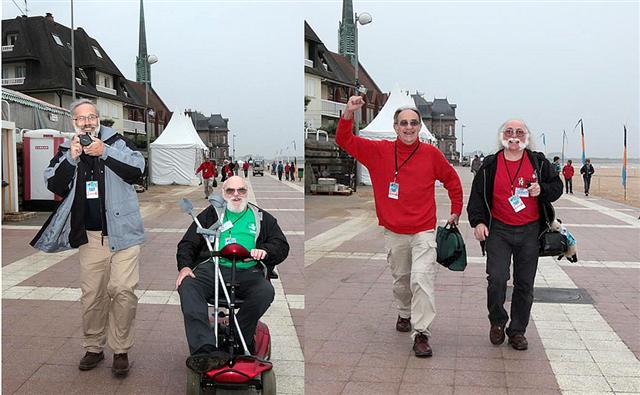 Just arriving. Very cold wind.

Next day, our new tent must be assembled and erected.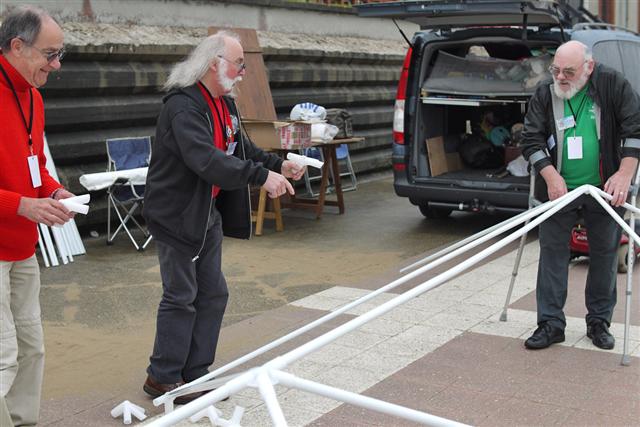 As usual, Keith knows how to do it.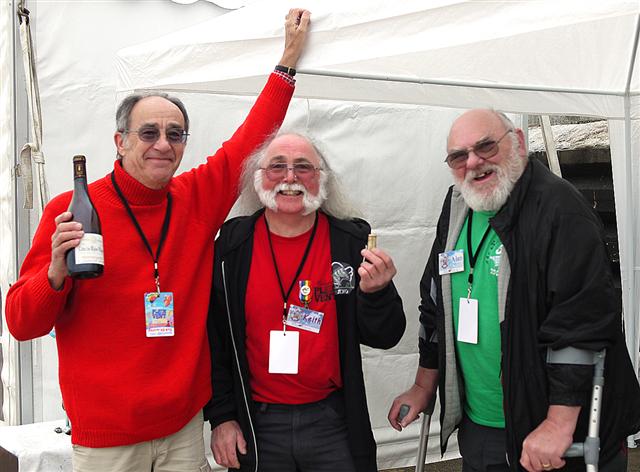 HOORAY! Well done chaps! The Topping Out Celebrations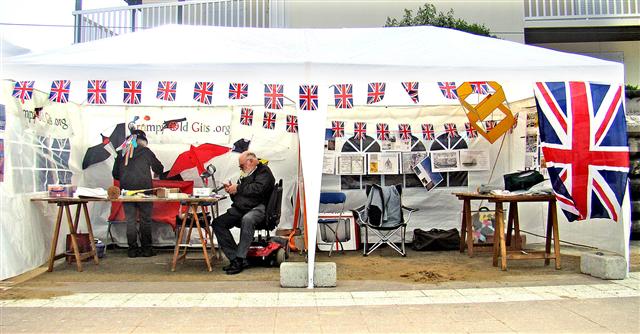 Tent kitted out in true English fashion.

Note Paul's Exhibition of historic things and Bees: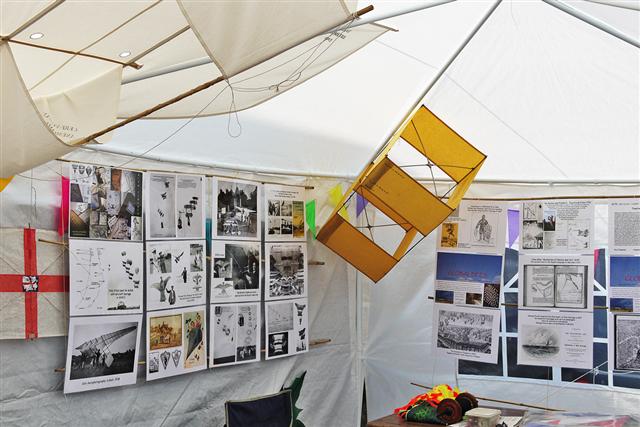 One day, he had a short-sighted visitor.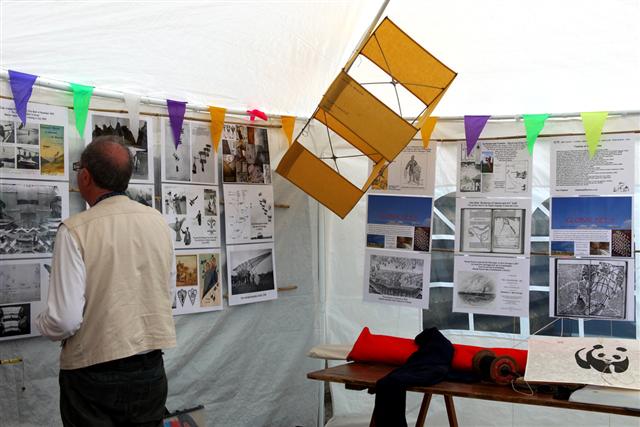 Minkey soon took to his usual perch and did a spot of flying.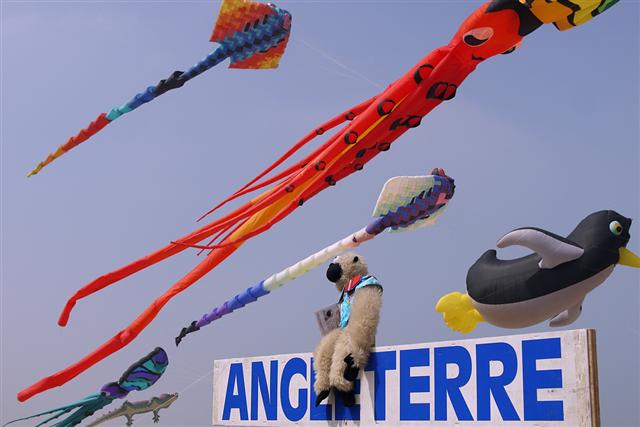 The Angleterre sign is well travelled; doing service for the third time.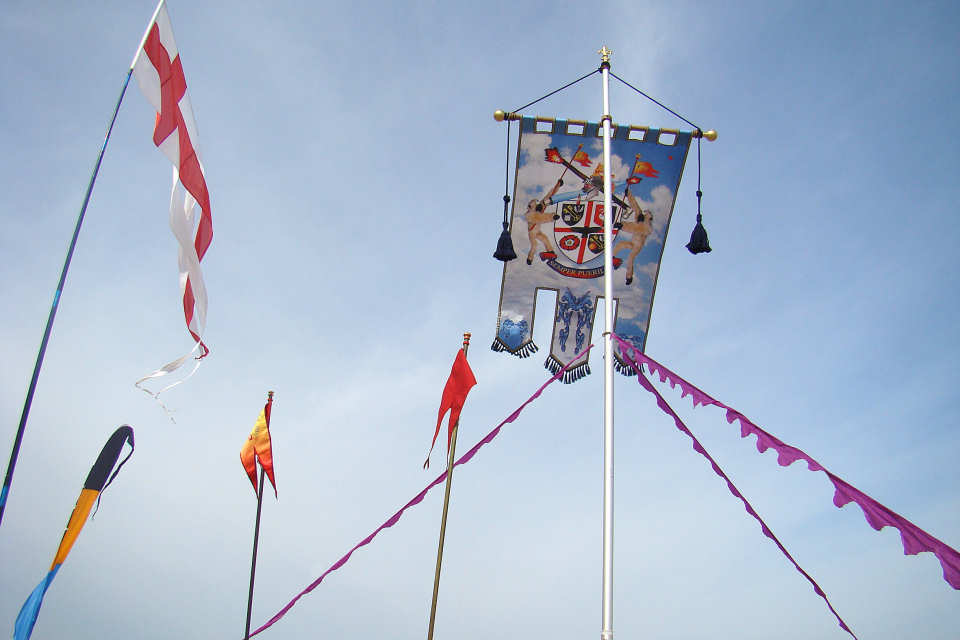 The gonfalon flew proudly flanked by the pennants and St George....

.........and the sky was full of kites :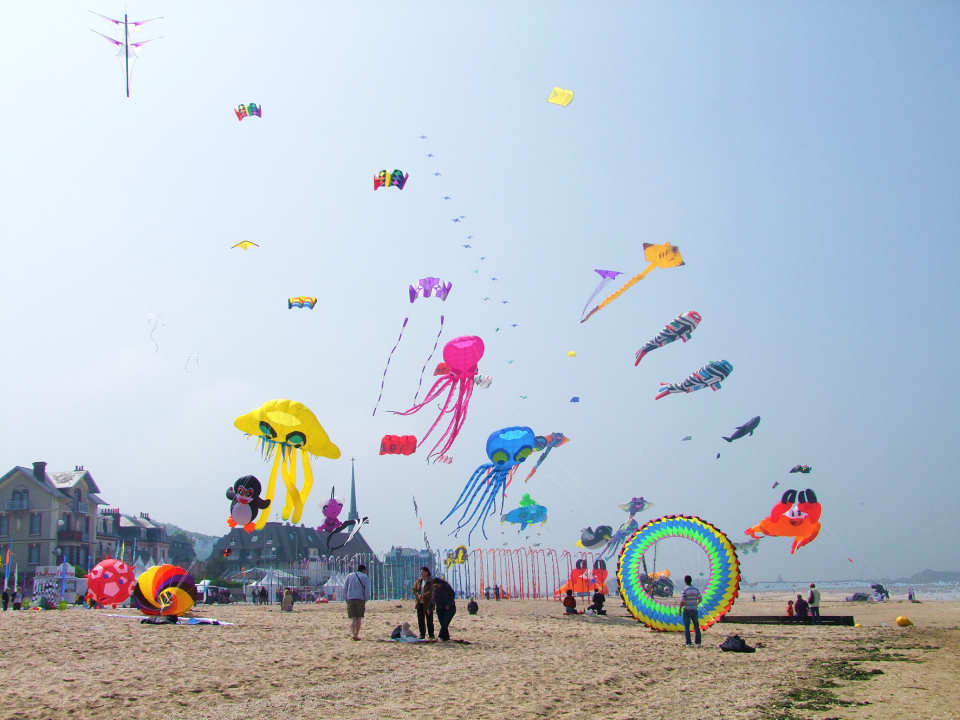 Lovely coquelicots (that's French y'know)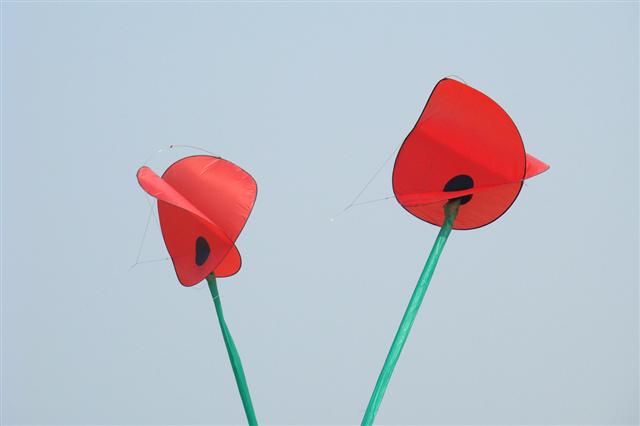 Paul doing a spot of KAP in amongst the coquelicots (more French)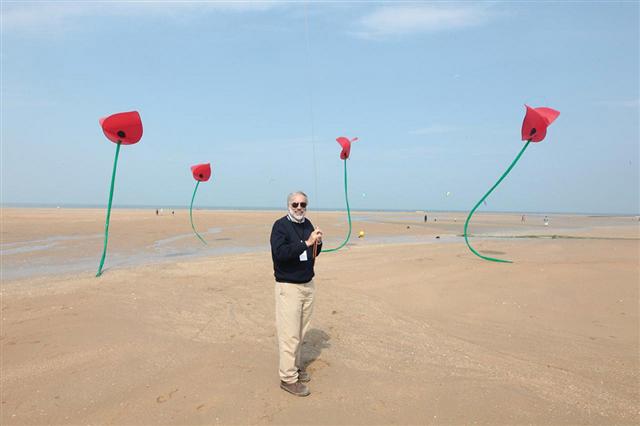 Paul took some arty pictures.....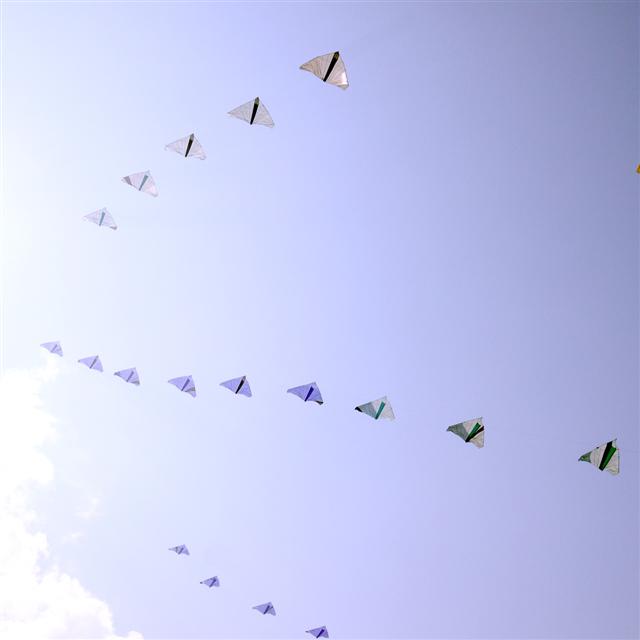 AWITA  Deltas and .. 

Bubble kites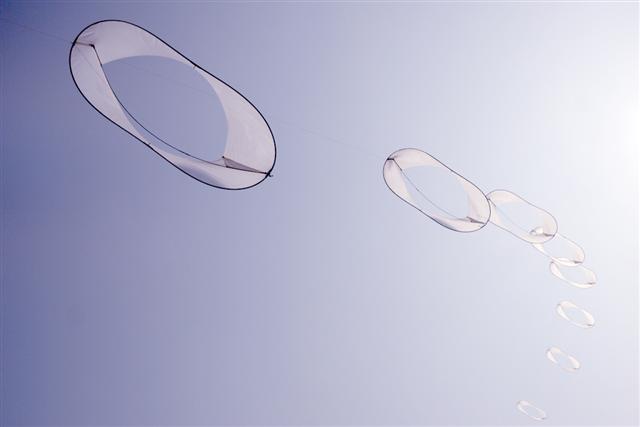 Meanwhile....

The magic knot
is being tied in
preparation for
the obligatory...
(you know what)

We met Tom,
the pastor
- and his wife.

They are much amused
by the little fighters
which appear
on the church
every time
there is a festival.

Of course, not
every attempt was
successful.....


Then there was the workshop.
Mike Lowe generously let us use the Solent Kiteflyers design for the kite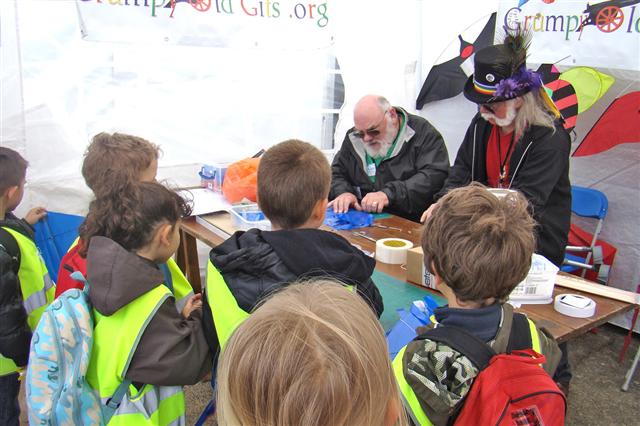 and hundreds of schoolchildren turned up.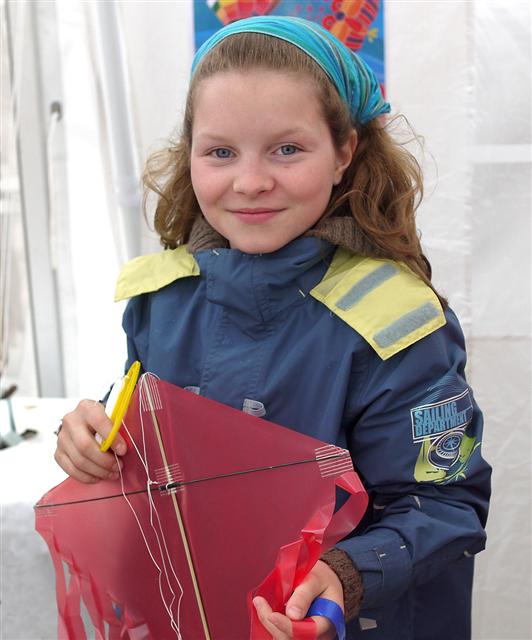 On Friday, we all went to the Mairie (French) for our evening meal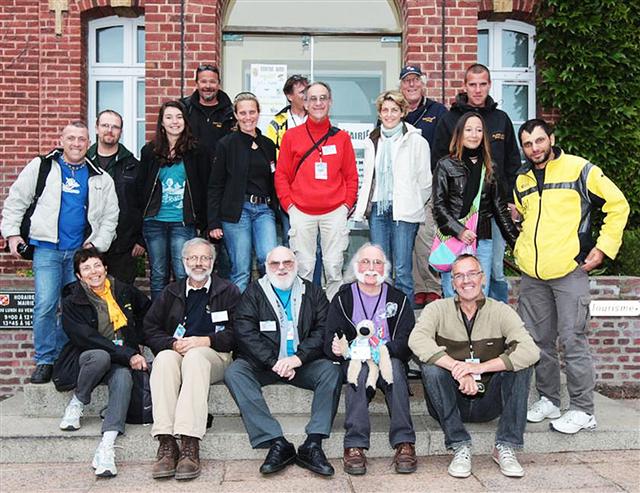 Here is a picture of John waiting and wondering how soon
French time will catch up with French clocks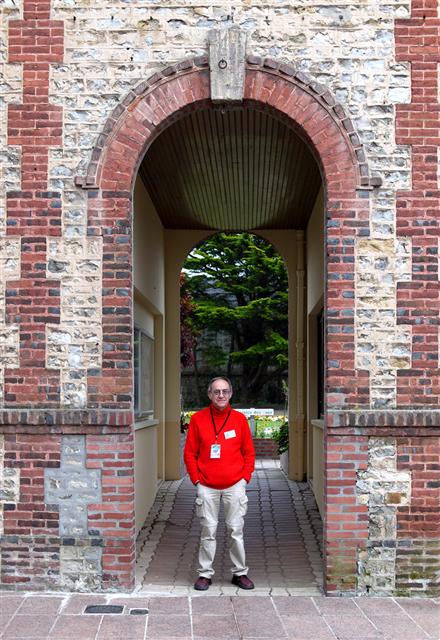 Minky waits too.... Lovely brickwork; pity about the bloke though.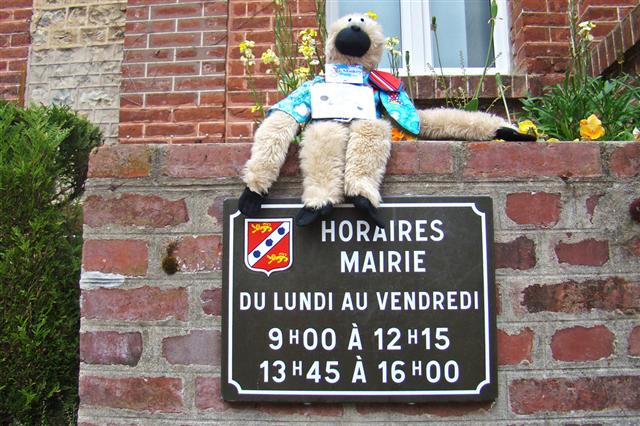 You can see some interesting things whilst waiting for your dinner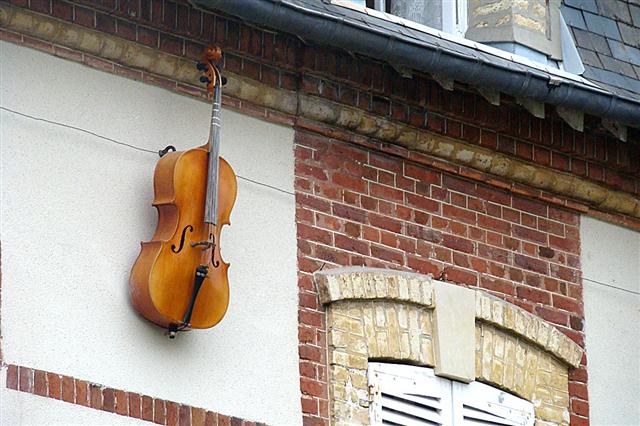 ---
Saturday and the weather is lovely again.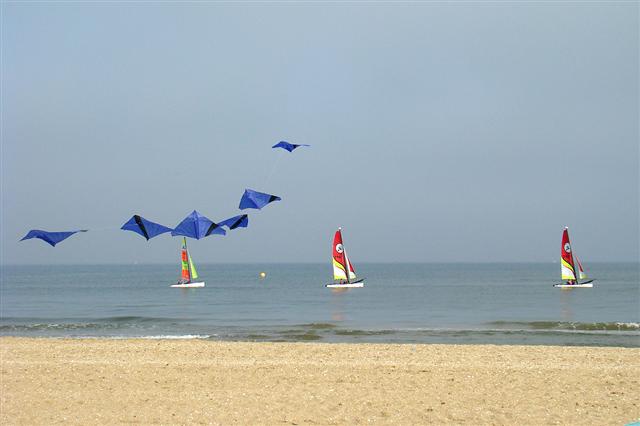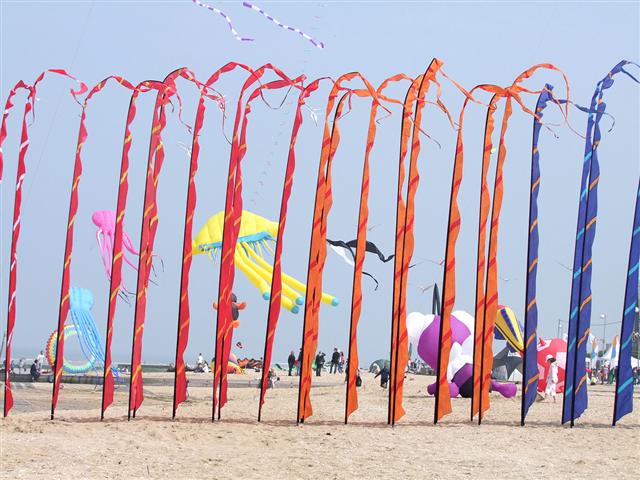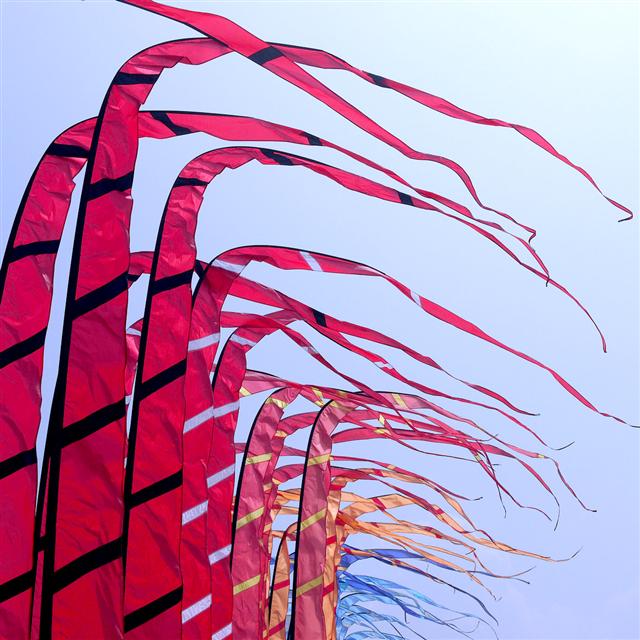 Minkey flew his little workshop kite


click on the picture to see Minkey in action.

Paul flew his Tahara (not a Buka)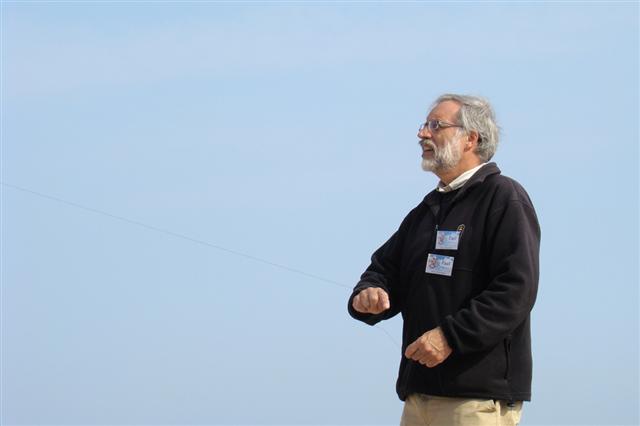 Look at the concentration and deftness . . . is he trying to. . ?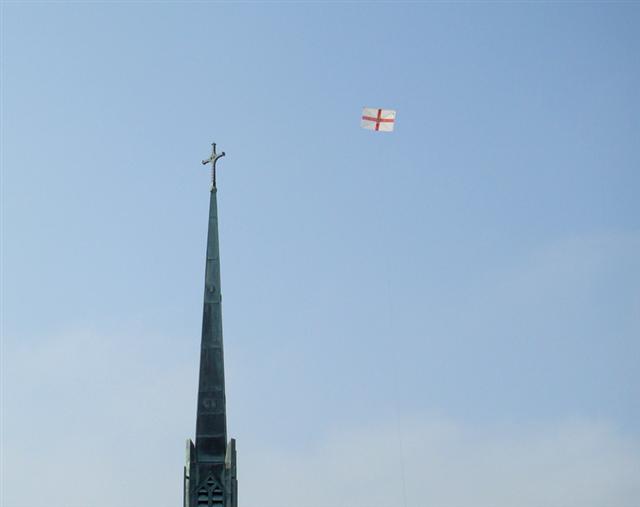 No. He wants to keep his Tahara for another day.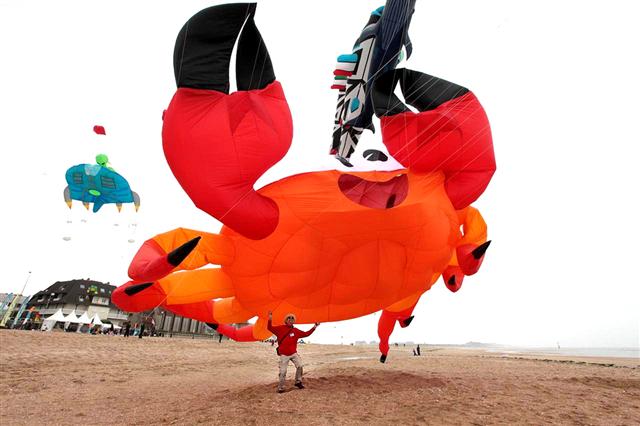 This crab took a lot of holding up I can tell you.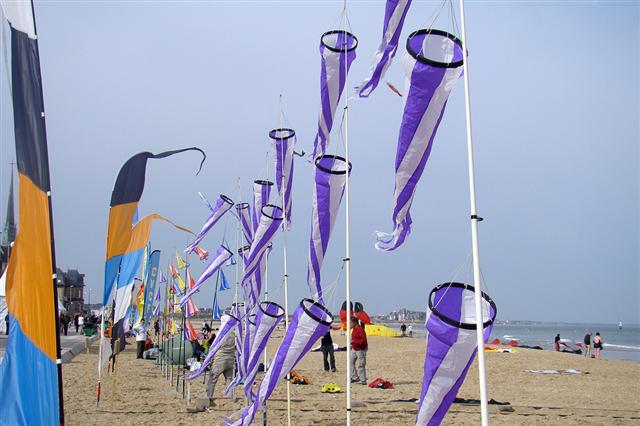 Lovely windsocks in the sun.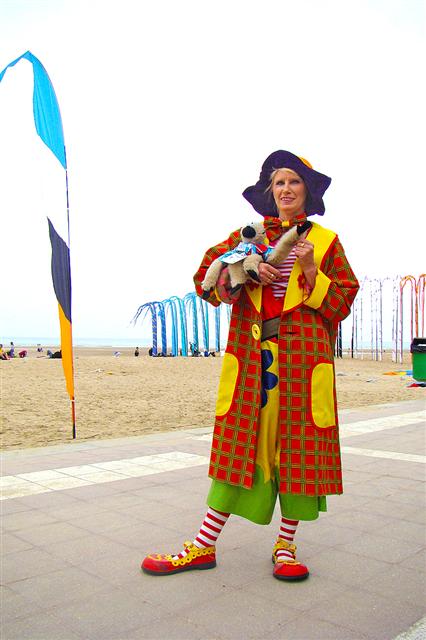 Minkey makes a new friend

Michel came around to take some flattering portraits ....... Merci Michel!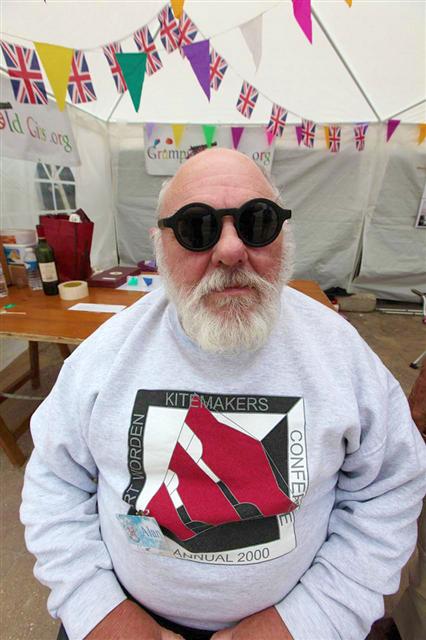 Michel is a genius. His portraits tell us so much about his subjects.

Somehow keith looks a lot more scary than Alan in those glasses!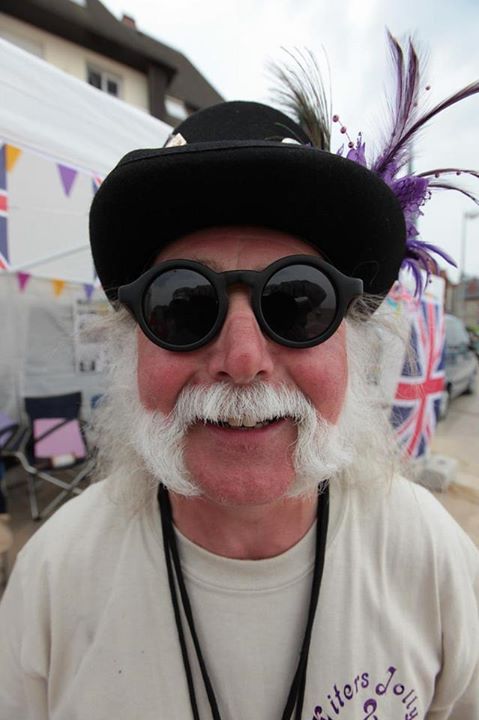 We met lots of our friends - Abdul from Mumbai and Karine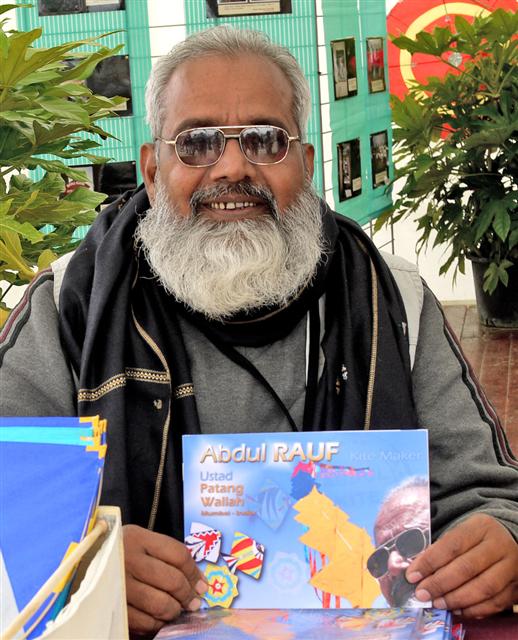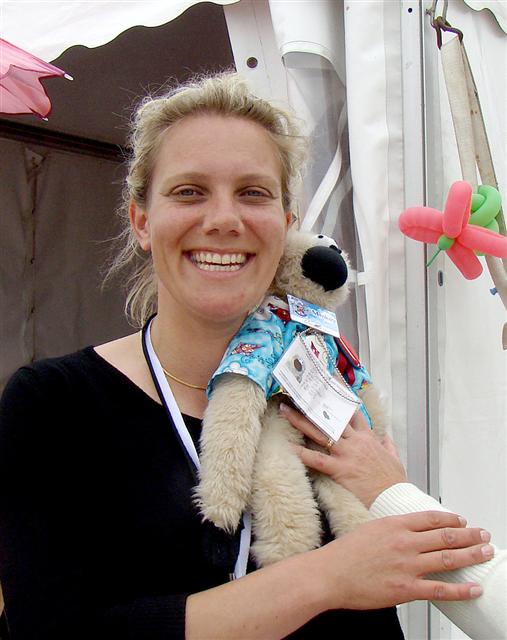 It was good to meet our Facebook friend Bert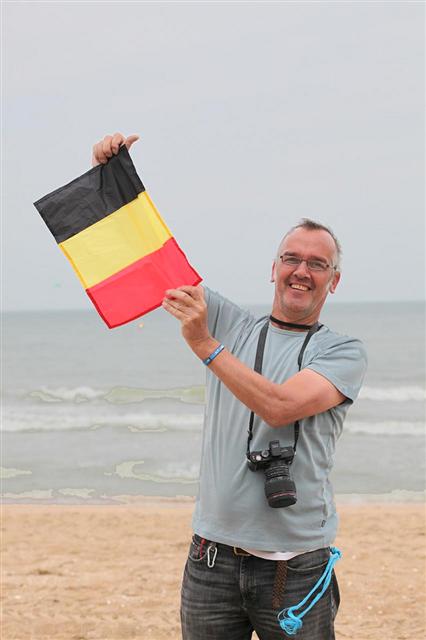 Time for Lunch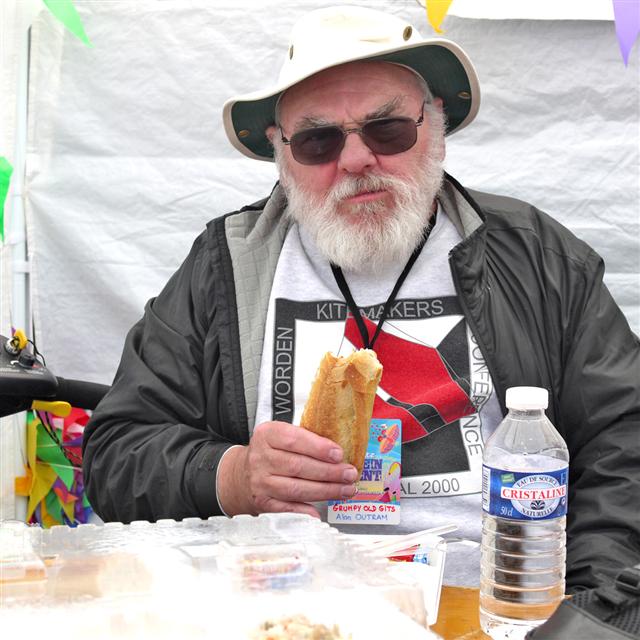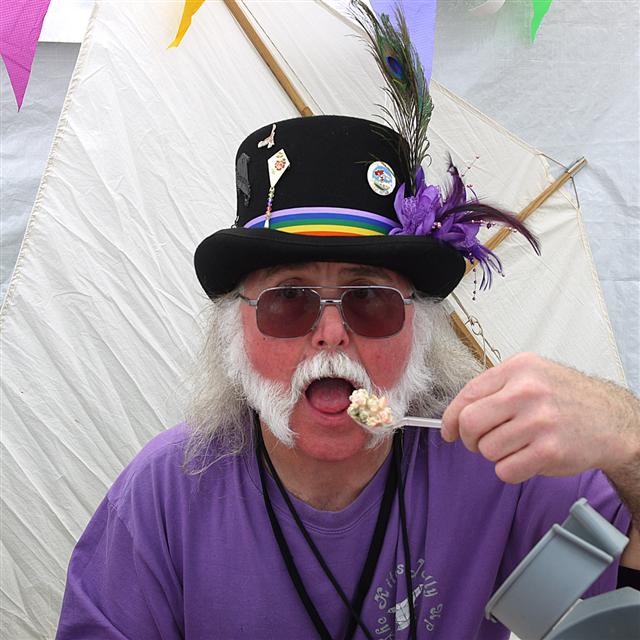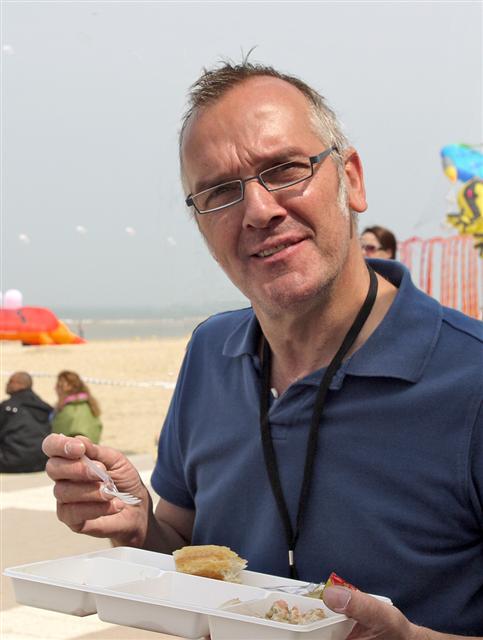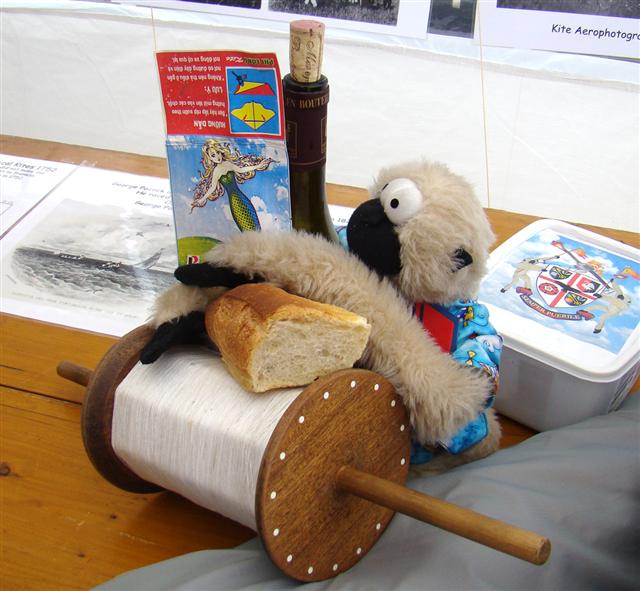 We stayed at  CSN (French for CSN).This is just an arty shot of the big old house there.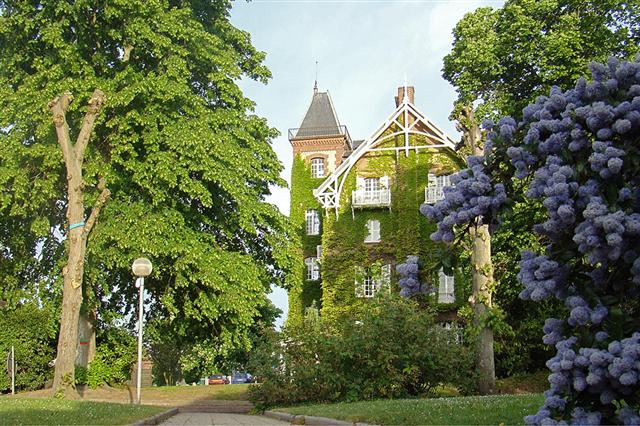 And here is a picture of Paul waiting for something....... Oh yes. Another group photograph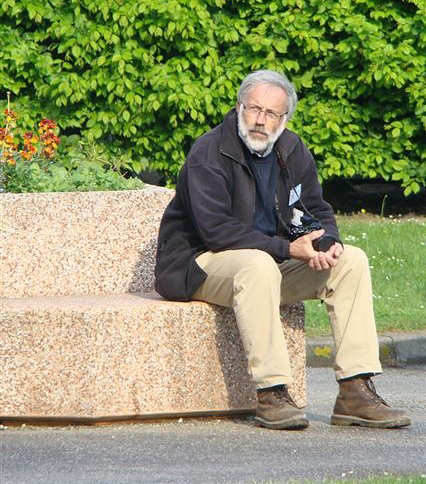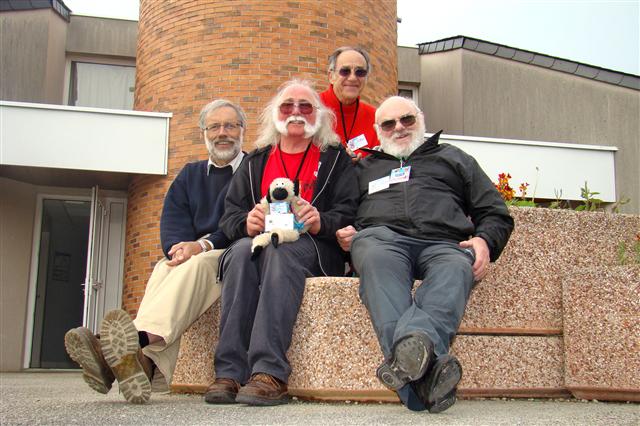 On Saturday, we had a fierce thunderstorm at the end of the afternoon.
Then the sun came out again and we had the Festival Dinner at the Casino.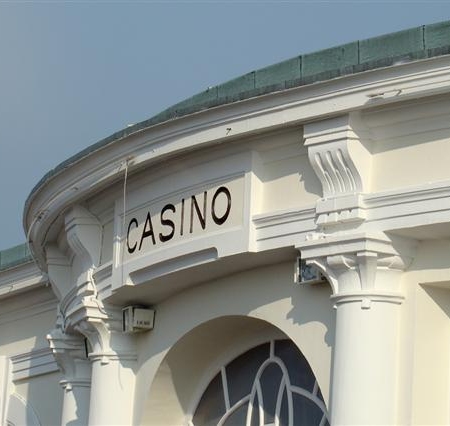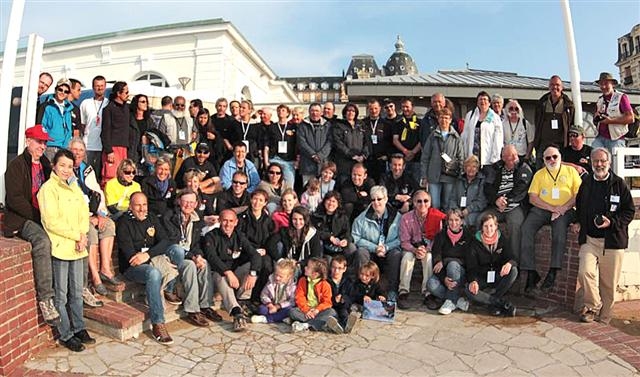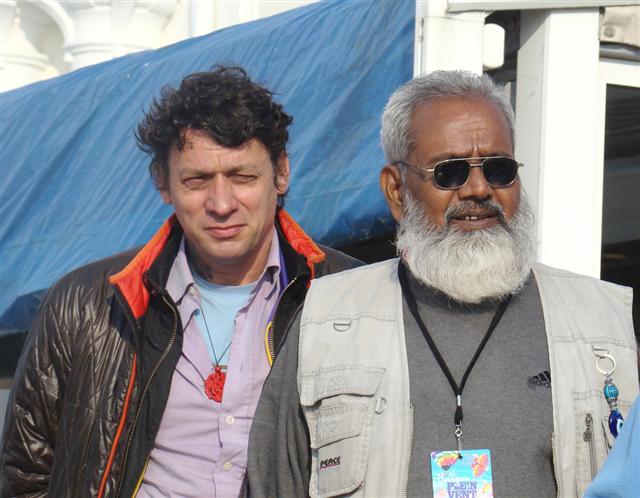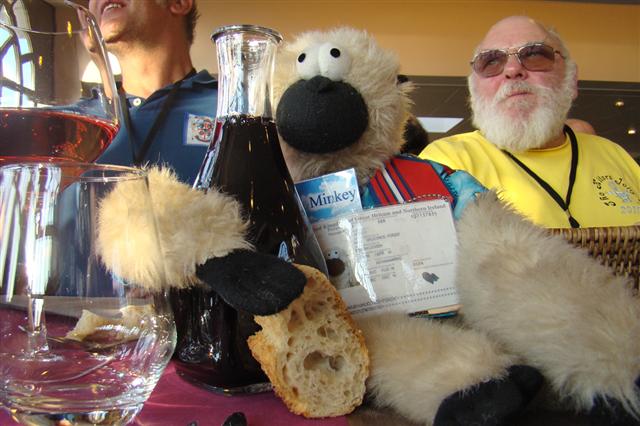 Ludo and Abdul in the warm evening sun. Minkey has his dinner - the liquid sort.

In the evening, there were fireworks and some night flying. Wonderful!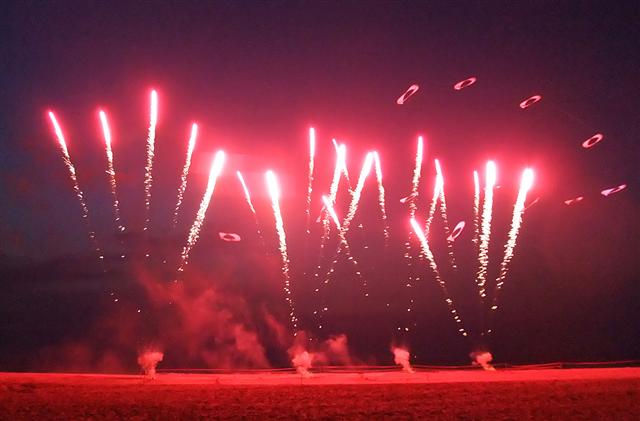 click on the picture to see the fireworks, with music added by Git Musick Maester.
Or, of course, you could see Michel's much better film on Youtube: Click Here

We took along some mini-kites to give our friends a souvenir (French word) . . . and we flew a few too..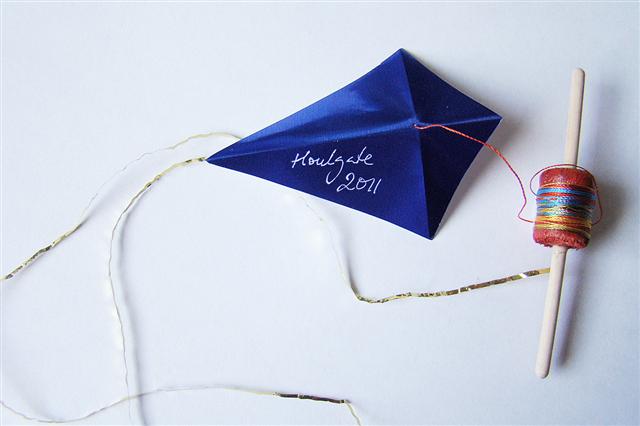 Hands on knees for the formal portrait of the English Delegation (Délégation Anglais)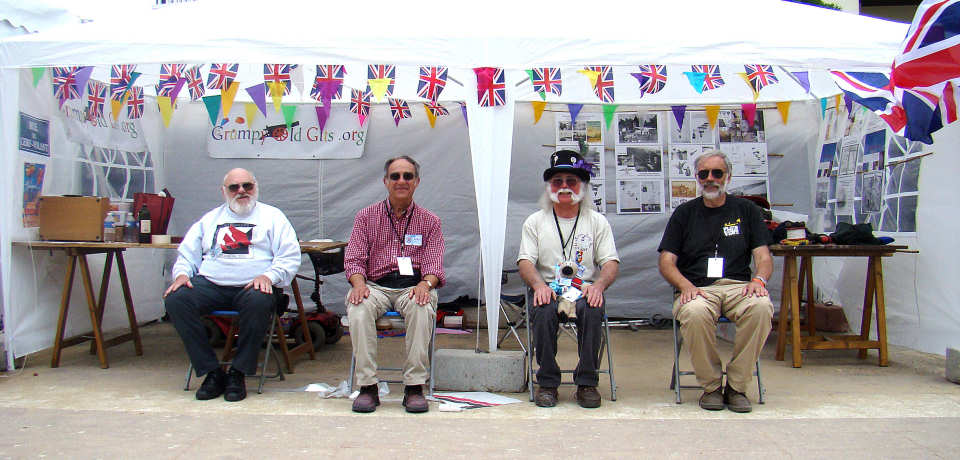 It was in this very tent that Monsieur le Maire (French again) met Minkey (again).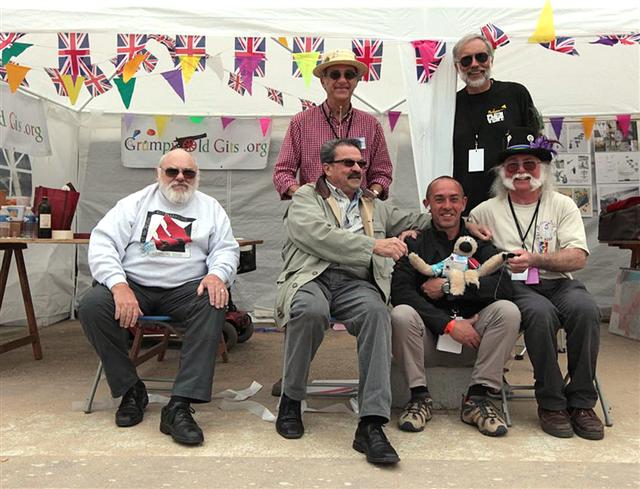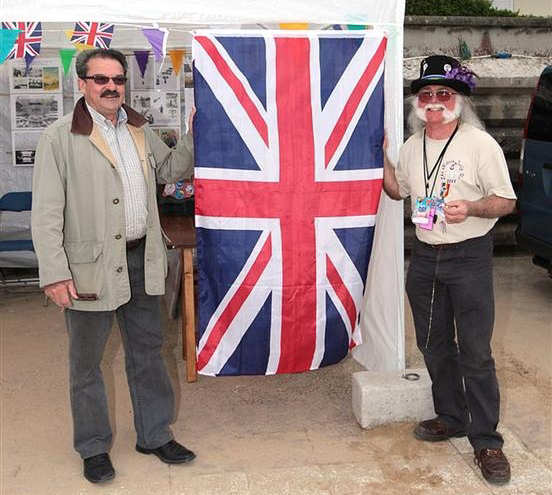 "Pleased to meet you" (in French)" Minkey" . . . Entente (French) in Tent (English)

Then it was time to pack up and make our way through the French countryside to Dieppe and the ferry.

First, we stopped in Villerville... which is a delightful little place. Watch out for the bollards though.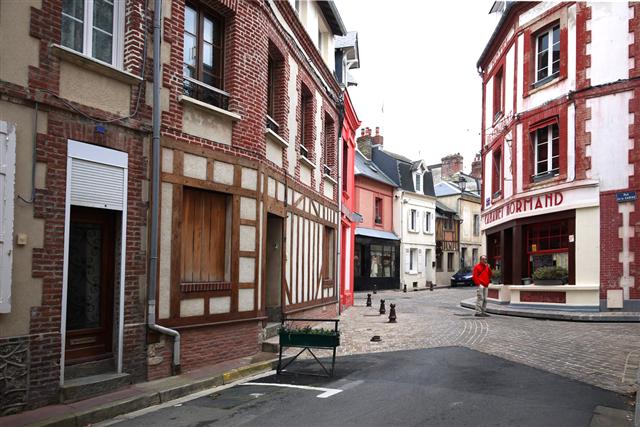 The Church boasts its own saint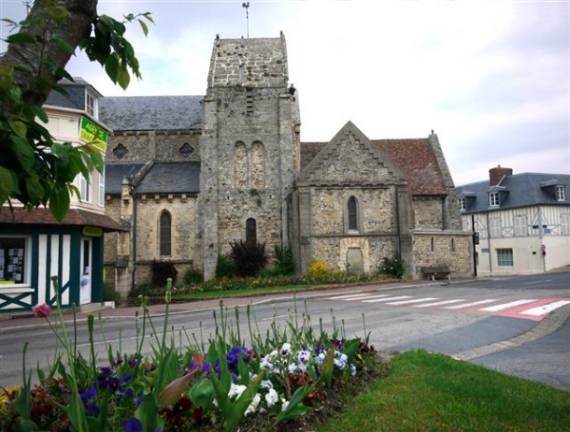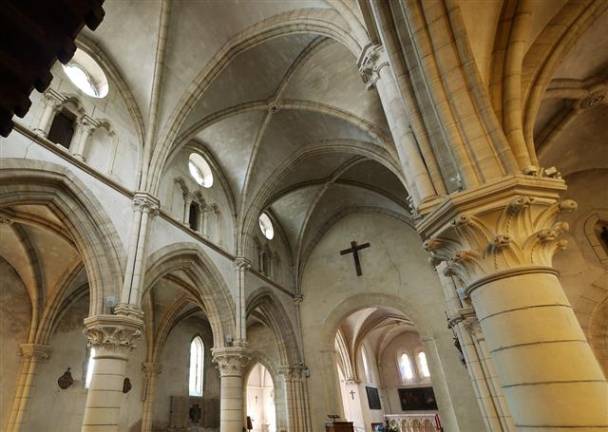 Once upon a time, M. Daubigny painted a picture near Villerville & so got his name up on a wall. (Arty shot)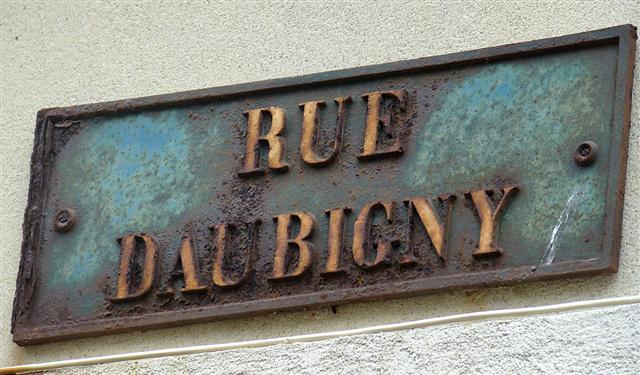 Then on to Honfleur



Click on the picture to see it in higher resolution

Super picture of the pigeon! . . and over here . . we have Minkey en bloc (Another Arty shot)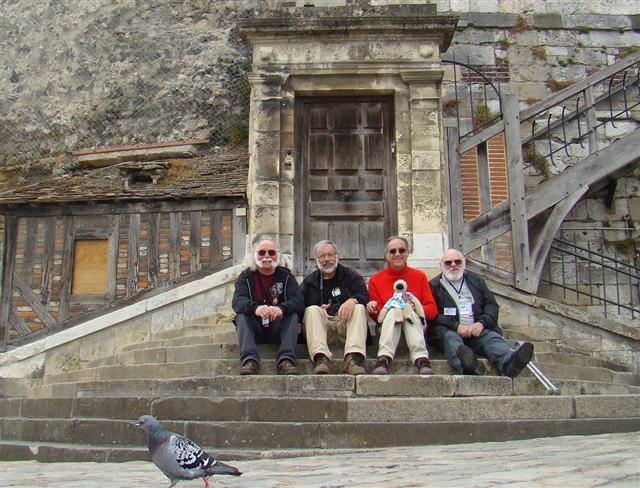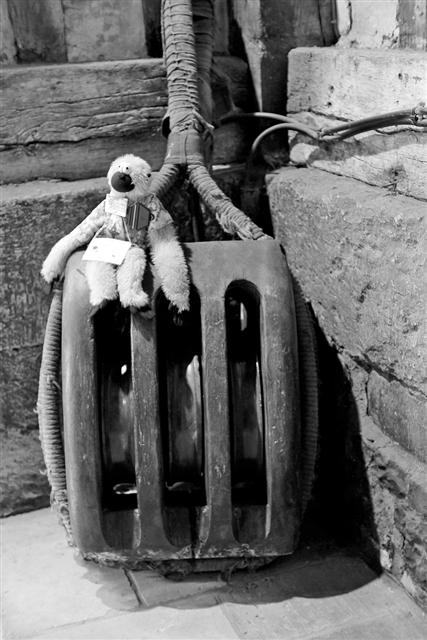 Minkey found horses all over the place...... and had to have a ride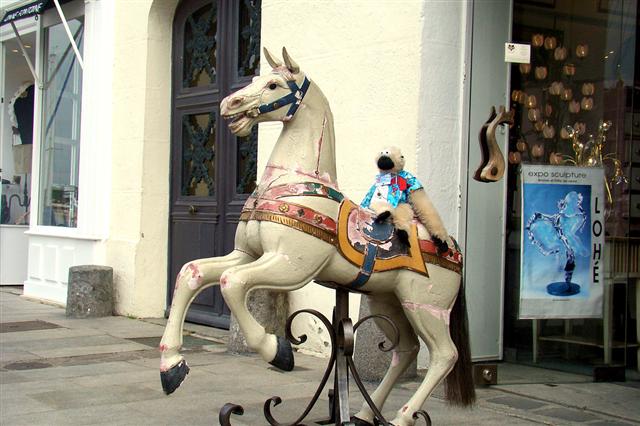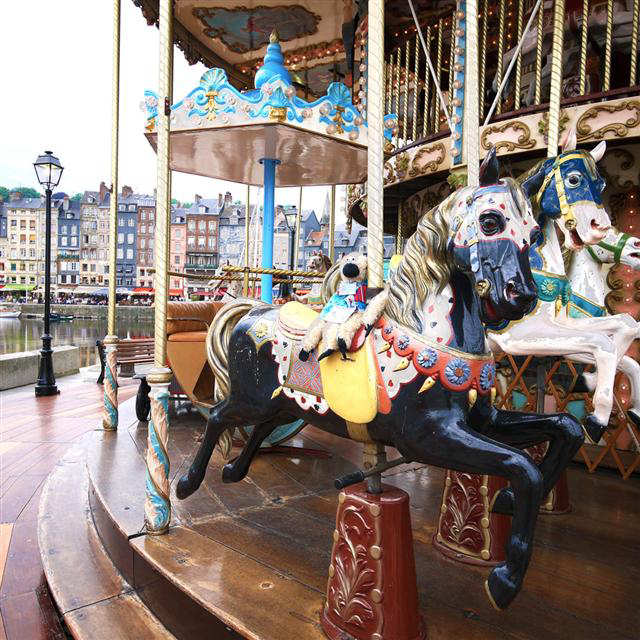 Then, over Le Pont de Normandie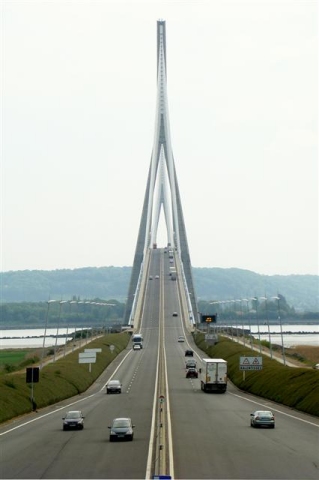 To Dieppe....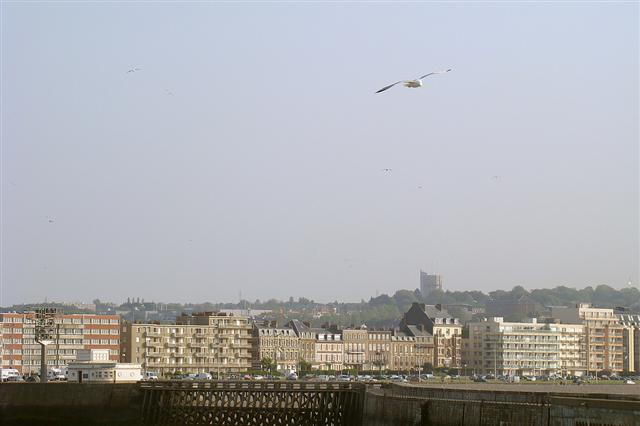 Goodbye to Dieppe

Thank you to everyone for a lovely time in Houlgate.
Thank you Fred, Karine, Laurence and the excellent Plein Vent team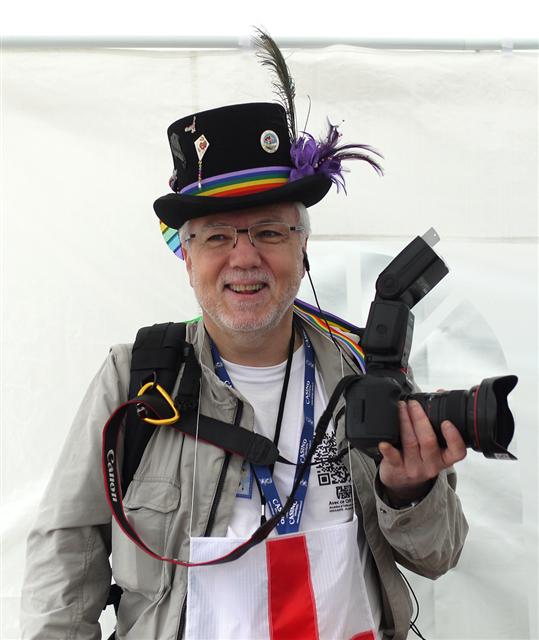 Thanks to Michel - Photographe extraordinaire (French for jolly good photographer)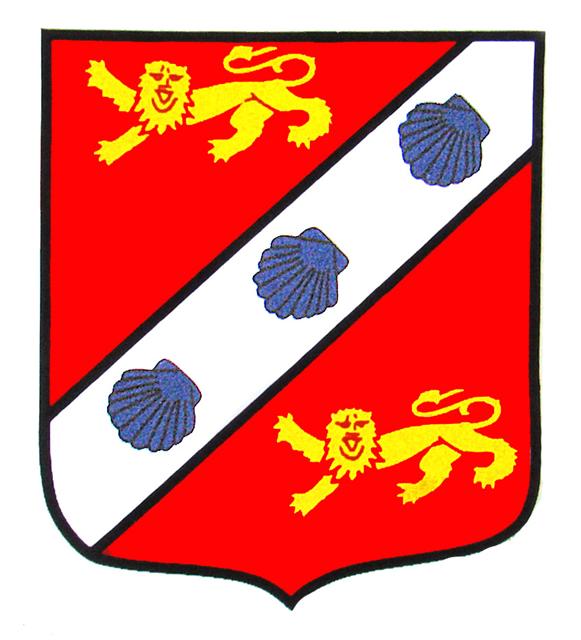 Thank you Houlgate for having us - we always look forward to next year
"À la prochaine!"

Interested in what happened when we returned? CLICK HERE