---

Only one brave soul dare fly anything other than a Cody!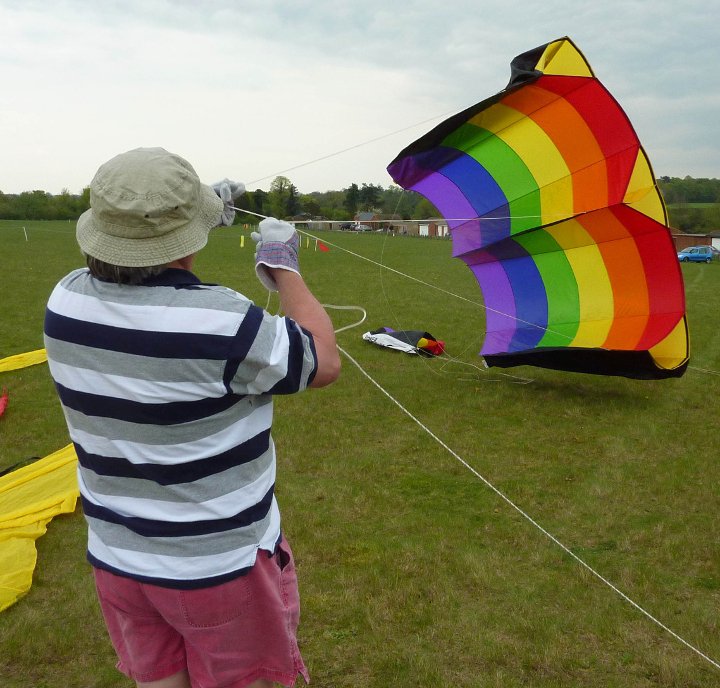 And Samuel Cody himself turned up with a lovely replica war kite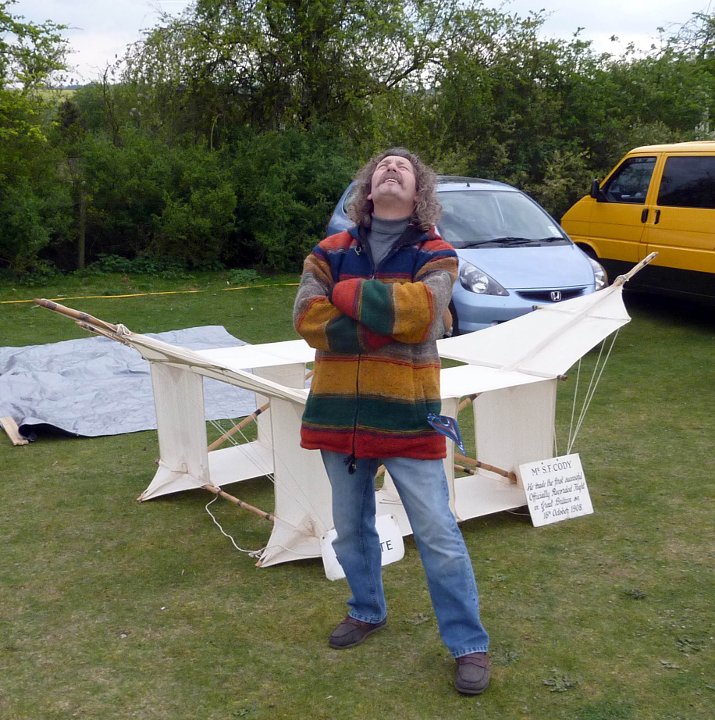 Just look at them all!!! Let's see how many... 1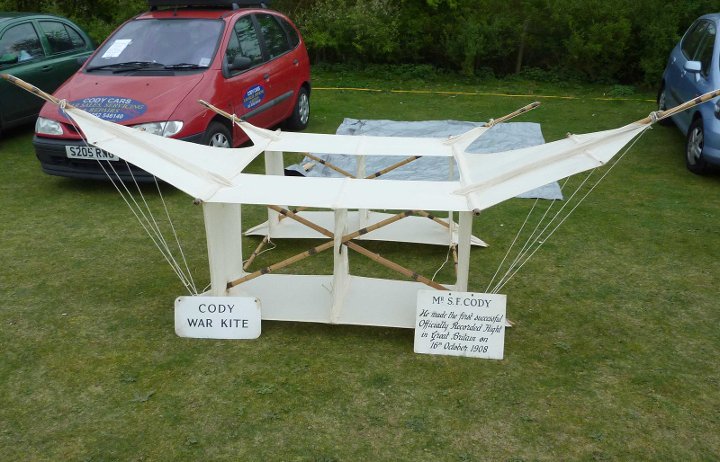 2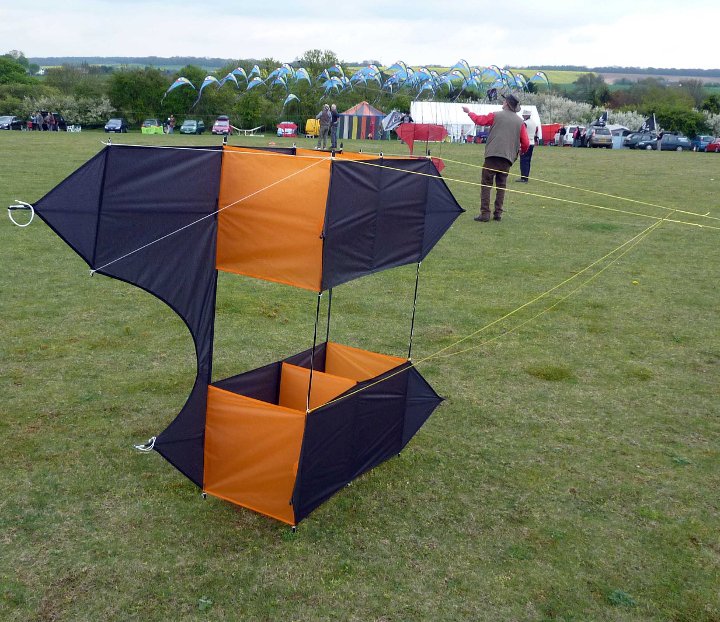 3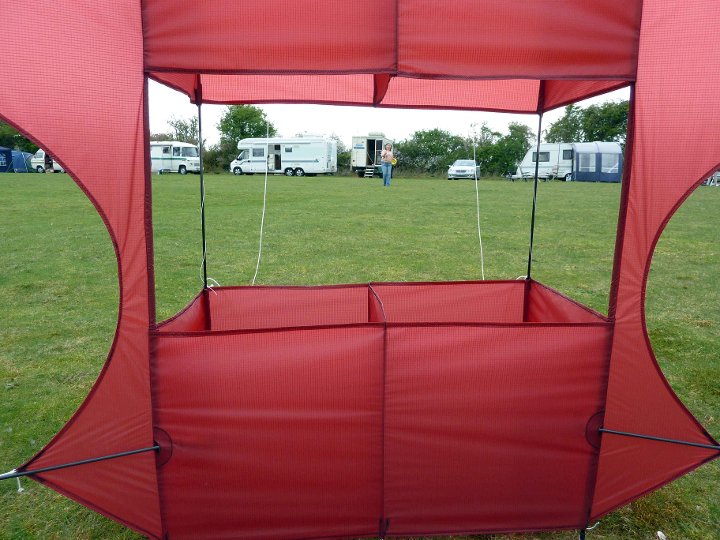 4 and 5 - hello Roy!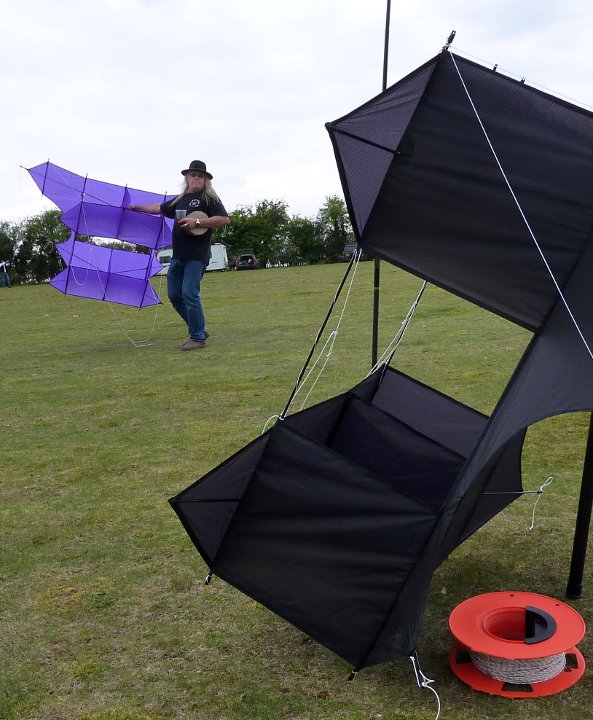 6 and 7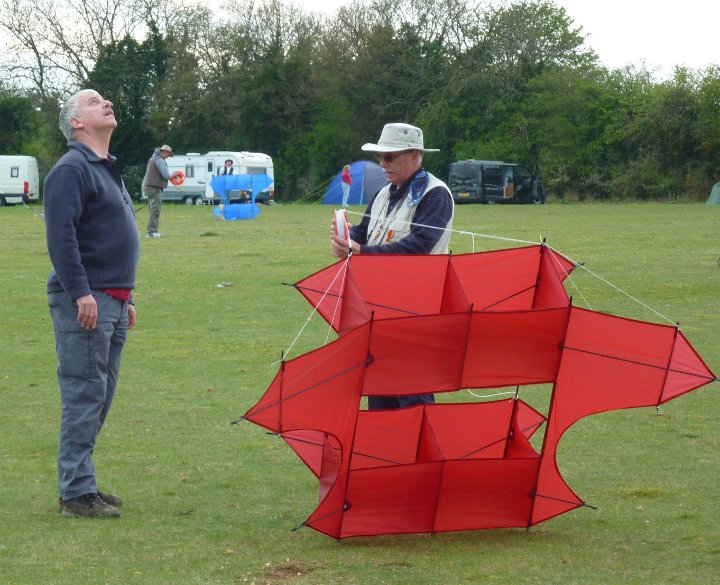 8 + Electric Arfur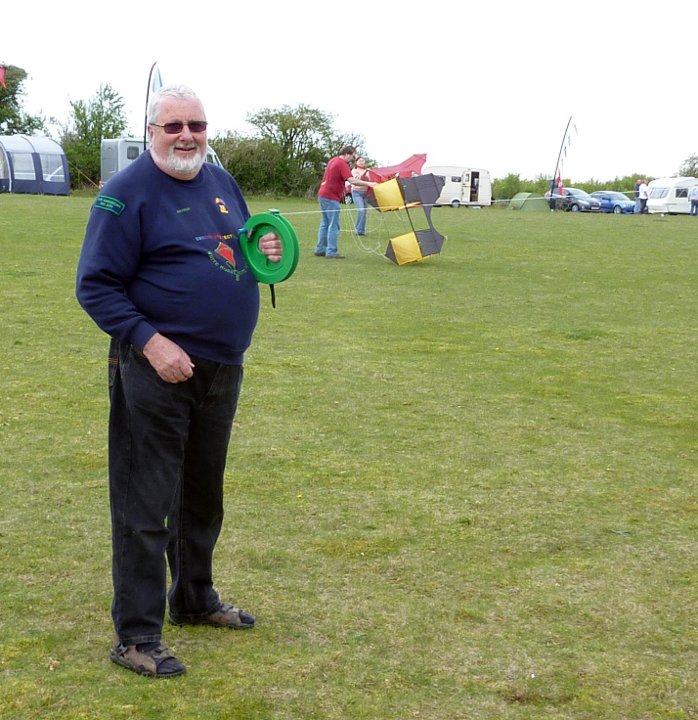 and not forgetting Nicolas - makes at least 9 Cody Kites - Awesome!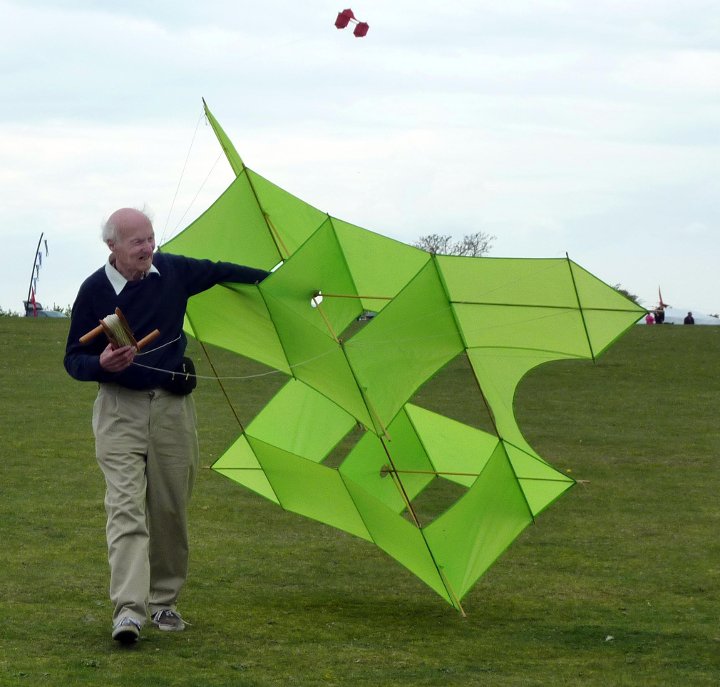 ---

Light line - surely not flying a Cody on that!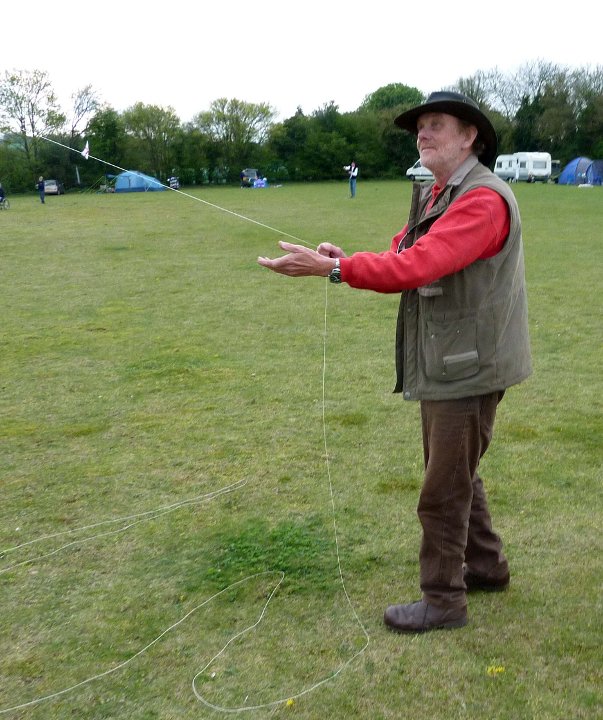 I'd guess it was probably an Indian on the end of that monofil!



Three Wise Men talking about Cody kites...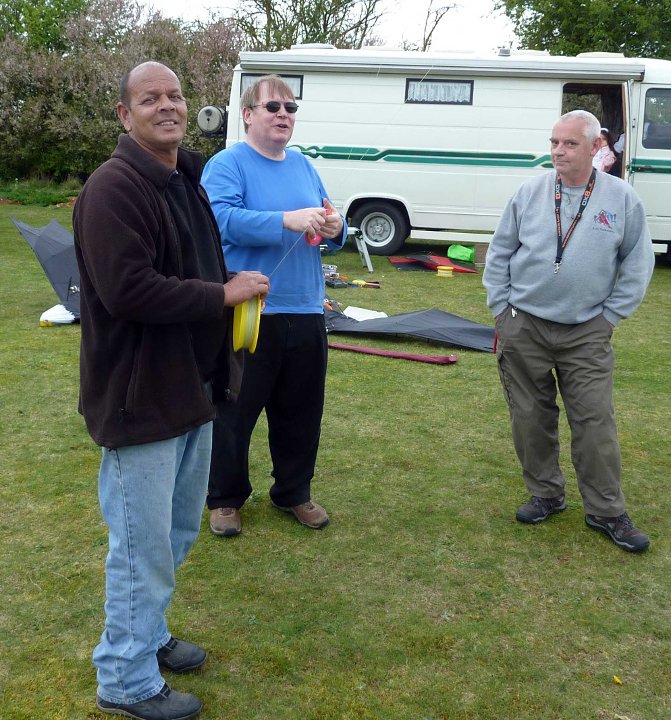 I think a Cody would have carried her away!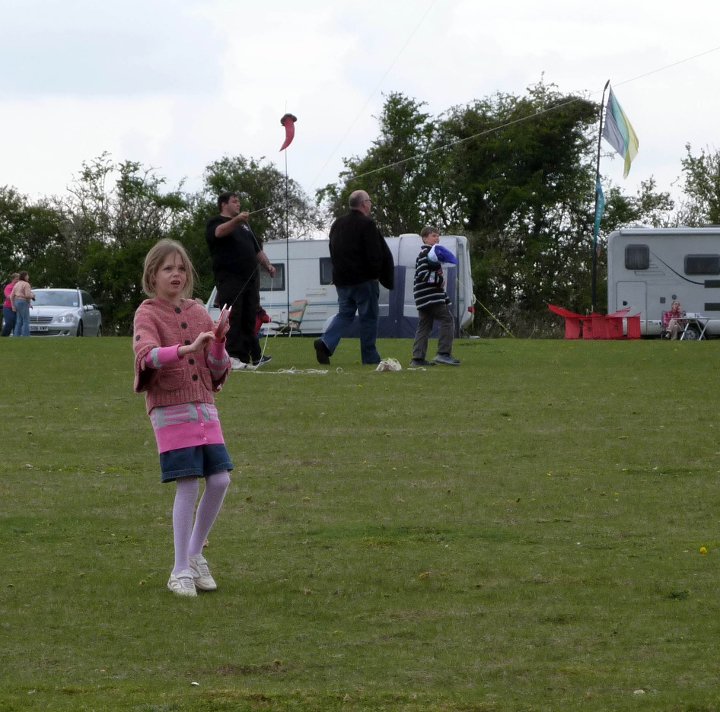 Ello, Ello, Ello - Somebody escaped from Swanage! Well done Tony!



Looking cool Phil - wonderful style!