Gits Attending = Keith, Alan O, Nick J, Andrew & Sandra, Peter & Jacqui



All Aboard! Gits on the ocean wave! Minkey's new friend loved his purple socks!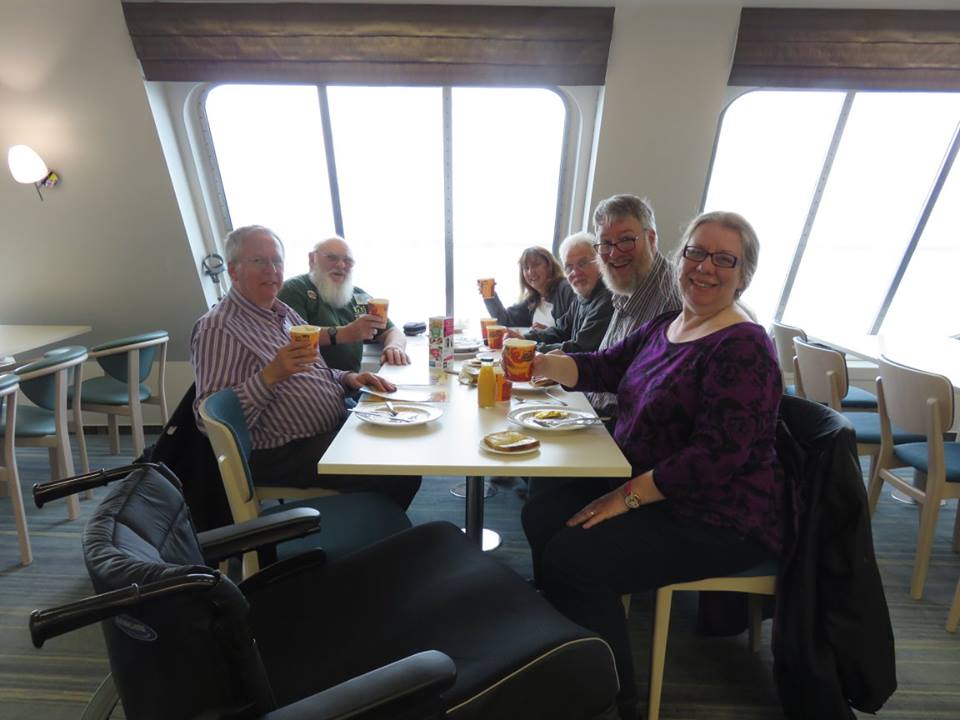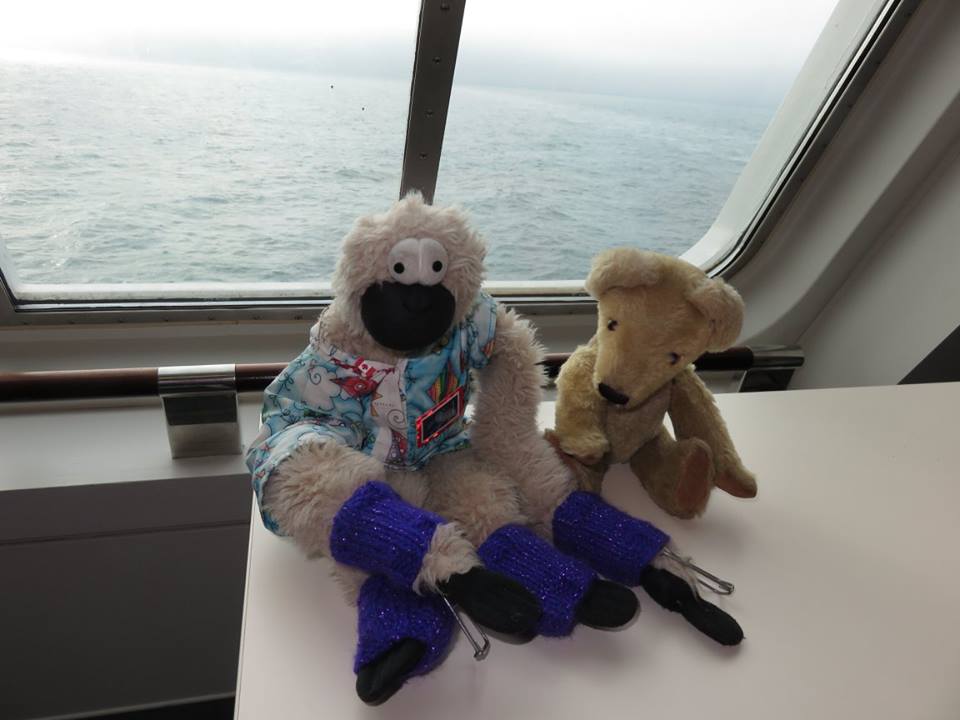 This year the gits all stayed at the Centre Sportif de Normandie




Then they took over Restaurant le Normand for Friday and Sunday night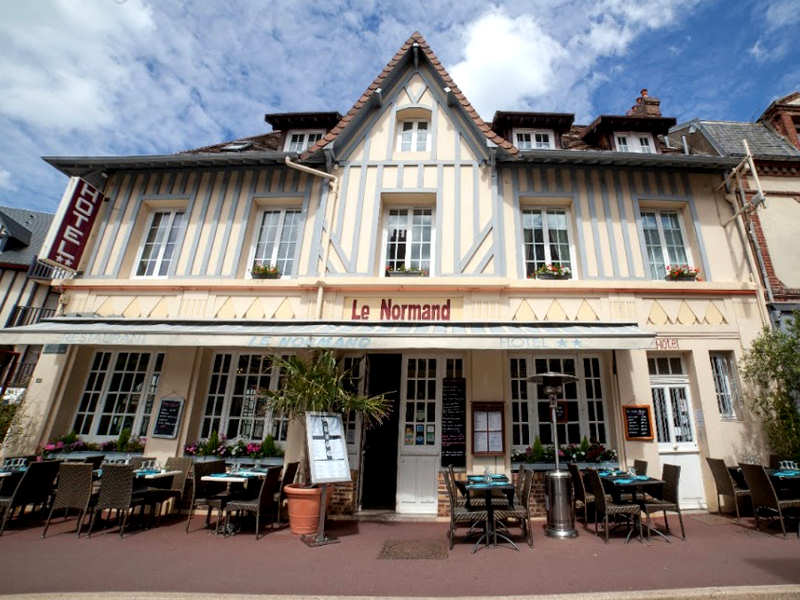 Nick James put on a display of his beautiful angels
This photo by our new German friends

Drachenclub der Baar

+

Website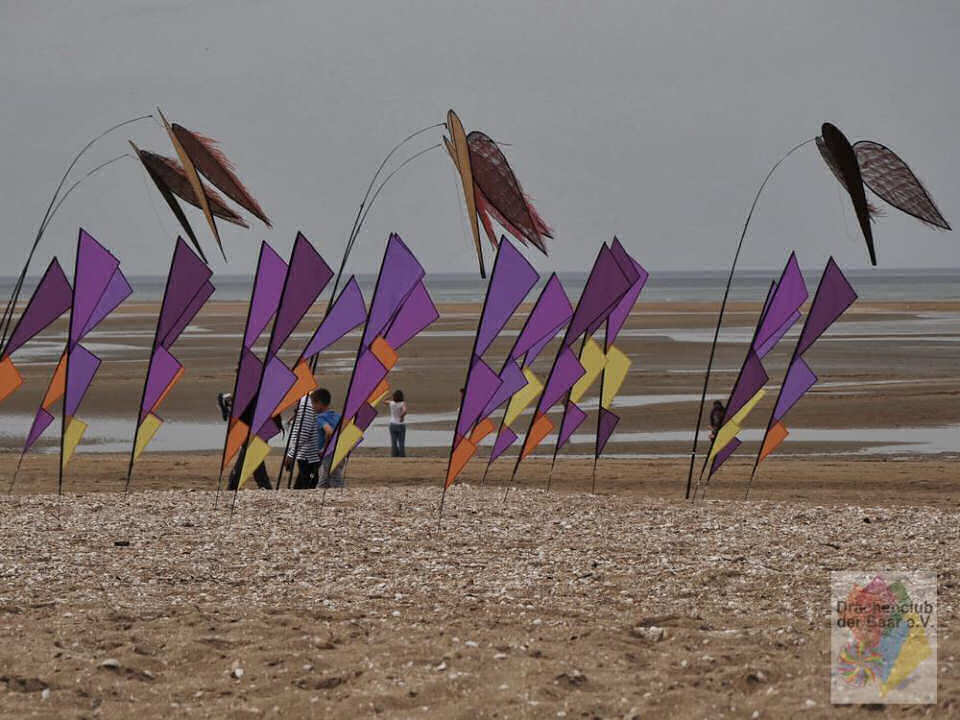 Alan and Keith both felt the awesome power of The Dark Side...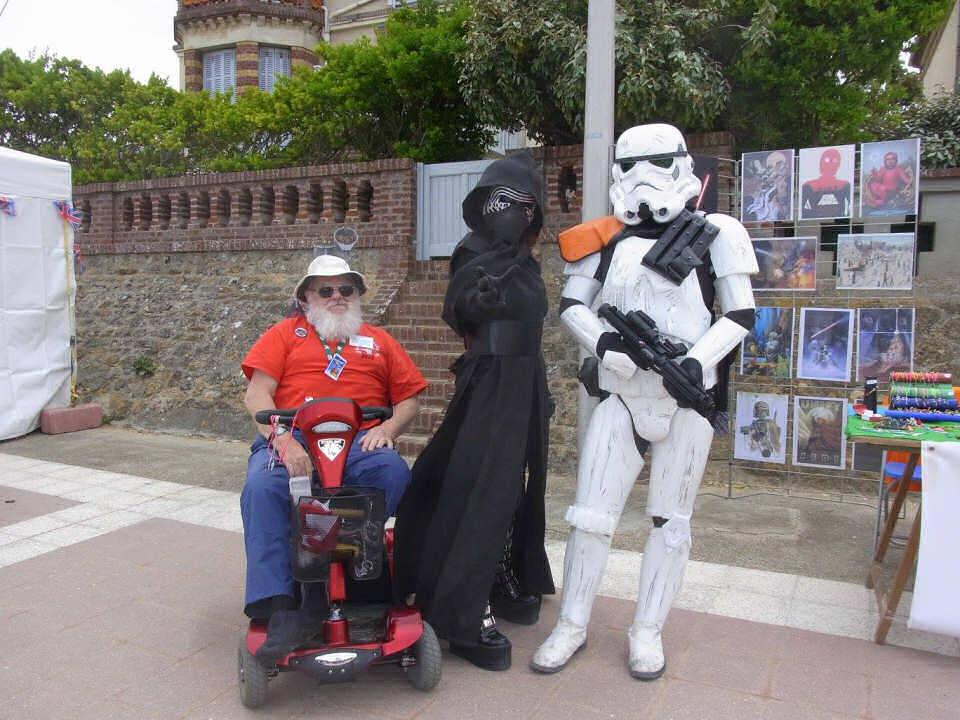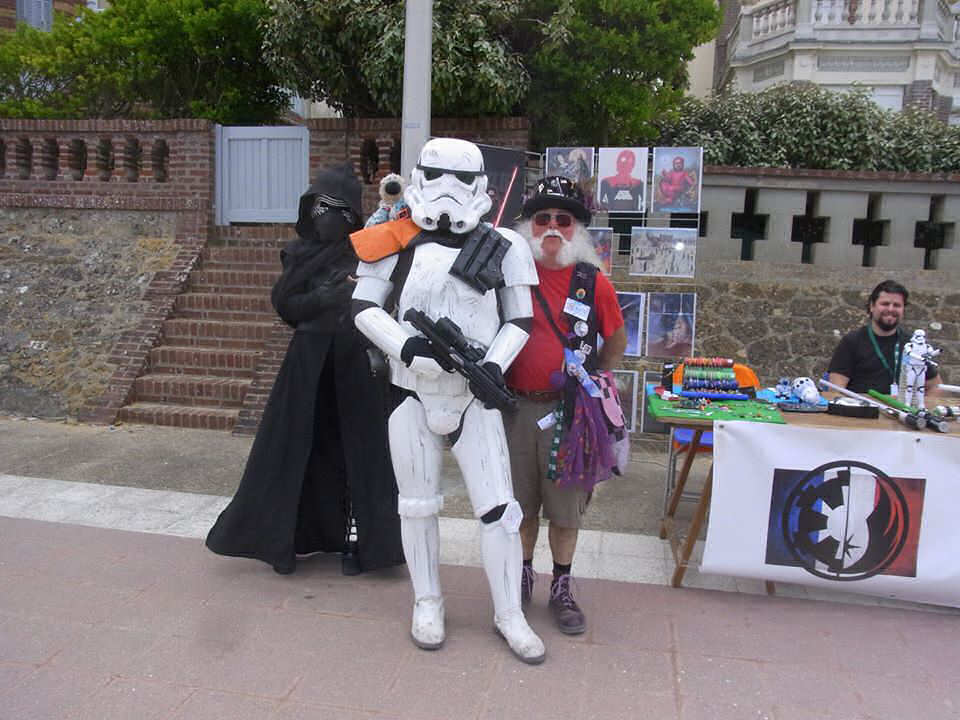 We were all impressed by the great display put on by

75 ème Légion - Paris Garnison


even though they attacked the

Millenium Falcon

- See the video

HERE



Several mysteries surround these next images...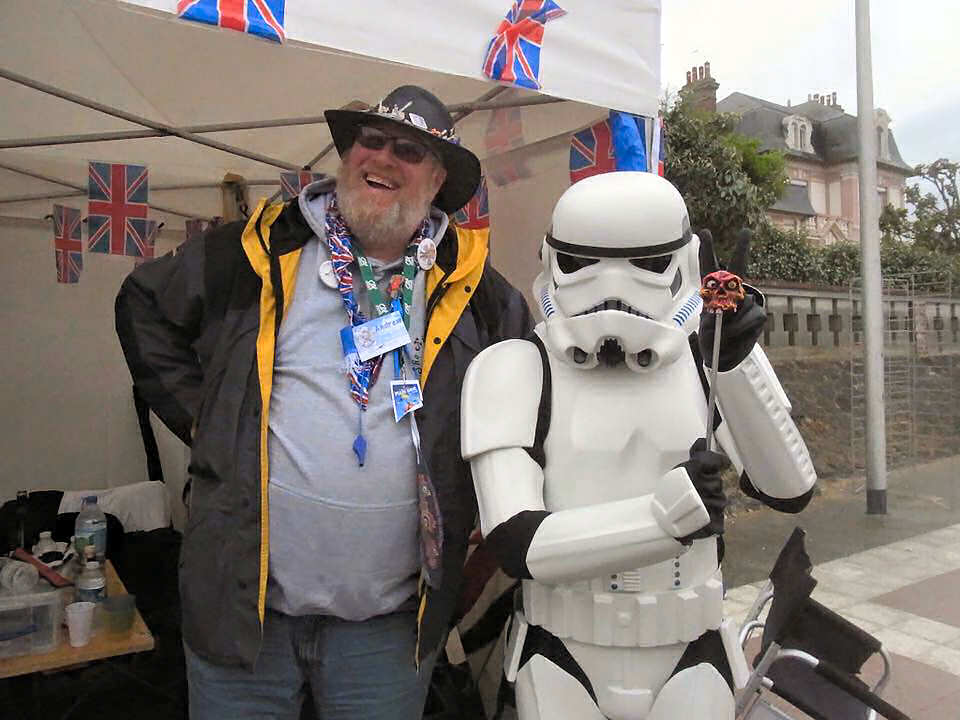 The main question being "Where on the Dark side did that Stormtrooper find Zoempie?"

The GOGs were delighted to receive the prize
for the most artistic and original kite display!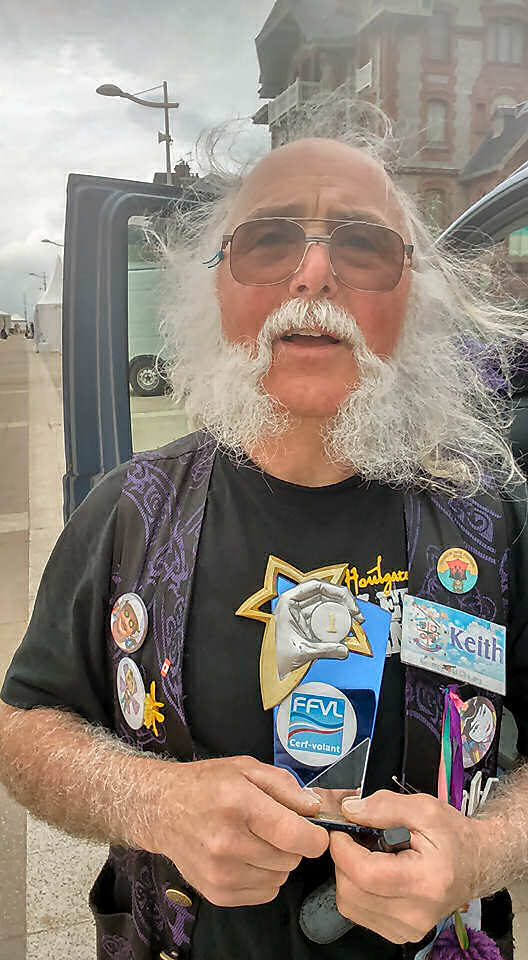 And let us not forget our "Absent Friends Bench" which attracted lots of new friends...

---
Fabien Potel is our new best friend

He has a terrific KAP rig

and his photos are great!

He has kindly agreed to allow us

to post his photos & links

to his

FB pages

+

Website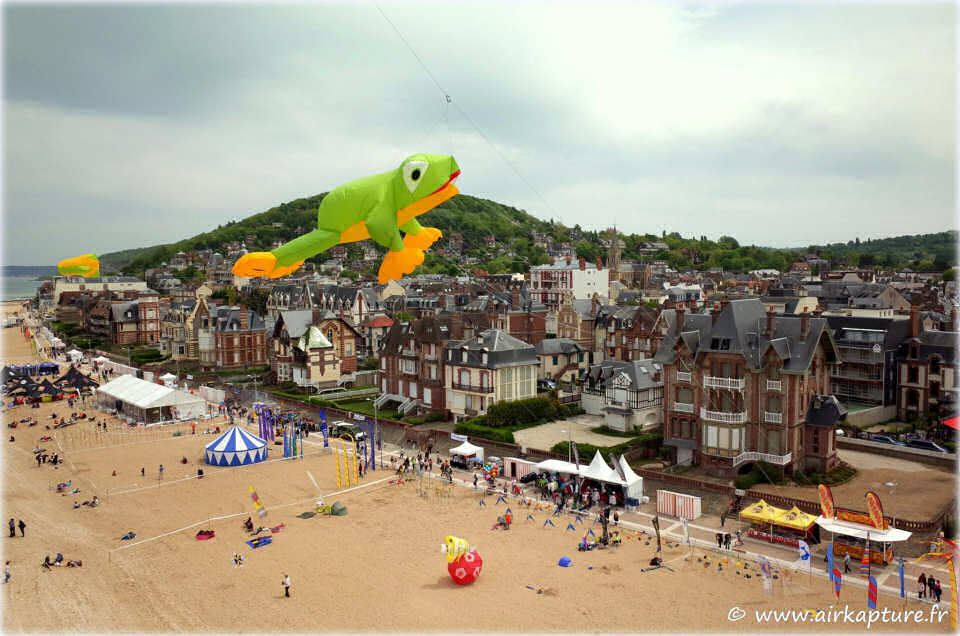 On the way home (en route vers la maison) the Gits got lost in Rouen...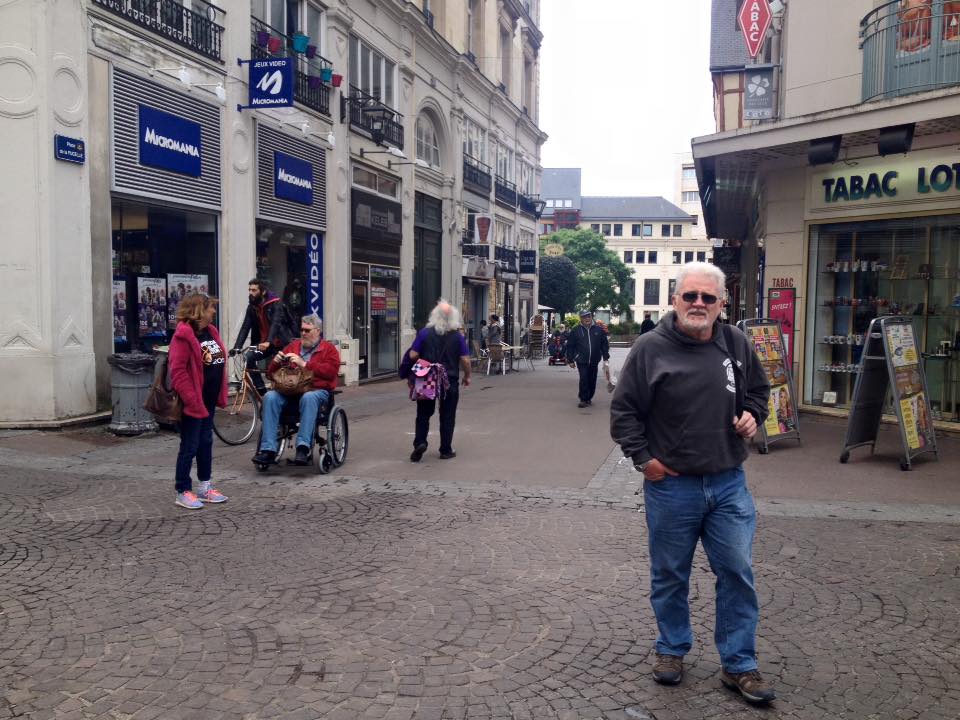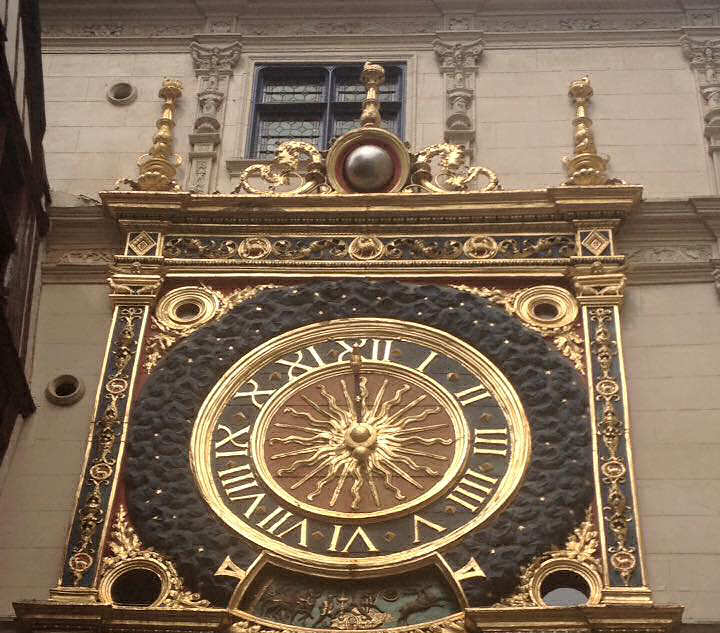 At least they had time for lunch - even persuaded a friendly garçon to pose...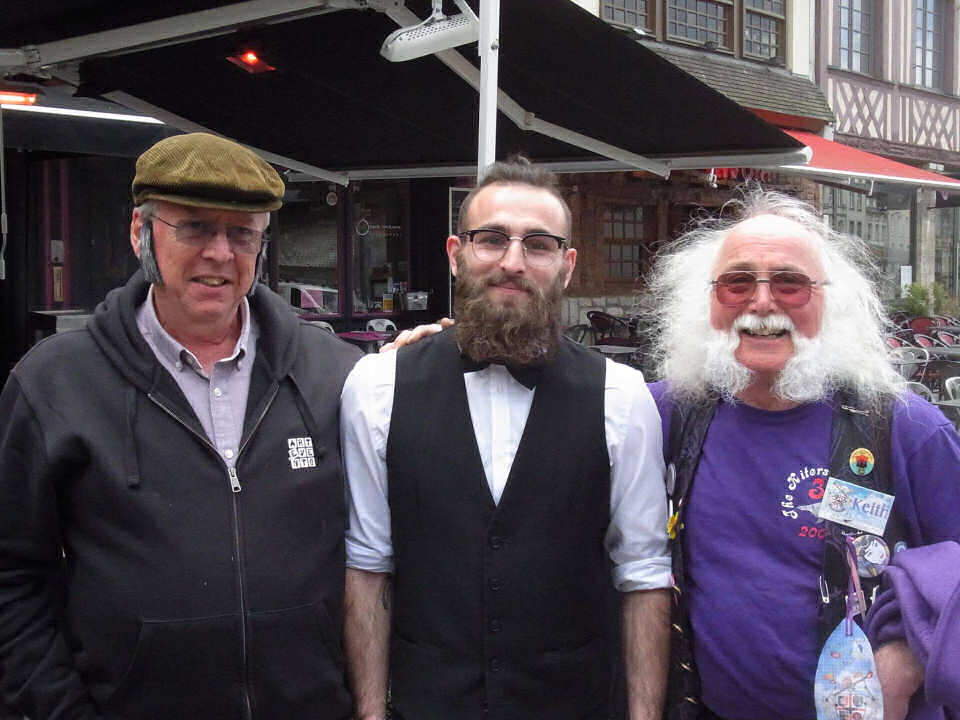 ---

Facebook Photo Albums:-

Houlgate Plein Vent

+

Fabien Potel

+

Patrick L'Higuinen

+

Keith


and 3 pretty photo albums by

Jean-Luc Ventsnick



Facebook Videos:-

Megateam Action

+

Rev Megateam

+

Outrouverquoiacaen
---

Dicky & Janette were away in Cyprus,
but they sent a supply of Patriotic Tricolore Git Goggles to help the Entente Cordiale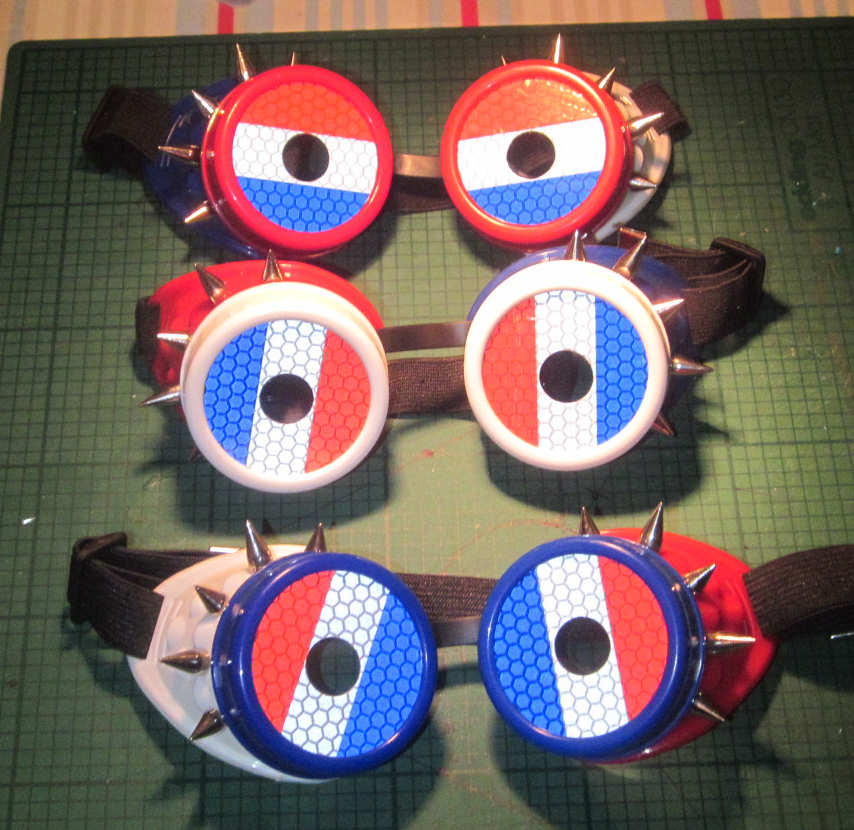 and a supply of rocket ballons to liven things up at the Saturday Nosh-up...
and some light sticks "pour les enfants terribles" at the Night Fly