CLICK HERE
to see Maurice's Teddy Away
A link to some earlier Maurice KAP outings
www.deltas.freeserve.co.uk/aerial.html
"It brought tears to his eyes"
Forgot to say I met Trevor at Old Warden, before I had started KAP. And accosted him for info.
He let me fly his kite, walking around all over the place and exposing a whole film which he then gave me
to take and get processed for myself.

Do you know what? I am sitting here now with tears in my eyes thinking ''how kind people are to me!!!''
"Celebrating his 79th Birthday"
The Master may look mild, avuncular and affable but he can get really deadly
- especially when he has his spud gun pointing out the window........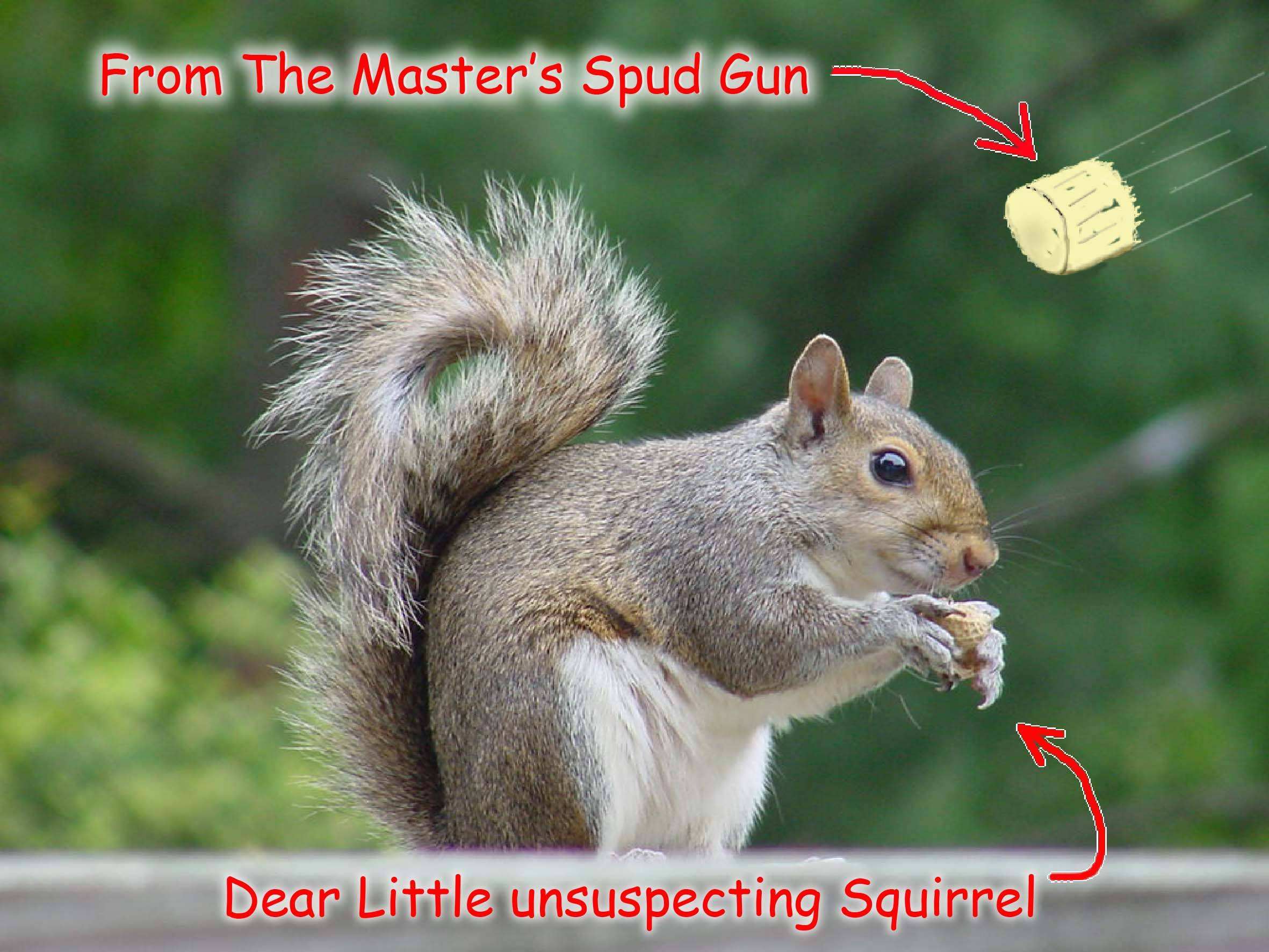 Alan and Maurice - Tewky July 2006 - it was May of this year the GOGs came into being
- and they still look relatively normal...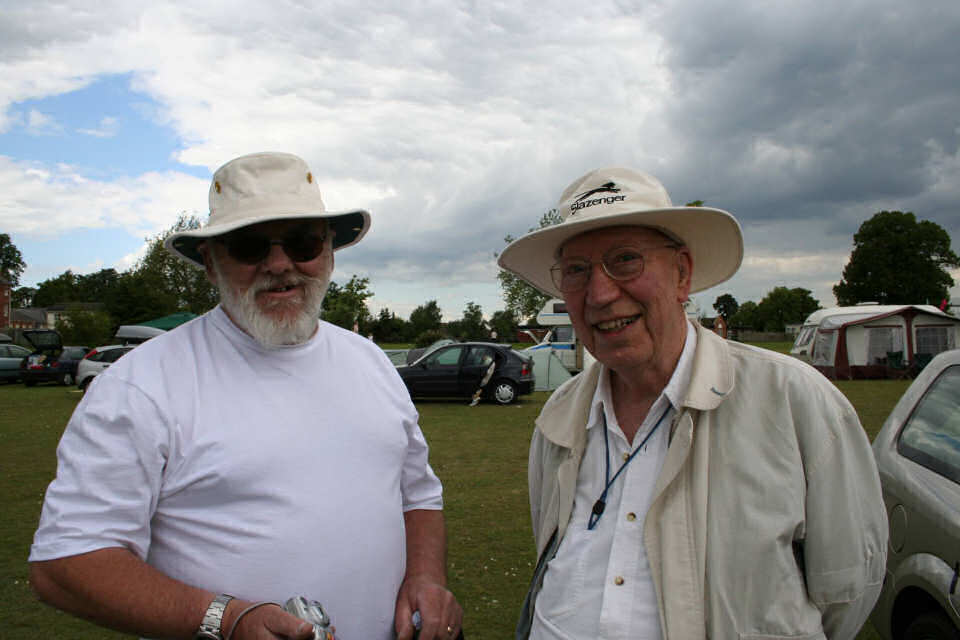 After Dark Shenanigins at Tewky with Glowing Boules!