Gayle Cbp Woodul ~

---

November 2017 - Gayle & Christian take a trip to DBBB - see

HERE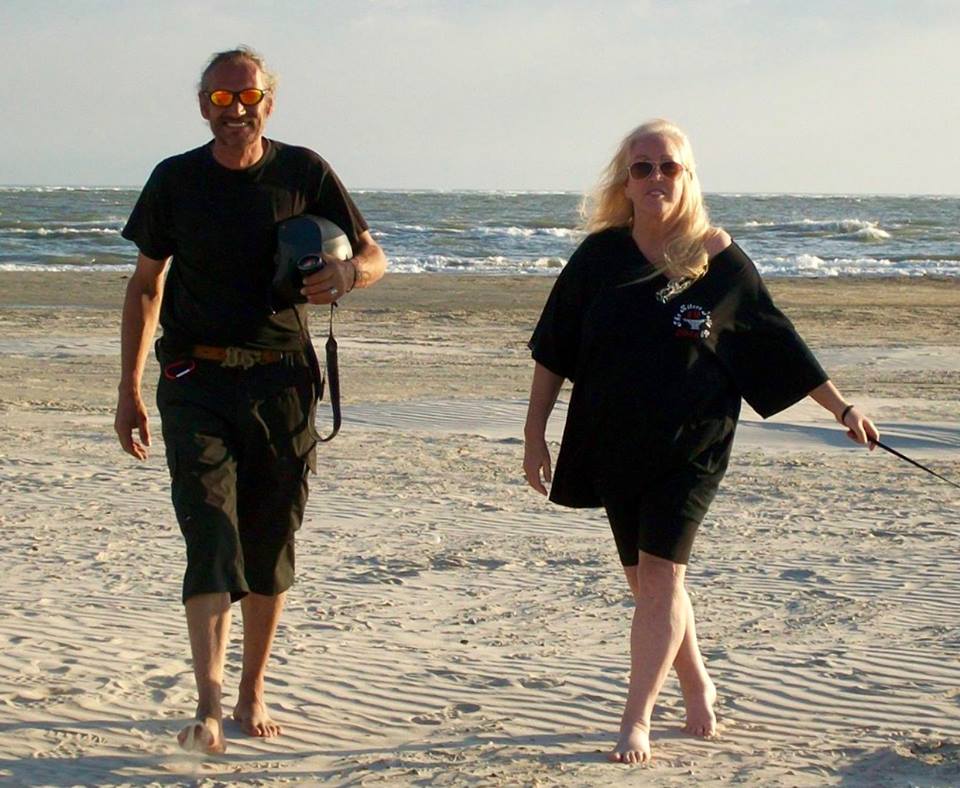 ---

September 2017 - Gayle looks great after 3 weeks therapy in Tijuana!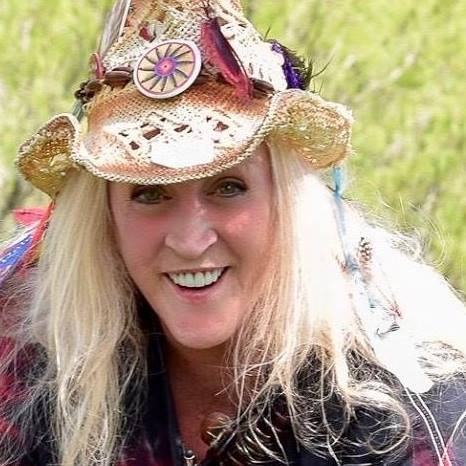 ---

March 2017 - Gayle broke the news that she now faces her toughest battle...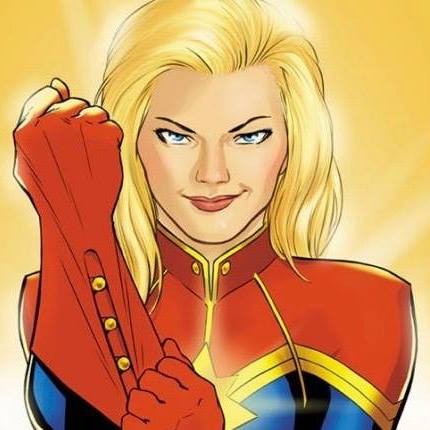 She has documented the whole story

HERE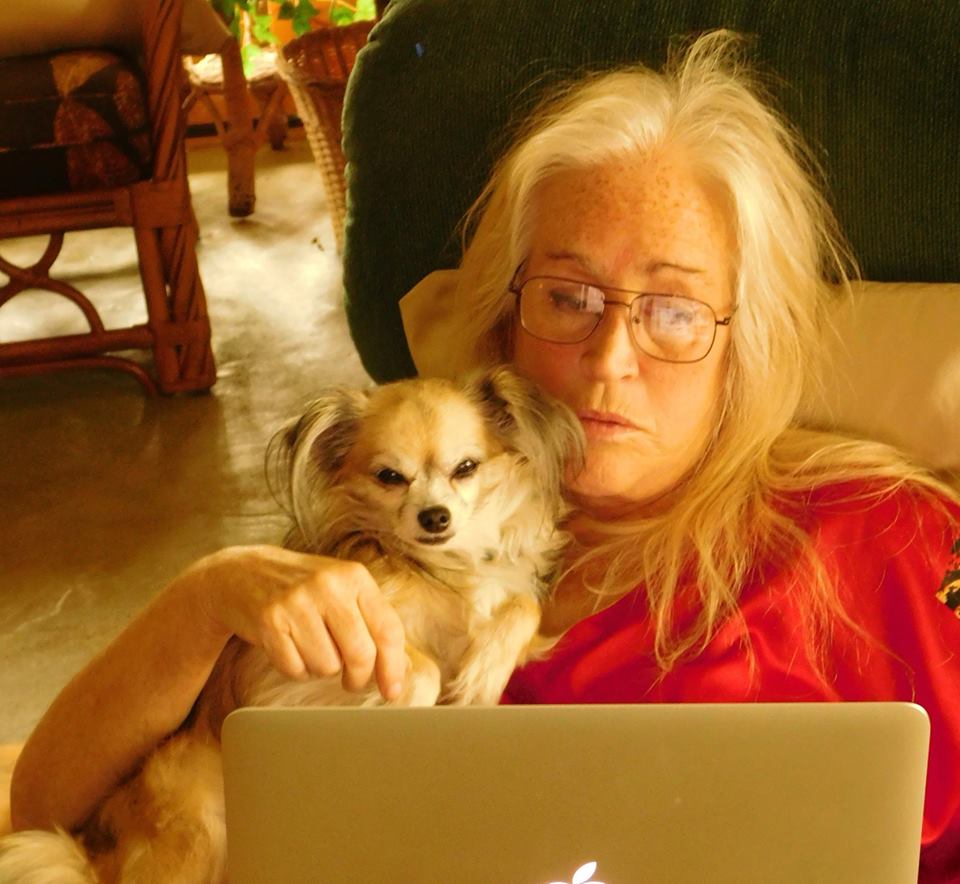 ---

On tour in Paris the week before Dieppe 2016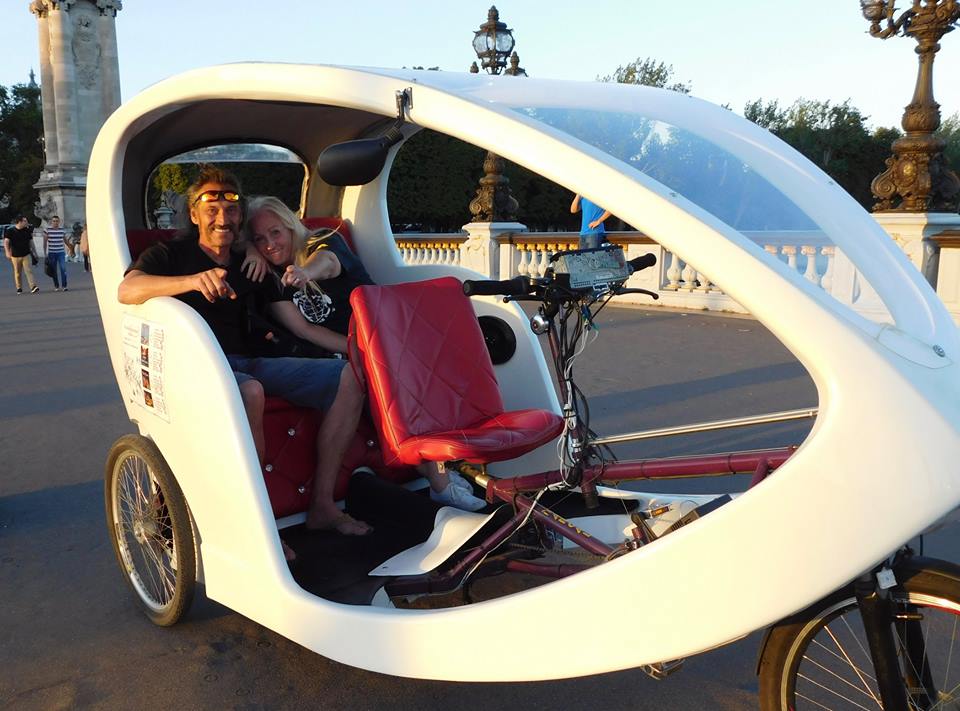 ---
Tuesday 2nd February 2016 - Happy Anniversary!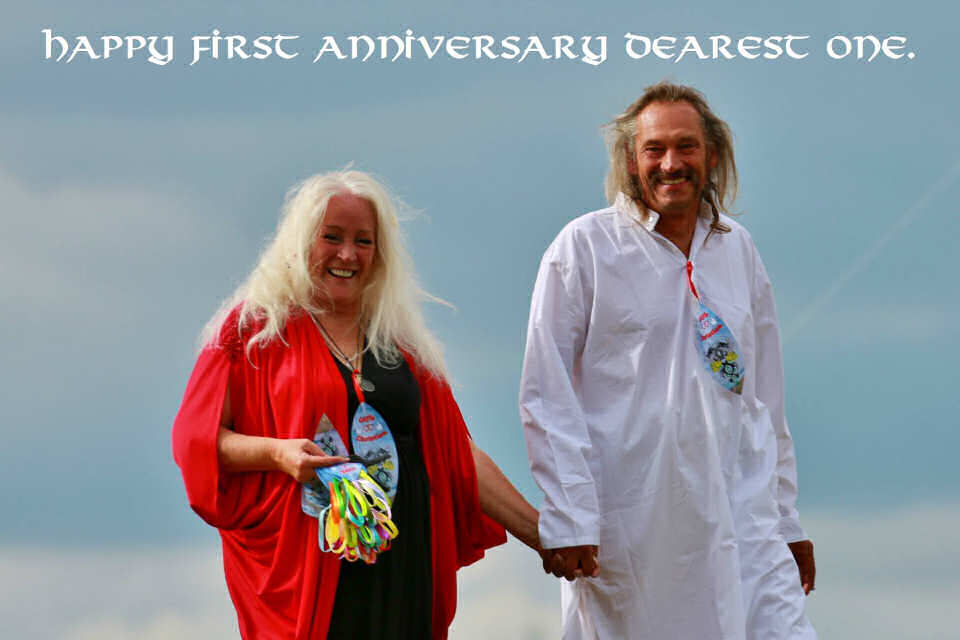 ---
Saturday 30th January 2016 - a Texas fashion statement....?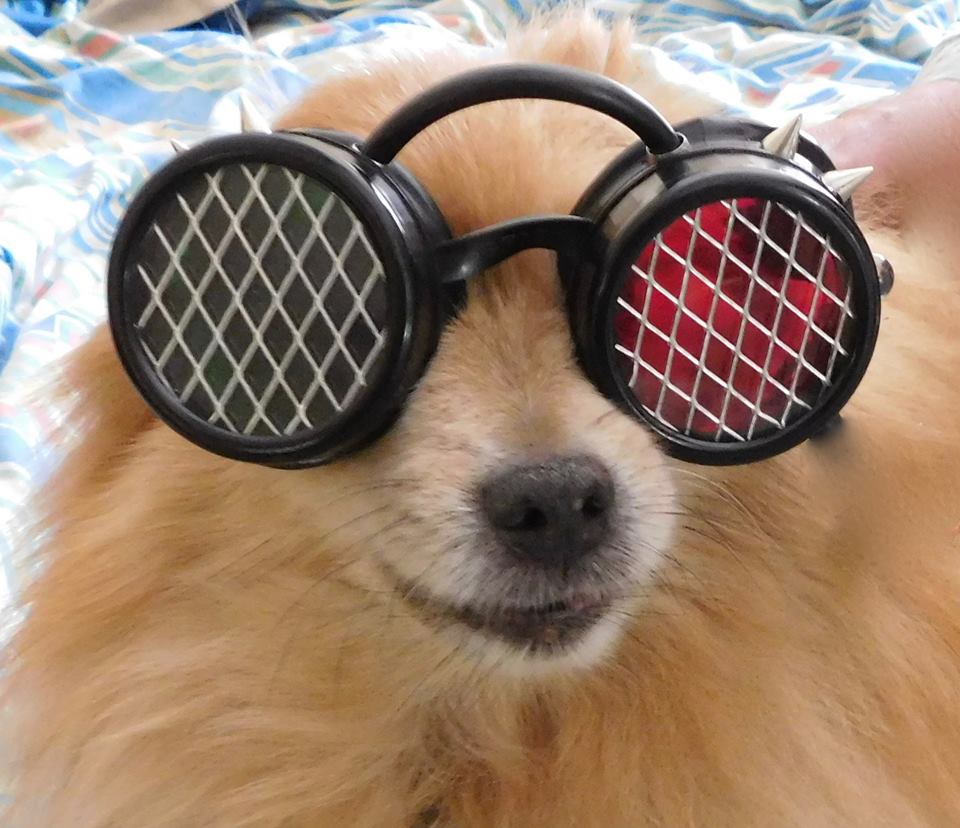 ---
Saturday 1st August 2015 - a Momentous Day for Gayle & Christian
Their Handfasting Ceremony was a memorable part of Jollyup 17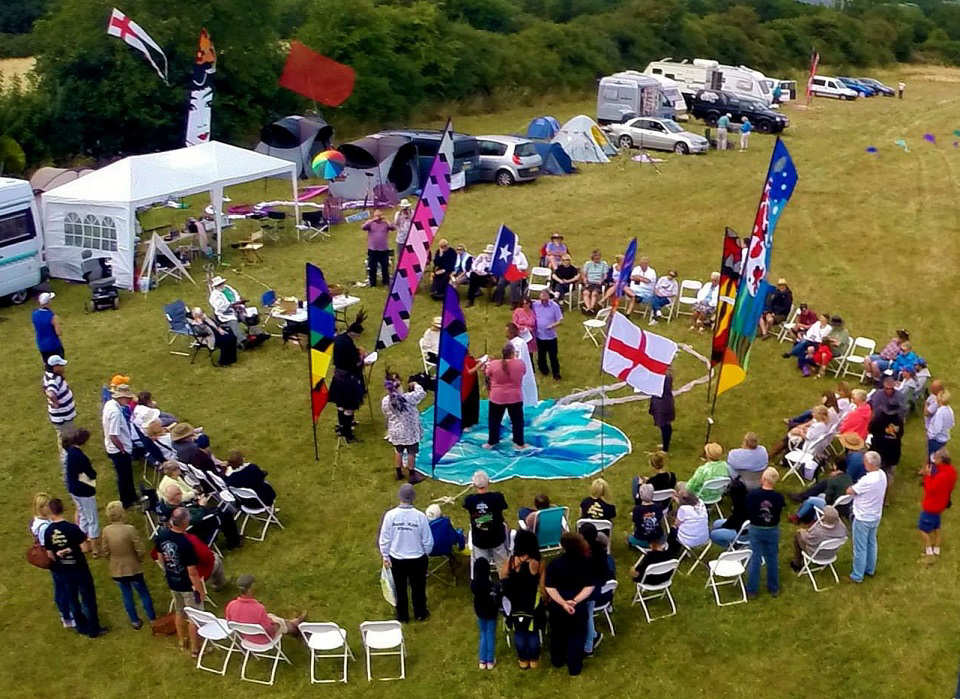 Click Here for photos & details
---

Gayle started showing up at GOG events about the same time as CBP - funny thing that...


and now we hear they have set up home together in Texas - Yeehaa!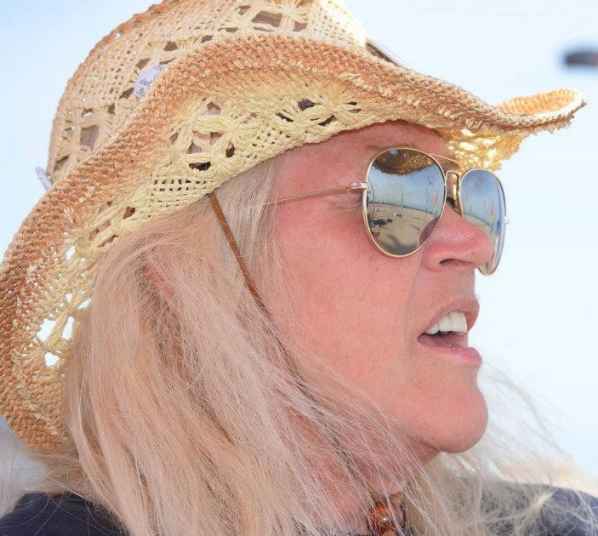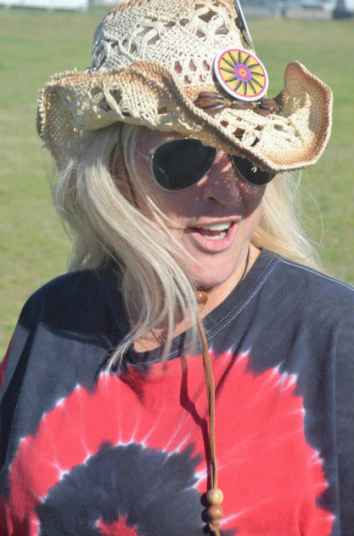 You could describe her as "A Lady with Attitude!"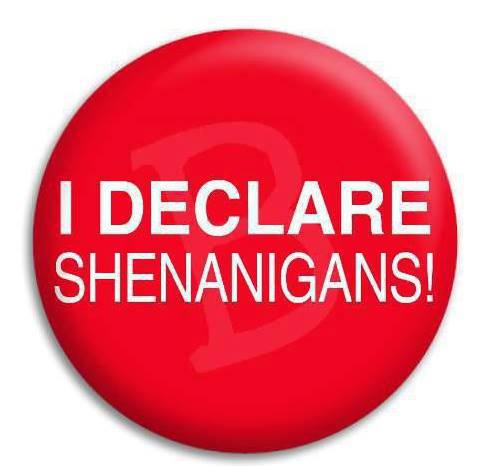 Just be polite or she may forget her fine Texas manners and whup you one!
- or not - cos she is a sweetheart - but you never know!

---

Finally - at the GOG Christmas Bash 2014 - she revealed what everybody knew!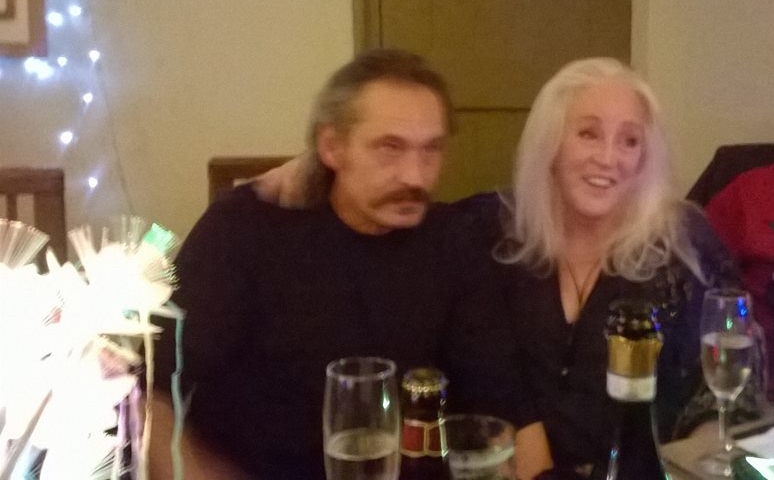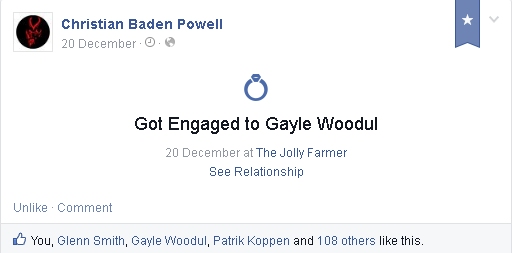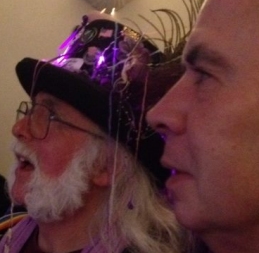 Woohoo! Much applause, cheering and drinking of toasts (any excuse)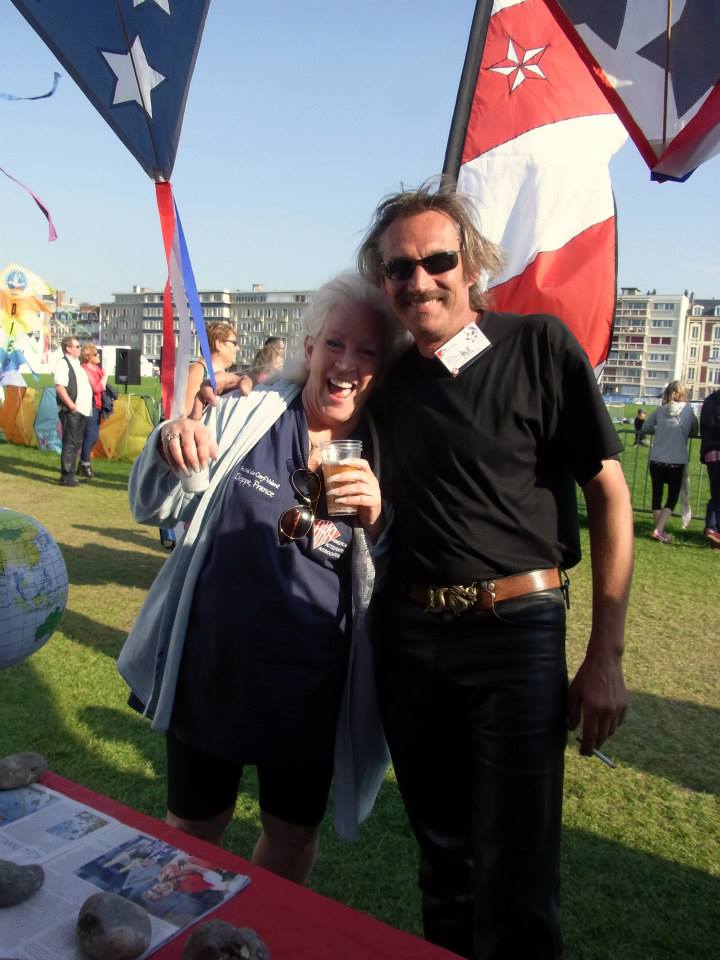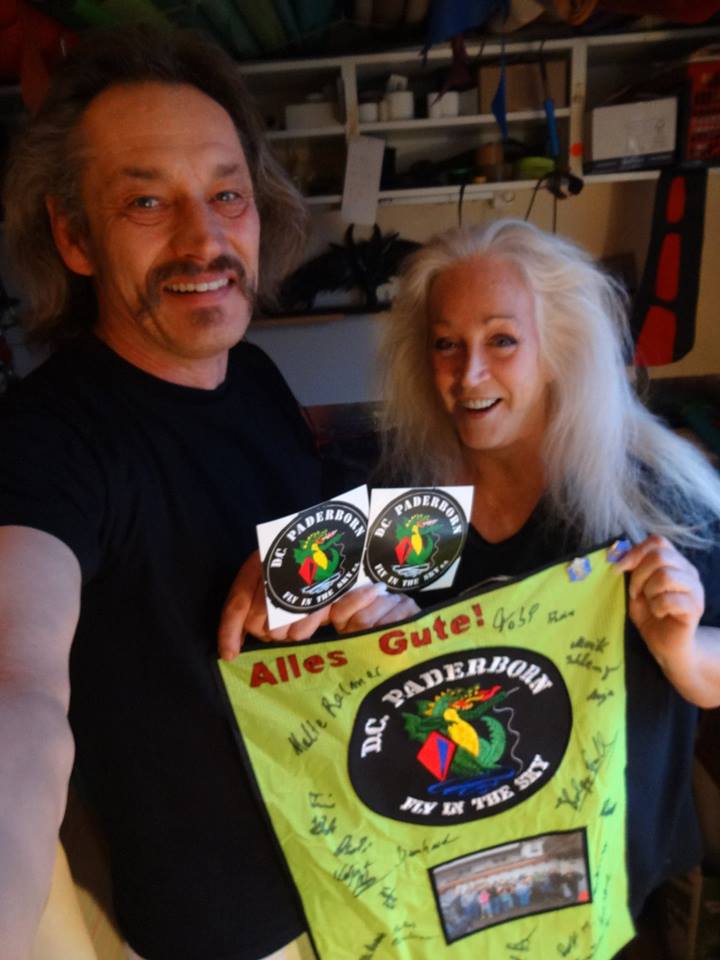 The Lovebirds are on their way to Texas!


Wishing Gayle & Christian all the Luck in the World

---

Kite Fest Louisiana 2014 - Ozfeathers invade USA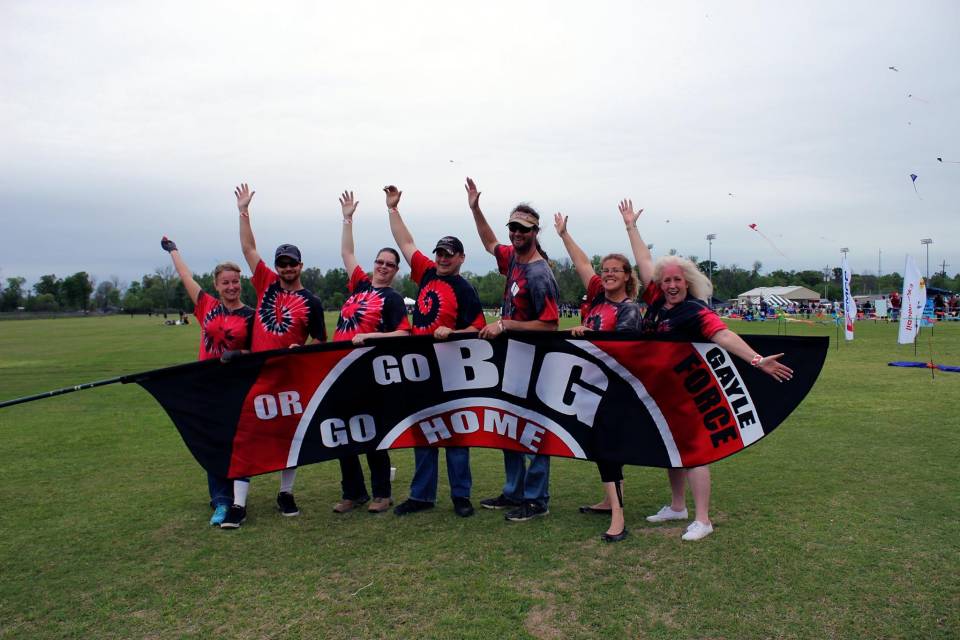 Jollyup August 2013 ... Gayle & Christian, sitting in a tree - K - I - S - S - I - N - G