UK Gits Attending = Keith, Alan & Anne, Andrew & Sandra + Dicky,
Peter & Jacqui, John Browning, Paul Chapman
International Gits = Gary Mark, Christian BP & Gayle, Linda & Kevin Sanders
---

The theme of the festival this year will focus on the "First Arts"
(primitive arts / indigenous art)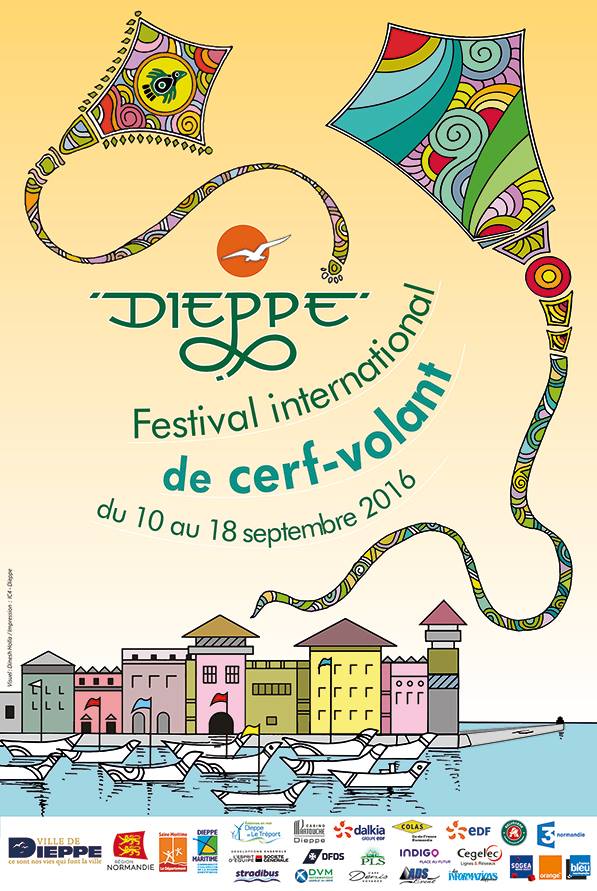 Website

Rich source of inspiration!!!

Email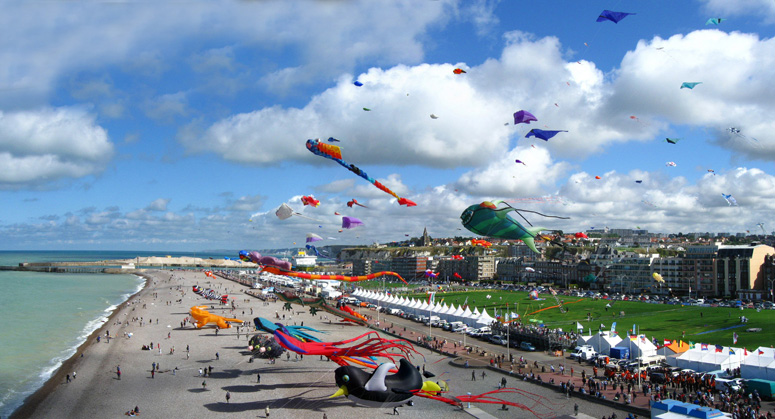 Dieppe Webcams

---

So, the adventure begins... First step for Dicky, extract cat from suitcase!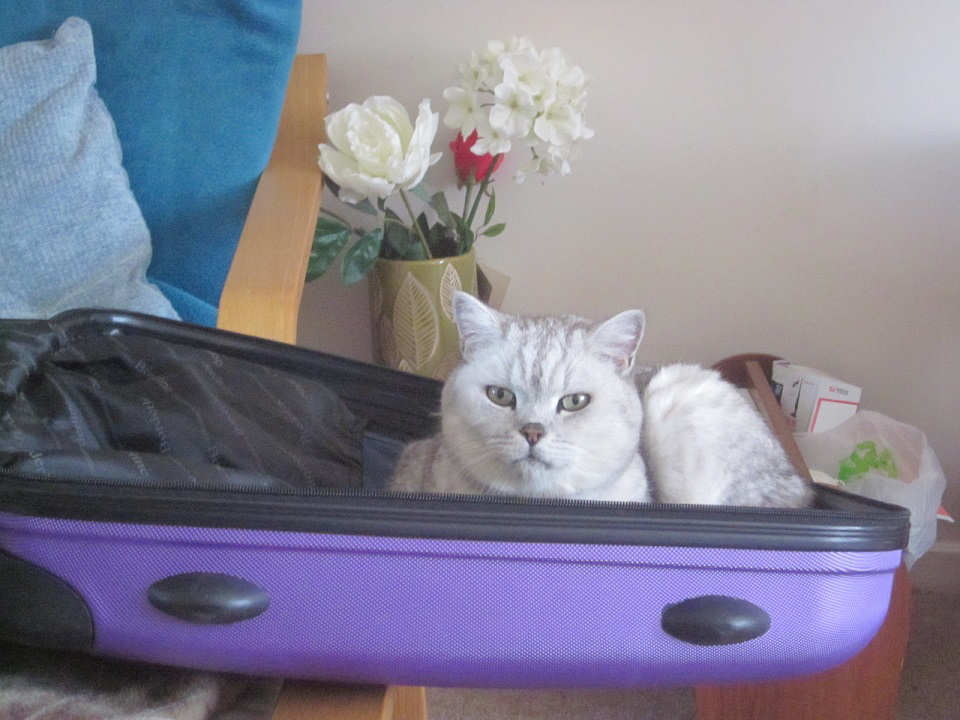 Early start for all on Friday morning, meeting up at Newhaven ferry terminal for the 09:30 sailing...
After mandatory DFDS FEB, what else to do but make pompoms!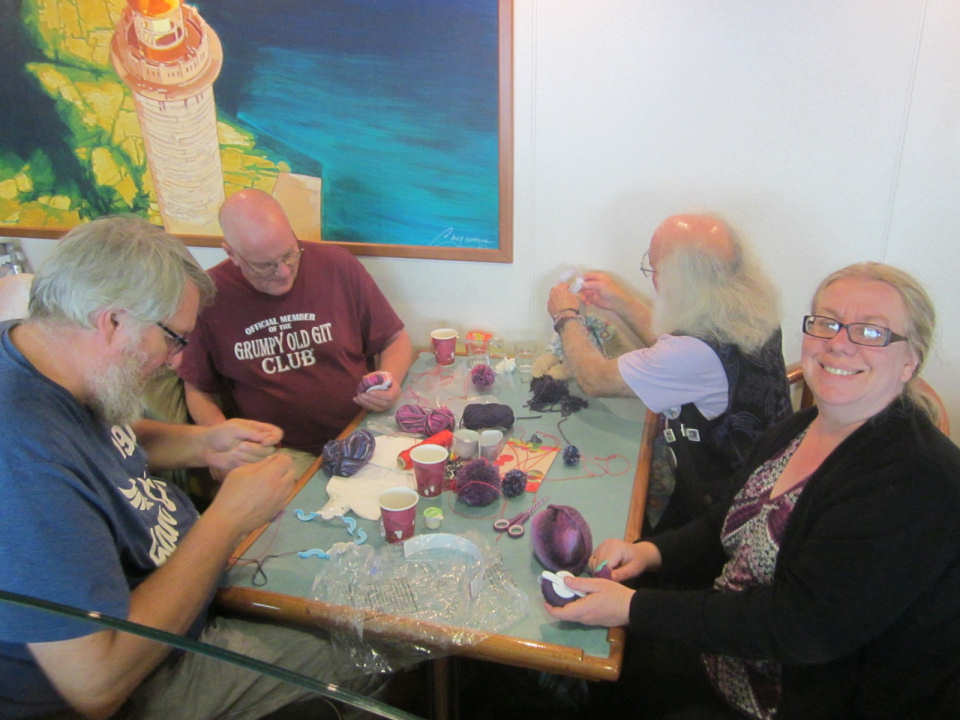 The Gits have rented 3 (yes THREE) apartments this year, including our favourite from

Dieppe 2014


at

52 Boulevard de Verdun - Click Here for street map and street view


overlooking the festival site - so there is plenty of room for partying, eating and sleeping!

After they settled in on Friday afternoon, the GOGs hastened to

Auchan Hypermarket

, and bought
everything they thought they needed for the next few days - about 50/50 edibles/drinkables!

We had no idea that French bread & fromages and several sorts of "saucisse" would be so popular!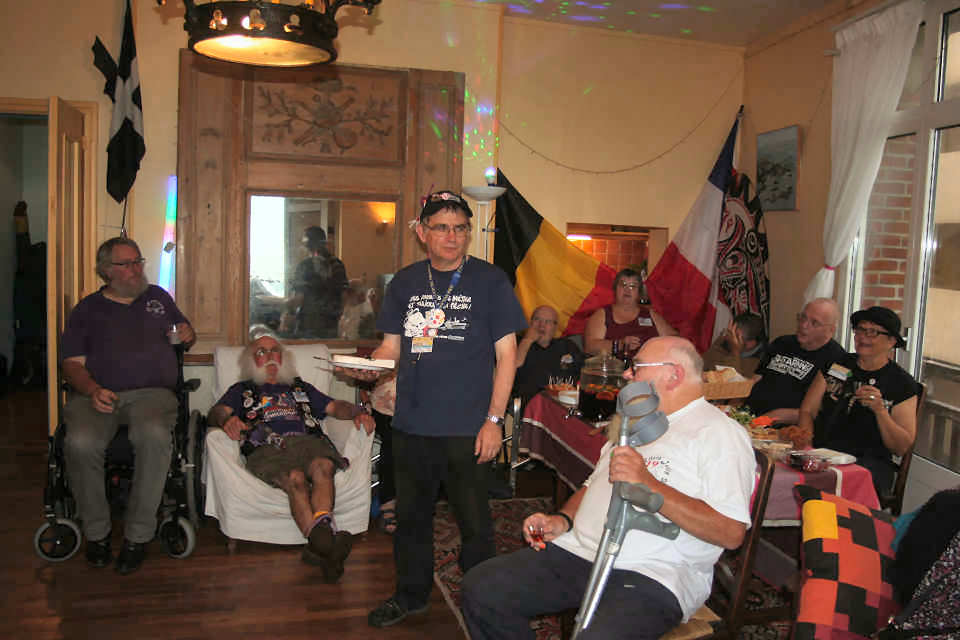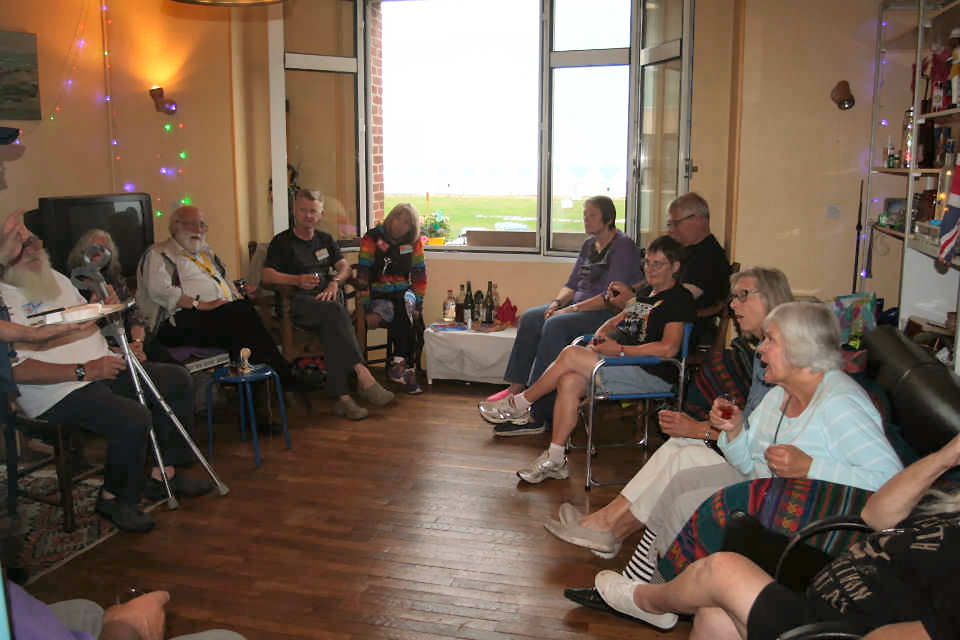 Git Headquarters got quite crowded at times... 17 guests one night, and 40 the next!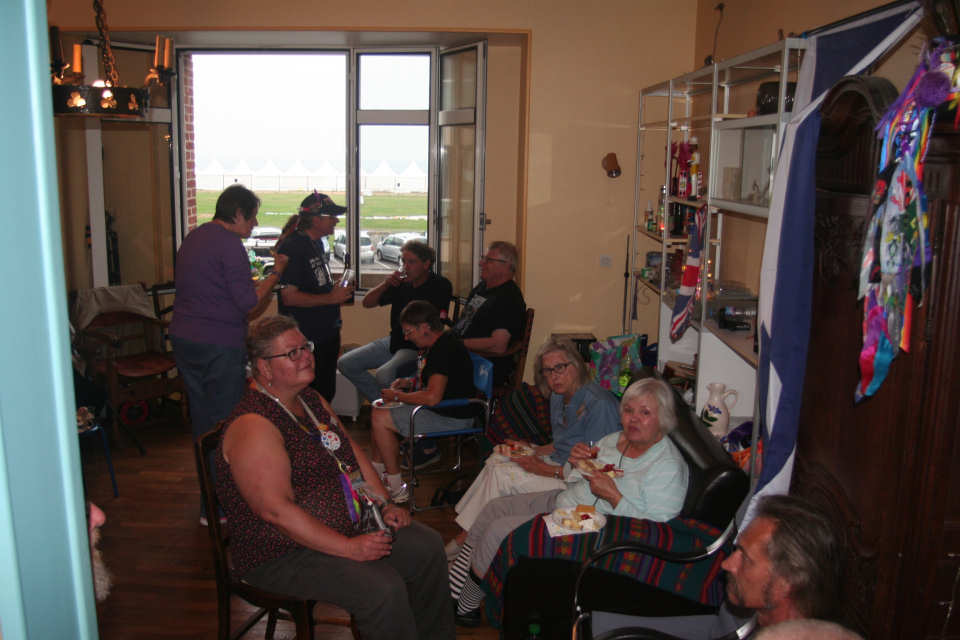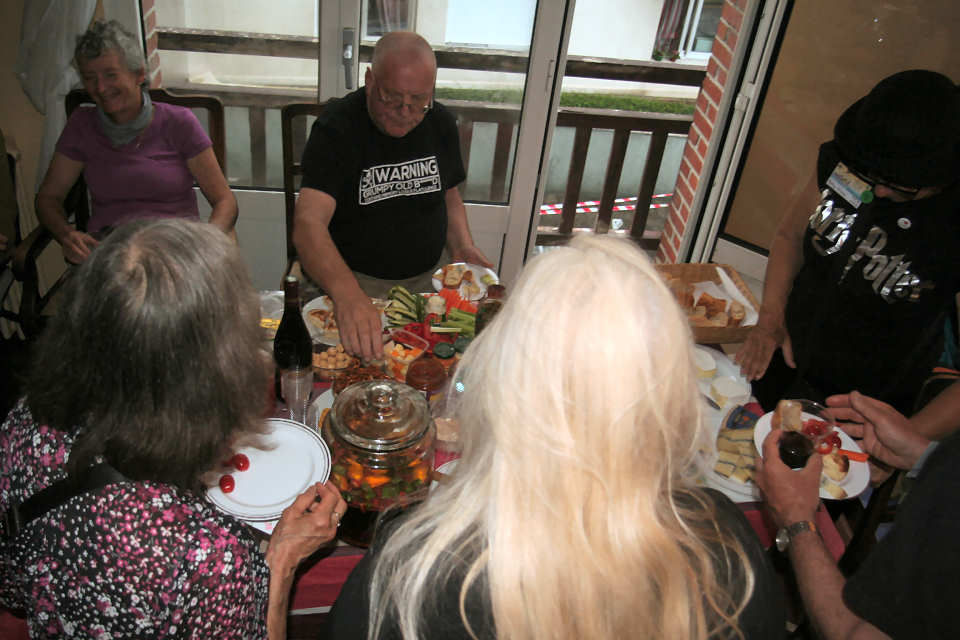 Or maybe they just came for the panoramic view?


---

This year, CANADA is the featured nation... our Git Friend

Gary Mark

has asked
to borrow some GOG banner poles & ground stakes... 16 of them for these 2 displays...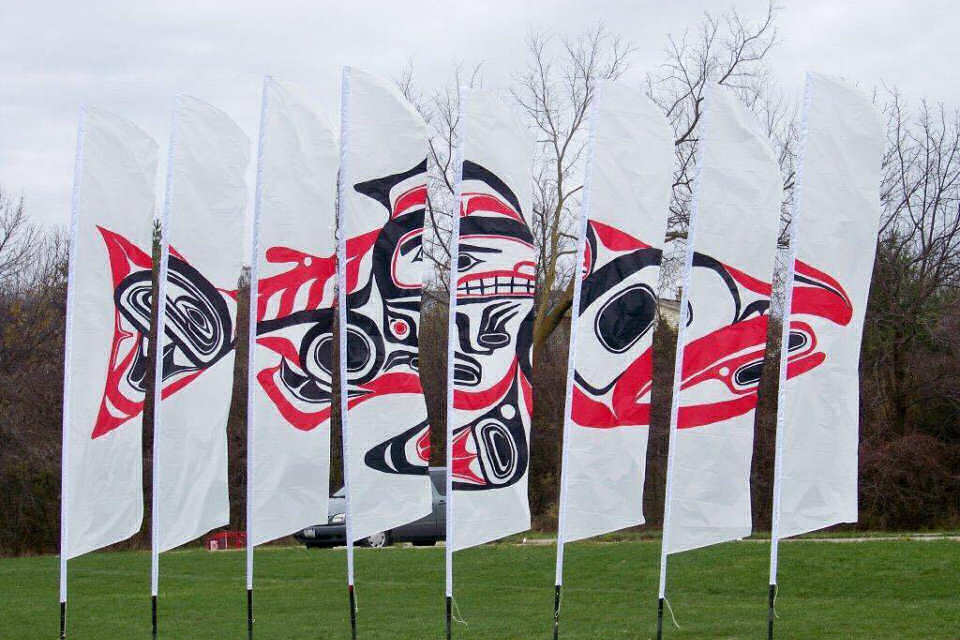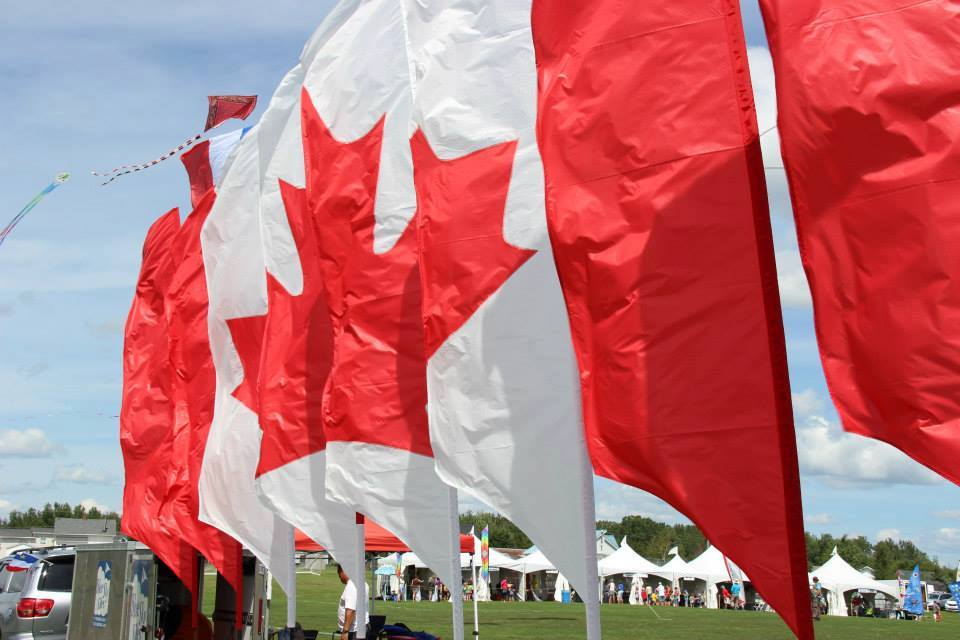 Almost as soon as the word went out, Karl & Sara Longbottom offered to bring 40 of their poles & stakes!

Great Canadian Team photo by Wolfgang Bieck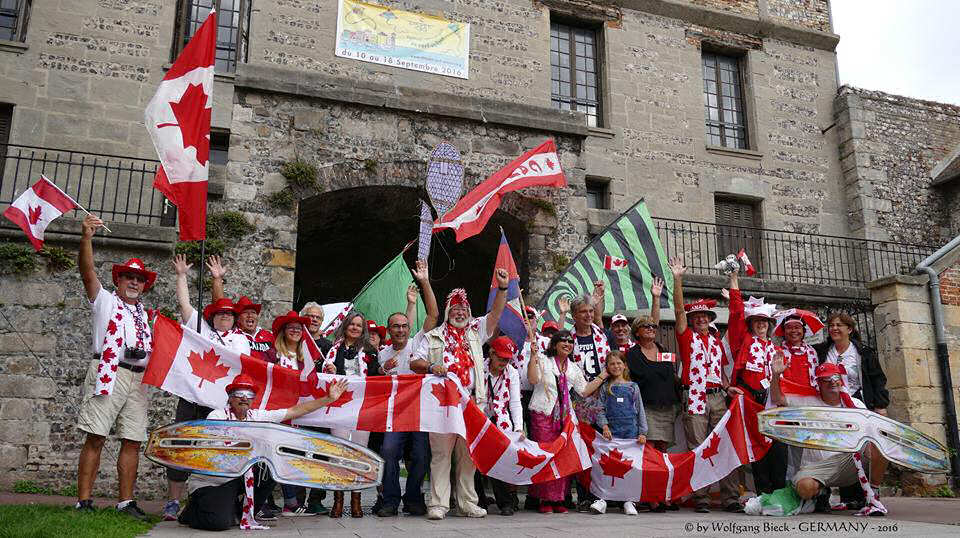 Wolfgang Bieck worked with Michel Gressier to take this beautiful KAP shot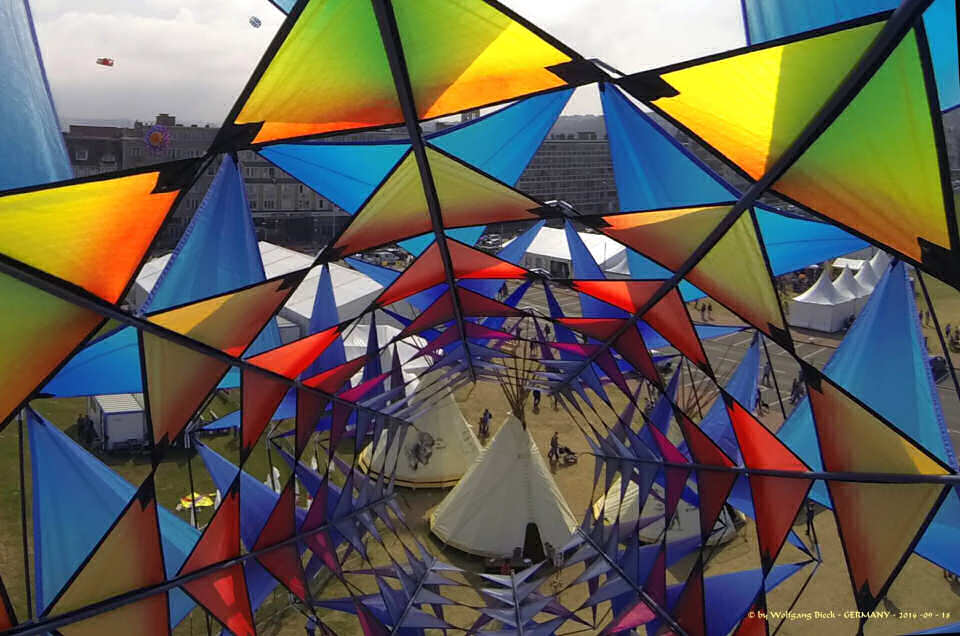 We felt the need to do something special for our No.1 Big Chief Canadian Git...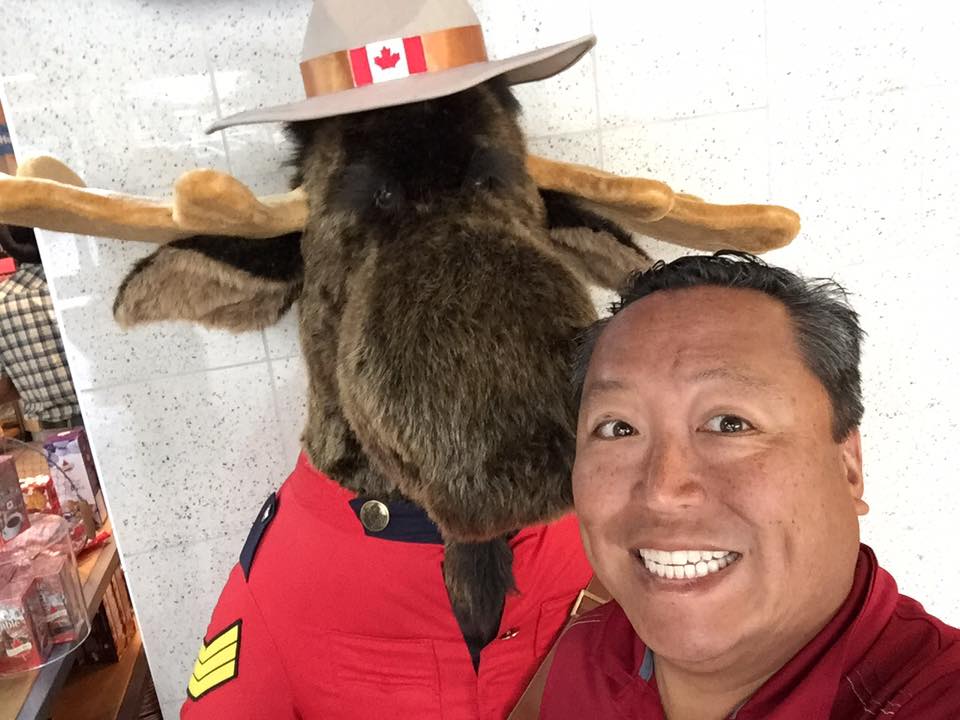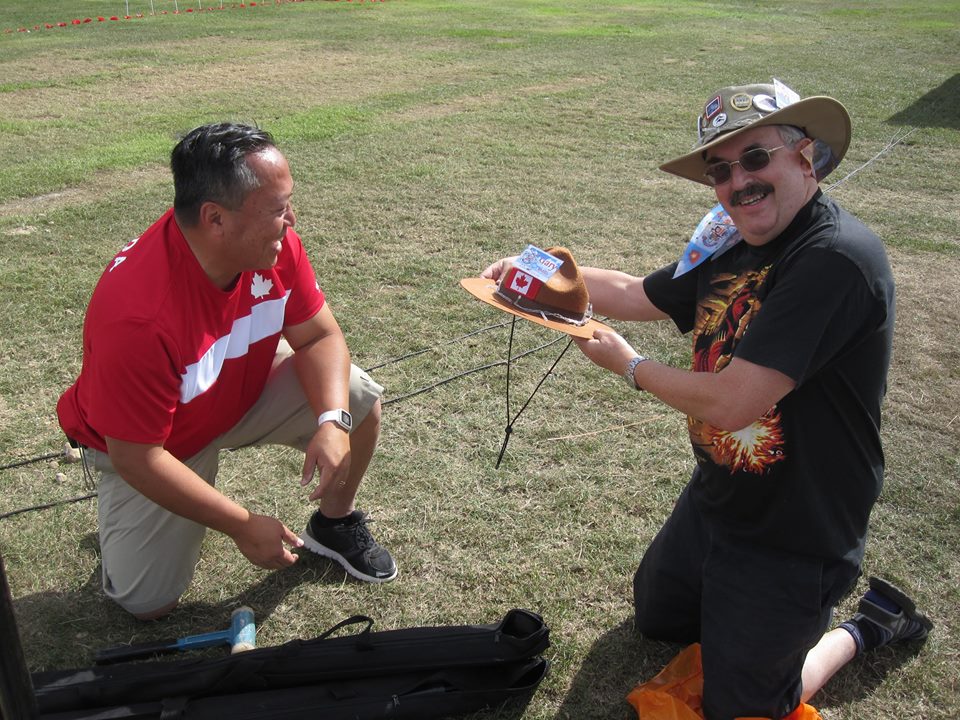 Gary even did a "Live Broadcast" from his room at

Hotel Aguado

-

see Here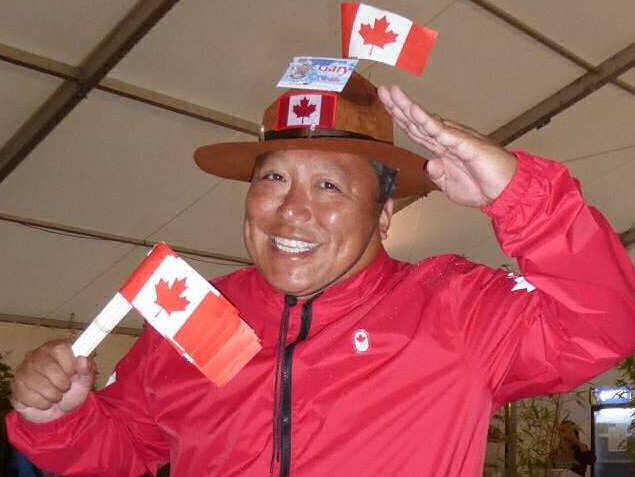 In fact, there was quite a lot going on with all sorts of hats and heads...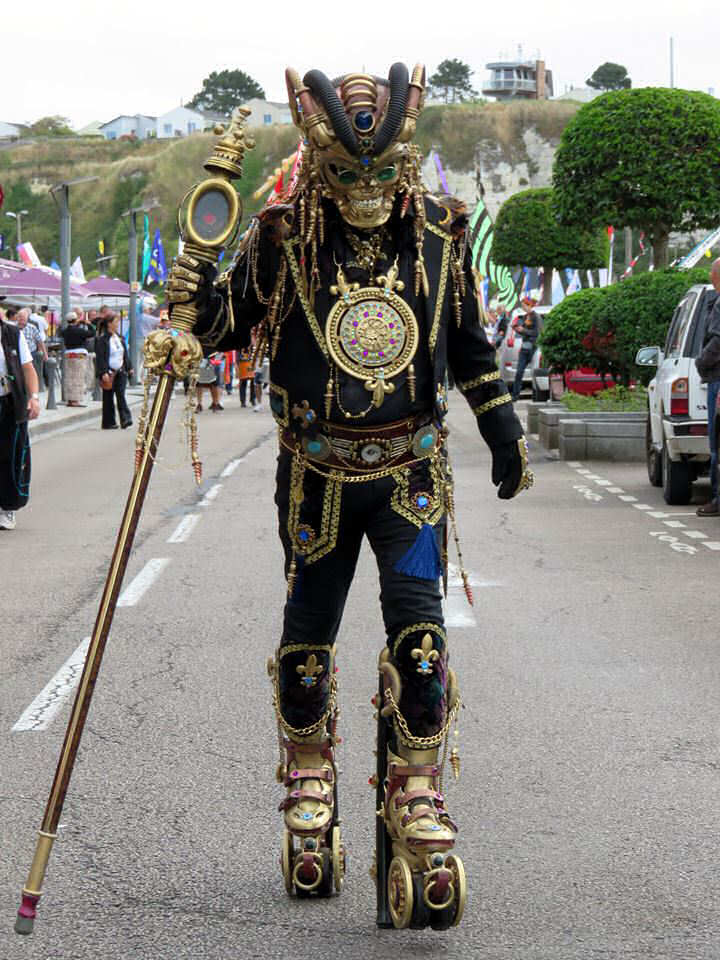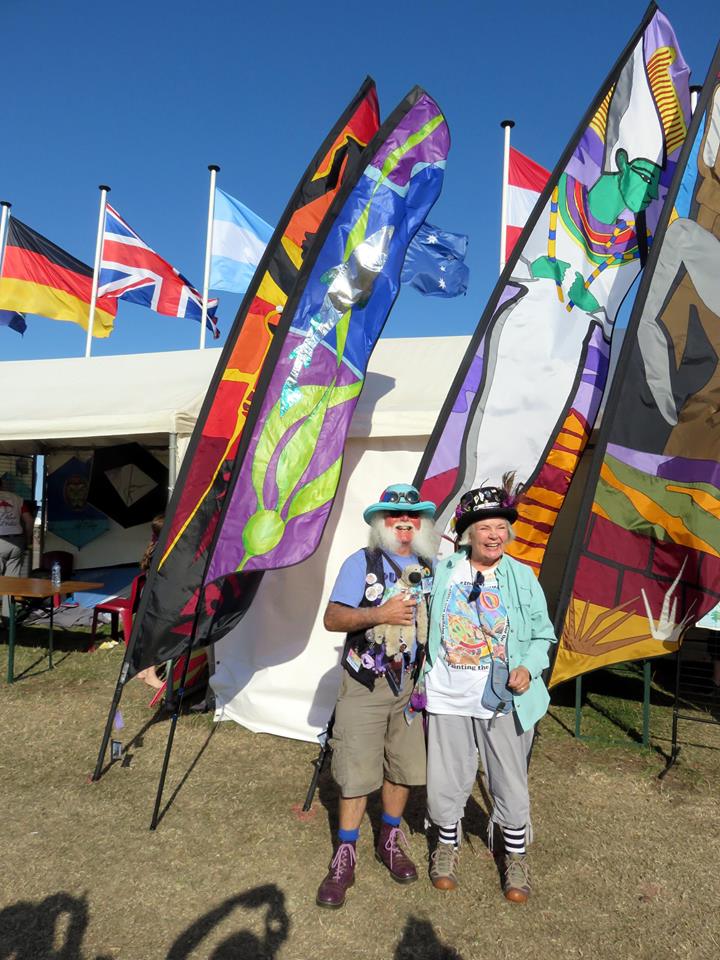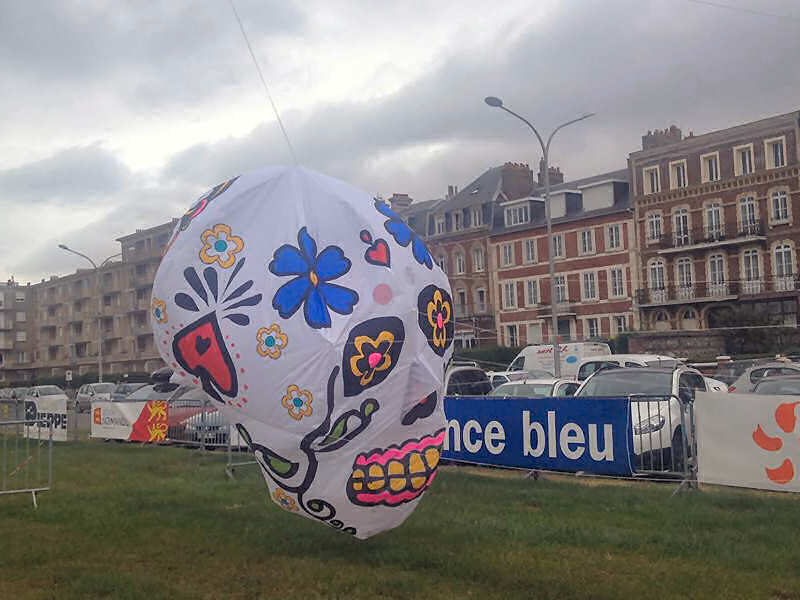 The Sunday Parade was a great excuse for tomfoolery and dressing up!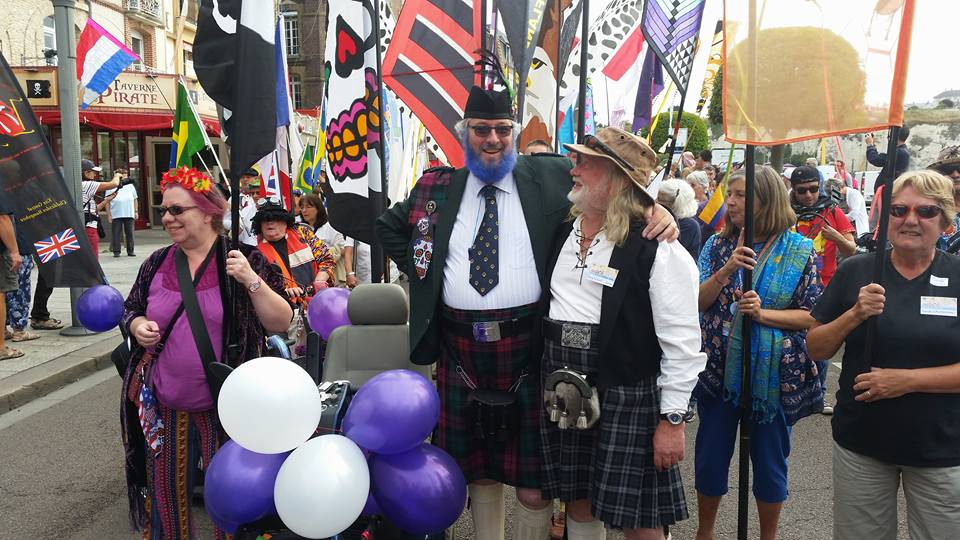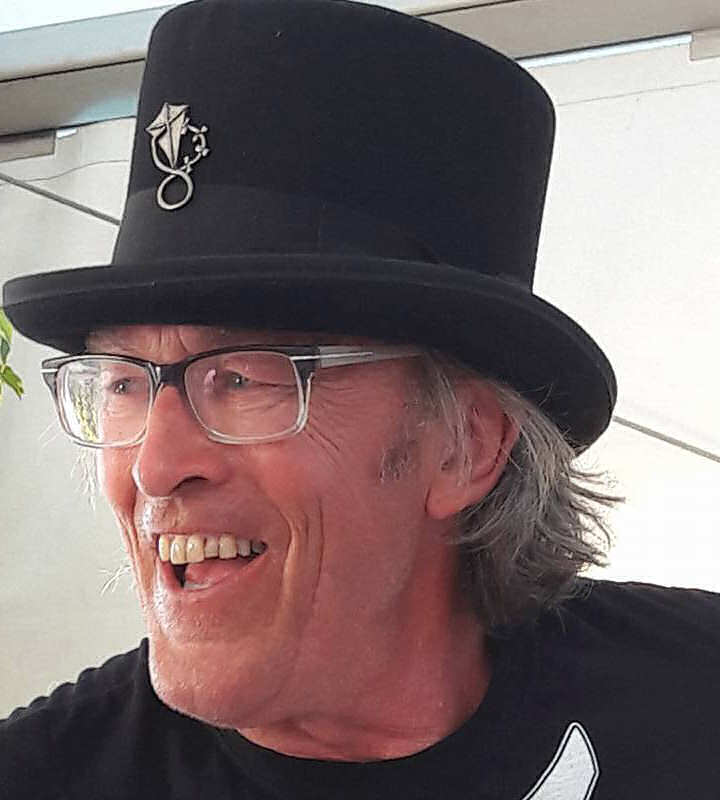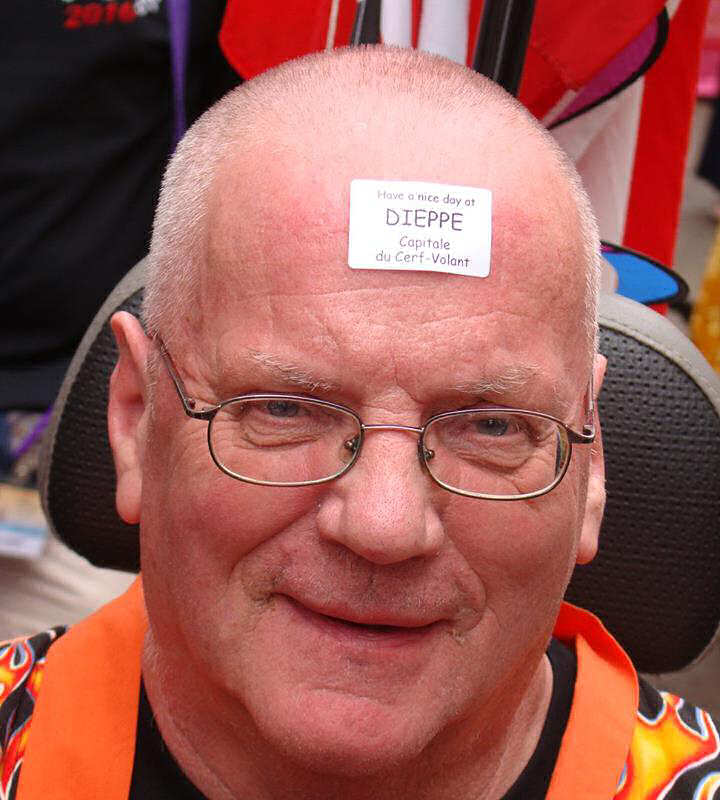 Dicky amused himself on the parade, by shooting French kids with a Fart Blaster &amp a Bubble Gun
AND handing out plastic referee whistles!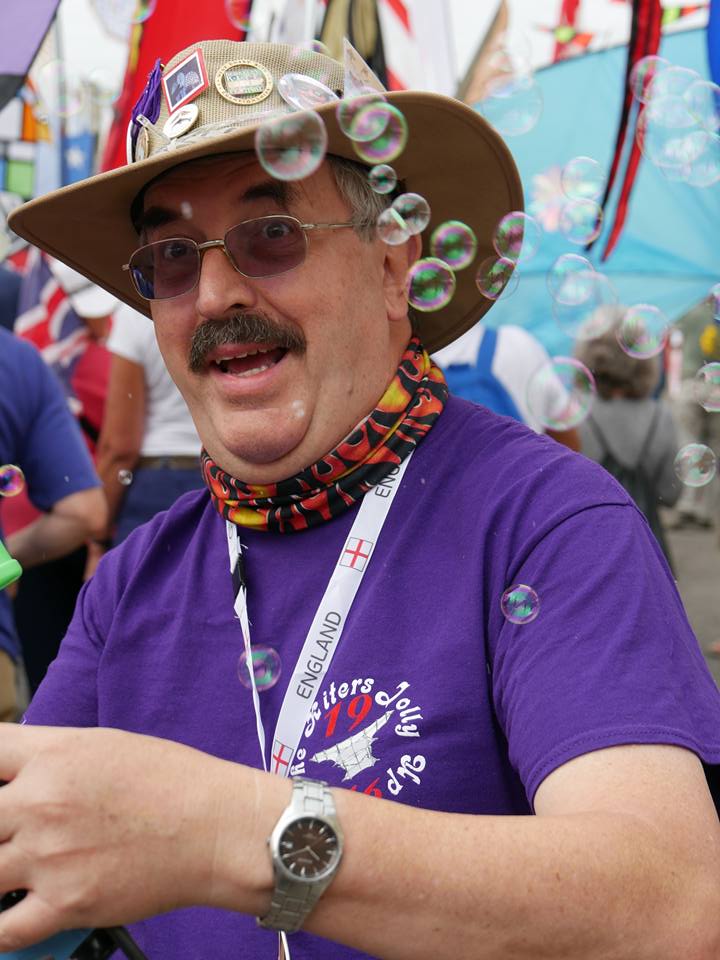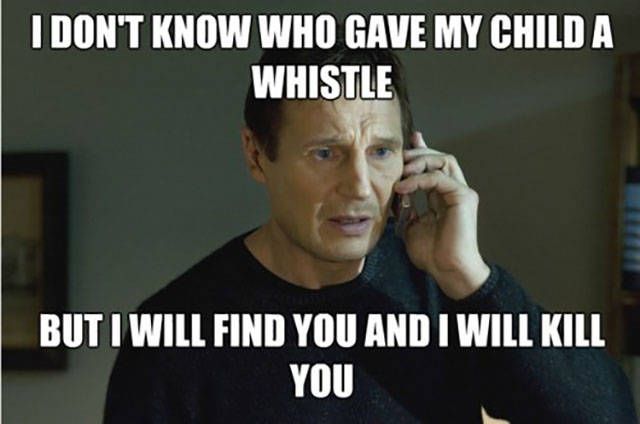 ---

CONGRATULATIONS to Nick James
He has been asked to create a display in the wind garden - details

HERE
---

There were some inspirational words to read...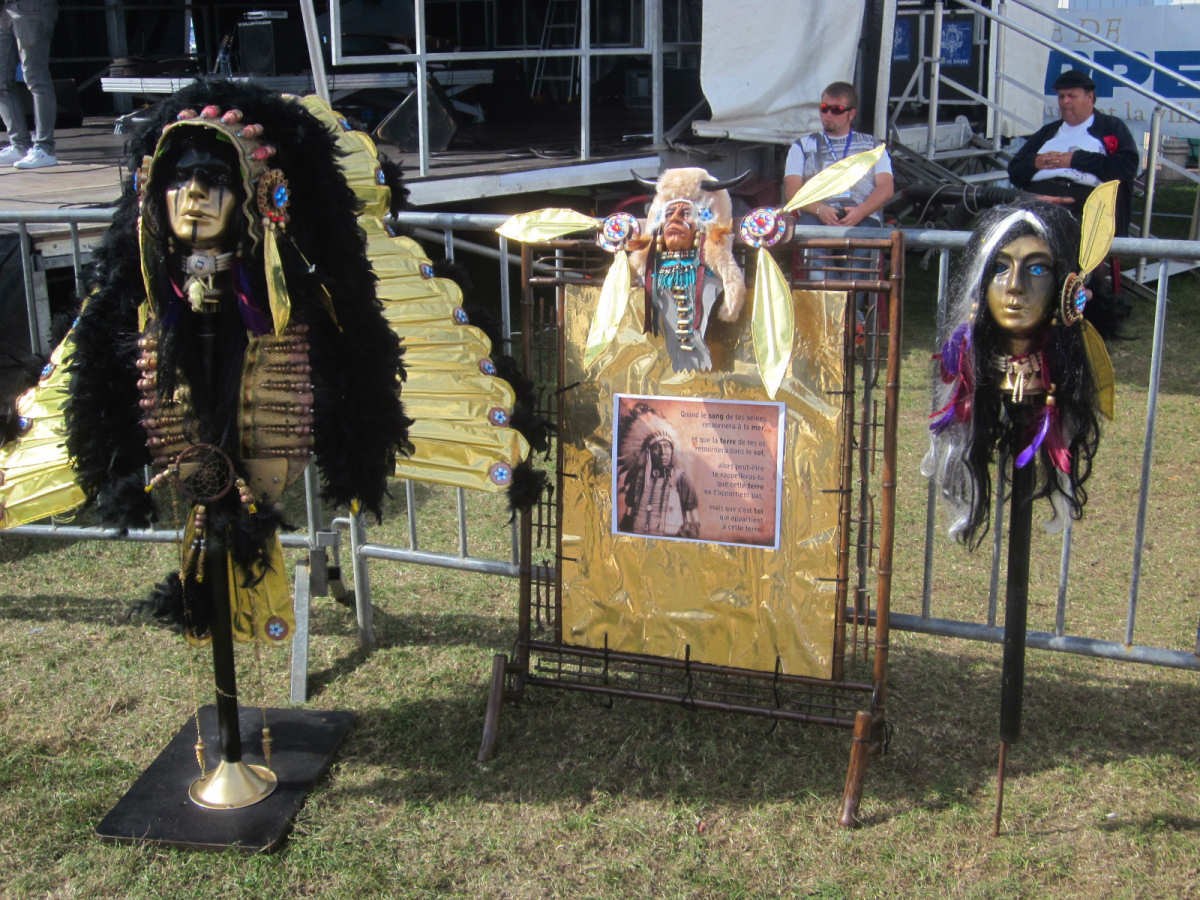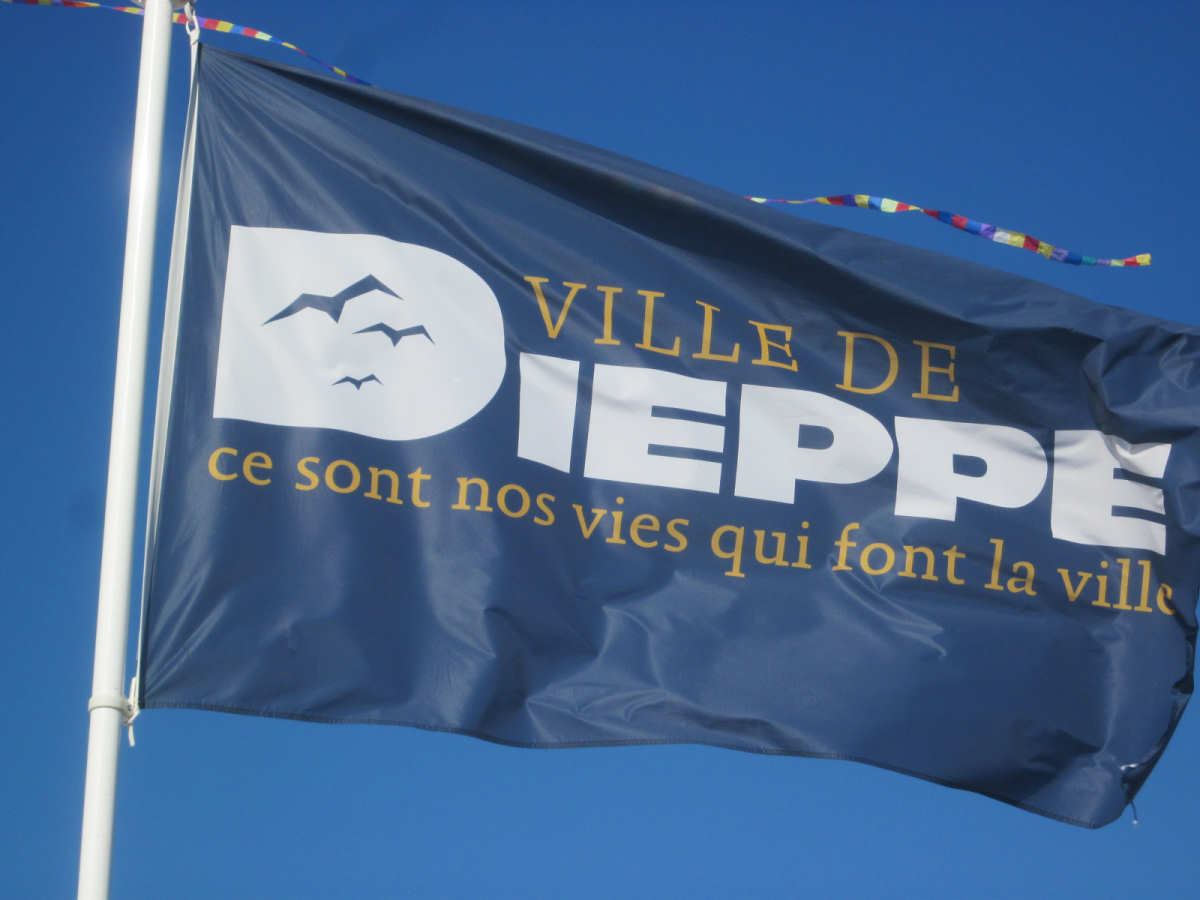 There was the usual "Kite Village" of traders selling all sorts of stuff


---

and there was an awful lot of stuff in the sky... before the weather turned nasty!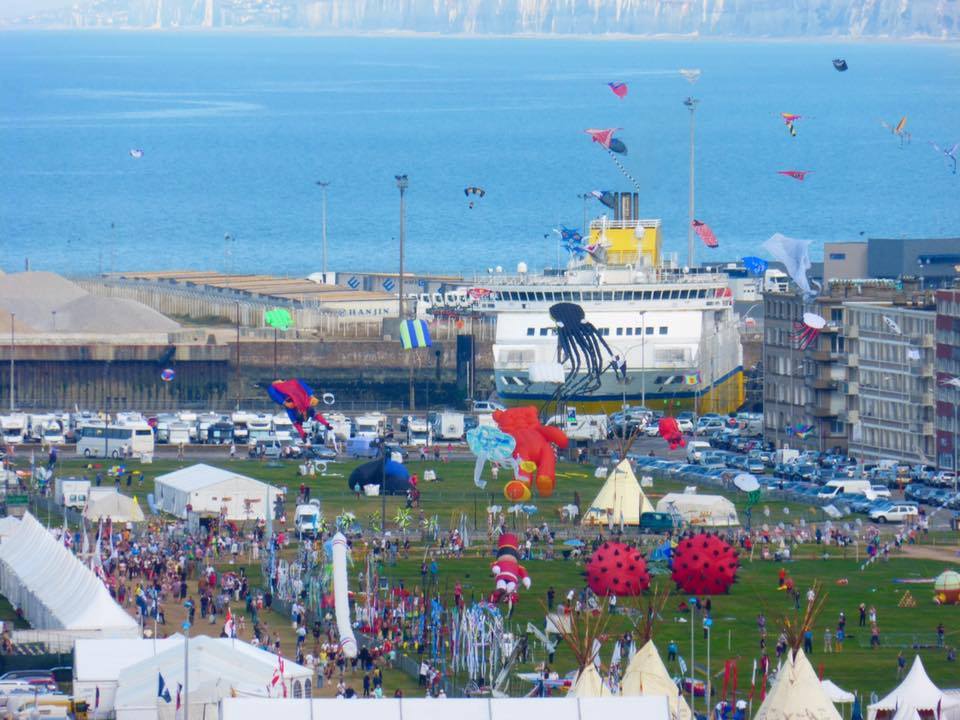 The Bench Chariot survived the Sunday Parade, and went on to do a Grand Tour of the whole site!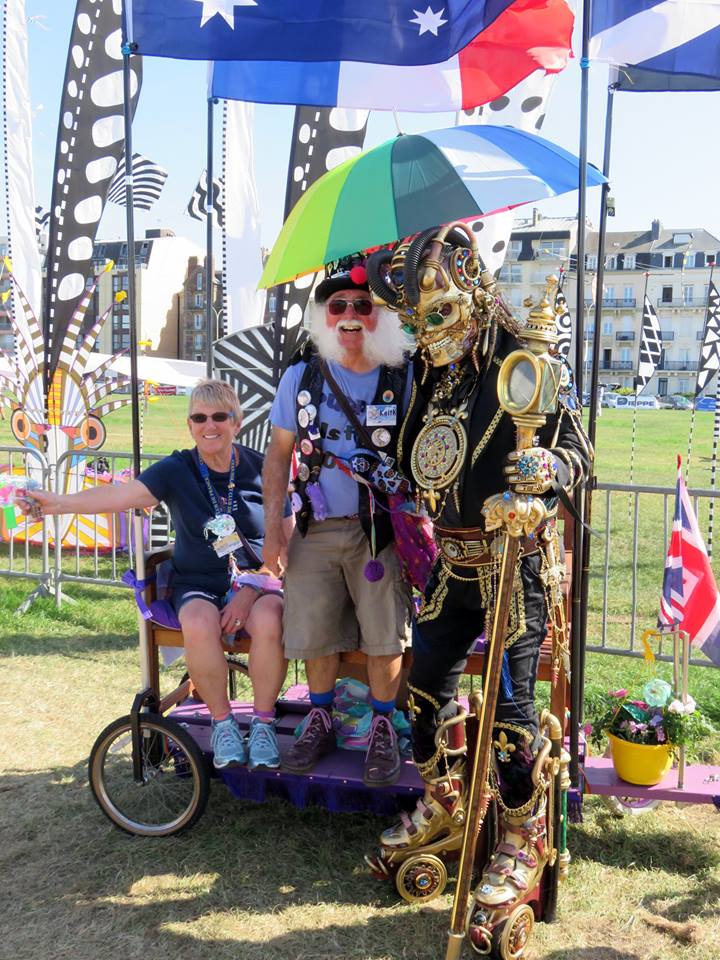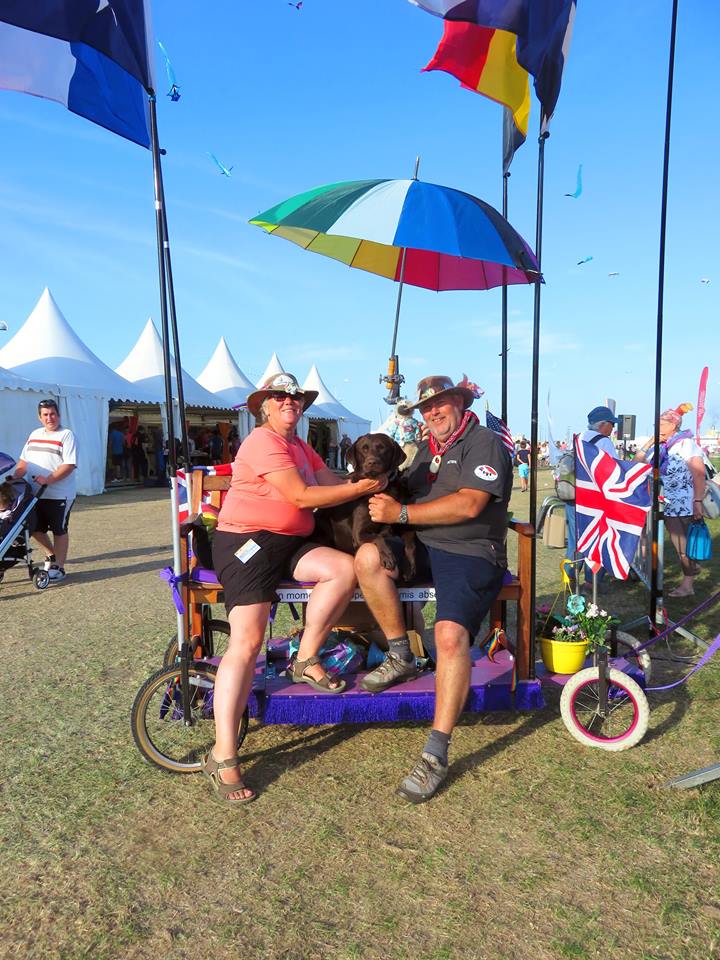 See Keith's entire Facebook Album

HERE



Love is in the air...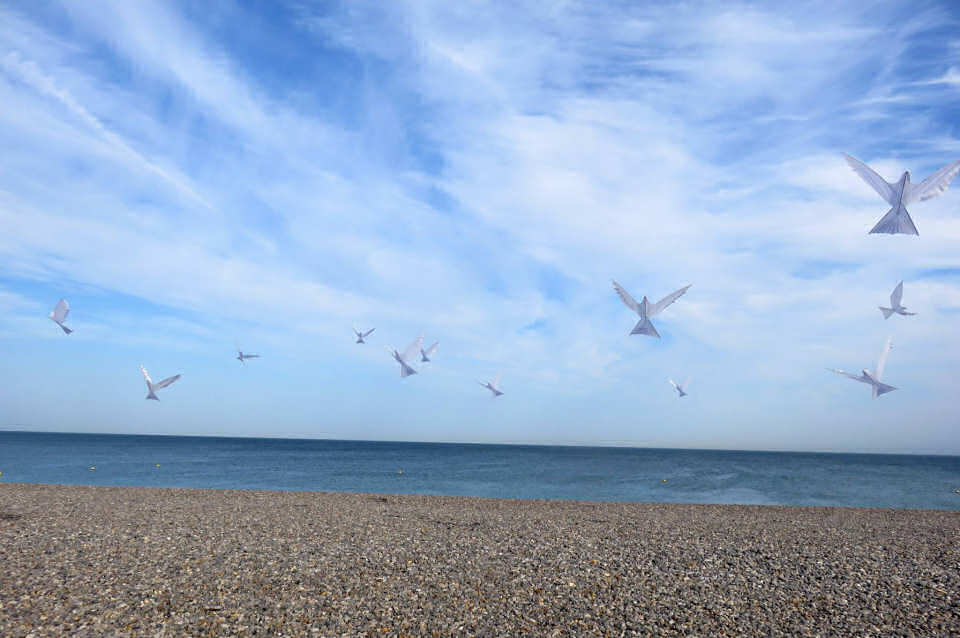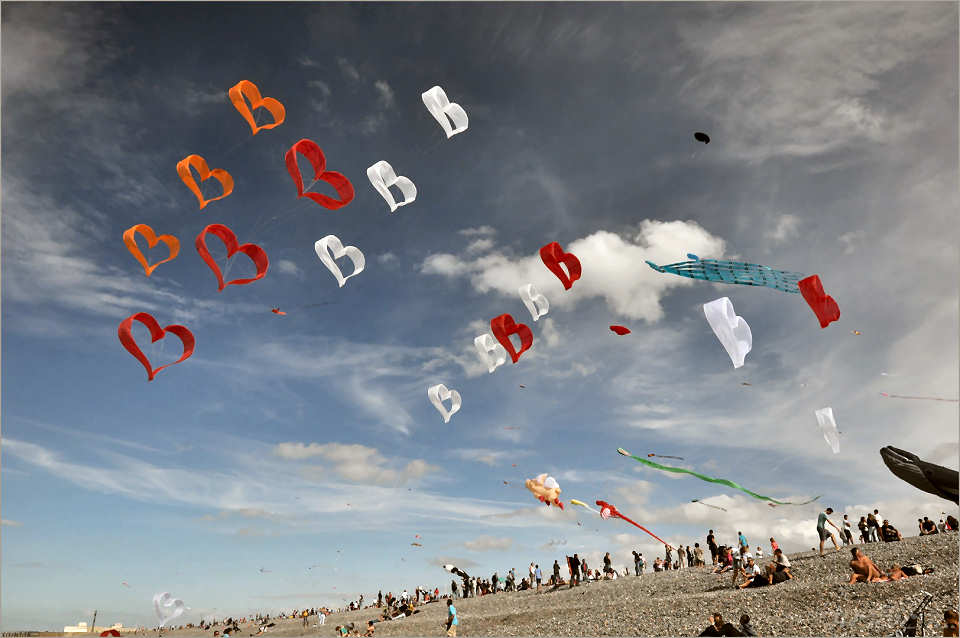 on the last Sunday evening, the Gits all went out for a nosh-up at "Tout Va Bien"
We started with a round of exotic cocktails and a couple of bottles of the house white...
Some Gits were clearly more interested in stuffing their faces than posing for a photo!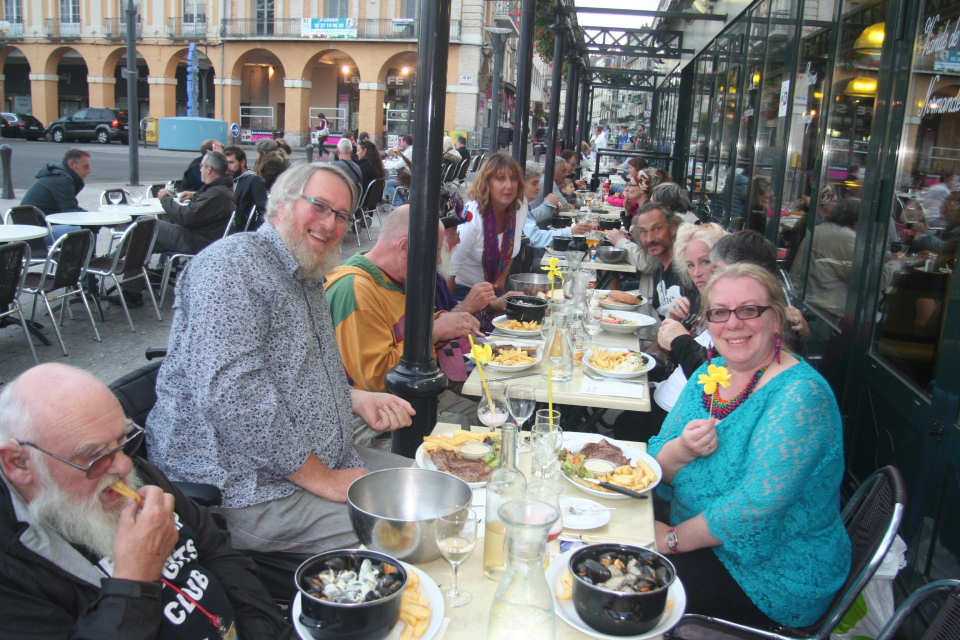 (This was the main course and SECOND round of cocktails!)
We had a wonderful time with great moules et frites, and some entrecote steaks, and cocktails, and crepes...
Jacqui left first, looking for a quiet spot on the beach to keep one of her last promises to her brother Jonathan.
Back at Git HQ, we fell quiet for a time, when we heard what she did - "Share The Love" indeed...
---

We later found out that the local newspaper had created a cartoon incorporating some of the GOG antics...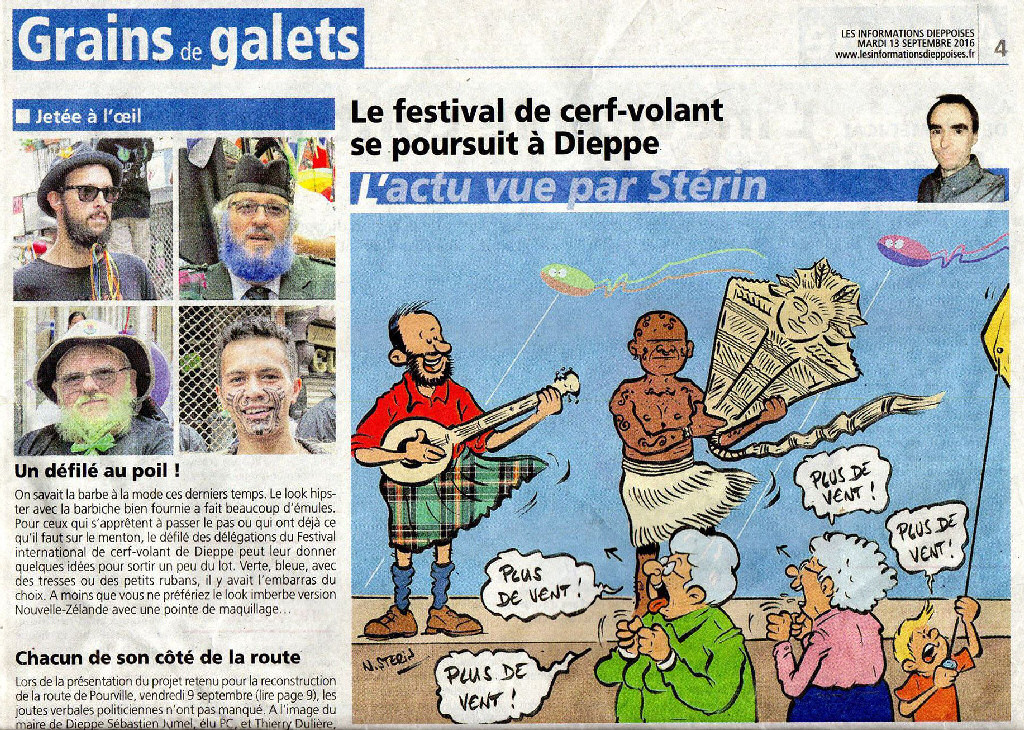 ---

Facebook Photo Albums:-

Sandra Scott

+

Gayle Woodul

+

Collin Marshall

+

Ralf Maserski

+


Gill Bloom

+

Axel Kostros

+

Gary Mark

+

LImagerie-Pelcat

+

Festival-Du-Cerf-Volant-Dieppe-Plage


Videos:-

Ville de Dieppe

+

Gary Mark

(Facebook) +

DIEPPE 1ère partie festival de CV 2016

(Vimeo)


Wind Garden

+

General Views by Pilon Dominique

+

General Views by Yann280870




The International Dieppe Kite Festival 2016

by Patrick &amp Patricia Mouchague

www.wokipi.fr


Yvette Taillandier:-

Maori Haka

+

Several Great Videos

+

Several Photo Albums


Birdman George Peters attacks!

Facebook Video