Update - November 2017 Christian &

Gayle

take a holiday at

The Dead Bird Buggy Bash, Galveston


- that runs over Thanksgiving, which is 23rd November 2017
- but I guess they wanted to "come early, stay late"!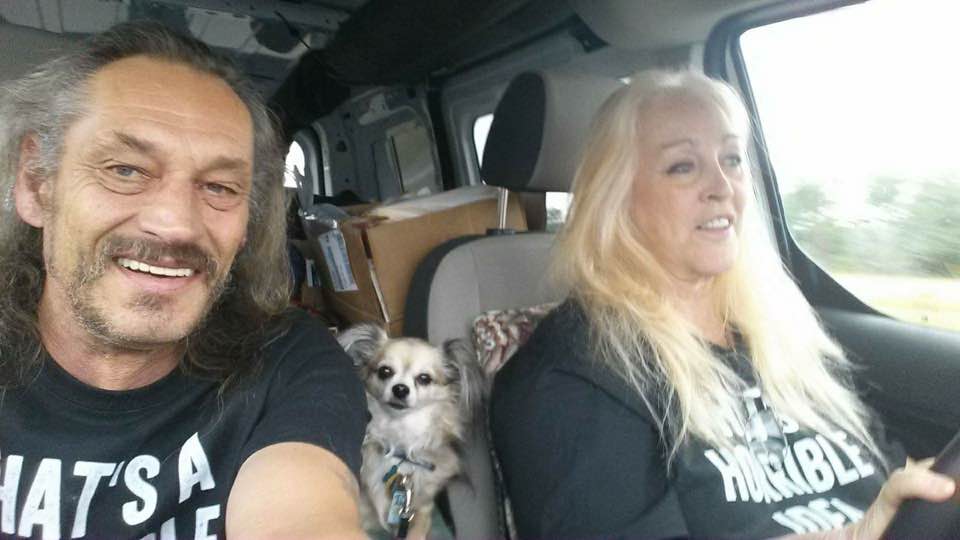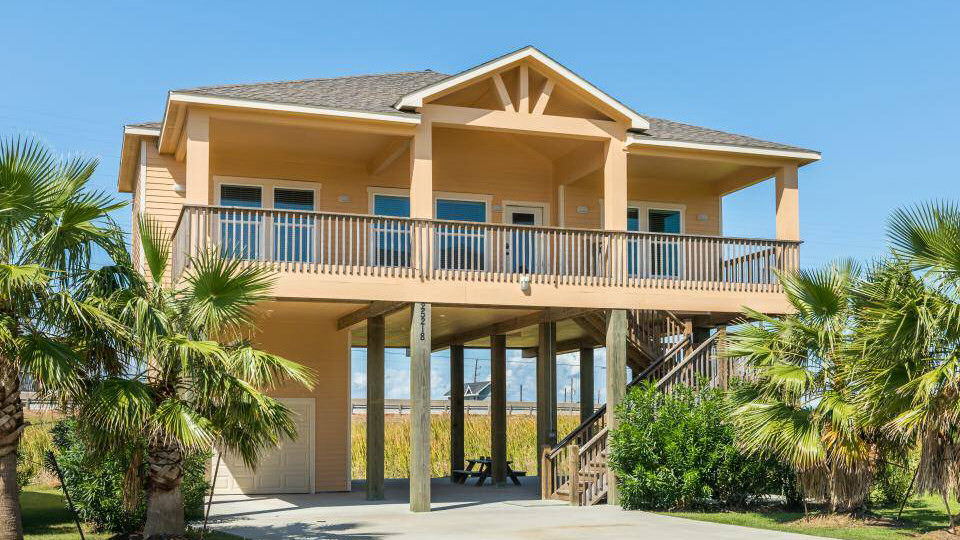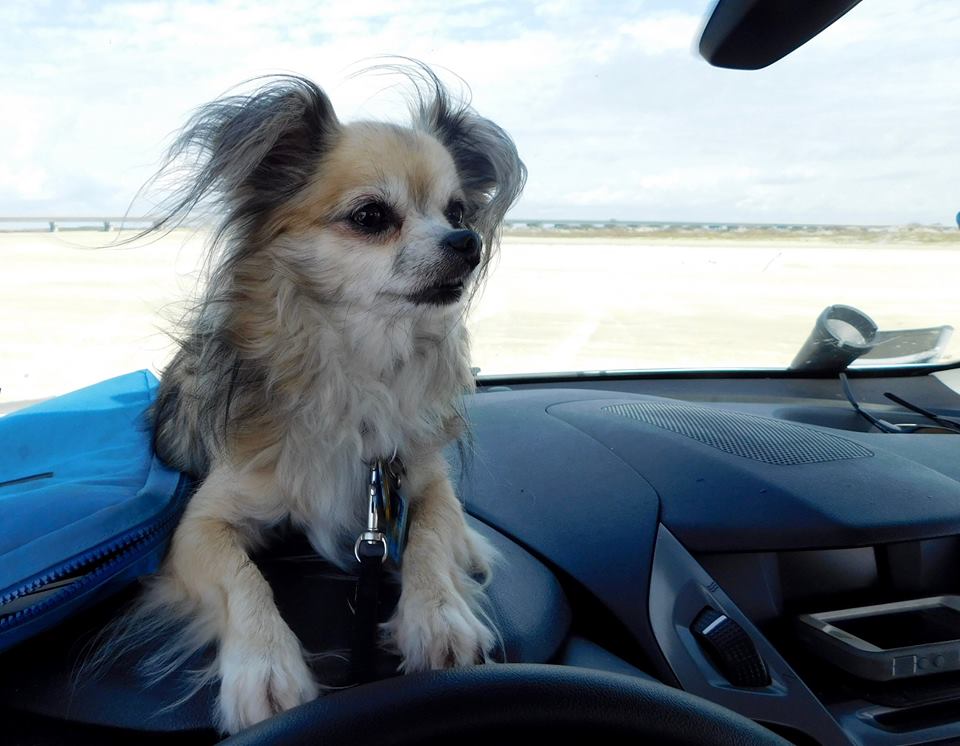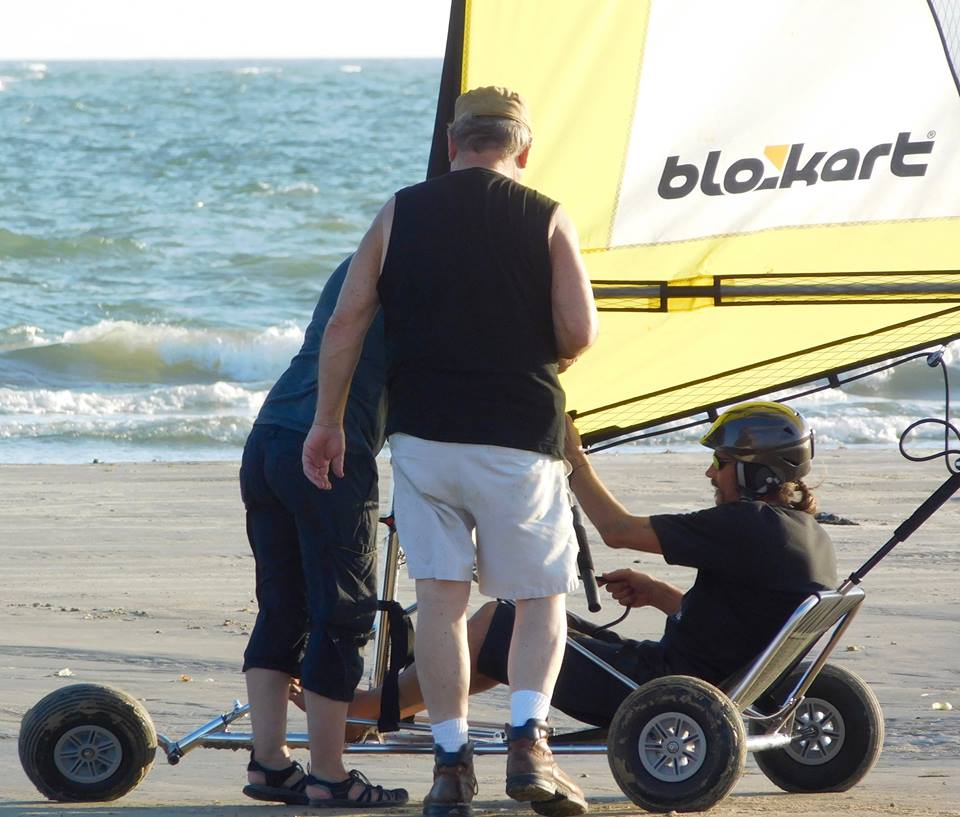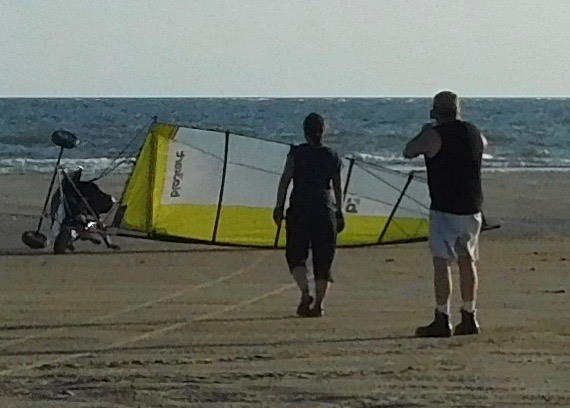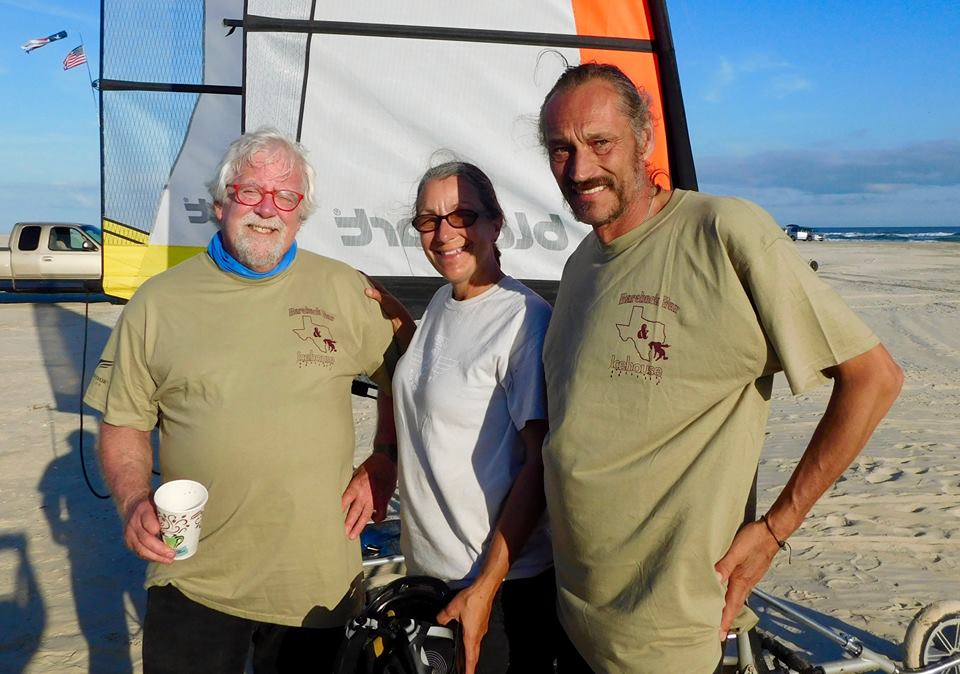 ---
5th September 2016 - "A Little Something" for Dieppe...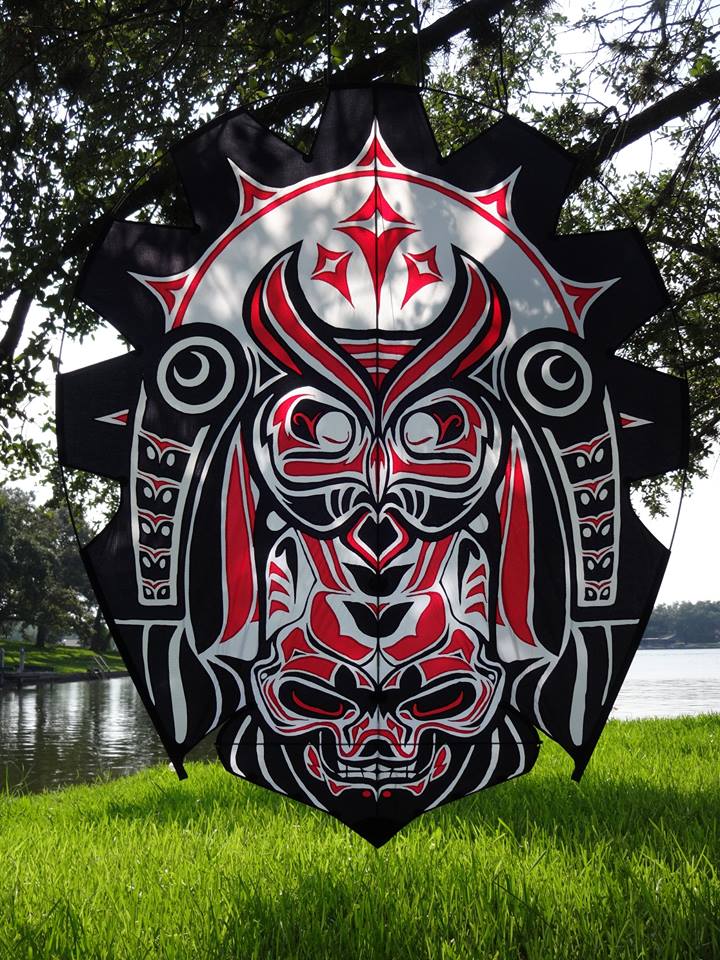 ---

Tuesday 2nd February 2016 - Happy Anniversary!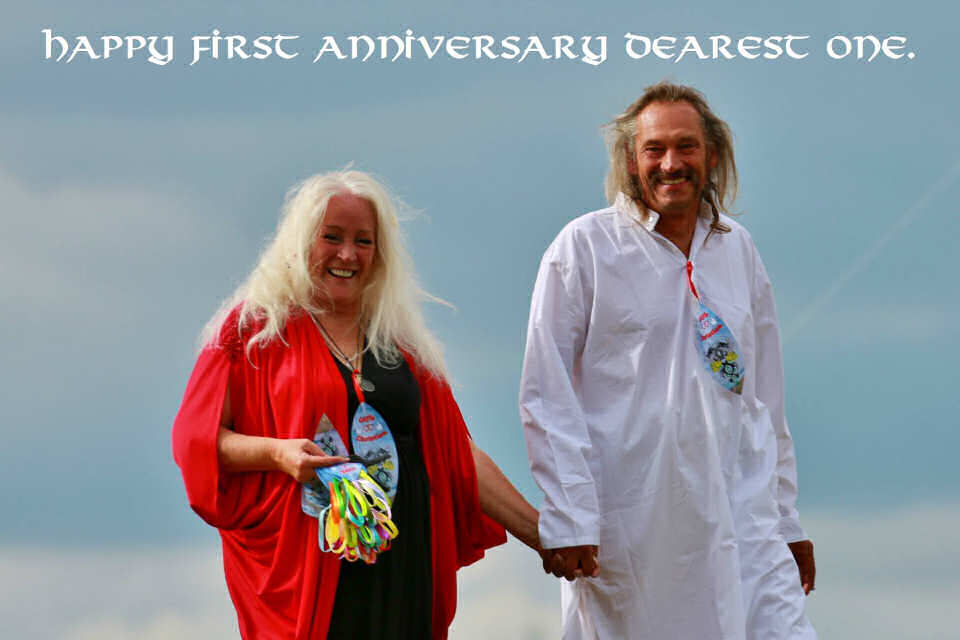 ---
Saturday 1st August 2015 - a Momentous Day for Gayle & Christian
Their Handfasting Ceremony was a memorable part of Jollyup 17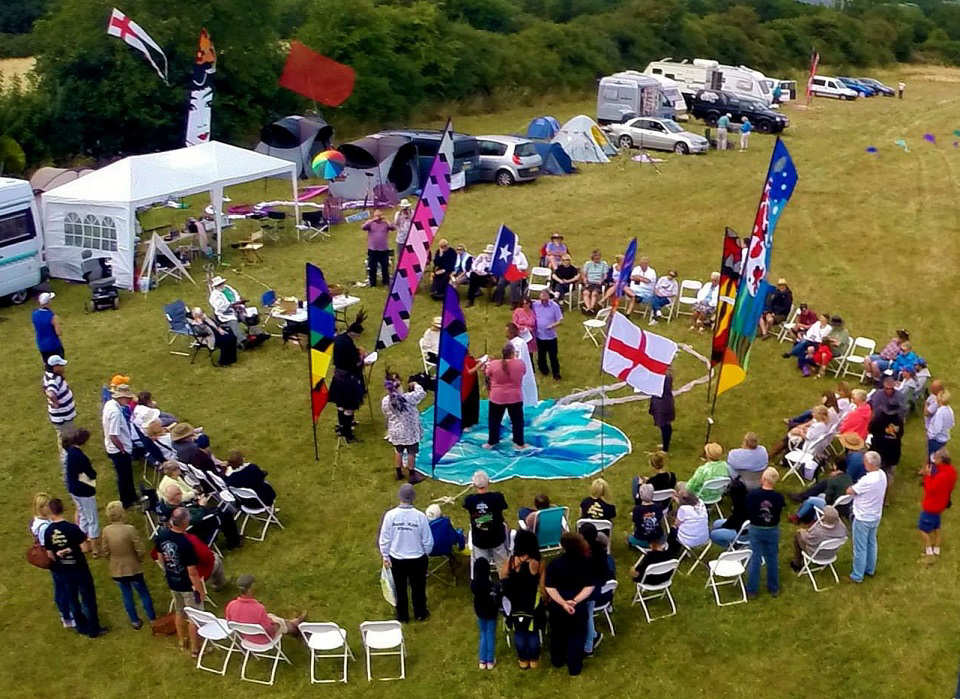 Click Here for photos & details
---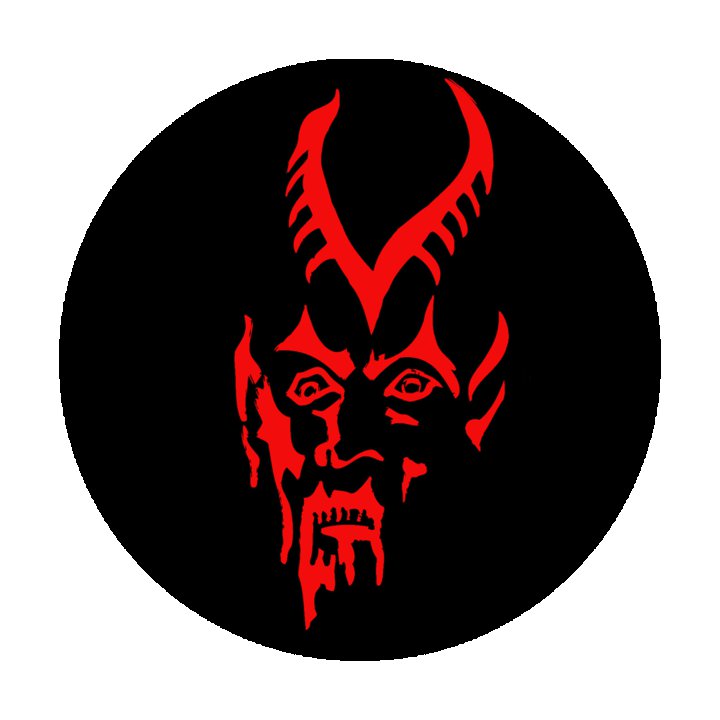 Xmas 2014 - "Hello Detmold, Basingstoke Calling... Gayle - what a surprise!"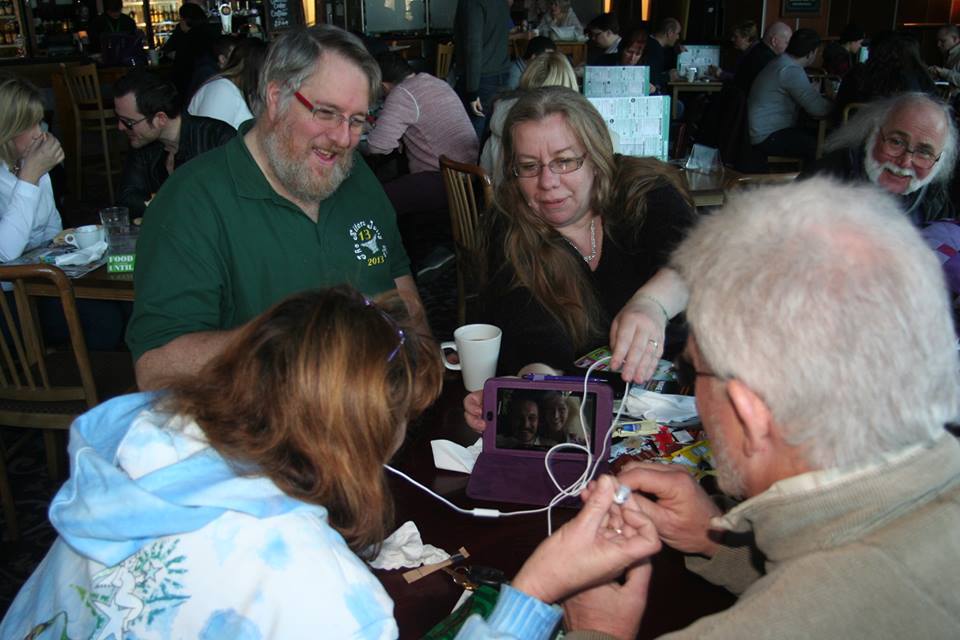 The thistle & the Rose -one of his beautiful roks created for Andrew & Sandra Scott's wedding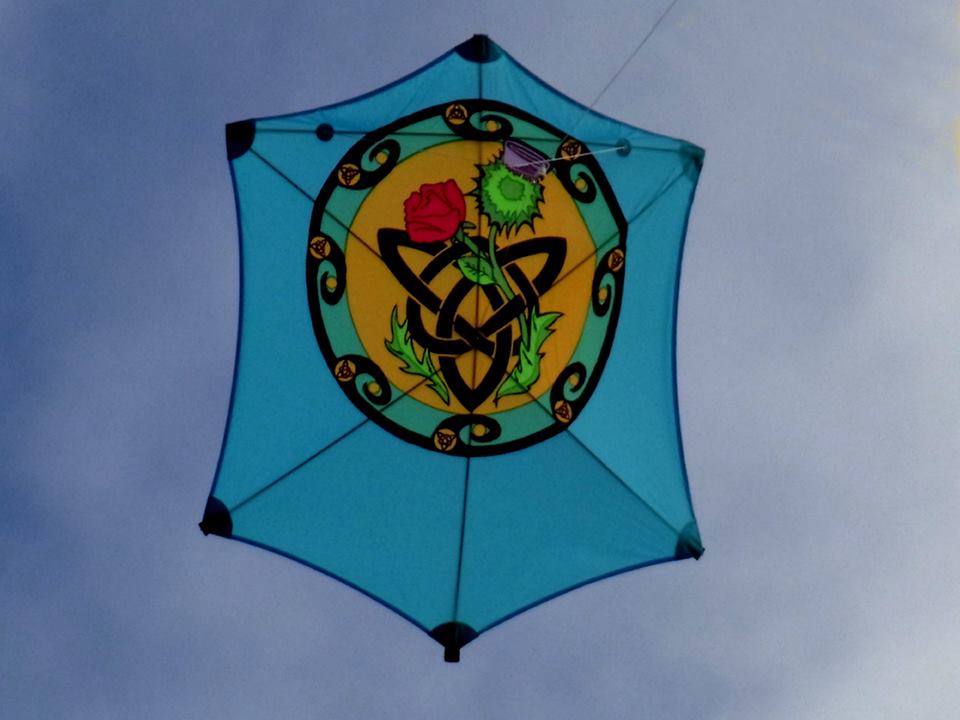 hard at work at Swindon 2013 - Snake eye!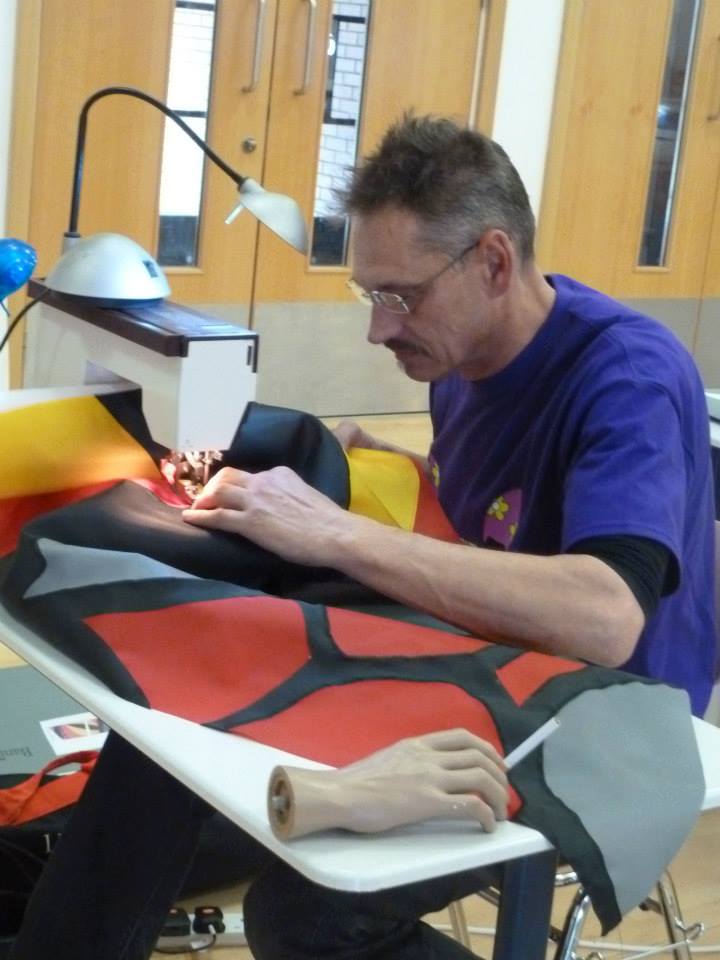 Christian has fallen into bad company...



Evil Green Meenies have possessed his beer!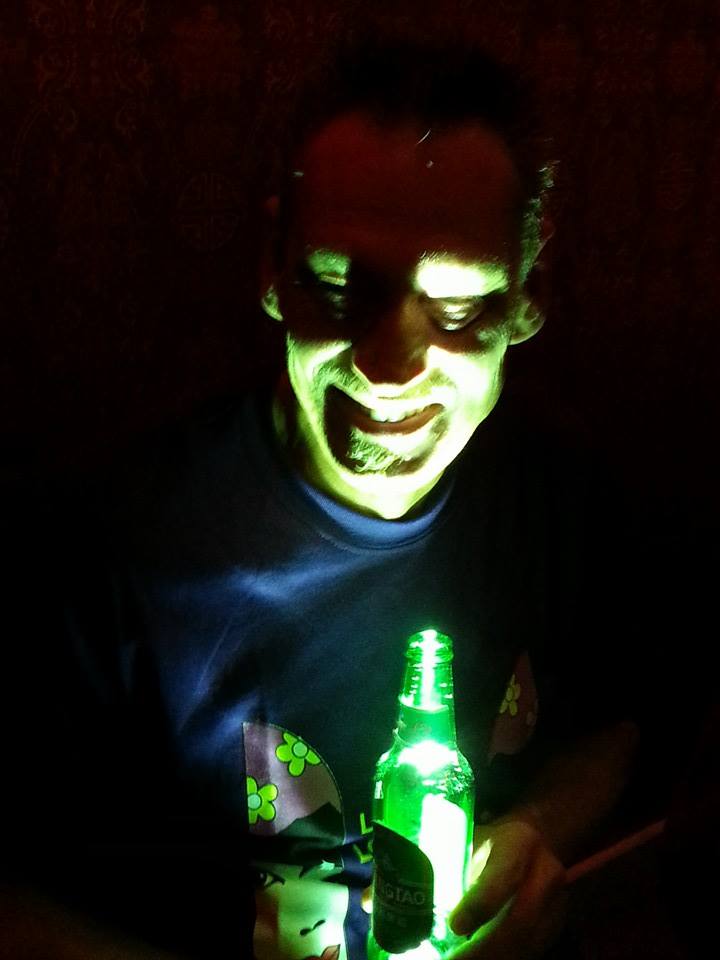 CBP Roks assembled - Jollyup 13 with all the Usual Suspects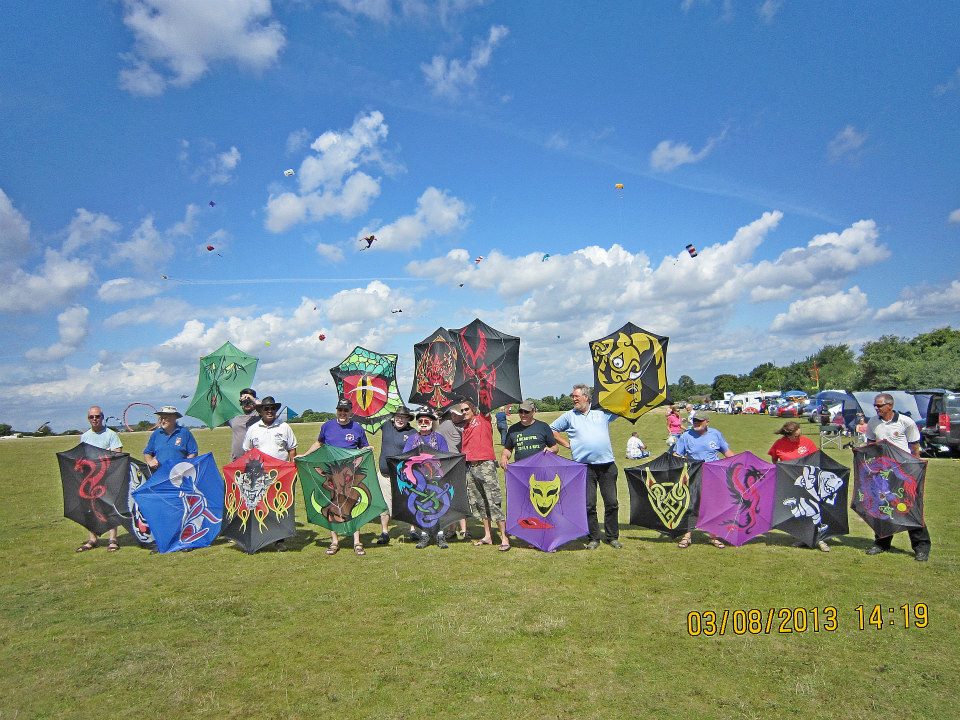 The Flaming Beast (the kite, that is)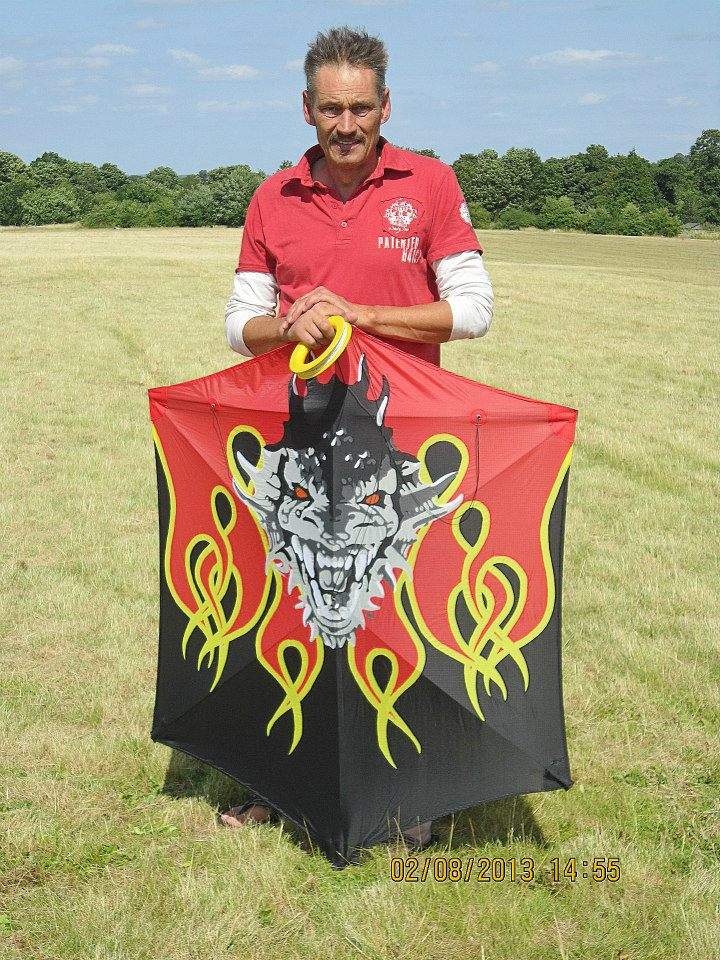 Funny thing - wherever they go, there are always kites and beer! (AKA Convention 2014)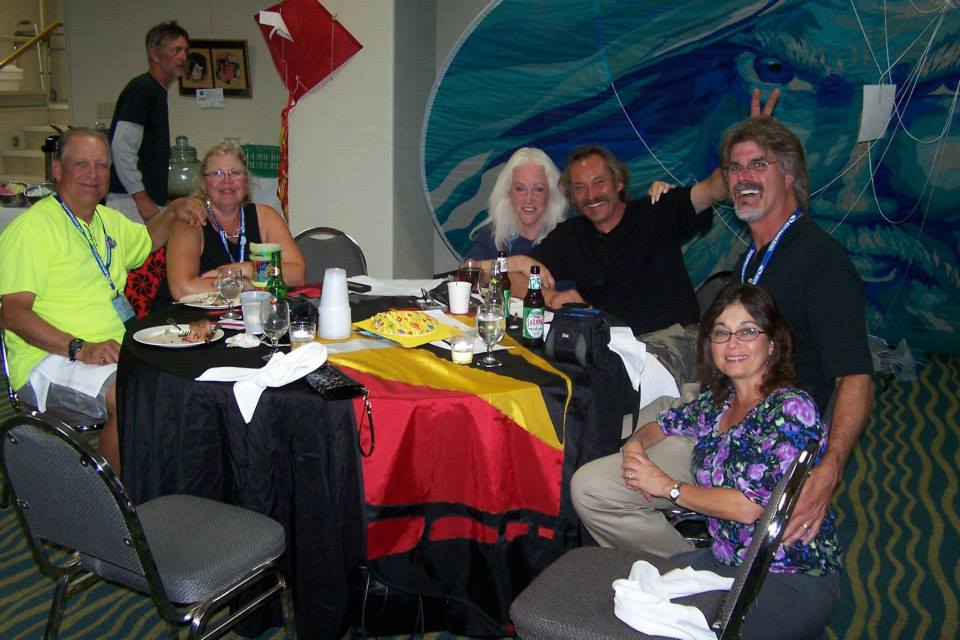 Gayle & Christian, sitting in a tree - K - I - S - S - I - N - G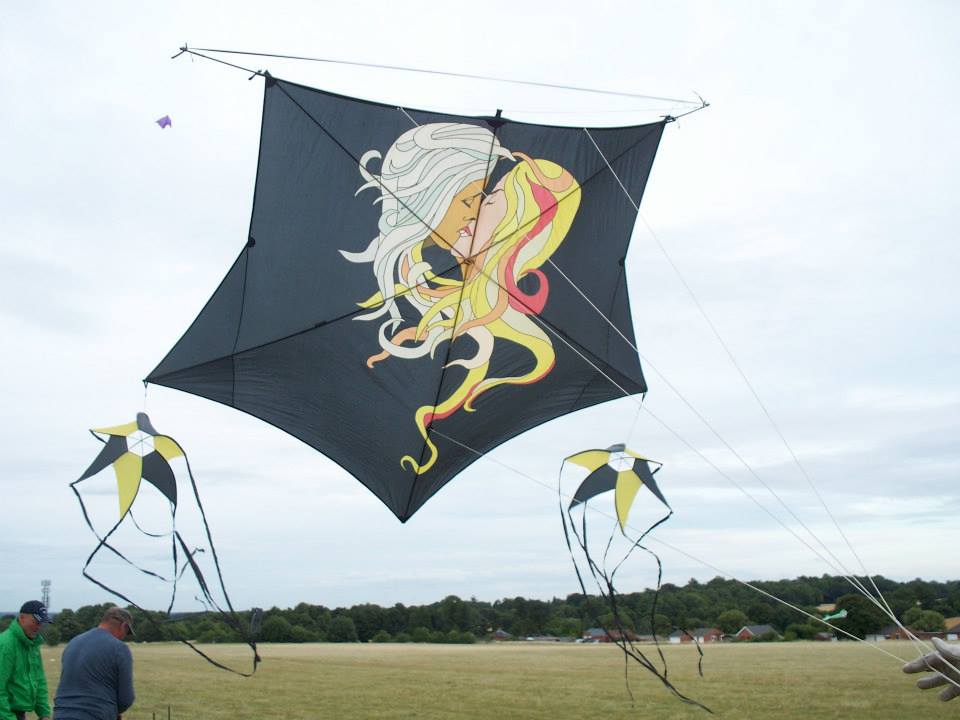 ---

Finally - at the GOG Christmas Bash 2014 - he revealed what everybody knew!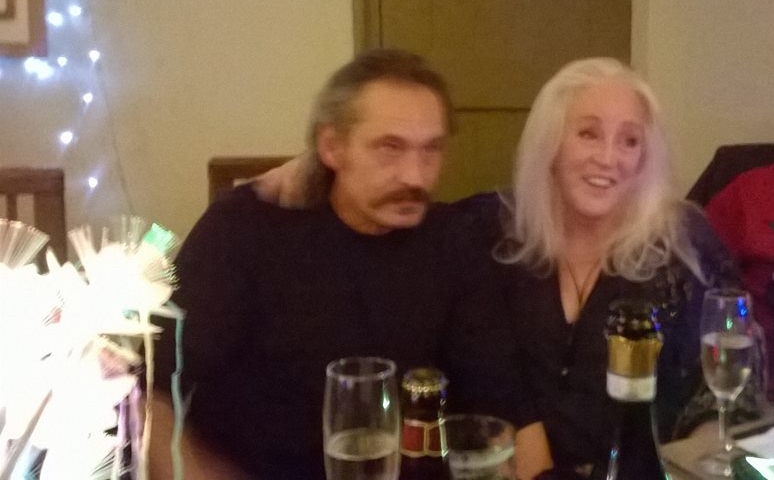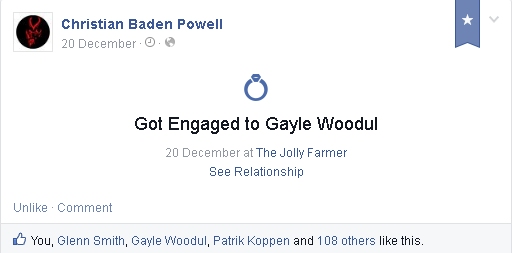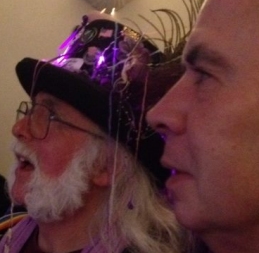 Woohoo! Much applause, cheering and drinking of toasts (any excuse)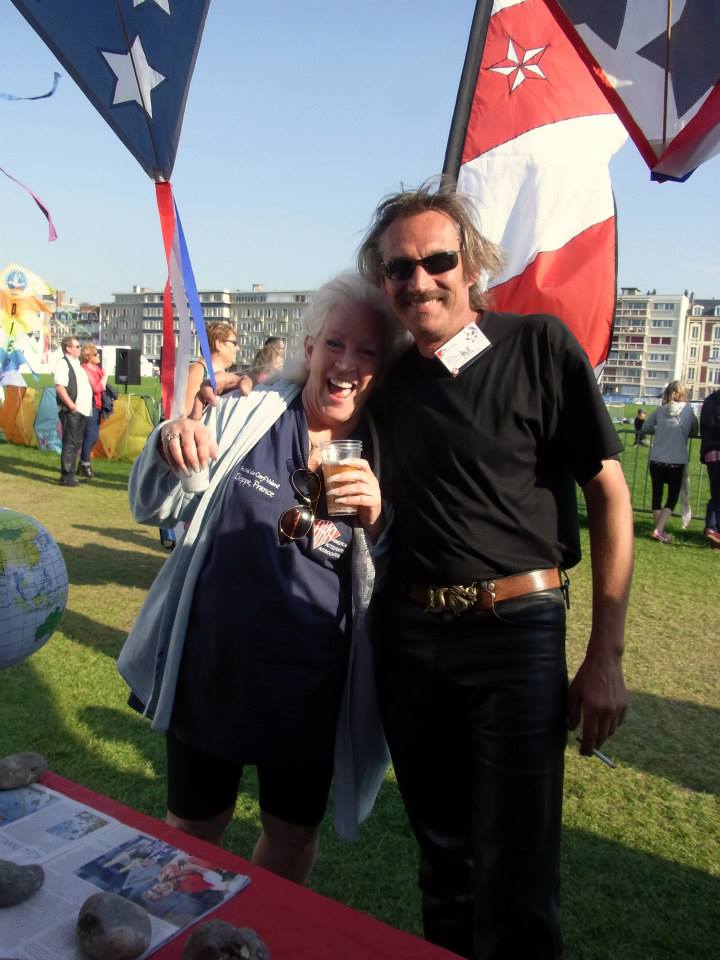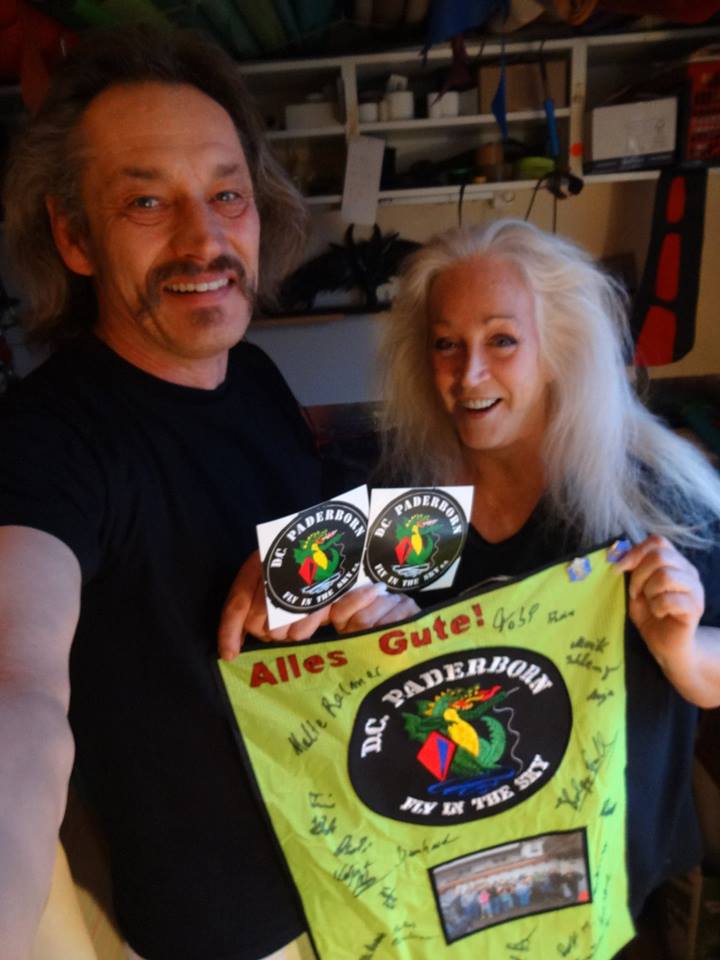 The Lovebirds have now set up home in Marble Falls, Texas!


We wish them all the Luck & Love in the World