Alan Outram


Senior Grumpy Old Git



November 2016 - Alan's got a new toy! Night kite inherited from Les Reed

To see a short movie (78 seconds) of it in action, please click on the image below
---
Alan in a predicament astride the gate behind the Jolly Farmer at Cliddesden
- sorry to have to report that we were all helpless with laughter! 23/11/2013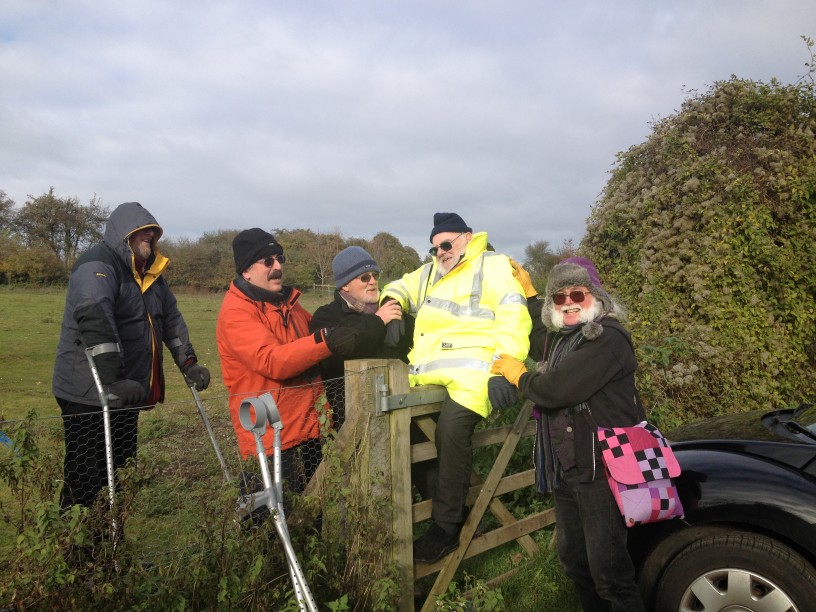 These high jinks following the successful test flight of Andrew & Sandra Scott's wedding present Brassingtons
(photos soon) and prior to the Jolly Farmer Conker Challenge where we all suffered glorious defeat.
Alan doing the washing up Again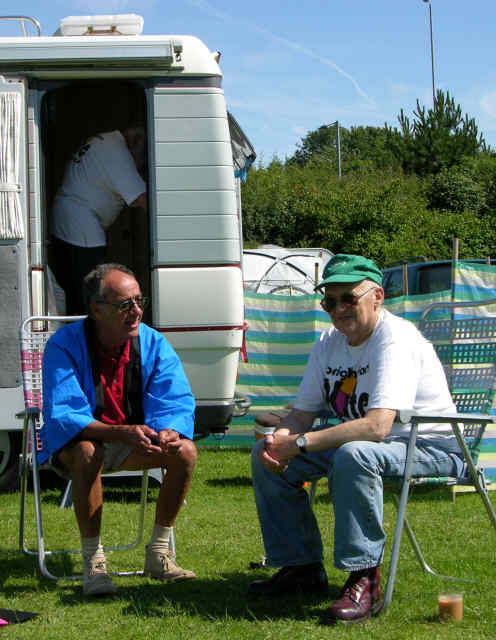 John B and BOF John Barker gossip while Alan does the chores
A Pirate - Tewkesbury July 2006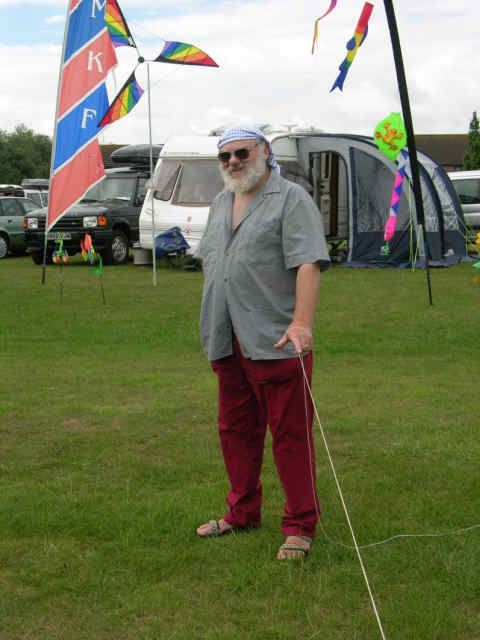 A Pirate making off with somebody's kite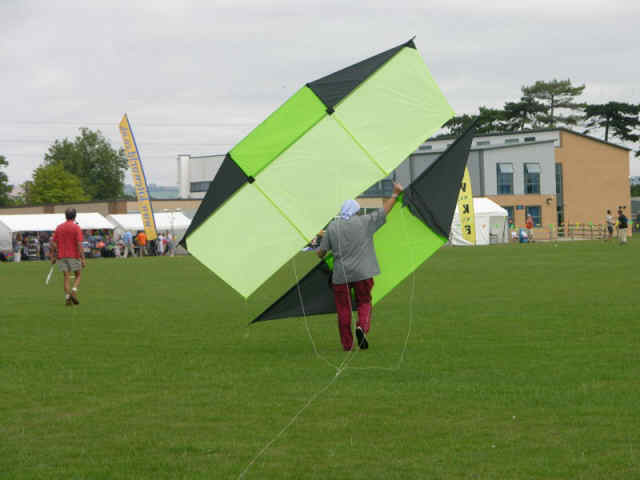 (supposedly preparing Maurice's DoPeRo for launch)

Not sure what they were up to here - supposedly "saving water" ... hmmm!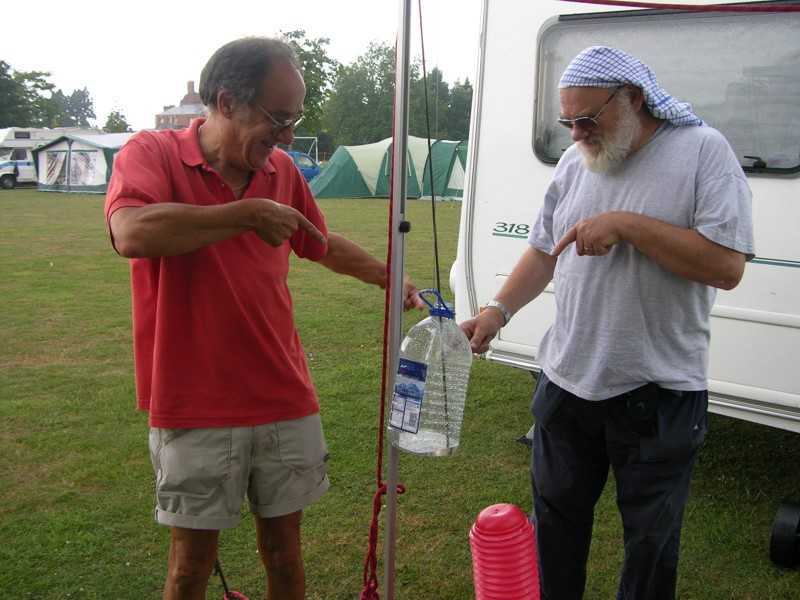 Thinly-disguised Pirate test driving the Git GoGoCart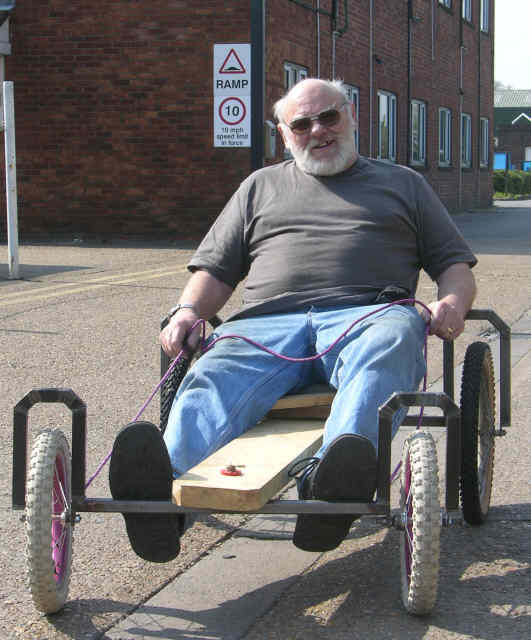 Basingstoke 2006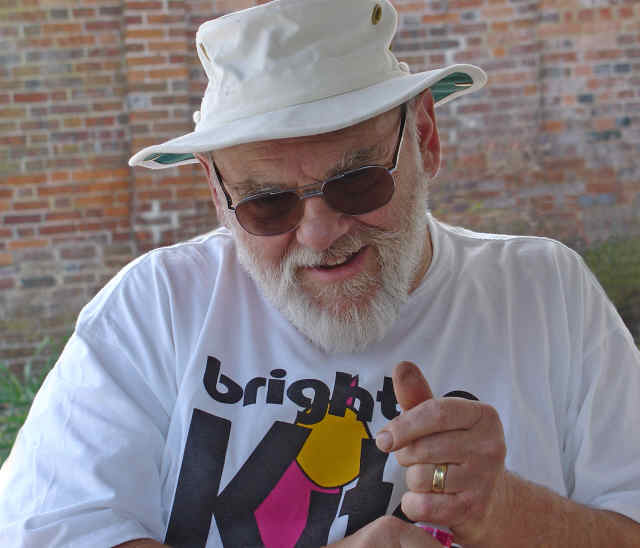 Horton Farm in May 2008.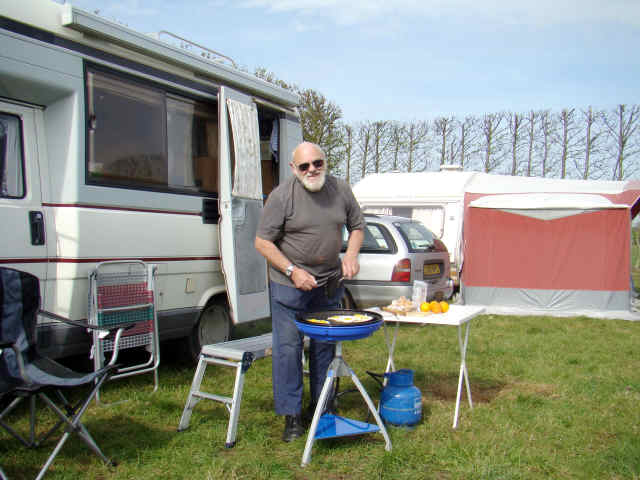 It could have been taken anywhere:
Alan is THE Full English Breakfast Man
Now here is a rel gem. Alan's Original Driving Licence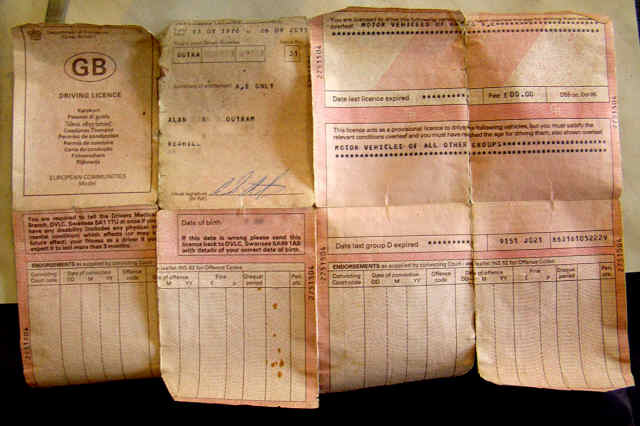 Believed to be written in Aramaic - He has taken great care of it
| | |
| --- | --- |
| | |
| What a great picture | This boy really knows how to have fun |
Alan and Maurice - Tewky July 2006 - it was May of this year the GOGs came into being
- and they still look relatively normal...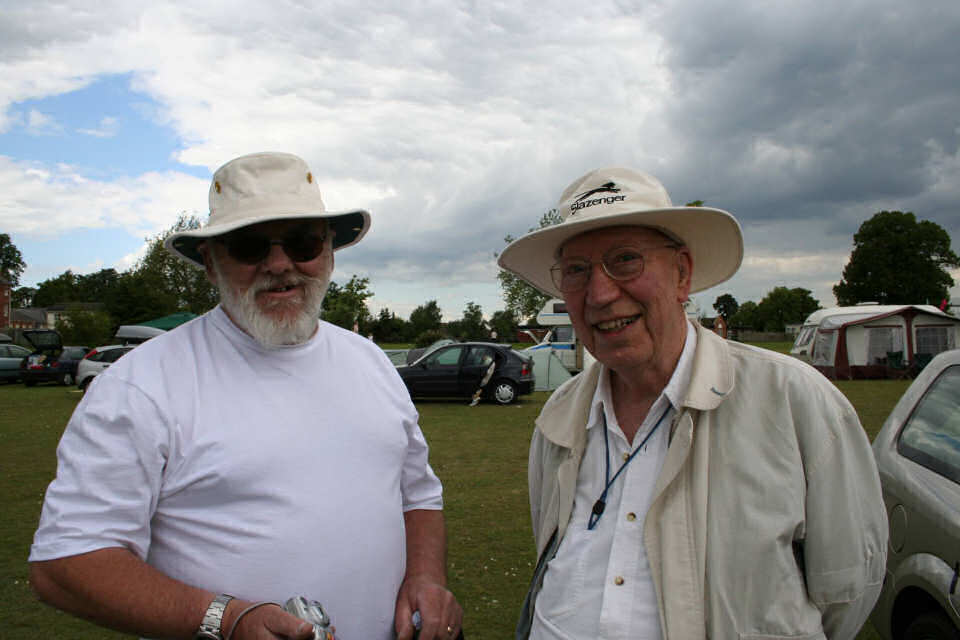 After Dark Shenanigins at Tewky with Glowing Boules!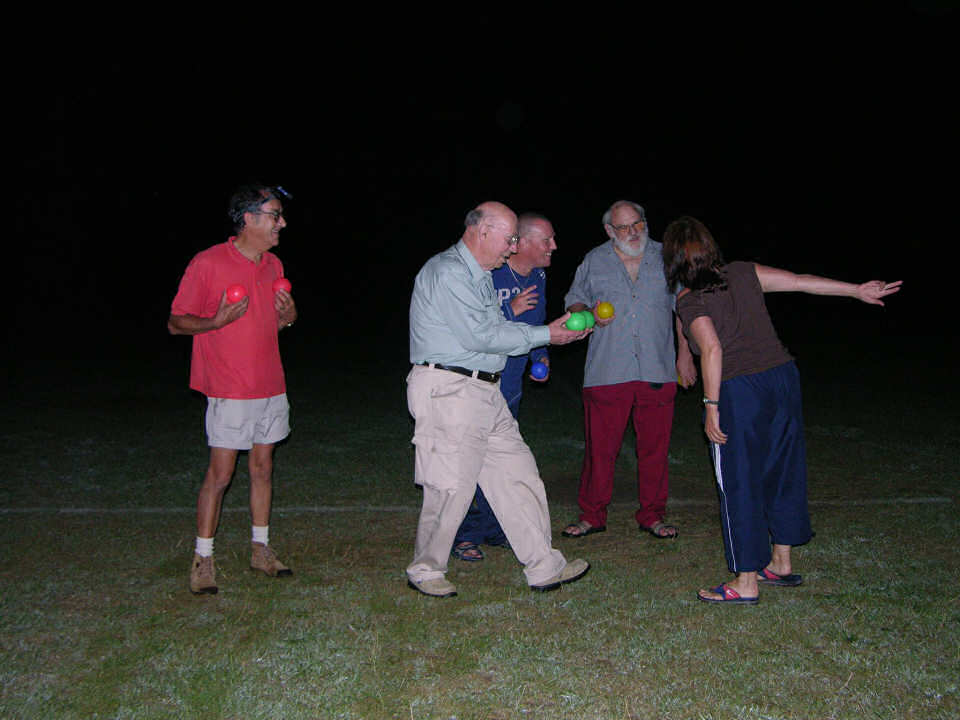 Home - About Us - The Gits - GOG Chums - Git Toys - Old Events - New Events



All rights reserved, so don't you go copying any of it without asking or we will git you