Very Tasty.....I suppose I should say Thank you to John, flambé bananas sans flame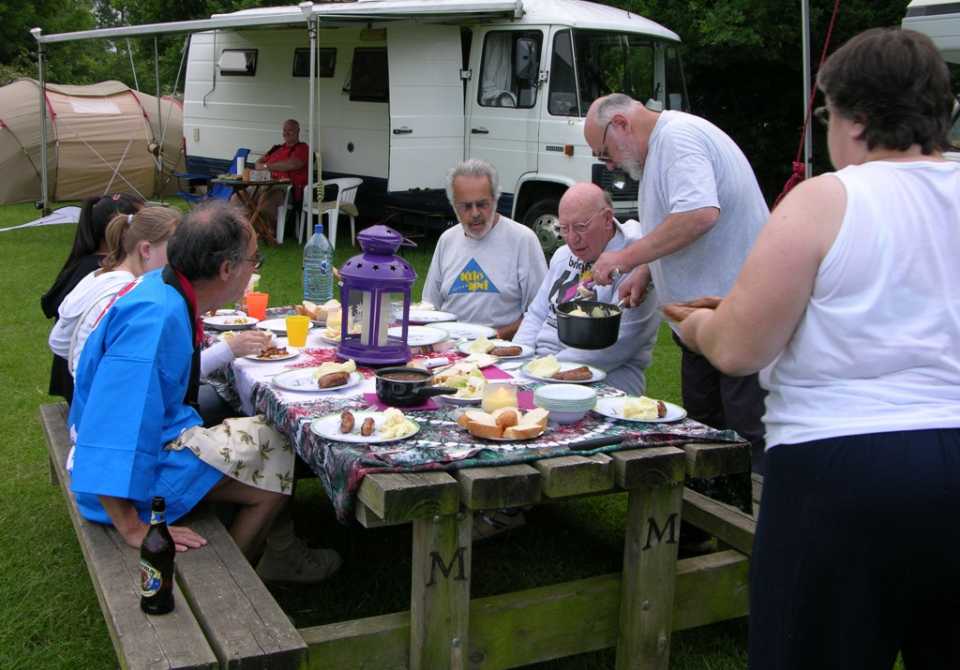 Dave McArthur dared to try a stunt kite!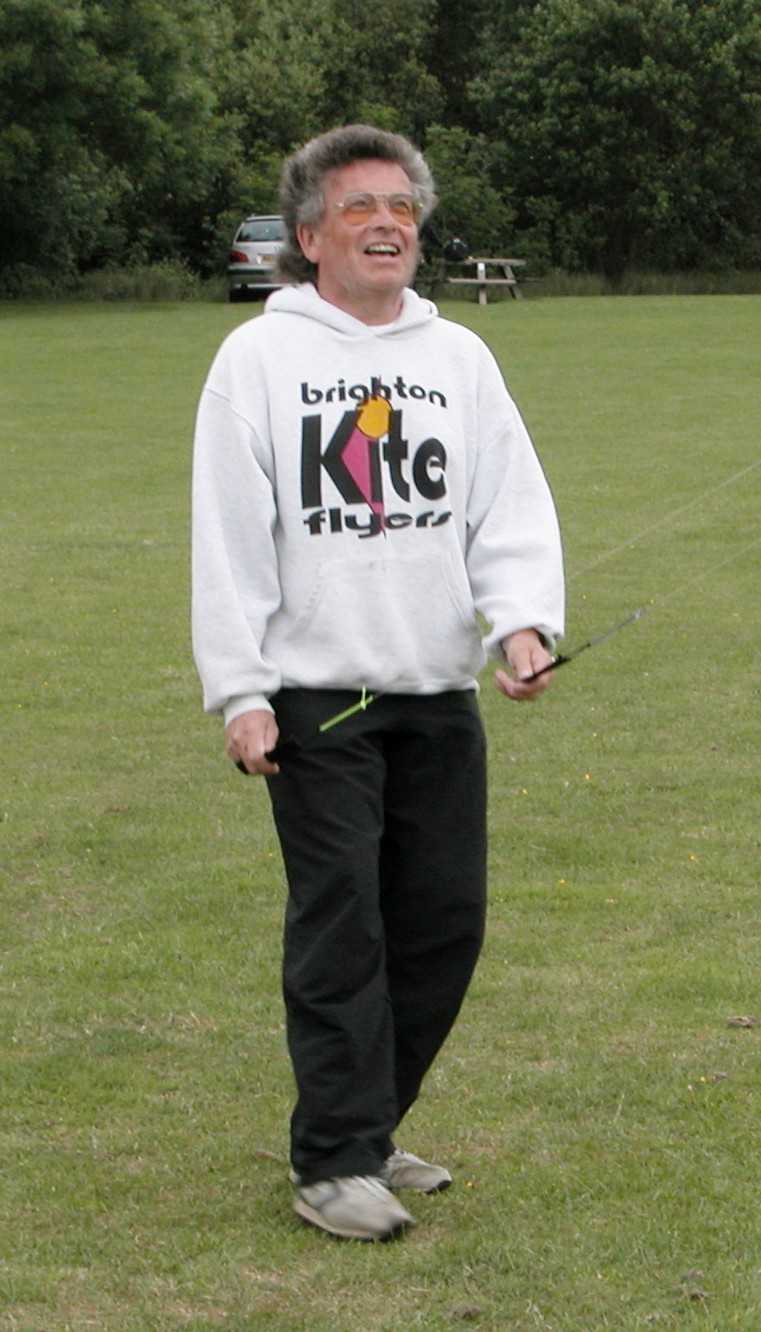 The Jolly Crew on Sunday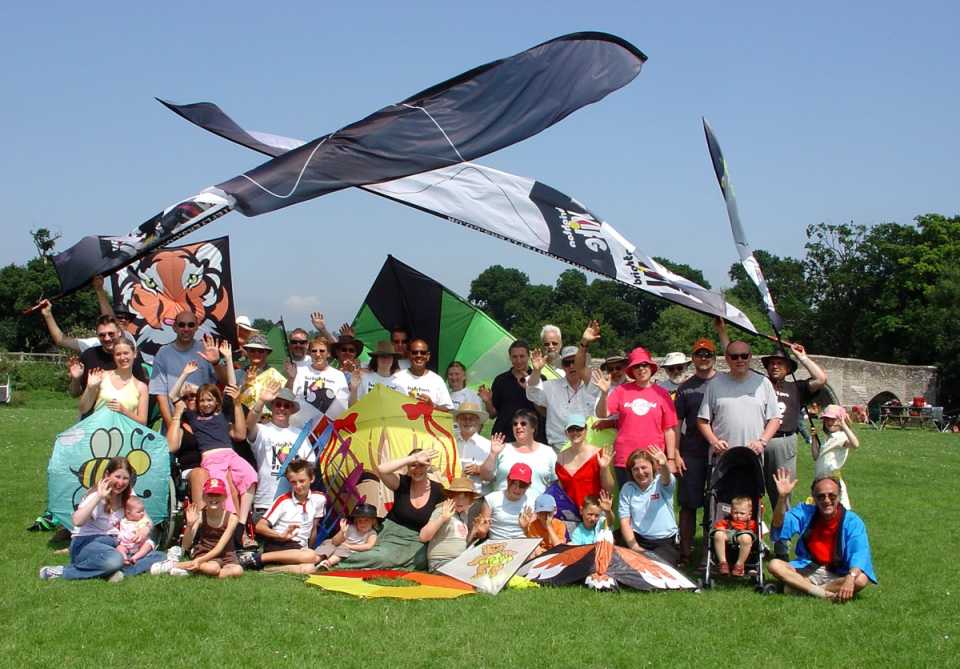 ---
Teston Bridge Family Kite Weekend: 11-12 Aug 2007
Laydeez an' Gennelmen! ...... Making her public debut today at Teston......
The one everyone's been waiting for...... Introducing! ...... (drum roll please)
CLICK HERE FOR DRUM ROLL
The "When-John's-No-Wind-Kite-won't-fly-will-fly-kite"!!!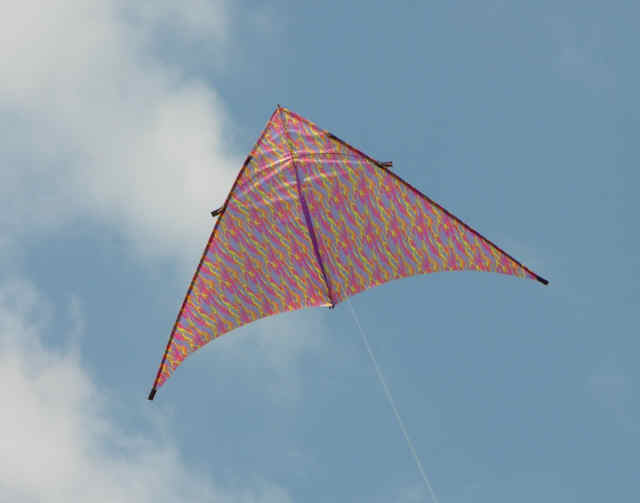 Thanks to Danny Rice for his invaluable advice & assistance, I now have a kite that flies on a breath of air
and stays in the sky after John's No Wind Kite is back on the ground, not  at 2000 ft as John would have us believe!
I see the hint of  a bad loser!!!!!!

APPRECIATIVE GASP

or

APPLAUSE

(you choose)
---

Thank you to the very kind Lady, who took this picture.
What she must of been thinking, I don't know !!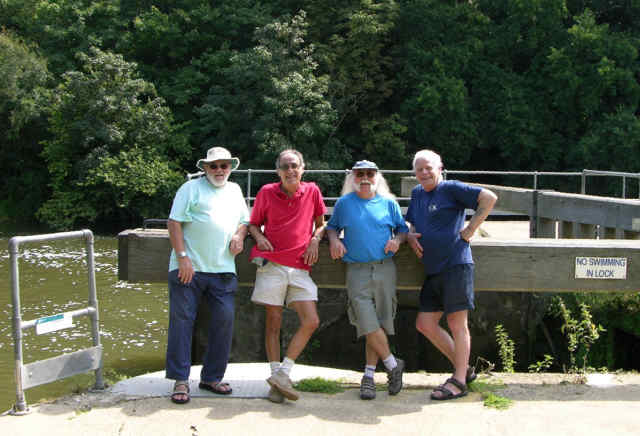 Alan, John, Keith & Tony Lloyd (possibly Tony's last Git event)

Dave, John & Roy deep in discussion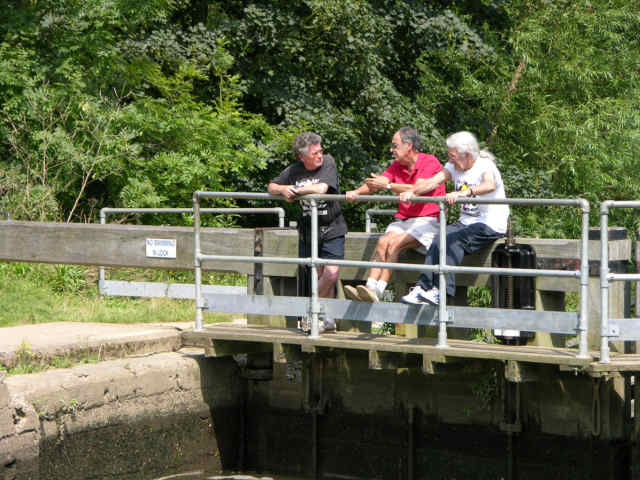 Look John no cars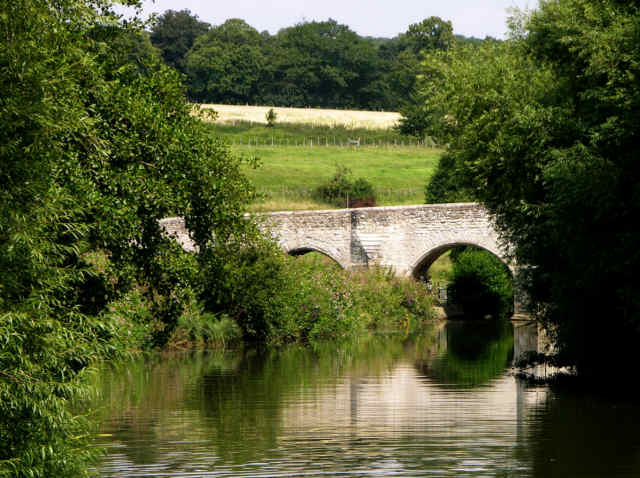 Done it again - still no cars!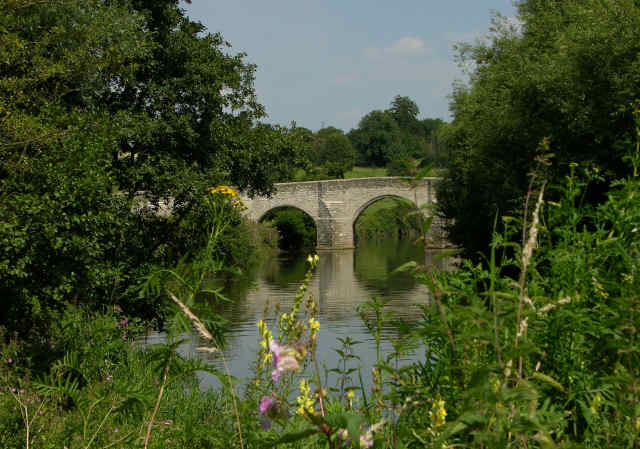 I can't remember what these where called, someone help please?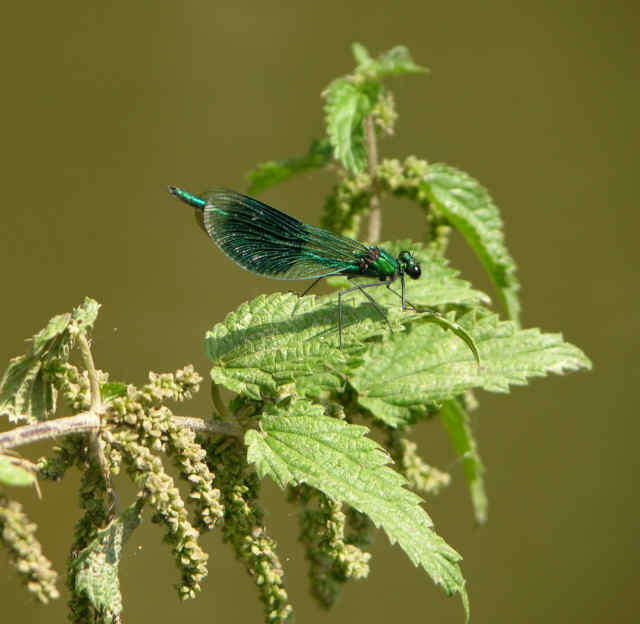 Calopteryx splendens  actually

 - Thanks John , I'm told in plain English "Damsel Fly"

This next one's not bad considering it was at full digital zoom & hand held,
I think the reflection is rather nice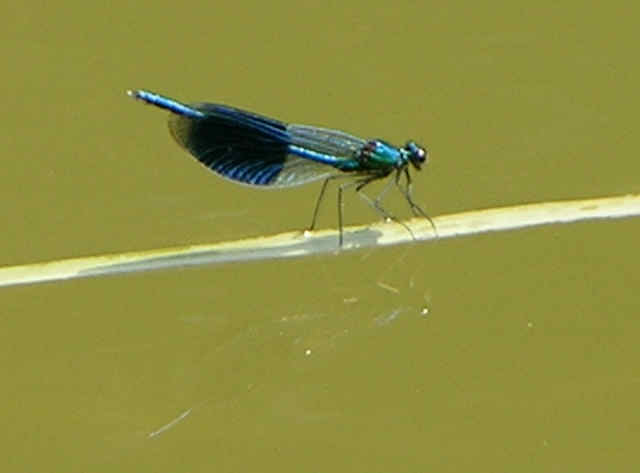 A late entry (actually taken at Teston in June) Early Morning Atmospheric Study - hem hem.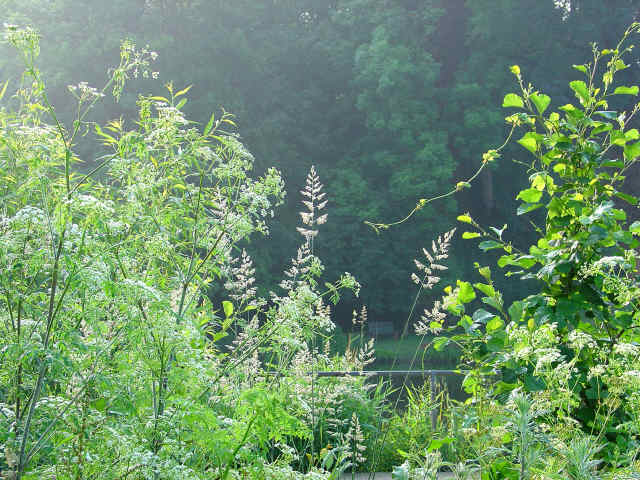 Comment: How do we know this is Teston..........Where is the landmark?
.......I see no Spud - Otherwise a very nice photograph.

If you'd like to see Keith's photo album from Teston June 2006... Please

Click Here


Kent Kite Fliers also took a load of interesting photos - thanks guys!

Click Here





For more recent Teston events please

CLICK HERE