Glenn has been knocking about with the GOG's for many years now
- not easy for him to get to Git events, as he lives on the edge of the world at Gt. Yarmouth!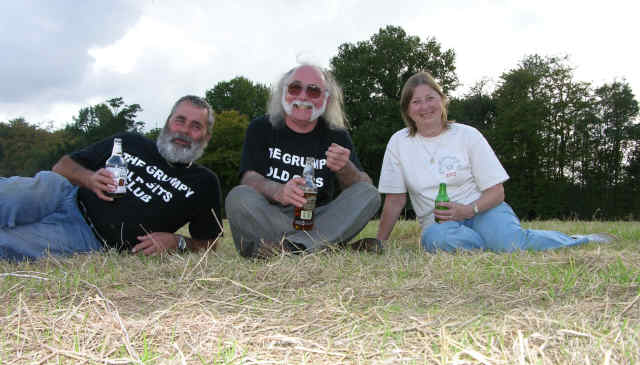 He is a dab hand at knocking up scrummy birthday cakes and other "zero-calorie" delights (ahem)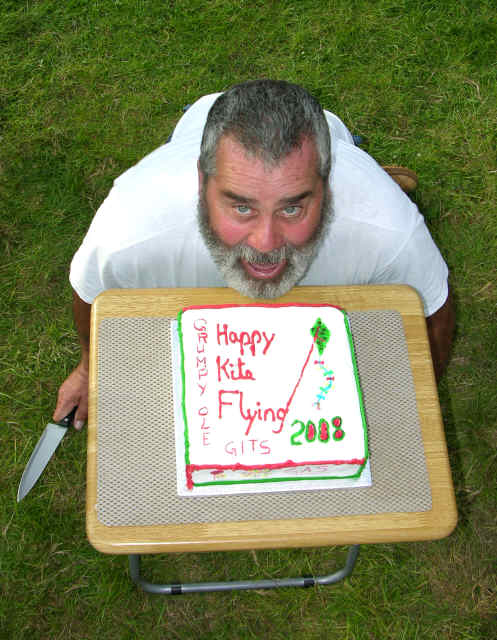 We presume that the hungry horde below scoffed this one! (Kingsfold 2008)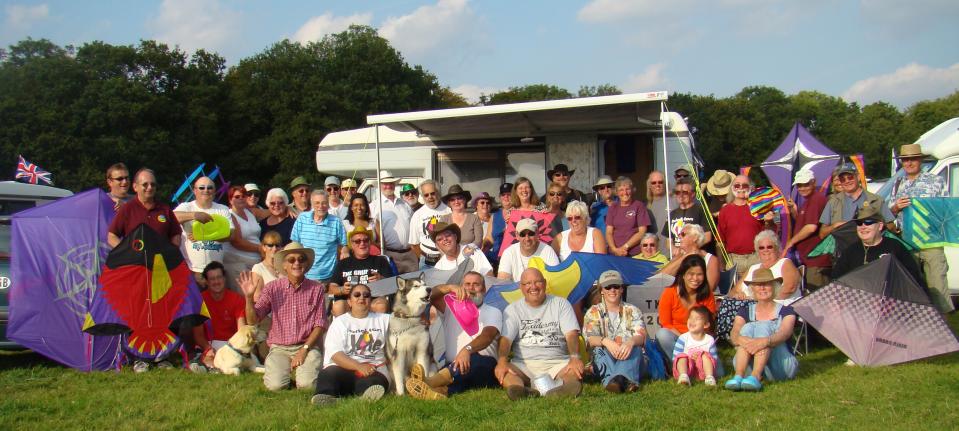 Glenn's 65th Birthday - "Something Special"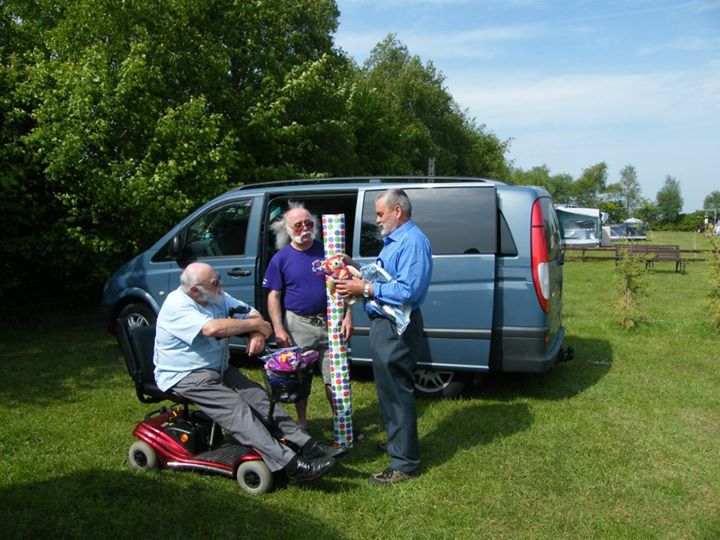 A rather handsome kite, made by Helen Howes - Woohoo!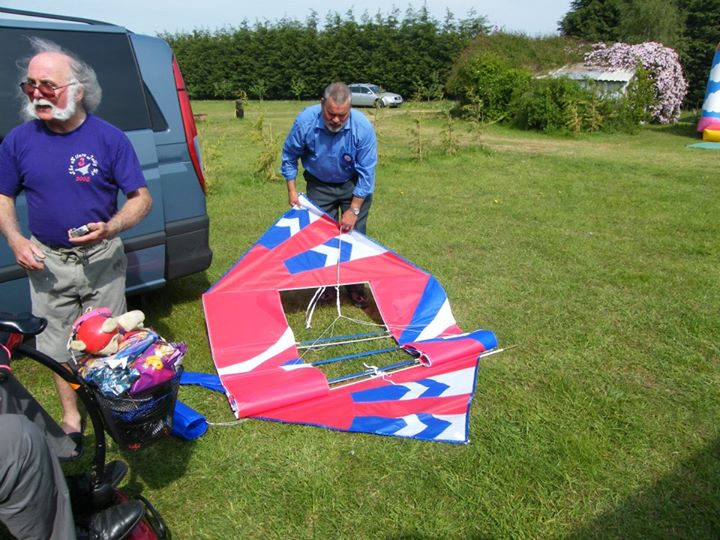 Glenn managed to dress down suitably for Jollyup 15 in 2014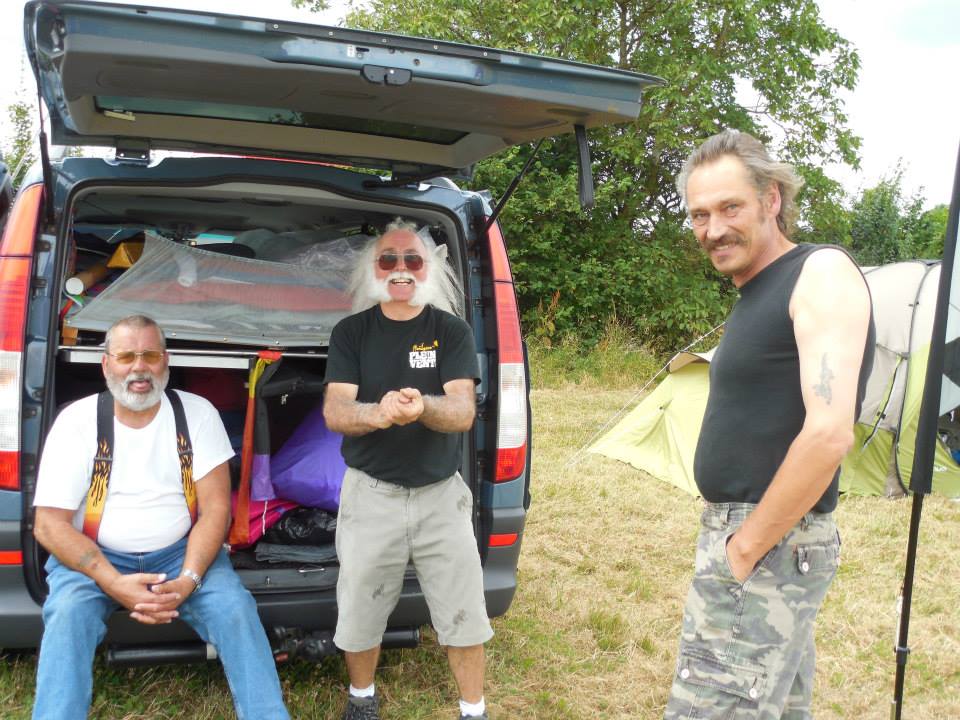 He looks happy! Guess the dolphins had a good outing?