Sandra & Andrew Scott



April 2019 - Expecting a visitor in Wareham from The Land of Giants...
Don't want any complaints about the bedding arrangements as happened in a Premier Inn...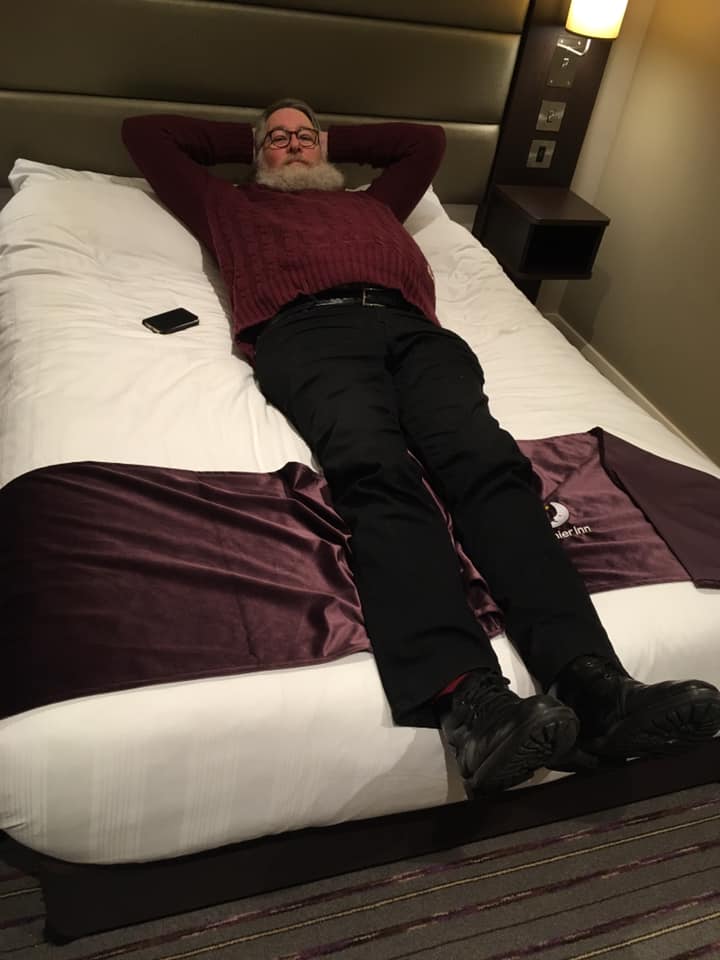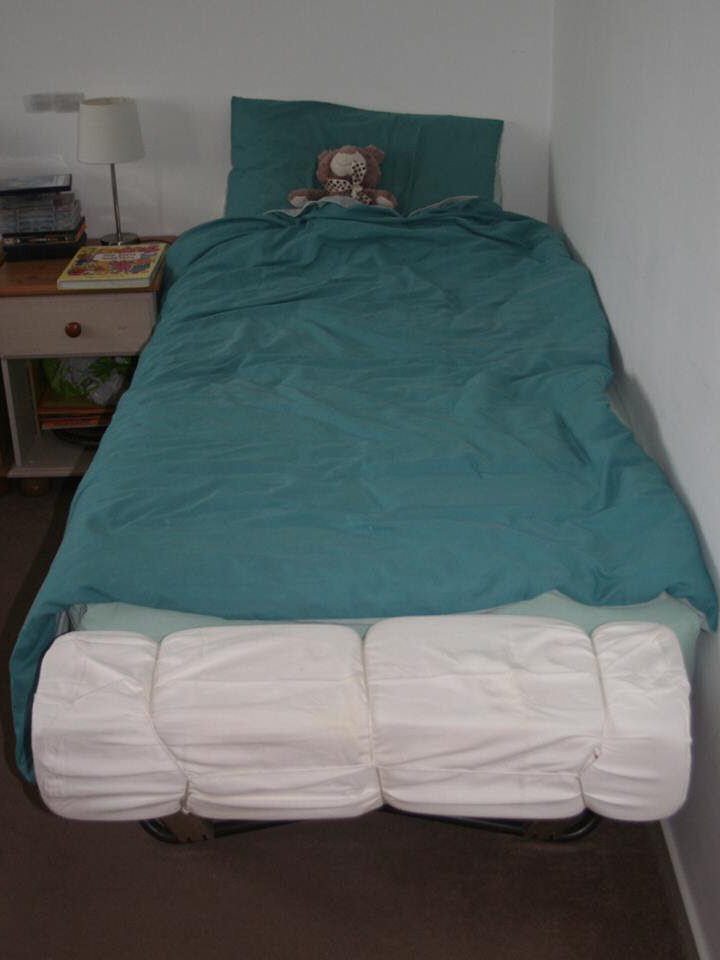 The Wareham Longshanks Bedding Project is now complete
- no more dangly toes unless you are over 6ft 8"
(but you may need bedsocks in winter)
---
January 2018 - Andrew hits the Big 60 - that deserves special treatment!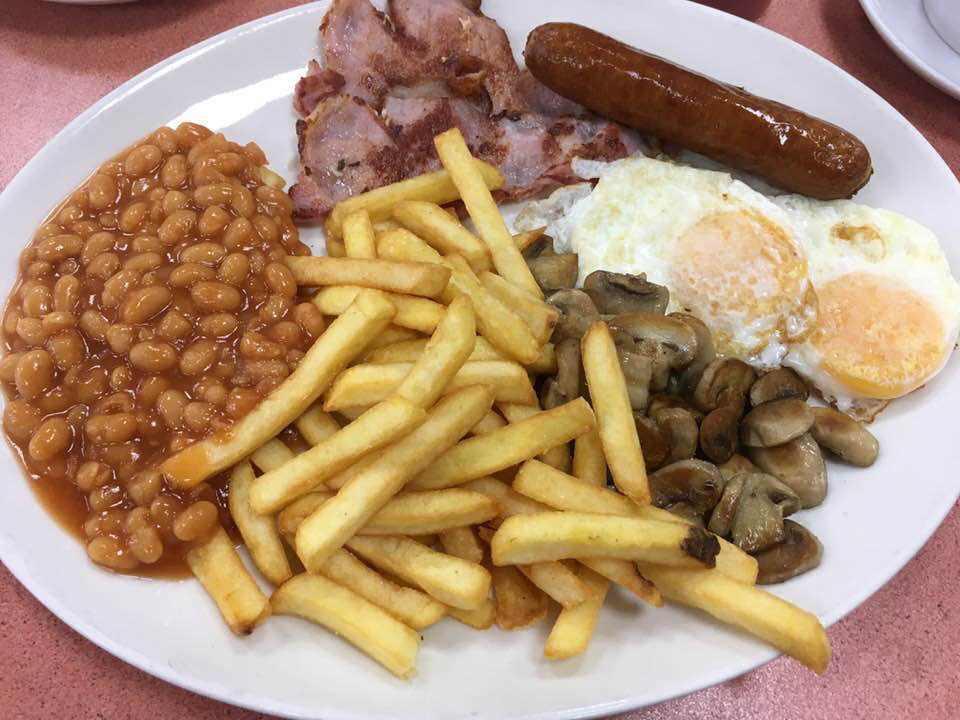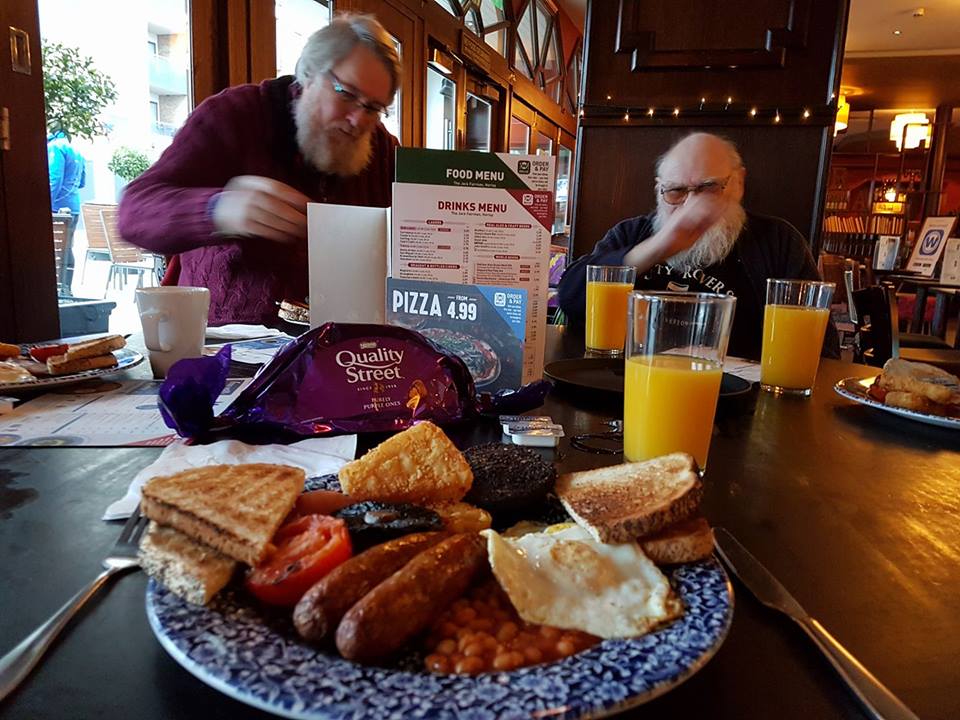 Saturday at

Rumbling Tums Cafe, Wallington

and then Sunday at Wetherspoons!
---

March 2017 - The Quest For Veg
Andrew & Sandra have started a new venture!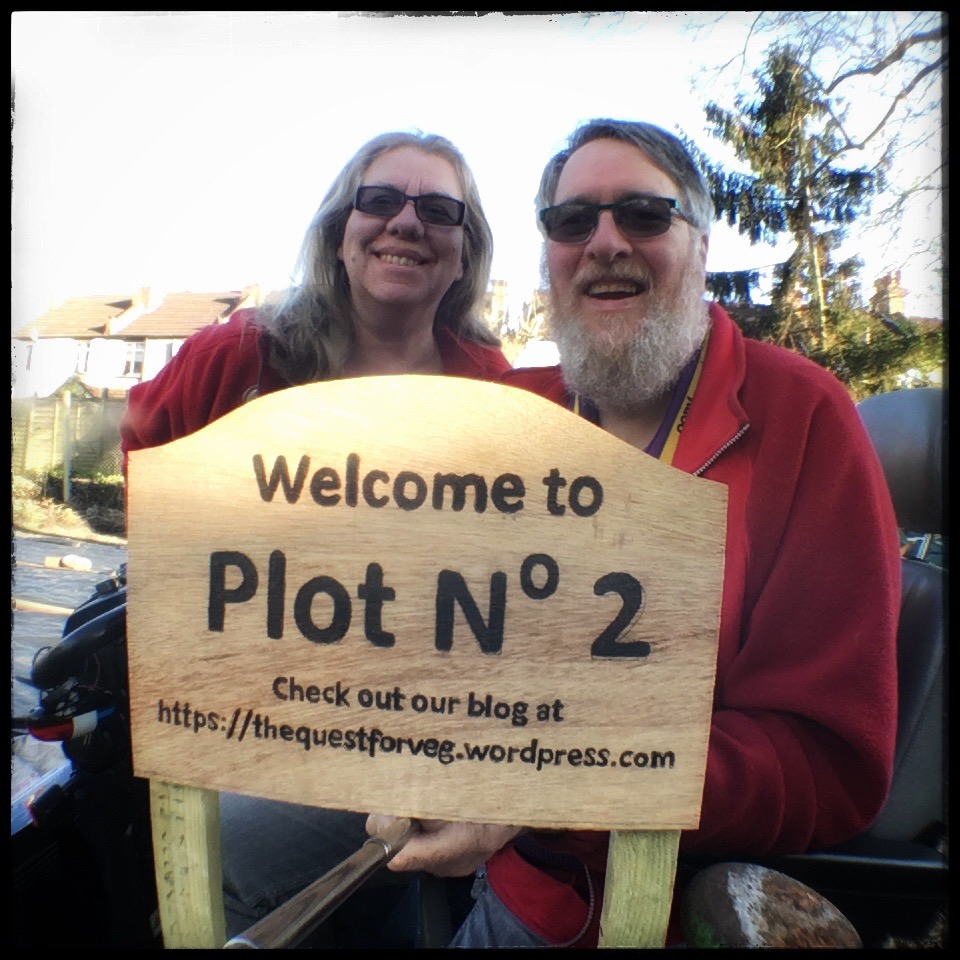 Follow the story on their very own website

HERE

or on

Facebook


Good luck guys! It is good to see that the local Gits have also been mucking in!
---
Fathers Day - 20th June 2016
A small gathering of Gits on Epsom Downs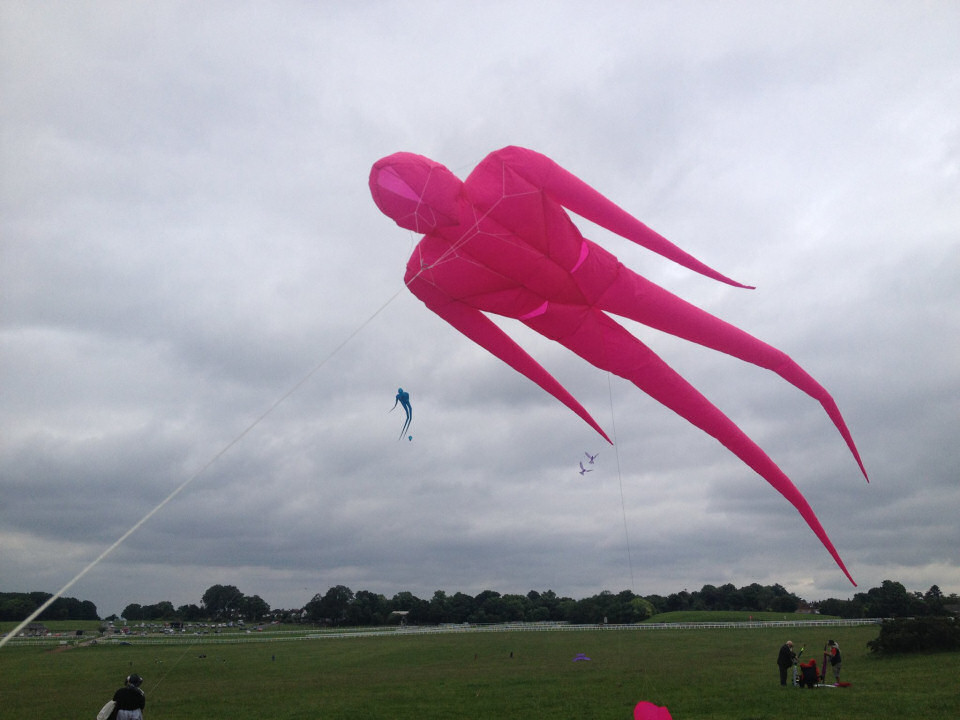 Sandra's Facebook Album

Fly To Remember
---

27-29 May 2016 - Margam Park Kite Festival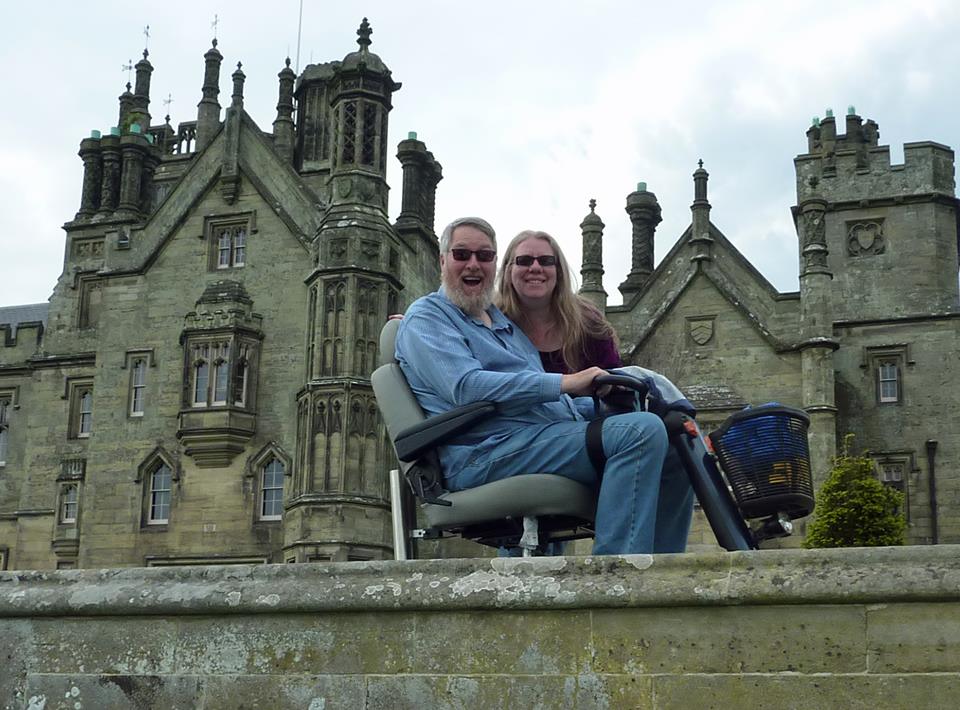 And then they decided to go a bit "off-piste"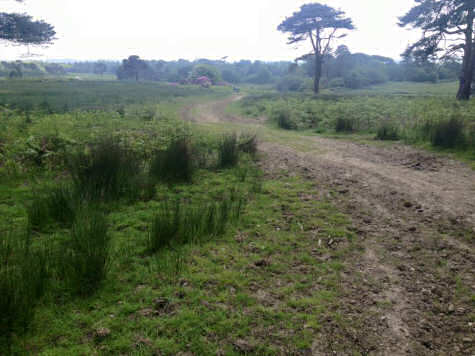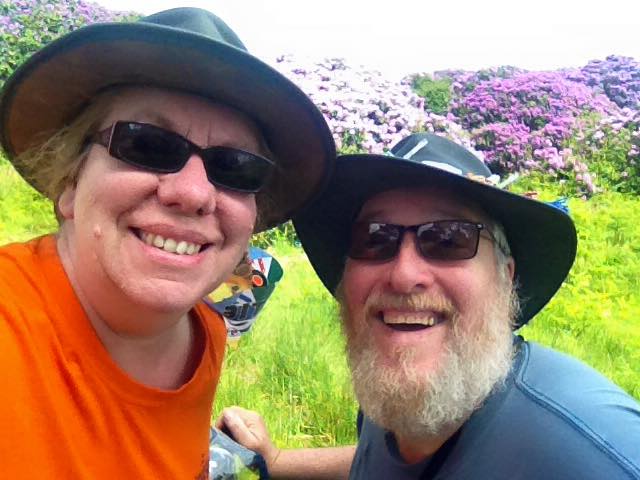 Nothing like seeing new workshop kites flying - especially somewhere so spectacular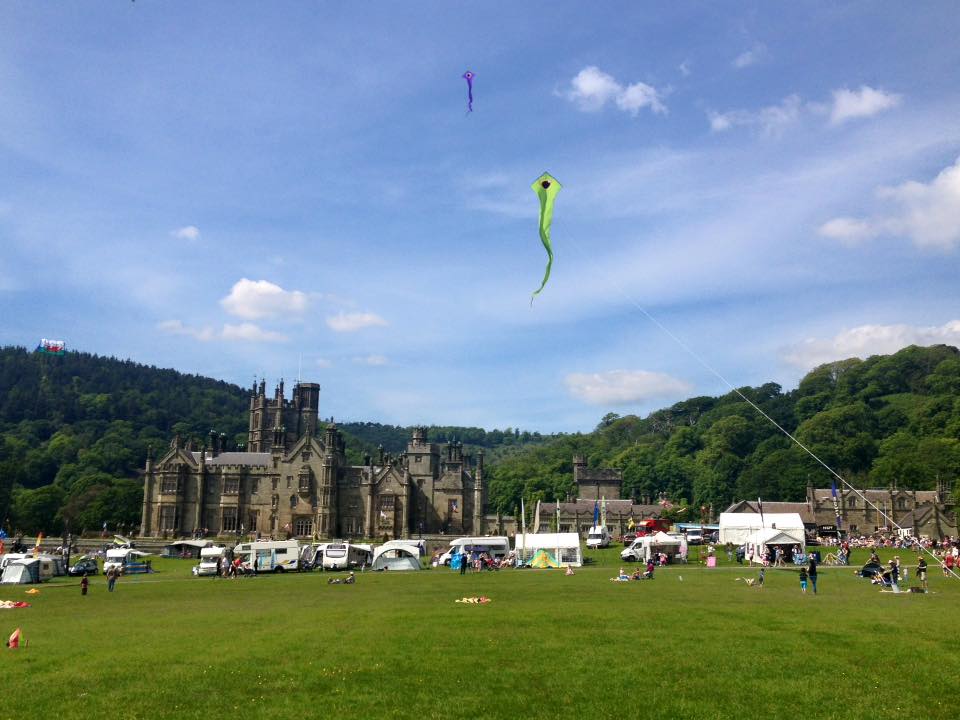 Facebook Photo Album:-

Alan Pinnock

+ GOG web page

HERE
---

21-22 May 2016 - Houlgate Plein Vent
Froggy Does it Large!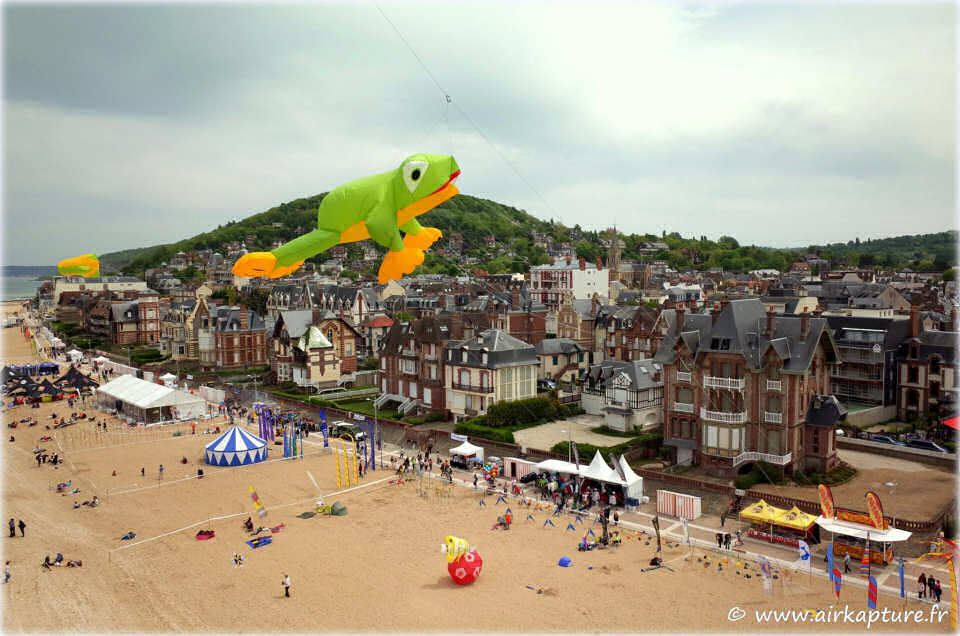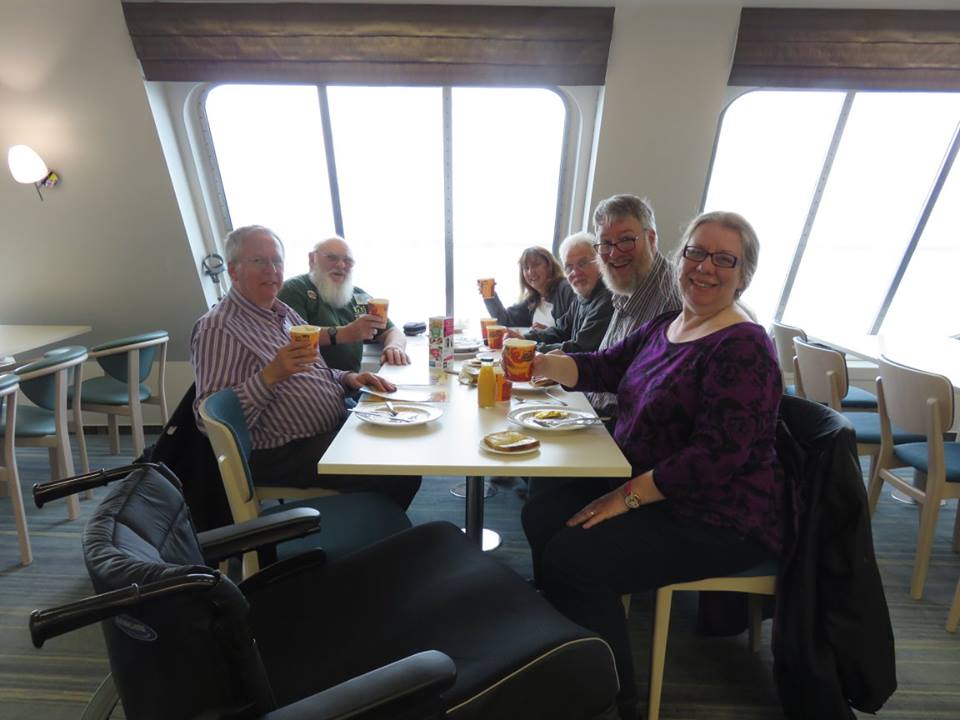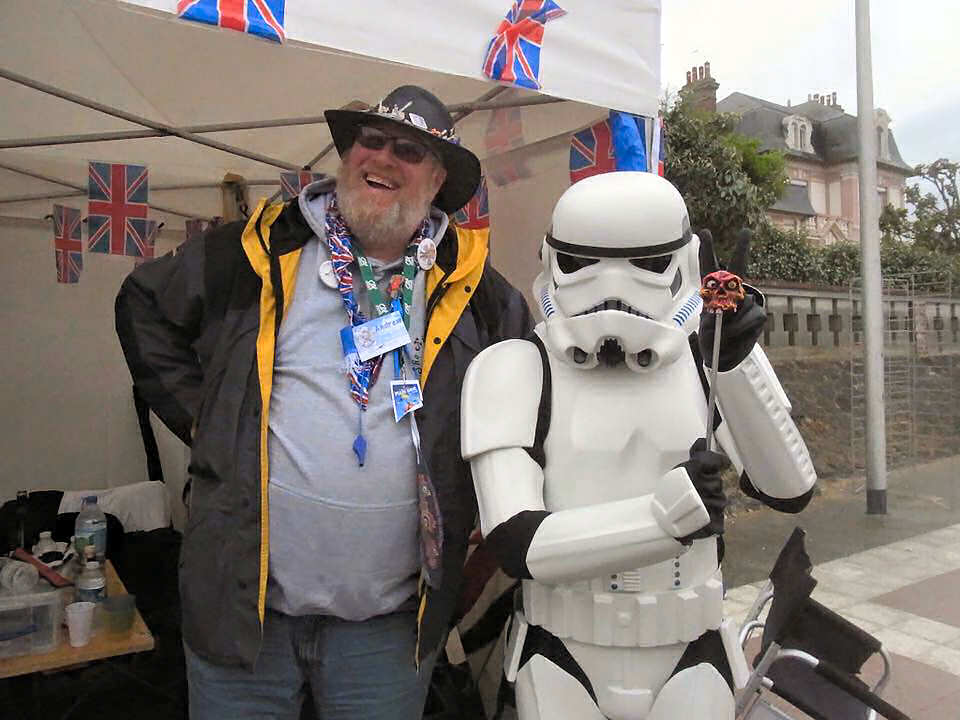 See the

Houlgate 2016 page

for more details
---

15 May 2016 - Streatham Common Kite Festival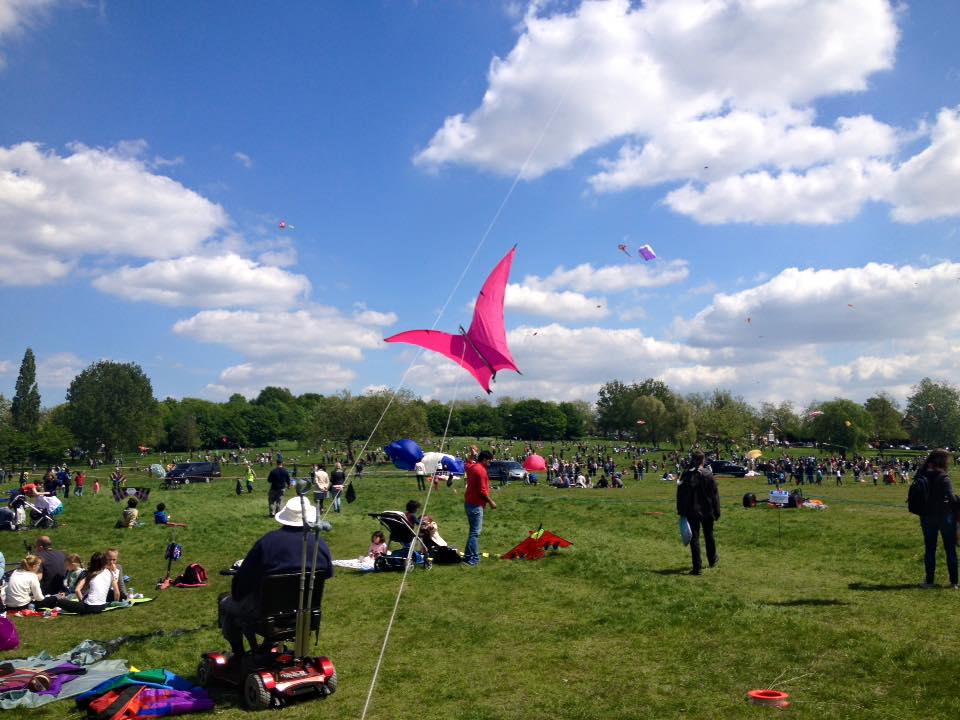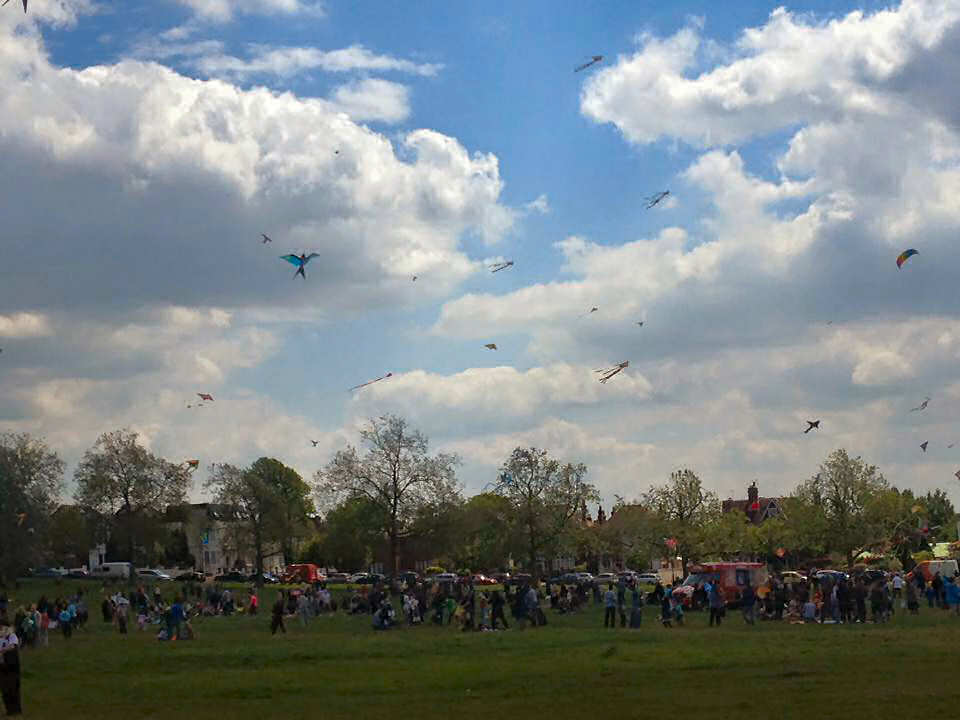 ---

8 May 2016 - Romney Hythe and Dymchurch Railway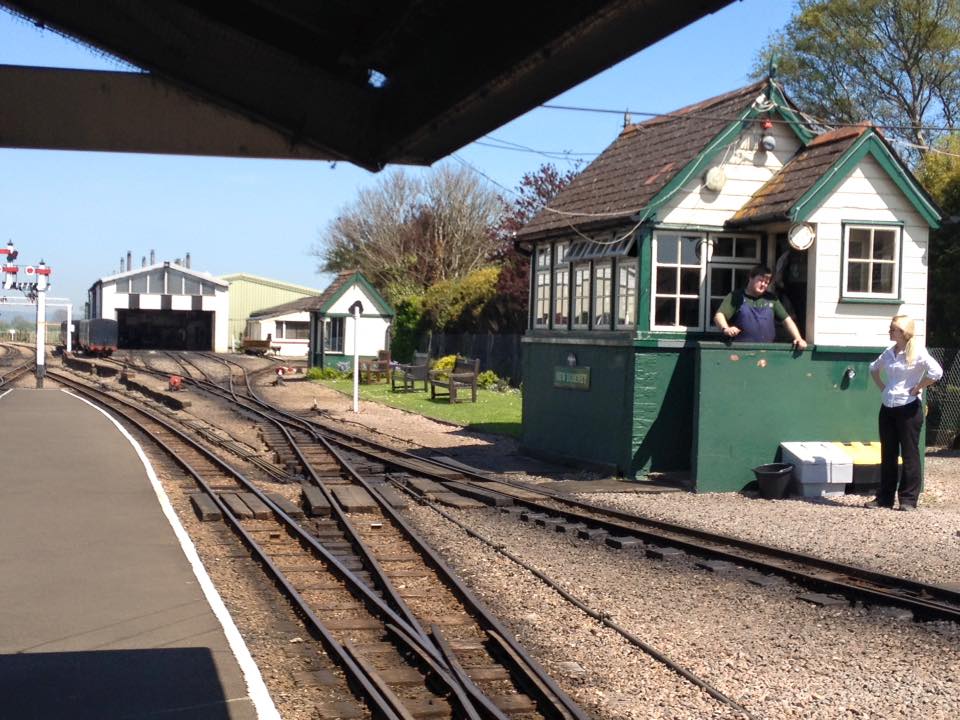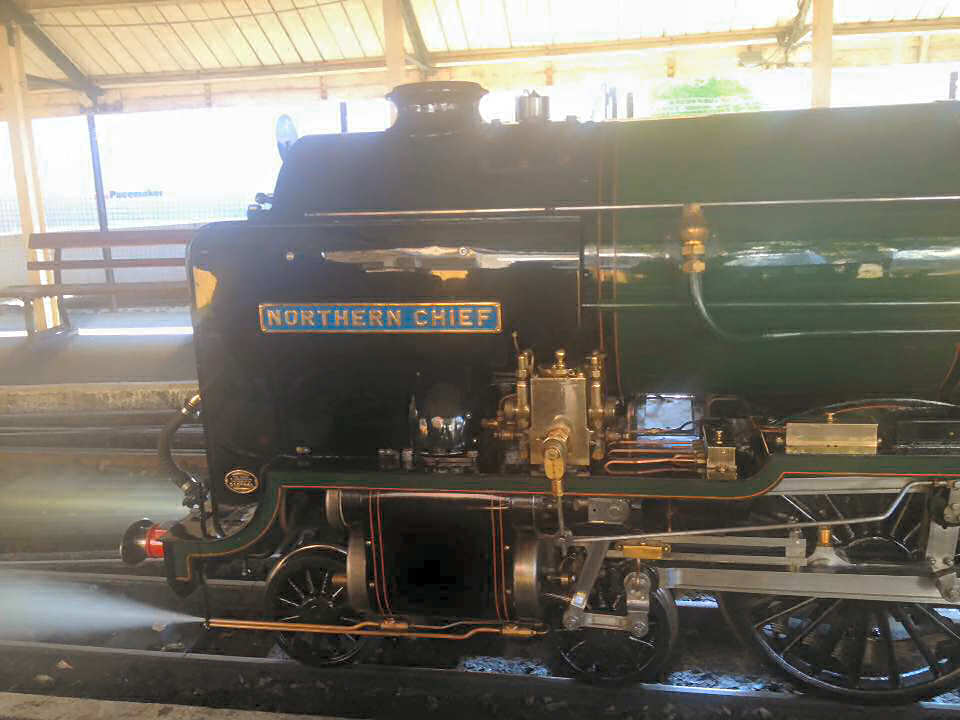 Just enough room for a little one!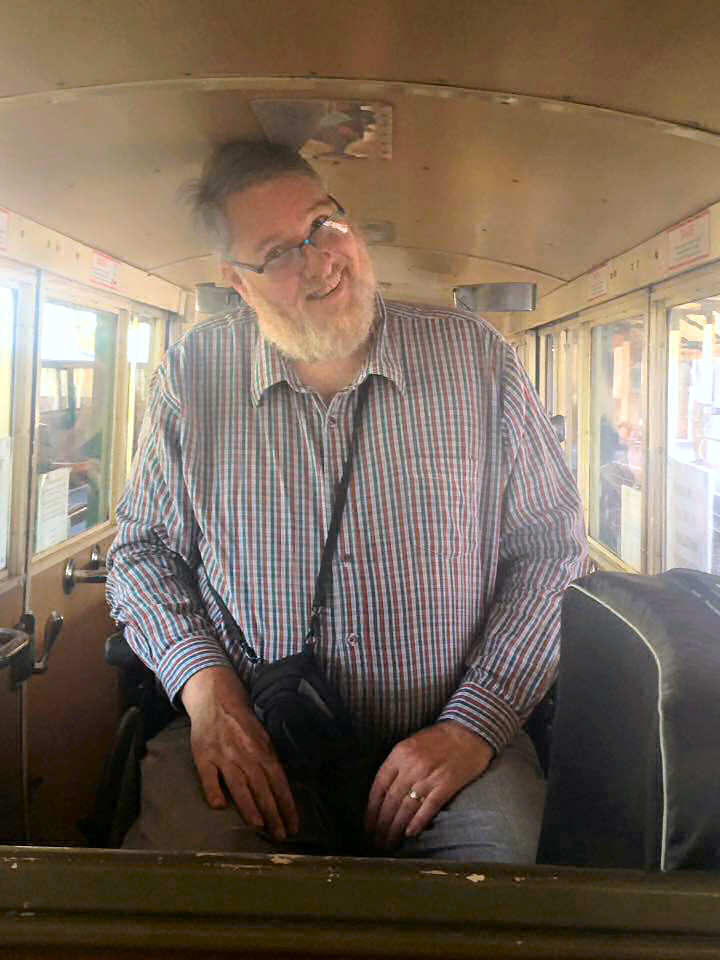 ---

We are indebted to Andrew for help with the Scottish-English dictionary...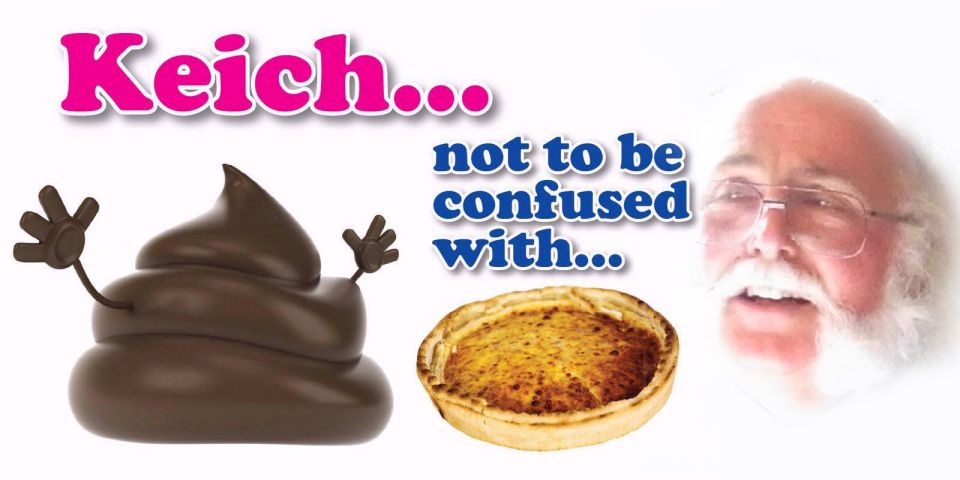 Here is another Scottish speciality - as drunk in large amounts by the "Wee Scotts"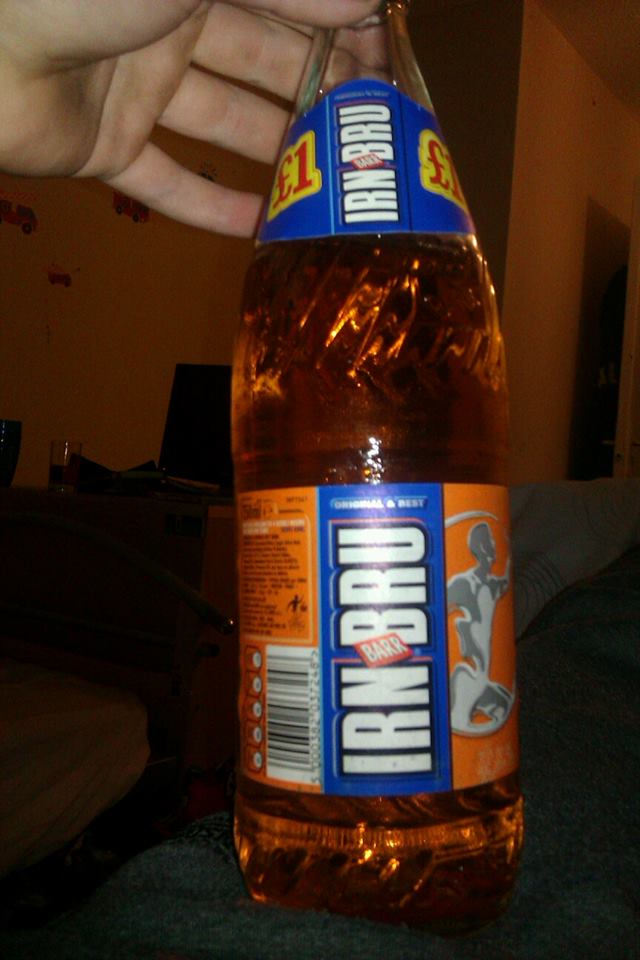 And here is another tipple much enjoyed by the "Scott Elders"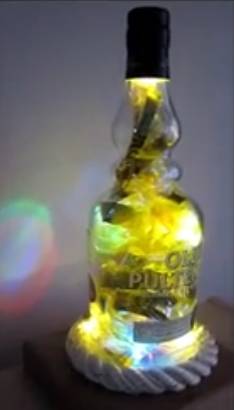 2 Feb 2014 - Collecting the new Gin/Mudslide palace - we're gonna have fun!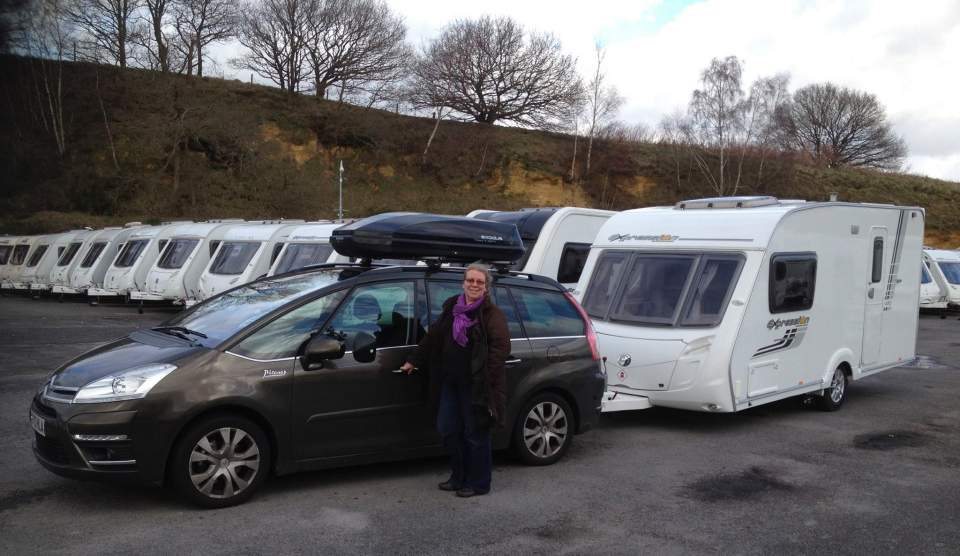 Andrew & Sandra wish everybody a Very Merry Christmas in 2013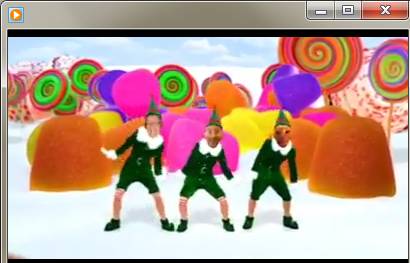 Sandra had a "special" birthday breakfast in 2013...

Facebook Album



Wedding Day Congratulations! 20/10/2013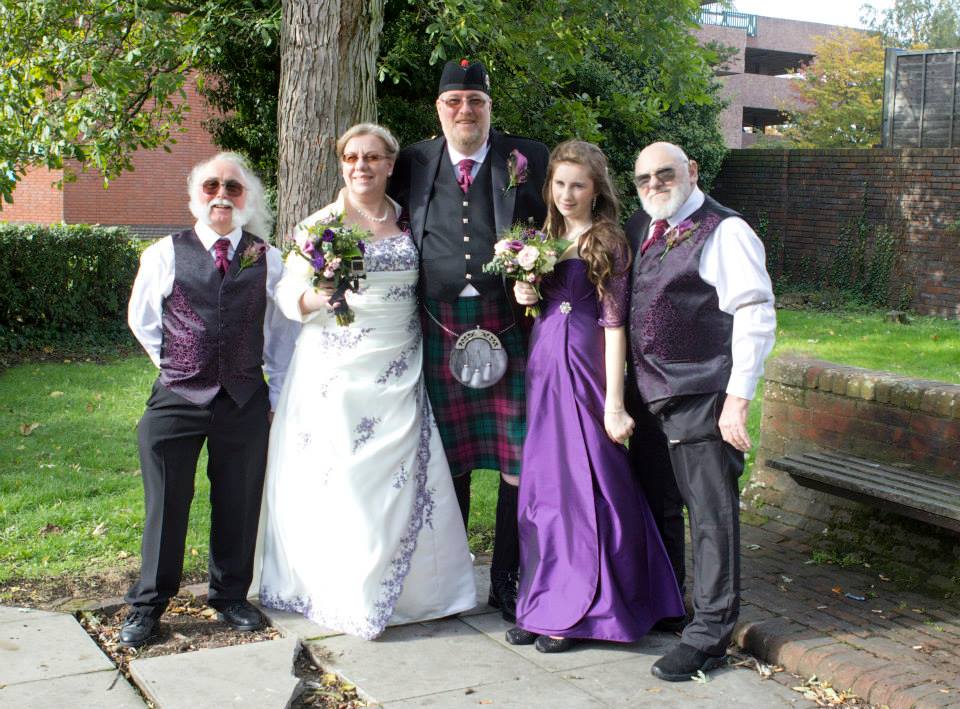 Facebook albums:-

Simon Hennessey

+

Keith Boxall




Woohoo! The maiden flight of a stack of 6 Brasingtons
- one of Andrew & Sandra's wonderful wedding presents - Cliddesden 23/11/13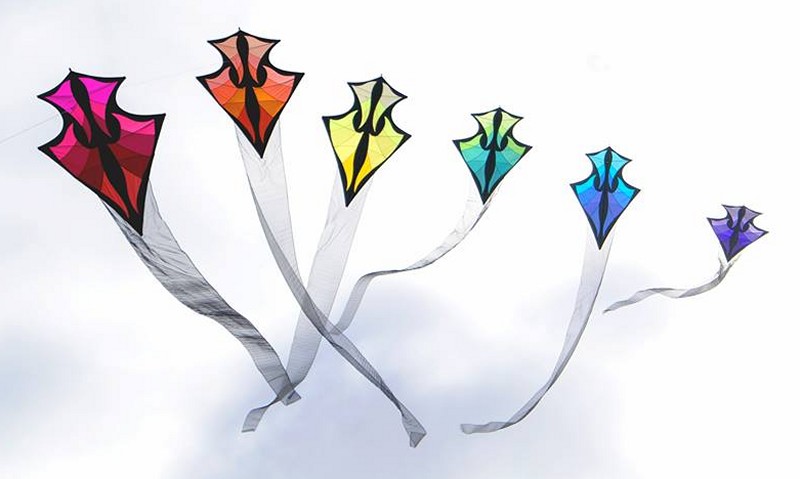 Christian BP made this beautiful "Thistle & Rose" Rok as a Wedding Gift
The presentation of this gift was an international affair -

Click HERE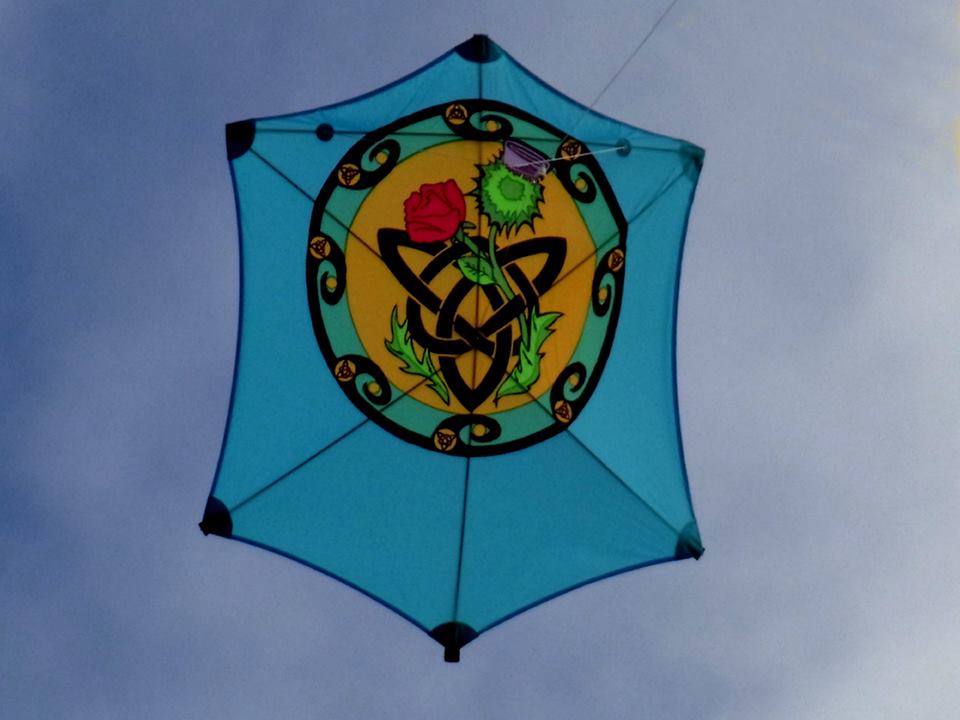 Sometime GOG chums get roped in to participate in some weird "non-kite" activities...
This was a

Charity Conker Bash

at Cliddesden 23/11/2013
- the formula for success turned out to be "aim to miss" (strange but true)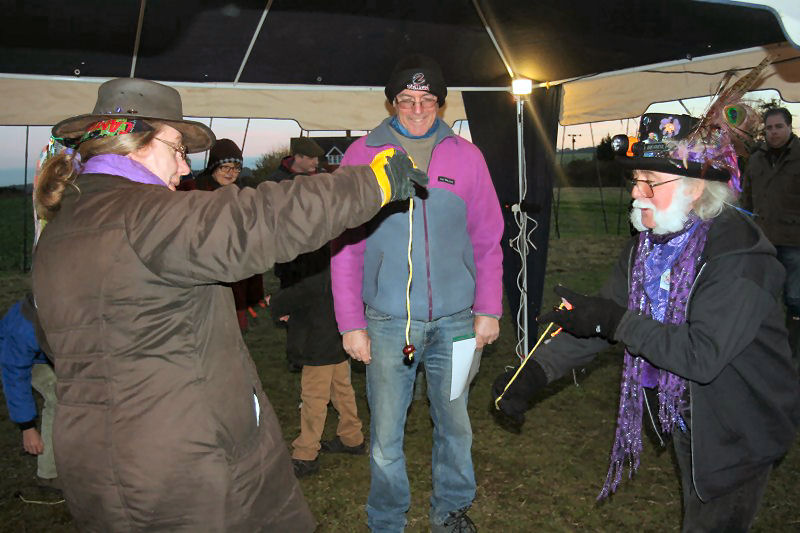 Then he came back for a re-match in 2014 - and came in 2nd!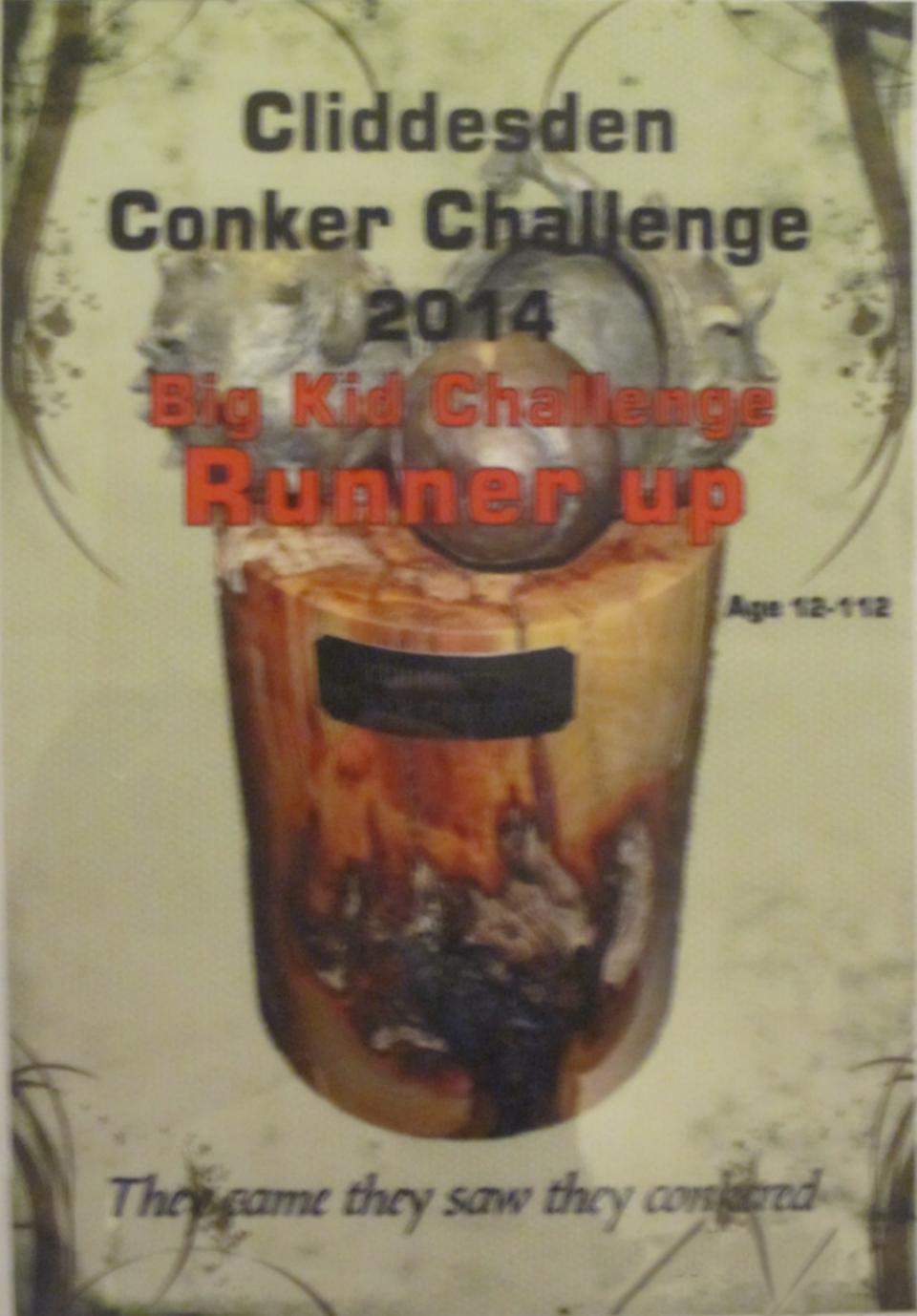 Mudslides in the lunch break at Purple Lady's Banner Workshop, Swindon 2013
- as Linda is holding her head in her hands, we believe this was the 3rd round being poured!



Wallace looking cute...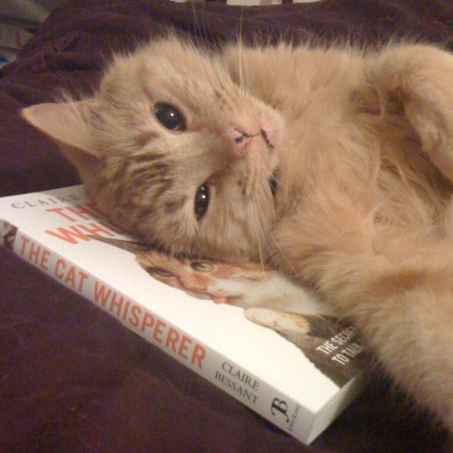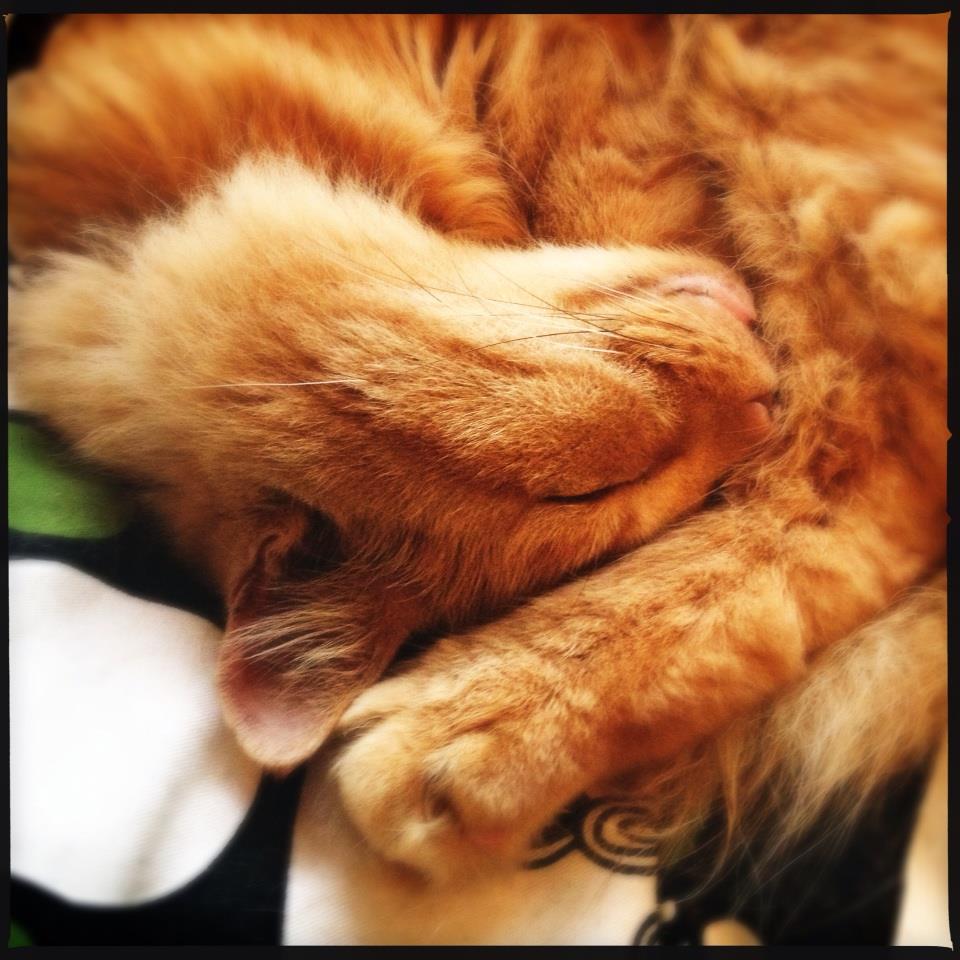 and the hunter stalks his prey!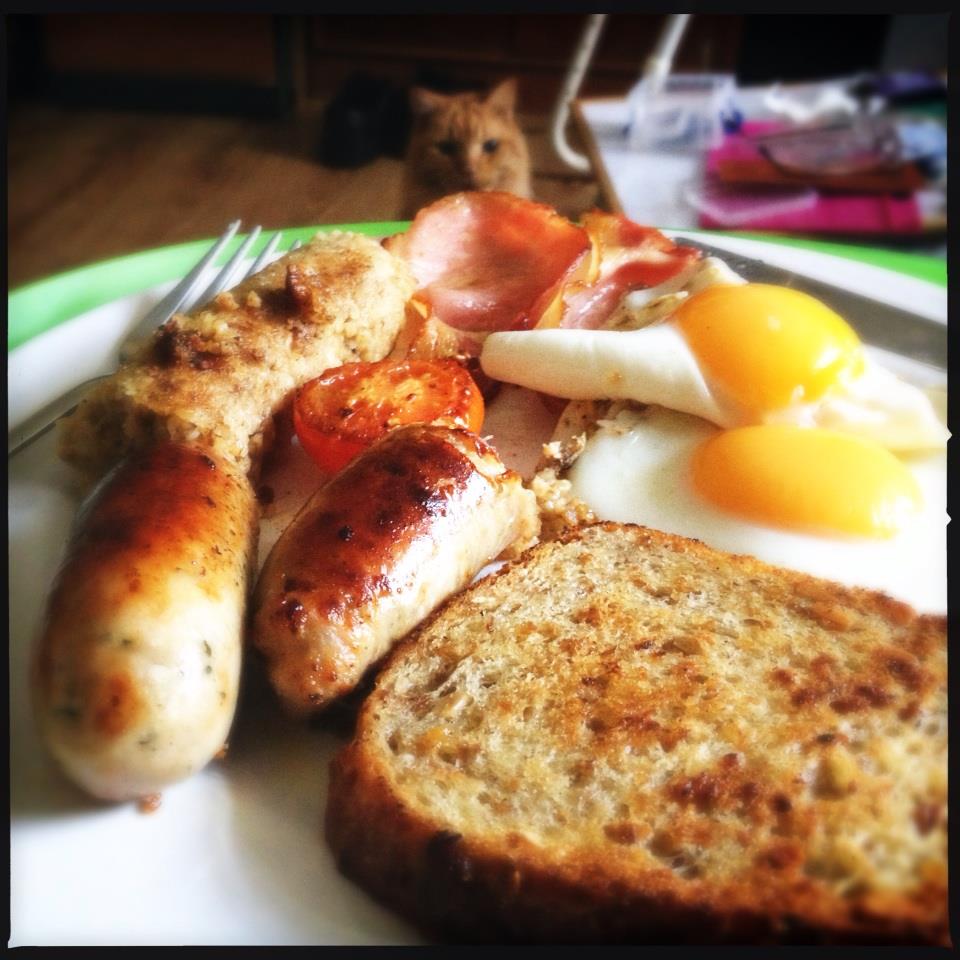 The hardy way to celebrate New Year's Day 2012 -

Sandra's Facebook Album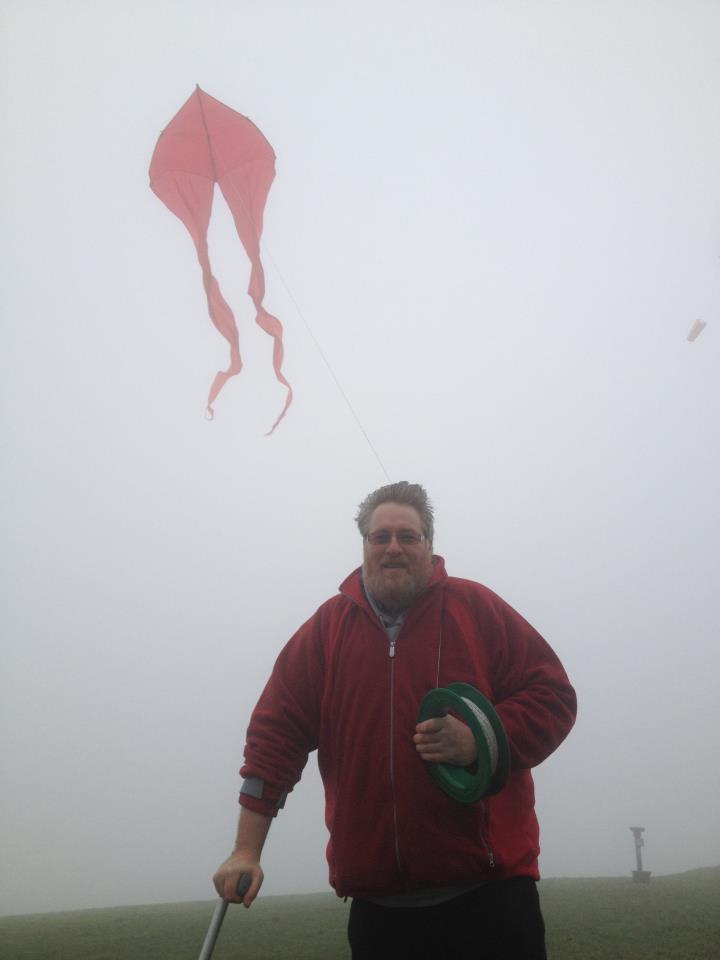 Facebook Album:

BKF Xmas Bash 2008