We don't often get to see Gary in person, as he lives somewhere in Canada
- but he makes his presence felt by "improving" photos of Git activities to show things we can only dream of...
---

Great to see Gary at Dieppe 2018 with his new Circoflex made by Leong Chee Wan.

---

Nice to see him on a children's Tv programme - complete with kites!
Originally aired on December 24, 2009 on TVO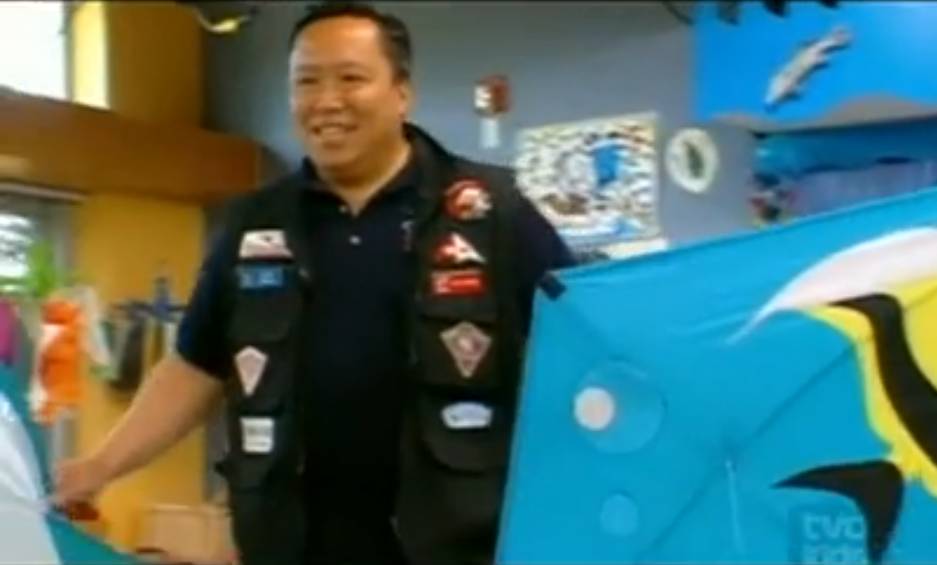 ---

He gets about a bit! Here he is at Bintulu (Malaysia) September 2017

---

He was spotted at Dieppe 2016 - wearing a very silly hat! More Dieppe stuff

HERE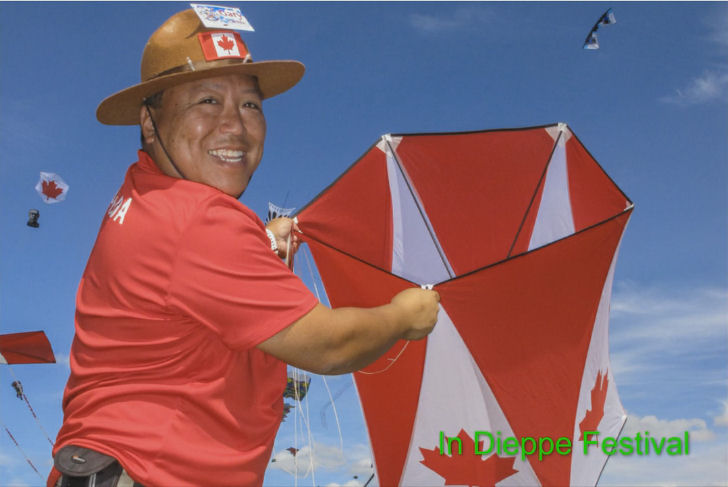 We like that he always insists that....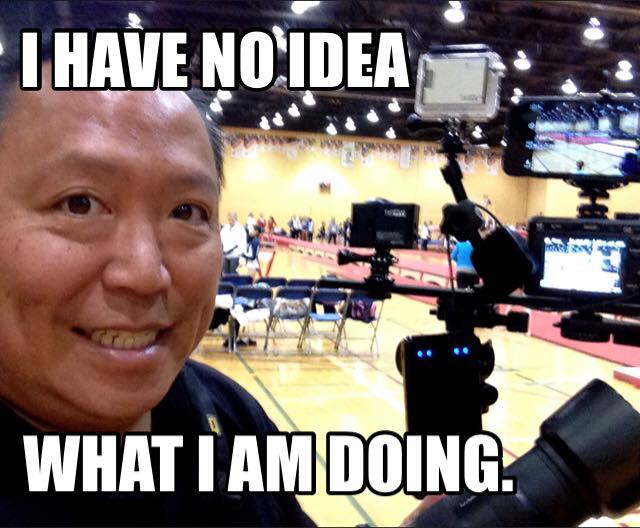 Houlgate is usually considered a nice, quiet little place to fly a few kites...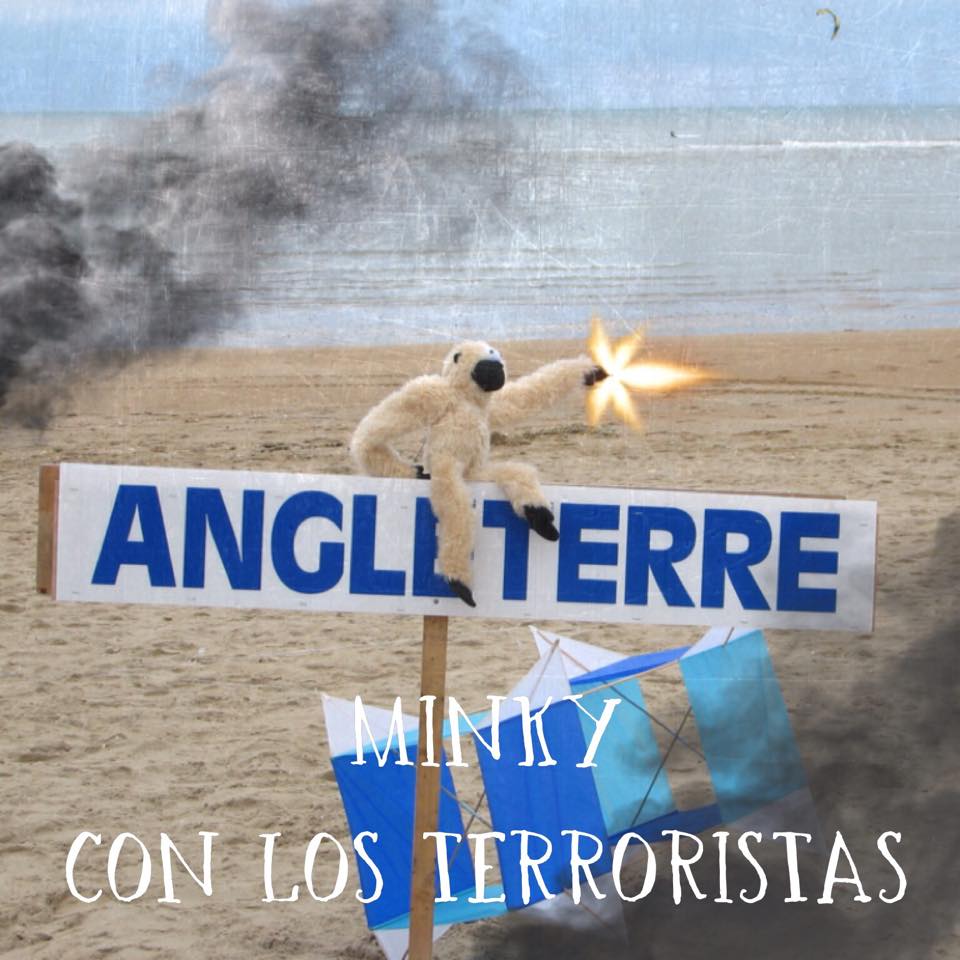 Gary transformed it into a war zone!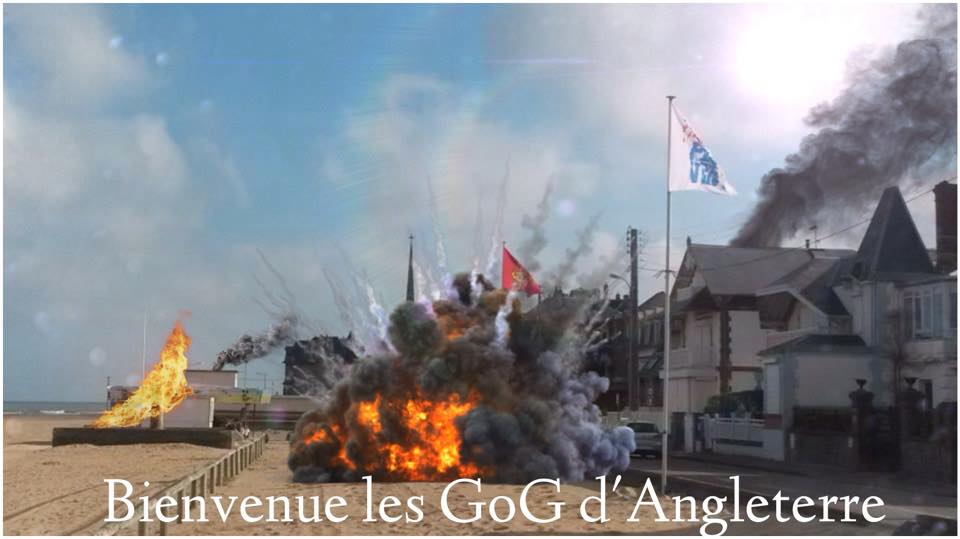 Gary is a lucky bloke - lives near enough to visit with our mate Ray Bethell in Vancouver
Dicky still has fond memories of one very special day in Brighton, long, long ago...

CLICK HERE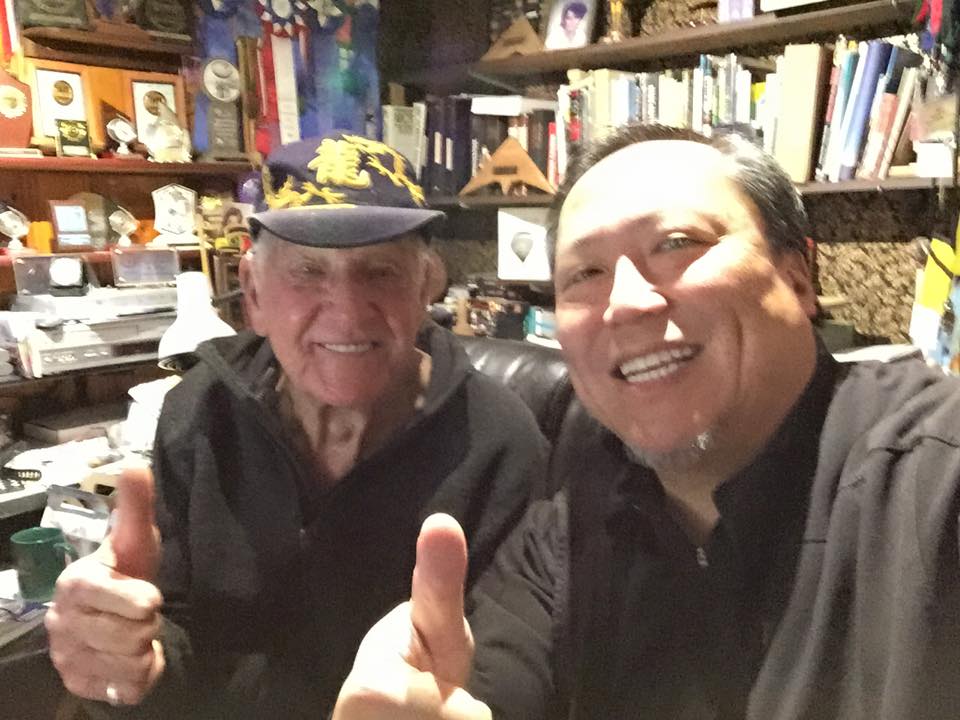 As far as we know, Gary has been to Uk just once - that was probably enough...

SEE HERE


and as usual - he left his 'Mark'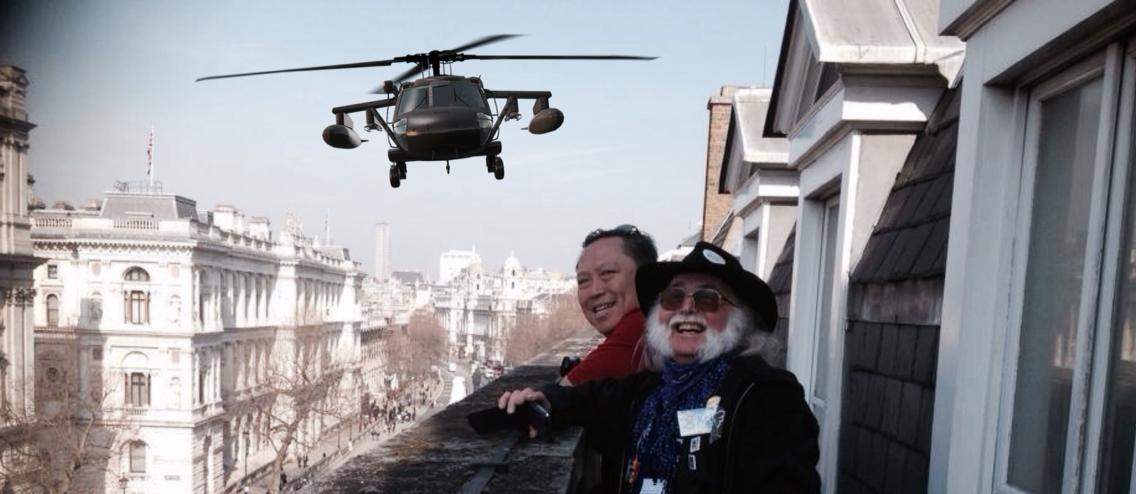 Somehow, they managed to avoid being arrested when visiting the Palace of Westminster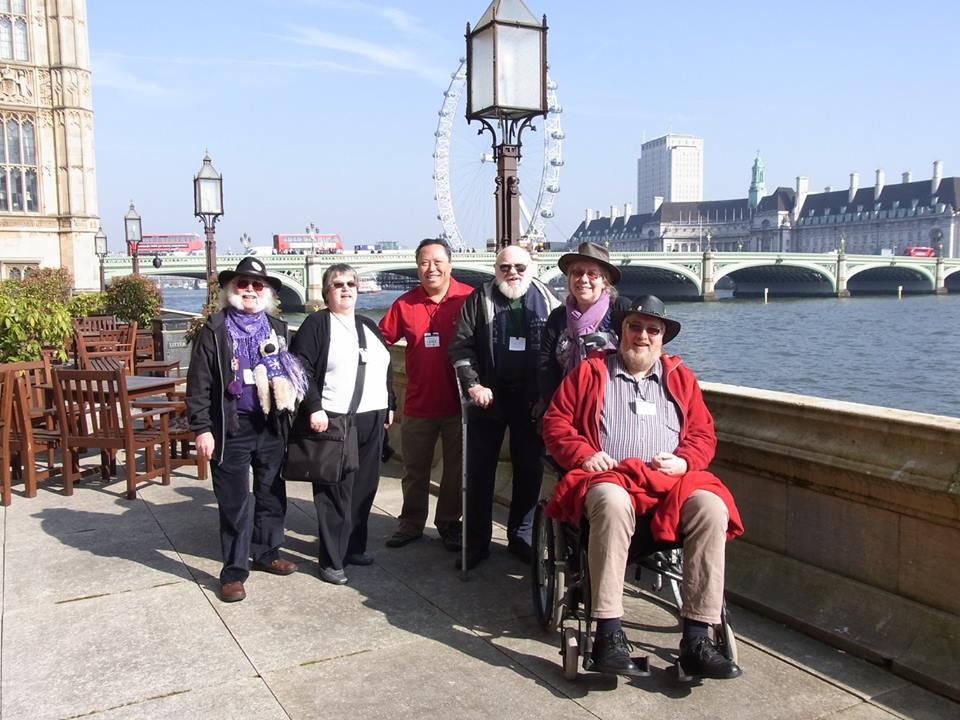 Then the Gits met up with him again at Dieppe in 2014...

SEE HERE

and

HERE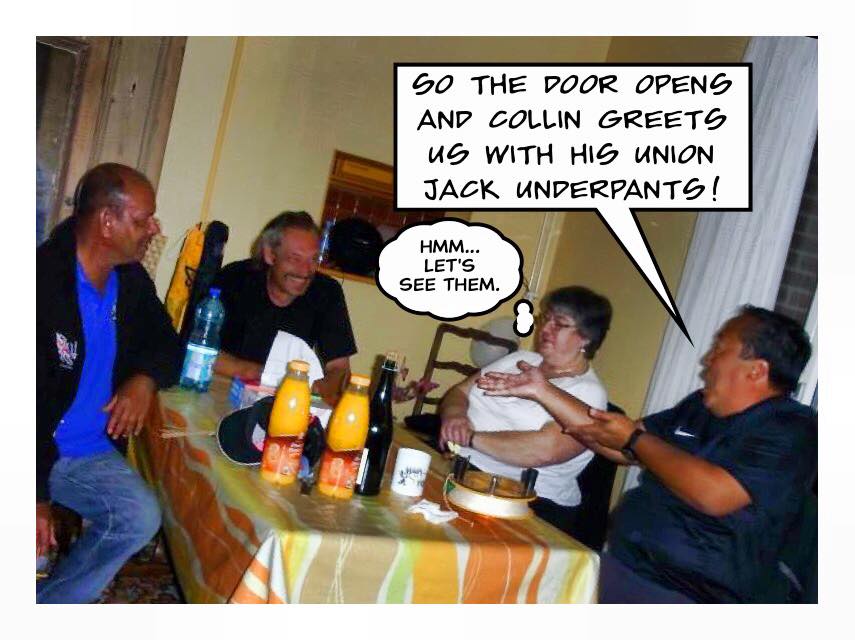 For some reason, Gary is considered to be a bit of a "poseur"...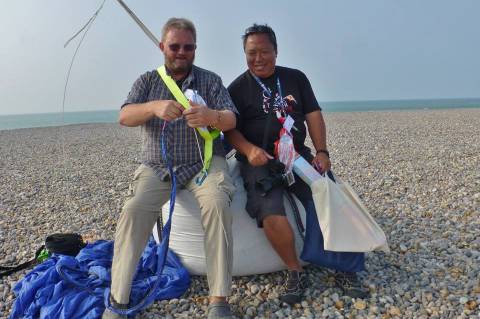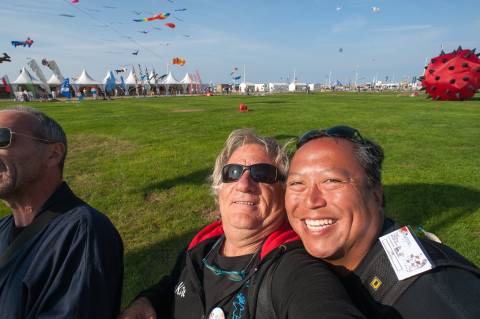 And then - as if Keith & Dicky were not already weird enough...