David Johnson
- a.k.a. "The Man from Avon"


08/11/1956 - 18/06/2020
After a long fight with illness, our hearts go out to June, Holly and Jenni
"He was a lovely man, with a lovely family"

His funeral was held on Monday 6th July 2020, at Weston-super-Mare Crematorium
The webcast link is

HERE


Login / Order ID: 38773 ... Password: pmxzawvn
---
A proper celebration of Dave's life will be held in due course - everyone is invited!
---
"What a difference a Dave makes!"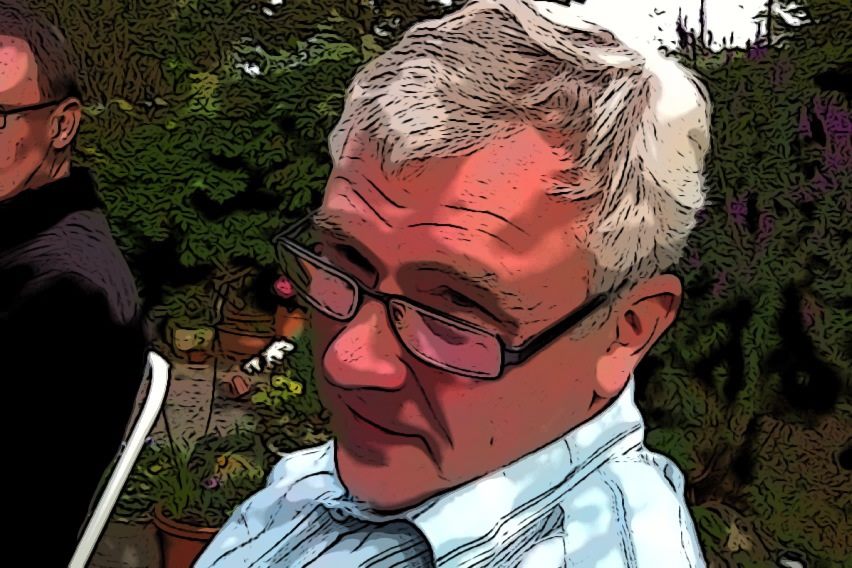 It was great to see Dave at the Dieppe Festival in September 2018...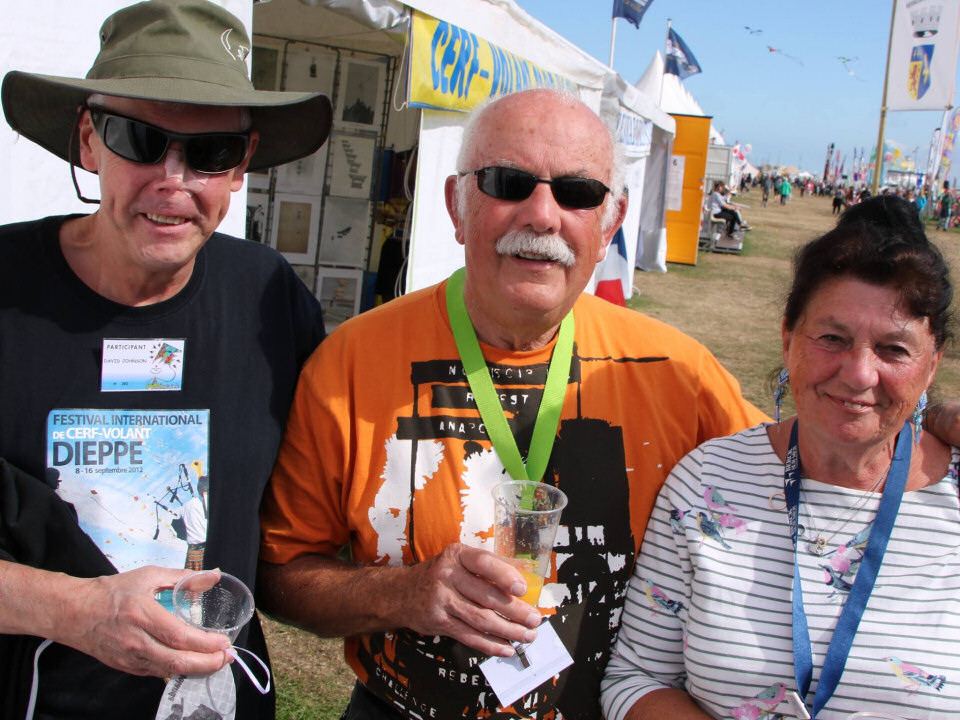 ...where

Gary Mark

plied him with Canadian National cocktail, the

Bloody Caesar

...
It's a Canadian invention from Calgary. Clamato mix (clam juice + tomato) with vodka & hot sauce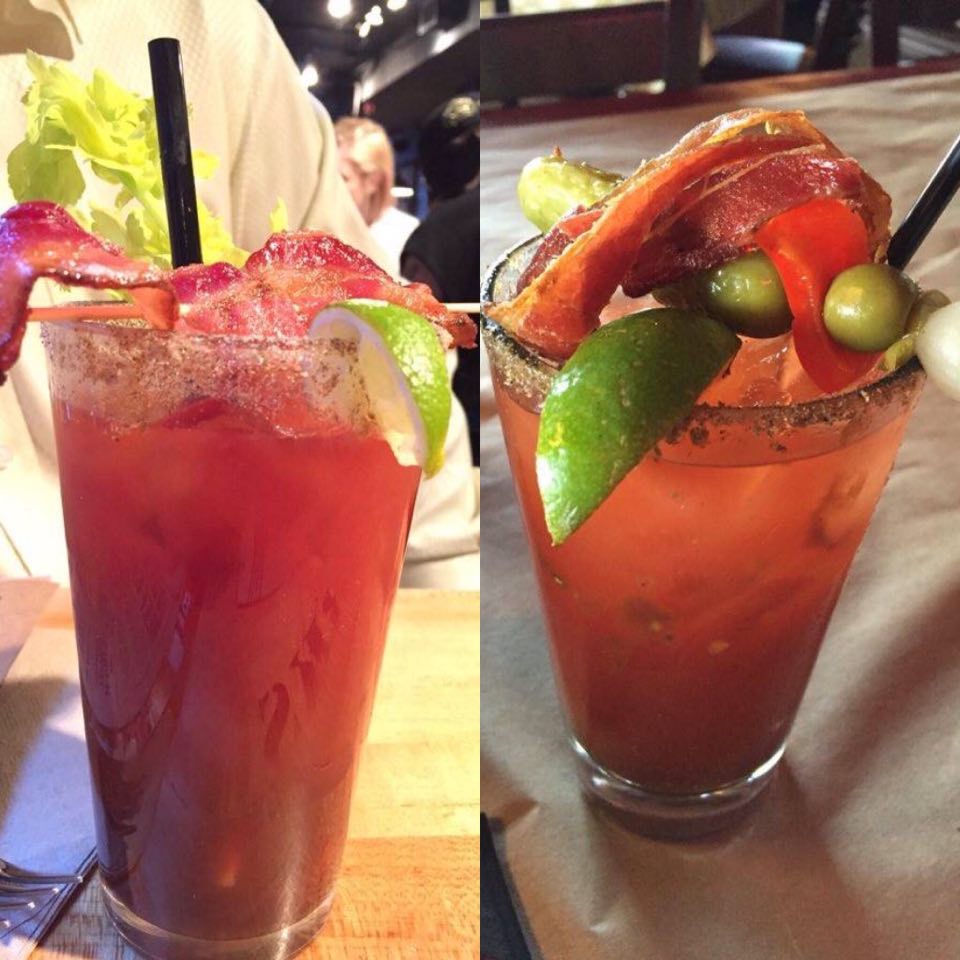 David enjoyed the

Ozfeathers Workshop

at Swindon in October 2015 (when he wasn't mucking about)
He made a very lovely "Family" banner, which must have earned him serious Brownie points!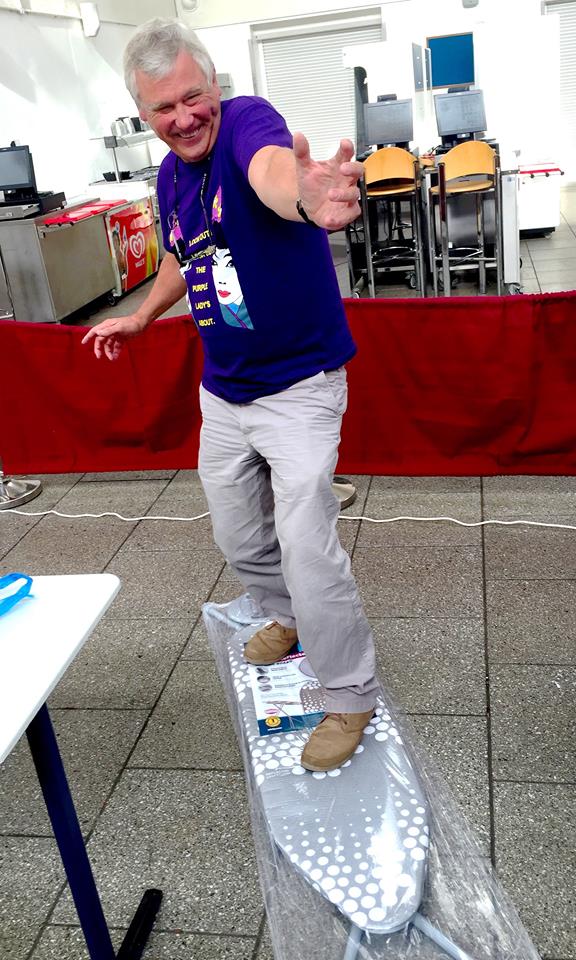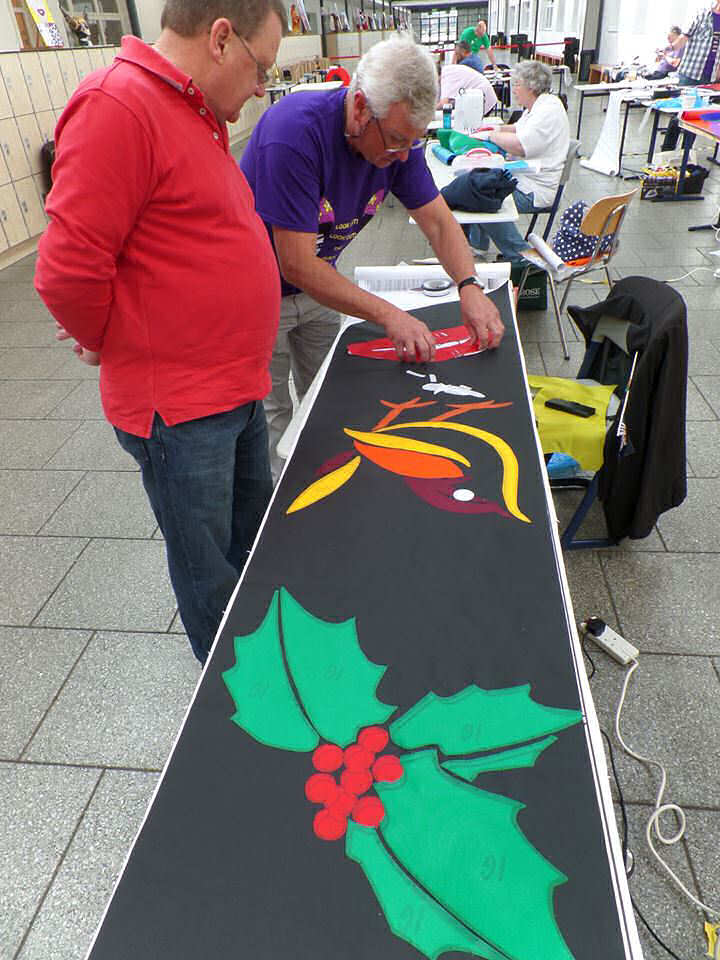 The finished article should earn him serious Brownie points with the ladies in his family...
Pink ribbon for Breast Cancer Awareness, Holly leaf, Jenni wren, and a homage to the Rolling Stones?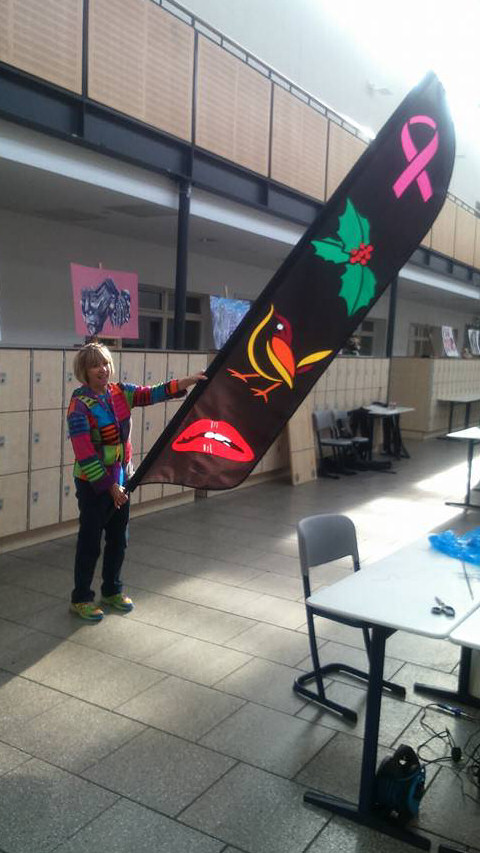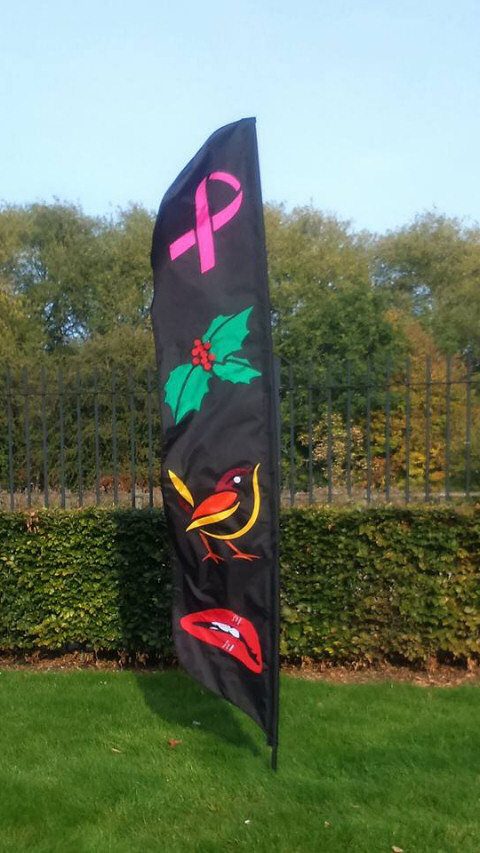 Smug Mode with Brasington at Portsmouth 2014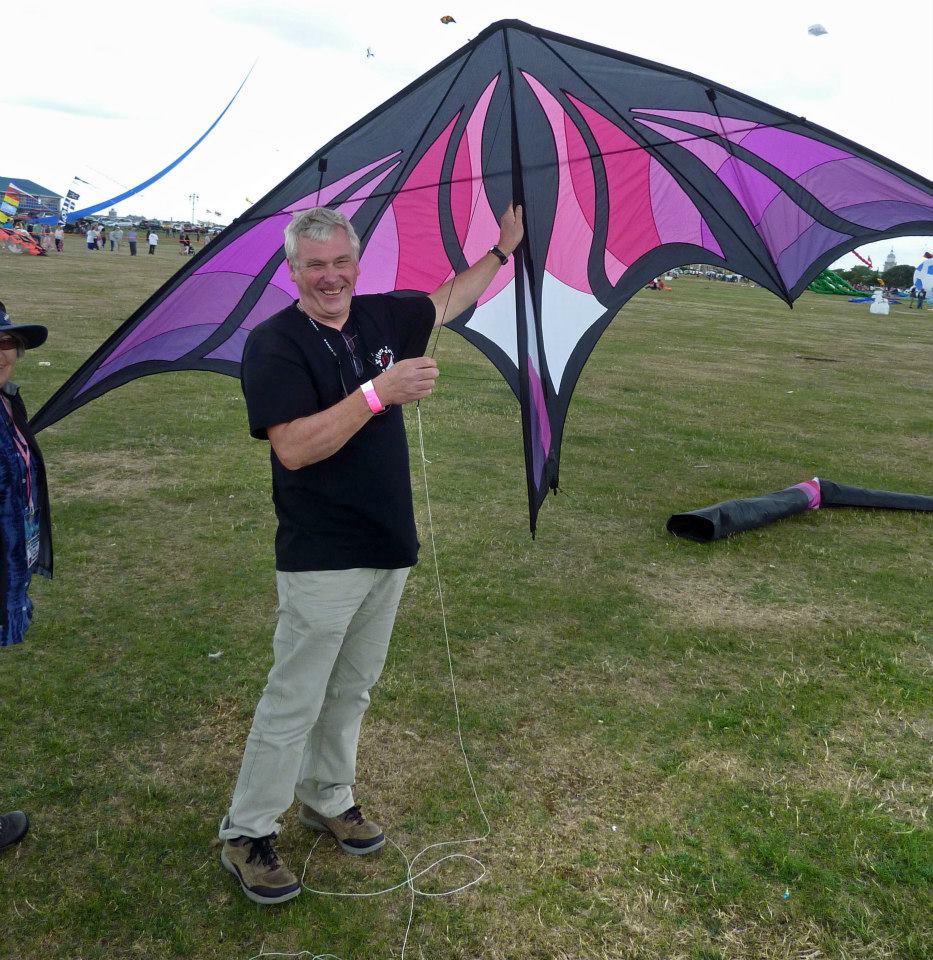 Dave & June playing with their Bols at Jollyup 15 - August 2014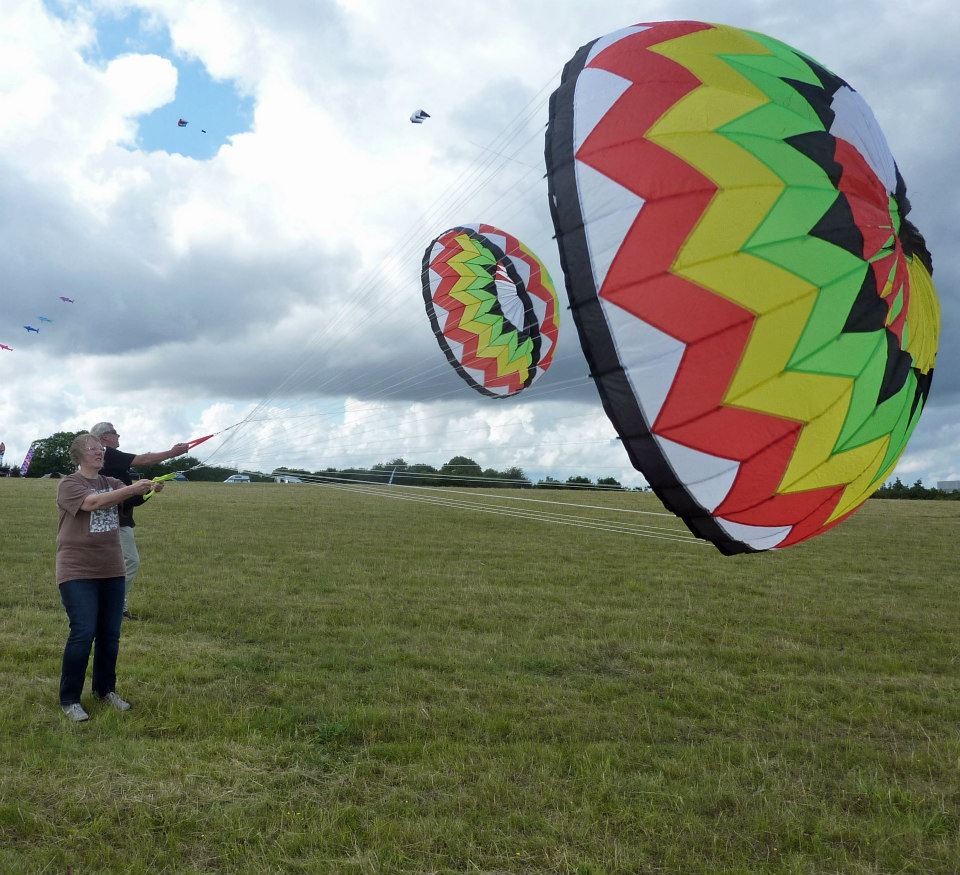 WHKF Twisted Box Kite workshop, Swindon: 15-16 March 2014
The Man from Brizzle got stuck in - no skylarking this time!
Take special note of his colour co-ordination skills... purple ripstop + purple Pfaff!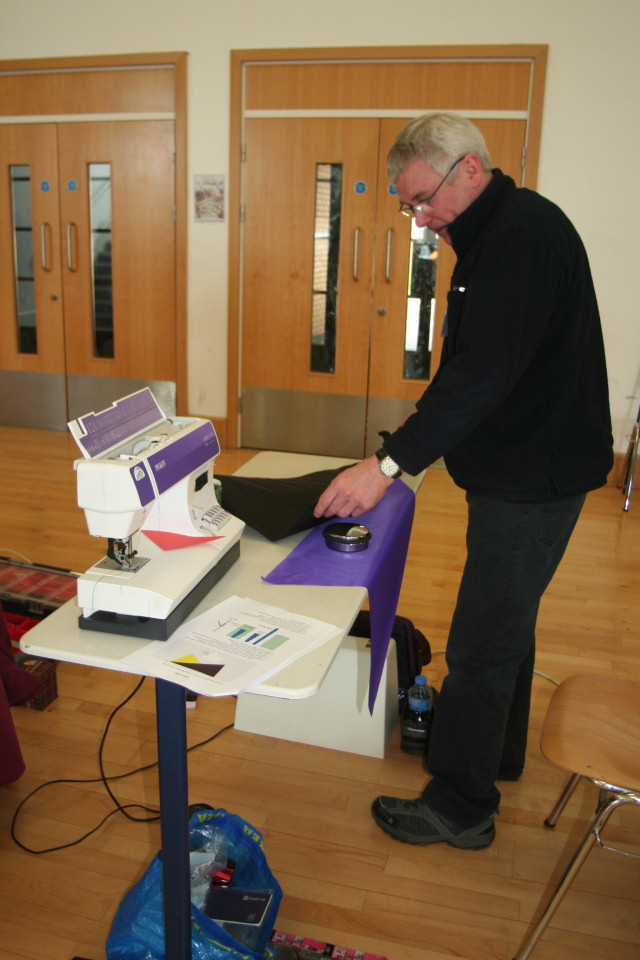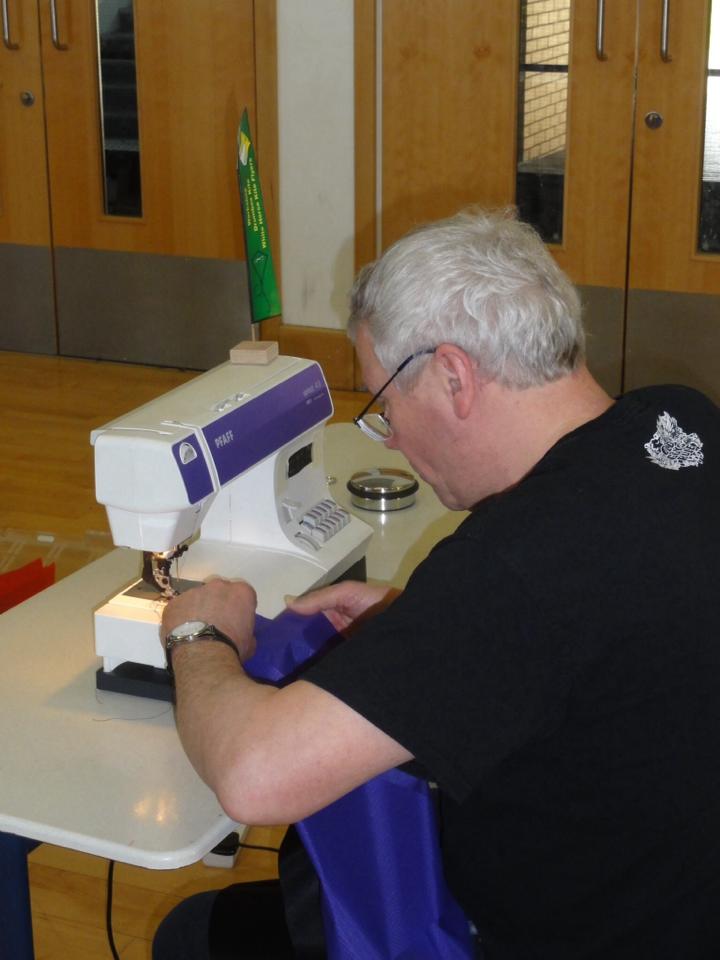 at Bristol: September 2013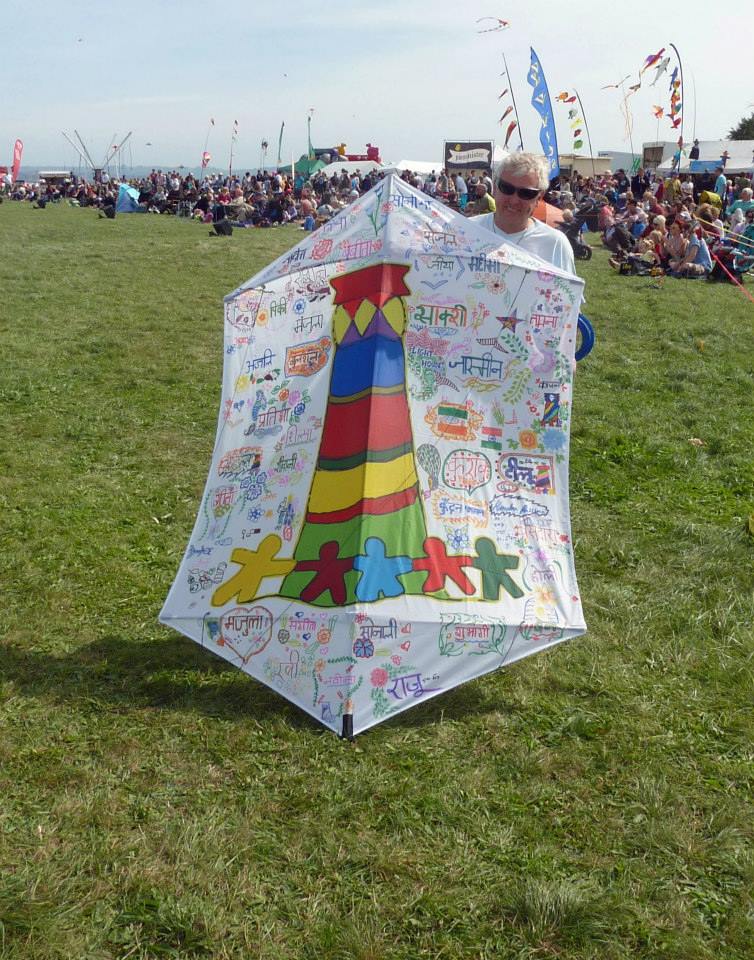 Giving orders with Team Roly at Bristol 2013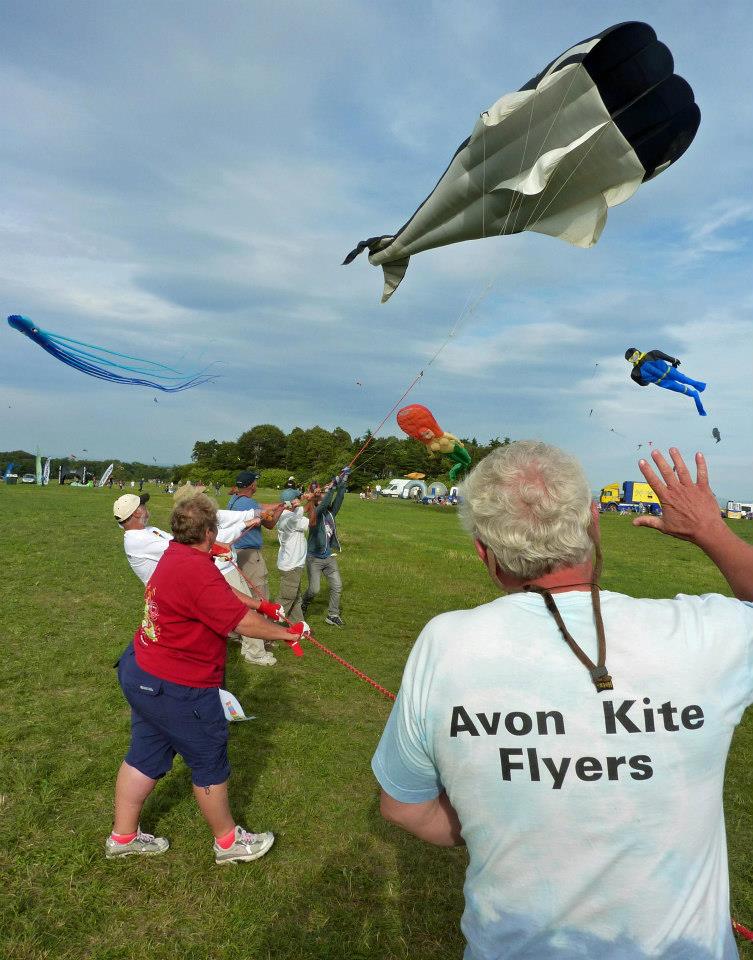 Looking twee at the Purple Lady's

Banner Workshop

at Swindon: October 2013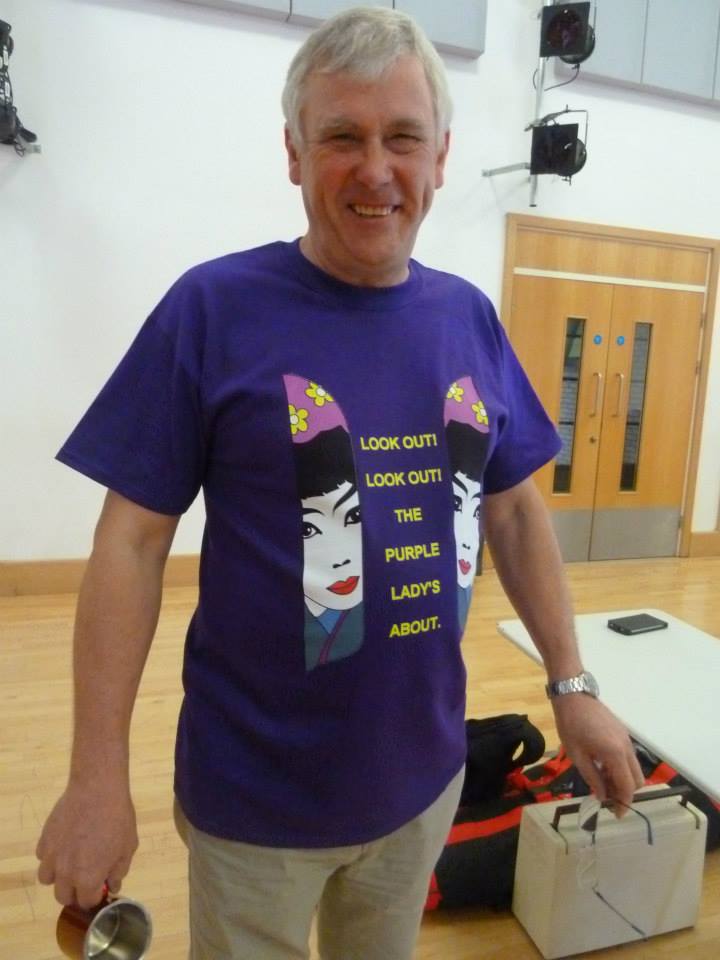 Man of Mystery at Dieppe - September 2012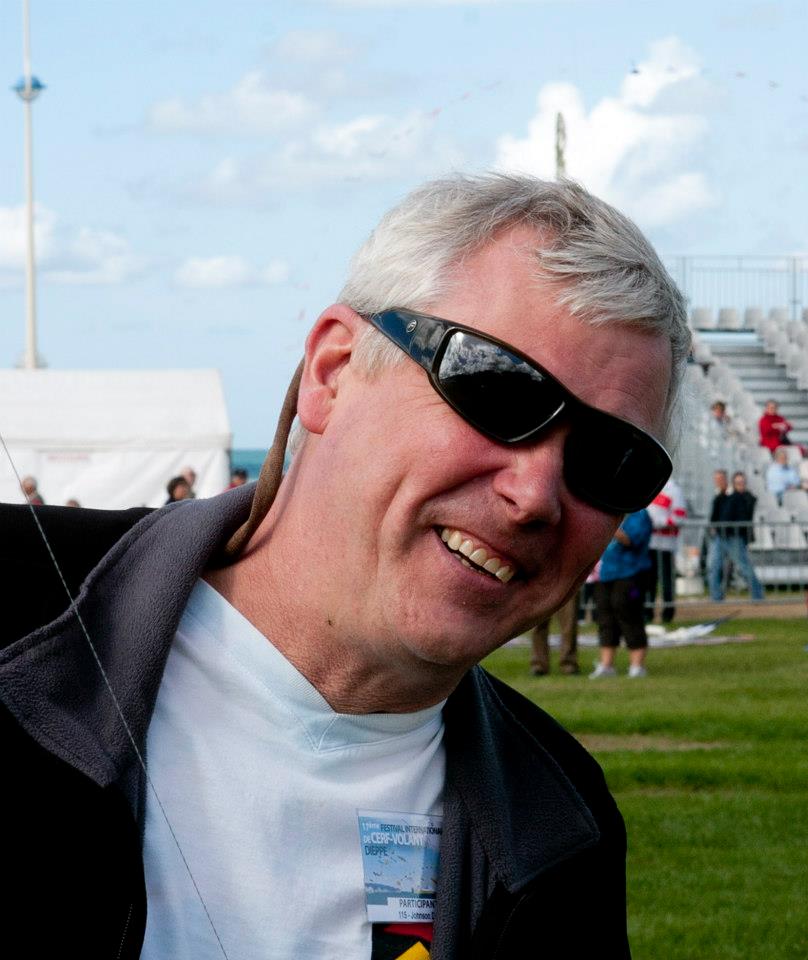 Down there somewhere at Weymouth 2012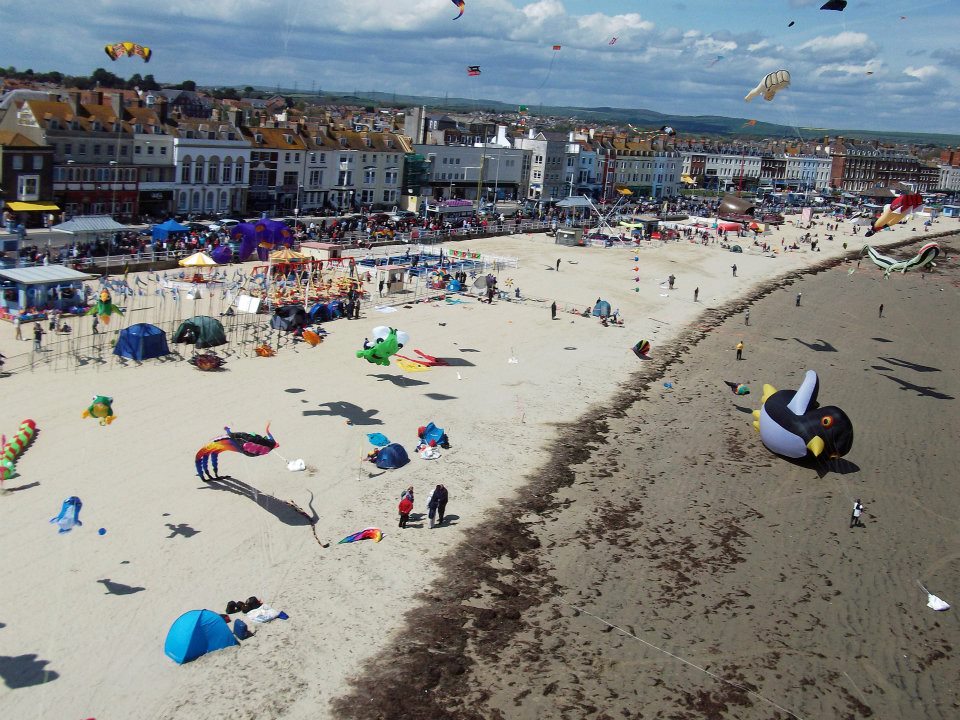 at Bristol 2011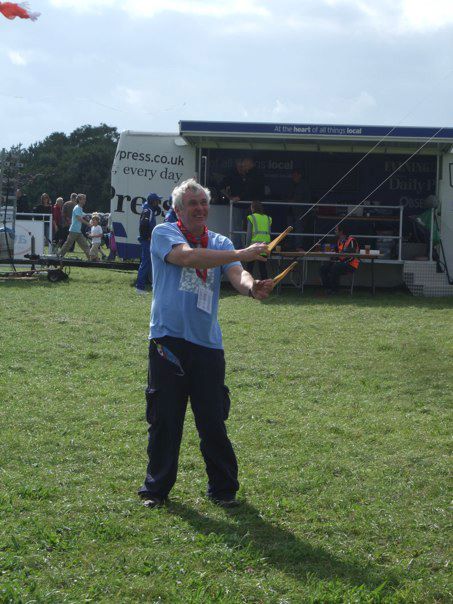 at Berck 2011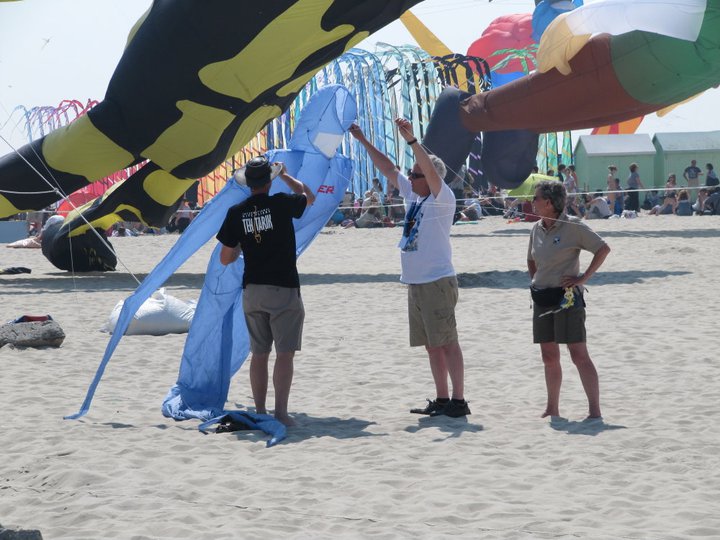 What a Load of Pants - Brighton 2010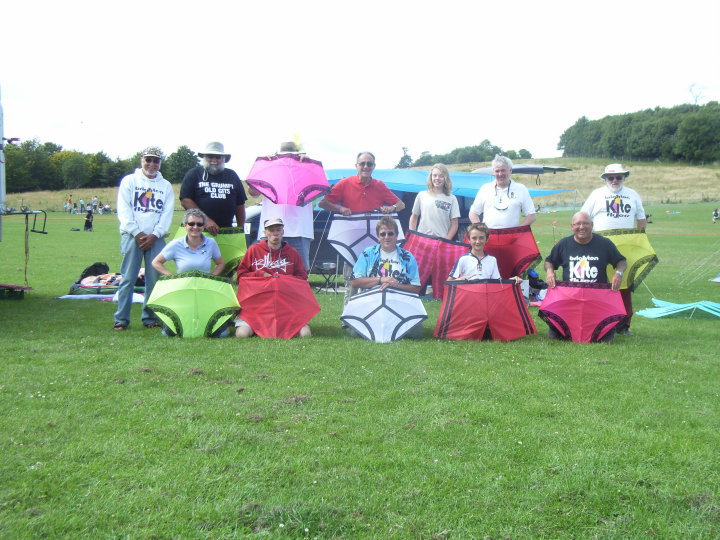 David Johnson, Bournemouth Evening Echo, Tuesday August 16, 1994