Nick James
Nick always puts on a beautiful display at Cervia - this was a precious moment in 2019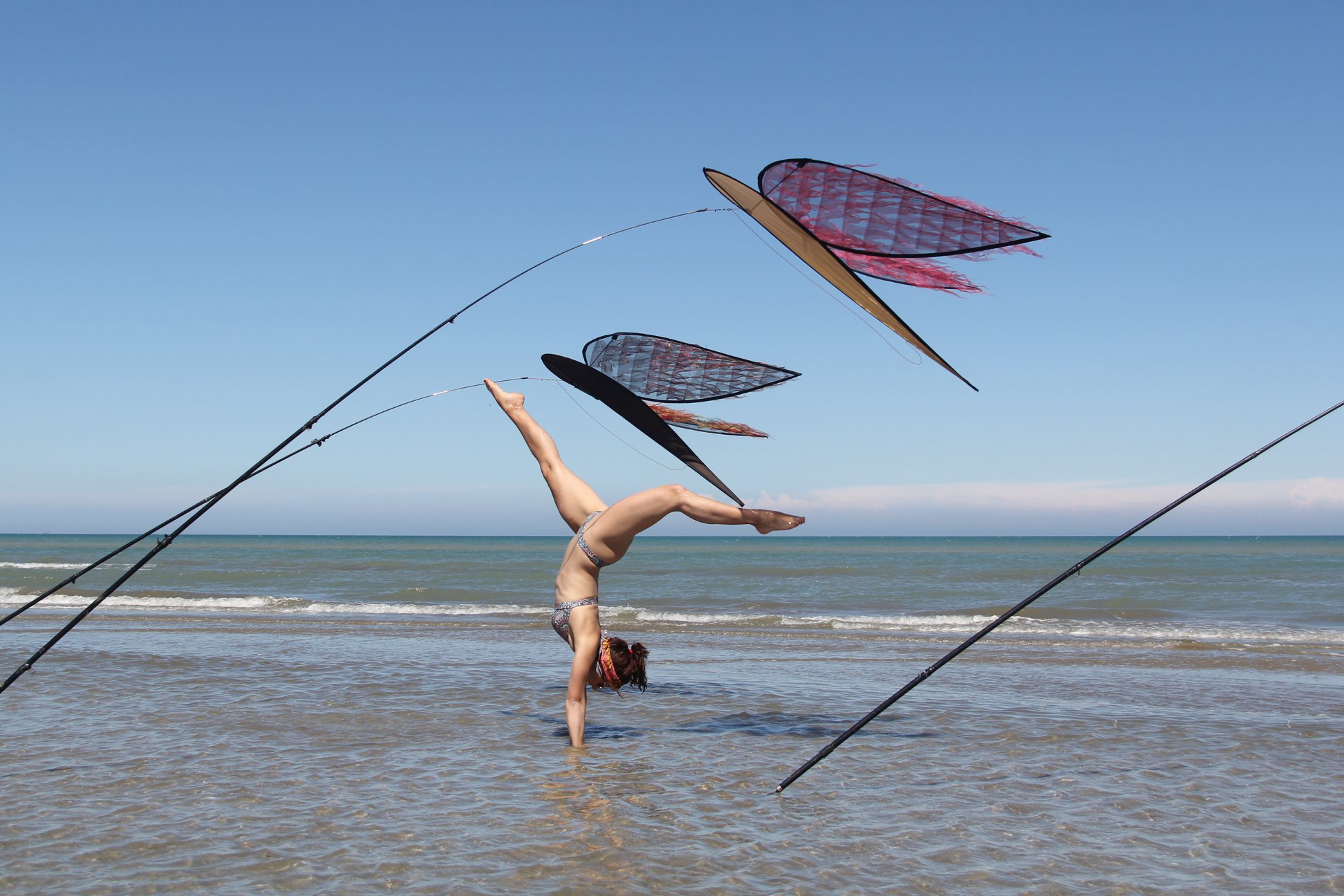 ---




Forward Planning for Dieppe 2016


Hi, just thought I would give you some info about my installation in the wind garden in Dieppe.
We were asked by the organisers to submit proposals which they the accepted or rejected.
I proposed and was accepted for a plan for an 'installation' called Breathing Space.
This is again based on a three minute Buddhist meditation.
The idea is that members of the public take a breather from the busy crowds
to sit on the

"Absent Friends Bench"

and revive their spirits.

I think that the bench is really appropriate as this is also a time to remember absent friends.

There will be Feather Angels and 'pods' on poles surrounding the bench.
Of course I will mention the gits in my signs at the installation.
I will also invite people to take photos of themselves on the bench & send them to my

Nick James Kitemaker


facebook page. I can then also share them with the Grumpy Old Gits.

I did something like this at Bristol last year and was very pleased with the results.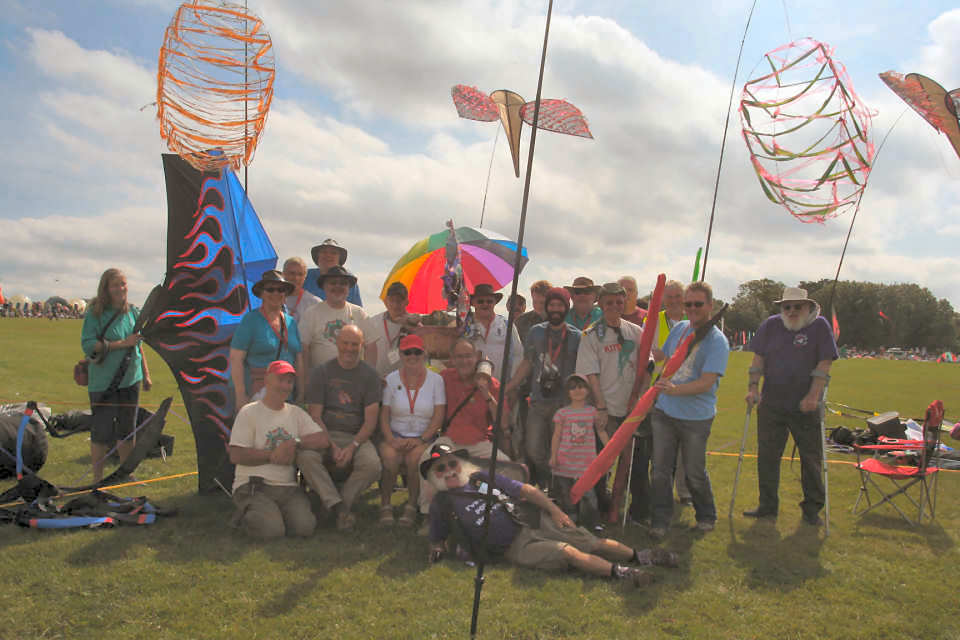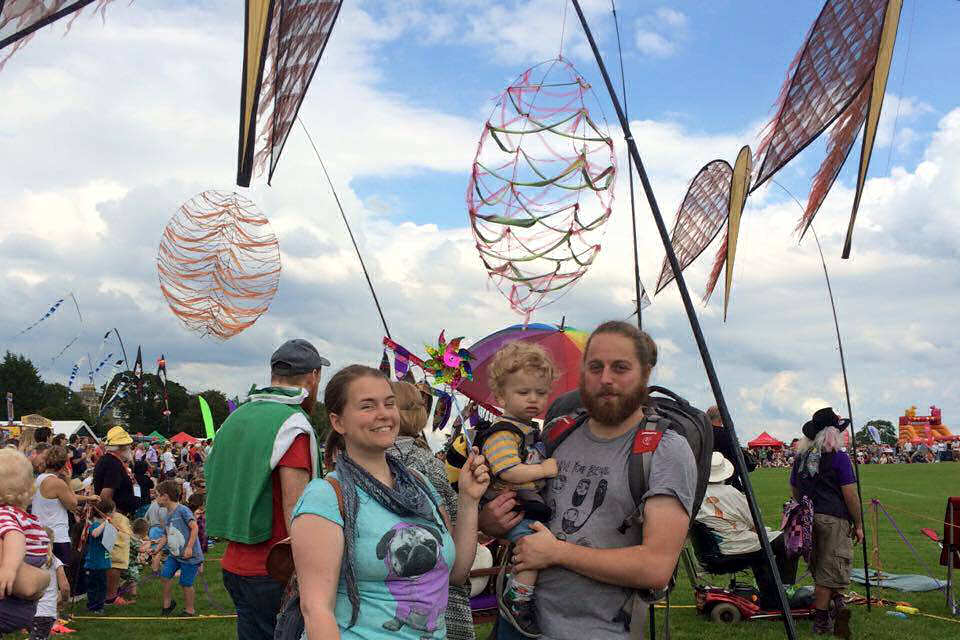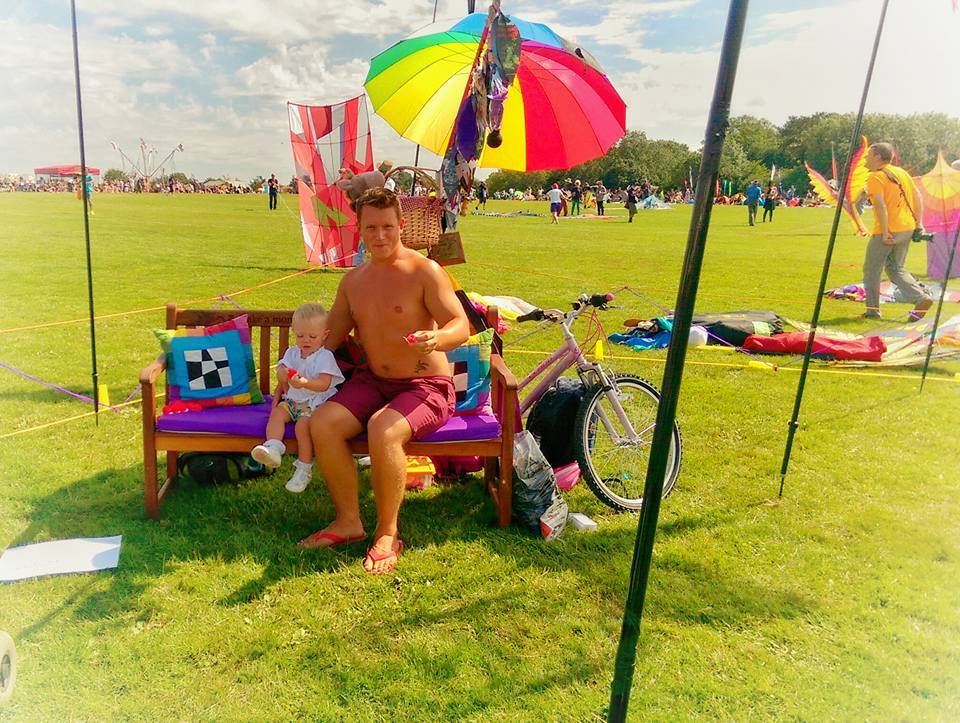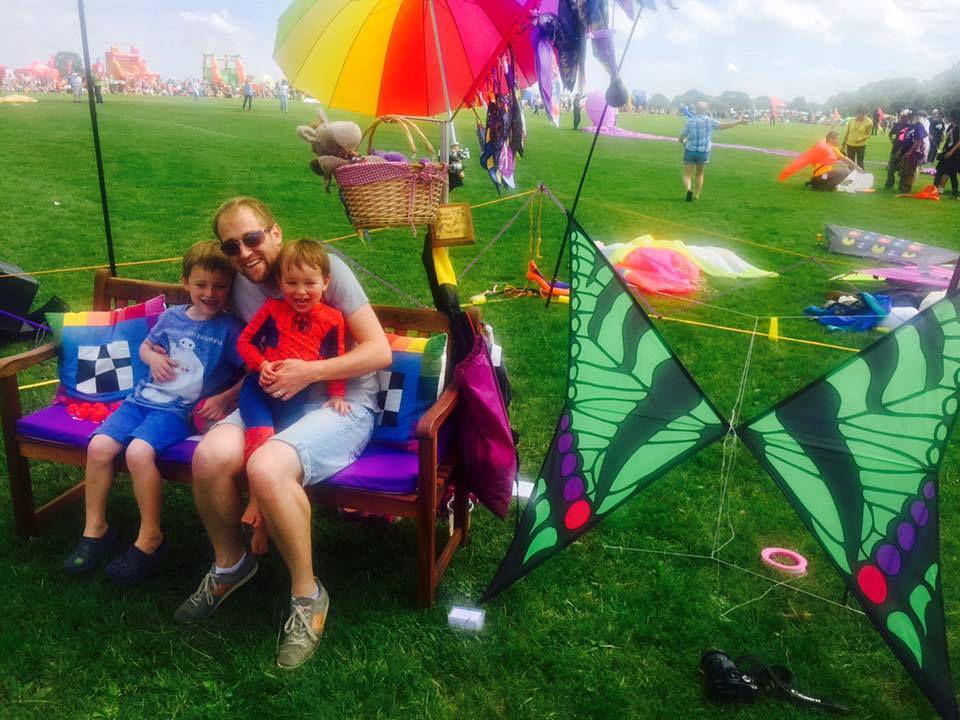 ---