Kinda weird & scary - but he flies kites too - so he can't be all bad - can he?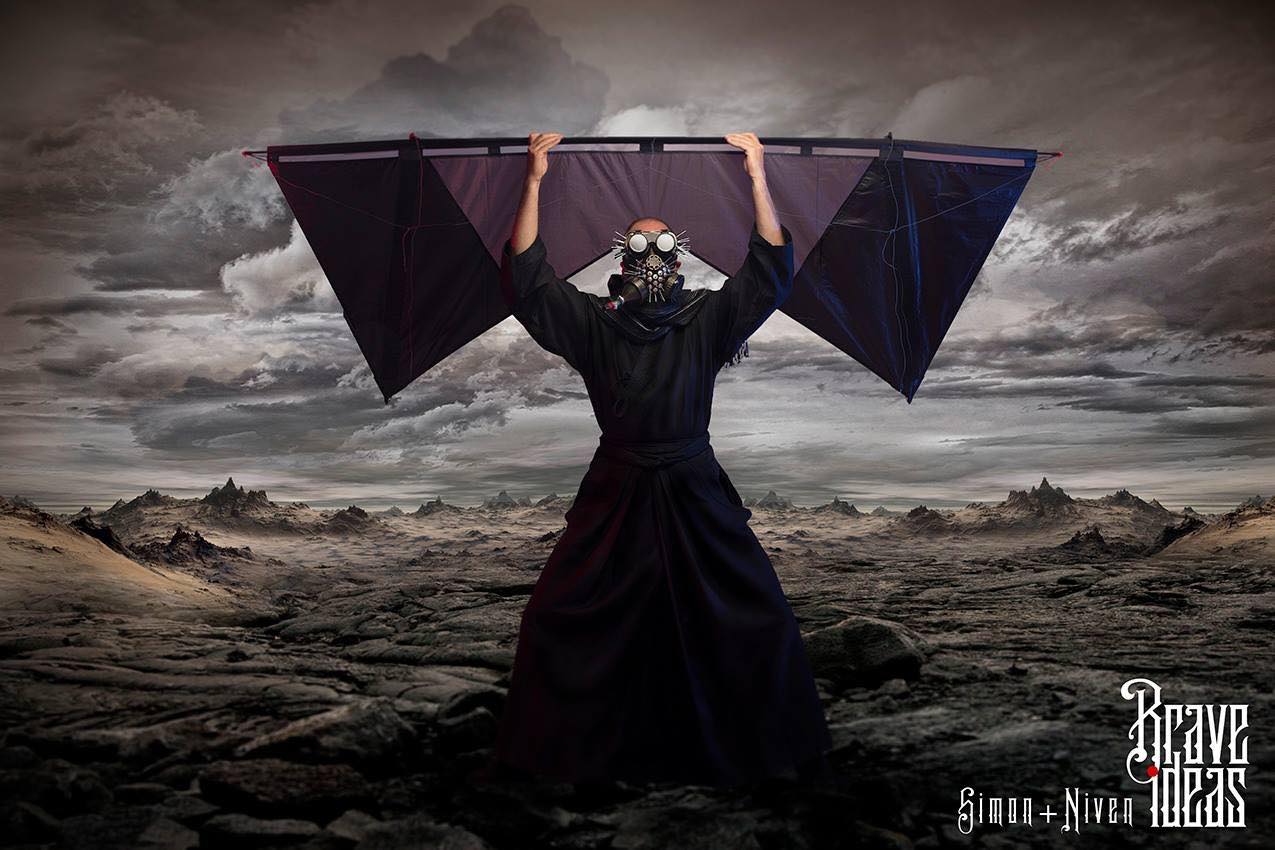 Only Peter H & Jacqui, Karl & Sara have met DFBE in person, as he lives in South Africa!

I blame Karl Longbottom for what happened next... Remember he dropped in on

Linda's Banner Workshop

?

Well... it seems that he spotted the Git Goggles, and thought they would make nice raffle prizes
at an up-coming kite festival... in Cape Town So... a Git's gotta do what a Git's gotta do!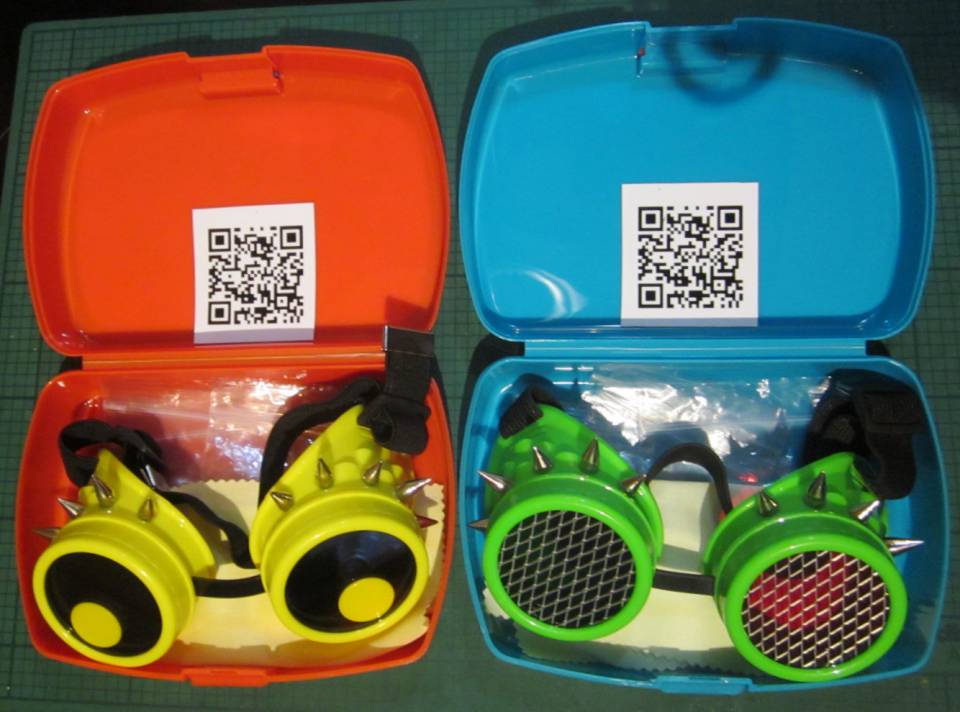 It seems that when Mr Floppy saw the goggles, he got quite excited...
and he may have mentioned them to Peter H...
who then contacted Dicky with a very special request...

and the consequence was...

Ultimate Wildfire LED Git Goggles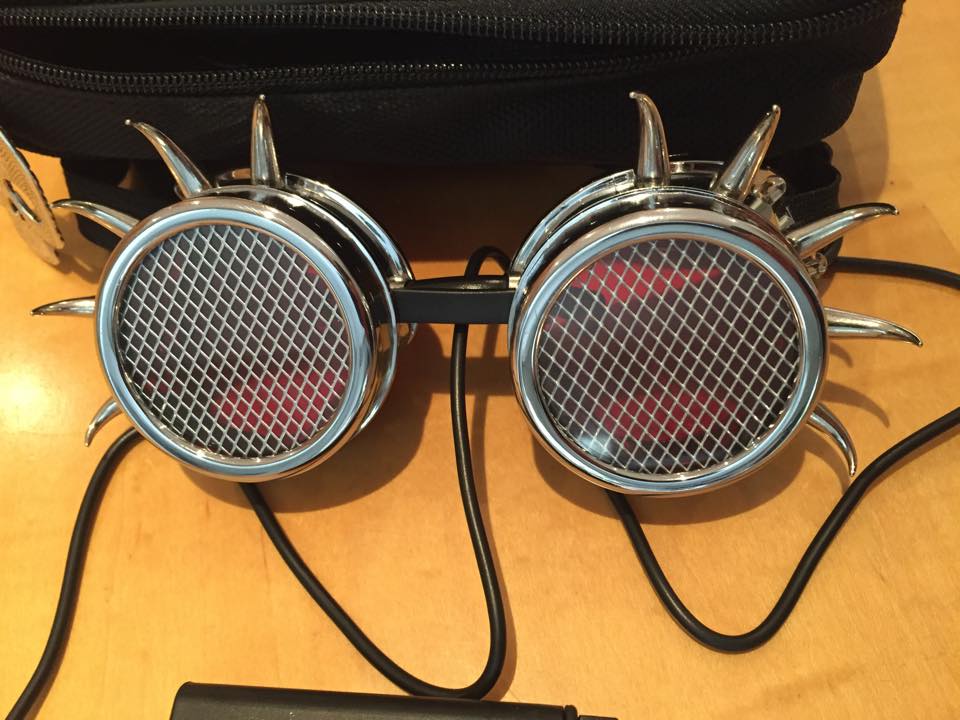 very pretty - but is that all? Heck no!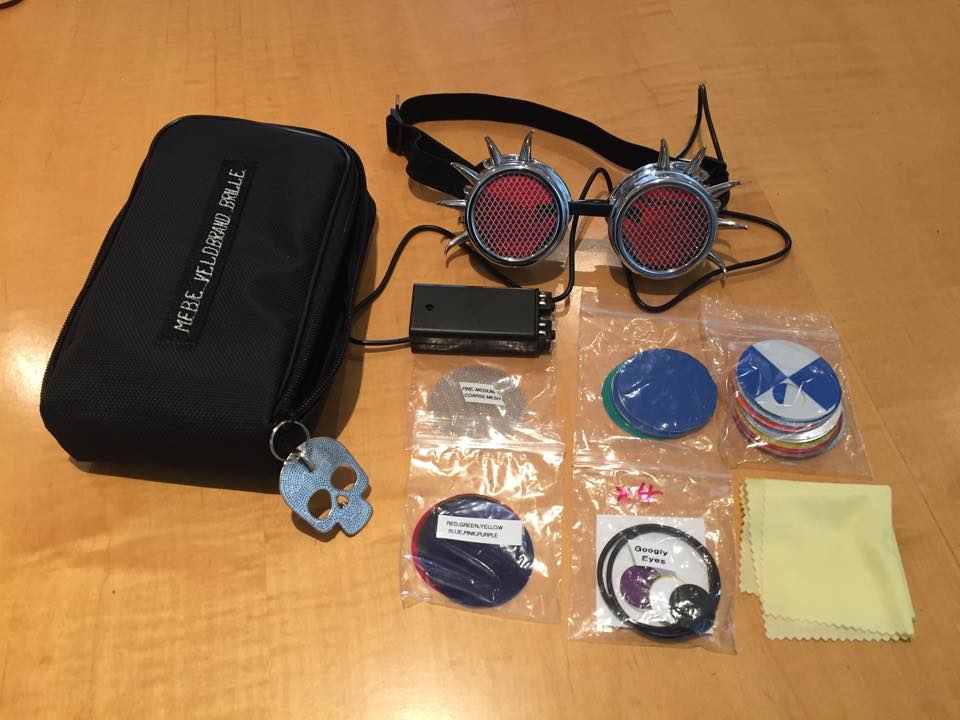 and do they DO anything? Heck yes!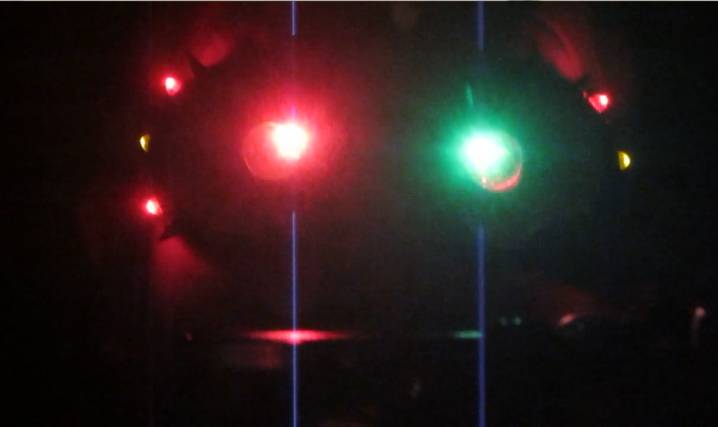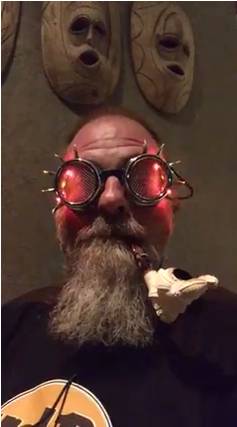 Smoking video - AVI version



Zoempie CBP fighter rok made by Peter H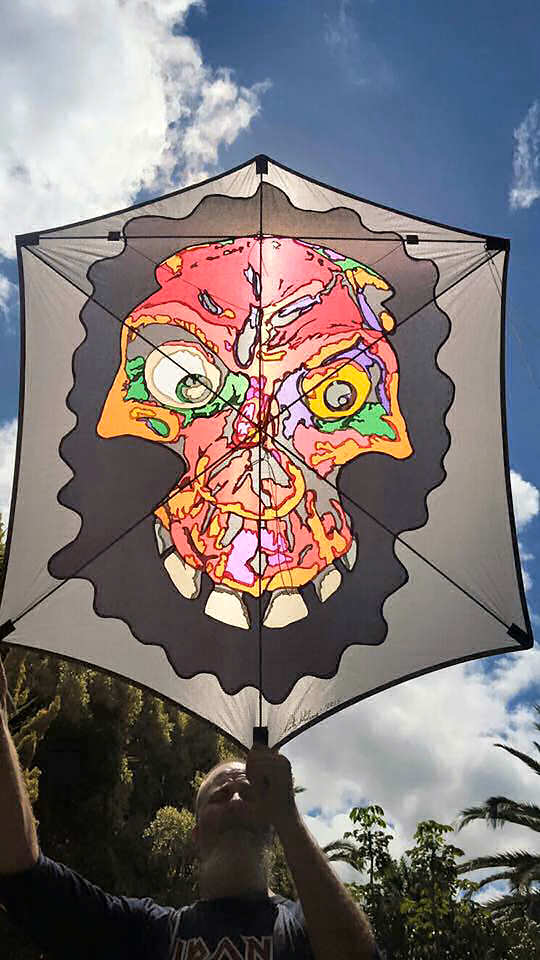 Thanks for this most awesome gift. Best kite under African skies (Jan 2016)

and later the same month - a little something from Nick James...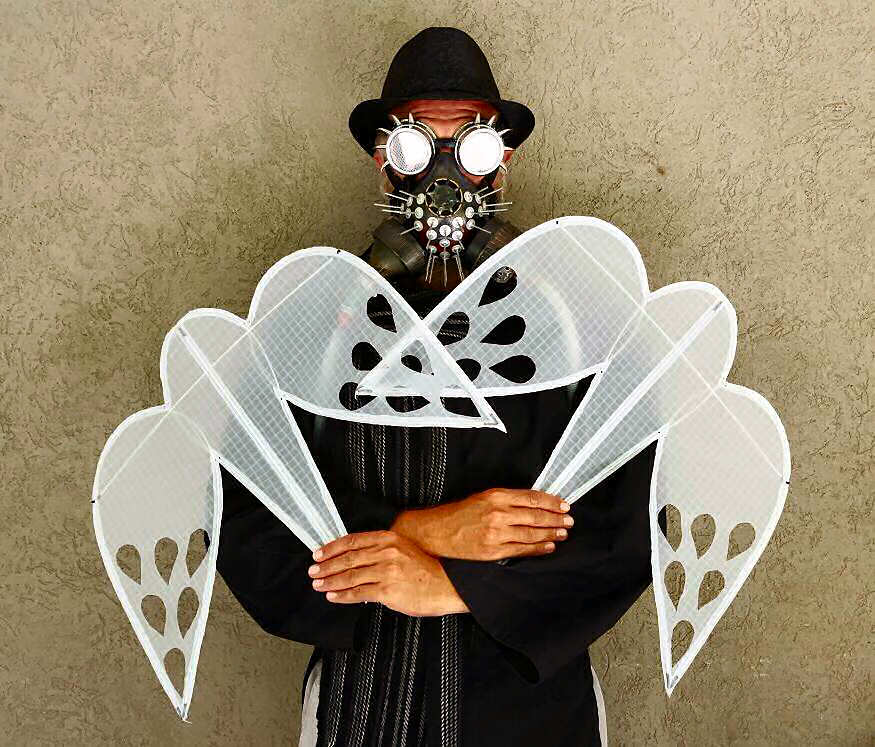 17 July 2016 - It's good to know that Gittishness is spreading across the world...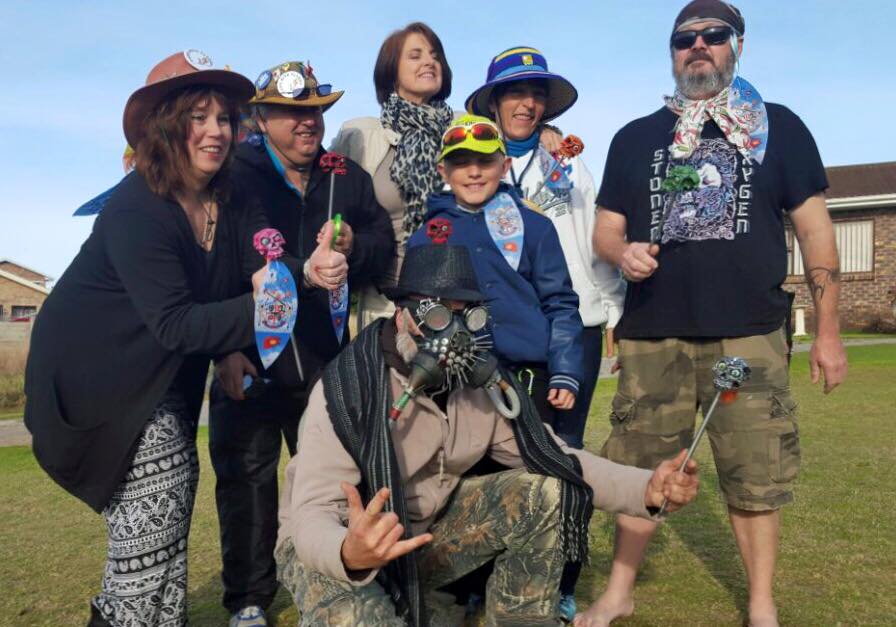 August 2016 - MFBE no more - Respect to DFBE - Doctor Floppy Bunny Ears! He The Man!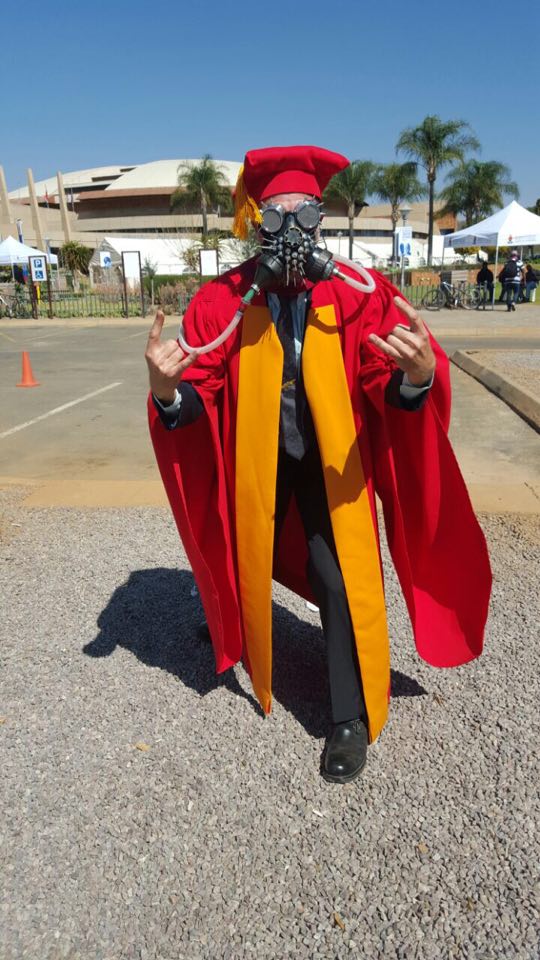 Sieze the day! Sieze the moment, and do it with Attitude!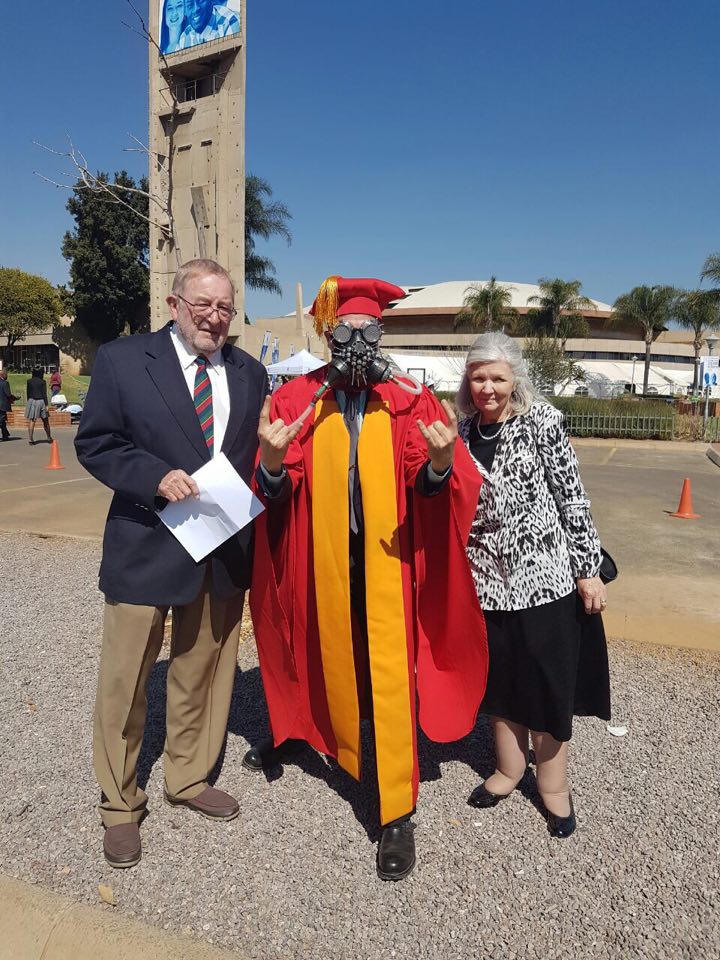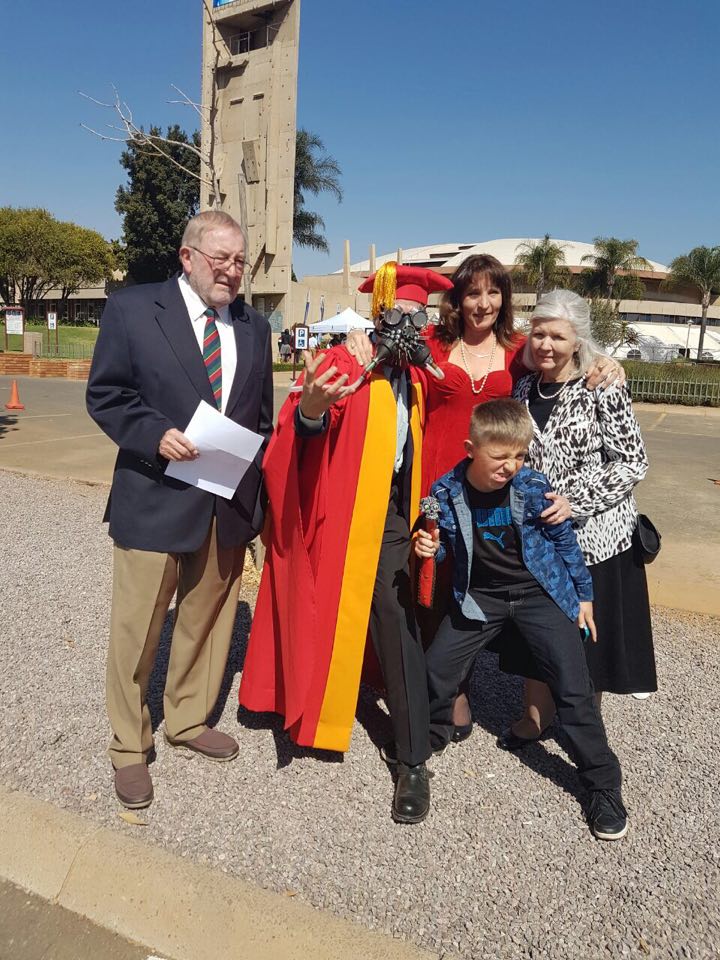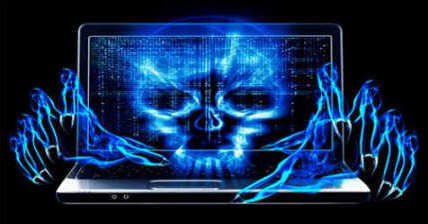 Oh Crumbs.... very artistic image, but still blooming scary!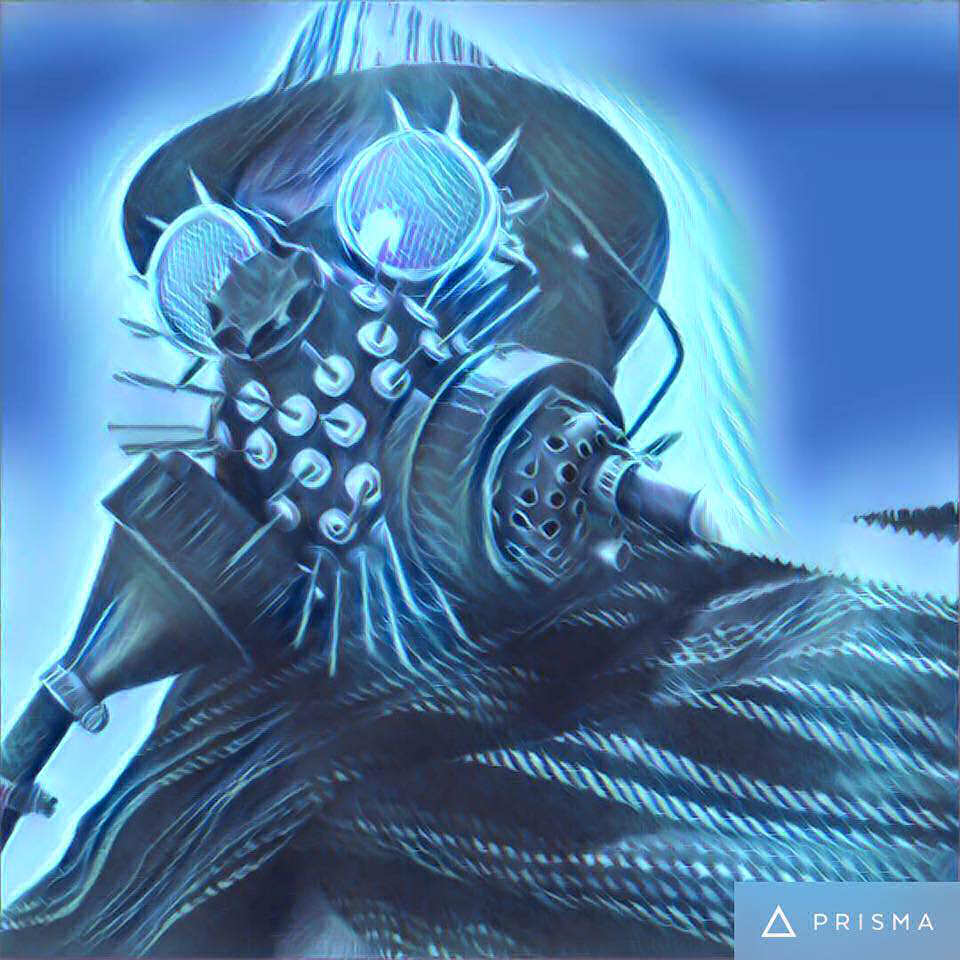 October 2016 - Family Portrait (don't ask)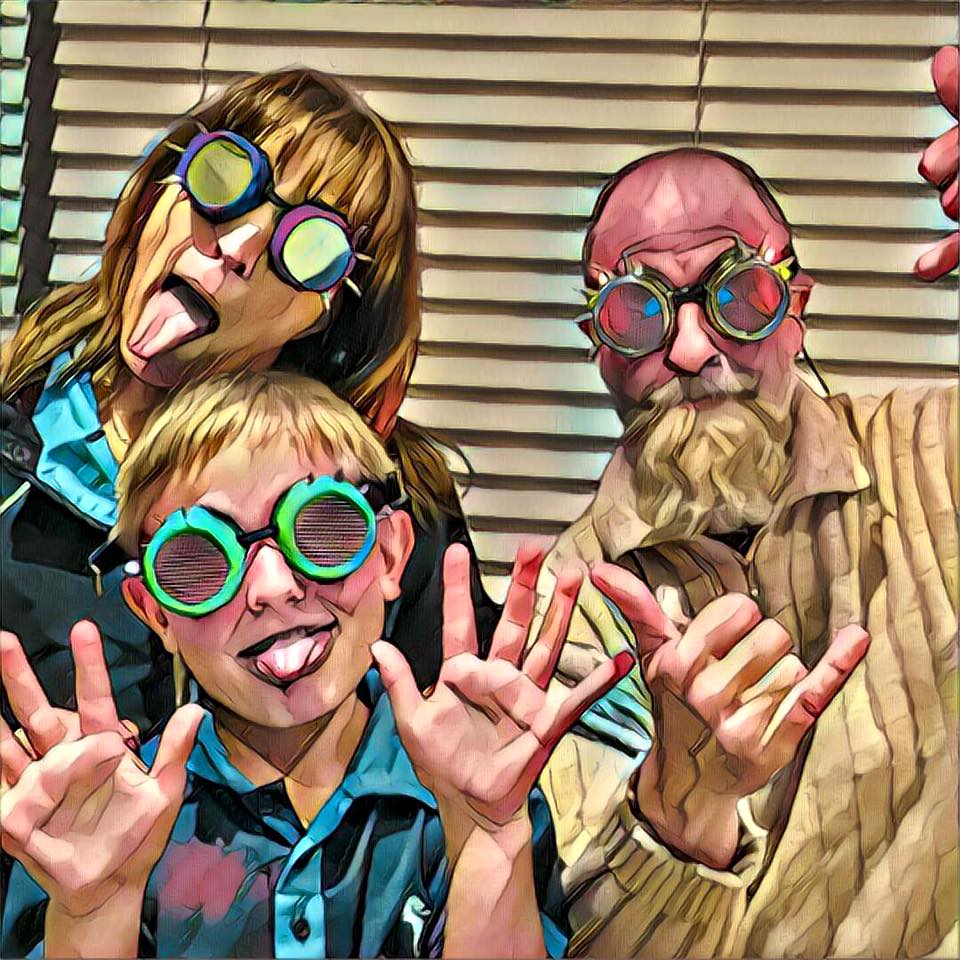 and here are some snaps of the newest member of the Binsbergen tribe!