(AKA DoctorFloppyBunnyEars - or DFBE to his friends)

He likes to have fun! Kites at Eden Kite Festival 2017, and water skis somewhen!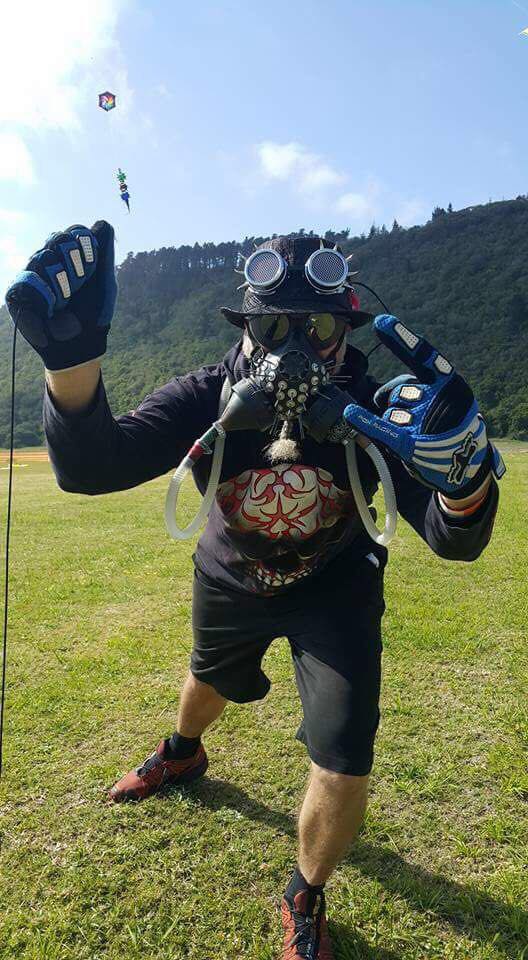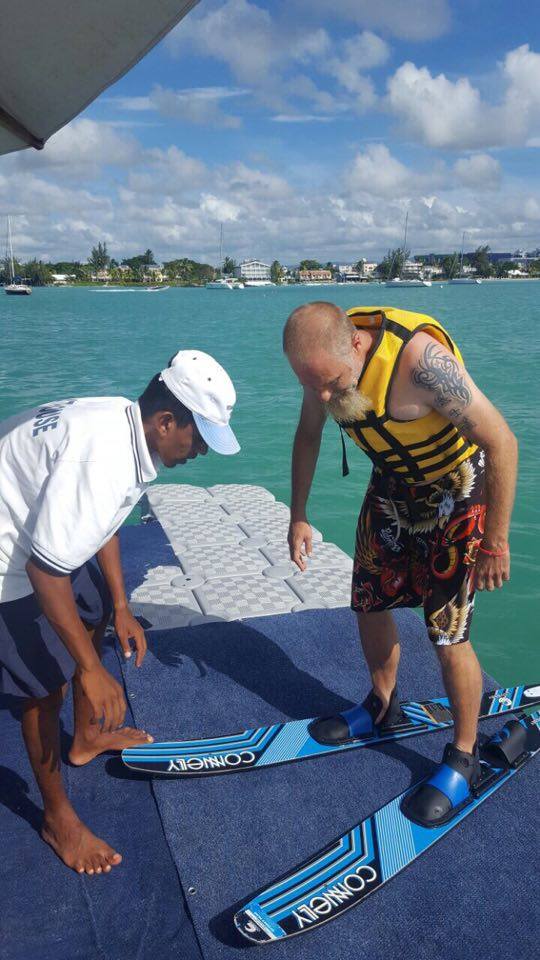 Here he is - Mr. Nice Guy!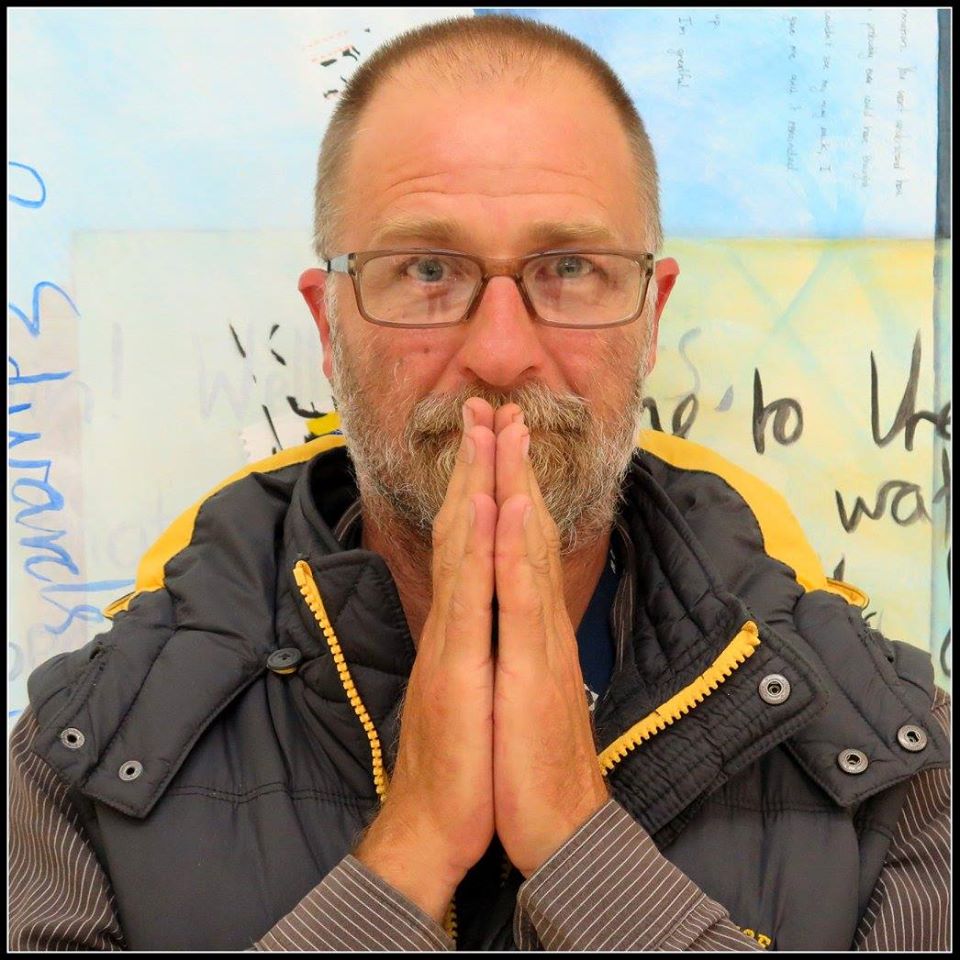 But - when darkness falls and the dogs begin to howl - he changes...

The Greeks have a name for it..... NEMESIS... (as lately seen in Resident Evil)

Strong men quake and wise men just run for their lives...

If you are of a nervous disposition, you may not want to look any further...

Don't say that you have not been warned!



Click Here if You Dare!!!