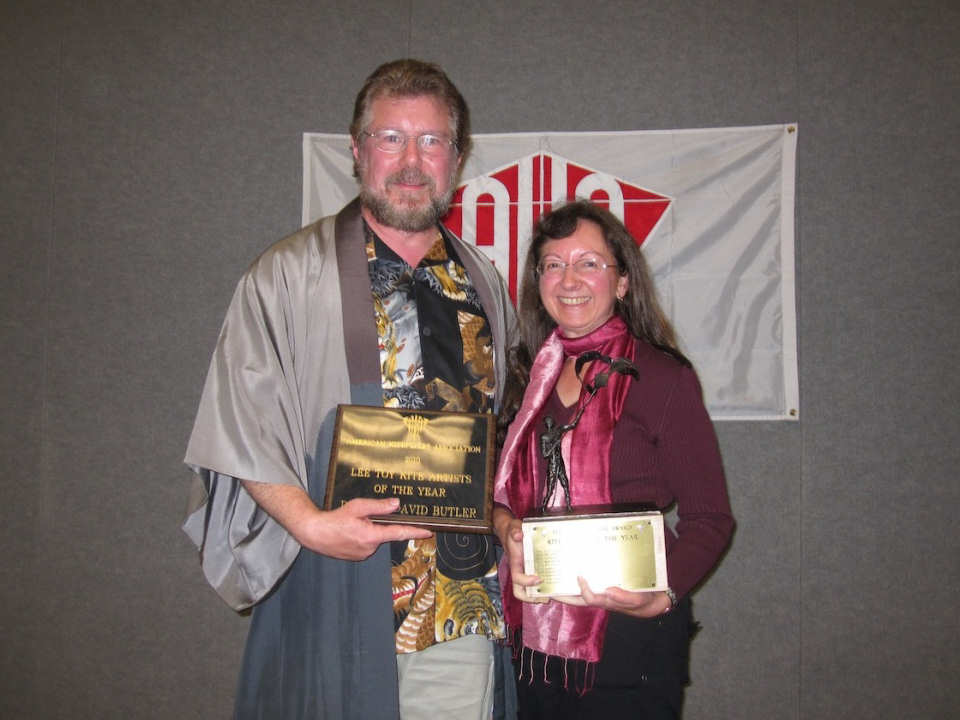 Winners of the 2010 Lee Toy Award


2013 Fort Worden Kitemakers conference




South Oregon Kite Festival



Hullo - this rok design by Dave looks familiar!


now we know where Christian got it from!

Dave loves his Celtic Knot designs - and Diane loves her painted flowers...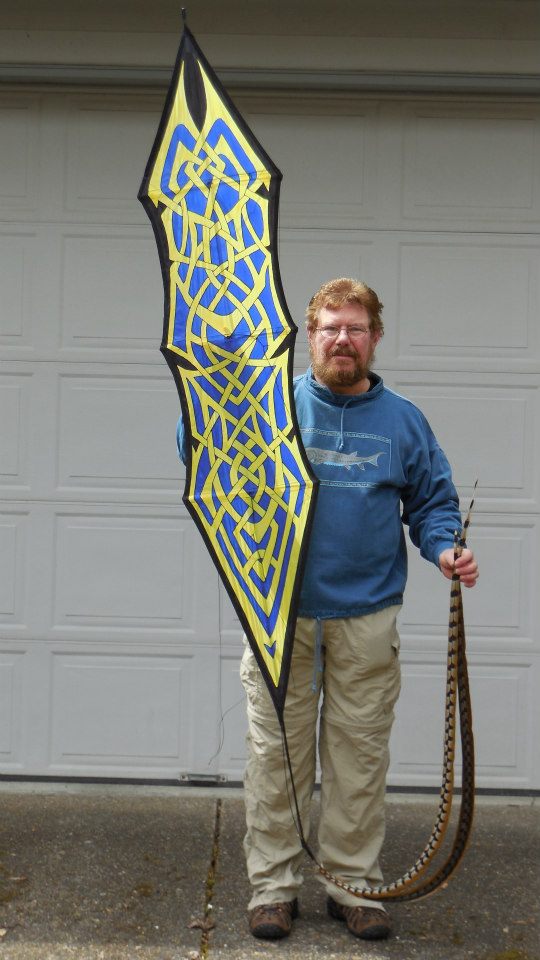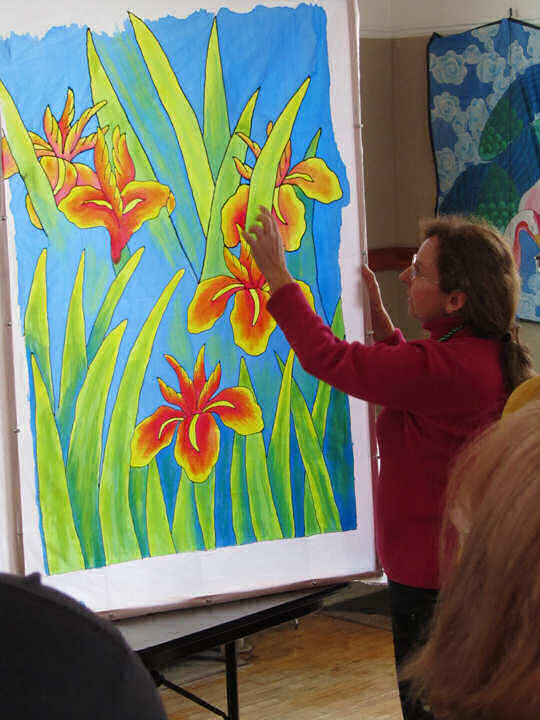 and our Keith loves his collection of "Dave Miniatures"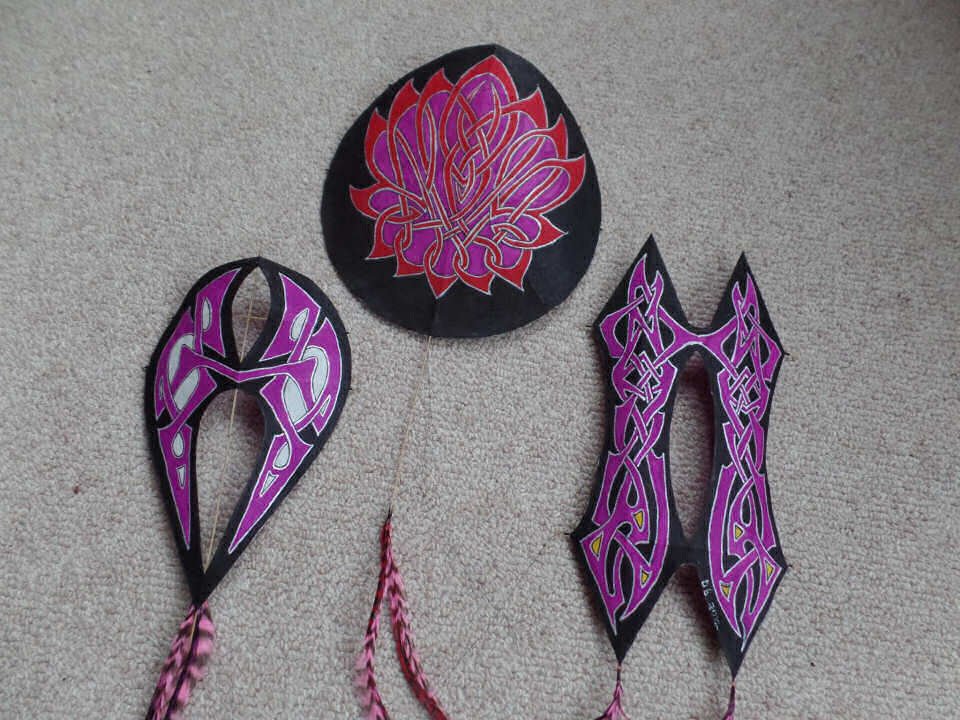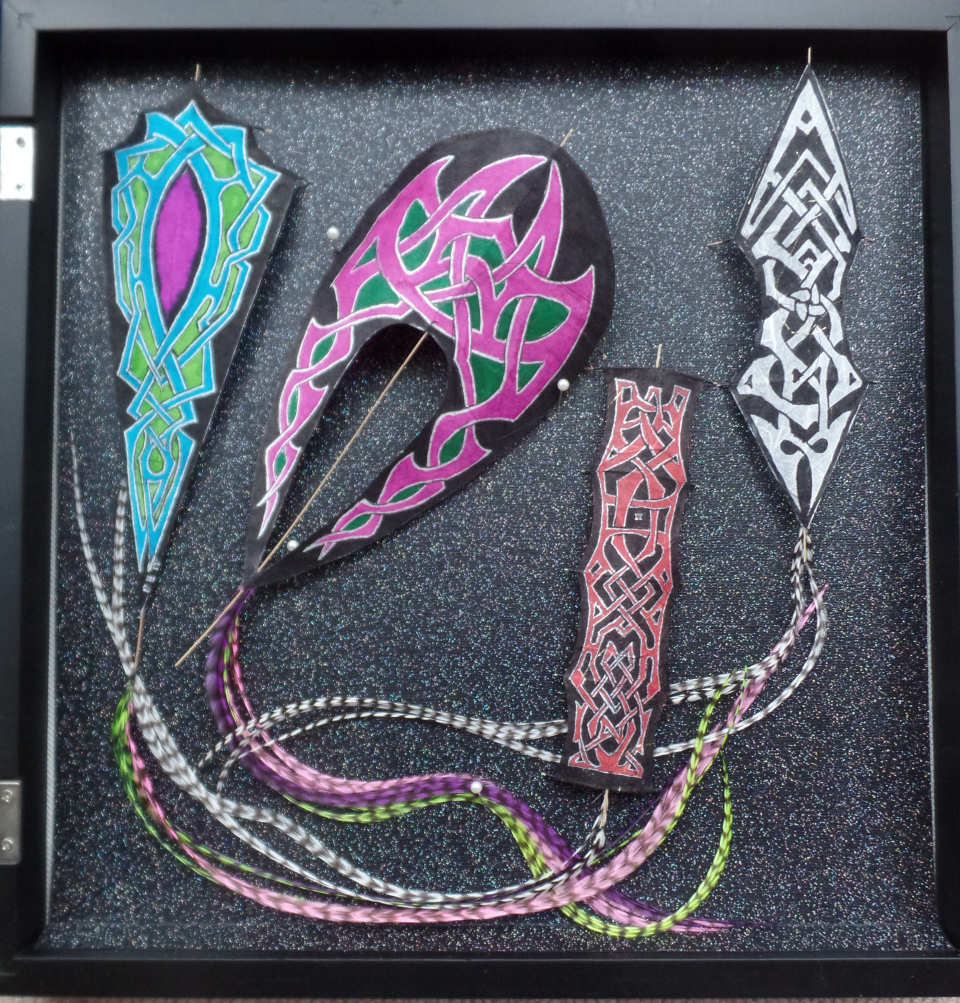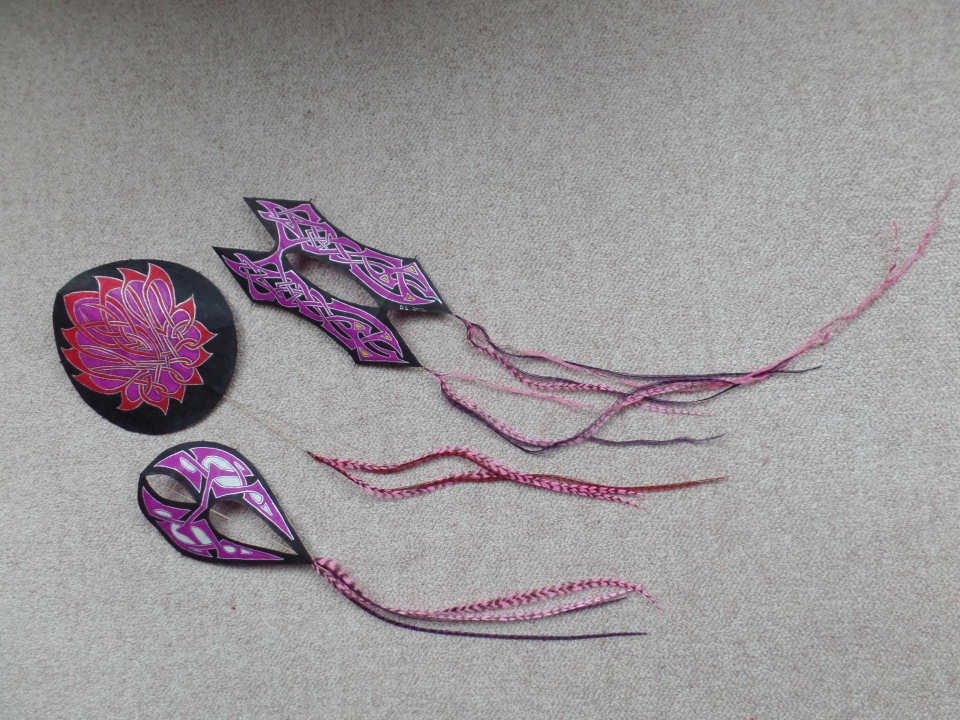 Diane and Dave at Doune Castle in Scotland (the Monty Python Castle) 2005.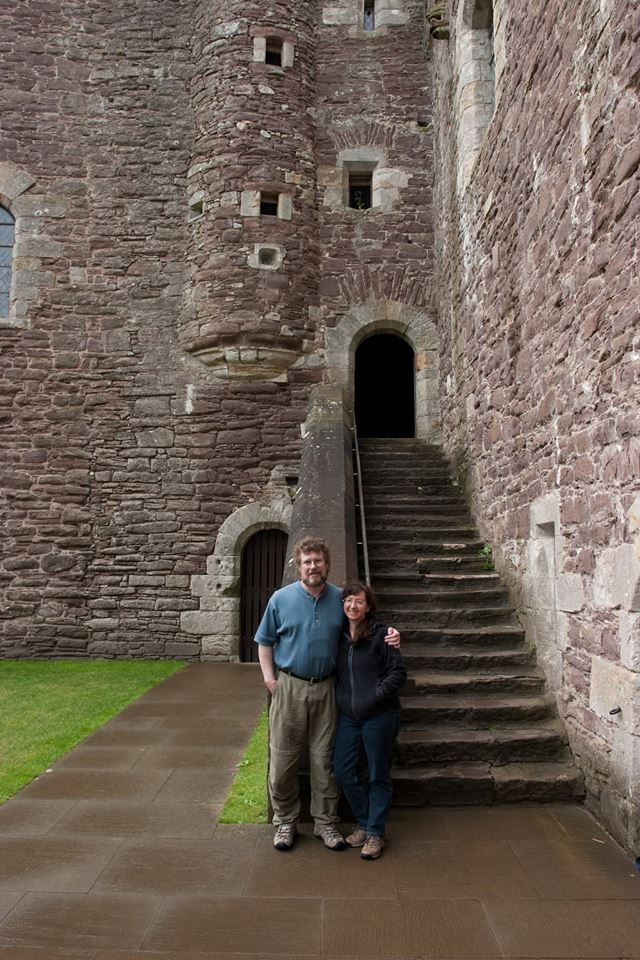 We had hoped for a video clip of them doing a Silly Walk...