Only Keith, Glenn & Danny managed to get to this event...
after stopping for a FEB of course!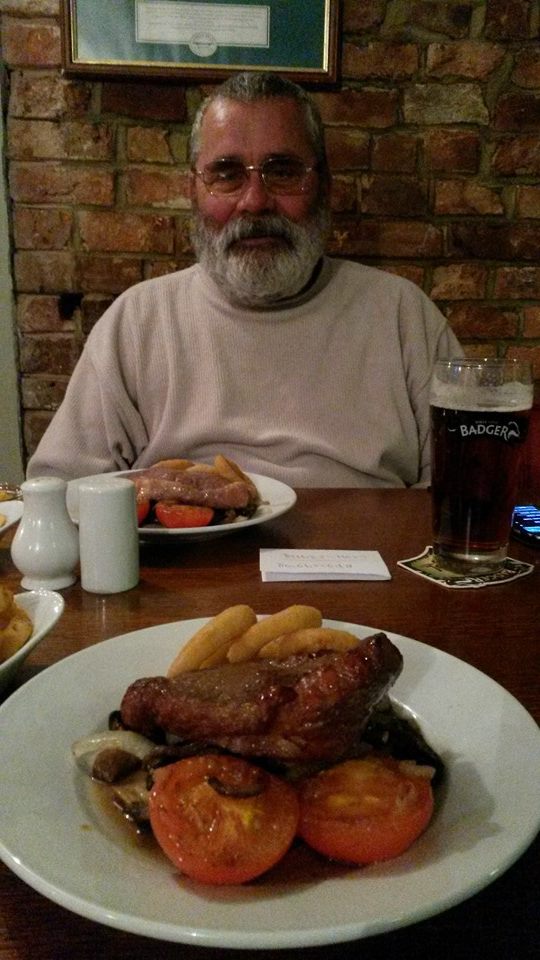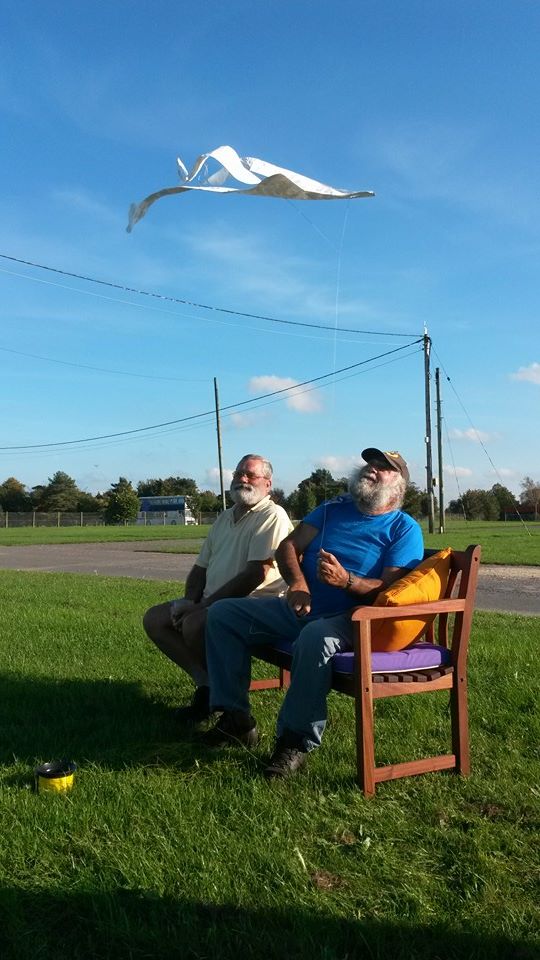 Keith's Prayer answered:- "Pies in our time, Oh Lord"



A beautiful retro car with matching caravan caught Keith's eye...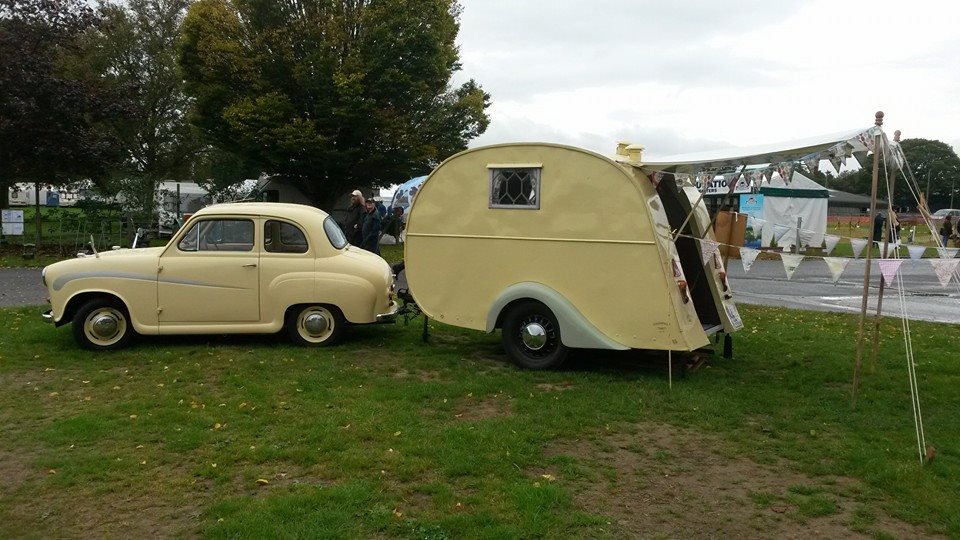 and he had to be dragged away from this stall for some reason...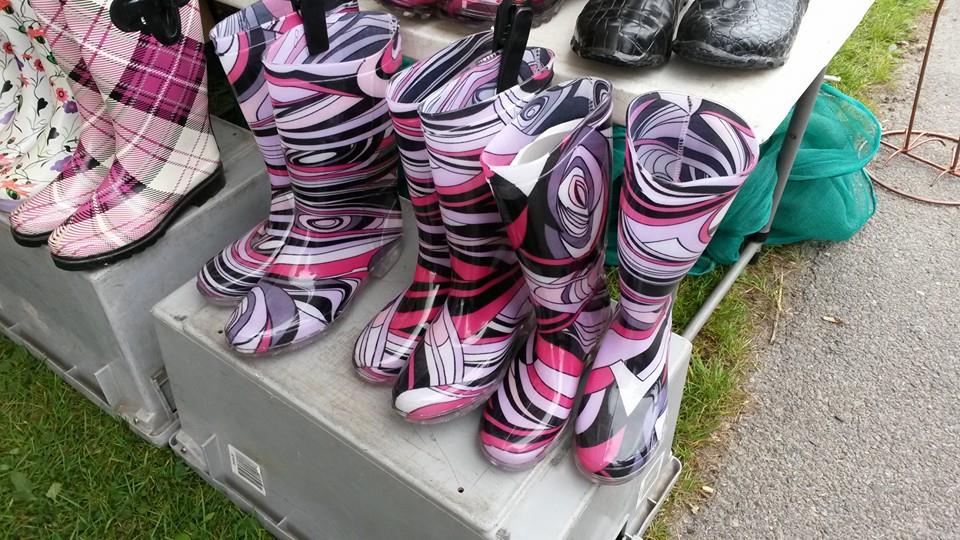 Saturday Sunset at Ardingly with Double Decker!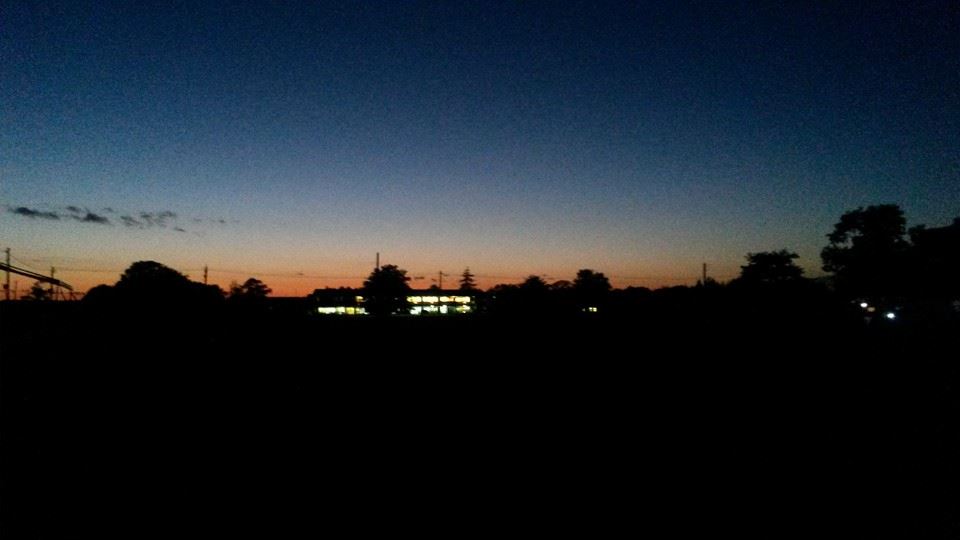 After dark, Keith enjoyed the company of some old friends...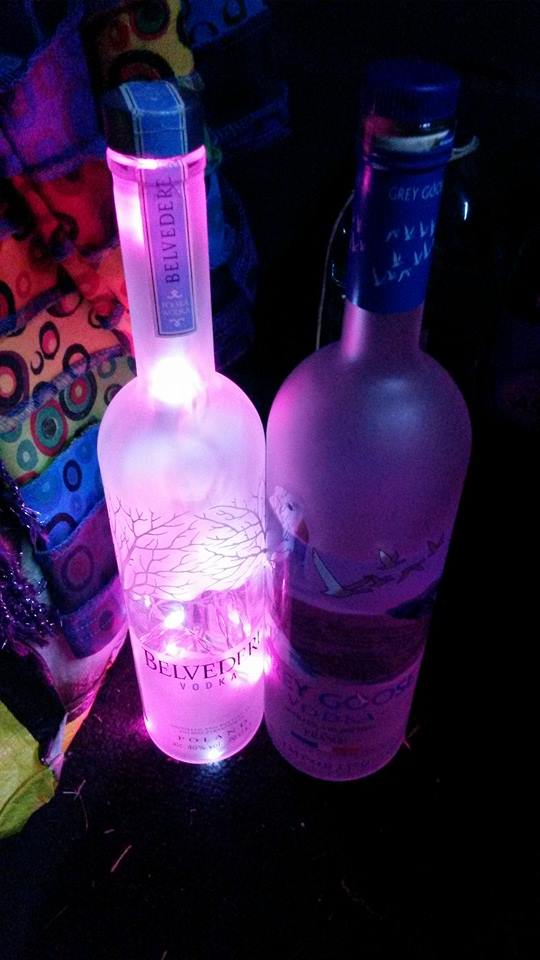 Early on Sunday morning - no wind!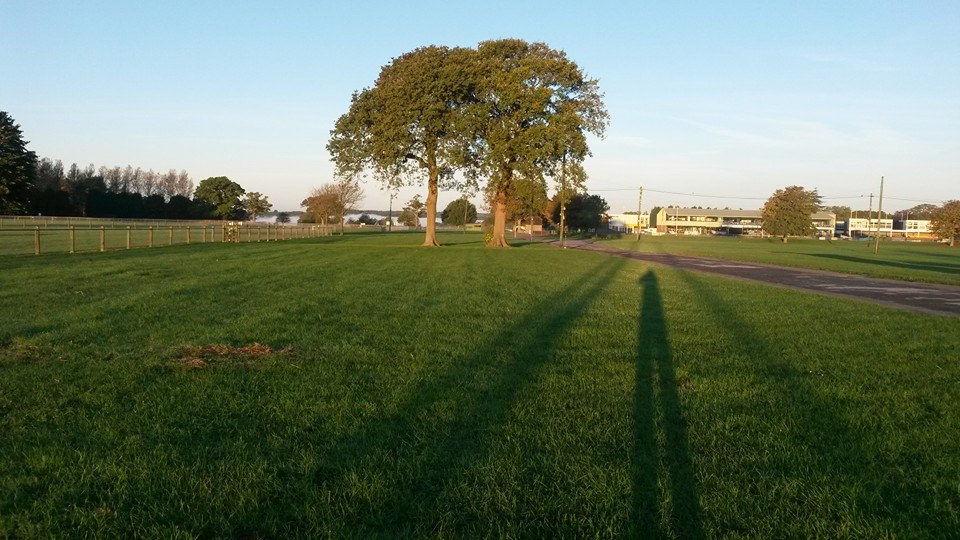 Ardingly Archives:-

Ardingly 2007

+

Ardingly KAP 2008

+

Ardingly 2009