Some people describe Paul & Helene as Extrovert - not sure why....?

Margam 2015 - The Purple Helmet with Hit Girl from Kickass the film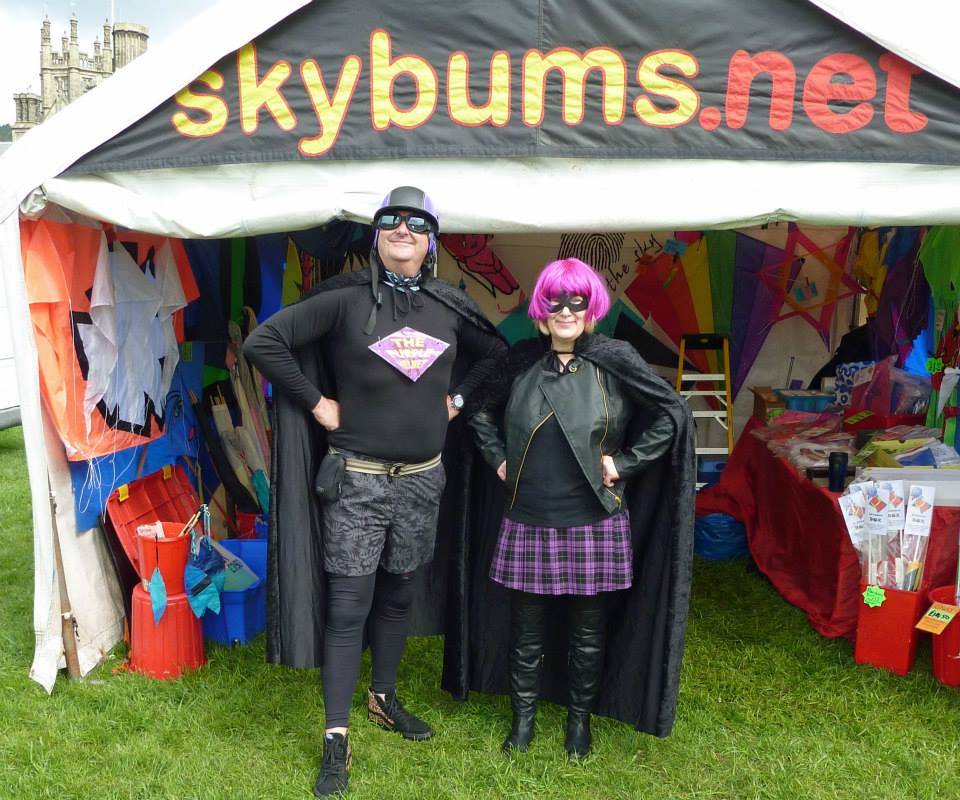 (could have been worse - if they came as Purple Ronny & Madame Whiplash)

And when they weren't posing as superheroes, they ran the "Eye Box Kite Workshop"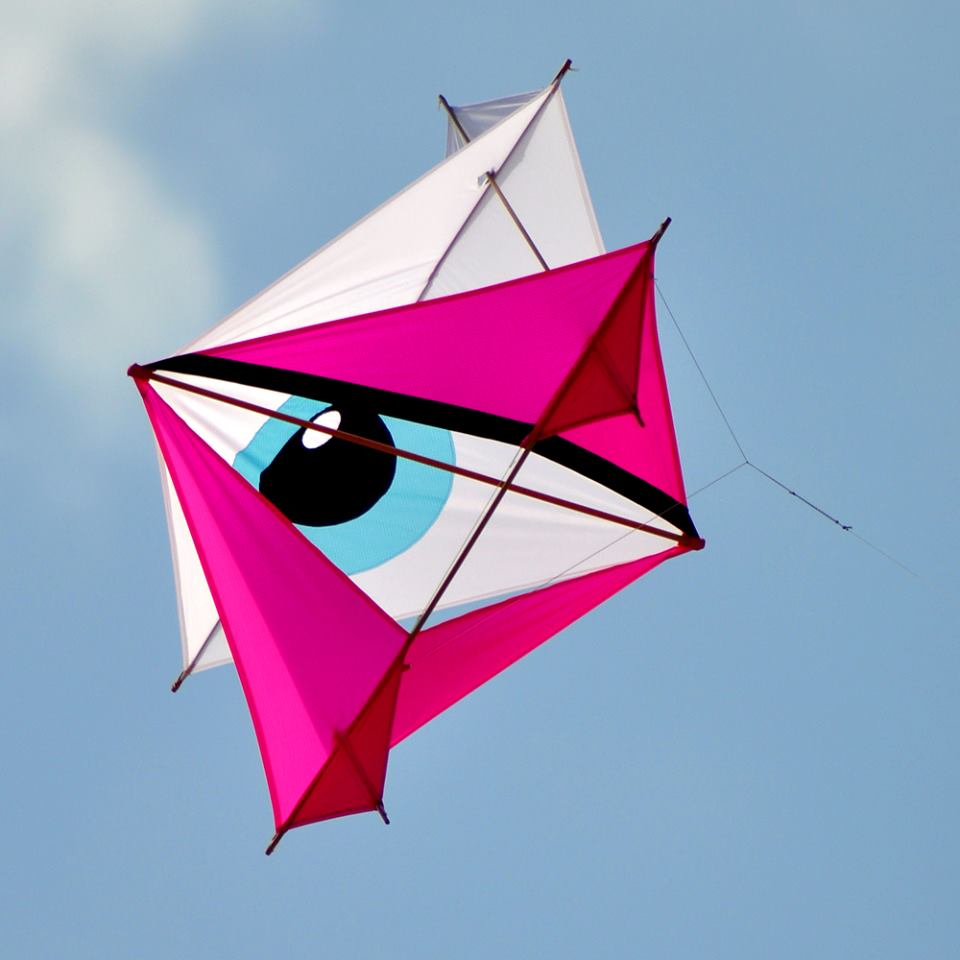 Margam 2014 looks comparatively sedate!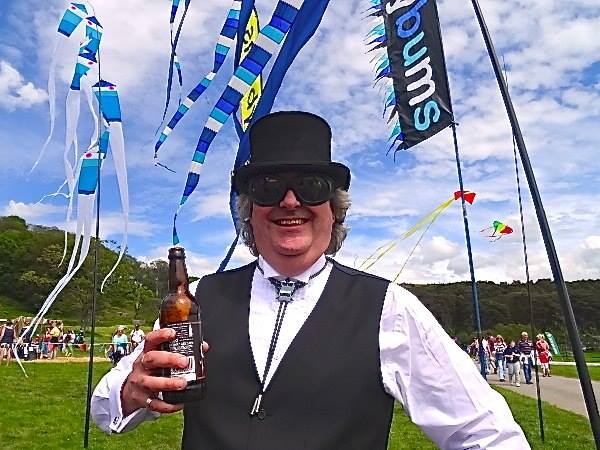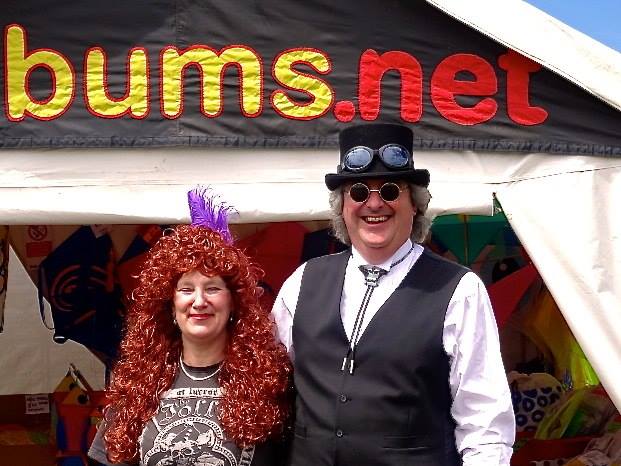 2013 - They sure do like going to Margam!



This was their "Telephone Box Kite Workshop" at Margam in 2013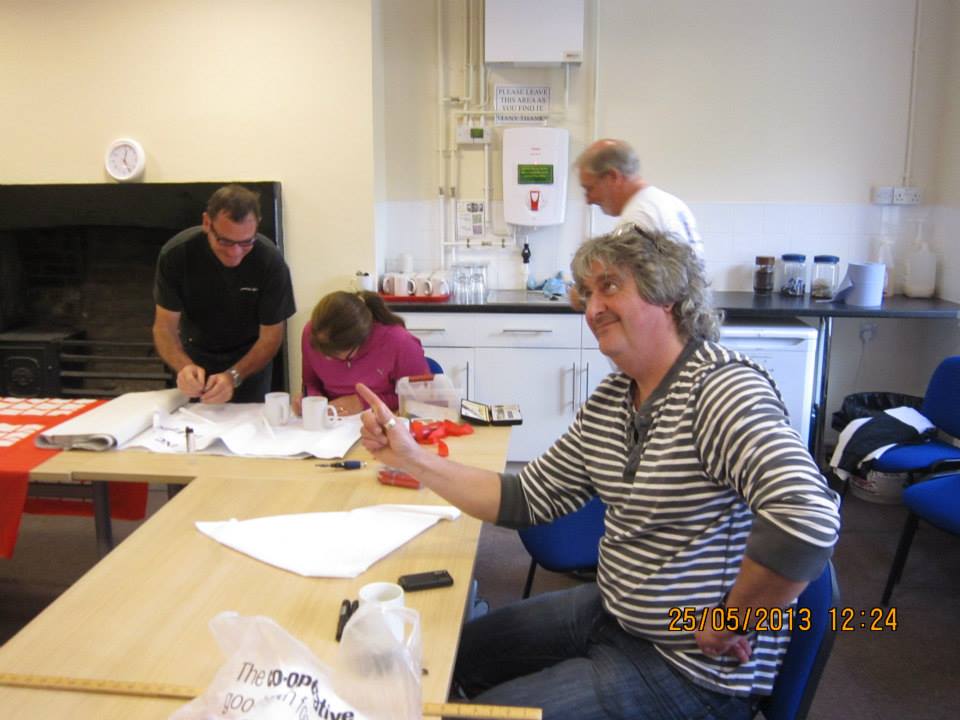 2013 - Happy Anniversary at Lechlade - and Chilling with Phil at Berrington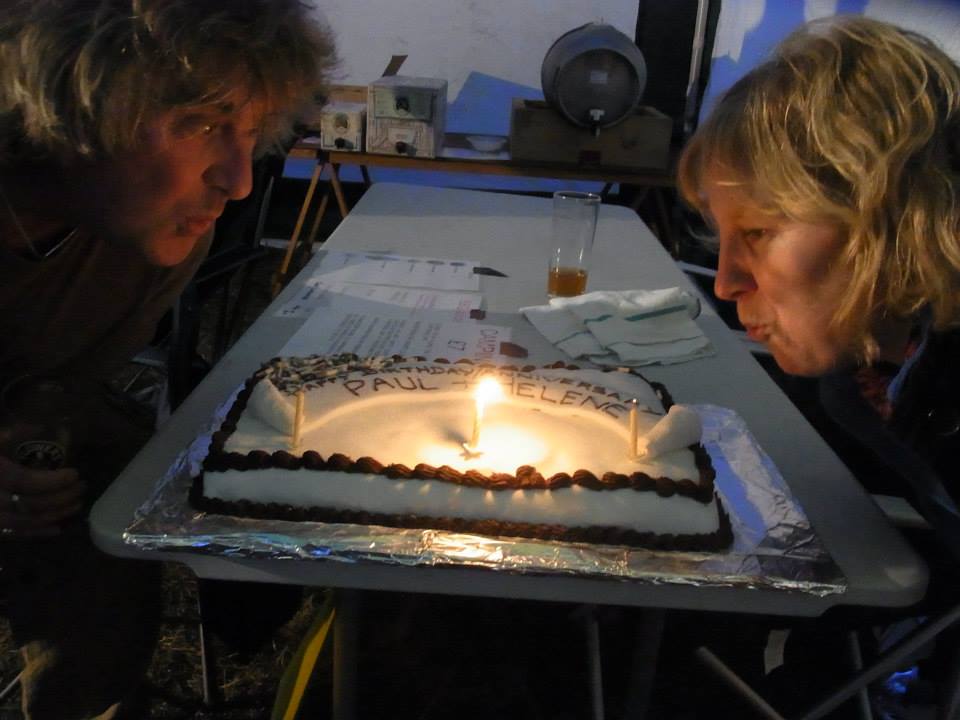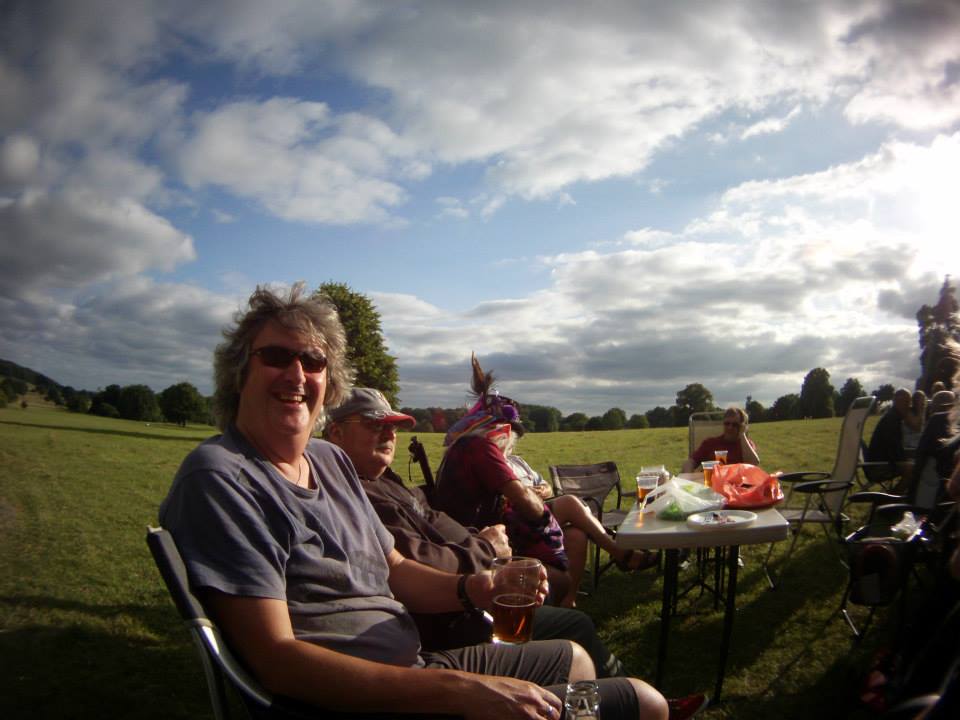 Once upon a time on Southsea Common... long, long ago (thankfully)



2006 - looking pensive & slightly amused, but still pretty cool!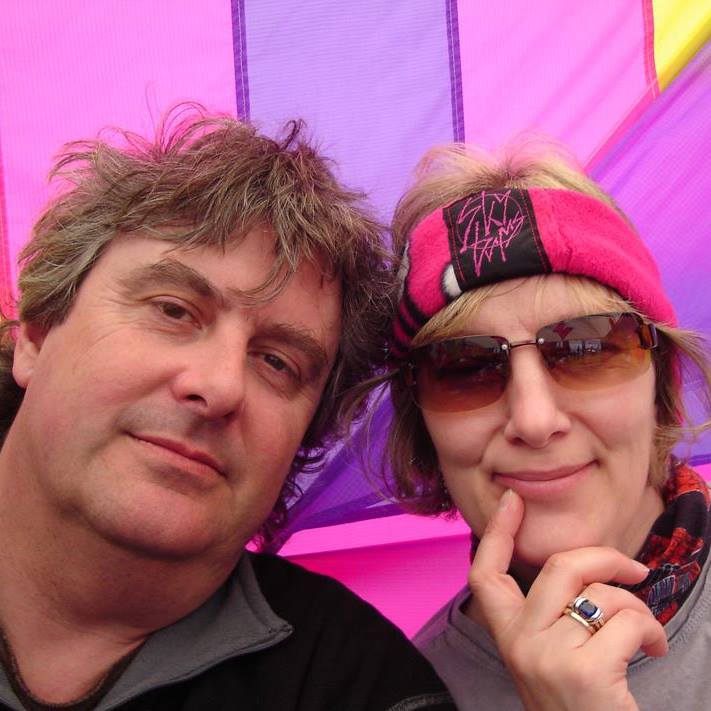 Summer of '82. After a busy day on Barmouth Beach. The day we bought our first kite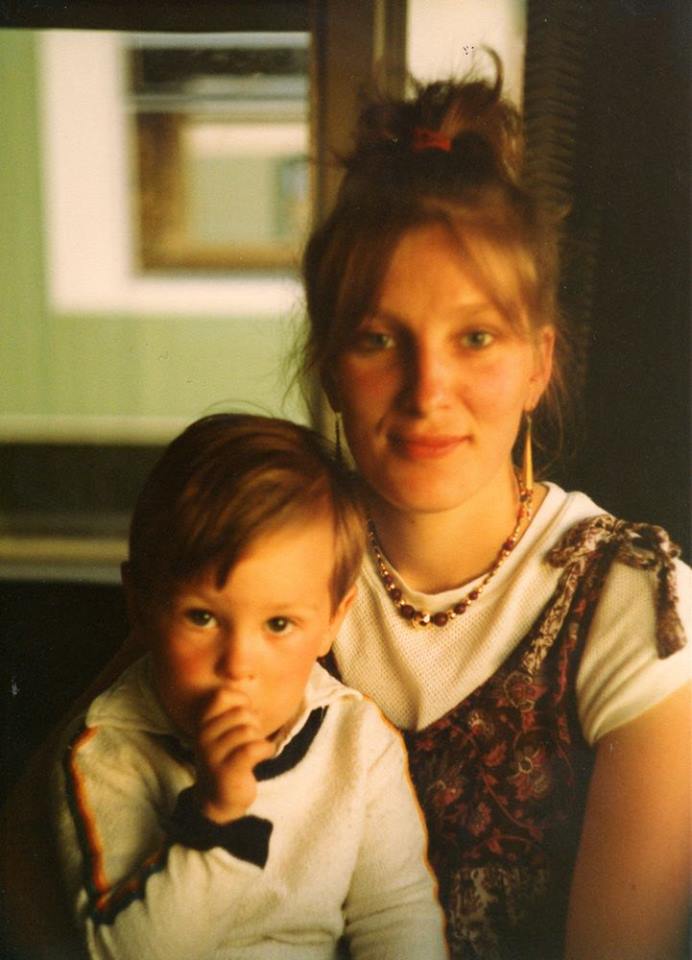 1978 - Wow - they even went to Nurburgring in a Mini - not sure it was allowed on the track though!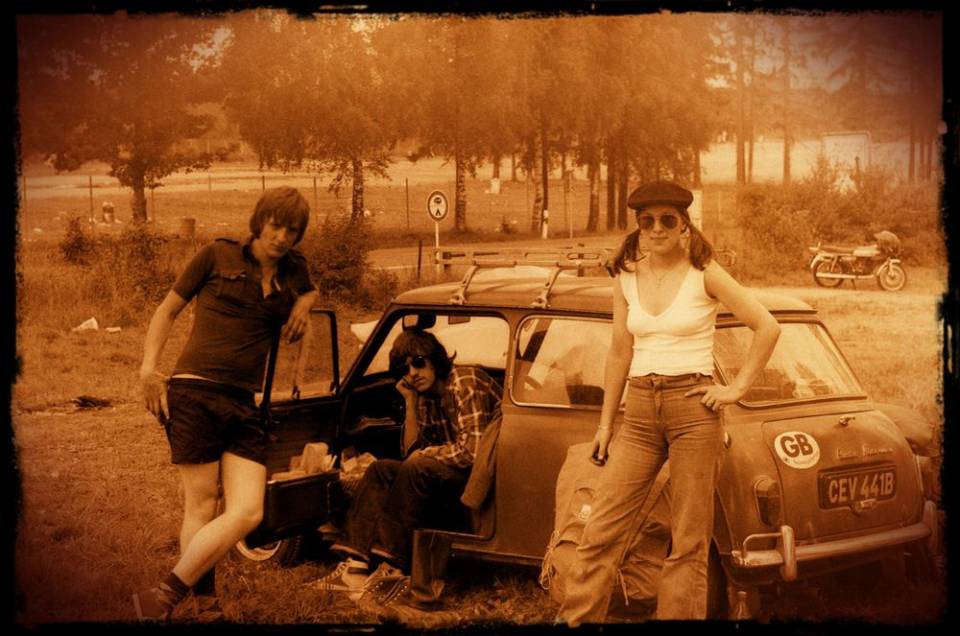 1976 - who are these (far too young and lovely) people???



Always a pleasure to see you at these events, and to share drinkies and "great craic" with you after dark!