Guy, Violeta and Siobhan
We look forward to seeing them at Teston and the Jollyups

---



2015


April on the beach at Berck-Sur-Mer .... Something strange...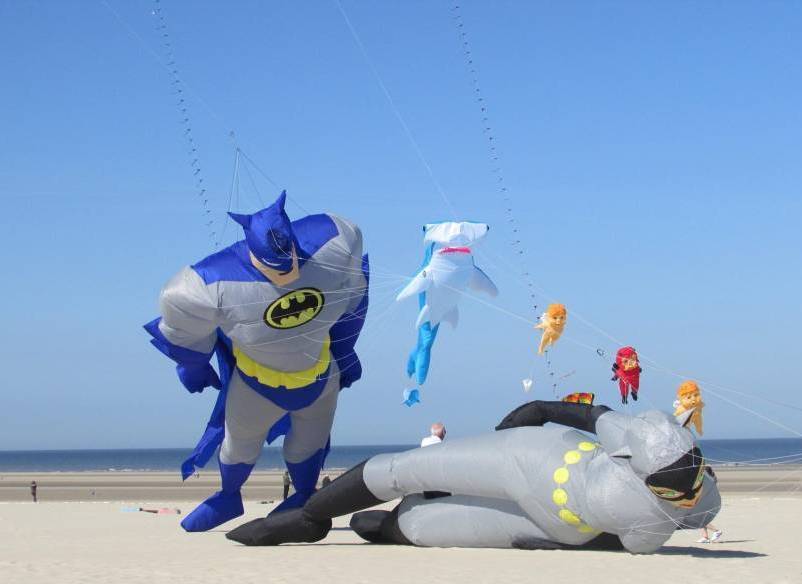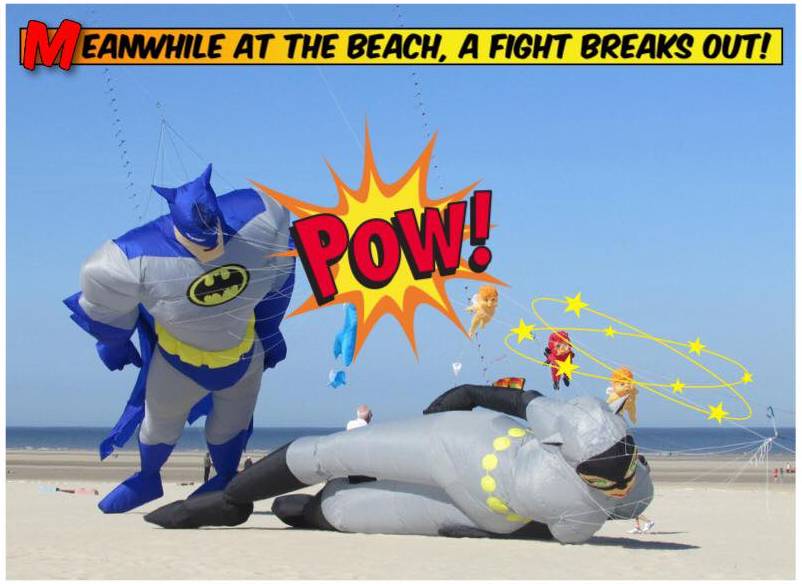 ---

March at Cliddesden - Flying Bears Workshop (Guy managed it - in every sense)
The quality of his pre-cut kits and instructions was impressive & impeccable!

Final Instructions, Tips & Advice from The Bearmaster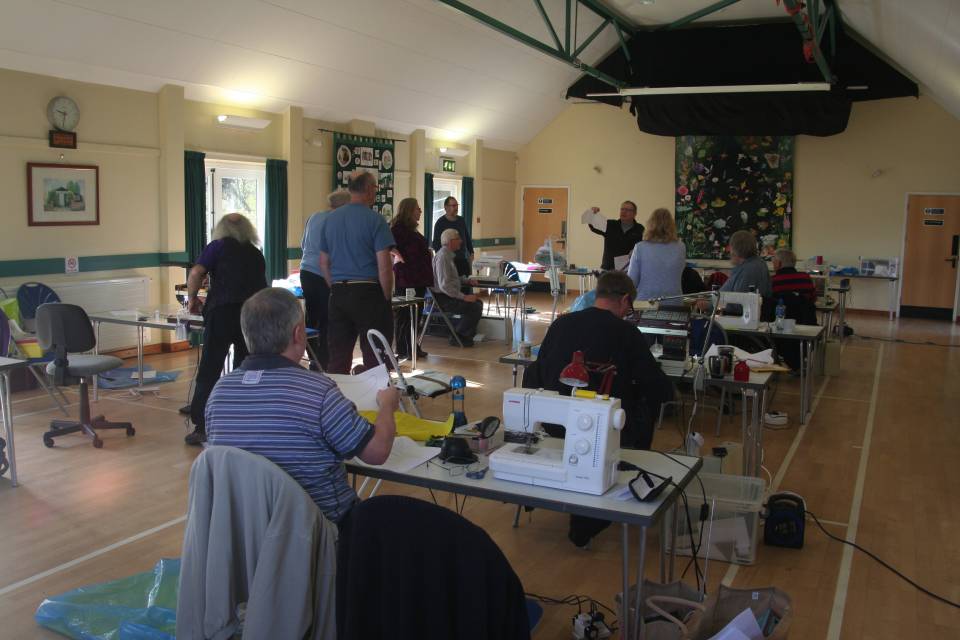 Despite comprehensive and idiot-proof instructions, SOME people still needed help...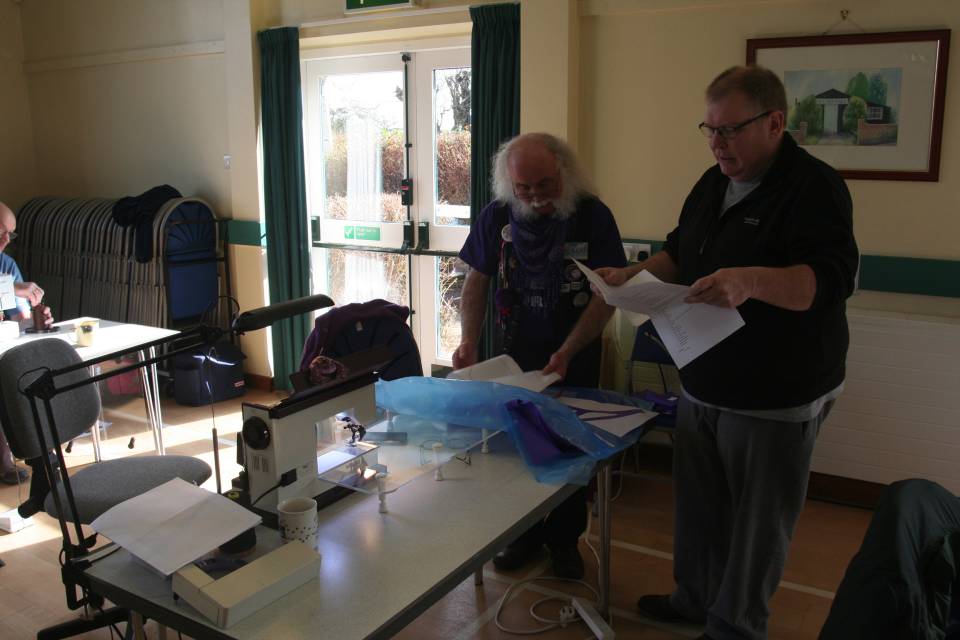 By George - I think he's got it!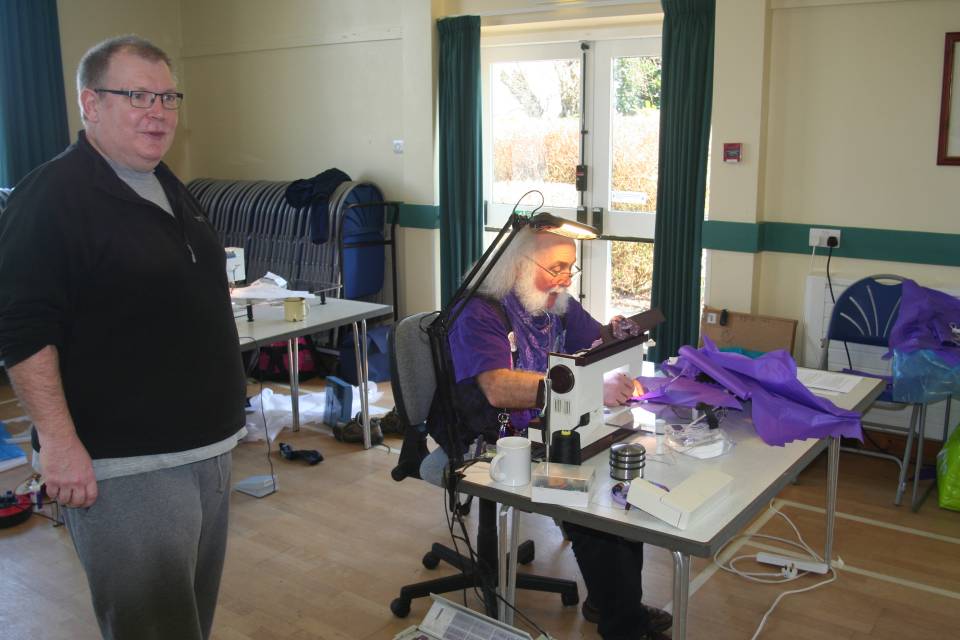 Very soon, they were all hard at it...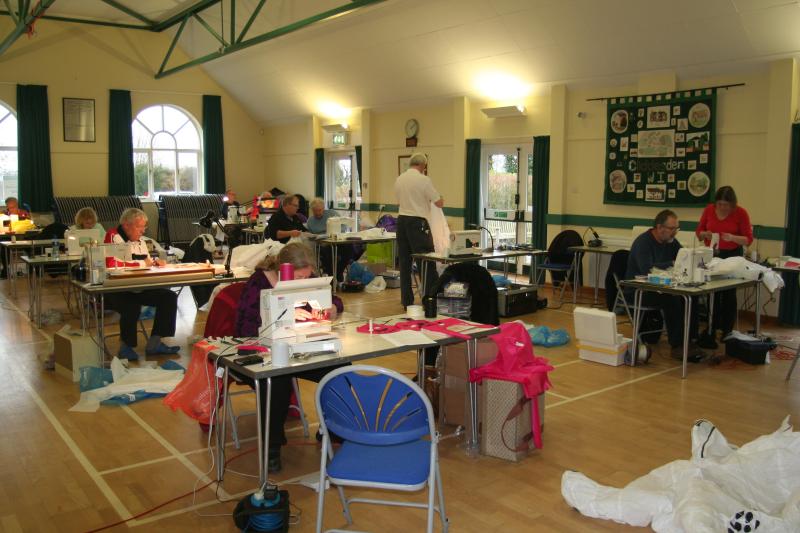 Time for lunch break - Phew! Hayley did them proud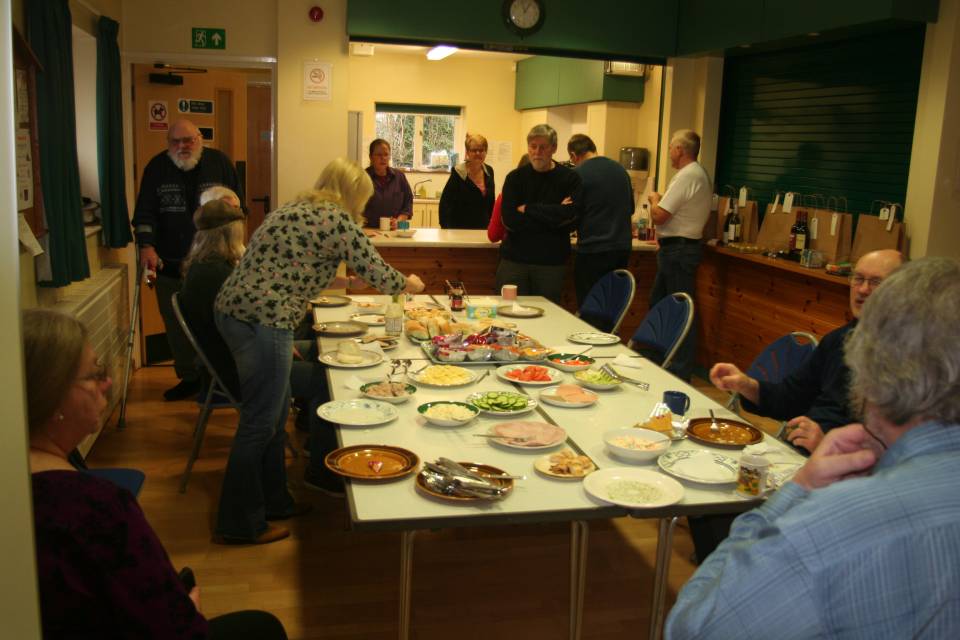 Sunday morning - FEB + lashings of OJ to keep them going for another busy day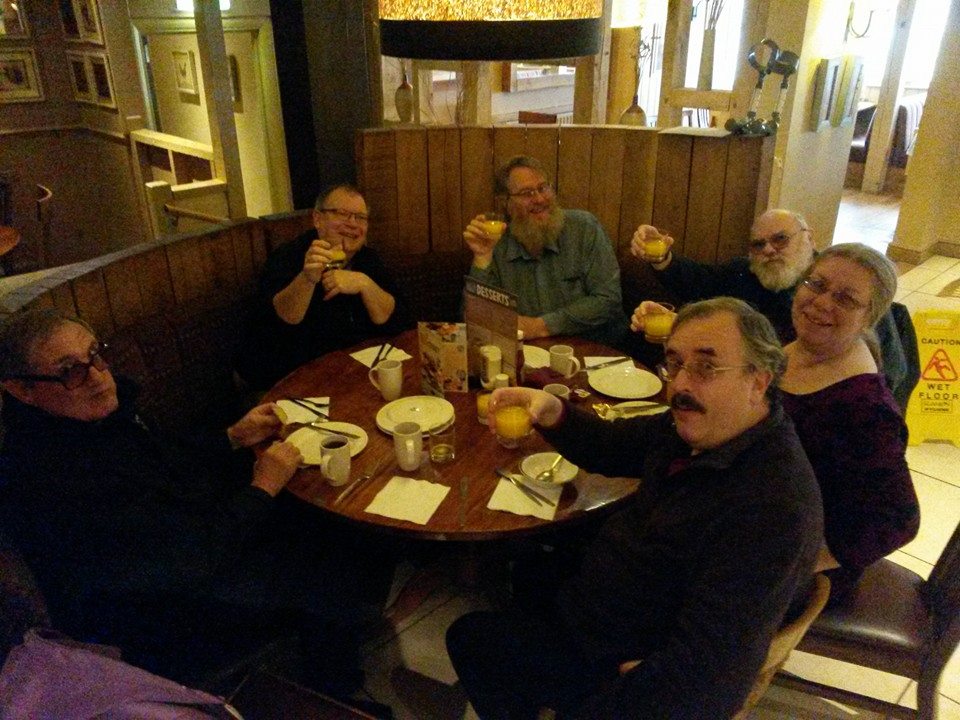 Sandra was over the moon about her lovely pink creation



While some people just mucked about (when Guy wasn't looking!)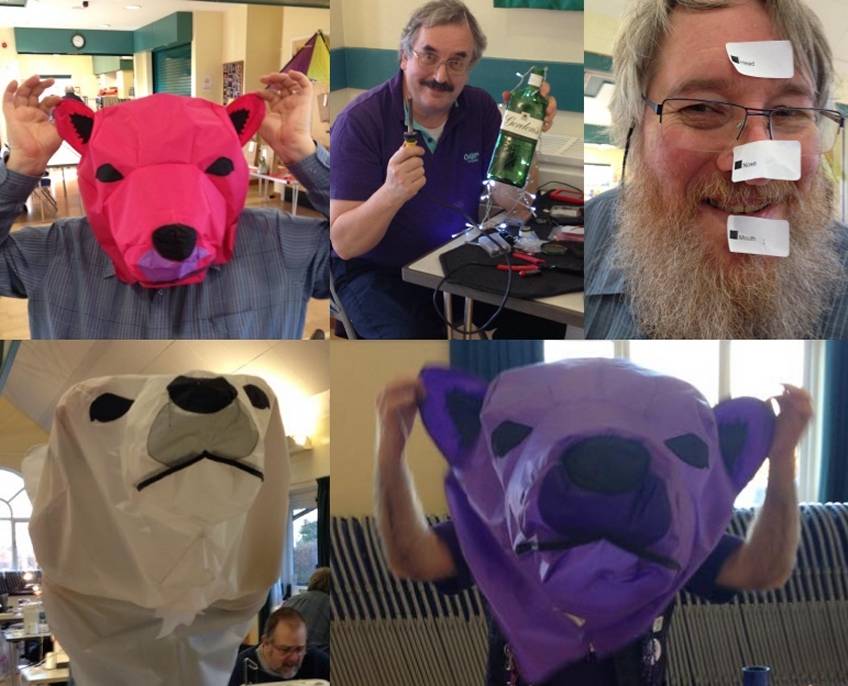 ---



2014


August at Teston - Guy brought along his newly finished Batman for it's first public airing
he also brought along a very large sledge hammer (thankfully), but that's another story!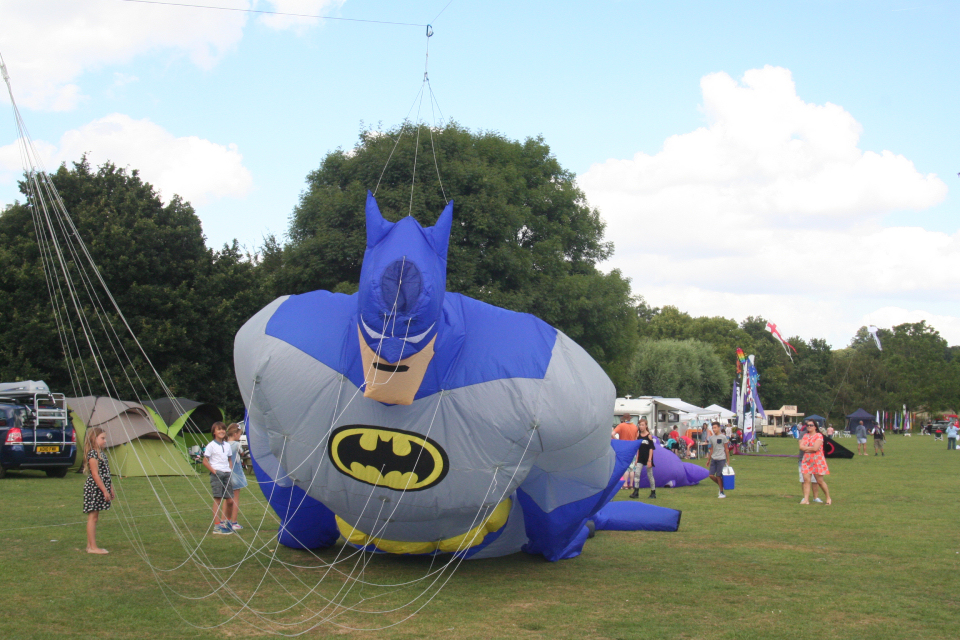 we had a lovely time - but the weather turned a little humid on the sunday...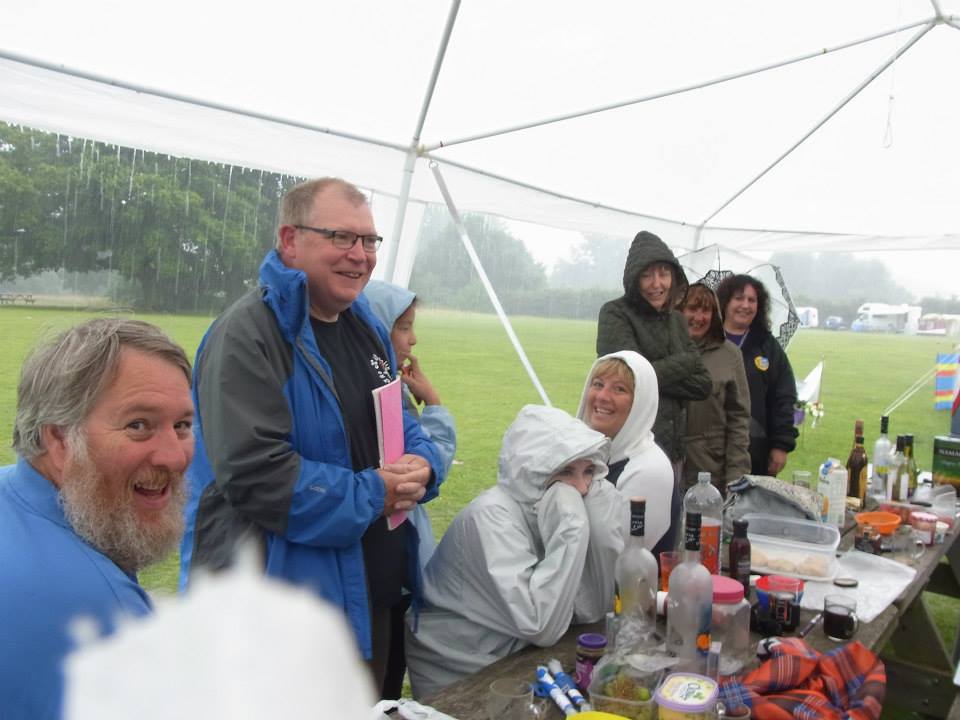 ---



2013


October at St. Joseph's College, Swindon when "The Purple Lady Came to town"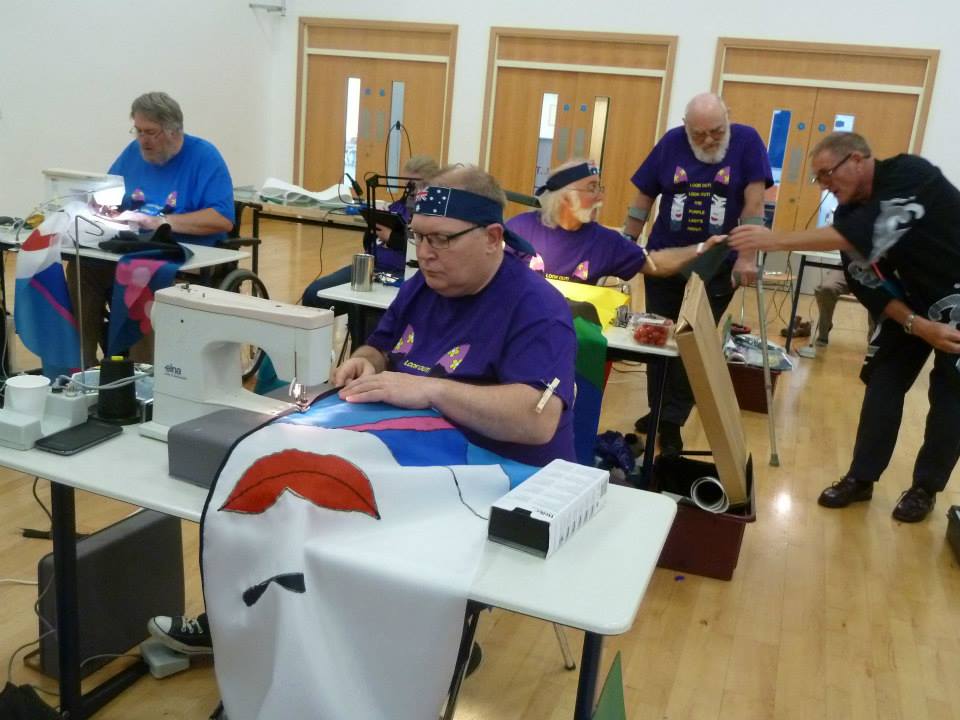 and guess who was also sewing a very nice banner not too far away...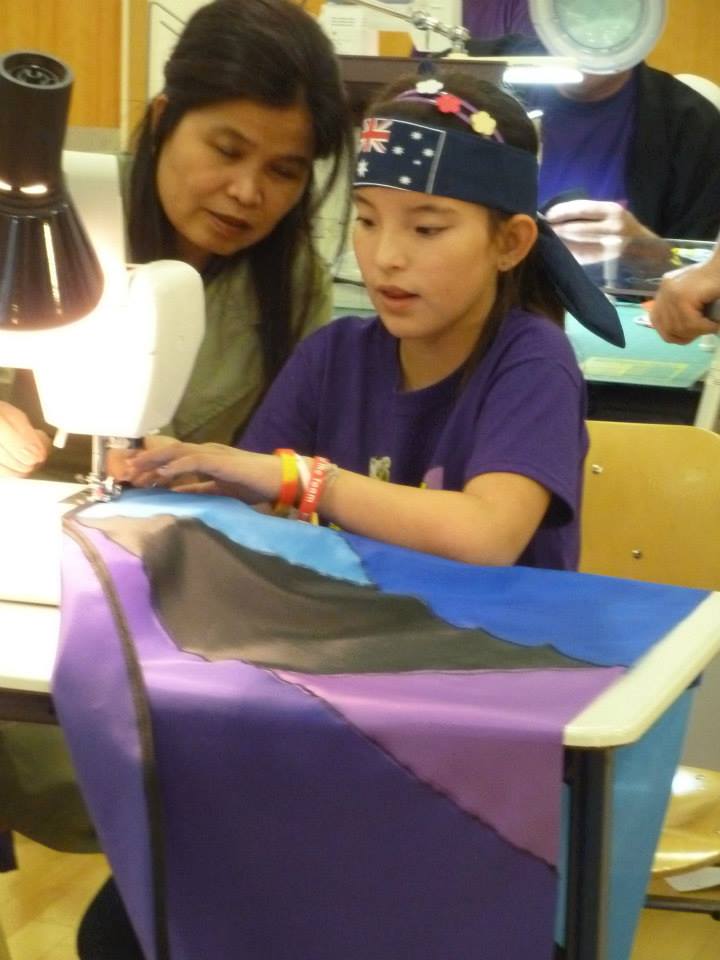 August at Portsmouth International Kite Festival (Southsea)