Here's Dave waiting for the Handfasting Ceremony to start at JU17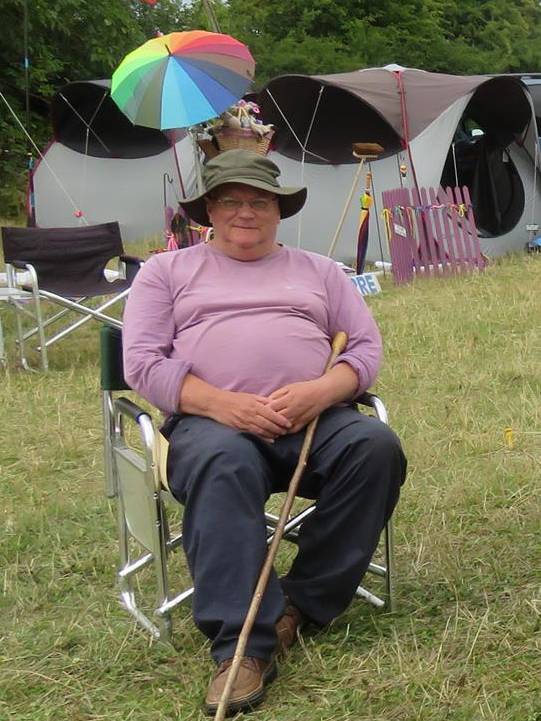 We like Dave, cos he brings all sorts of potentially dangerous toys with him
- so he was hastily inducted into the GOG Hall of Chums at JU18, April 2016

- and he knows all about

R/C model tanks

(big ones)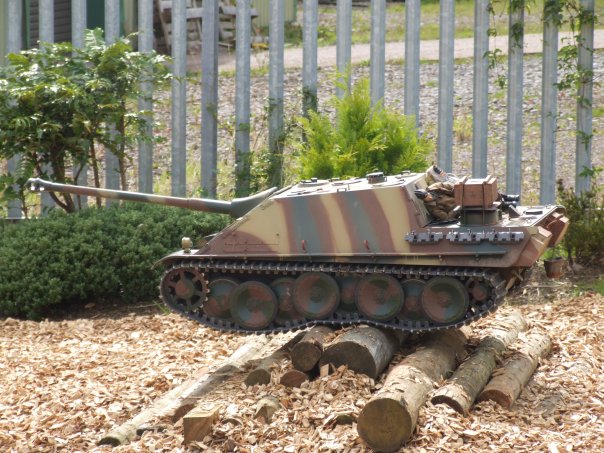 AND he's even got a 4x4 to help pull us out of the putty after Jollyup field
gets a bit too soft! (We hoped for a tank, but no luck so far)

This was Boy David, just before he became a Git!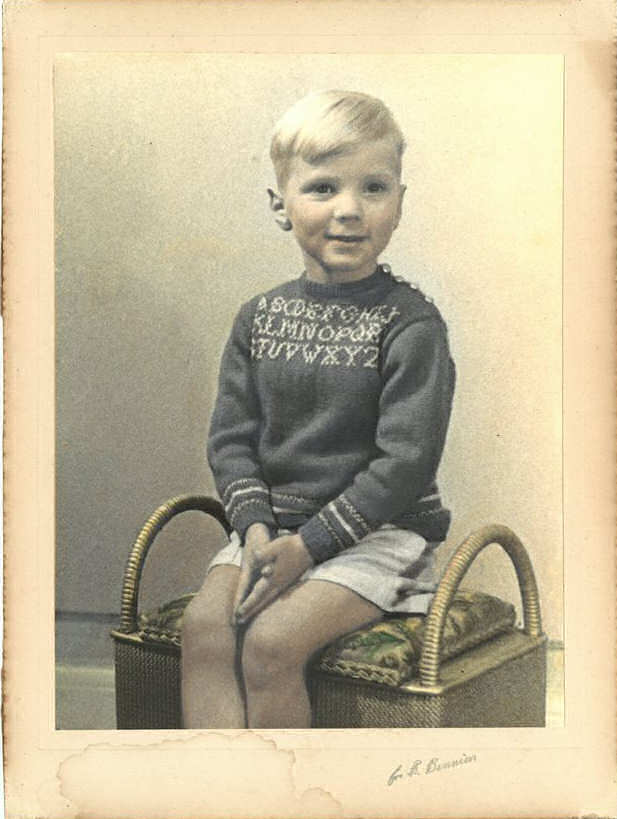 Welcome Dave!
We hope you have shed loads of fun with the Gits in years to come!