Collin Marshall
Houlgate April 2013 - Collin suffers numerous brutal attacks from several people
- here is one of them caught in the act - Jolly poor show, what!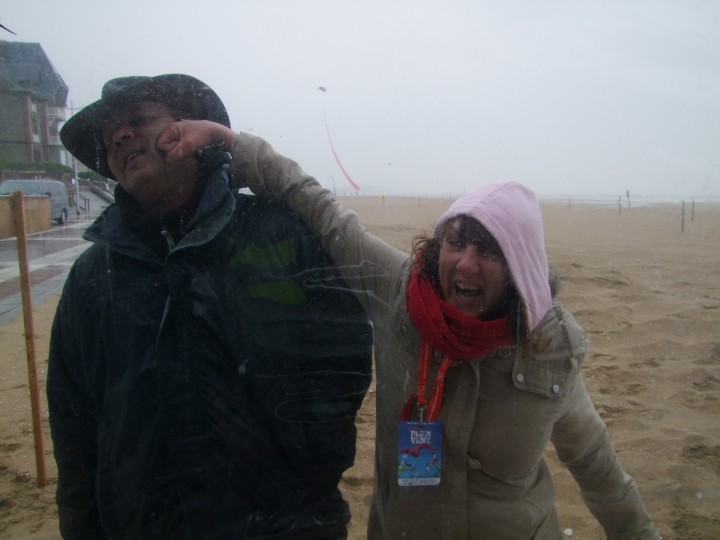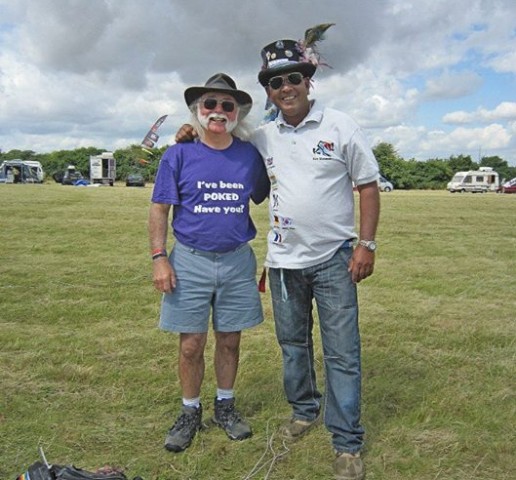 Collin's home movies - be afraid - be VERY afraid!!!
Why snowmen should NOT play with fireworks!
HAPPY 19th BIRTHDAY - Just for you Sabrina!

Collin's beautiful China Lady UK banner
(by Linda Sanders) with 2014 New year's message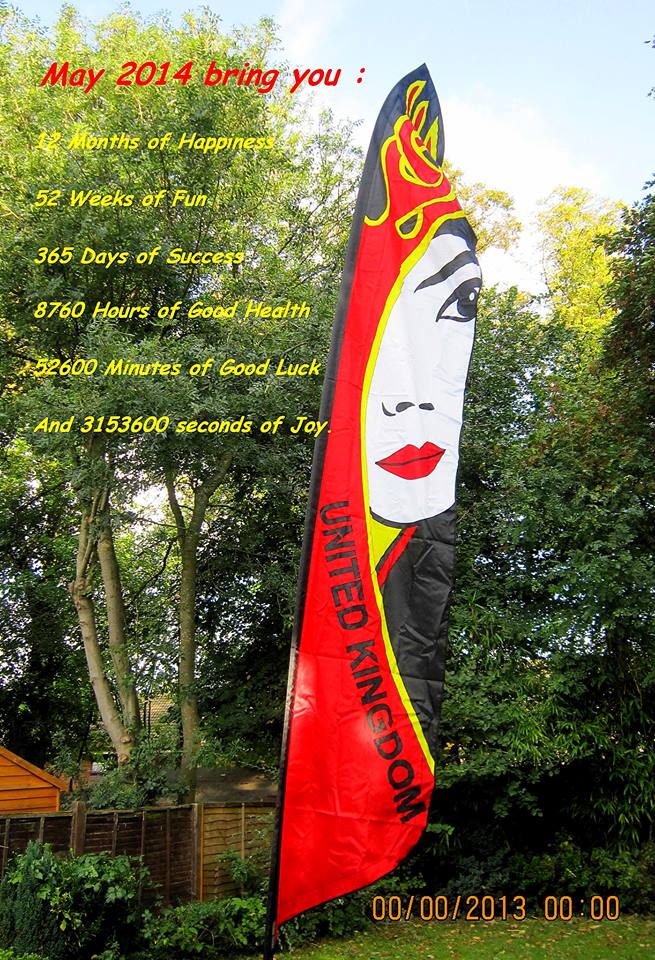 ---
Collin seems to have an obsession with flames
- but does that make him a Grumpy Old Pyromaniac?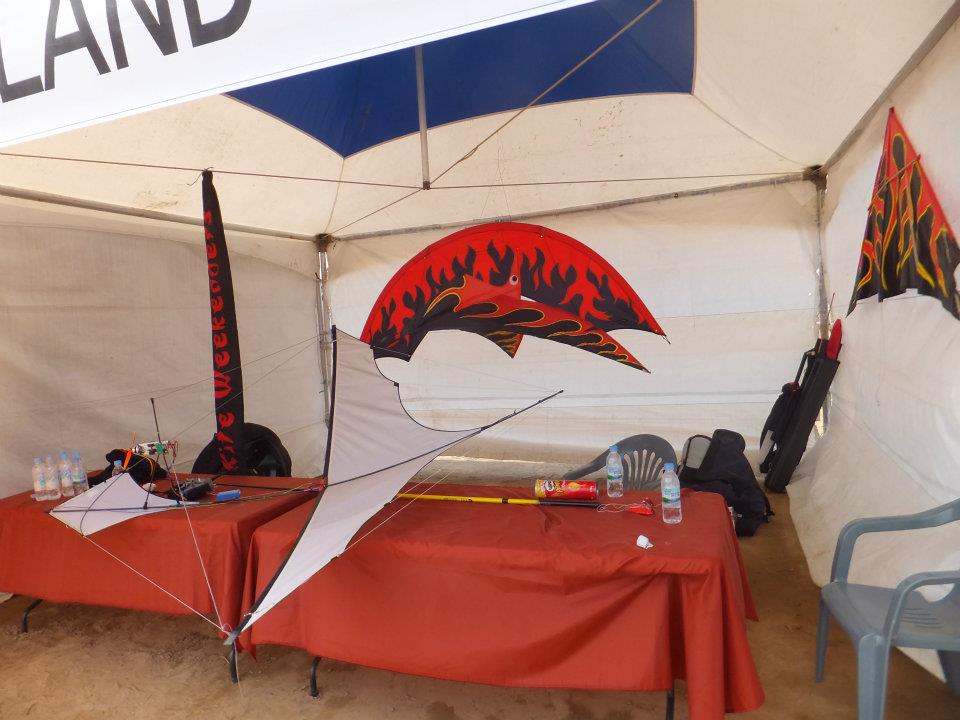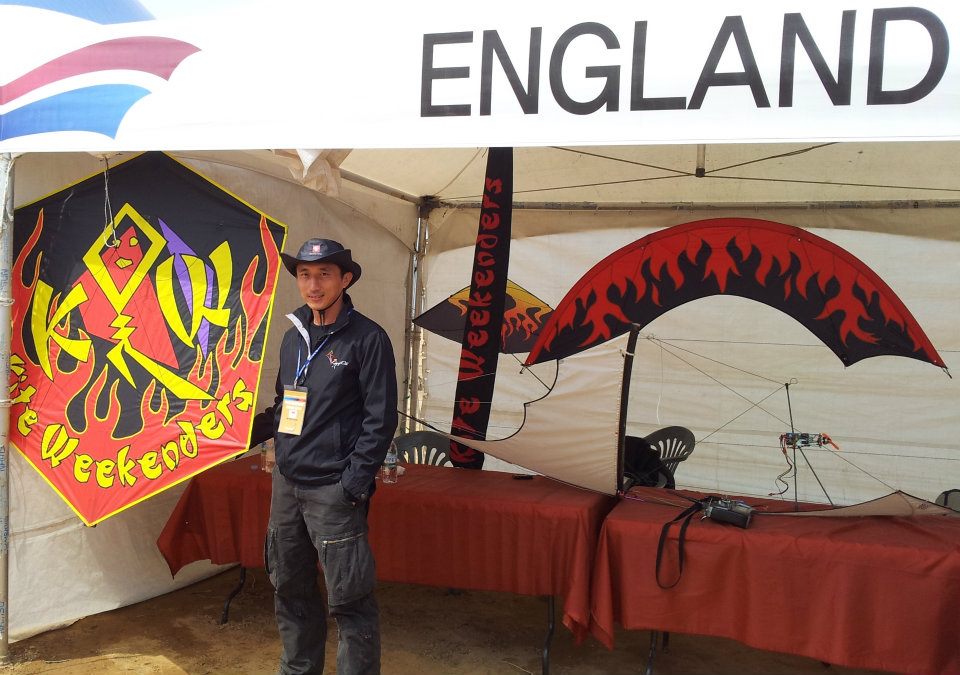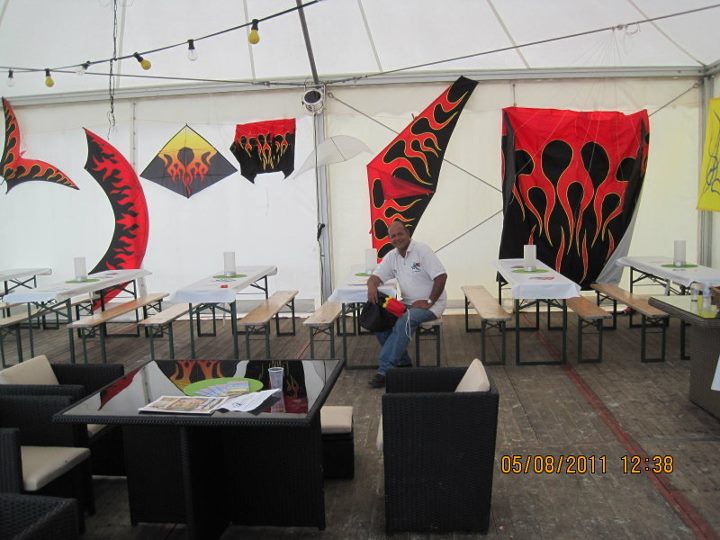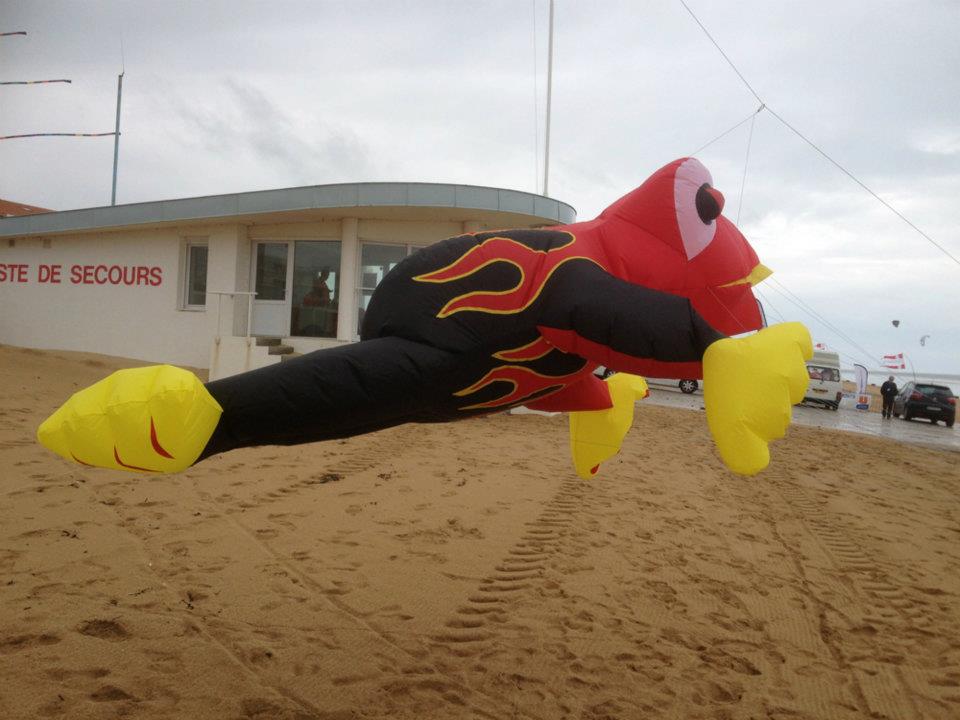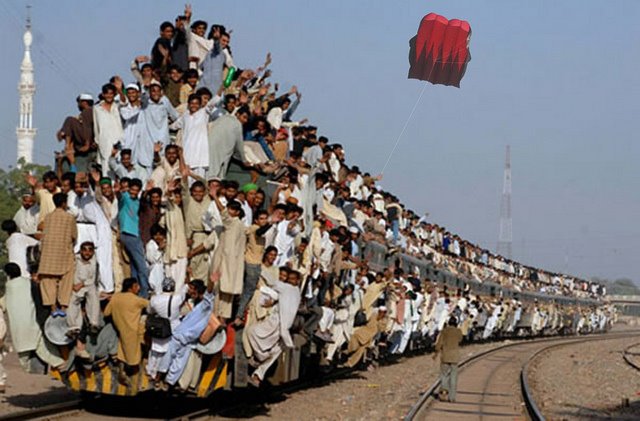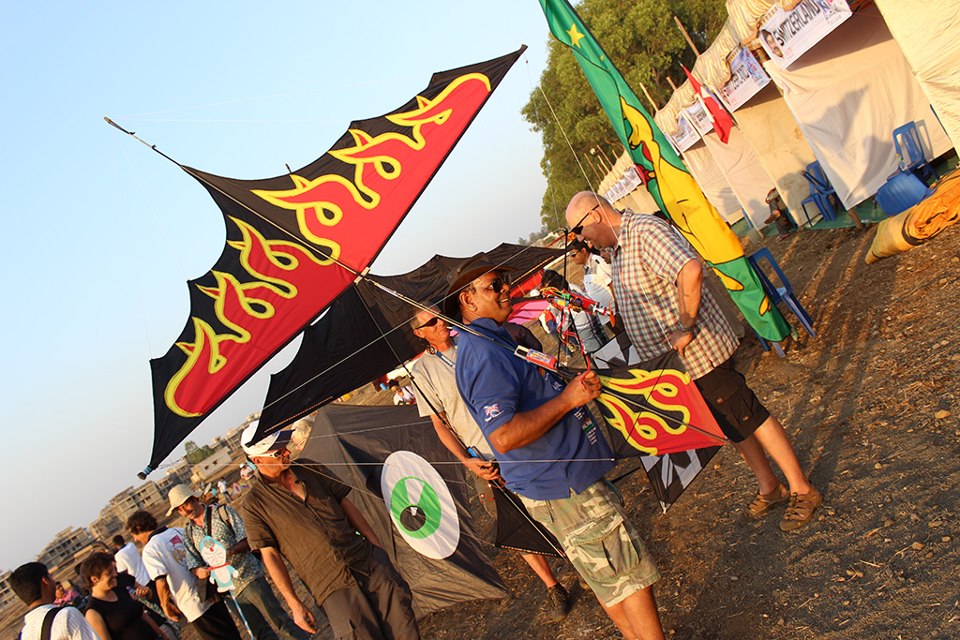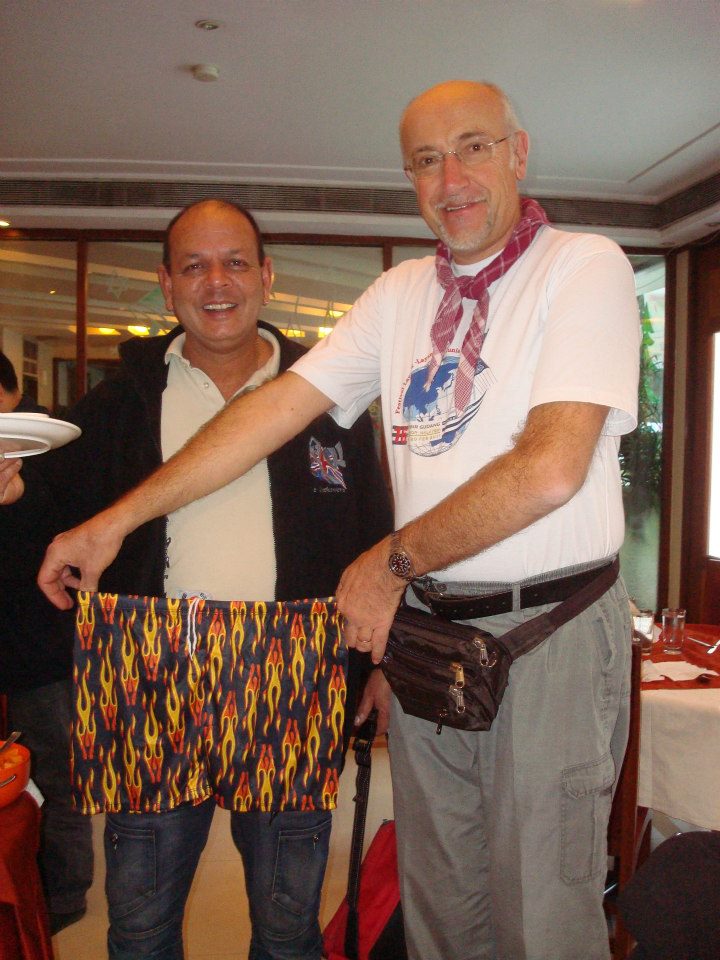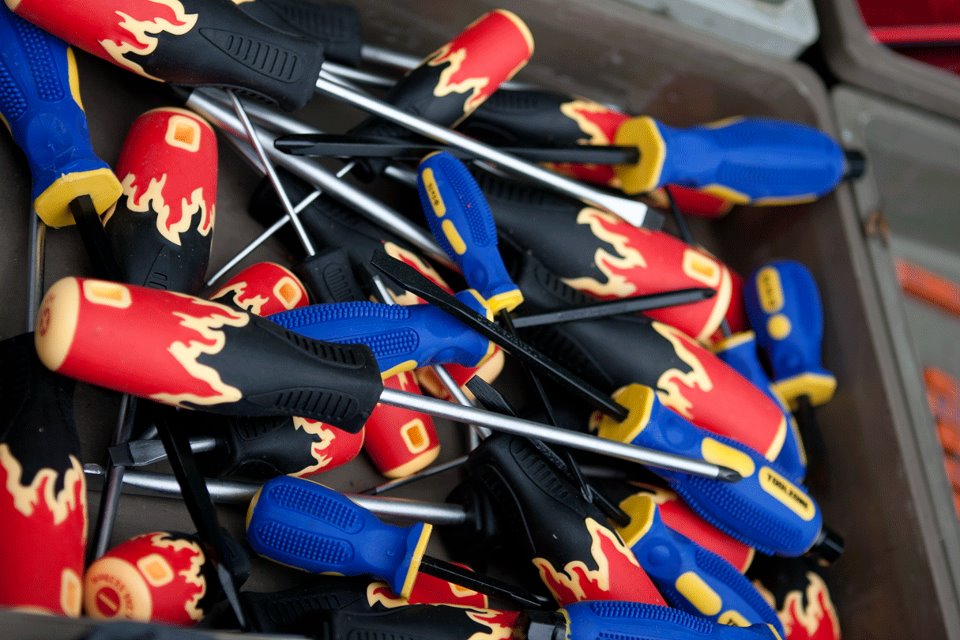 All contributions to further blackmail material gratefully received!