Margaret & Malcolm Bradly


Margaret & Malcolm are GOG friends and enjoy joining in with all their games
---
Just a few days after our Grand Day Out at Crofton, we were shocked to receive this message...


Malcolm was taken to hospital with severe chest pains last Saturday (10th August) morning.
Unfortunately this turned out to be du to a heart attack.
After having an angiogram which located a blockage in an artery in the heart, they fitted a stent.
He is now at home recovering.

All the Gits at home & abroad send him their best wishes for a speedy recovery - updates here as and when we get them
---
In 2019 the Gits were delighted to accept an invitation from M&M to a

Grand Day Out




Crofton Beam engines - Steampunk Weekend:

27-28 July 2019 (1000am - 5:00pm)


Crofton Beam Engines, Marlborough

SN8 3DW

- More Details

HERE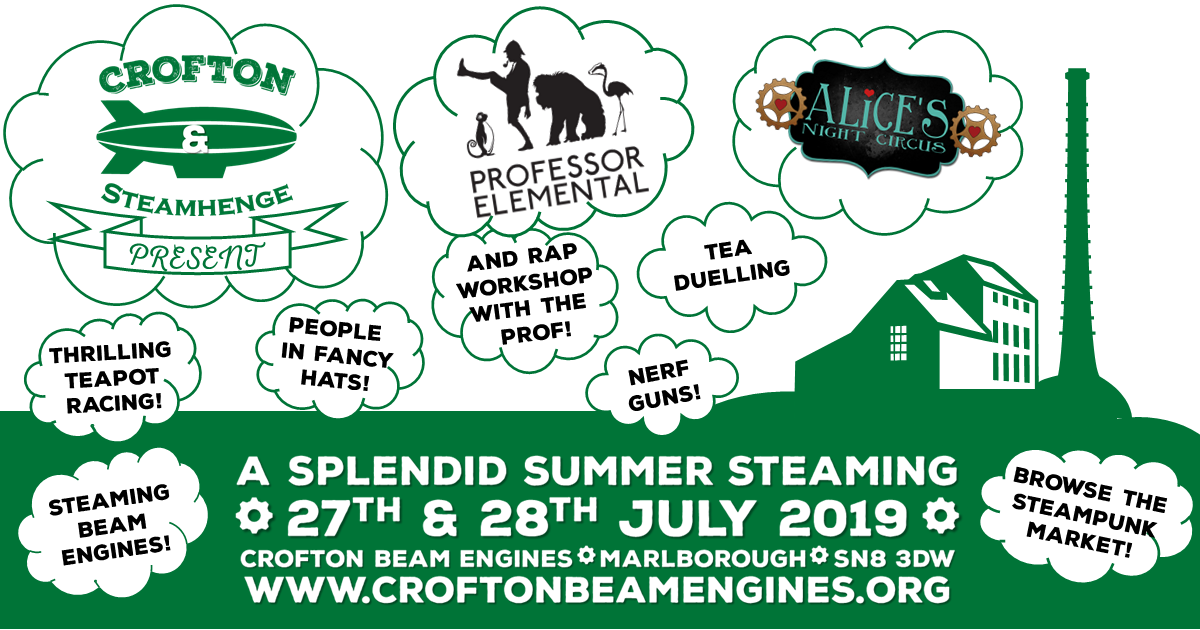 Gits Attending = Keith B, Alan O, Alan C, David P, Dicky N, Andrew & Sandra S + Malcolm & Margaret B (resident experts)



Sincere thanks to M&M, who went out of their way to ensure as many of us as could manage it,
got to see all the workings of this lovely old pumping station, and learn some of its history.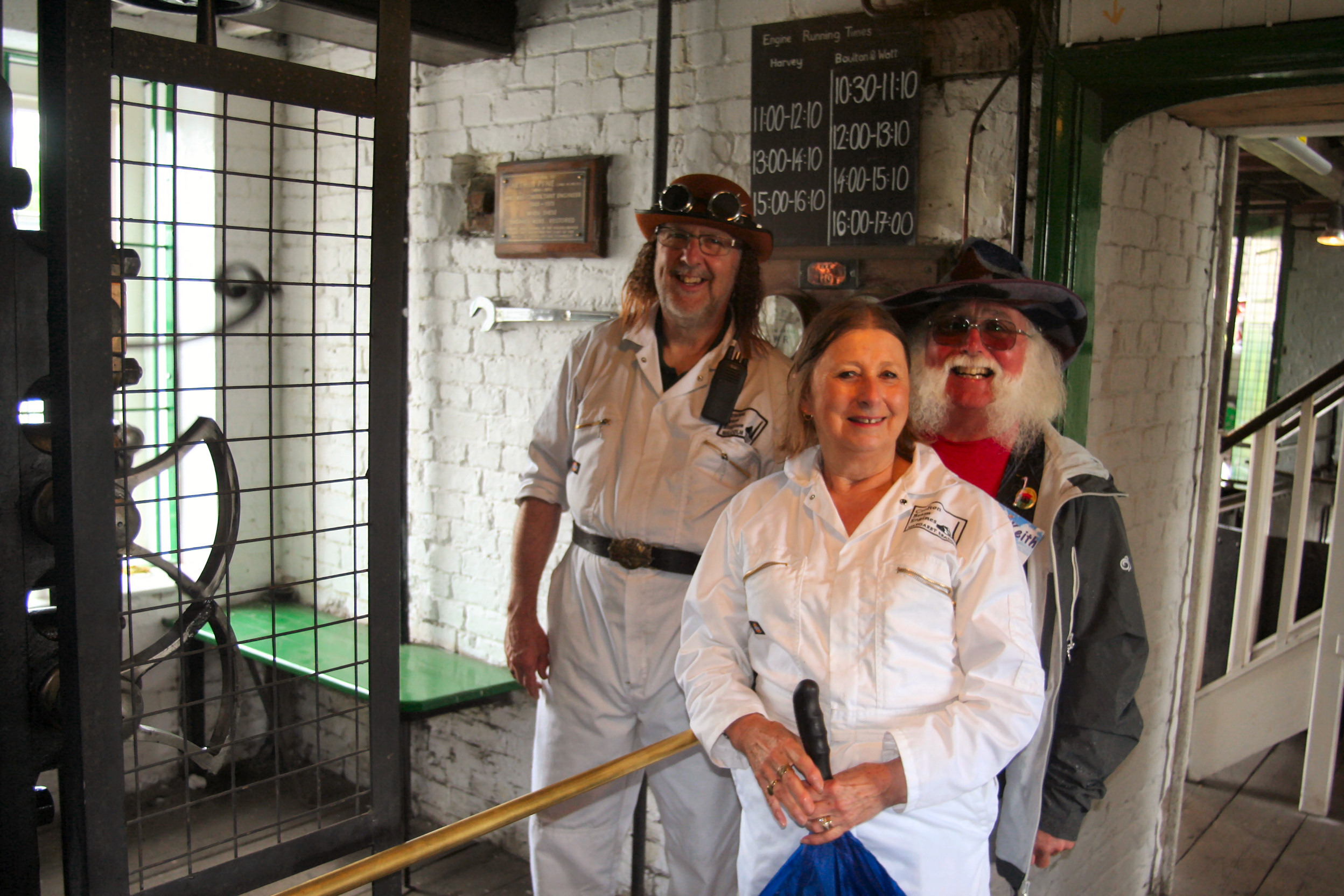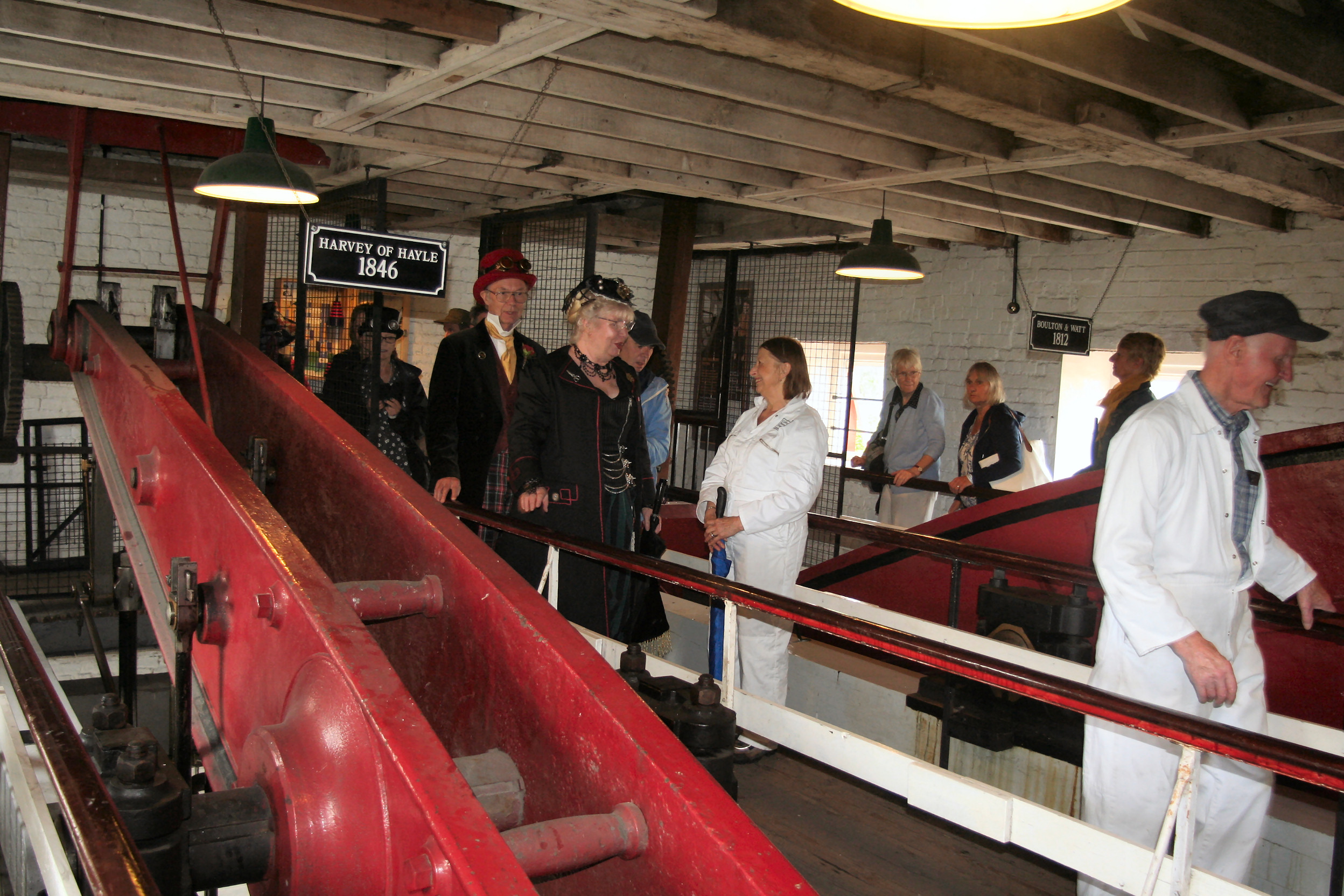 - still going strong and able to deliver 21 tons of water a minute when both engines are running.

A pleasant day out, marred somewhat by the claim that the site was "accessible"
- when it proved to be hard going for some of us, and the actual beam engines totally inaccessible to one of us
(and no free entry for his carer) - full marks for accessible toilet, but so-called accessible café was impassable.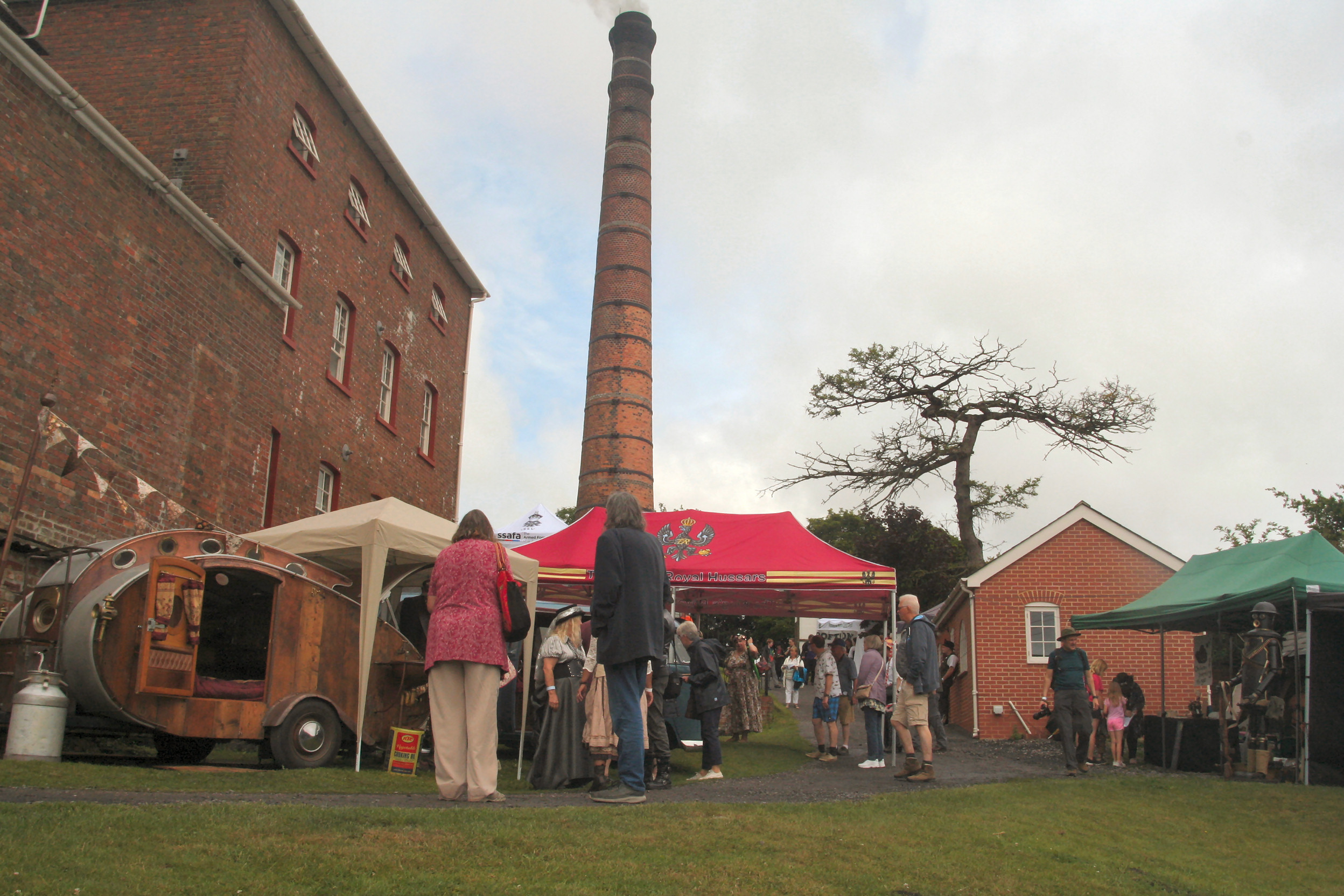 This photo gives you no idea how steep was the cinder path down from the entrance, past that giant chimney.
Andrew entertained the crowd by doing a forward somersault down the grassy bit at front of shot.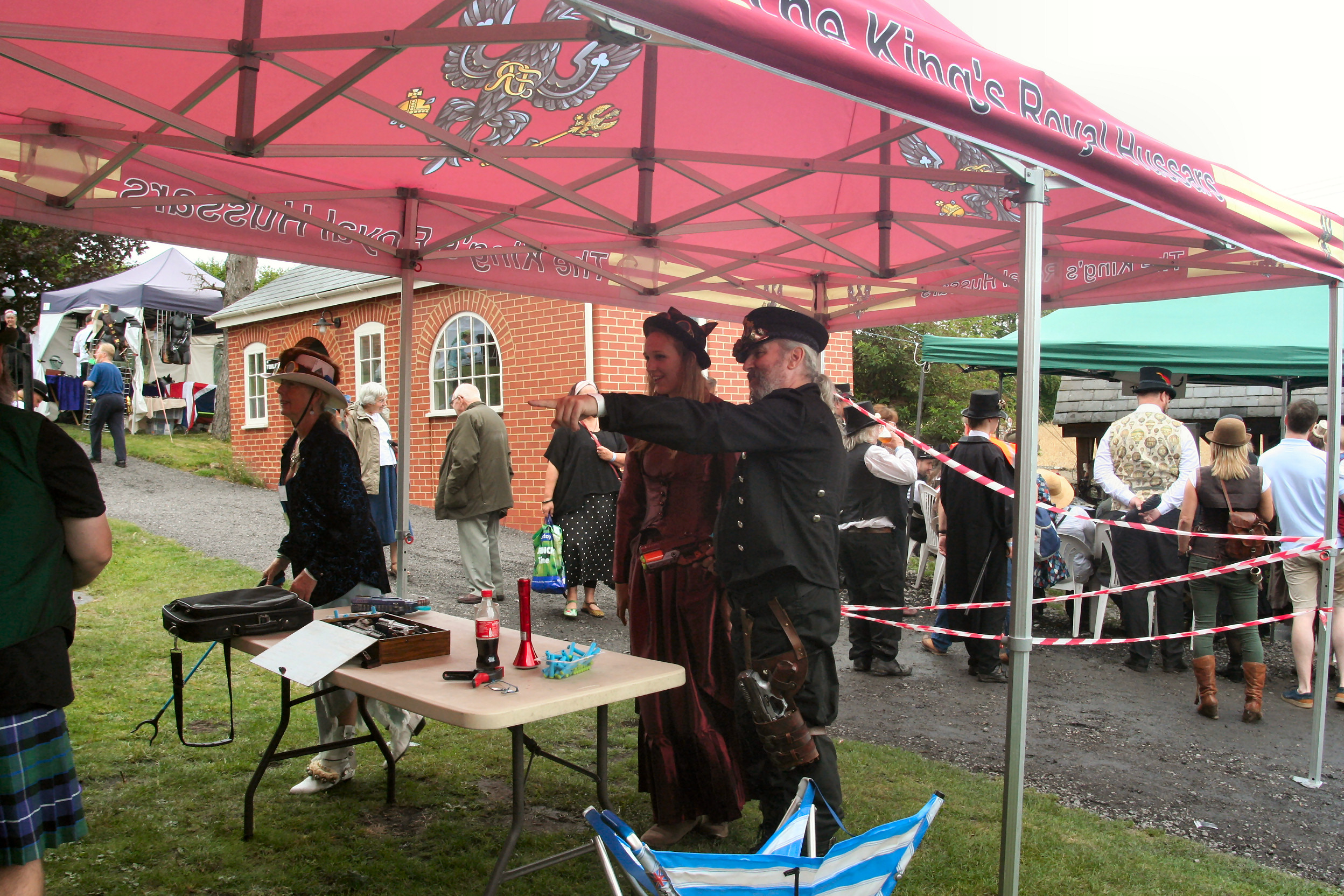 The Steam Punk folk had plenty to keep them interested, and lots of expensive "goodies" to enhance their costumes.
We were pleased to note that M&M kept their pristine white boilersuits free of such frippery!
---
Malcolm received a Trophy from the Mayoress of Brighton for winning the beer lifting at Brighton Kite Festival in 1993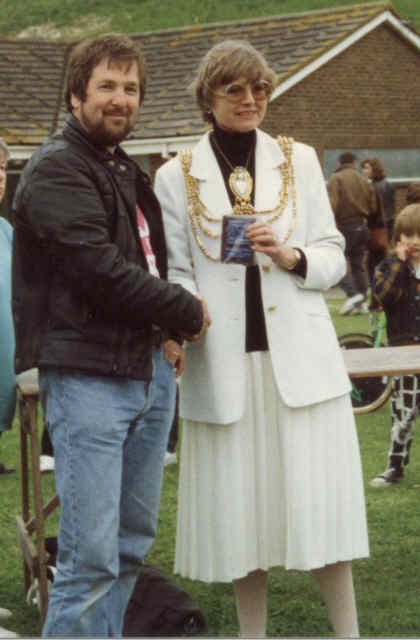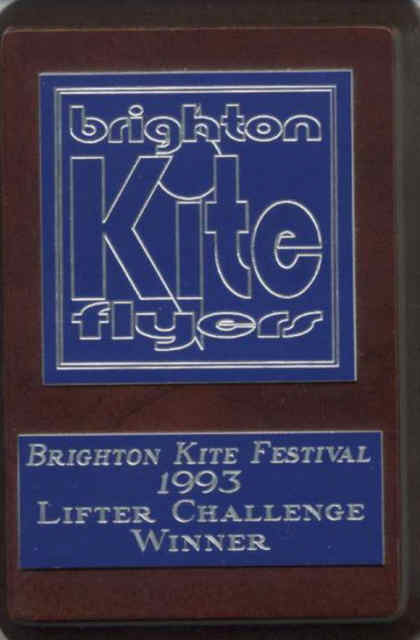 A Typical Kite Flyer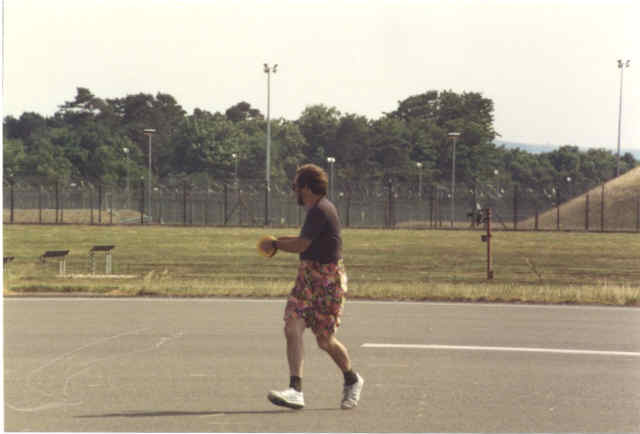 Margaret's Delta & Links - - - - - Hers ..... and ....His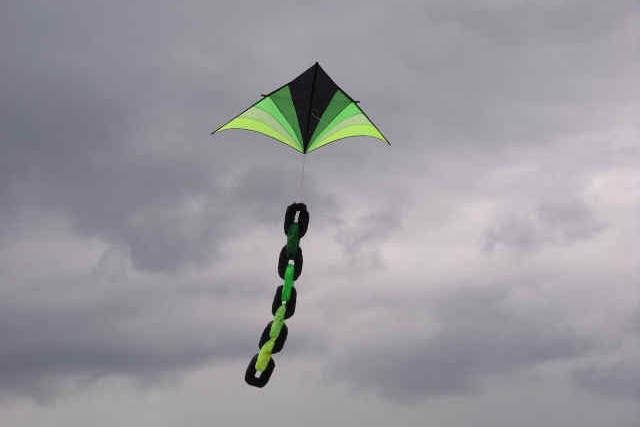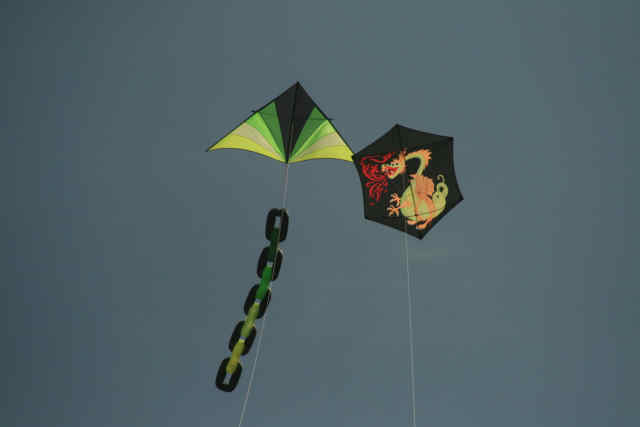 Love the hair!!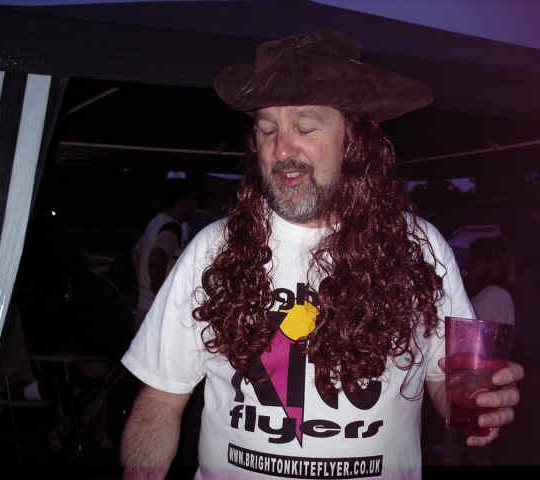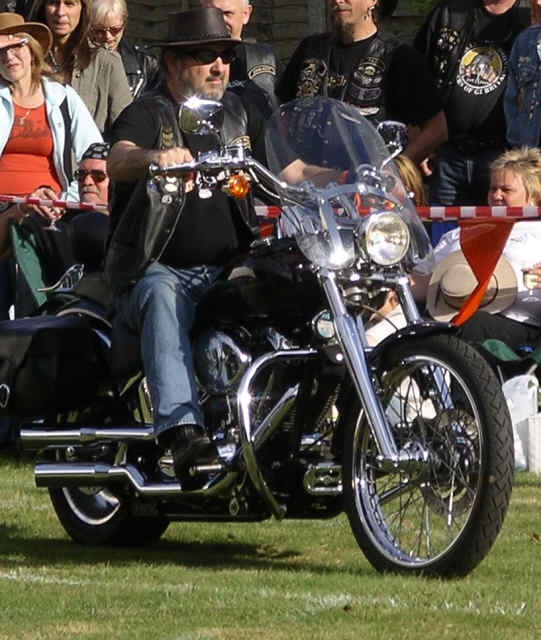 Malcolm's Other Passion - more of a Harley Old Git than a Grumpy Old Git - or - maybe both!!
Margaret celebrated her 60th birthday on Bank Holiday Monday - May 5th
This was spent in Venice with Malcolm
How's this for a big one?
Margaret found a new friend
This is what happened as Margaret approached 60
Margaret lounges about on her birthday