Dieppe Webcams


Facebook photo albums:-

Keith B

+

Jacqui M

+

Simon H


Youtube Videos by G & D

Austrian Delegation

:-

Video No.1

+

Video No.2

- with thanks to Fighterkitejunkie
and Graham Lockwood:-

The Opening

+

Main Arena

+

Multi Line Arena


Vimeo:

by Dragonfly

= Jürgen D. Denzinger from Ireland
- a brief glimpse of Keith's first flight of a Ken McNeil 61/49 - Jürgen shows him how...

HERE



Breakfast time! All they wanted was something wet!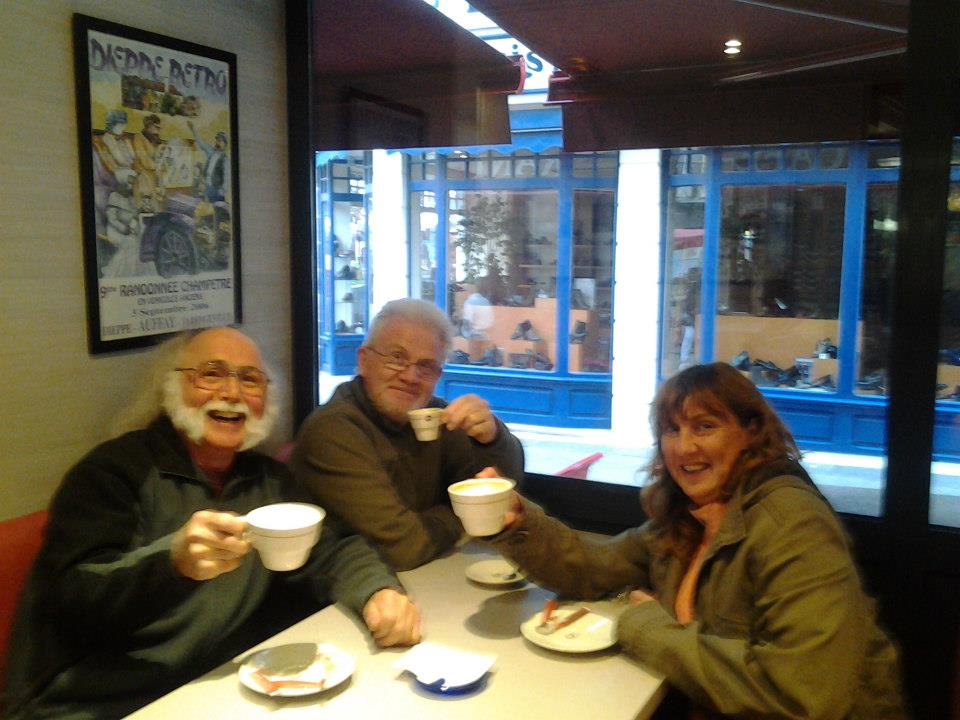 The cow jumped over the moon..... the horse jumped over the stingray... you know the rest!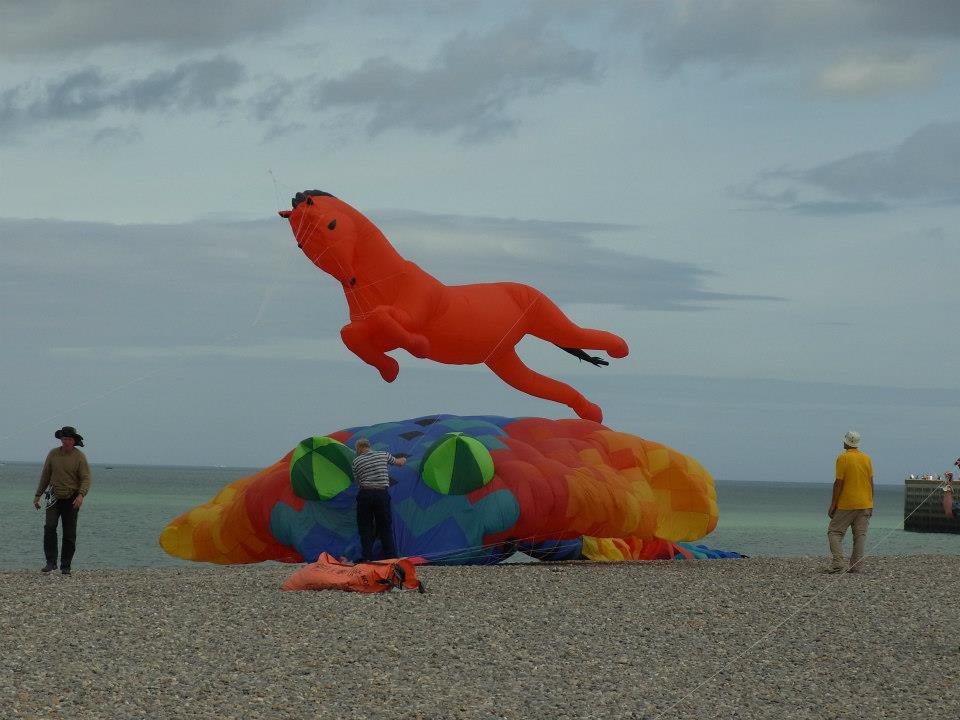 Ooooooooh lots of lovely kites! and guess what? The ferry's in!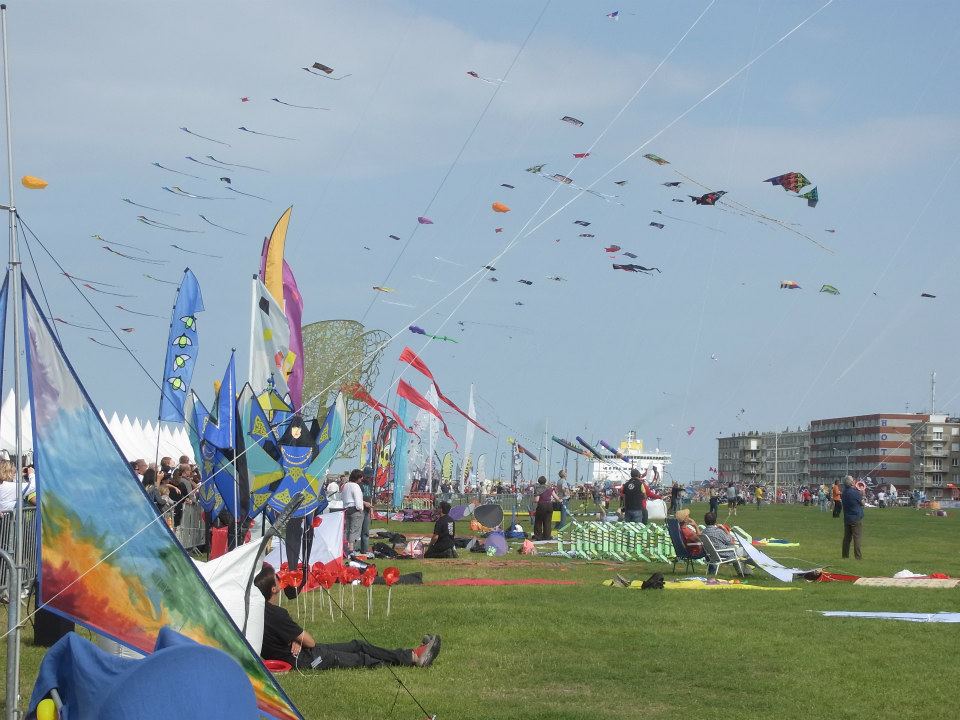 Oooh pretty purple star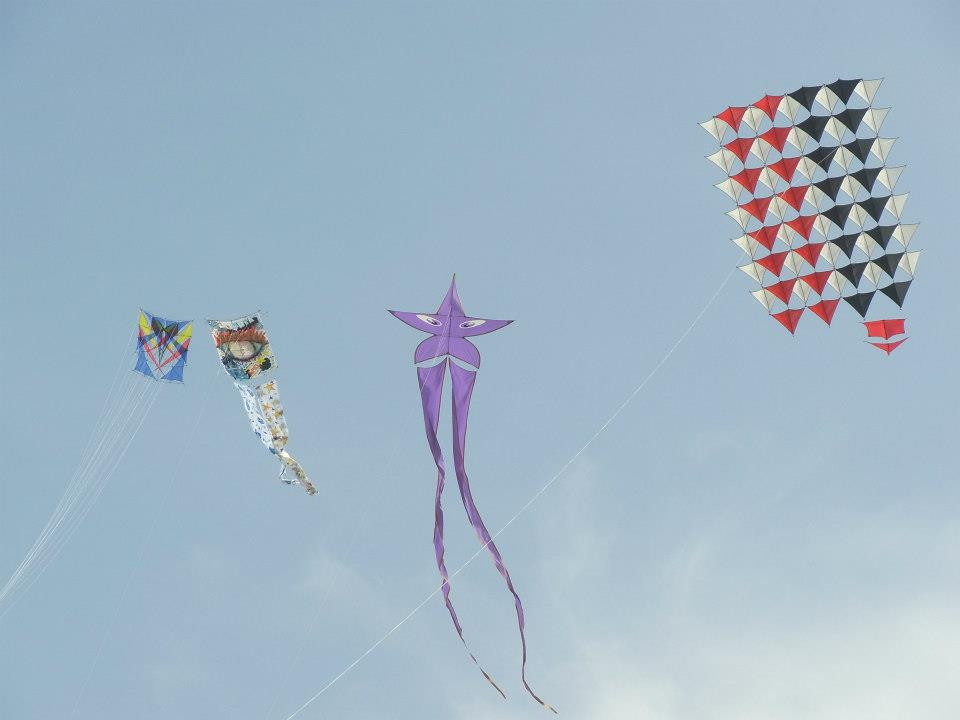 We think Jacqui knows what the pretty birdy canard is called?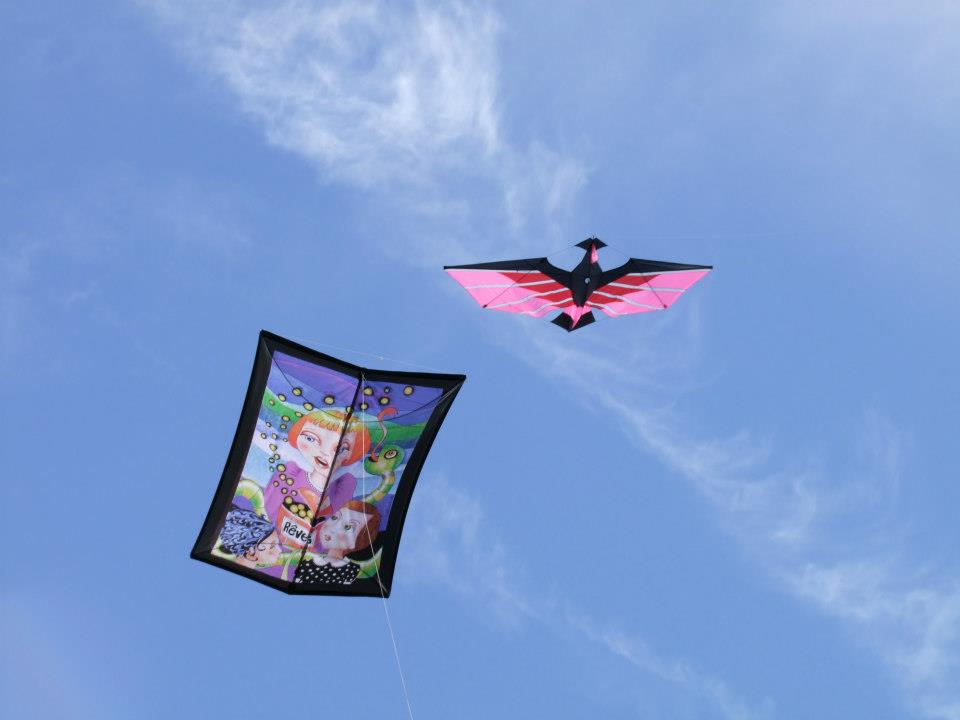 More pretty things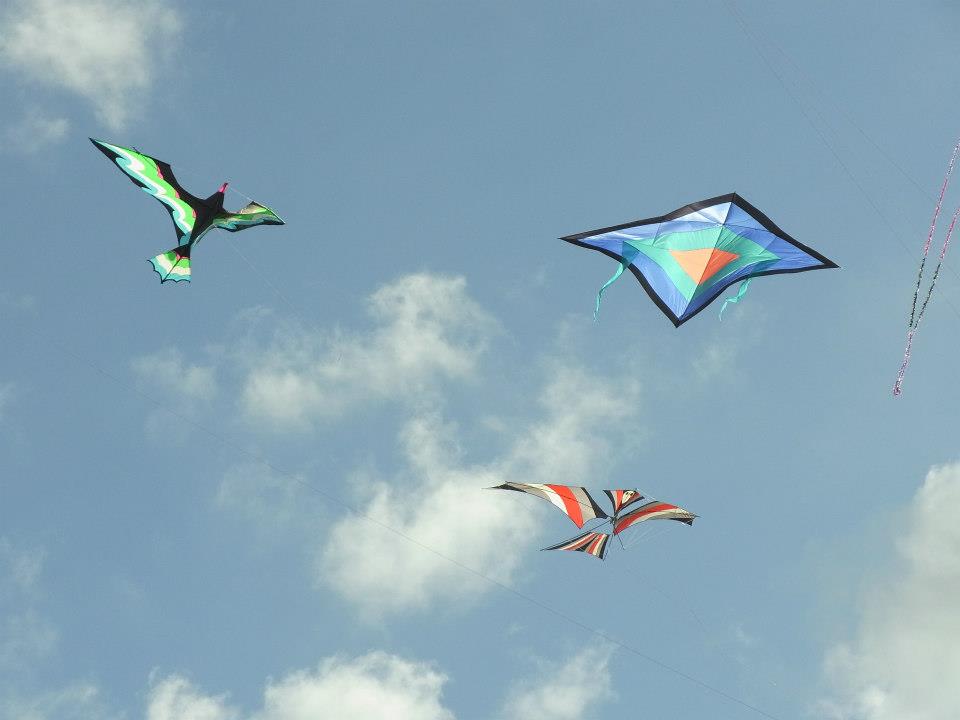 pretty, pretty, mumble, mumble...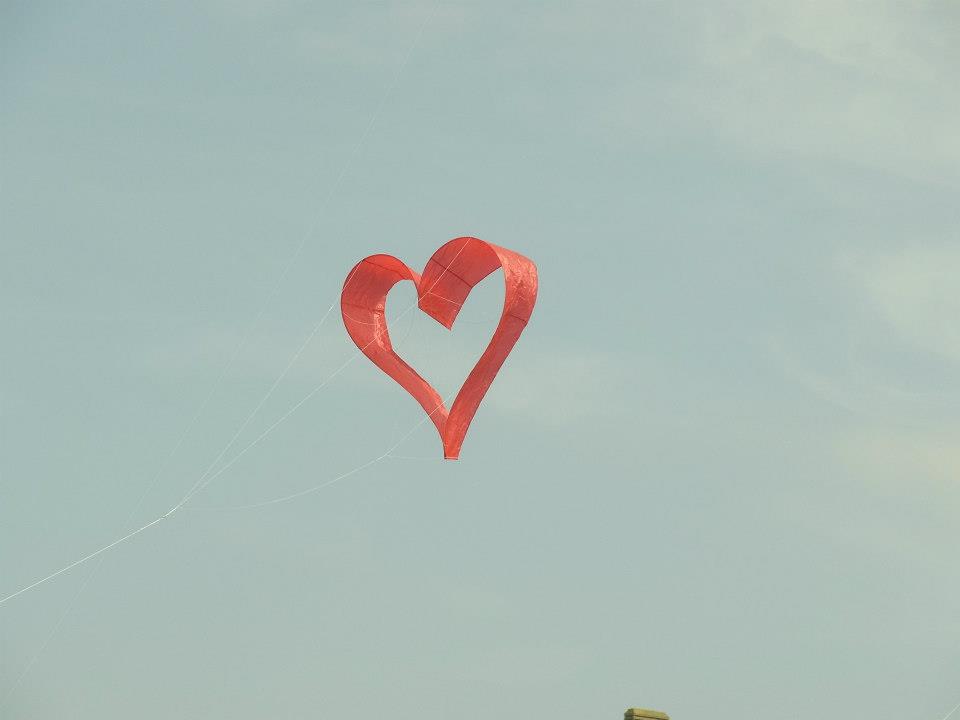 Bols to you mate!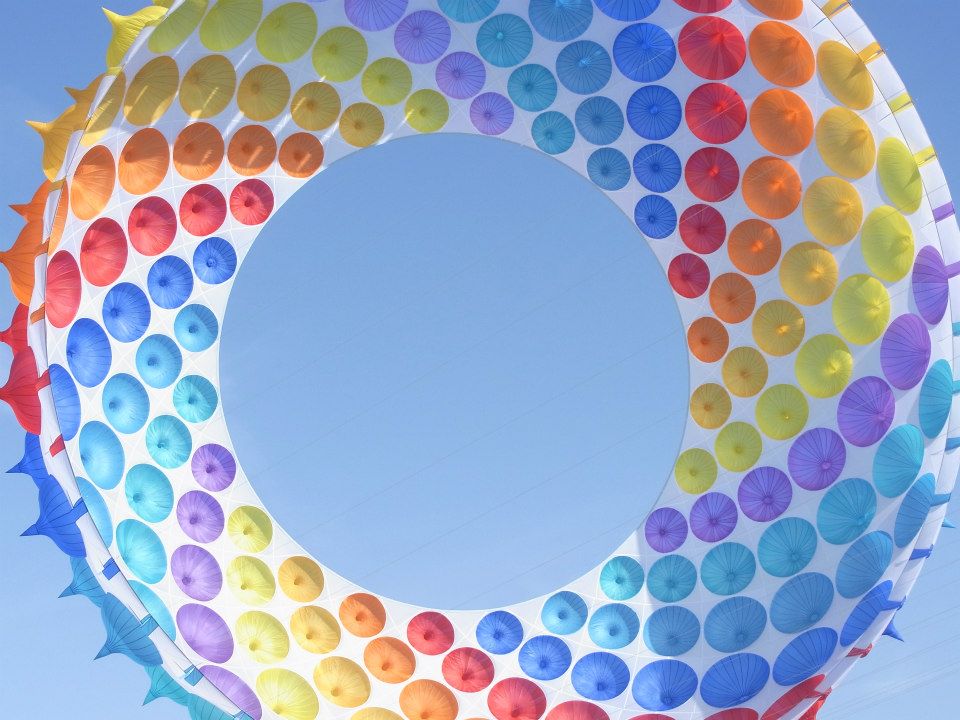 Look Out, Look Out, There's a Git About!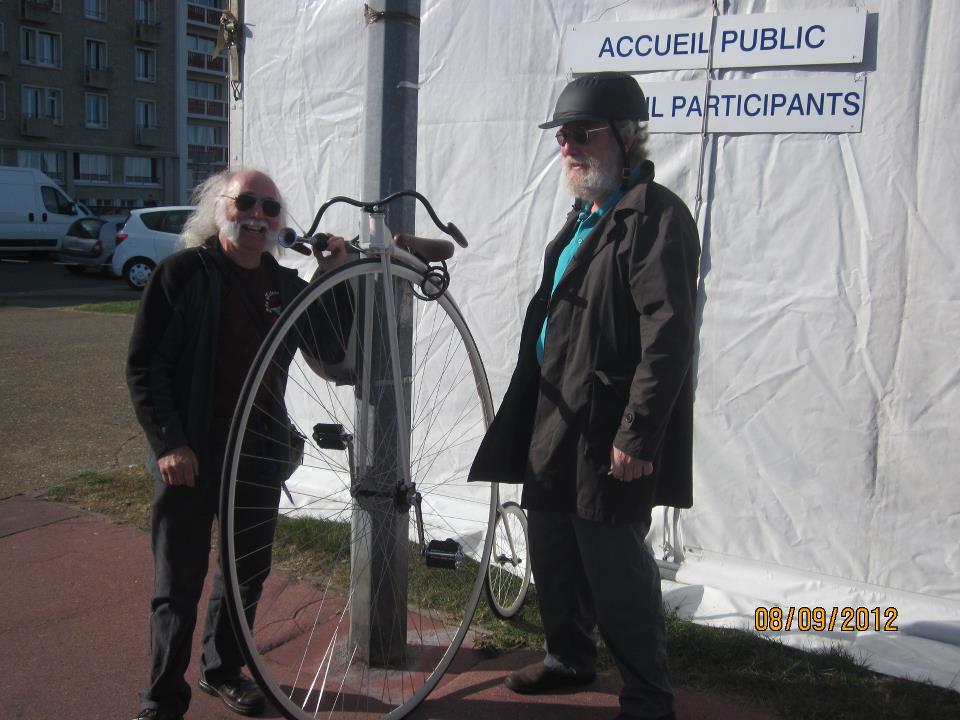 Whatever you do..... don't let go! (Keith screaming at Clive, cos he couldn't reach the pedals)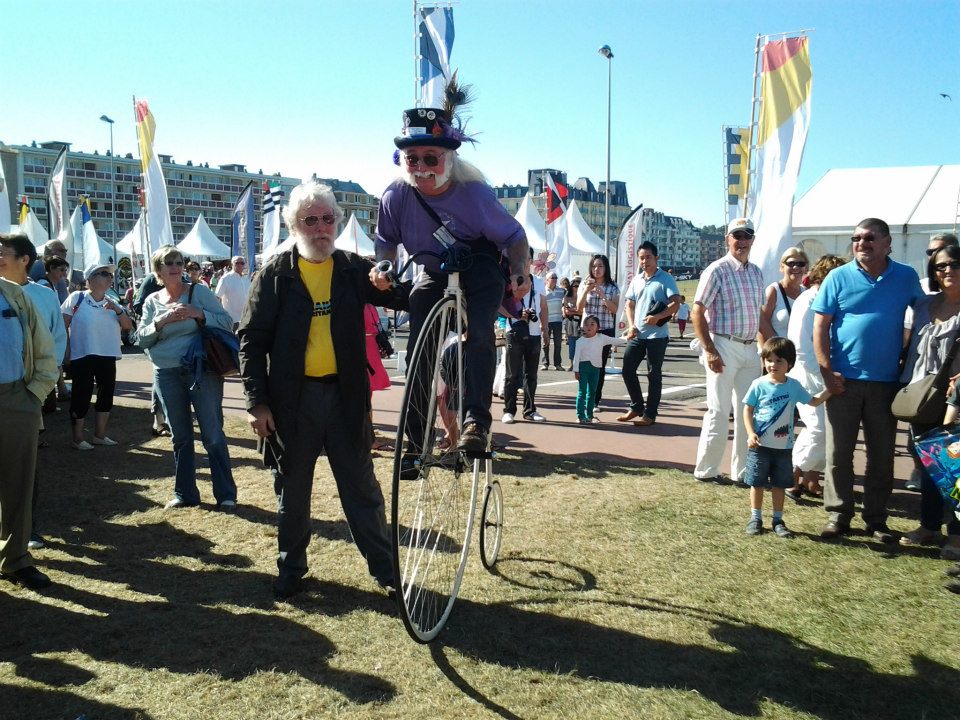 The look on Keith's face is pain - not joy - and there was a shrill falsetto scream...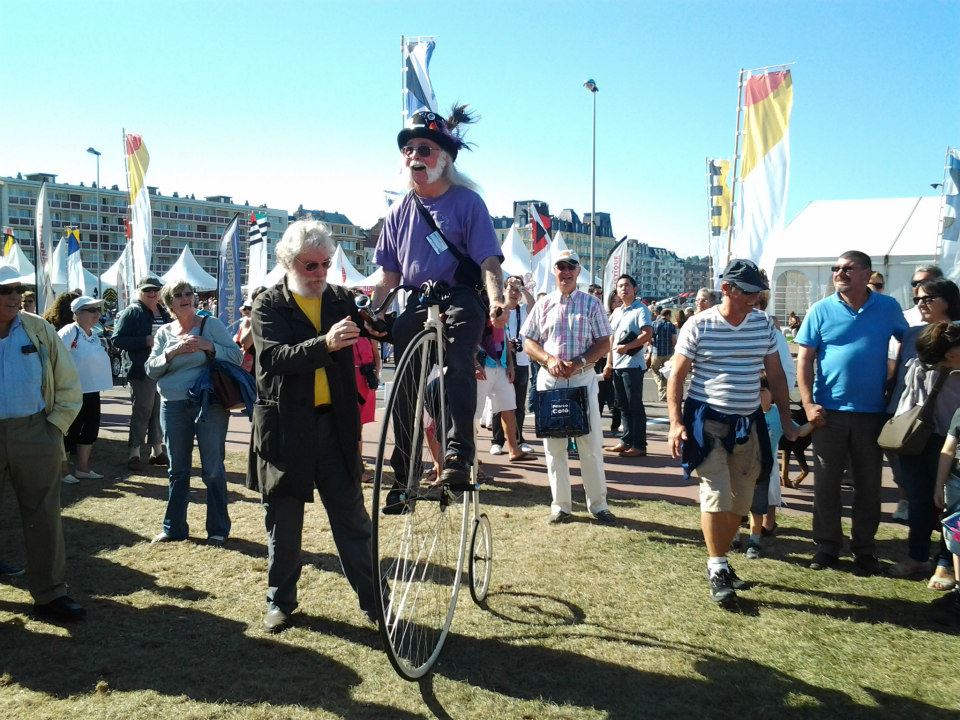 "Thank God for that!" Keith was VERY grateful to dismount with no serious medical consequences
- for some inexplicable reason, Linda found this quite hilarious!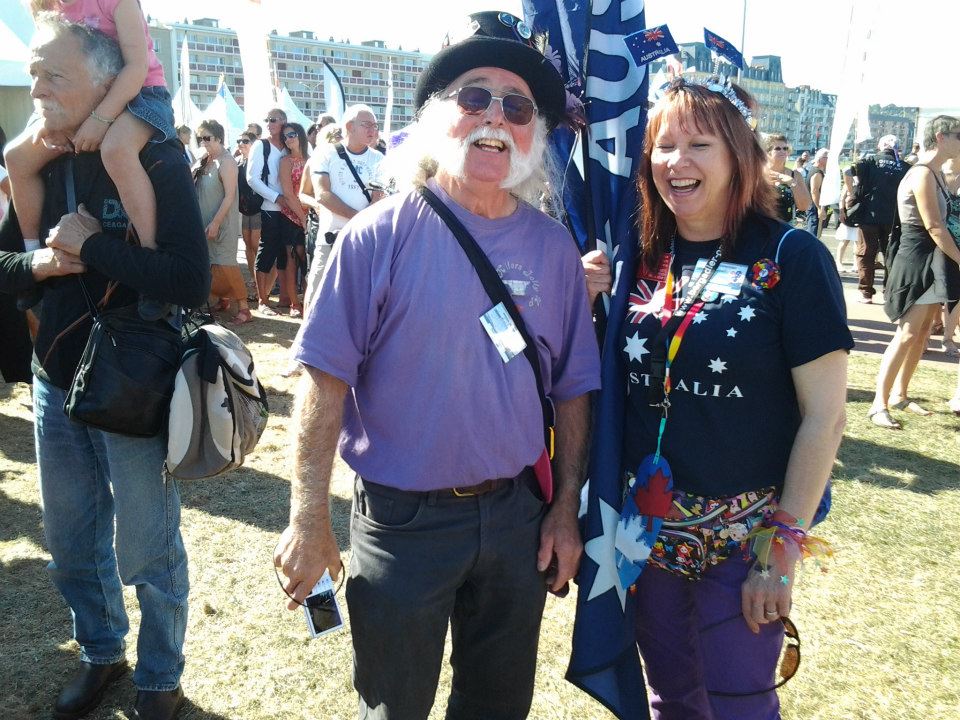 "Are you all right Keith?" The look on their faces shows how much they really care...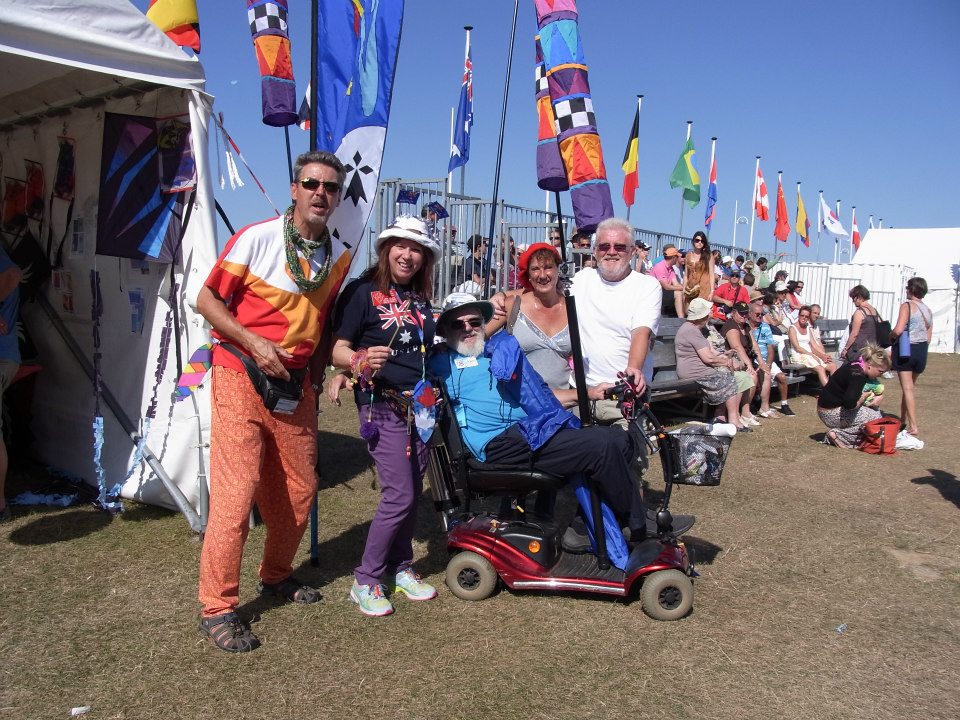 "Get on parade!"
With Alan leading the way, they bravely charged the massed French hordes - repeat HORDES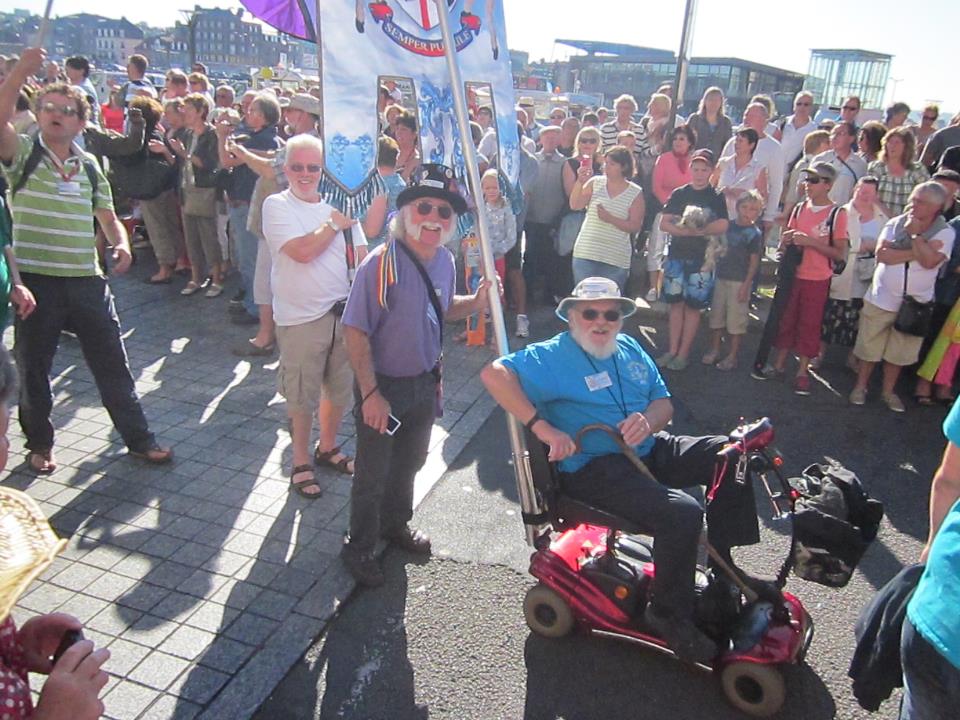 There were any number of characters in weird costume... Hi to Bradley Wiggins-alike Nick James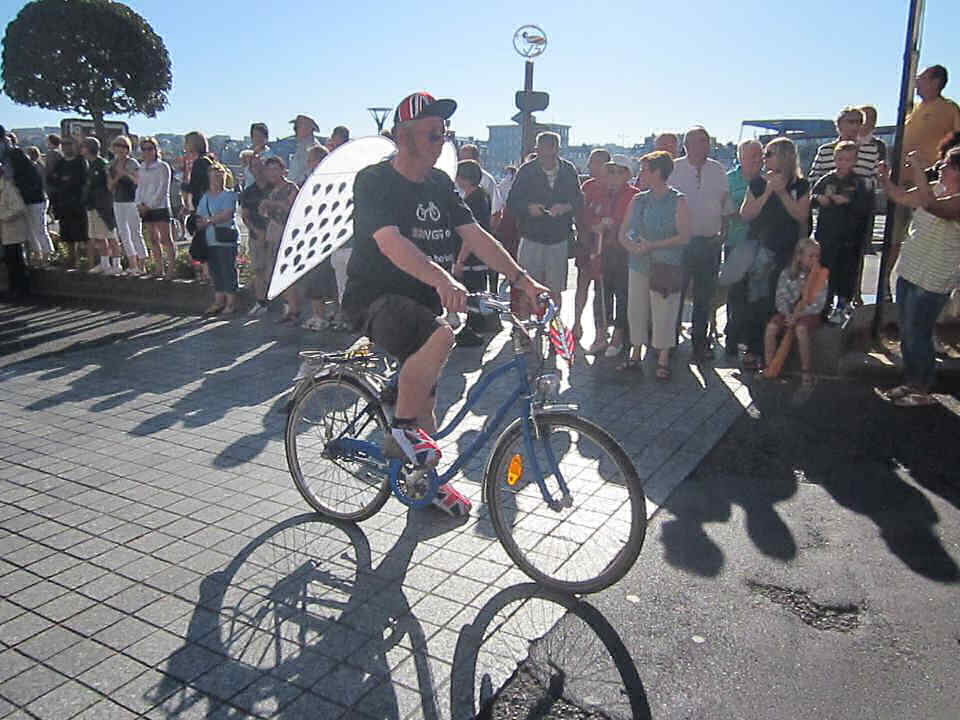 zut alors, j'ai perdu la moitié de ma bicyclette!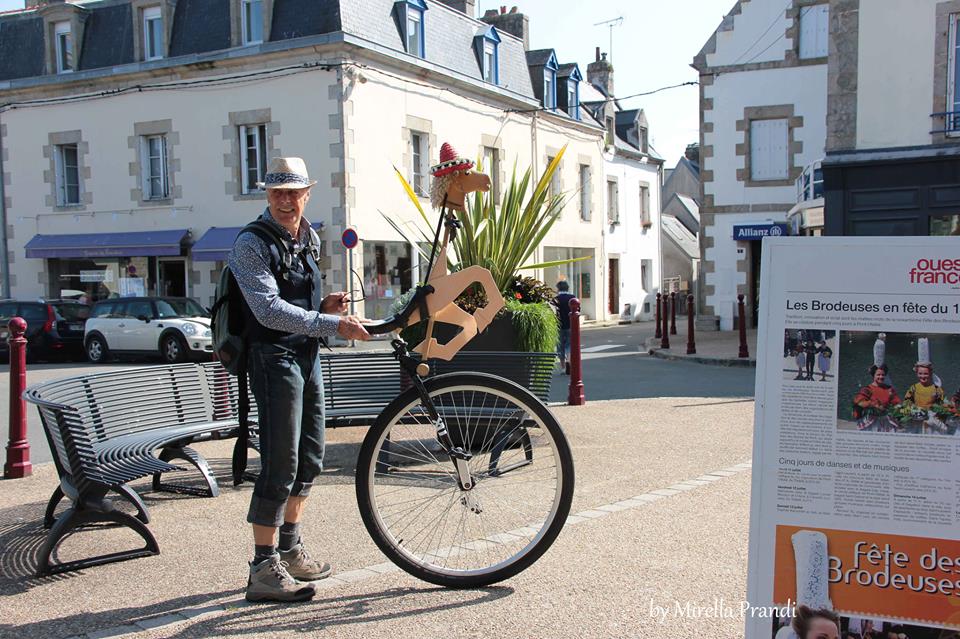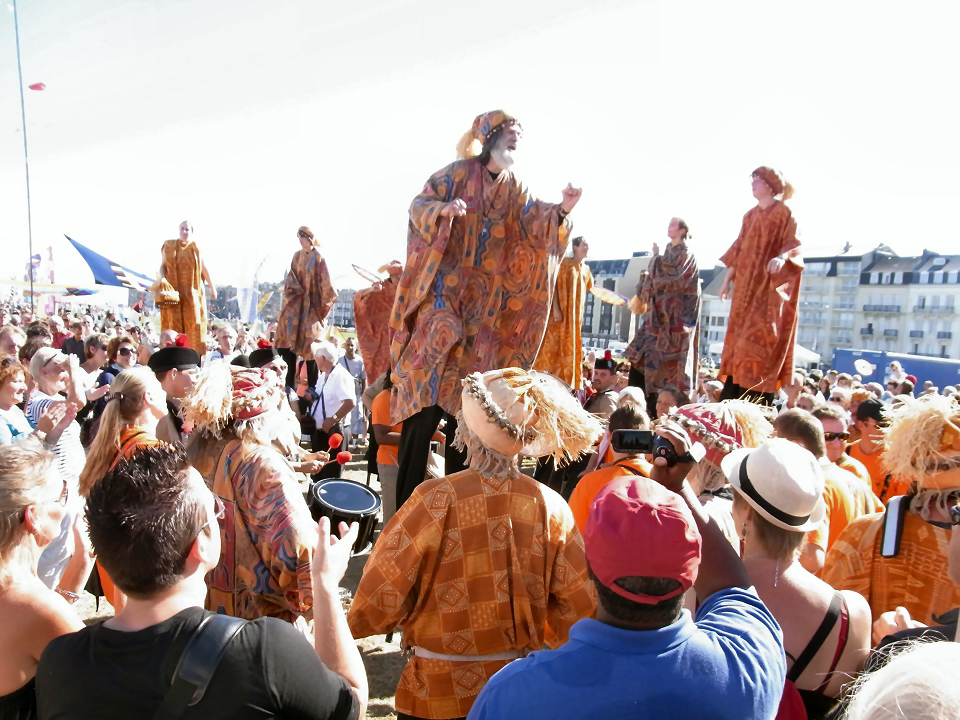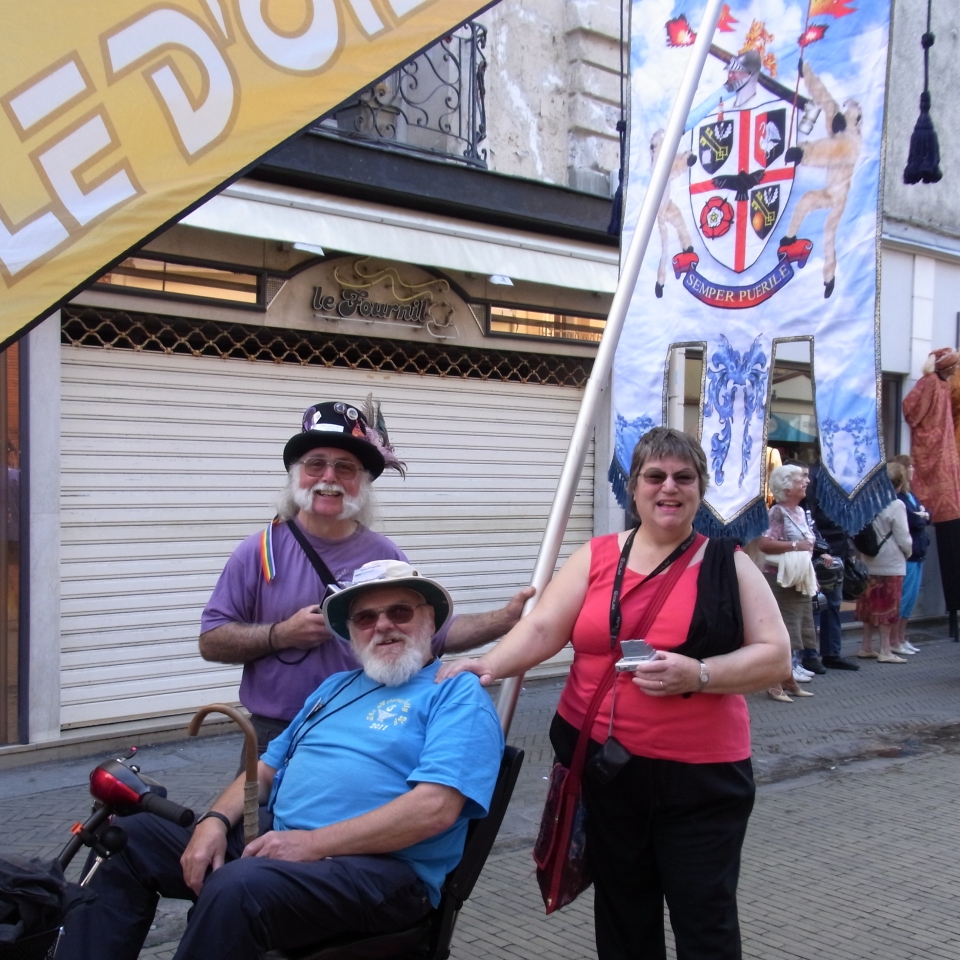 Balloons & banners are the answer to most of the world's problems!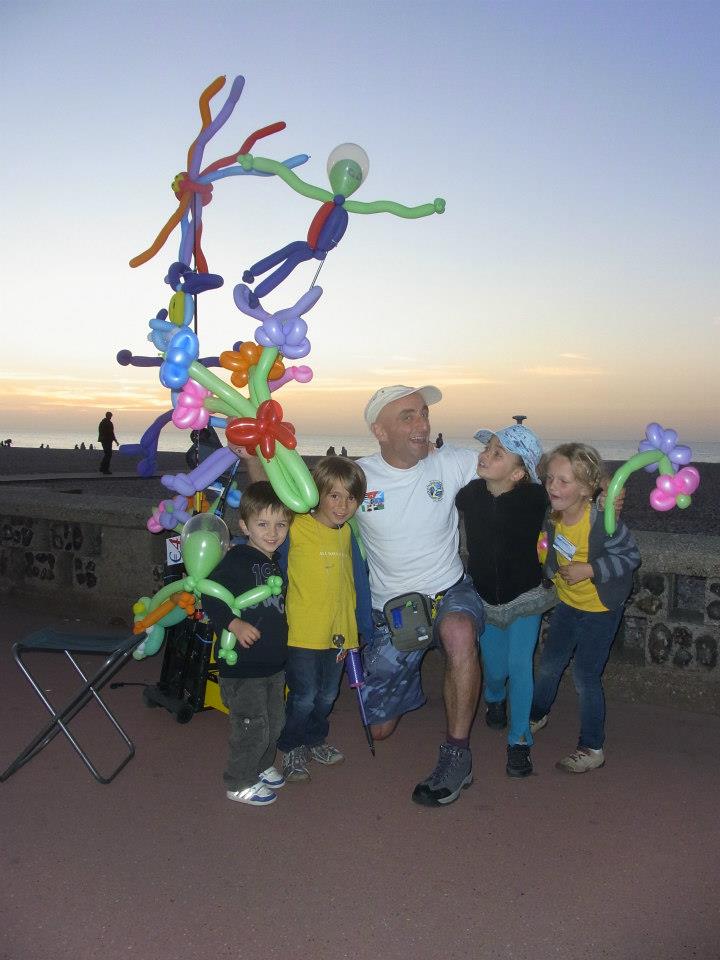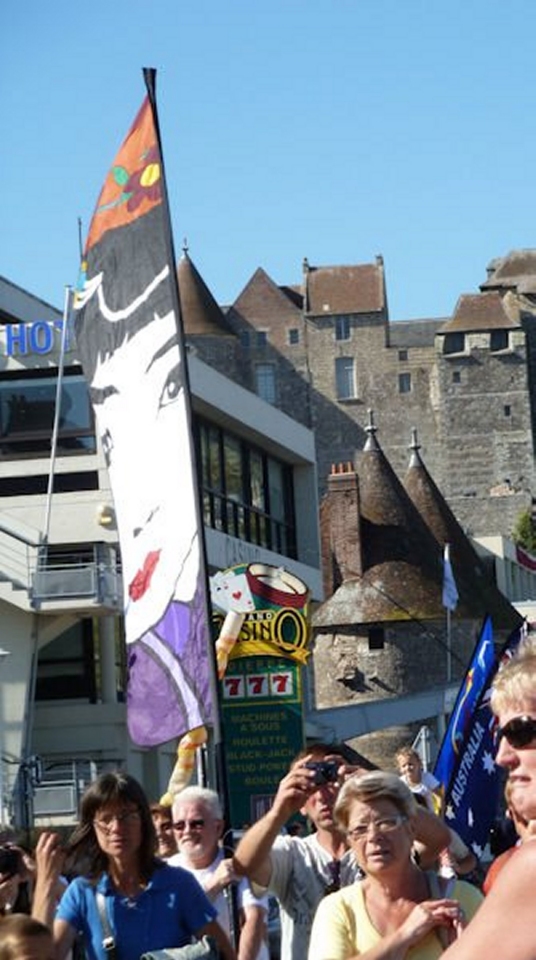 The menu said "Fruits de mer" - so why are there snails on my plate, eh?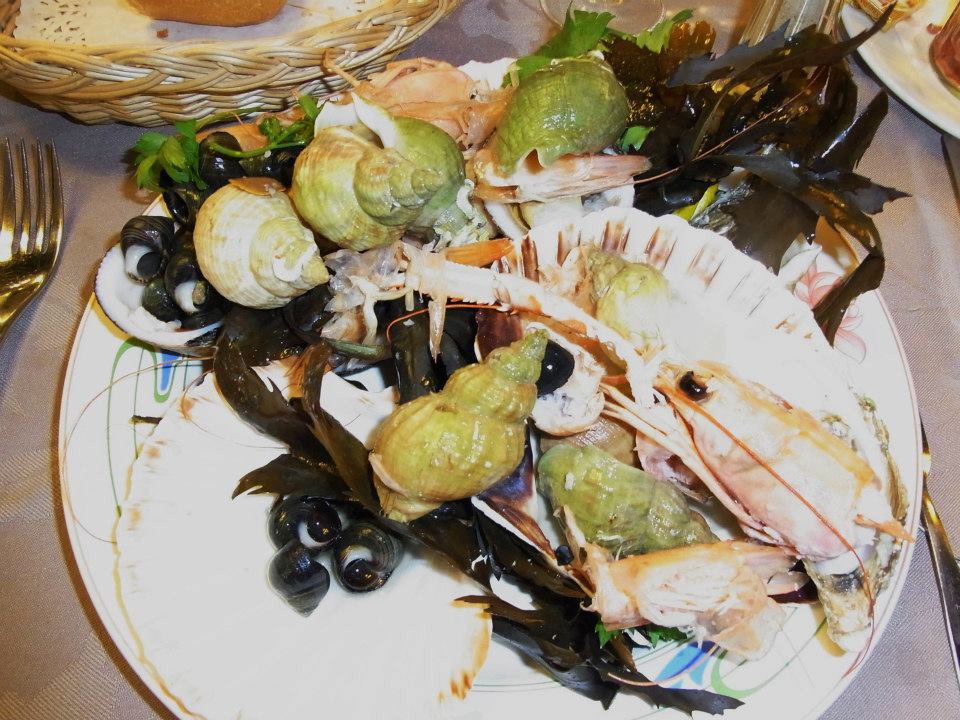 Keith actually gave Linda a bunch of 'flowers" - the cheapskate!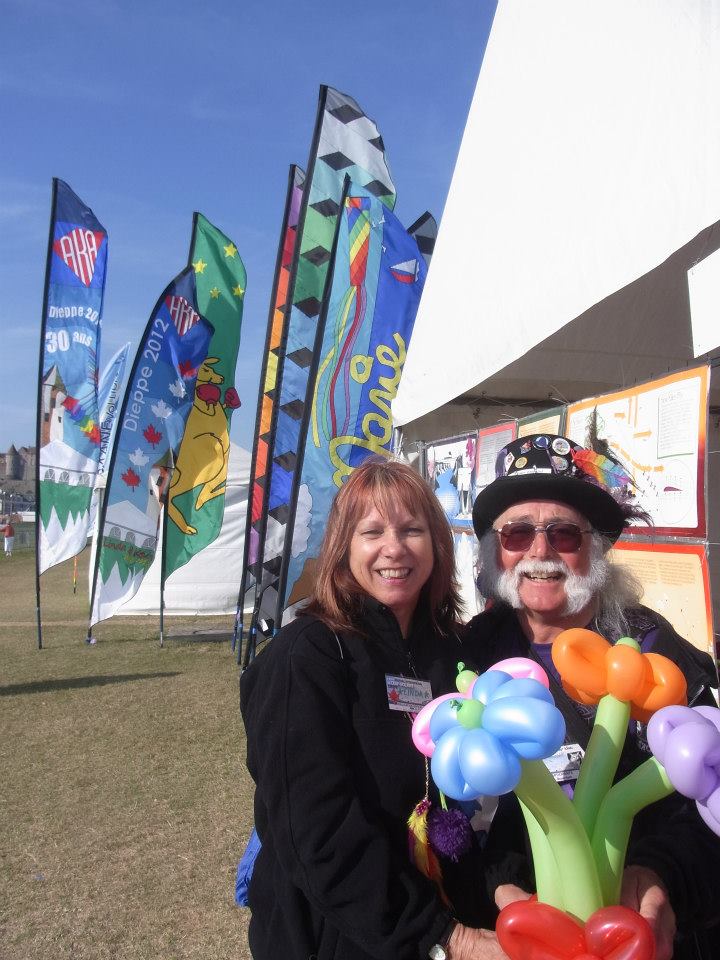 Then he tried to mug the photographer!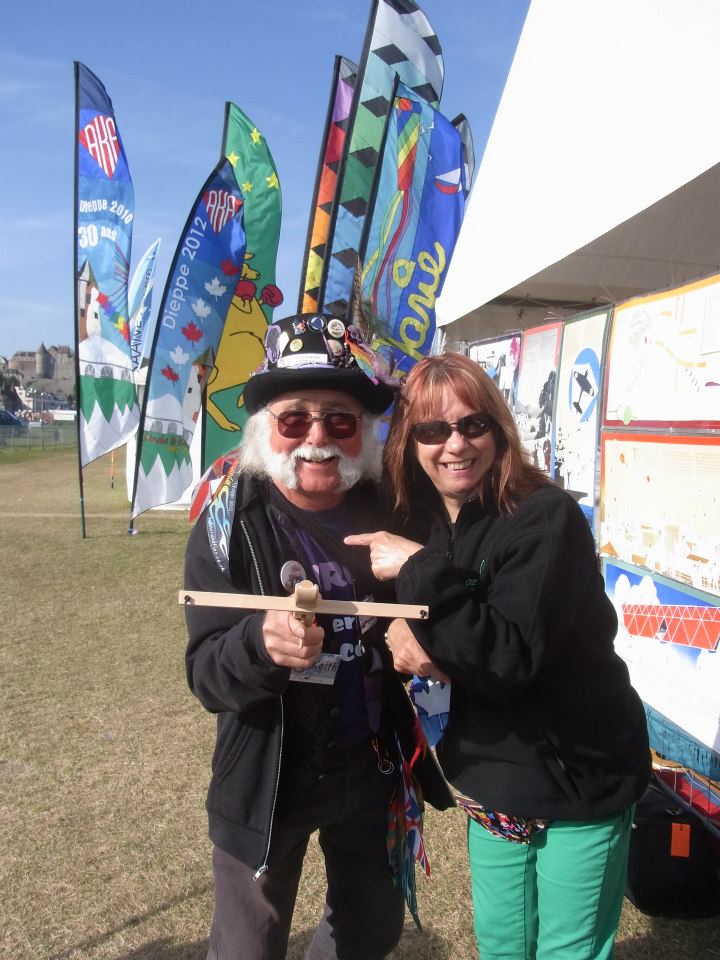 Blimey - are these two planning even MORE mischief???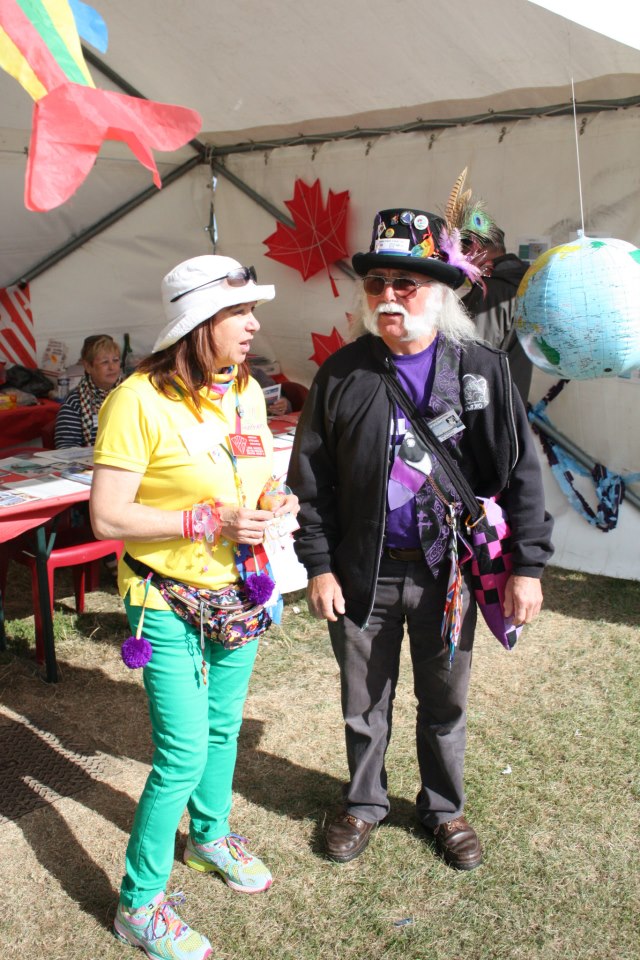 "Aah Michelle, je t'adore, je t'aime!" Minkey seduced every woman he encountered!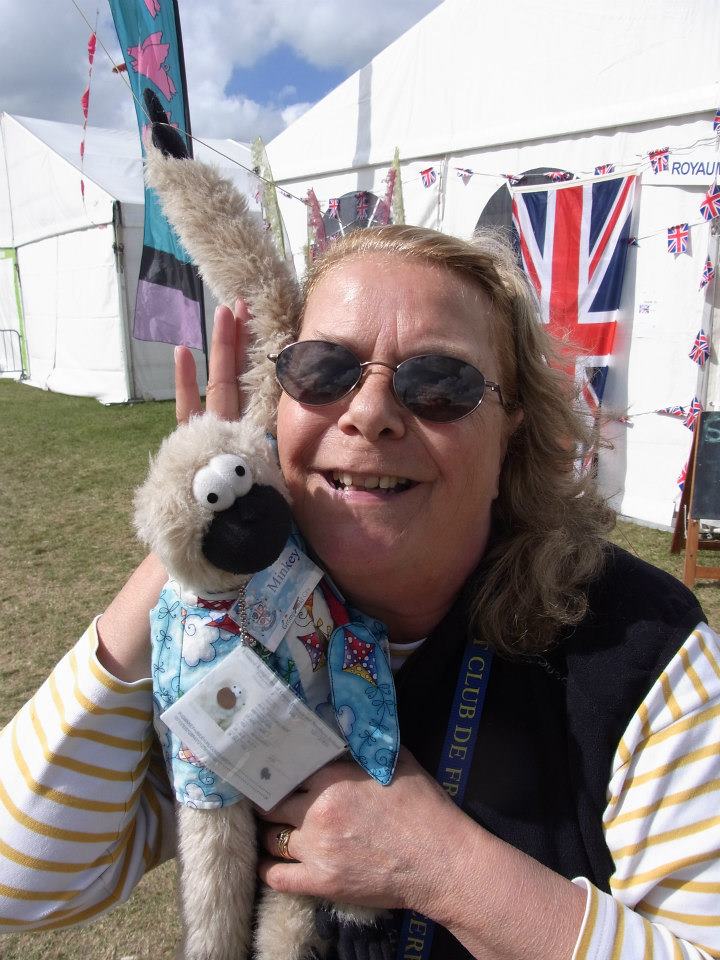 Now Minkey wants a shot of Jacqui's very special sipping vodka!



Jacqui with Endang and one beeeautiful big kite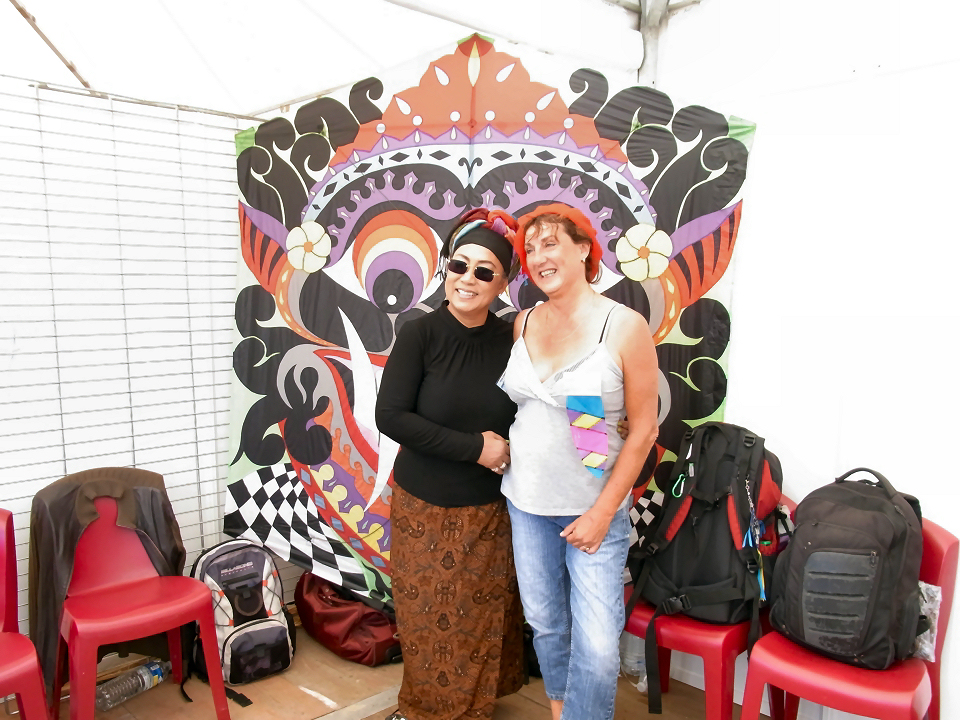 Keith: Crikey did I eat all of them? I feel strangely aroused!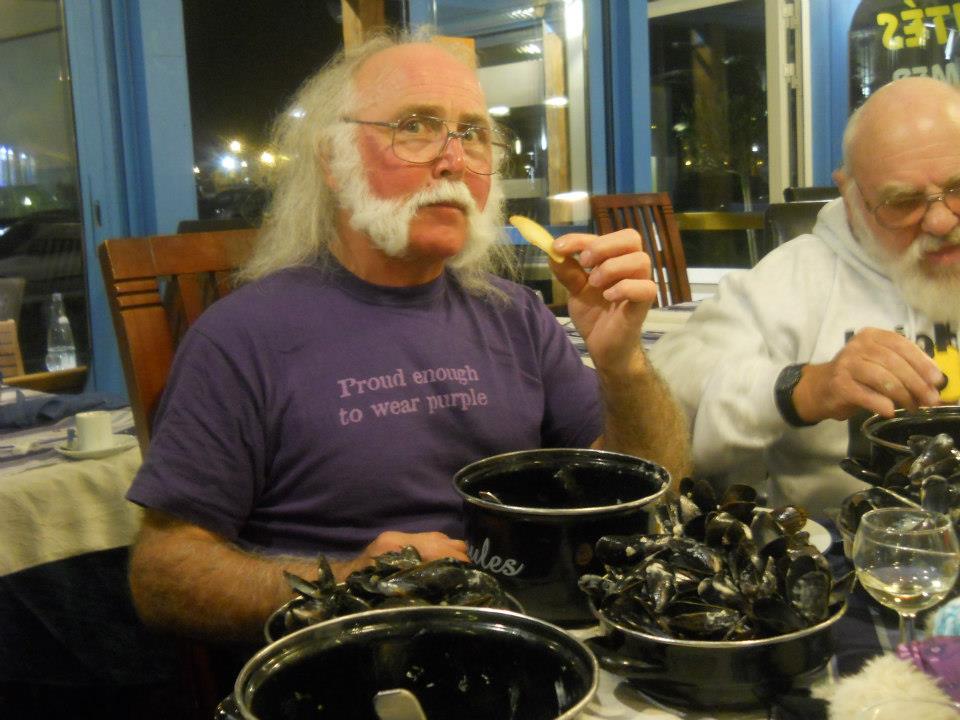 Jacqui enjoyed her moules - they too may have had an unexpected effect!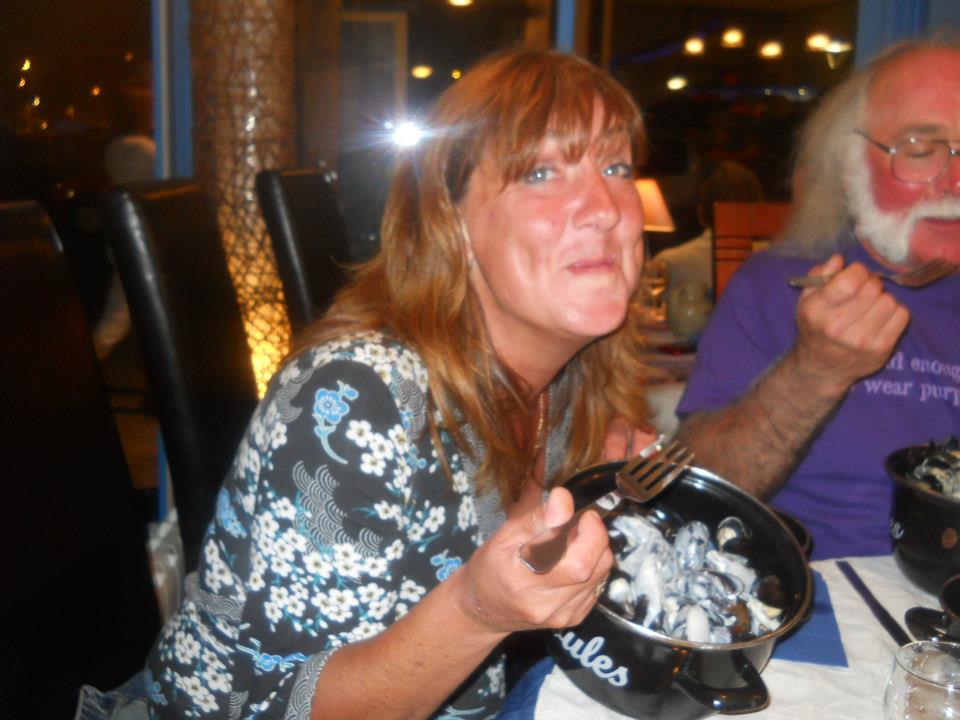 Minkey has been purpled! Never mind, dear boy, have another bon vin blanc!



Keith bought this to give to Linda, but it did not smell so sweet!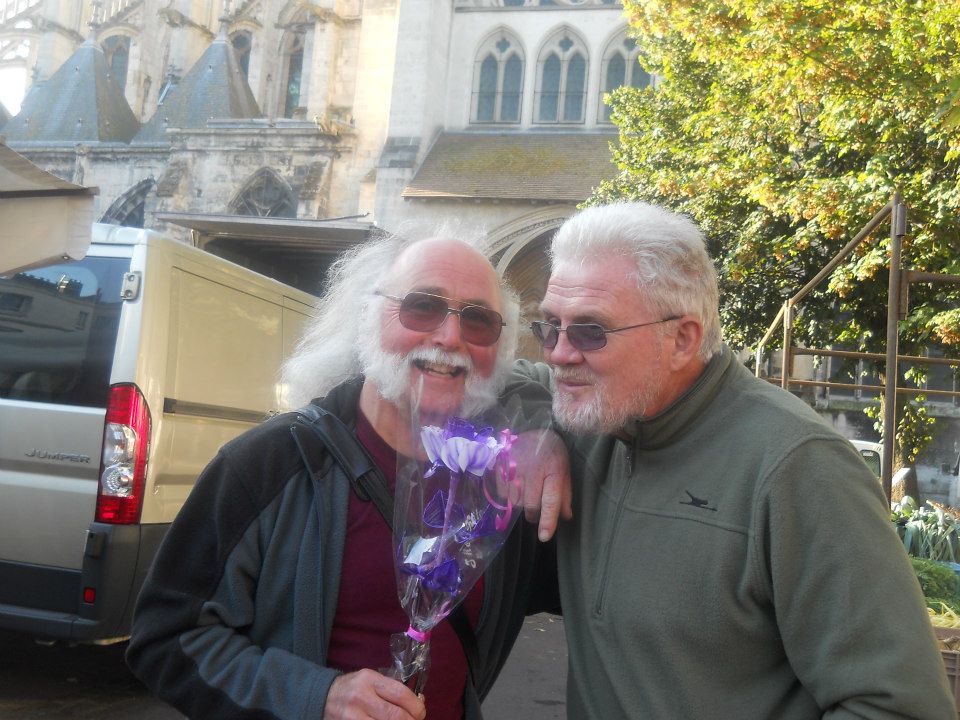 The "Other Purple Peril" - Marla ALWAYS gets her man! (should ha been a Mountie methinks)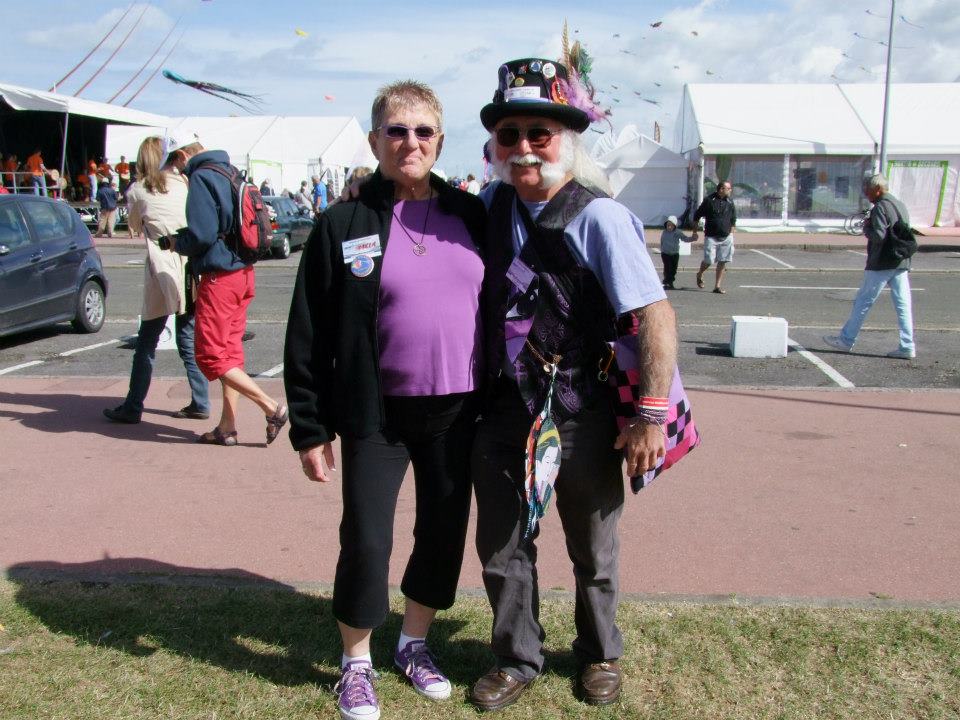 Marla searched every cranny, but never did find where he hid his wallet!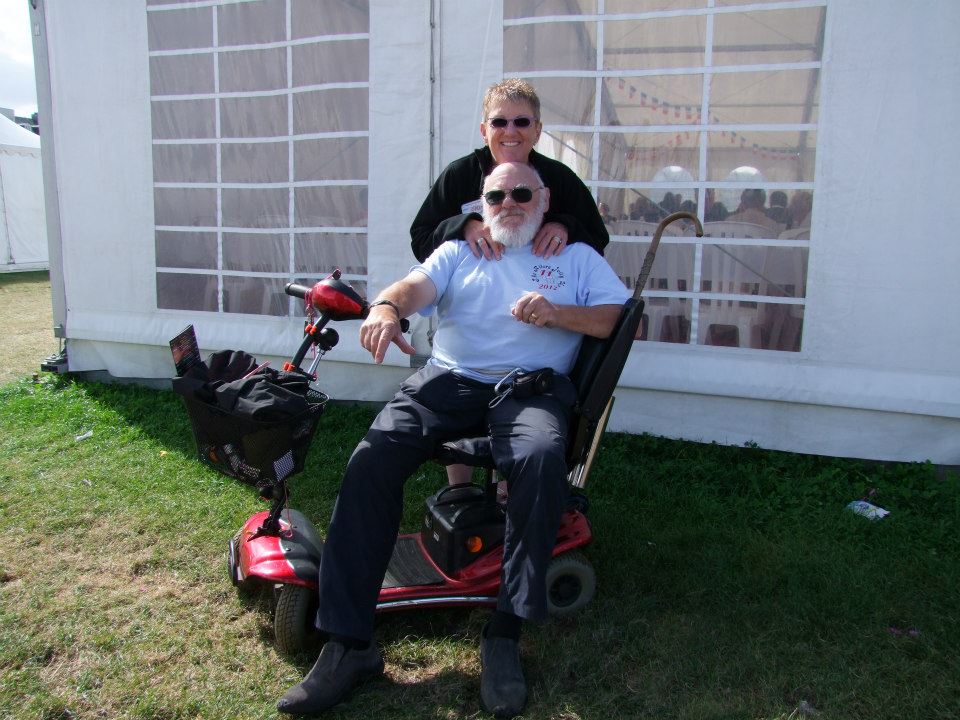 At the end of the day... it would have taken a lot more than moules to revive this Old Git!